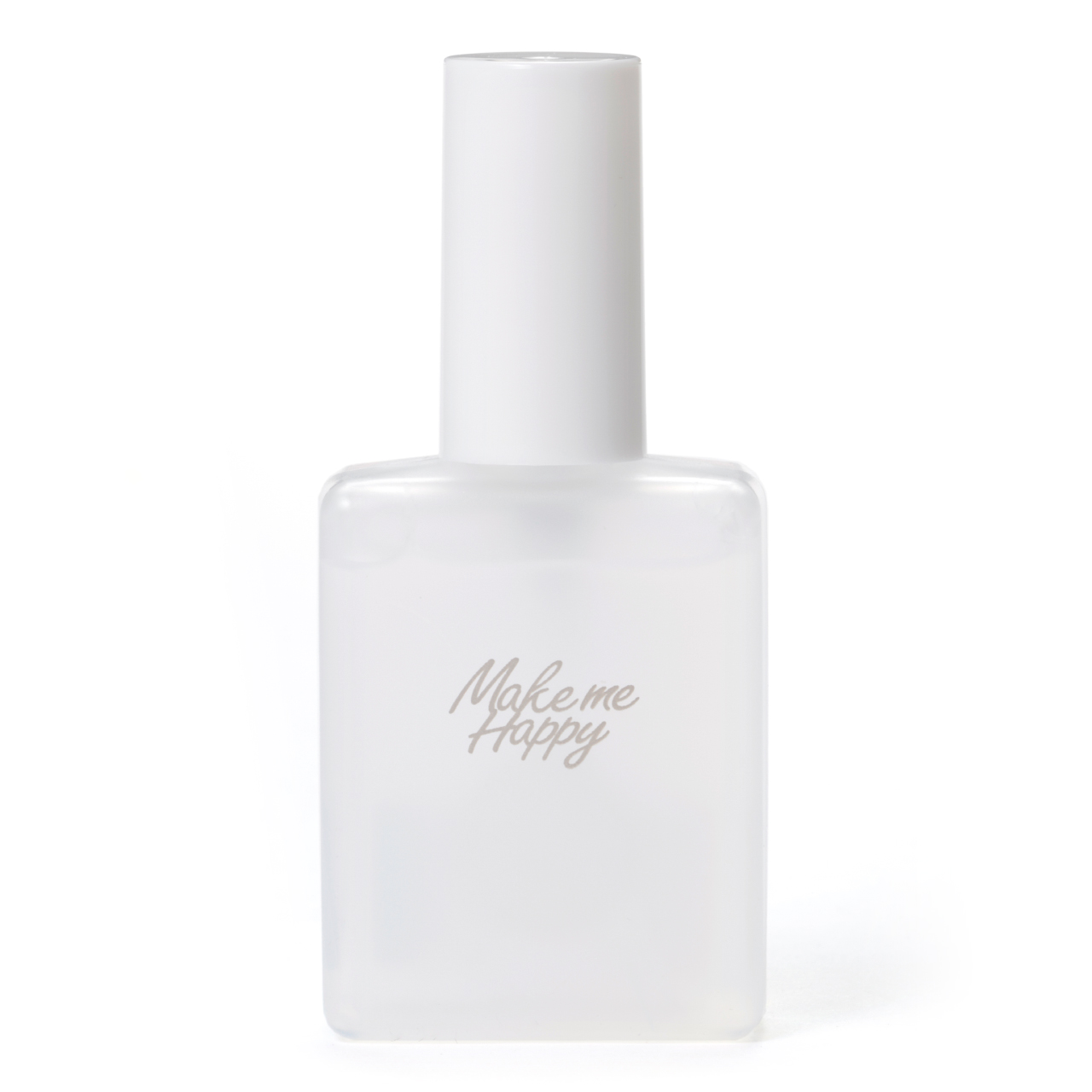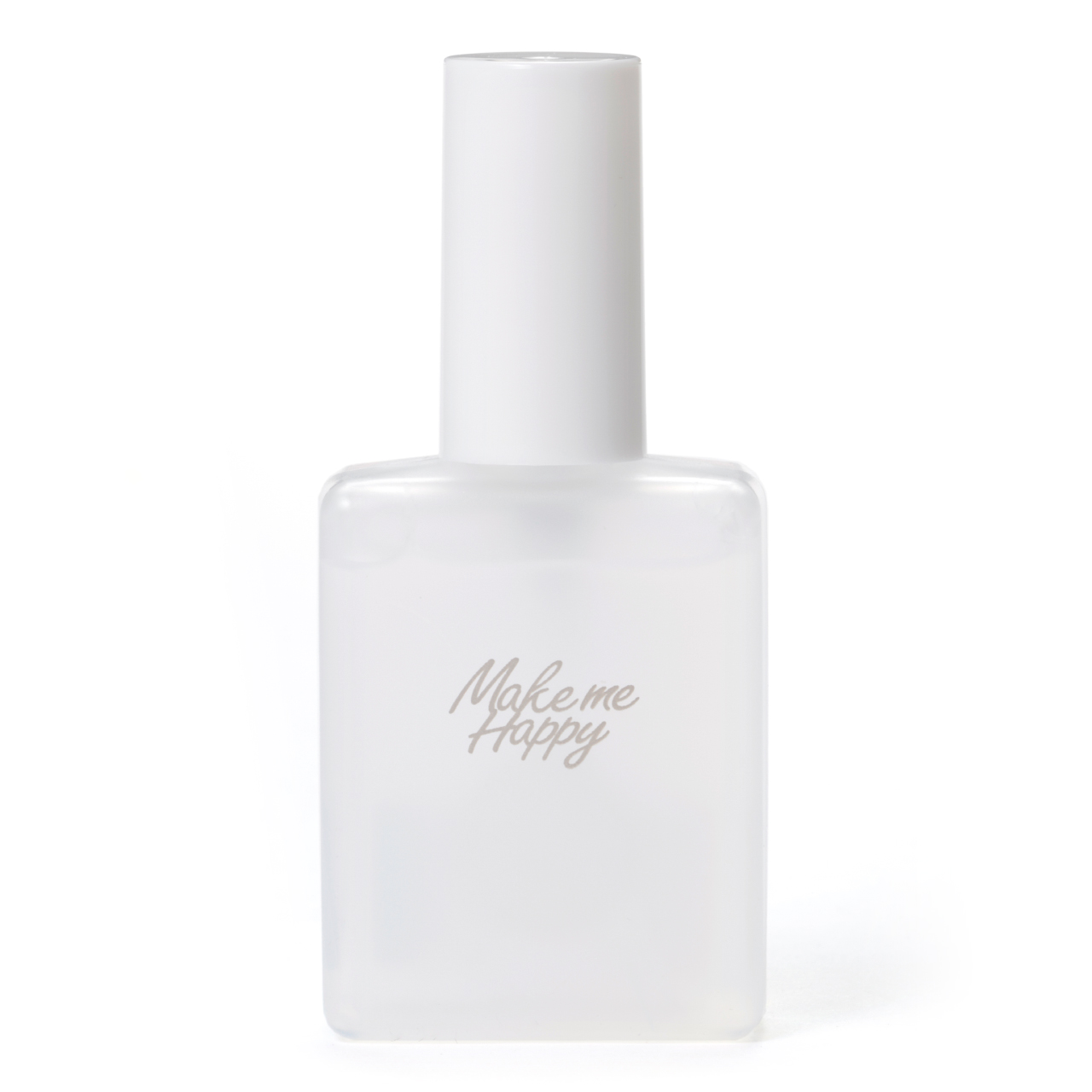 Fragrance Water
COLOR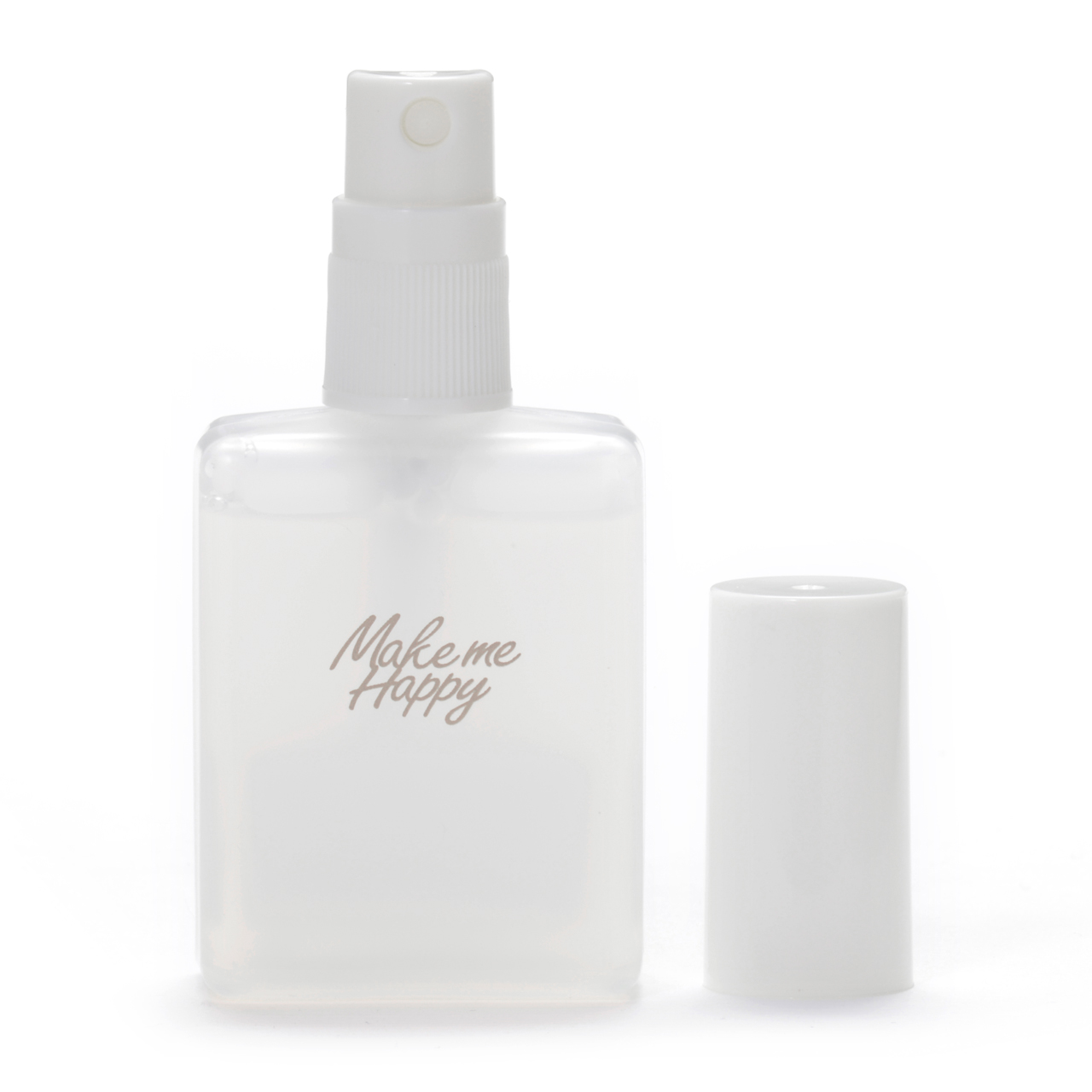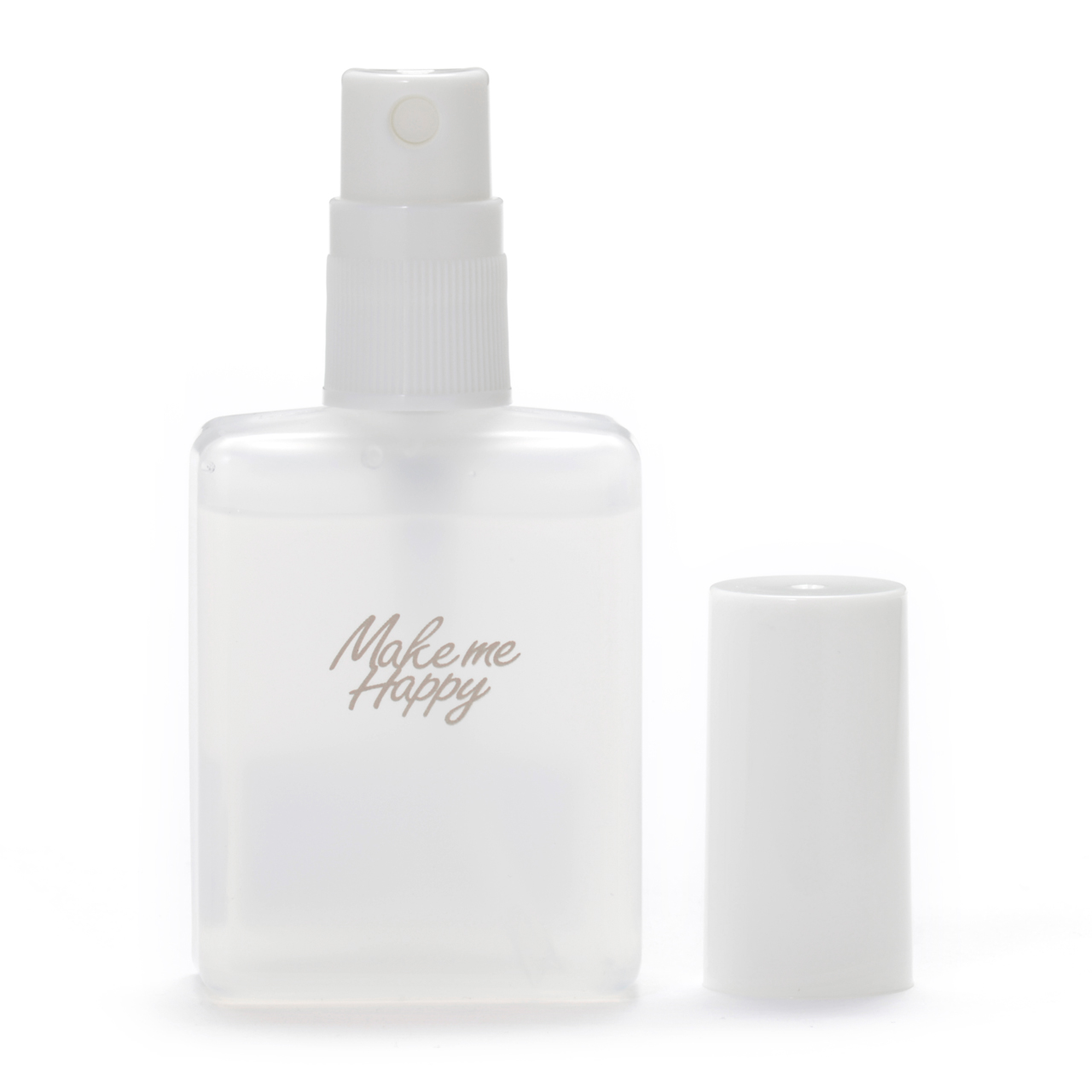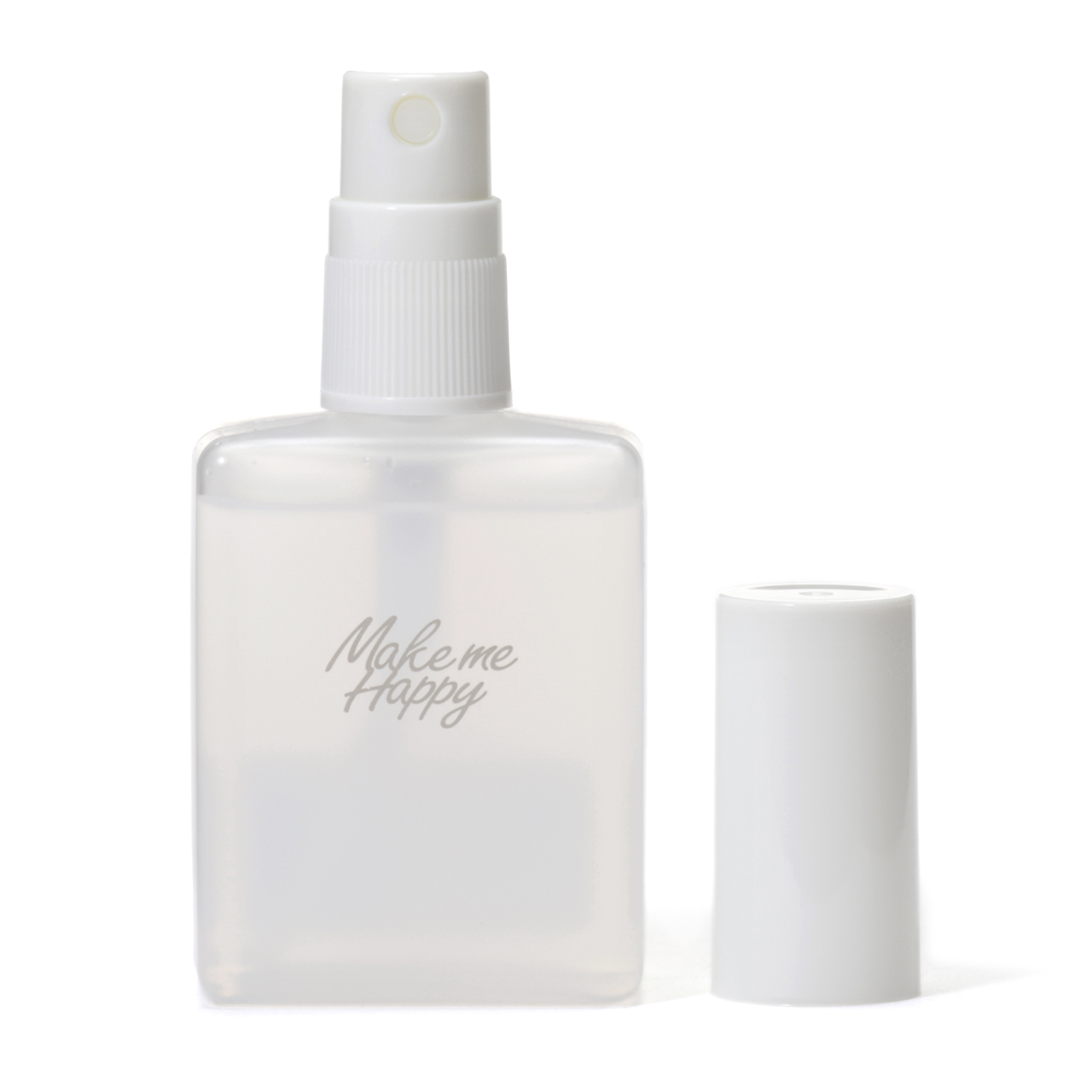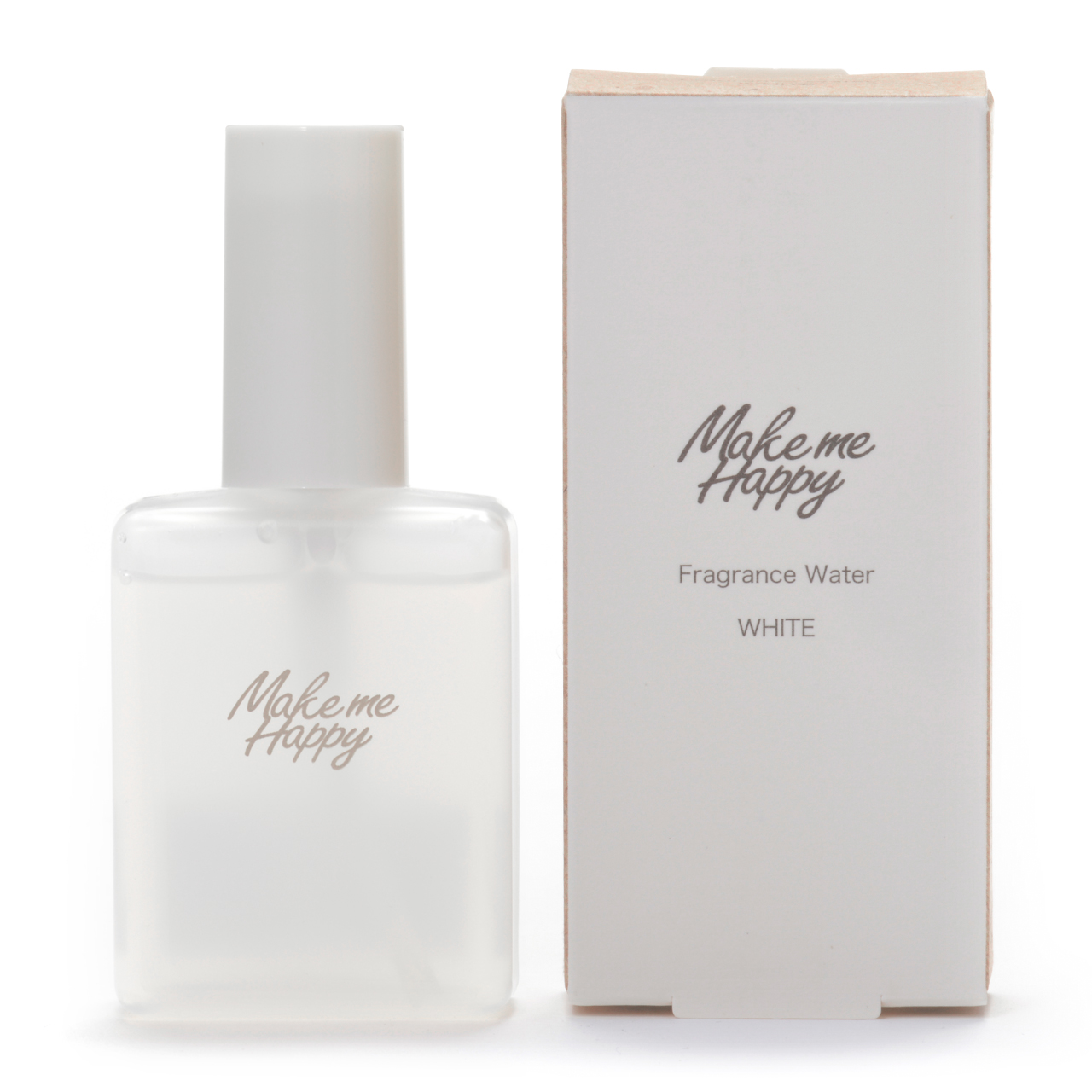 WHITE
A soft scent inspired by a bouquet of white flowers.
White peach, green apple / Rose, jasmine / Musk, amber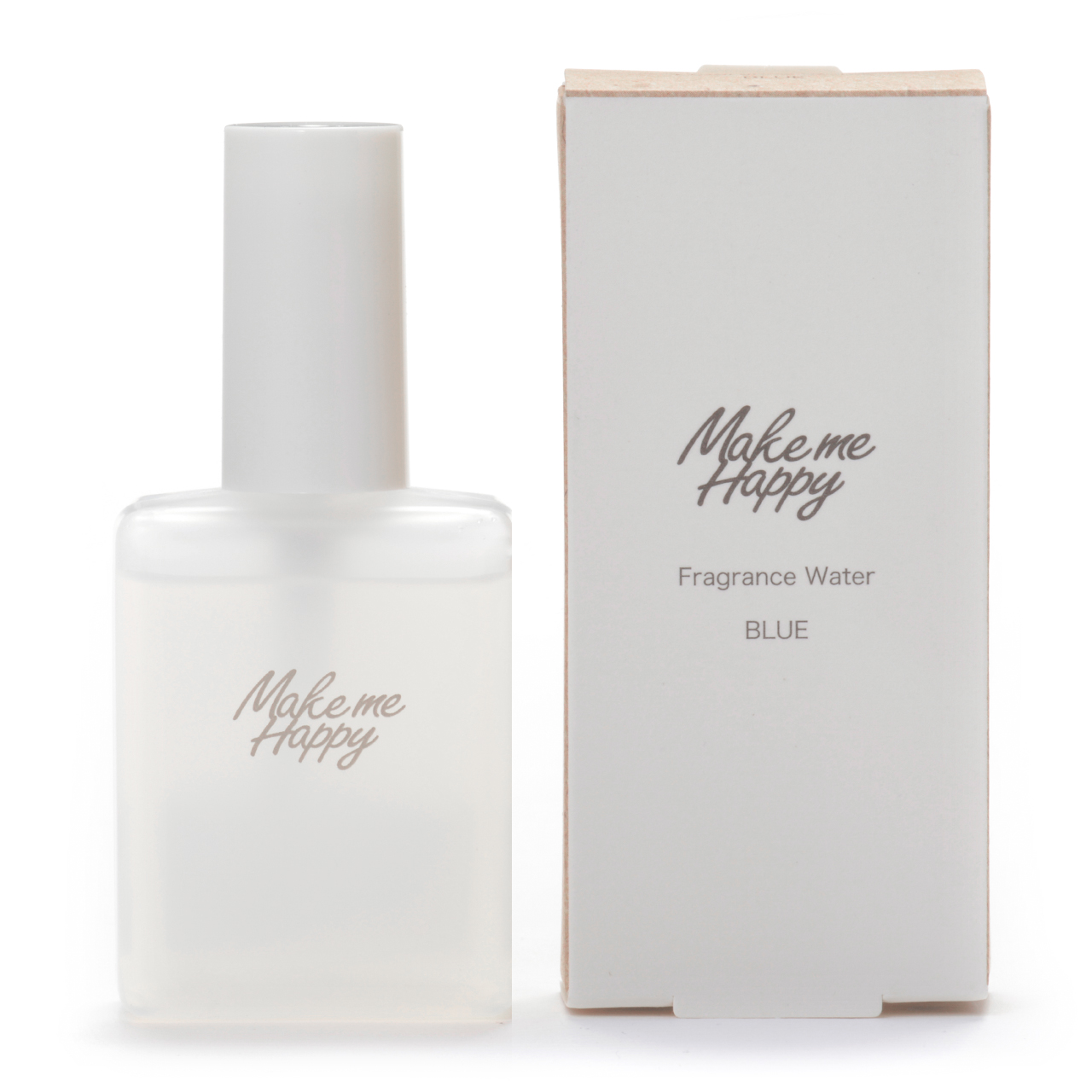 BLUE
A luscious, clear, sophisticated scent.
Apple, pear, apricot / Cyclamen, rose, jasmine / Sandalwood, amber, musk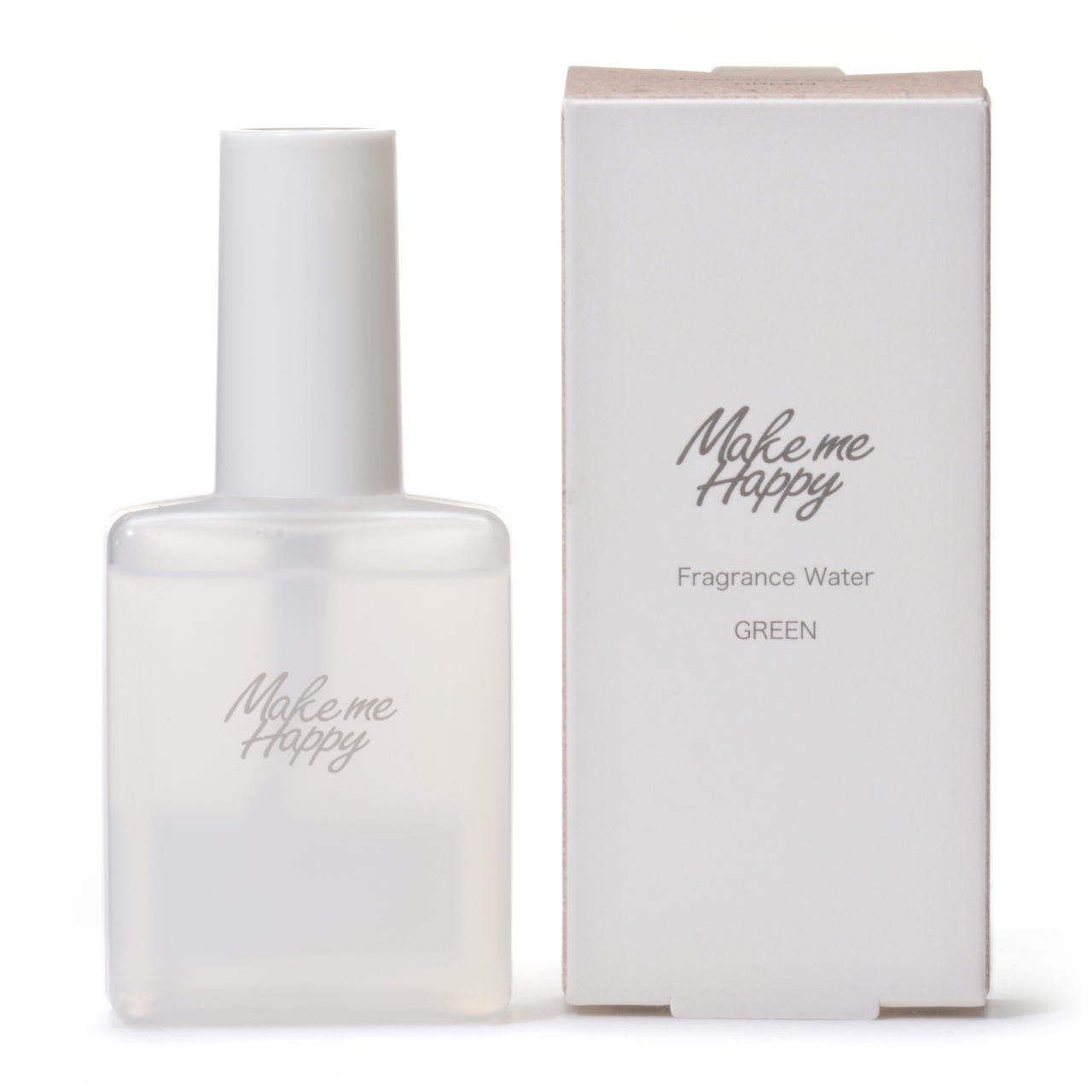 GREEN
An invigorating floral-citrus fragrance.
Orange, bergamot / Lily, rose, jasmine, geranium / Amber, musk
Softly scented body mist ~Alcohol-free~
■ For body and hair. A body mist that you can use instead of perfume.
Gently scented, so even those who dislike strong perfumes can enjoy it.

■ Compact size makes it handy to keep in your make-up pouch.
Use it whenever you want
— it's ideal before a date or to ward off unpleasant odors while you're out and about.

■ Contains beautifying and moisturizing agents: jojoba oil, olive squalane, olive oil, Scutellaria baicalensis root extract, and Hippophae rhamnoides fruit extract.
Please note that the actual color may differ slightly from the pictures shown.