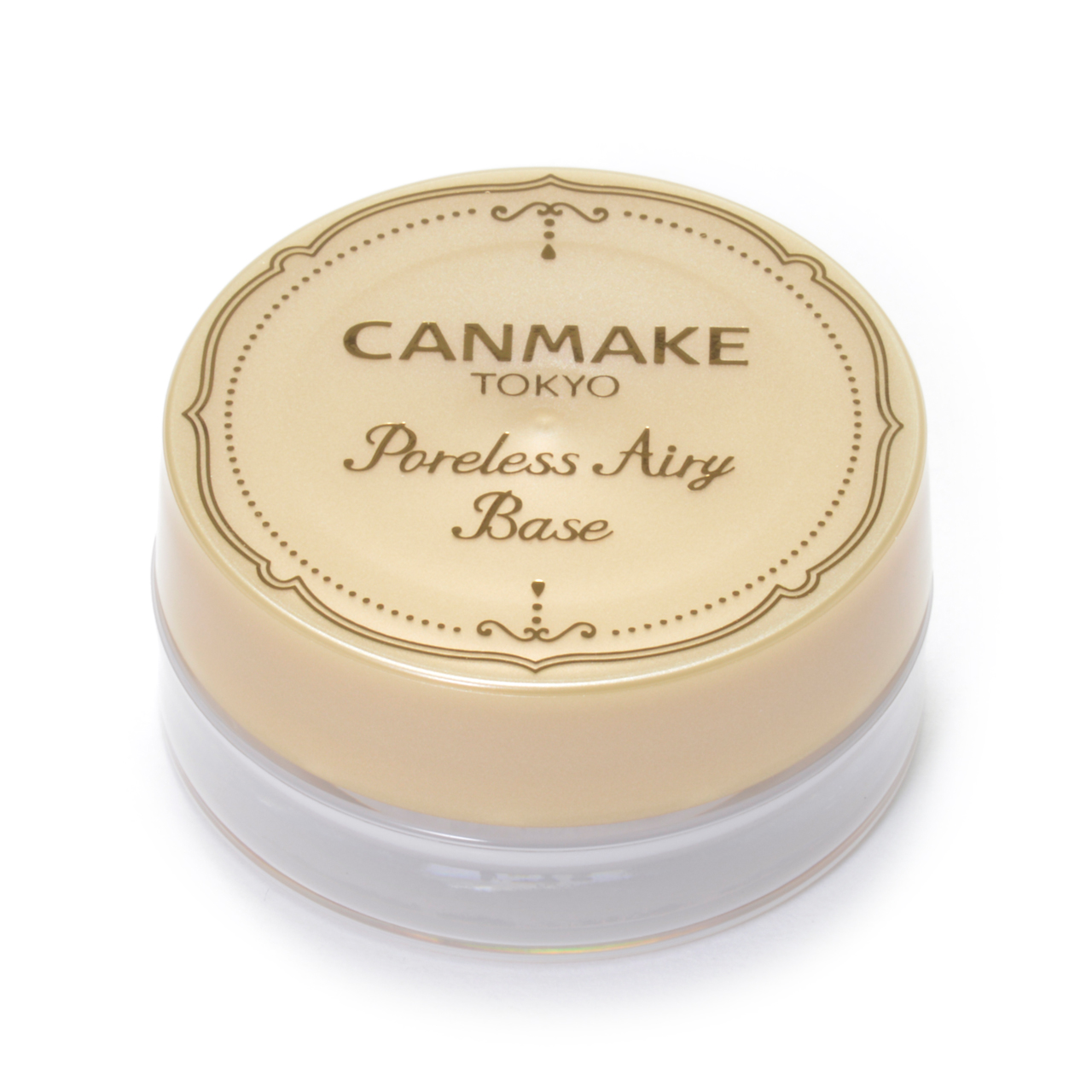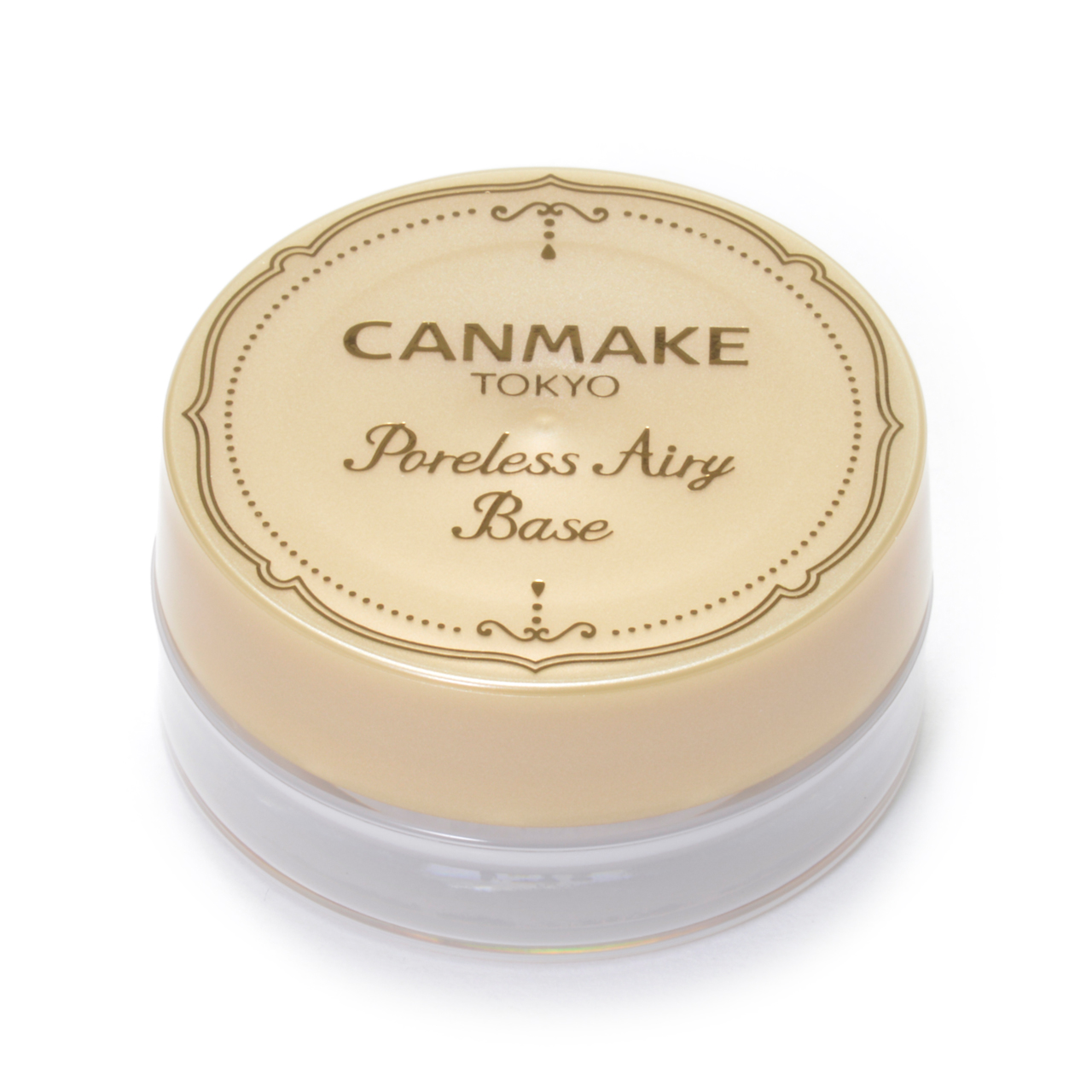 COLOR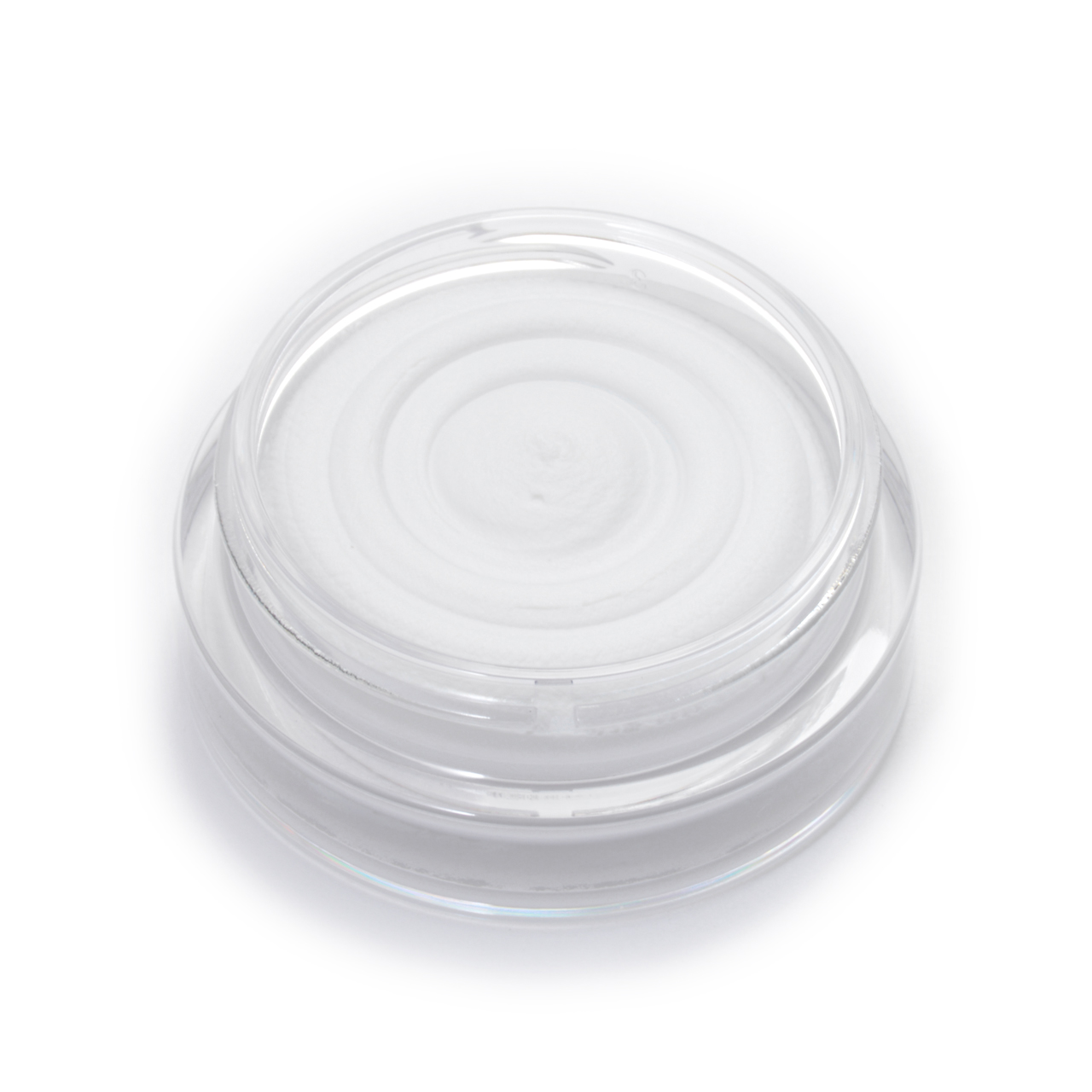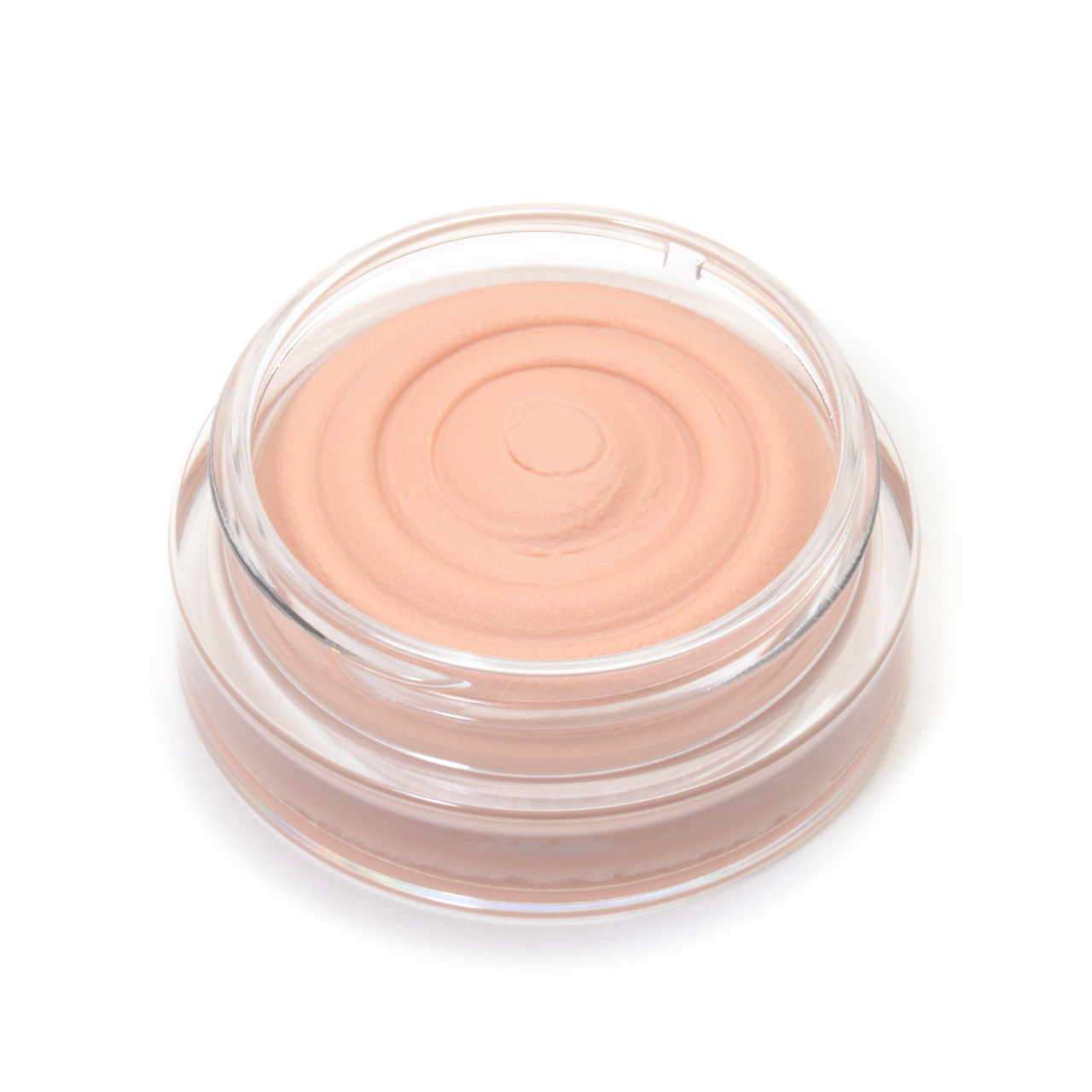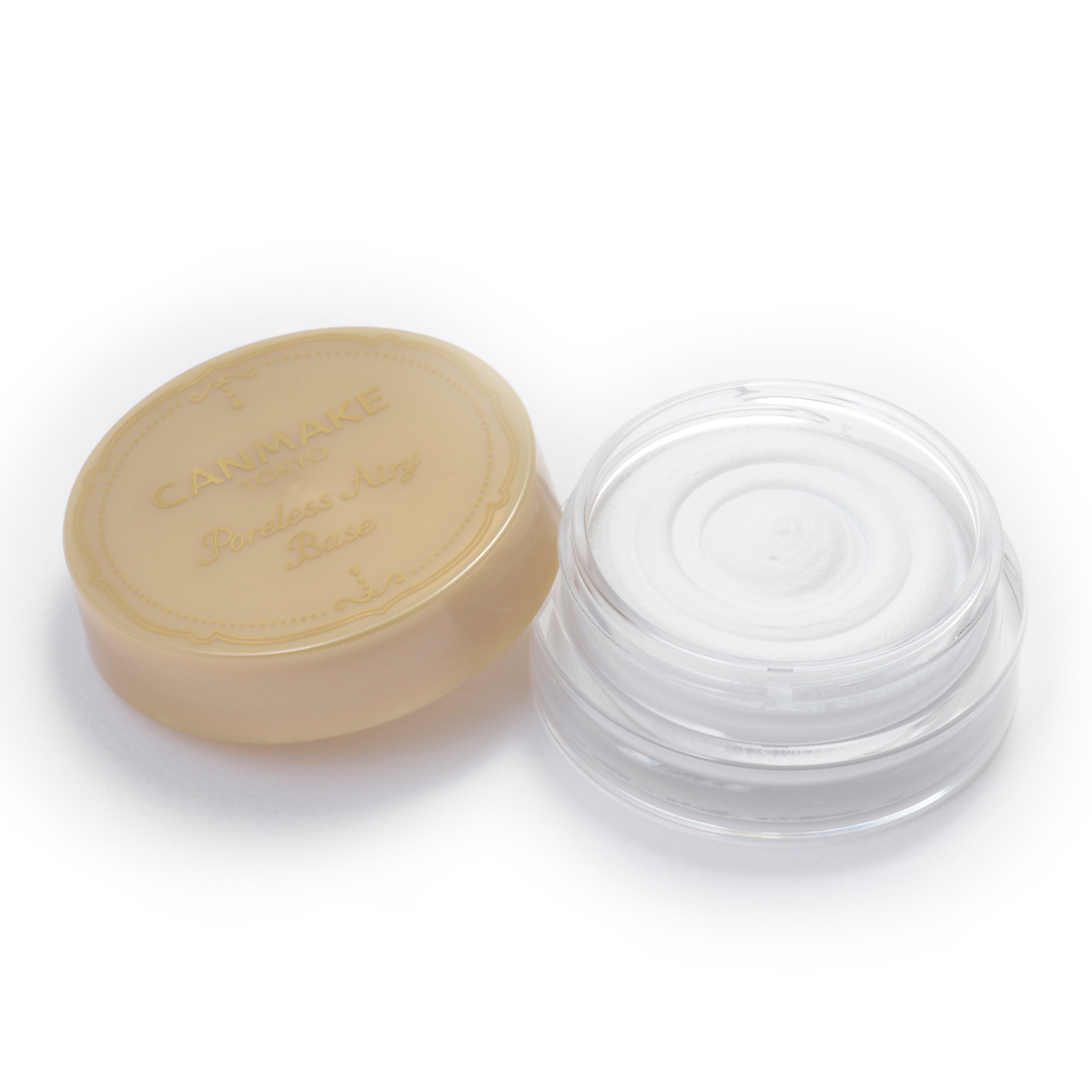 [01]Pure White
White brightens your skin tone.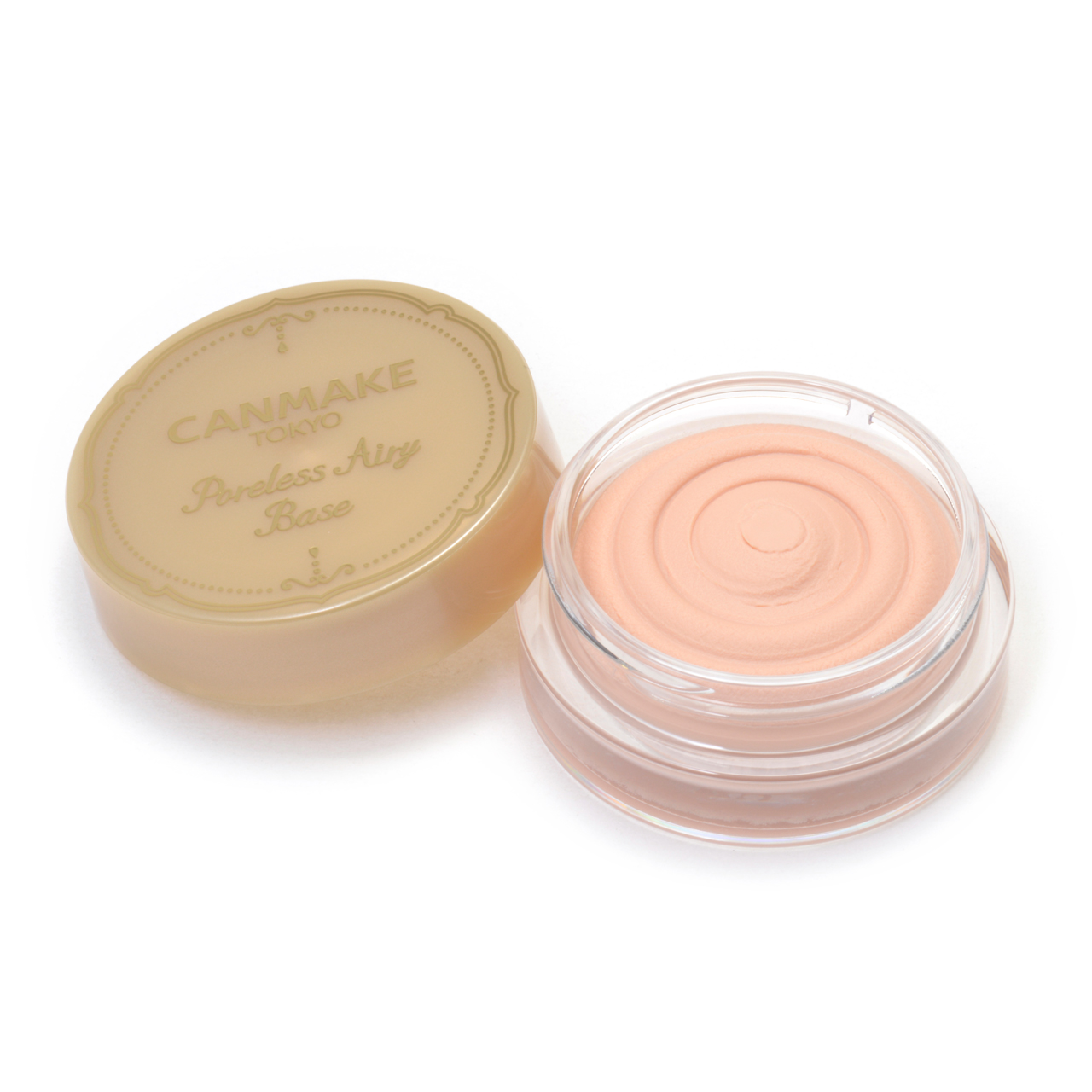 [02]Natural Beige
A beige that blends in well with your skin, while concealing any unevenness of tone.
Conceals pores and uneven skin texture
Face base for soufflé-soft skin in an instant.
Like bare skin, only better.
● Light as air soufflé-textured base that blends beautifully. An amount the size of a grain of rice is all you need to create a silky-smooth finish that looks like bare skin, only better, in an instant.

Conceals pores and uneven skin texture.
● Instantly conceals concerning pores, uneven skin texture, and fine lines, creating a completely flat surface.

Curbs shine.
● Contains sebum-adsorbing powder to curb shine.

Helps your foundation to sit better.
● Just apply before foundation to ensure that your foundation clings beautifully to your skin.

Contains beautifying, moisturizing and skin-firming agents.
[Beautifying and moisturizing agents]
Sodium hyaluronate, squalane, Olea europaea (olive) fruit oil, Simmondsia chinensis (jojoba) seed oil
[Pore-tightening agents]
Cynara scolymus (artichoke) leaf extract, Astragalus sinicus extract, Camellia sinensis leaf extract

Formulation designed with your skin in mind.
Free from mineral oils, petroleum-based surfactants, ultraviolet absorbers, parabens, and fragrances
How to Use
Close the page
After your skincare routine, place an amount the size of a grain of rice on your skin and blend it over your face. Please apply foundation after using this product.
Please note that the actual color may differ slightly from the pictures shown.