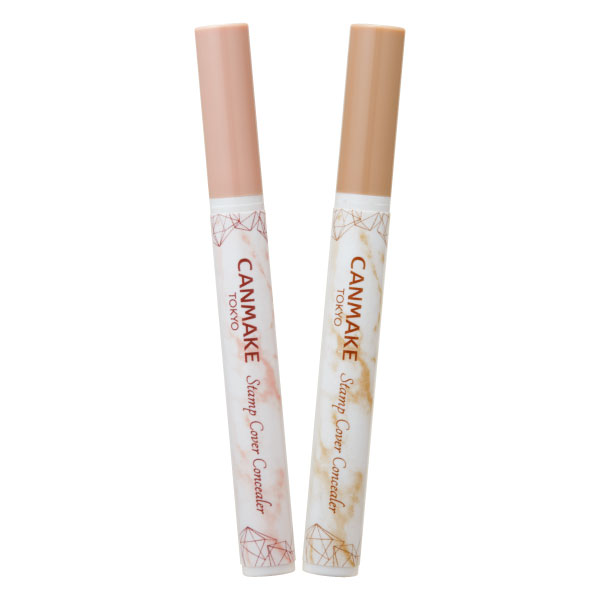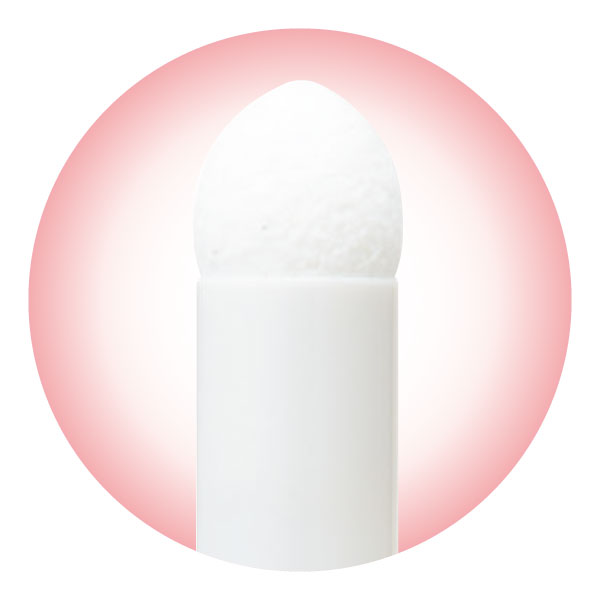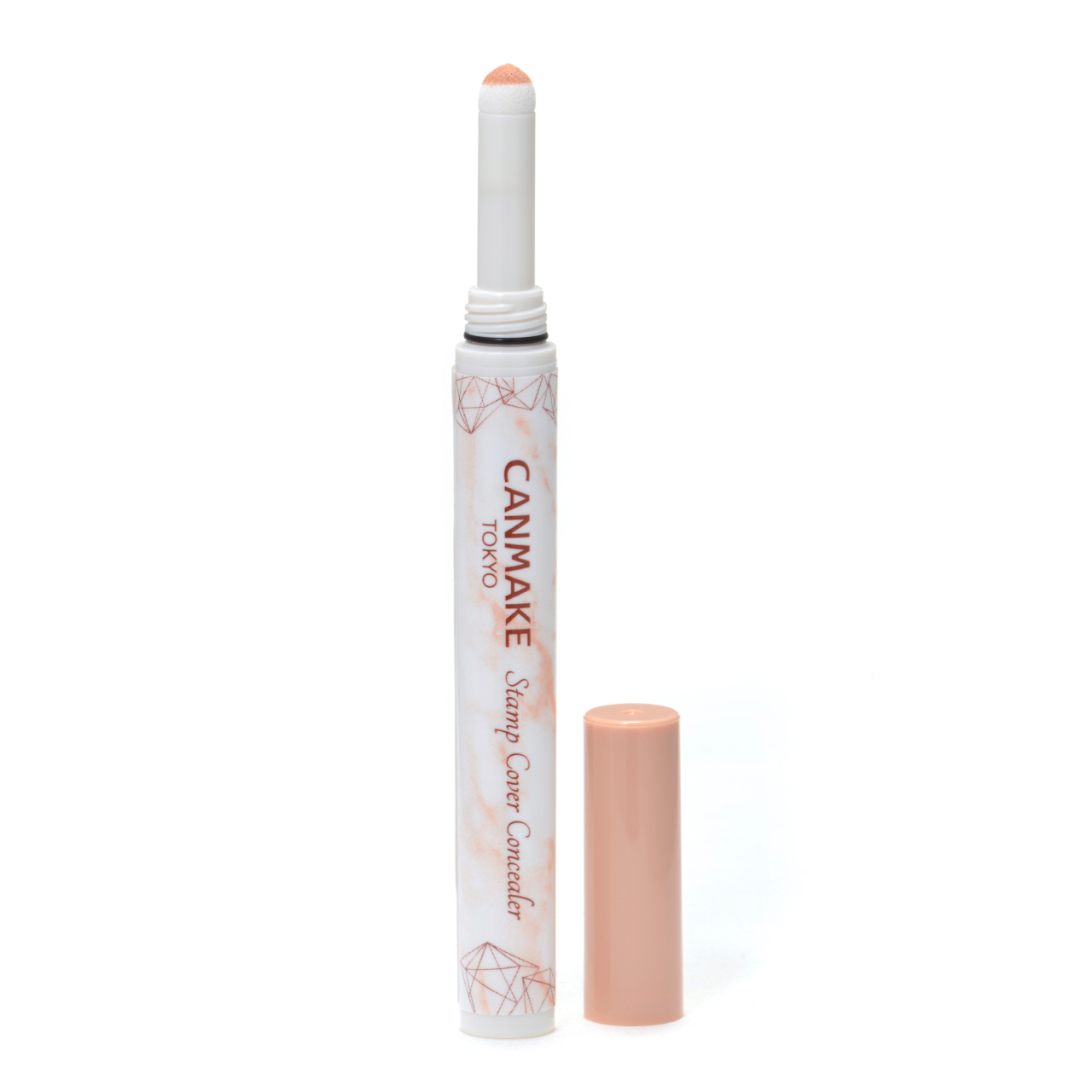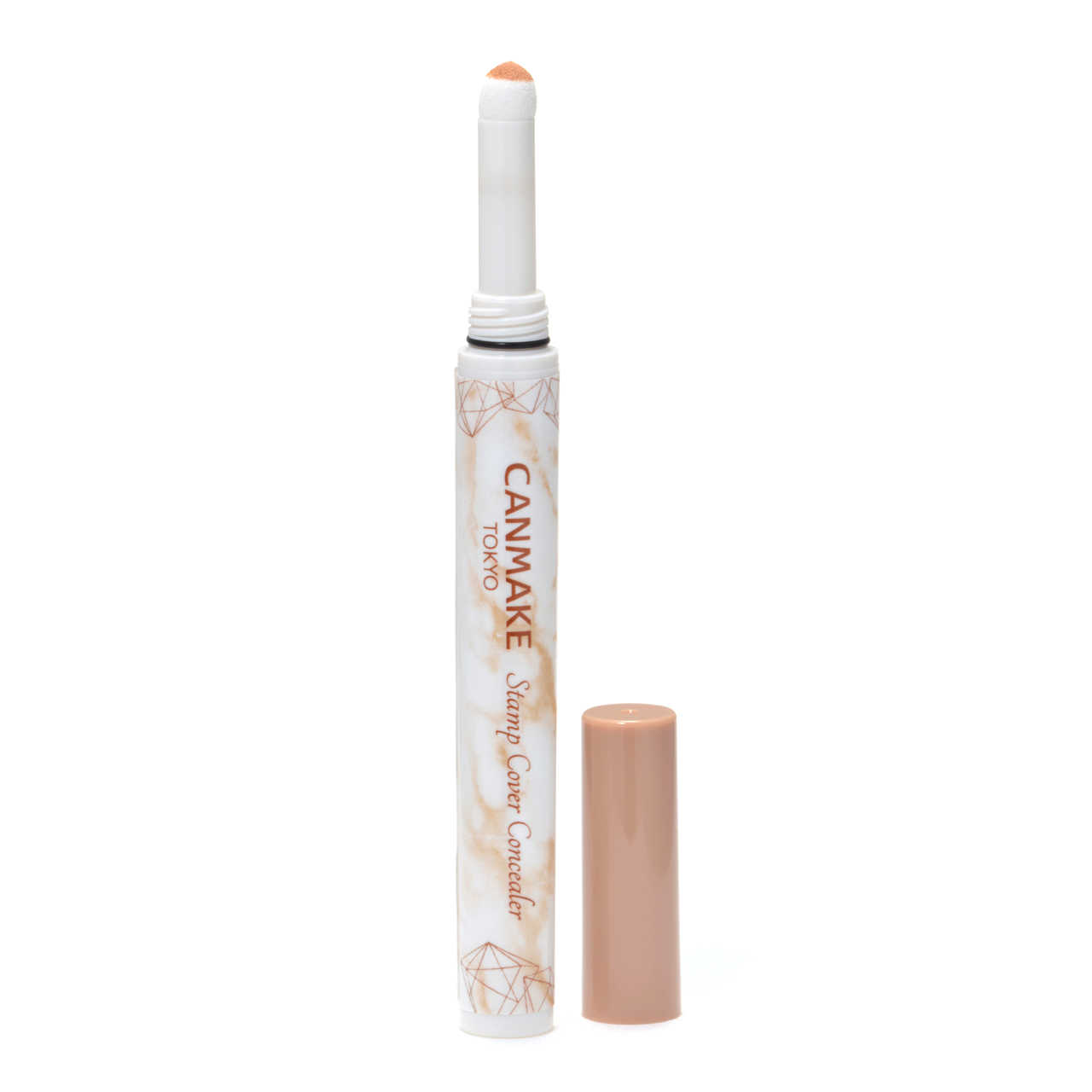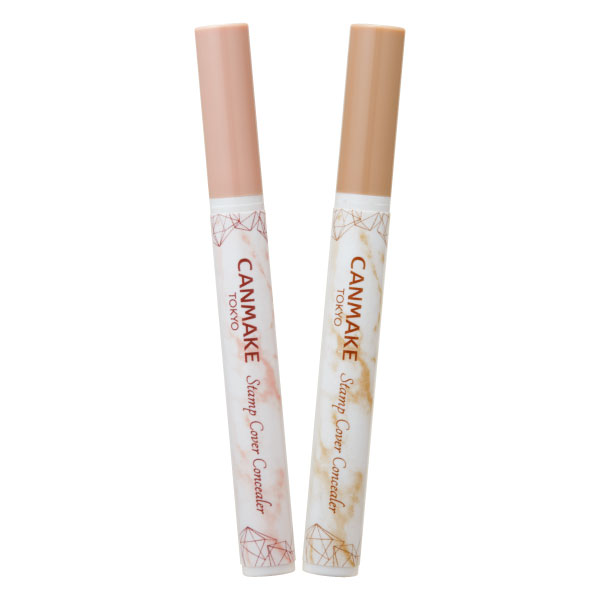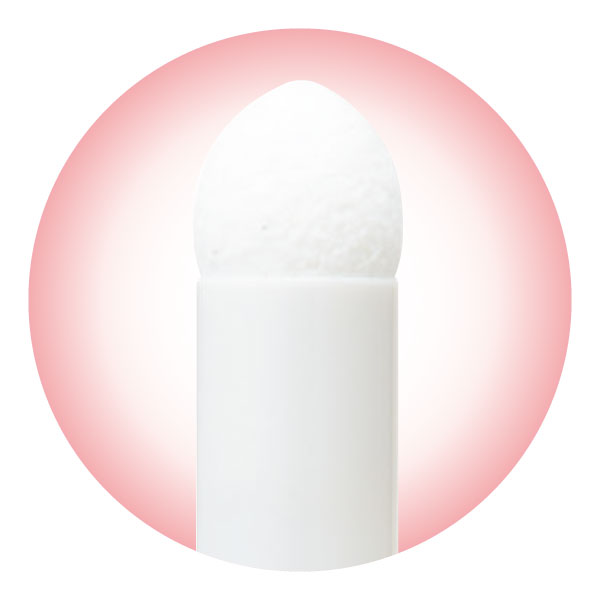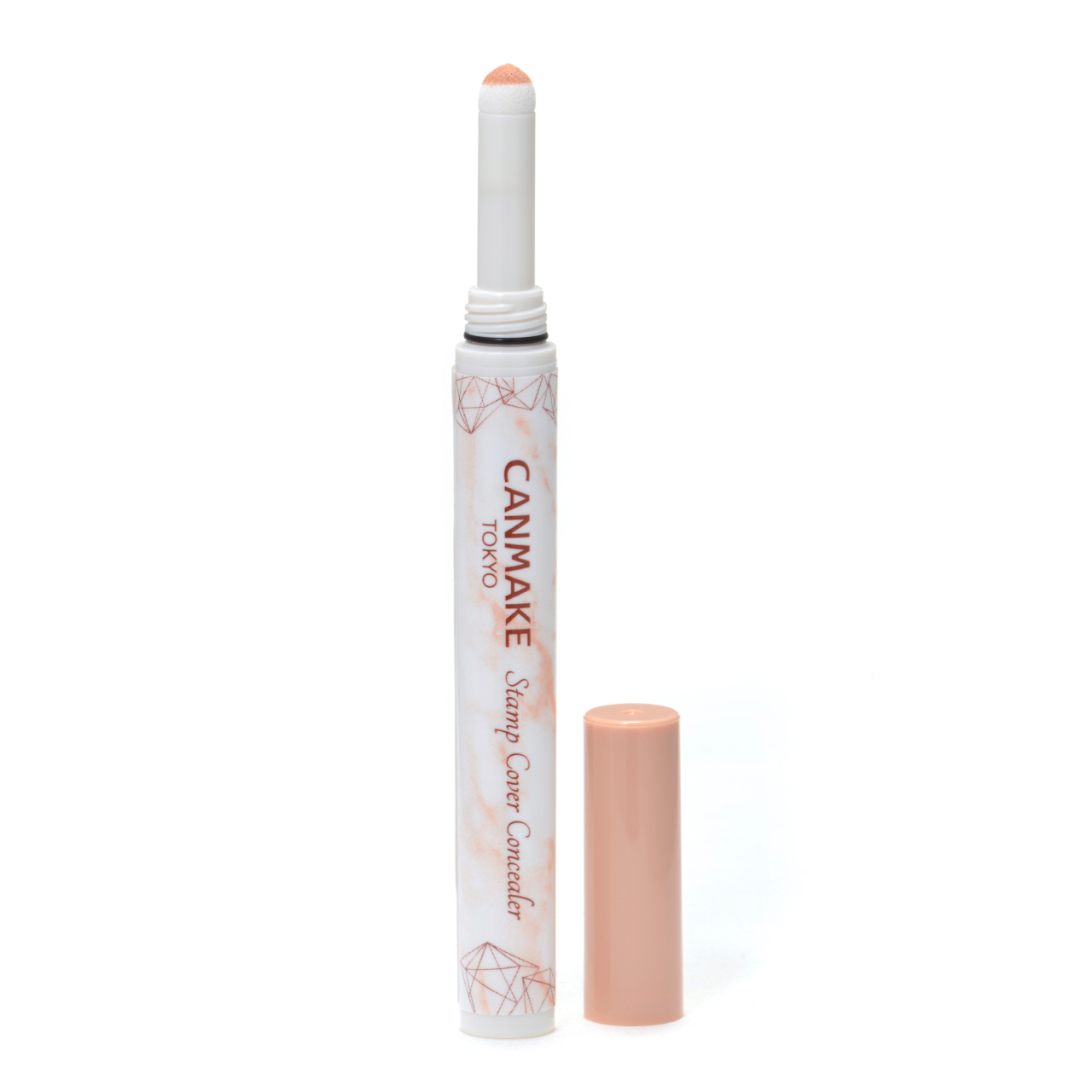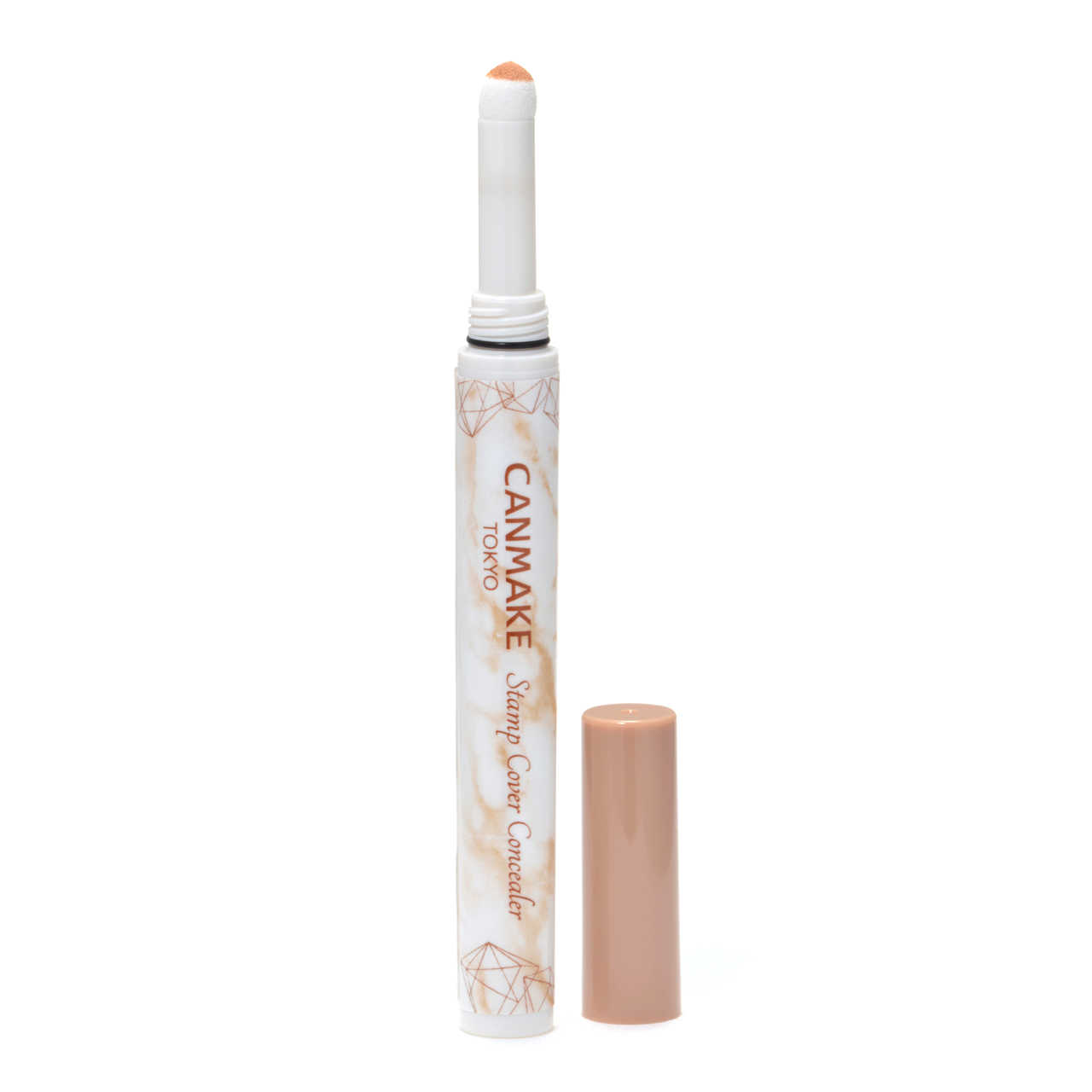 Stamp Cover Concealer
COLOR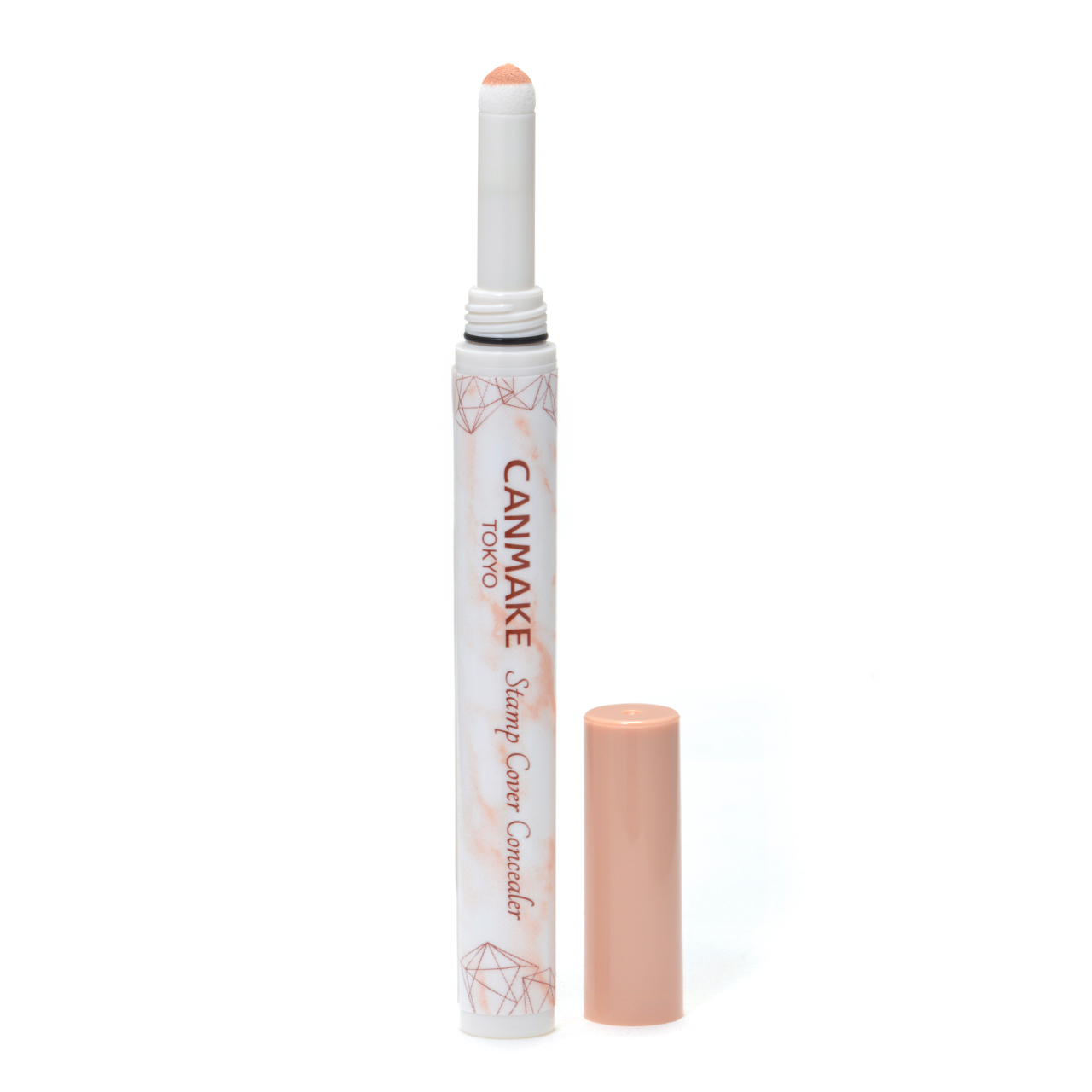 [01]Retouch Light Beige
LimitedColors
For those with a bright complexion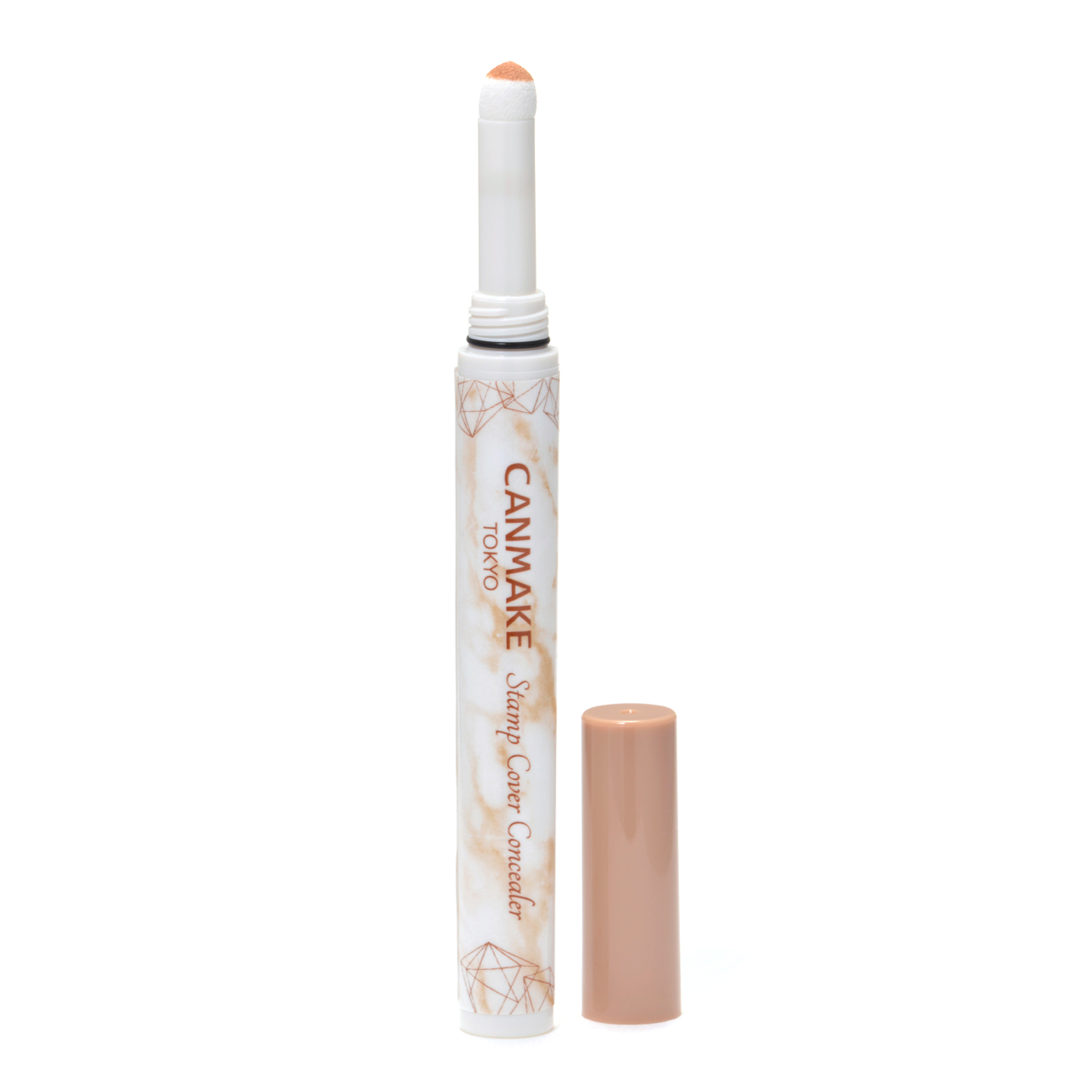 [02]Retouch Natural Beige
LimitedColors
For those with a natural complexion
Instant retouch concealer
Apply it over your make-up for pinpoint-accurate coverage of blemishes and acne scars
Pinpoint-accurate coverage
● The tapered tip enables pinpoint-accurate application over your make-up to cover blemishes, acne scars, and age spots.
● The compact size makes this product handy to carry around with you, ensuring you can easily retouch areas of concern when you're out and about.

Long-lasting high-adhesion formula
● The long-lasting high-adhesion formula won't run or wear off easily.
● Designed for a flawless finish that won't gather in wrinkles.

Stands up to water, sweat, and rubbing

Non-greasy

Moisturizing ingredients help to prevent skin from drying out easily
Olea europaea (olive) fruit oil, squalane, Simmondsia chinensis (jojoba) seed oil, hydrolyzed hyaluronic acid

Formulation designed with your skin in mind
● Free from tar-based pigments, parabens, and fragrance
How to Use
Close the page
Apply it directly over your make-up!
(1) Just dab a tiny amount onto the area of concern, as though pressing down on a stamp.
(2) Gently blend the edges into the surrounding skin.
*But don't blend too much or you'll reduce the coverage.

The cap contains the concealer.
If you are having trouble getting the concealer onto the applicator, insert the applicator tip all the way into the cap and rotate left and right a few times before use.
Please note that the actual color may differ slightly from the pictures shown.