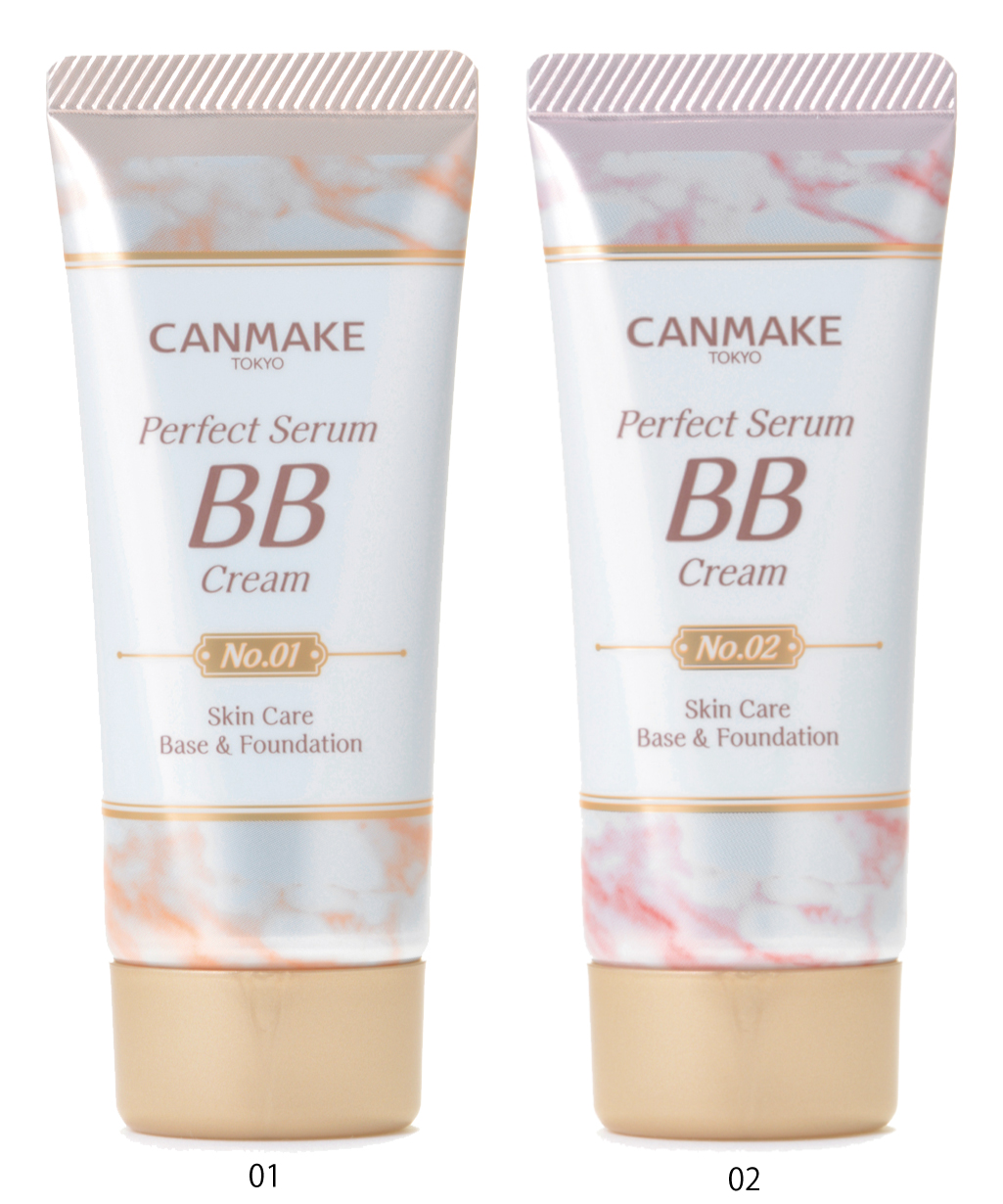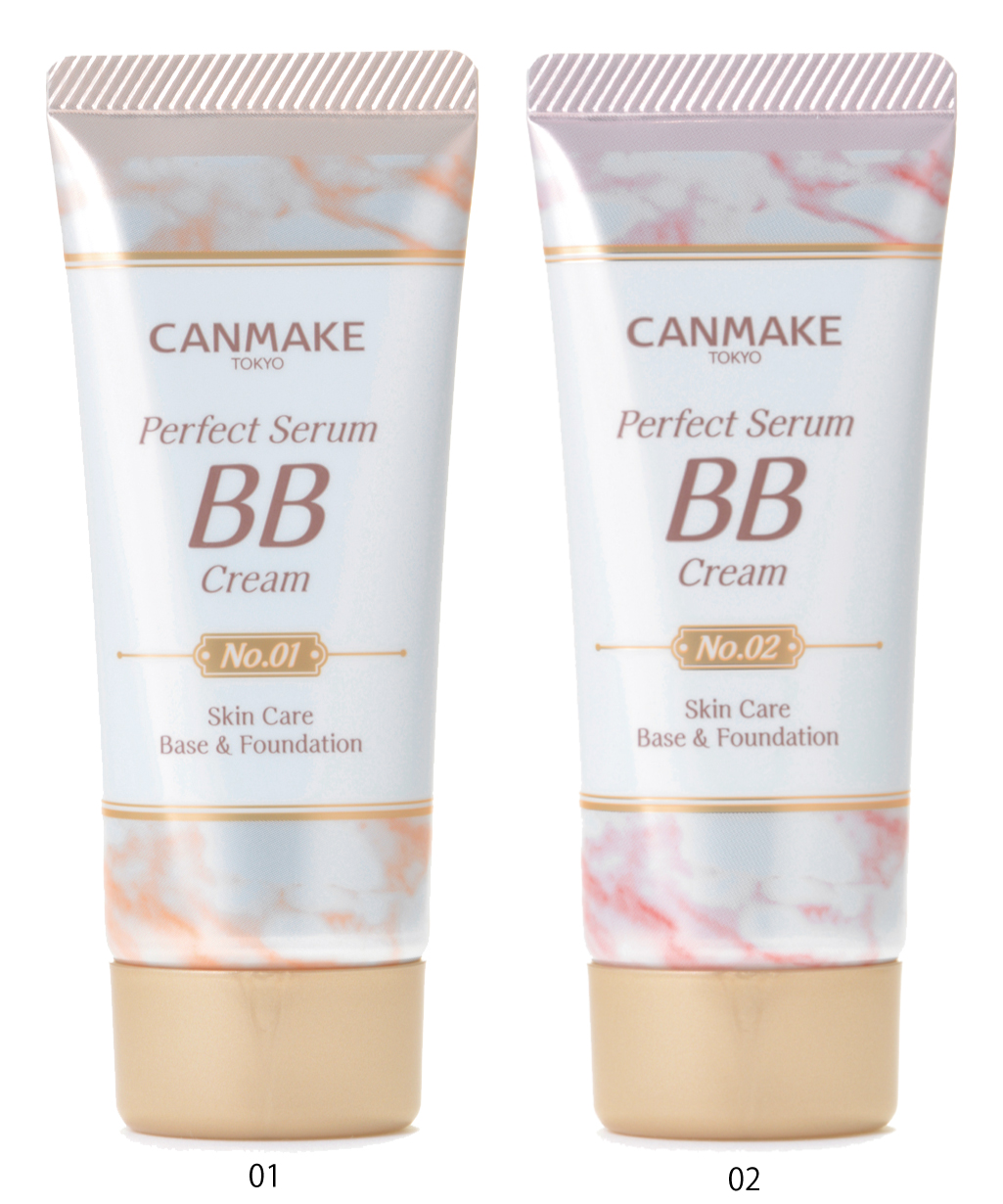 COLOR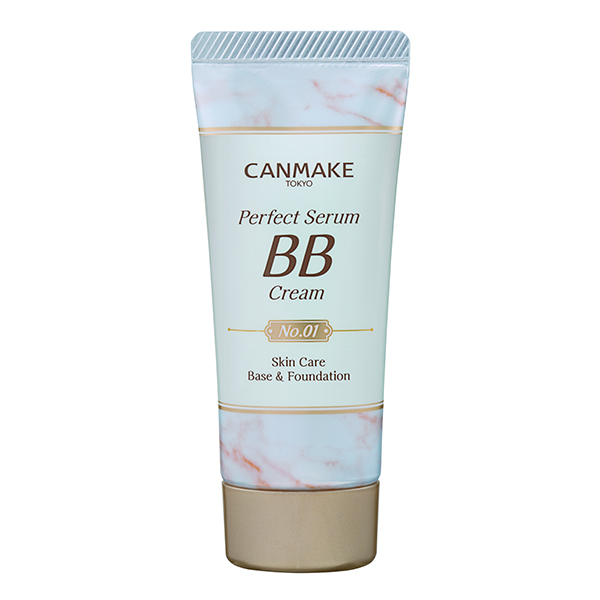 [01]Light
Bright complexion.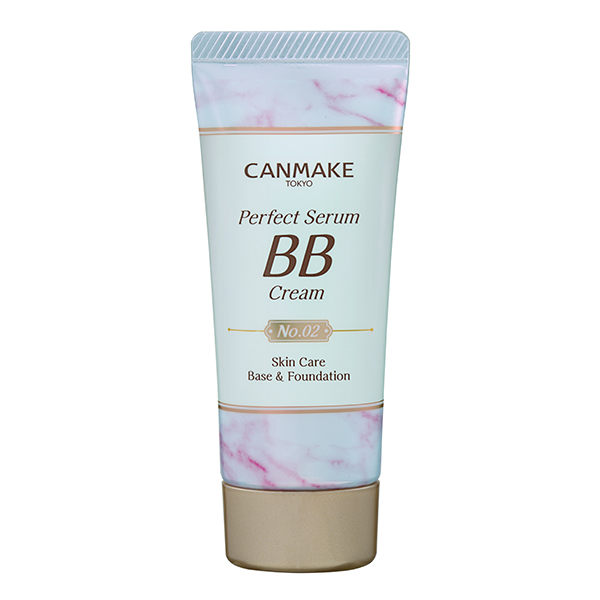 [02]Natural
Natural complexion.
Long-wearing and resistant to sweat, sebum, and rubbing
A highly moisturizing and plumping serum-inspired BB cream
8 effects in one

Beauty lotion, Beauty serum, Face-pack, Make-up base, Sunscreen, Concealer, Foundation, Time-saving

Time-saving all-in-one formulation
● Quick-drying formula minimizes greasiness, providing a natural finish that won't feel caked on.
● Functions as a sunscreen, primer, and foundation, which means it's the perfect all-in-one base make-up when you're in a hurry.

Superb coverage
● Conceals pores, uneven color, dullness, redness, and under-eye shadows.

Long-lasting
● High-cling formula creates a flawless finish that won't wear off easily or gather in wrinkles.
Keeps your foundation free from dullness for hours on end.

Stands up to sweat, sebum, and rubbing

29 types of beautifying and moisturizing agents
● Protects skin from dryness, keeping it beautifully supple.
[Beautifying and moisturizing agents]
BG, glycerin, propanediol, diglycerin, ascorbyl glucoside, arbutin, ceramide NP, glycosyl trehalose, hydrogenated starch hydrolysate, Marrubium vulgare extract, hydrolyzed Prunus domestica, hydrolyzed silk, Saxifraga sarmentosa extract, Ginkgo biloba leaf extract, Prunus yedoensis leaf extract, Hamamelis virginiana (witch hazel) leaf extract, Rosa multiflora fruit extract, Betula alba bark extract, Chondrus elatus/Saccharina angustata/Monostroma nitidum thallus extract, sodium hyaluronate, Prunus persica (peach) leaf extract, royal jelly extract, Glycine soja (soybean) seed extract, Coix lacryma-jobi ma-yuen seed extract, soluble collagen, Vaccinium myrtillus leaf extract, Cynara scolymus (artichoke) leaf extract, squalane, C13-15 alkane
[Skin-firming ingredients]
Saxifraga sarmentosa extract

Formulation designed with your skin in mind
● SPF50+ and PA+++ to guard your skin against ultraviolet rays.
● Can be removed with face wash when used without other make-up products.
● Free from ultraviolet absorbers, parabens, alcohol, tar-based pigments, silicone, and fragrance.

How to Use
Close the page
After preparing your skin with toner or equivalent product, apply a small amount of this product at a time.
Blend by patting lightly from the center of your face outwards for an attractive finish.
You can also apply an additional layer selectively to specific areas of concern!
Please note that the actual color may differ slightly from the pictures shown.