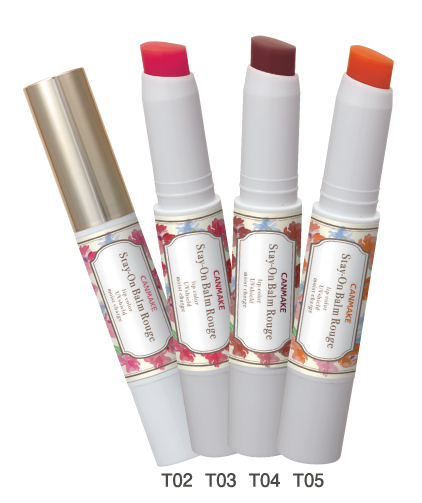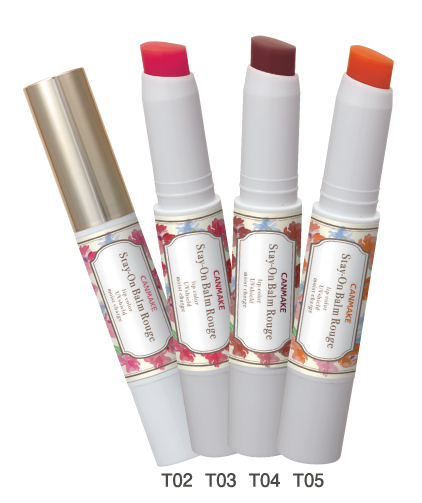 COLOR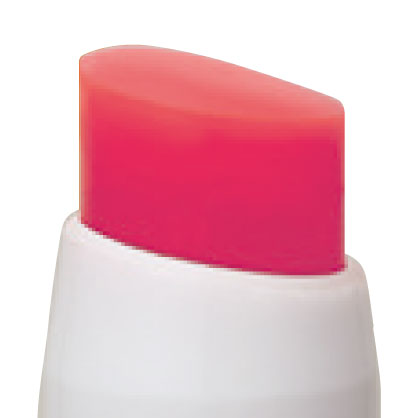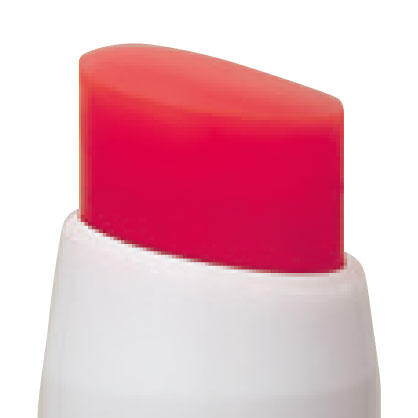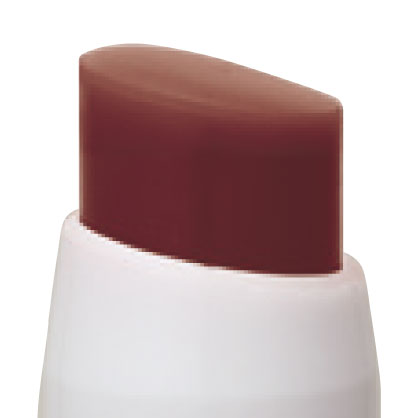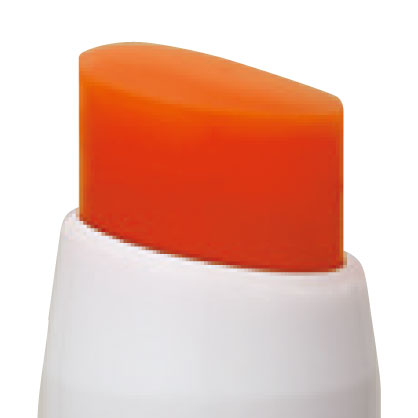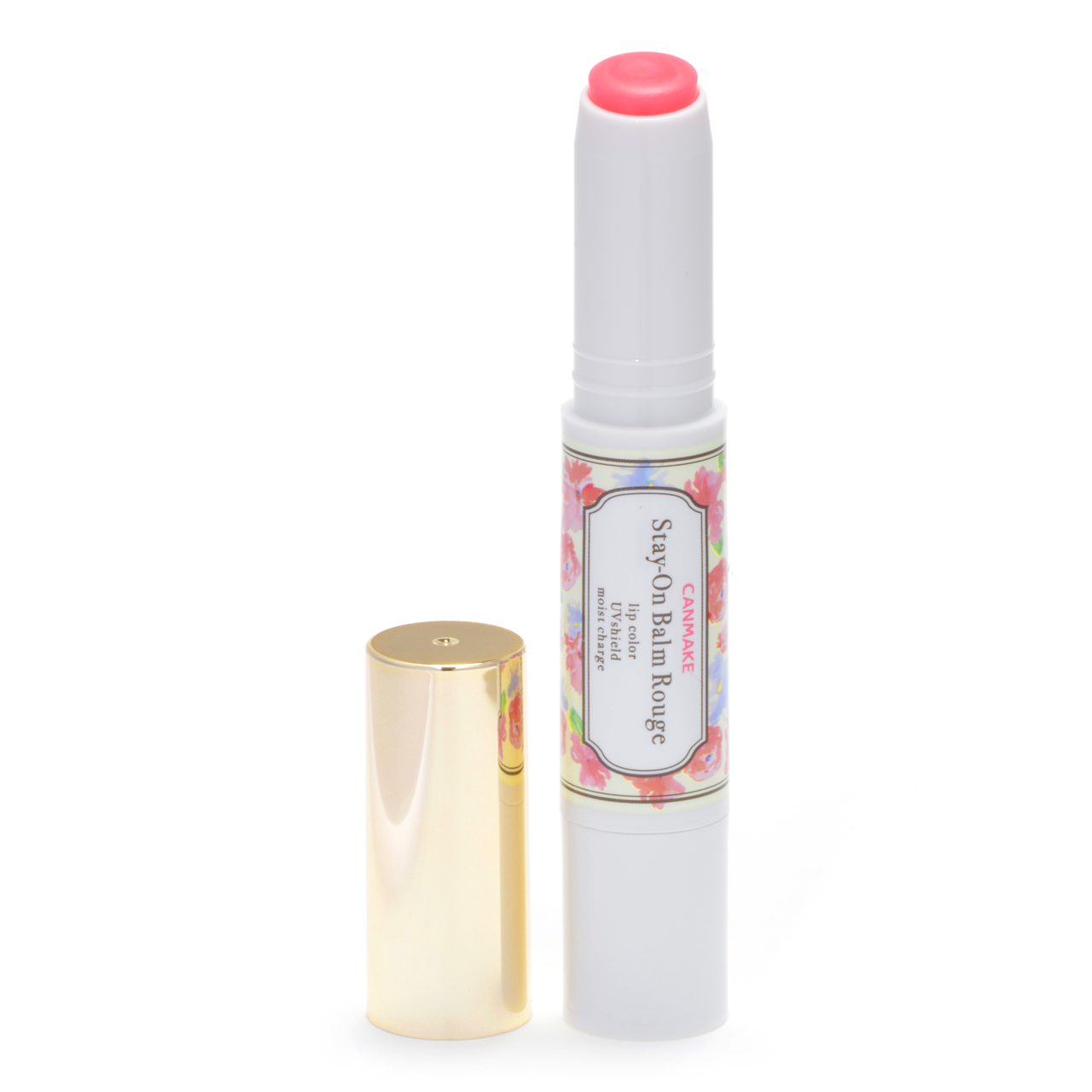 [T02]Happy Tulip
Standard glossy pink.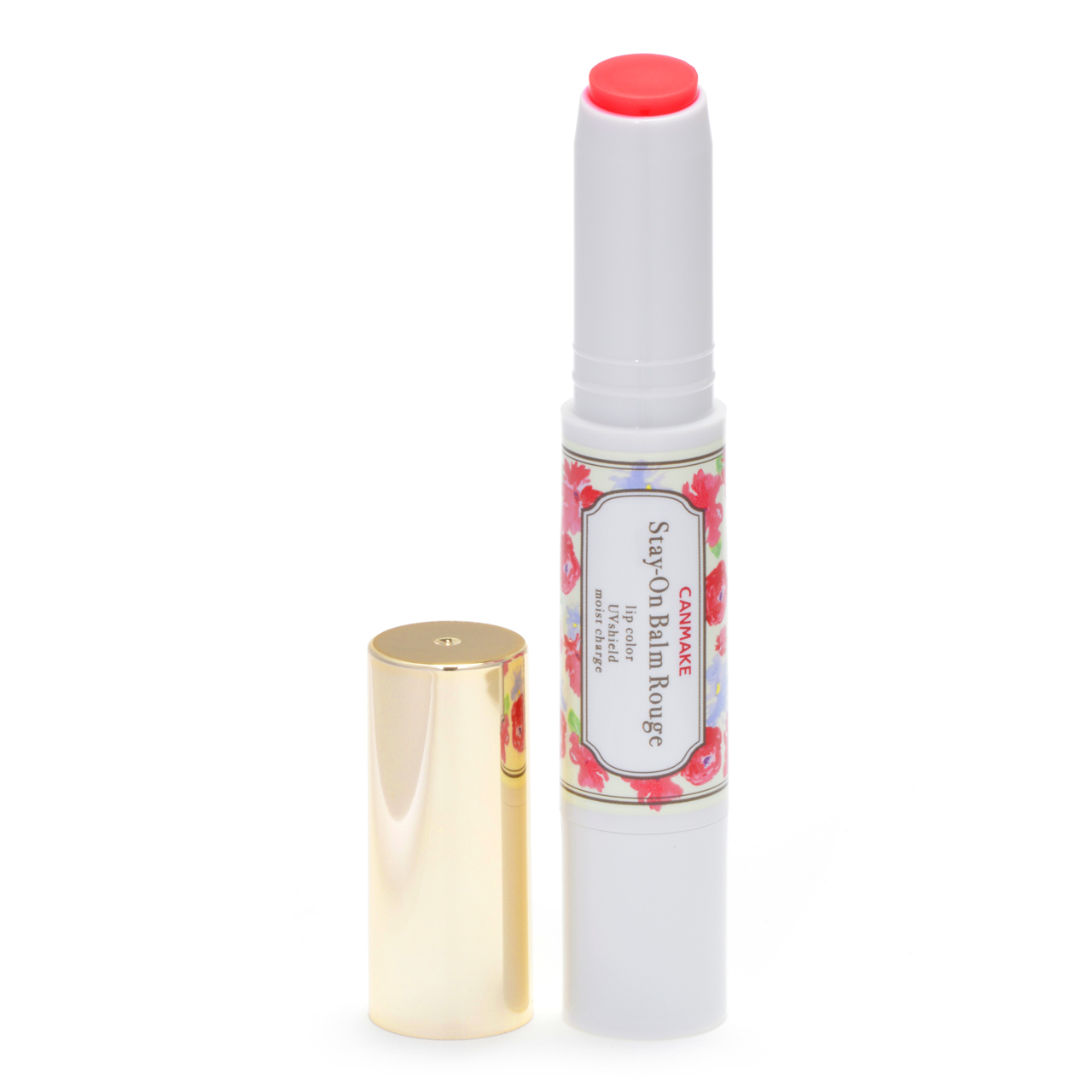 [T03]Ruby Carnation
Red for casual style.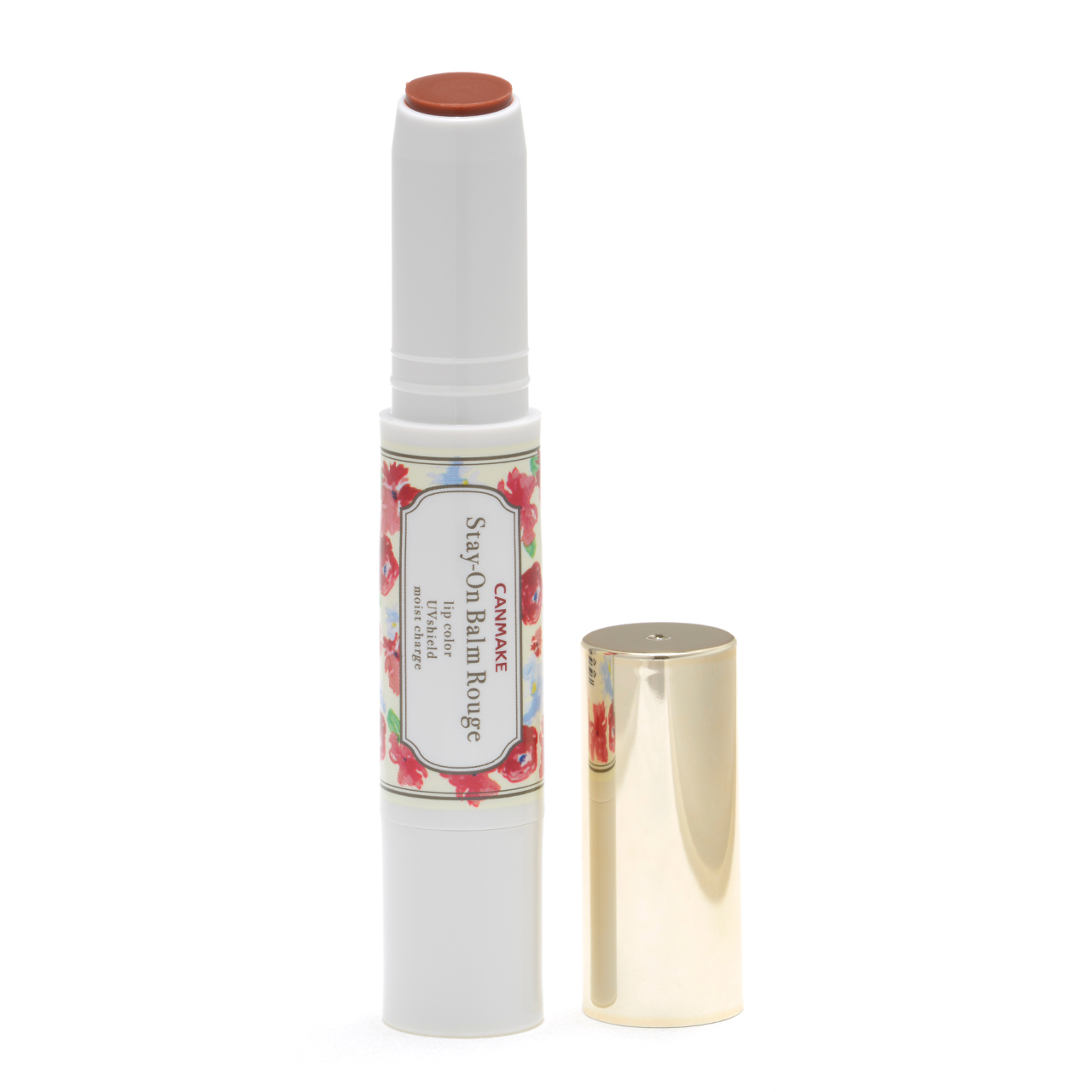 [T04]Chocolate Lily
A translucent brownish red.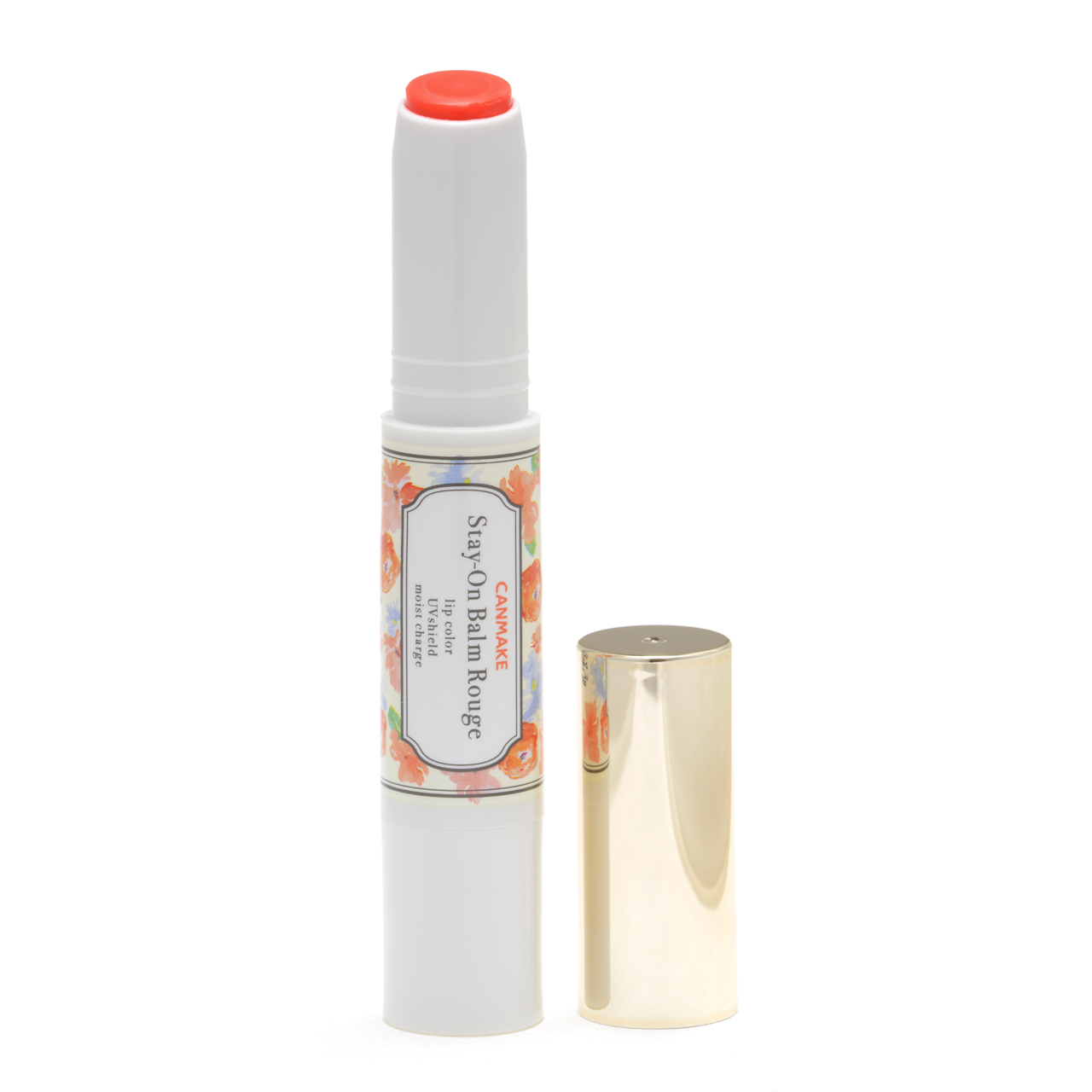 [T05]Sweety Poppy
A versatile pinkish coral.
A tinted rouge like a moisturizing lip balm.
Series of that the color won't wear off easily!
Elaborated finish-up like doing watercolor painting.
●Get natural color on your own lip color.
●Finish up with watery lip like watercolor painting when you apply and shade off your lip outline roughly.

Long-lasting tinted type.
●It's a long-lasting type and it makes your lip color redden gradually.

OK to apply directly, even to dry, chapped lips.
● You'll be amazed by how smoothly it goes on, even without applying lip balm first!

This single item will satisfy even the most demanding of women.
● The moisturizing ability of a lip balm, the color of a lipstick, the sheen of a gloss. Finish up with rosy and natural luster lip.

Moisturize while wearing make-up.
●Keeps your lips plump, soft and moist while wearing it.

Now you won't forget your UV protection!
● Protects against the ultraviolet rays that cause dryness, chapping and dullness.
How to Use
Close the page
OK to apply directly, even to chapped lips.
A tinted rouge like a moisturizing lip balm.Moisturizing lipstick with staying power.
Please note that the actual color may differ slightly from the pictures shown.