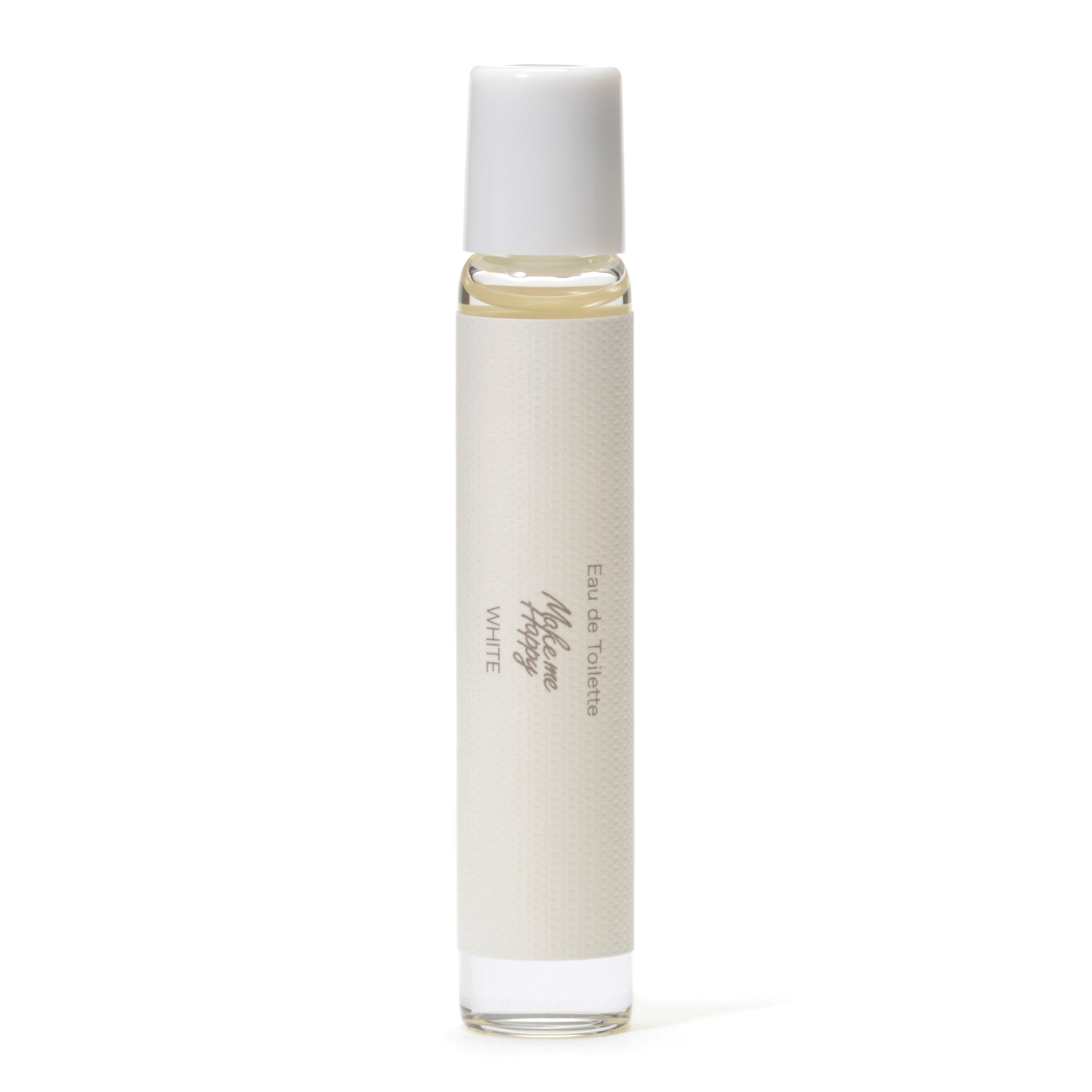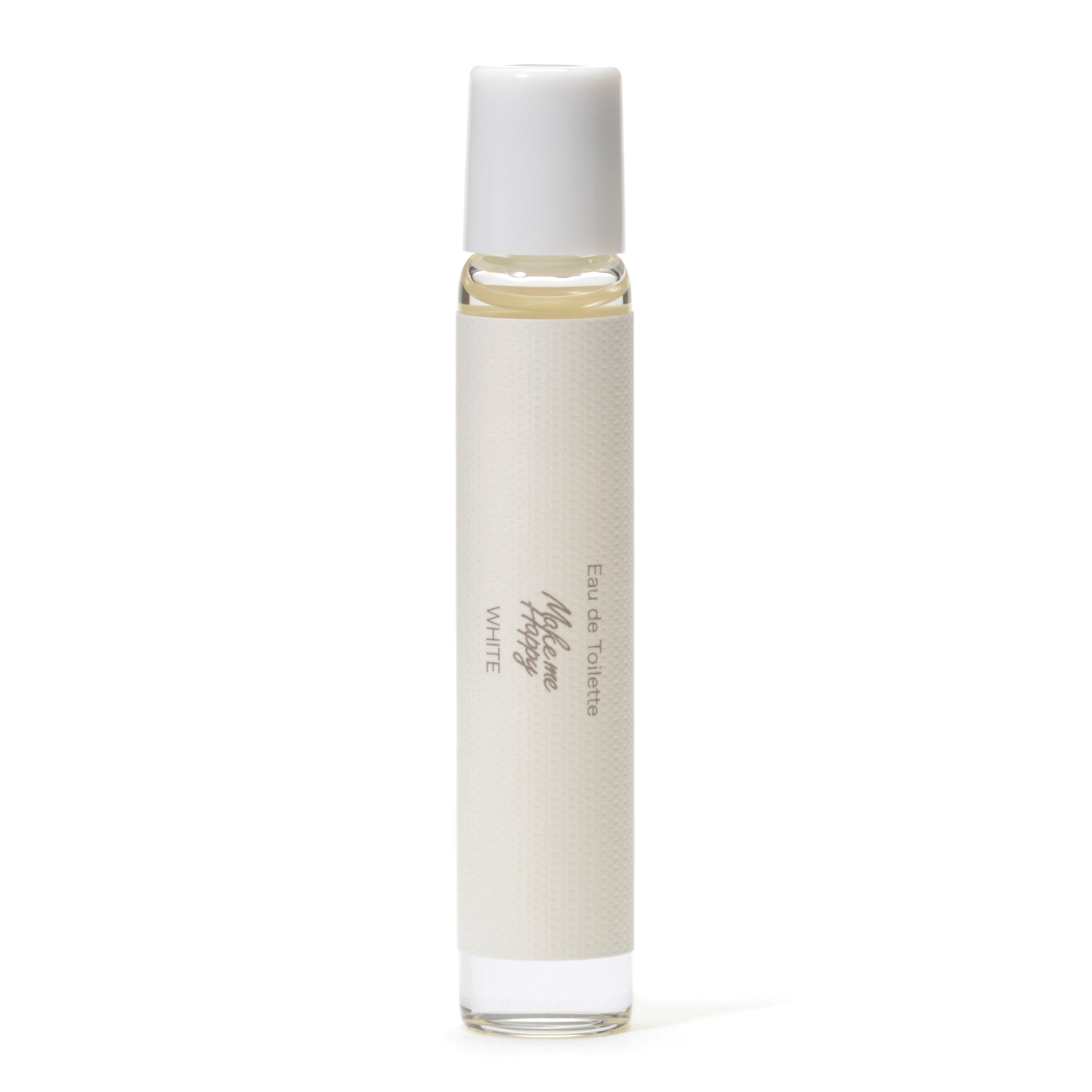 Eau de Toilette
COLOR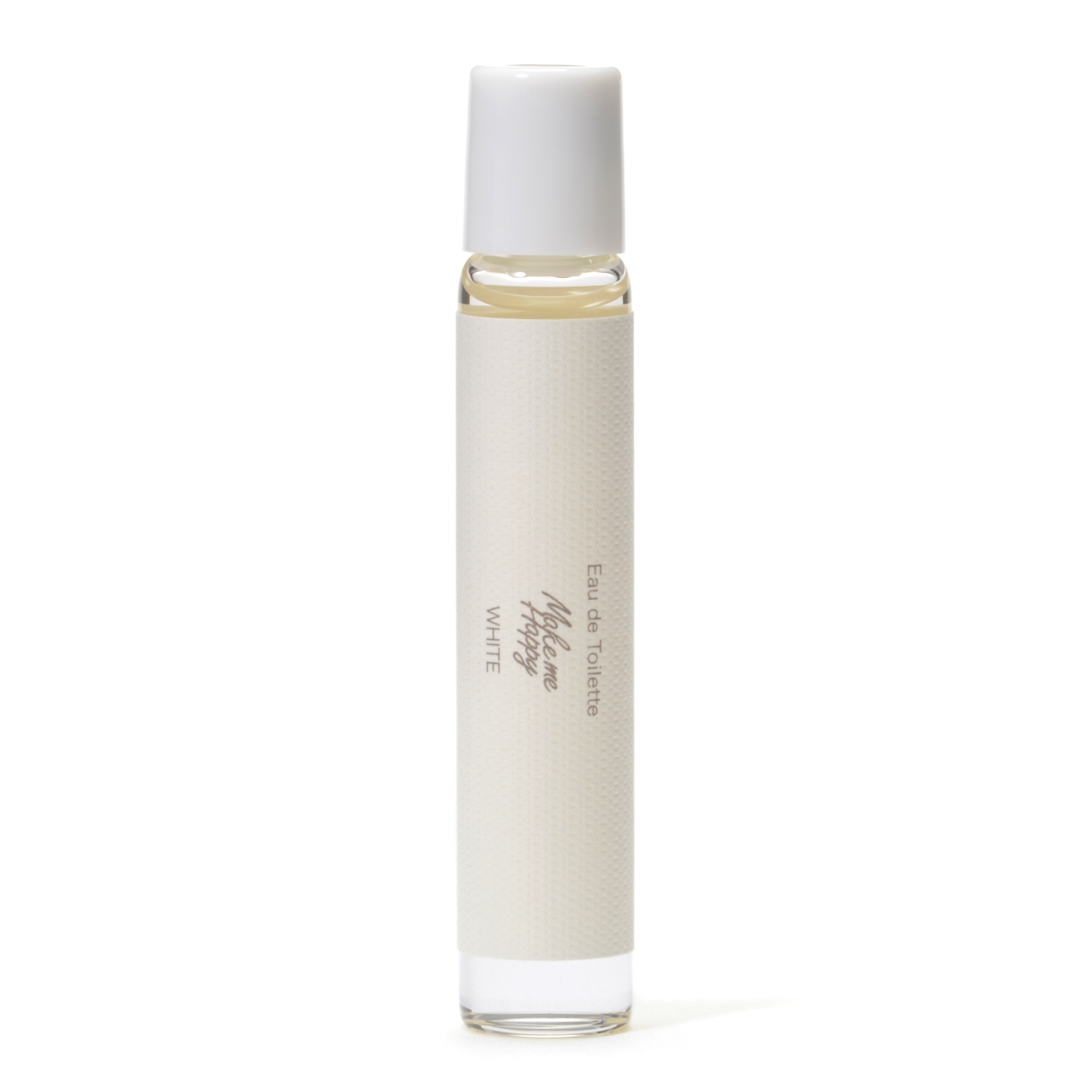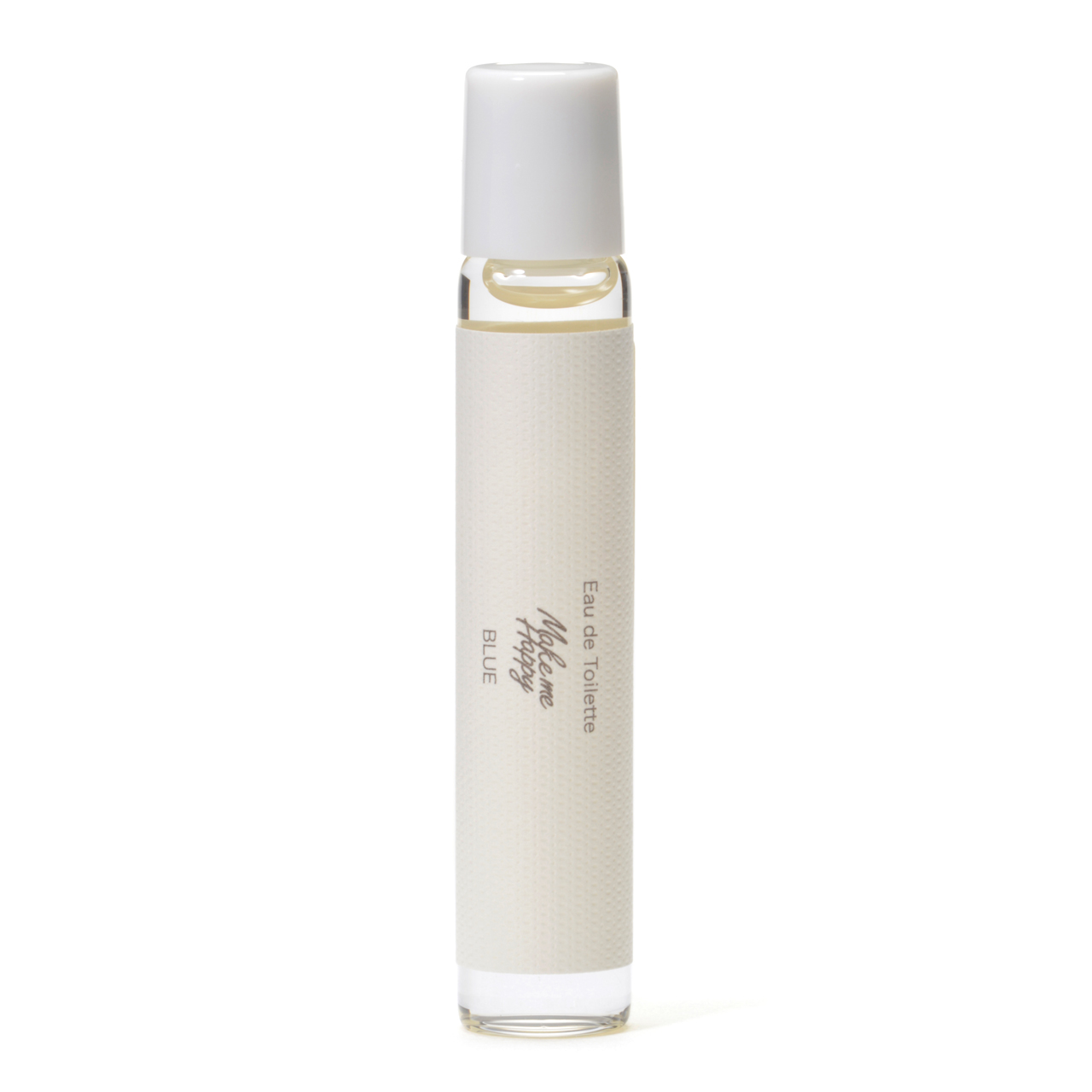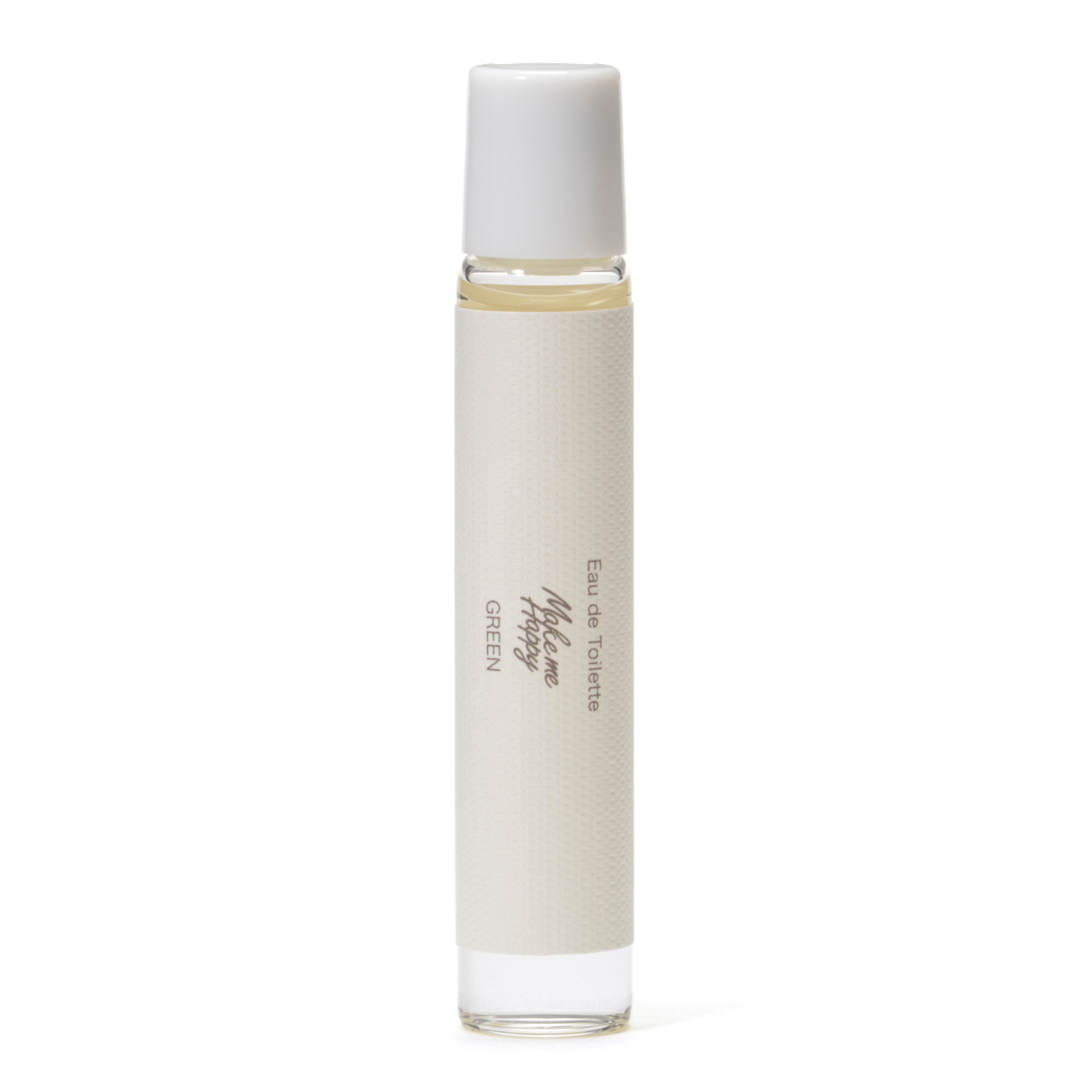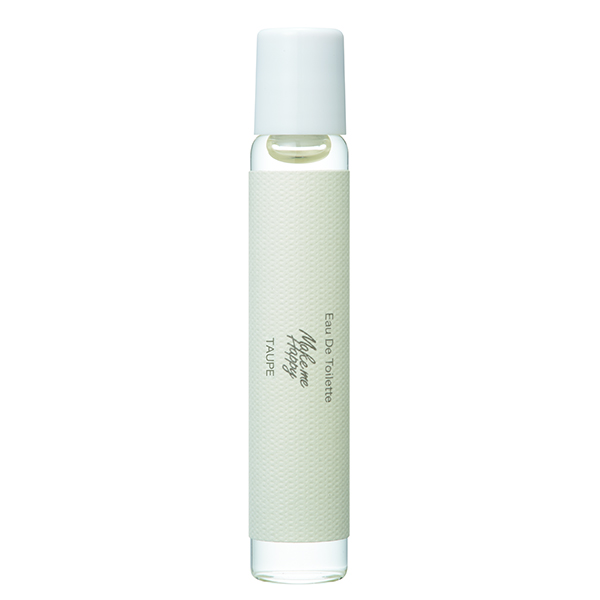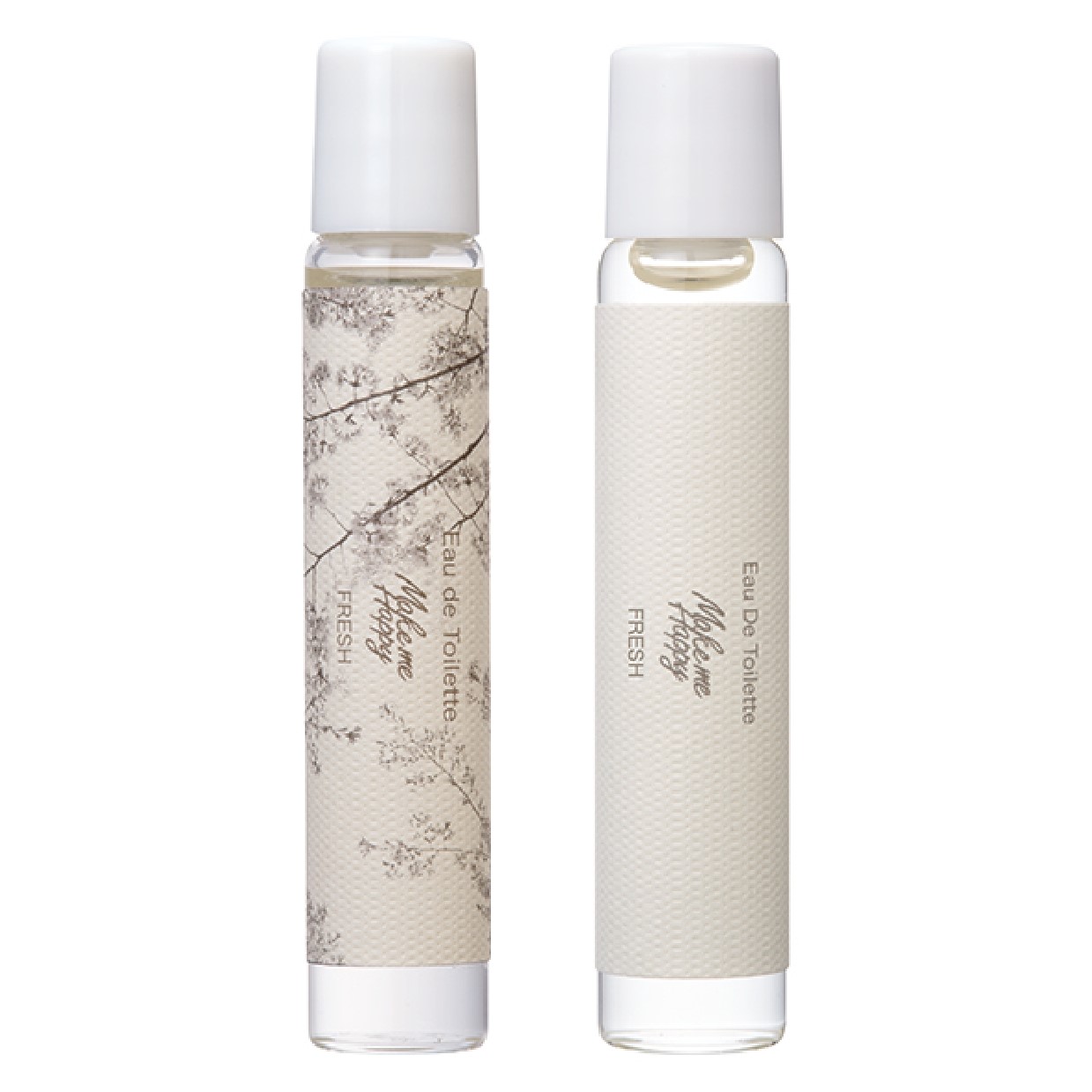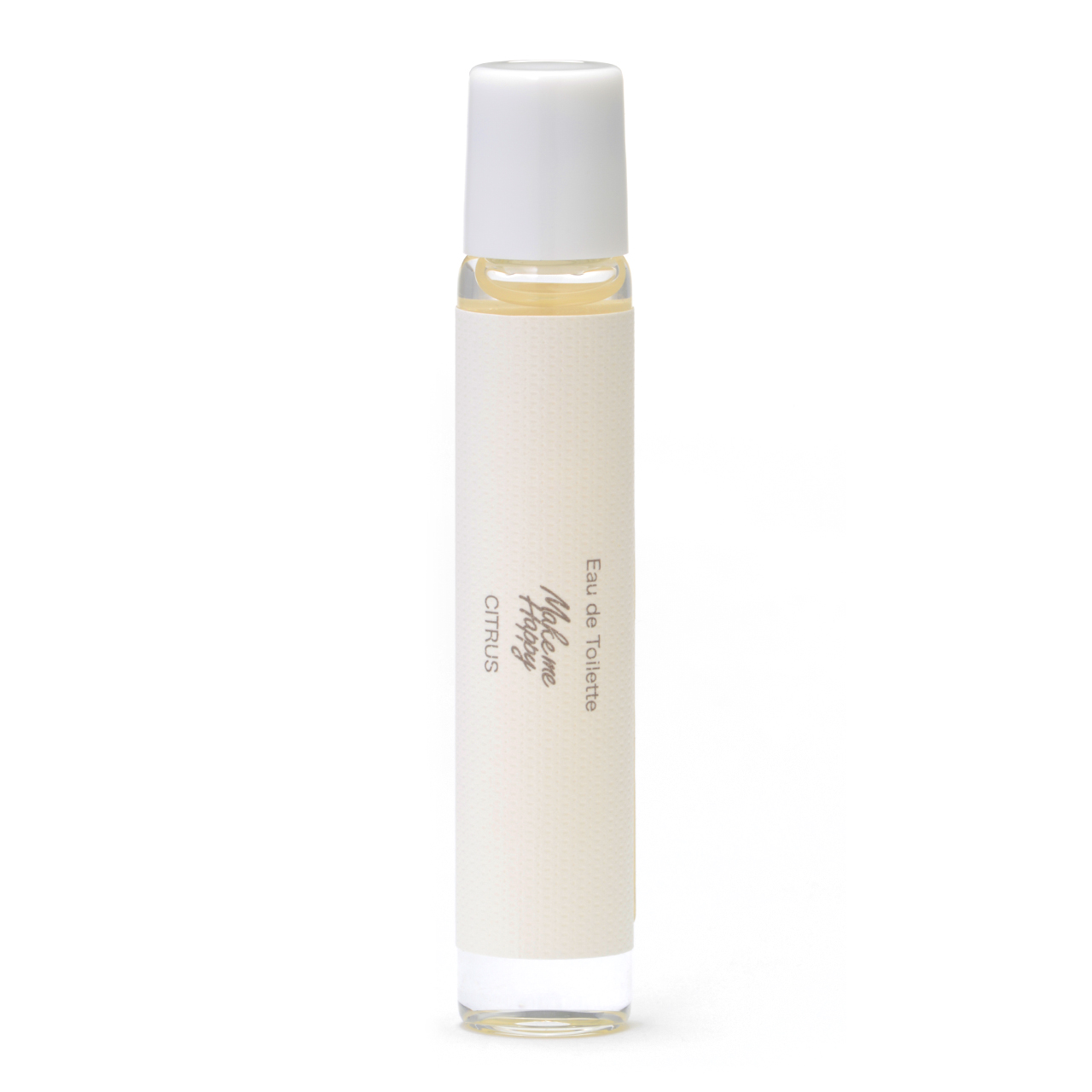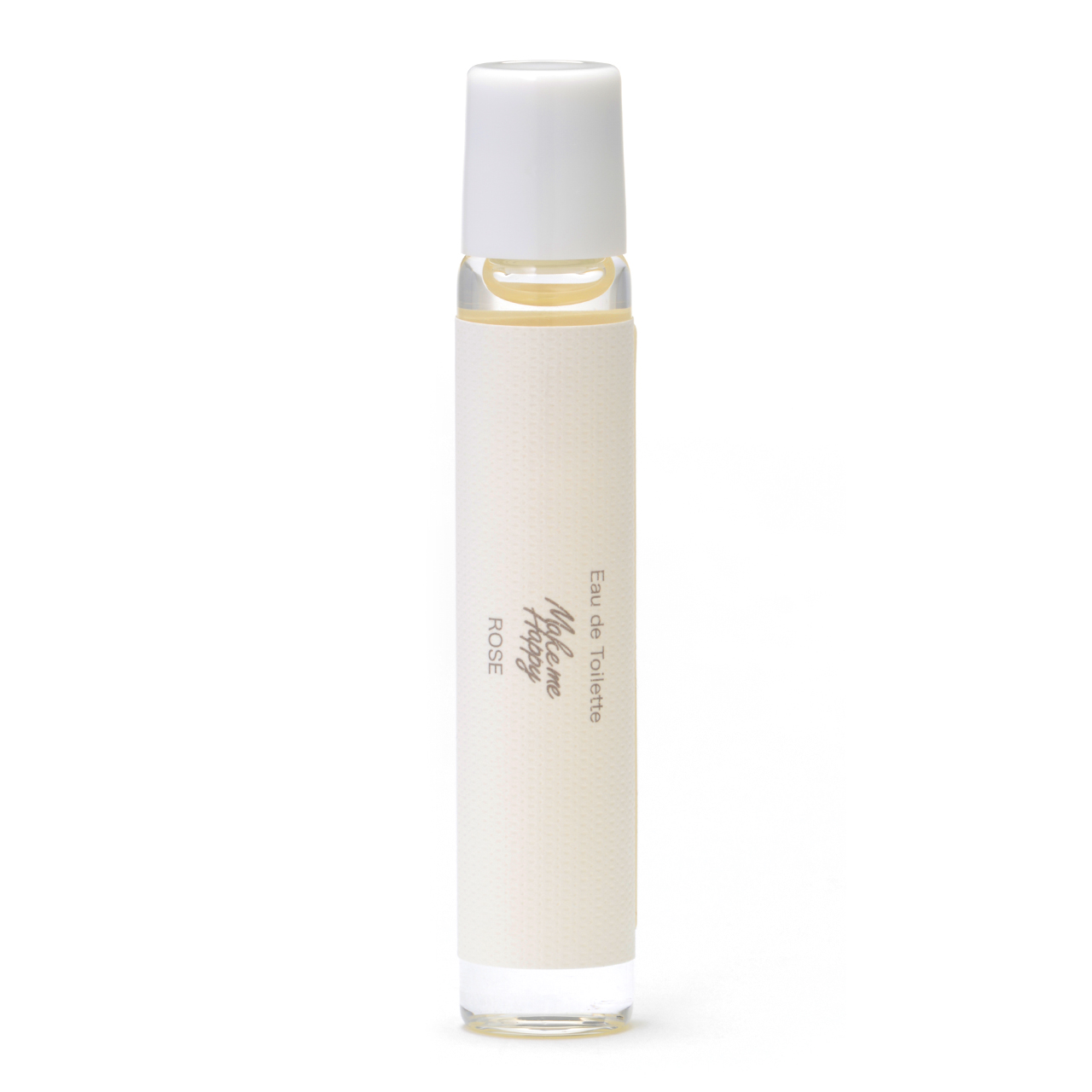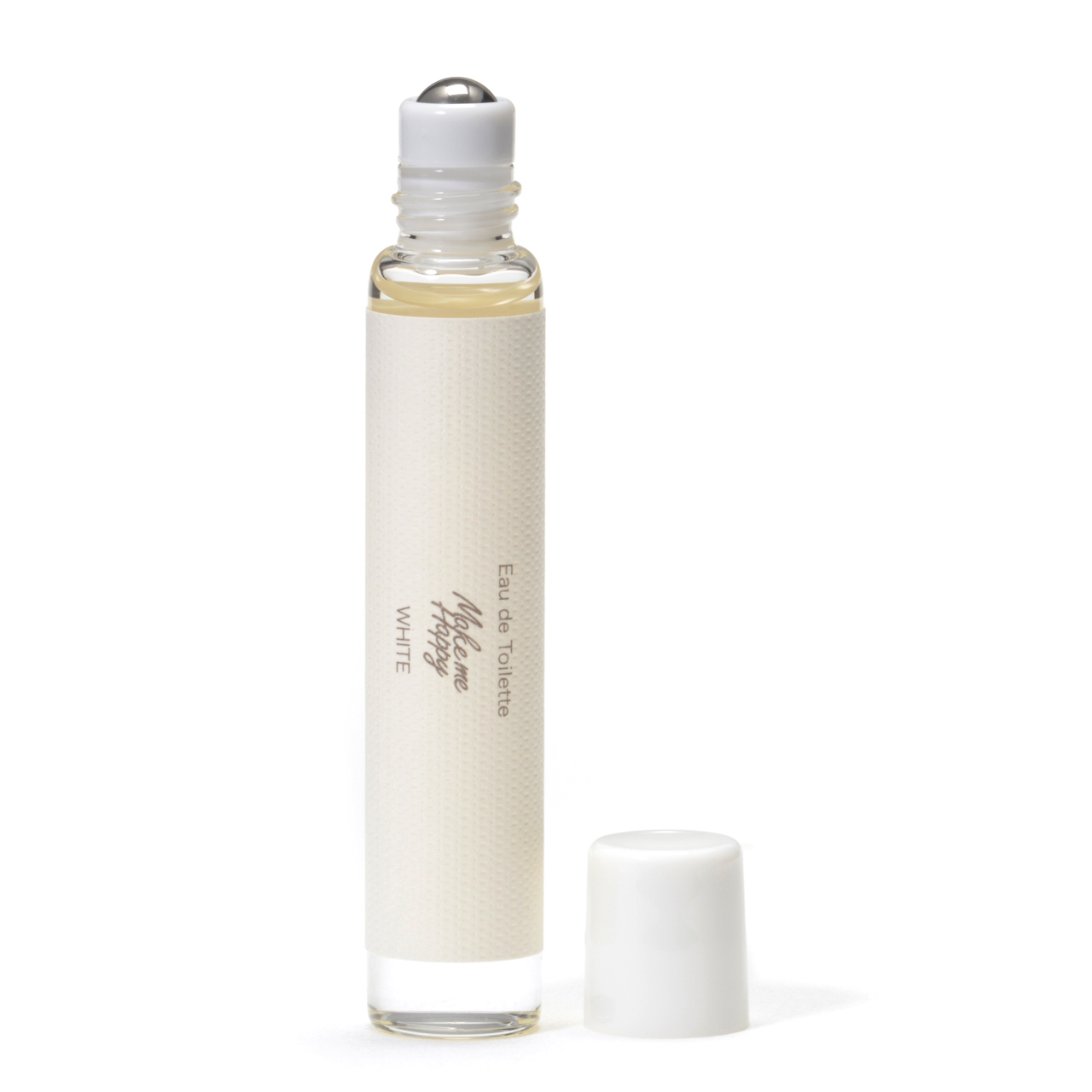 WHITE
A soft scent inspired by a bouquet of white flowers.
White peach, Green apple / Rose, Jasmine / Musk, Amber
BLUE
A luscious, clear, sophisticated scent.
Apple, Pear, Apricot / Cyclamen, Rose, Jasmine / Sandalwood, Amber, Musk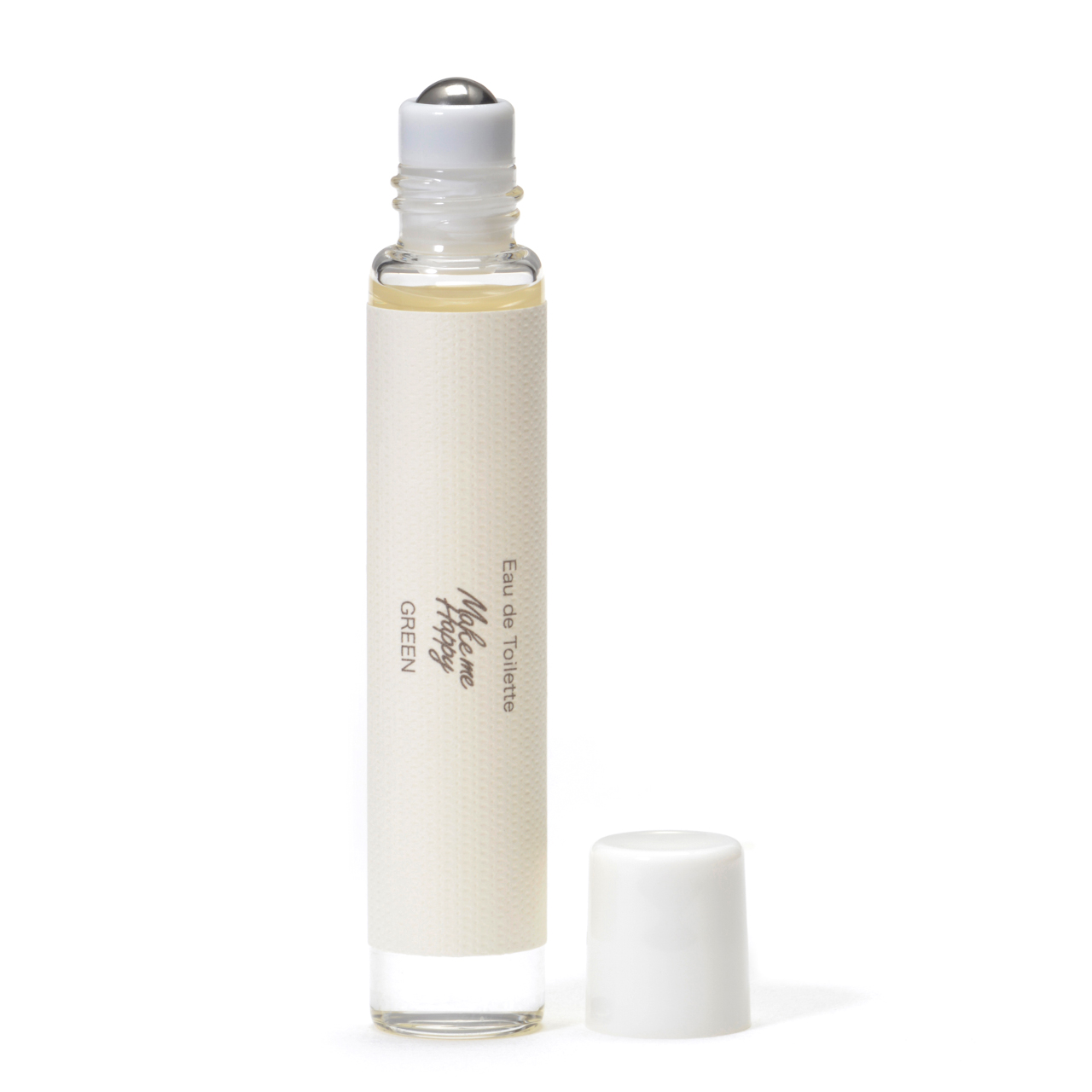 GREEN
An invigorating floral-citrus fragrance.
Orange, Bergamot / Lily, Rose, Jasmine, Geranium / Amber, Musk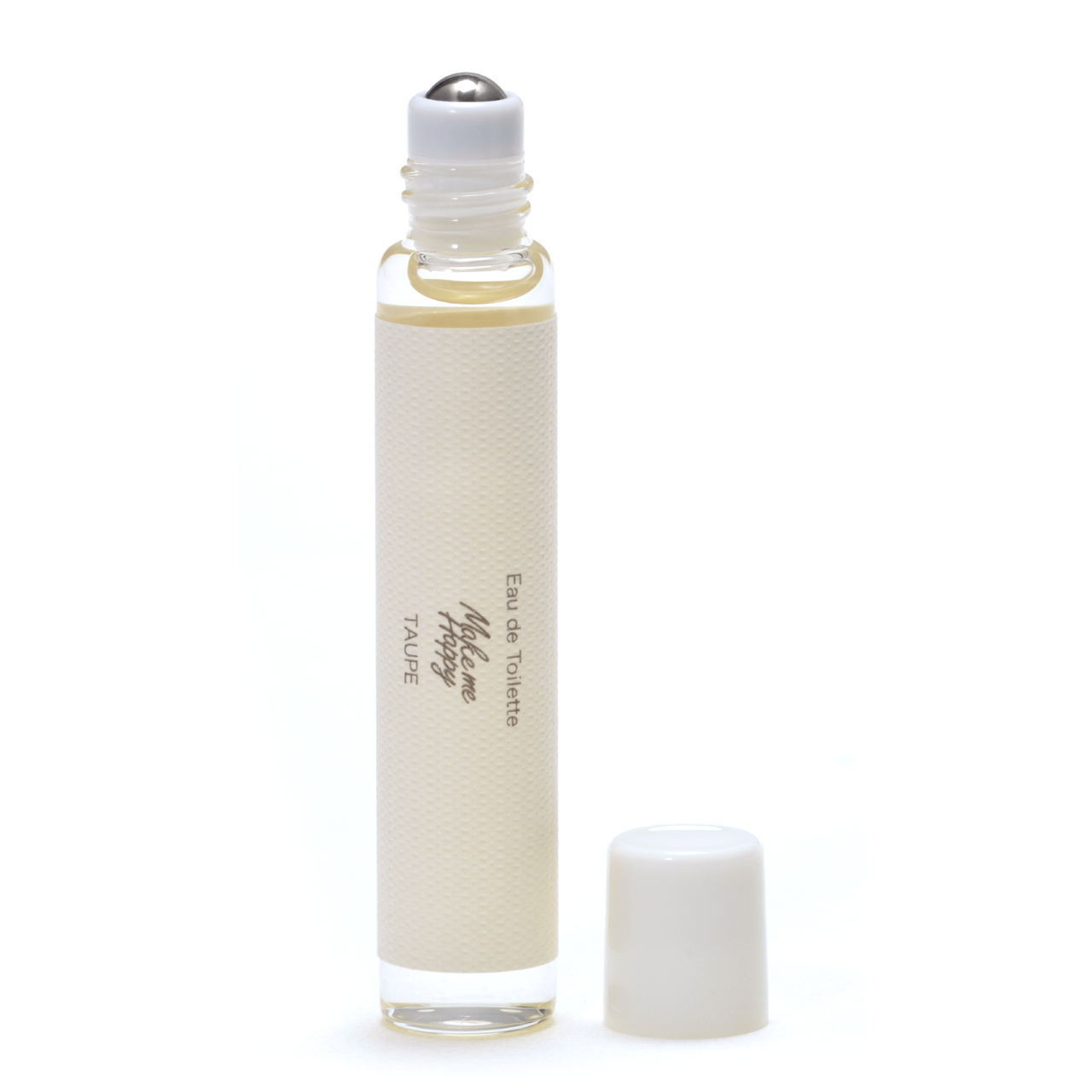 TAUPE
A memorable fragrance, like the scent of fresh flowers.
Neroli, Bergamot, Leaf green / Osmanthus, Lily of the valley, Freesia / Musk, Amber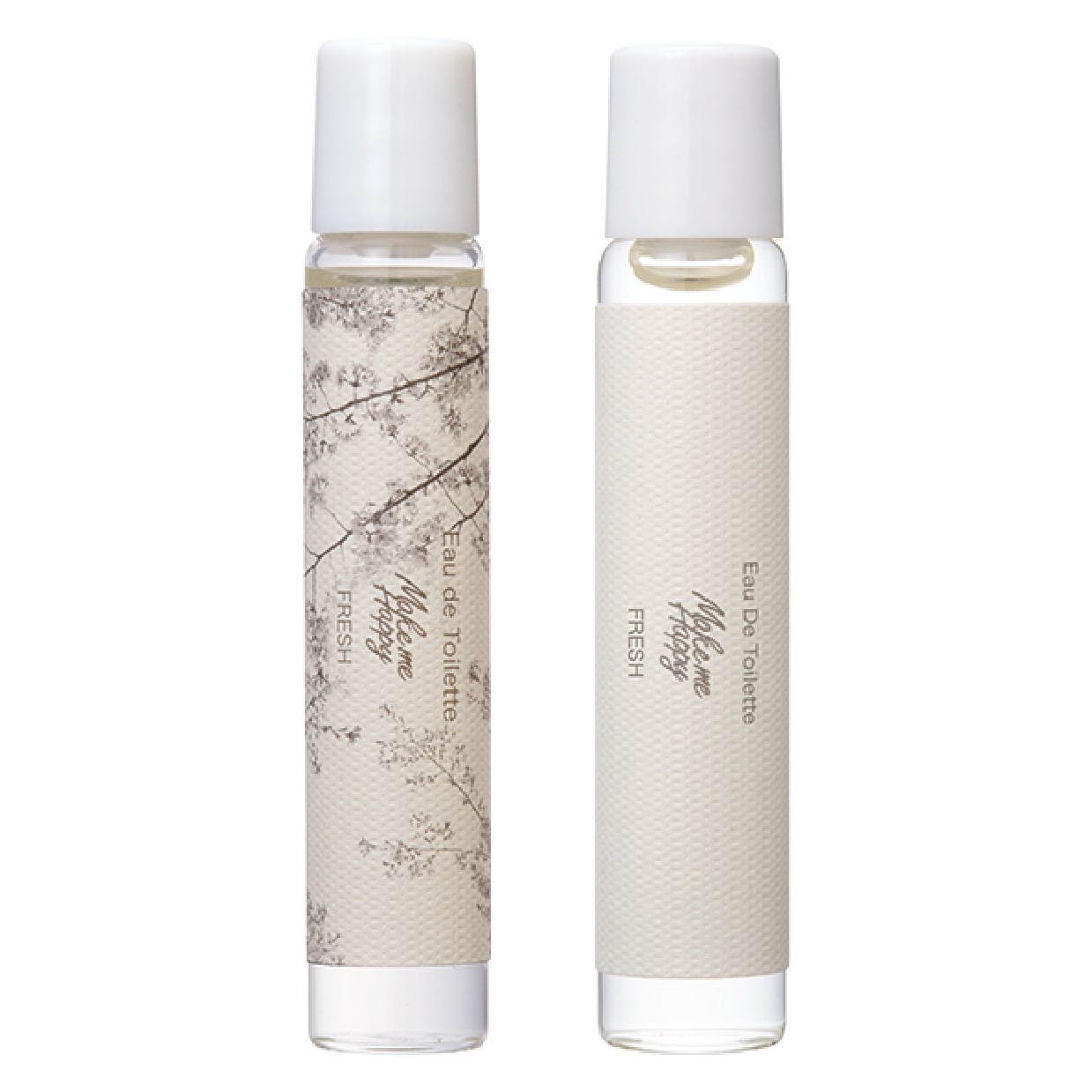 FRESH
The gentle scent of Japanese cherry blossom.
Violet, Lemon / Cherry blossom, Rose, Peony / Musk, Heliotrope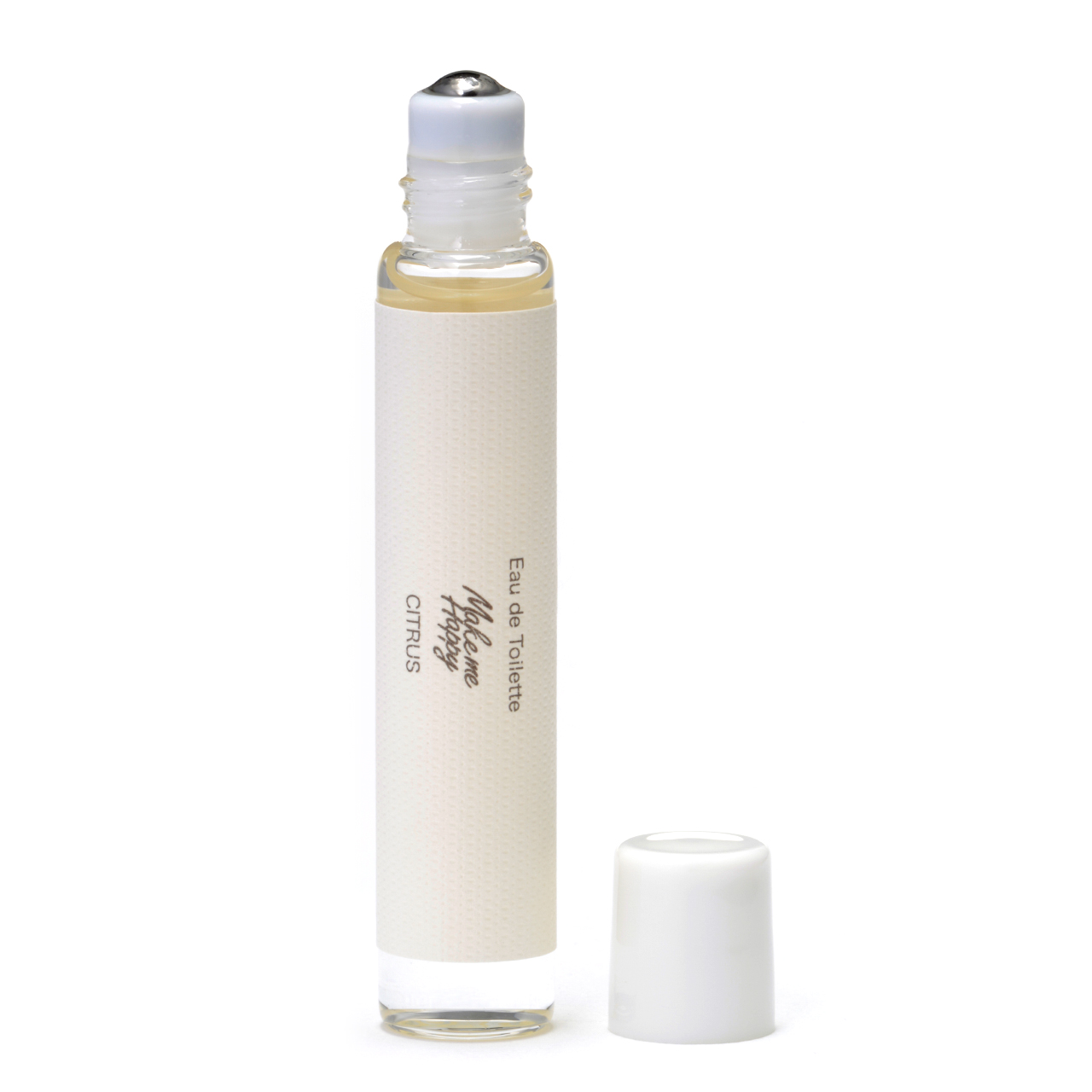 CITRUS
Earl Grey blended with rose.
A citrus-infused black tea fragrance.
Lemon, sweet orange, mandarin / Black tea, jasmine, freesia / Musk, amber, cedar wood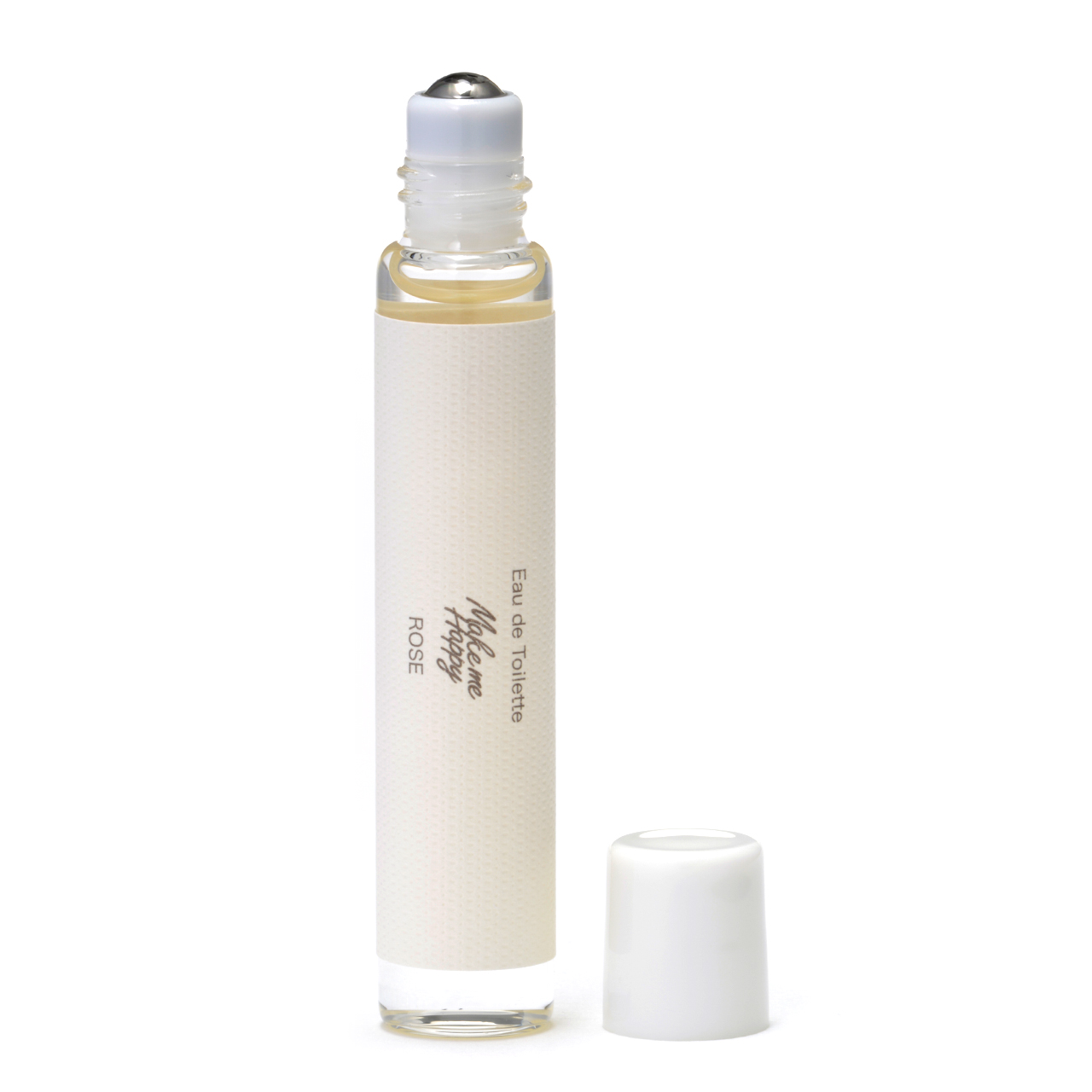 ROSE
Black tea with added citrus.
A sweet Earl Grey fragrance.
Bergamot, blackberry, blackcurrant / Black tea, rose, jasmine / Musk, sandalwood, caramel
Roll-on eau de toilette
■ Roll-on format.
Easy to adjust the amount applied, so you never overdo it.

■ Compact size makes it handy to keep in your make-up pouch.
Now you can enjoy your favorite scent when you're on the go or on the move.

■ Even a small amount is enough for a scent that will turn heads .
Made with alcohol derived from sugarcane.

Please note that the actual color may differ slightly from the pictures shown.