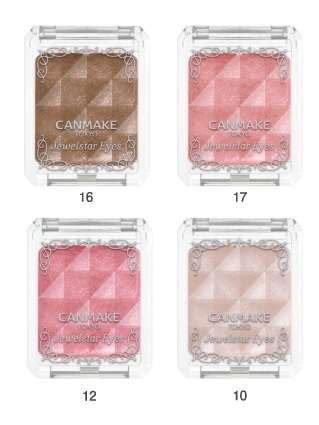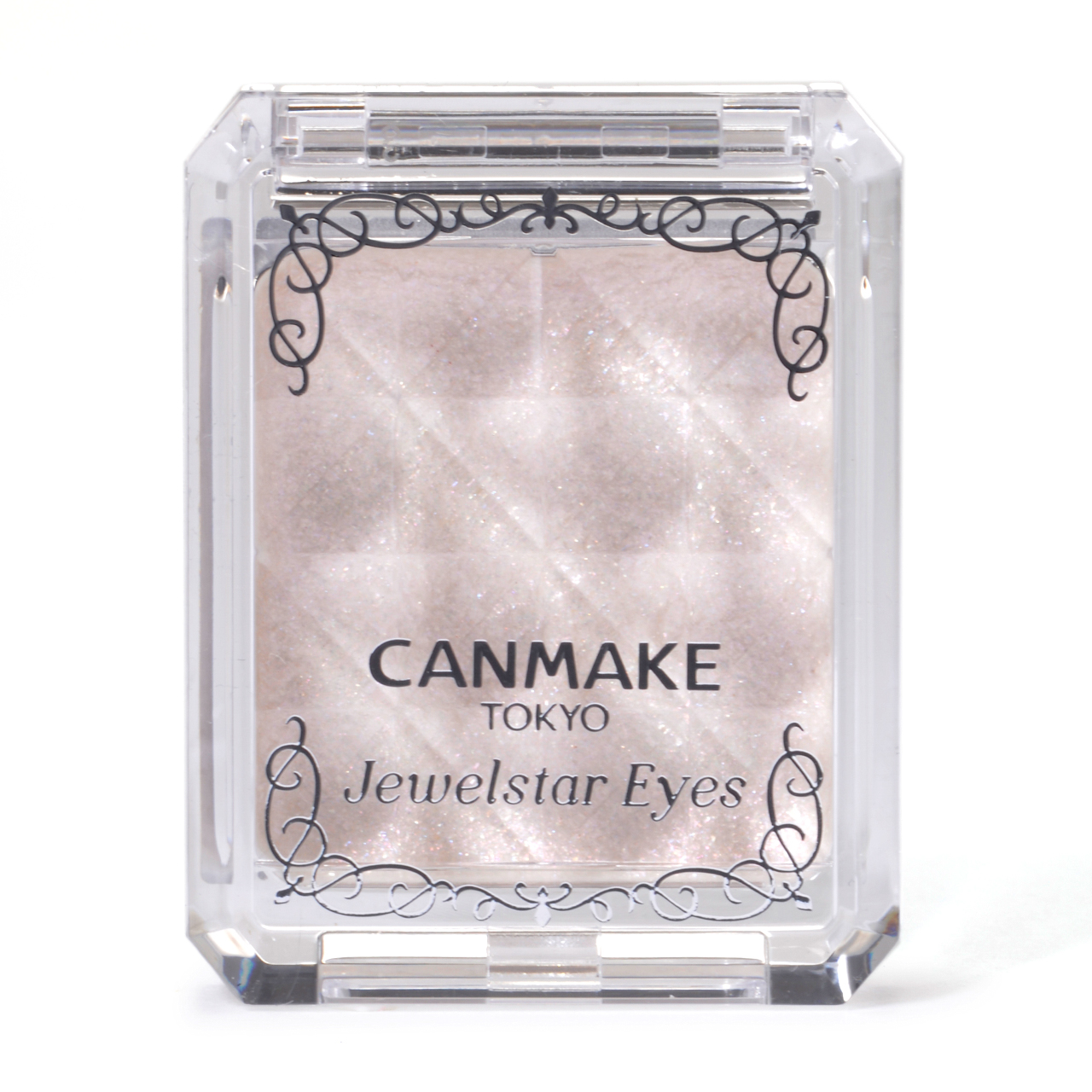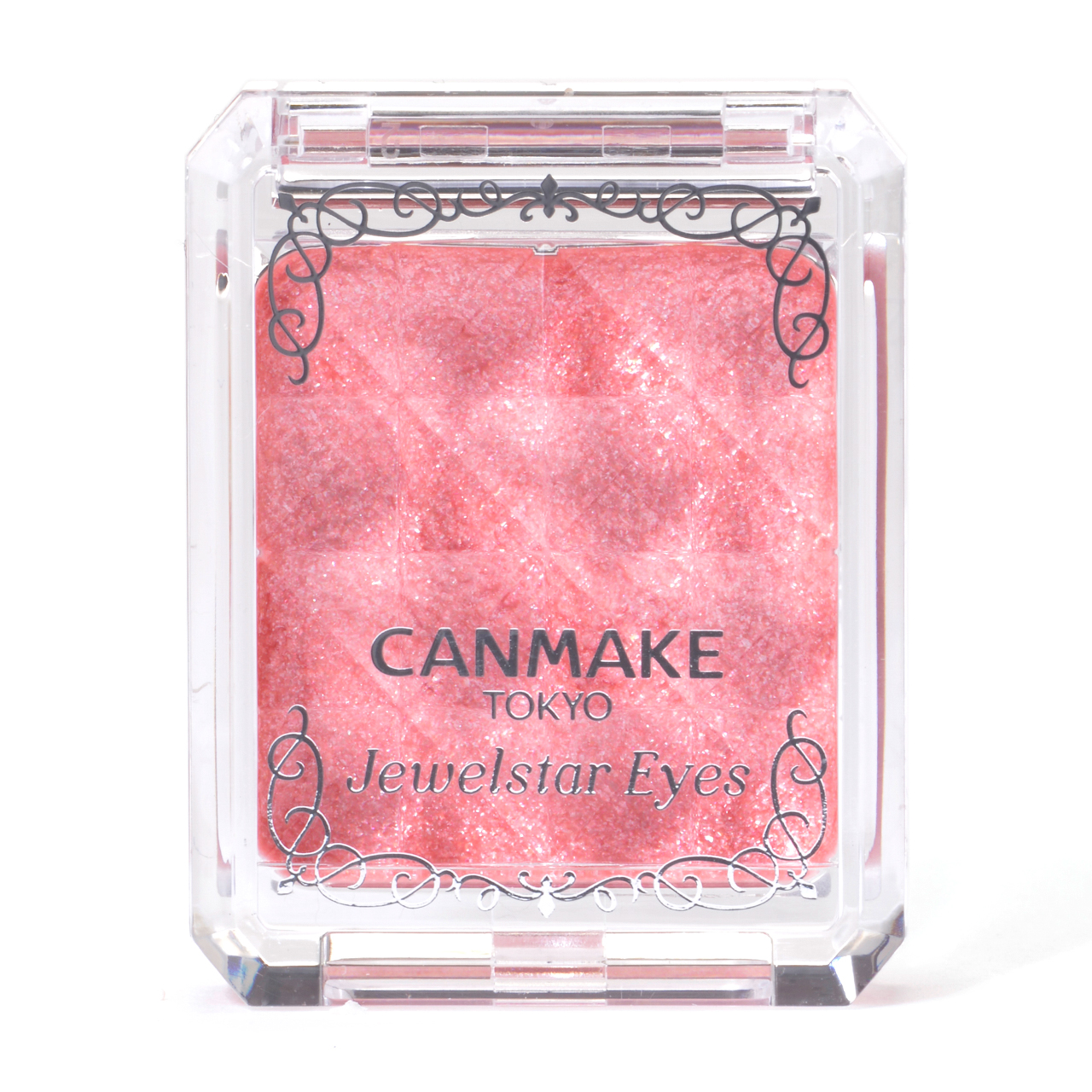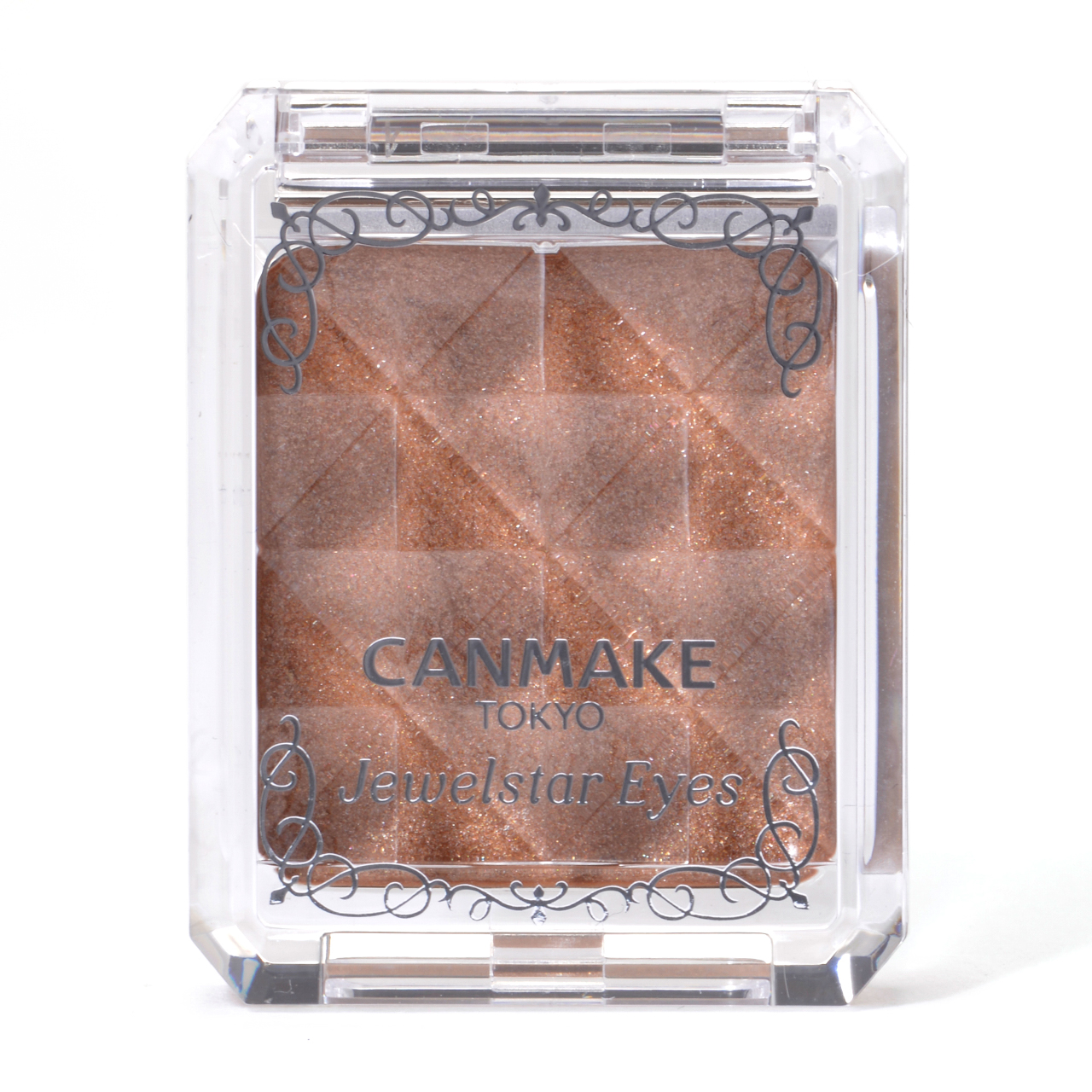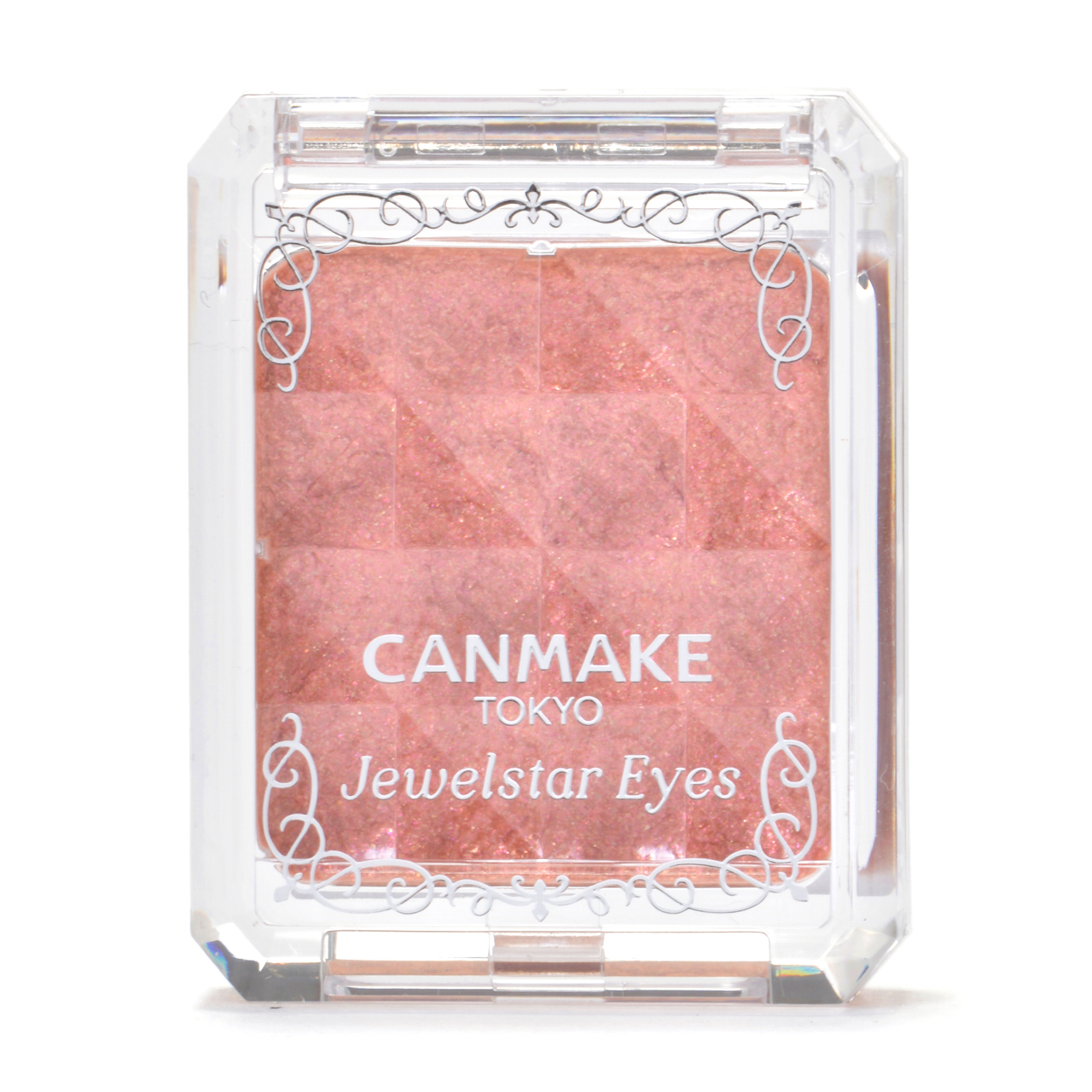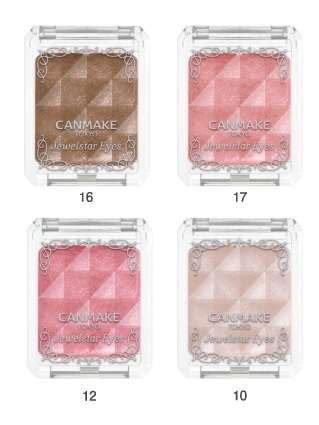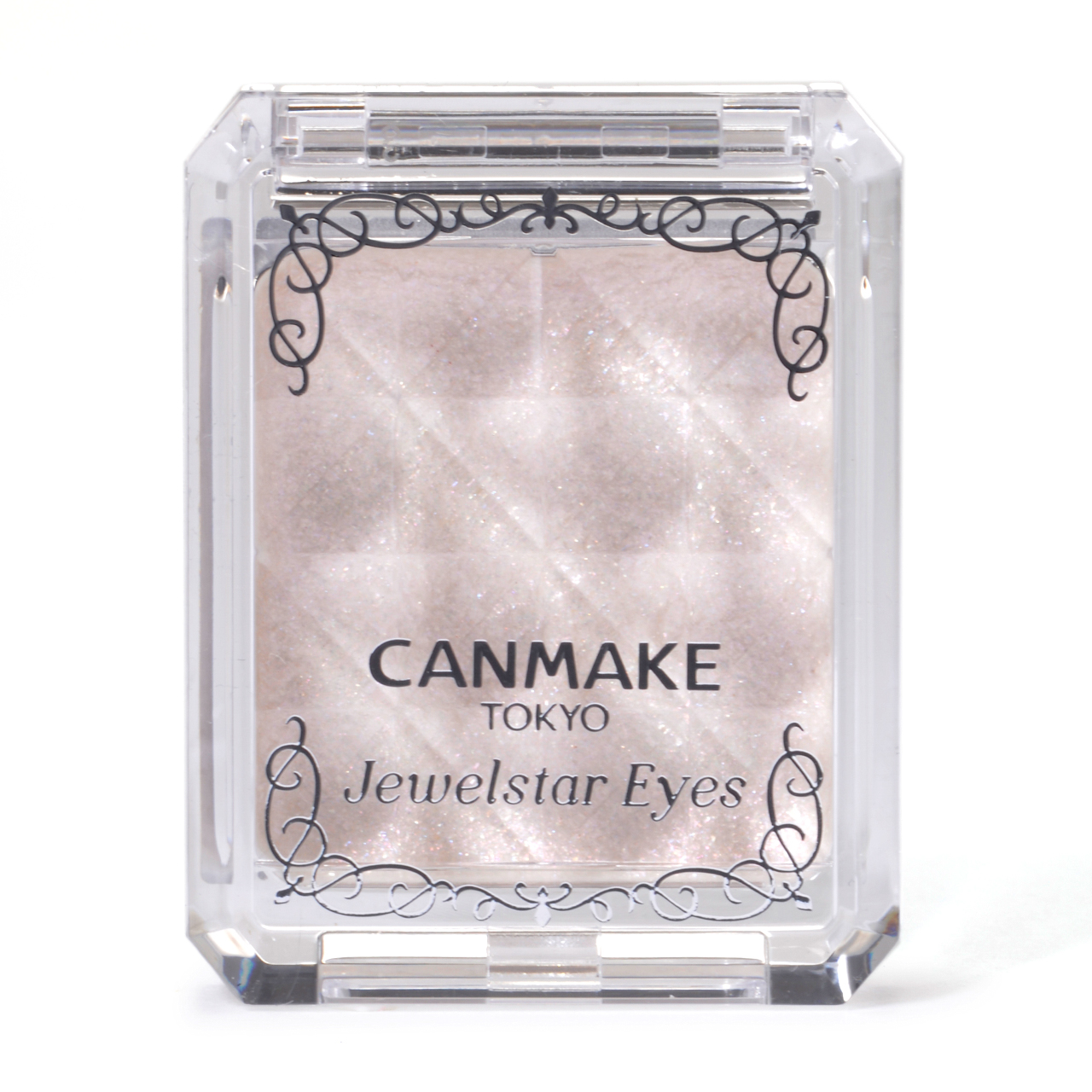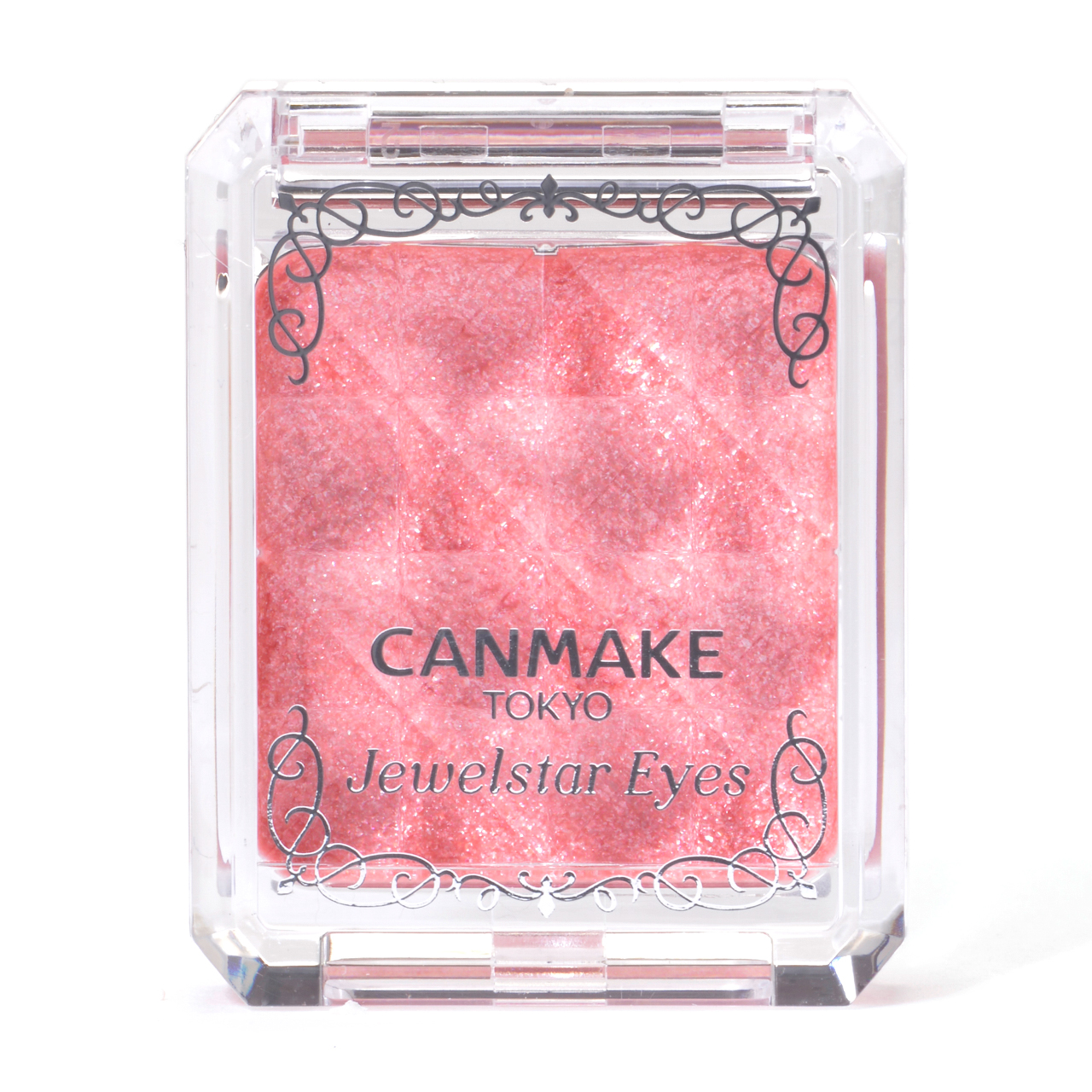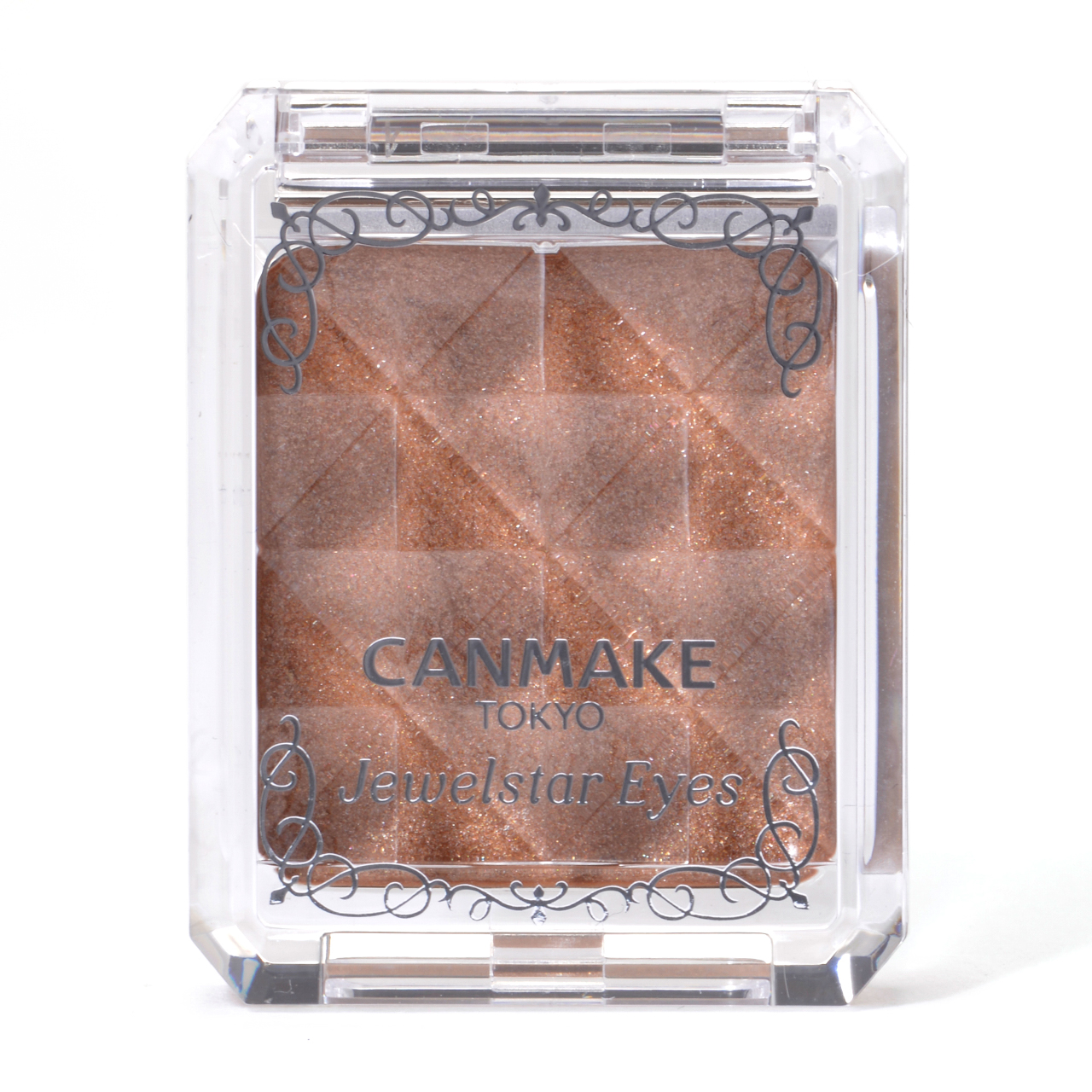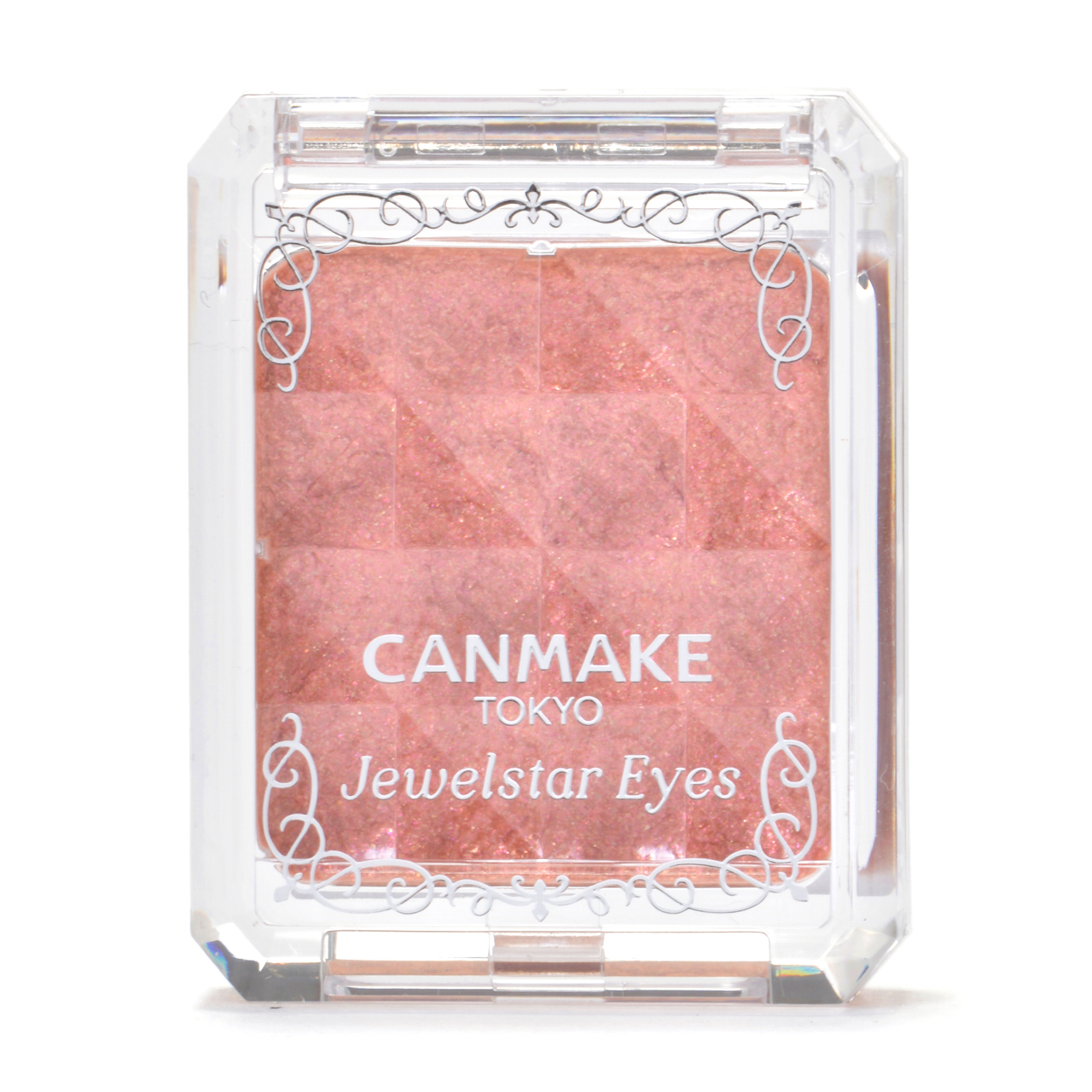 Jewelstar Eyes
COLOR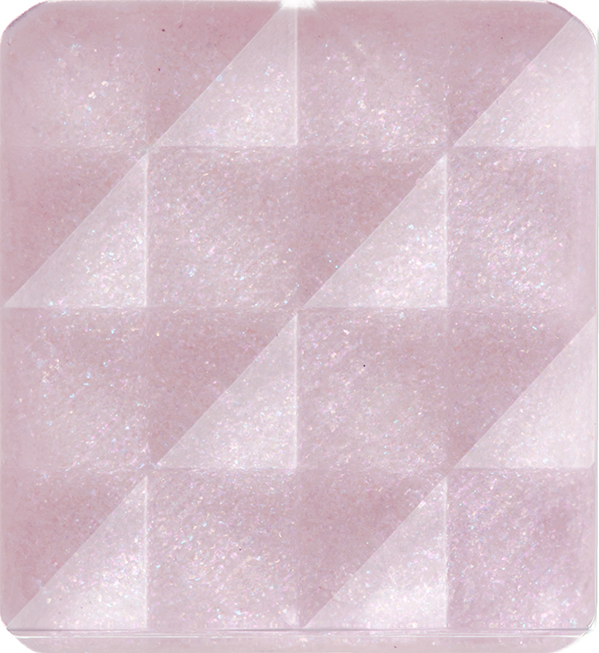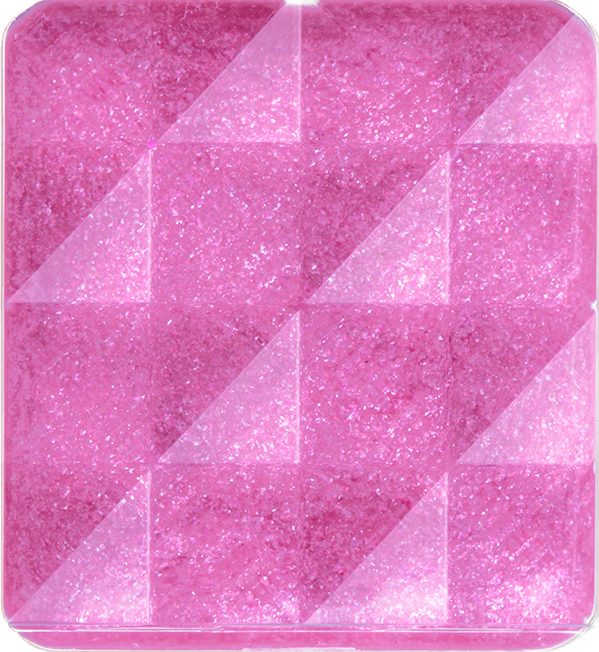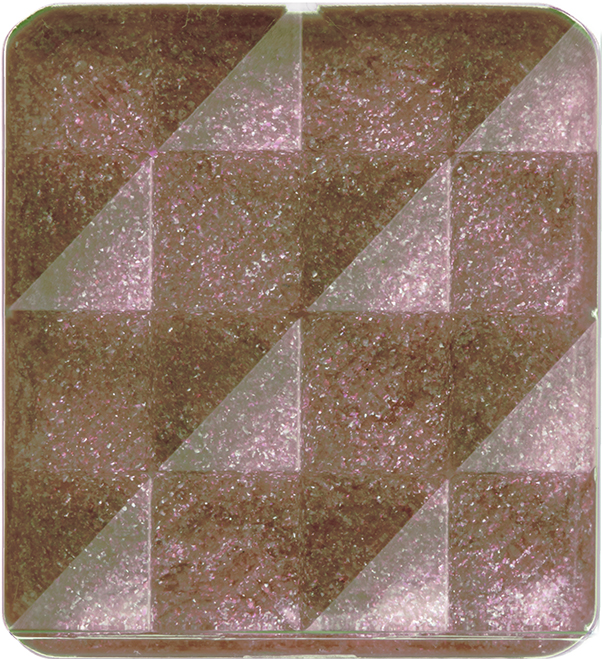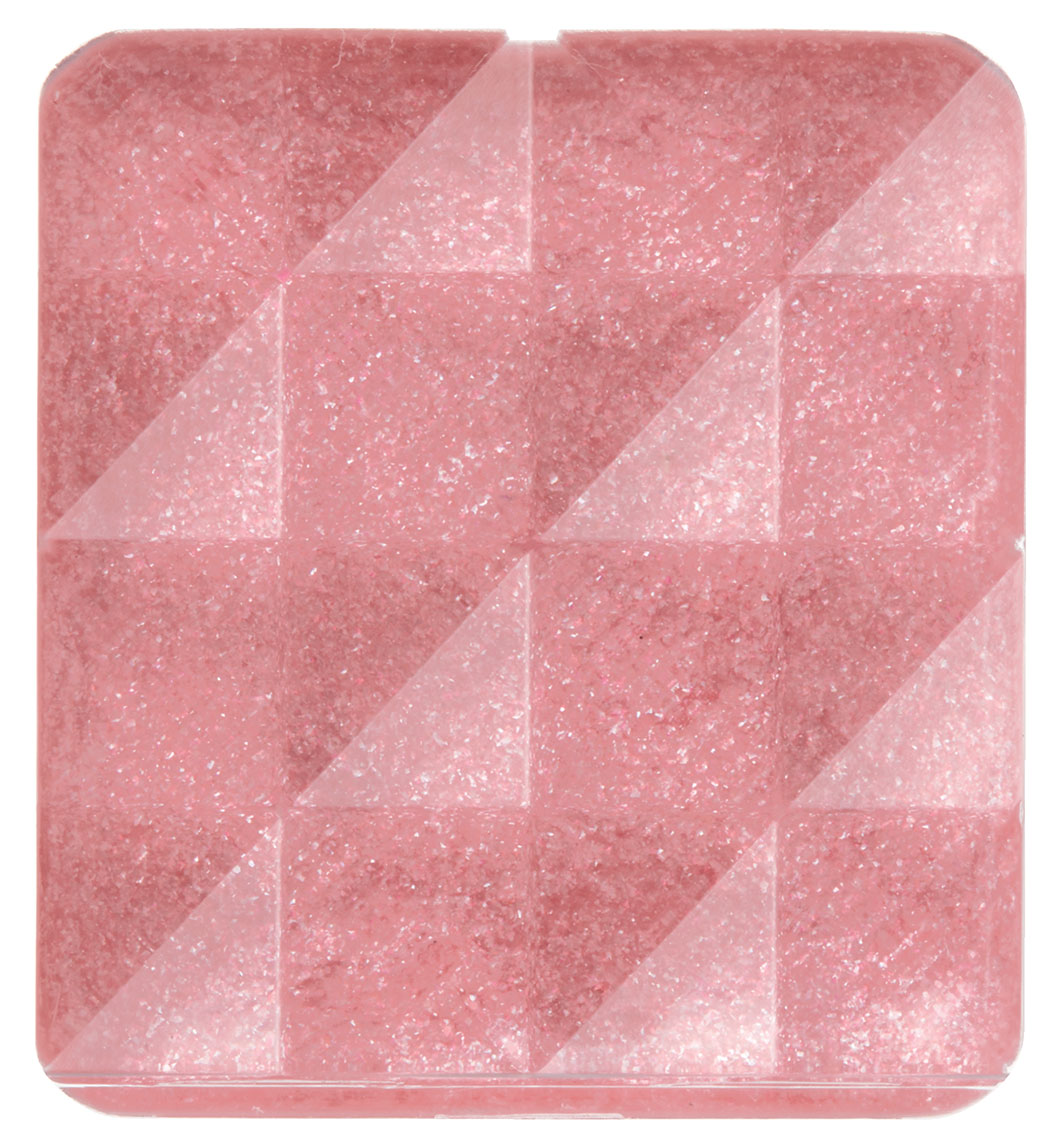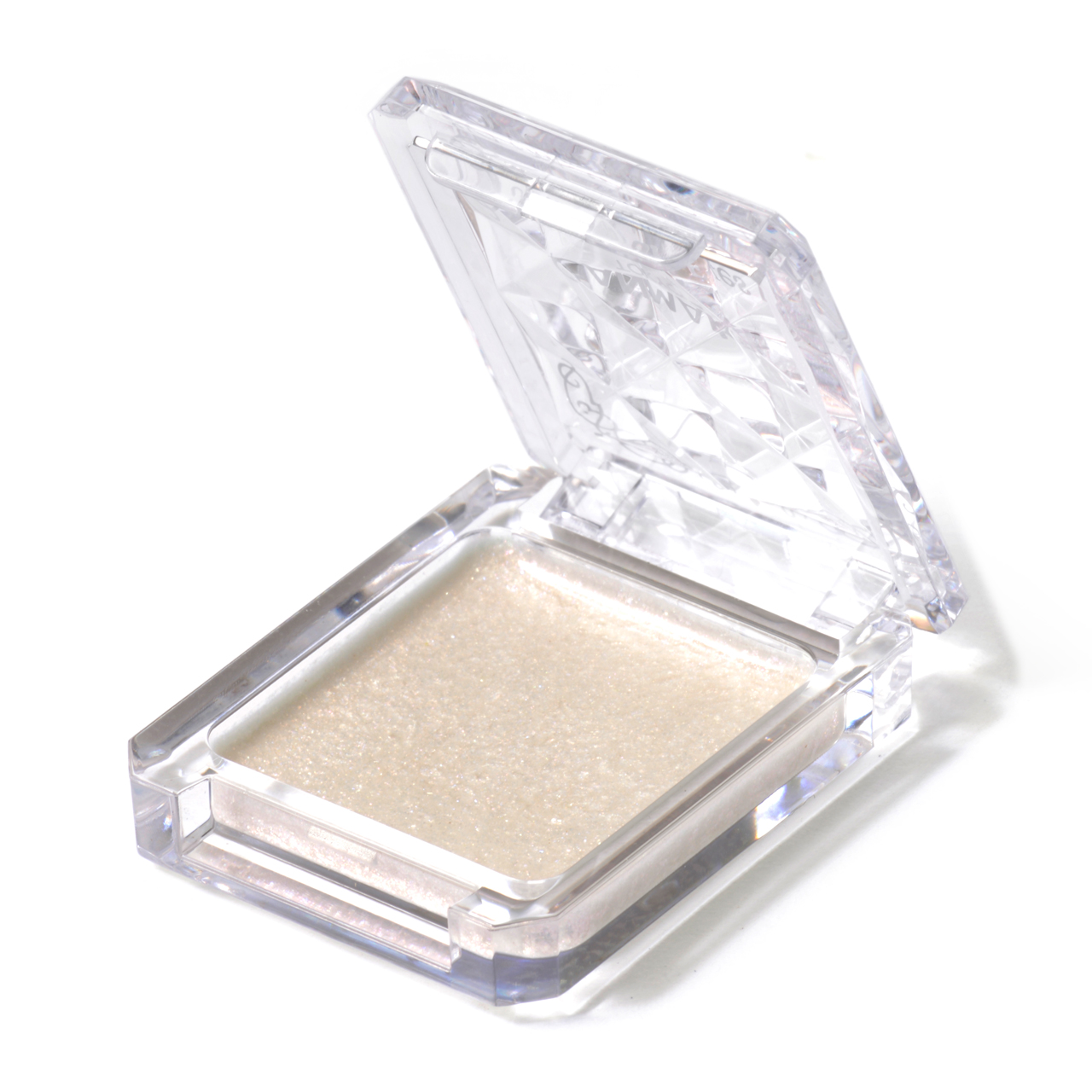 [10]Heart Snow White
A light-polarizing white recommended as a base or a finishing color. The pink lame particles are heart-breakingly sweet♡
Lame or Pearl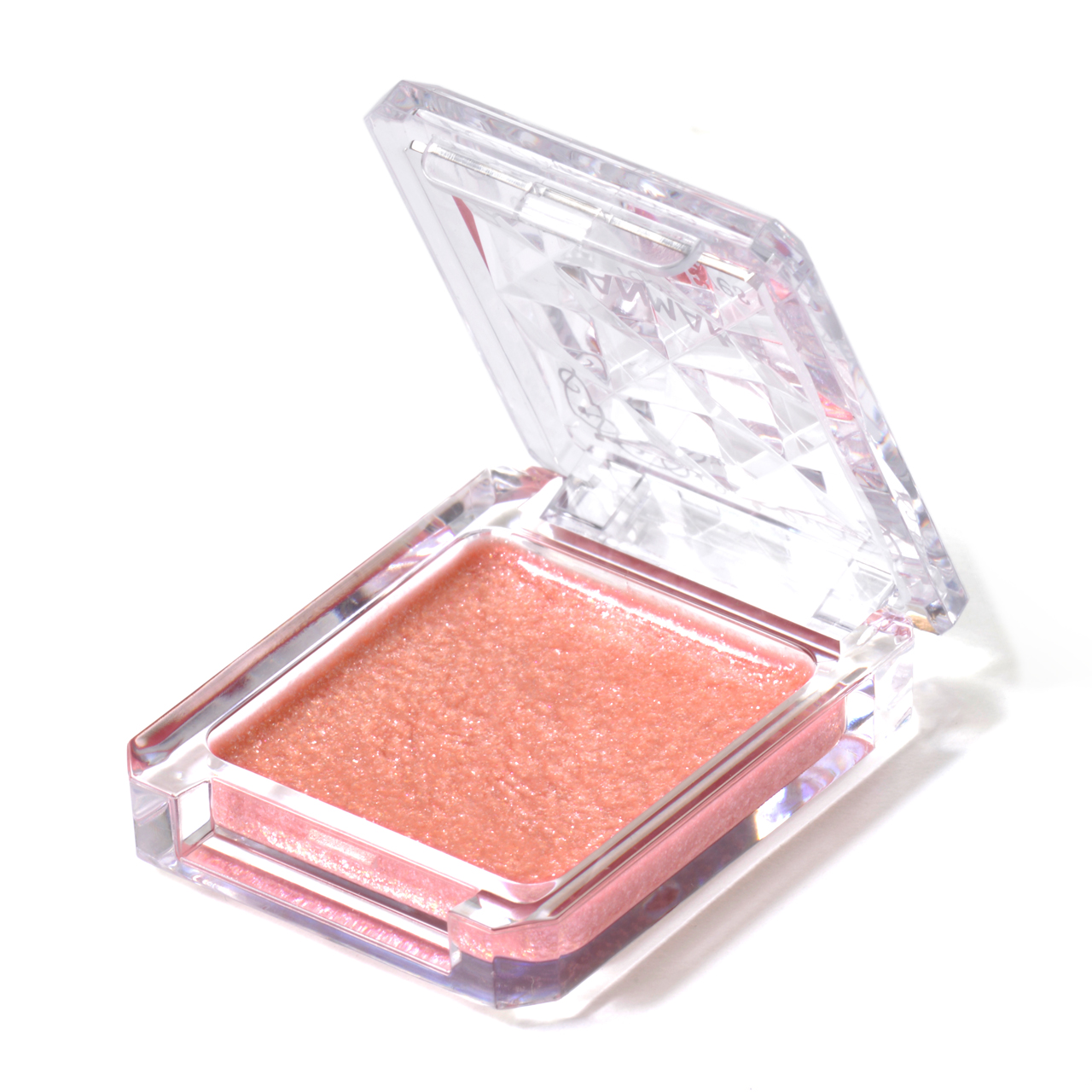 [12]Pink Fantasist
Packed with pink pearl particles♡
Pink, silver and white pearl.
Lame or Pearl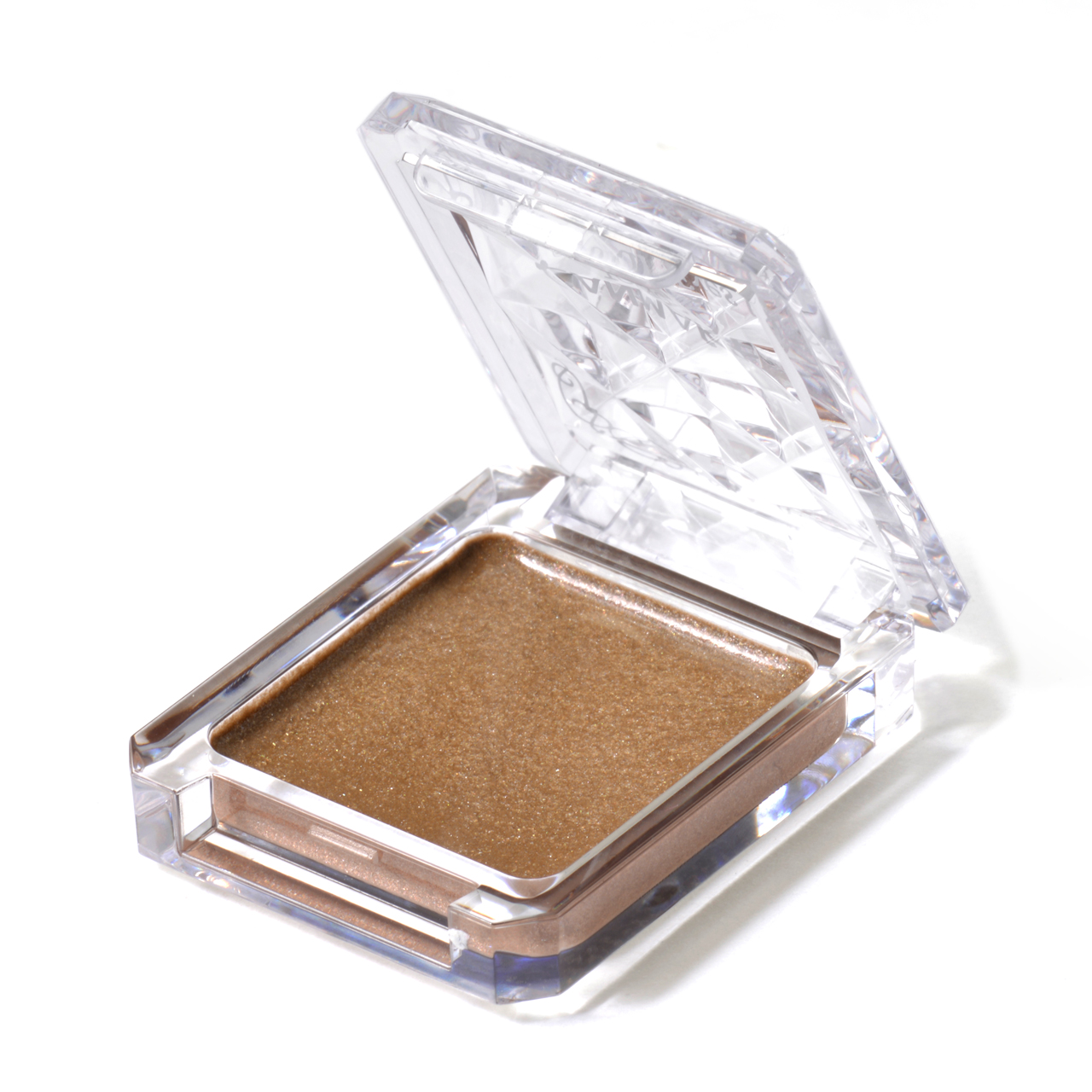 [16]Jewelry Sugar Beige
A nude beige that combines sweetness with sophistication ♥
Lame or Pearl
[17]Pink Aurora
A glamorous pink-gold. Light-polarizing pearl particles look pink or beige, depending on the angle at which you look at them ♥
Lame or Pearl
Eyeshadow with a wet-look shimmer. Create a sparkle that you cannot achieve with powder eyeshadow! Lame particles will not shed and you have perfect control over the sparkle and color, according to how you apply it.


The melting texture with a high proportion of pearl particles creates a pearl-rich shimmer.
·Long-lasting sparkle that will look just as good on your eyes as it does in the packaging.
·Vibrant colors that give a finish that you will love, even when using them on their own.
How to Use
Close the page
♥For low-key eye make-up with a lustrous shimmer♥
Smooth lightly over your lids with a fingertip for a delicate, translucent finish♥
→We recommend No.10,16,17
♥For a lower waterline with a moist sheen♥
Pat lightly onto your lower waterline to look even more adorable in an instant♥
→We recommend No.12
♥For dressier eye make-up with a flamboyant sparkle♥
Apply additional layers to boost color and sparkle, for the perfect party look♥
→We recommend No.01, 07
Please note that the actual color may differ slightly from the pictures shown.