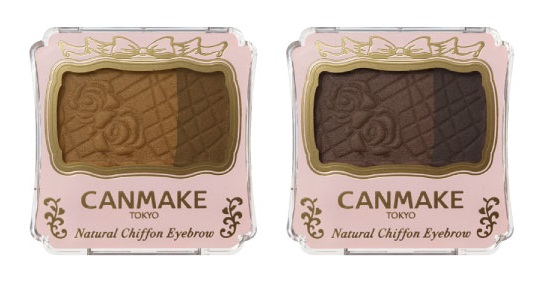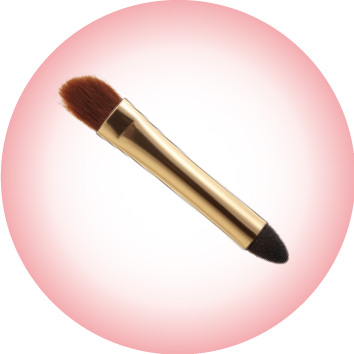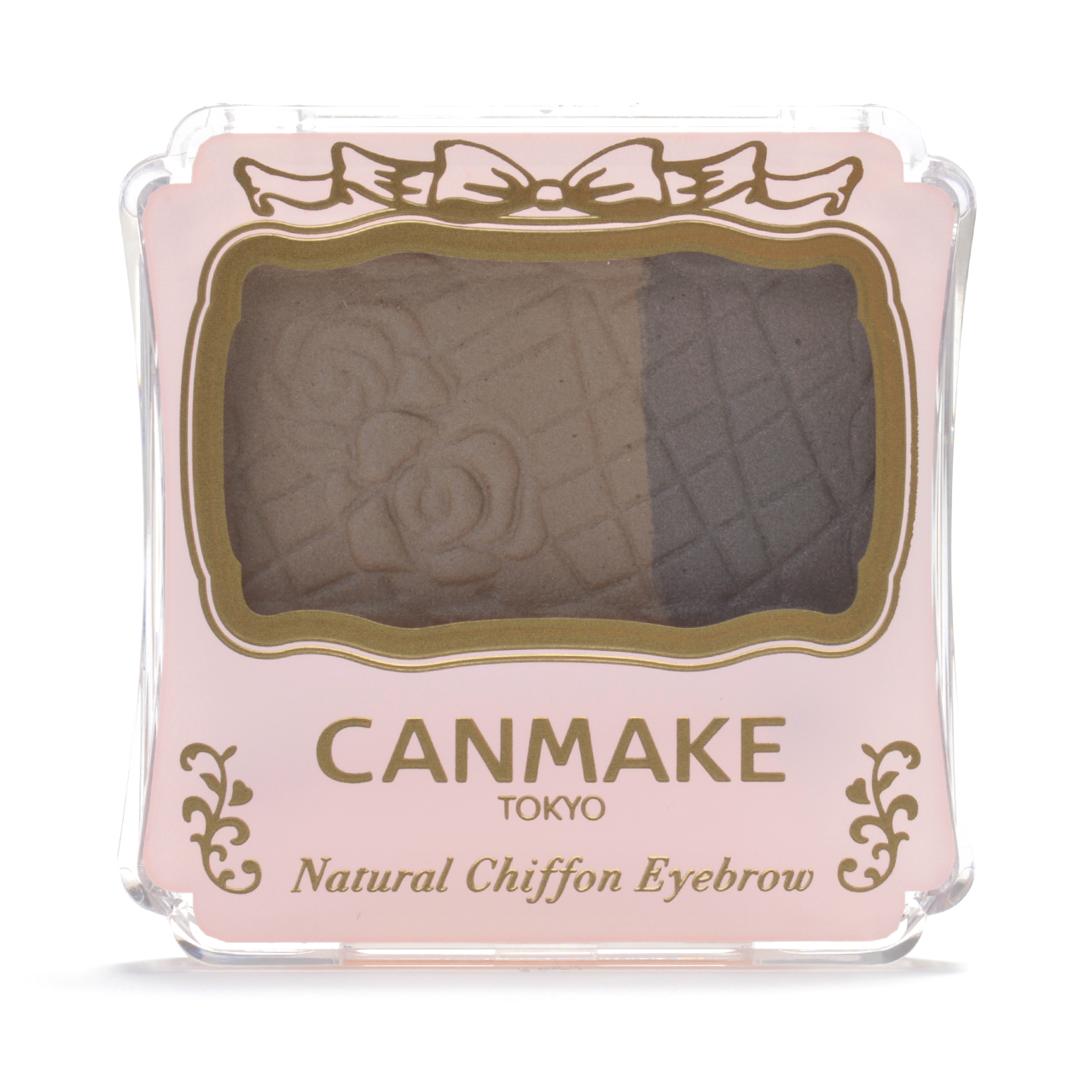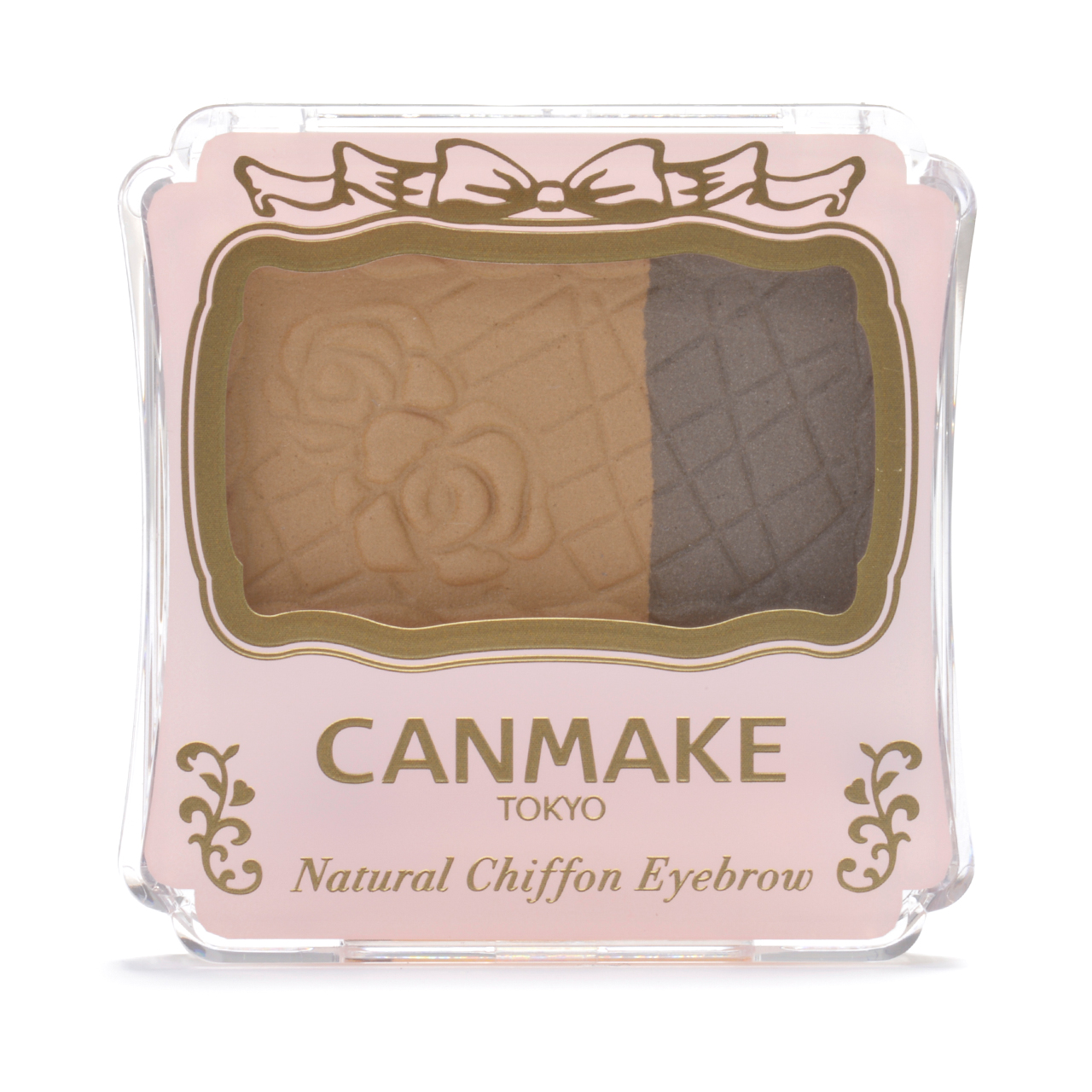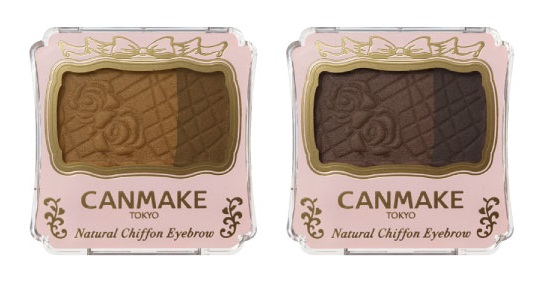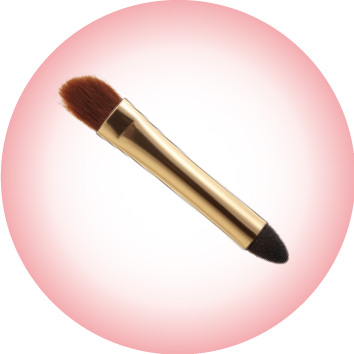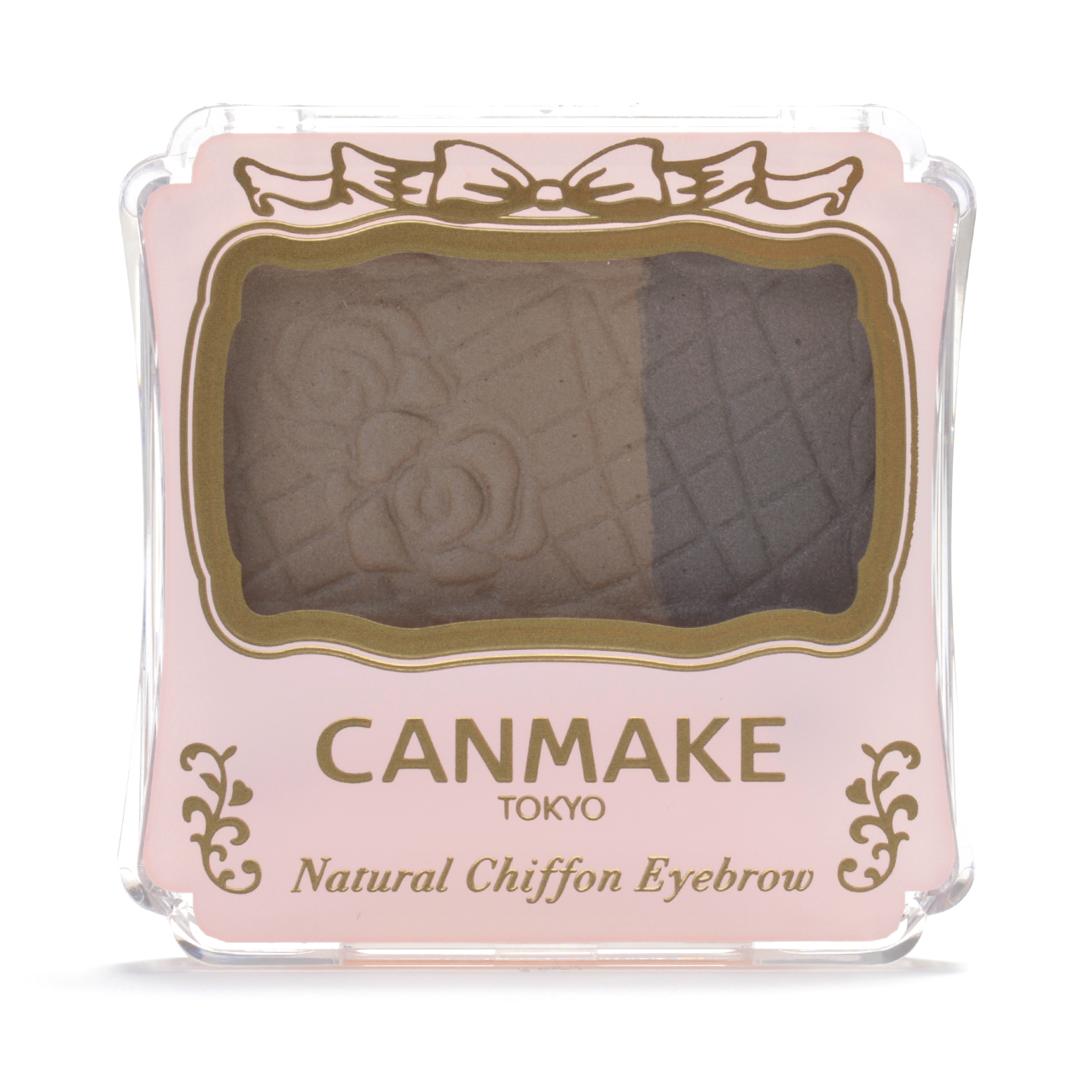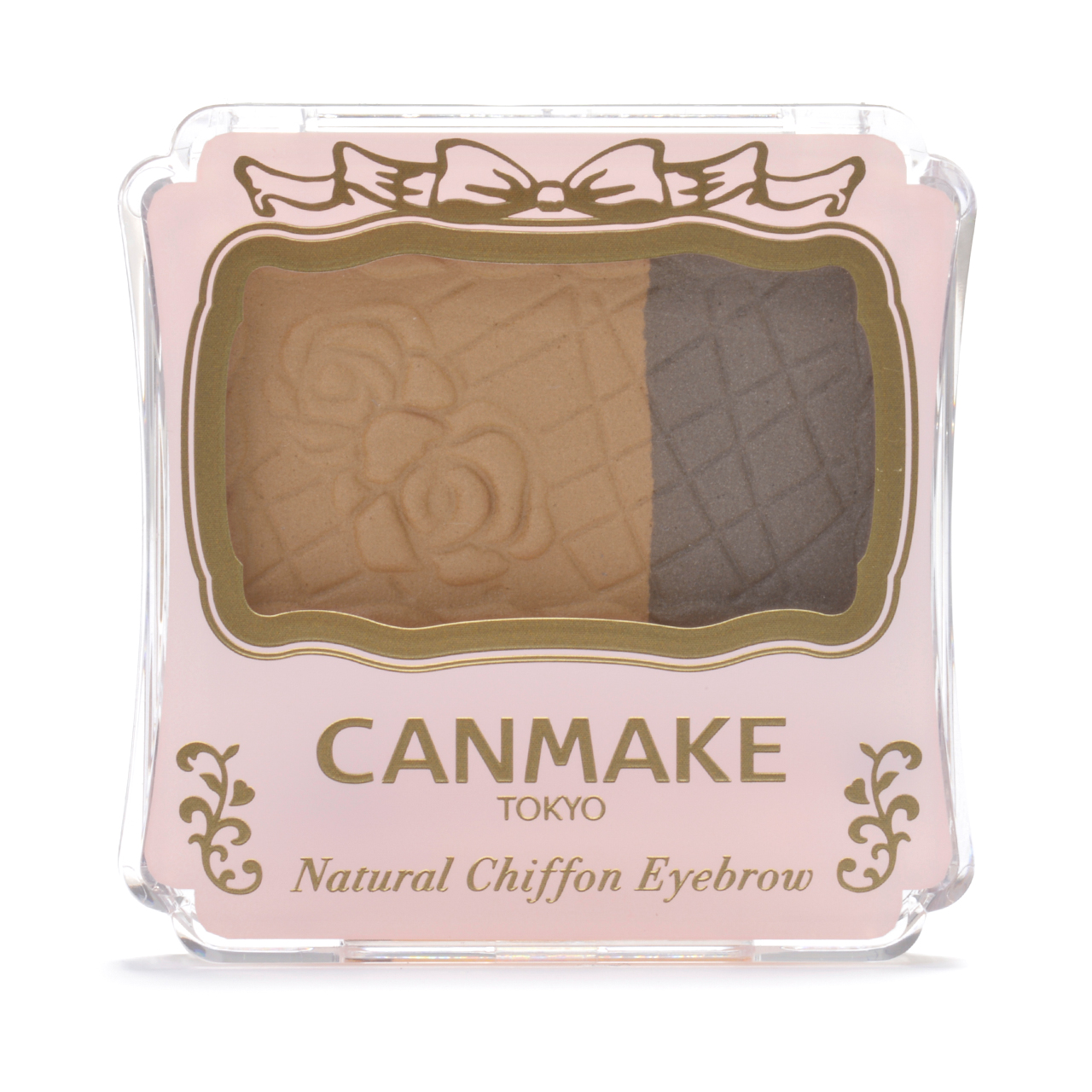 COLOR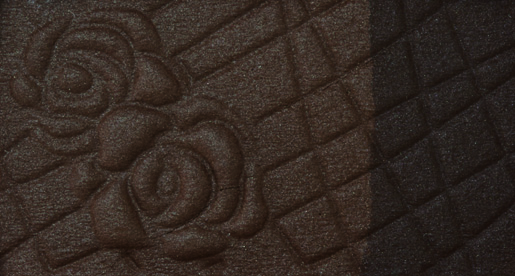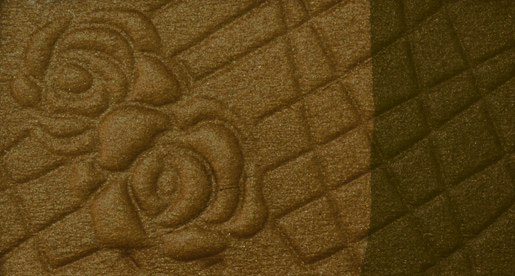 [01]Sweet Tiramisu
A dark brown without a trace of redness or yellowness. For a serene and sophisticated look.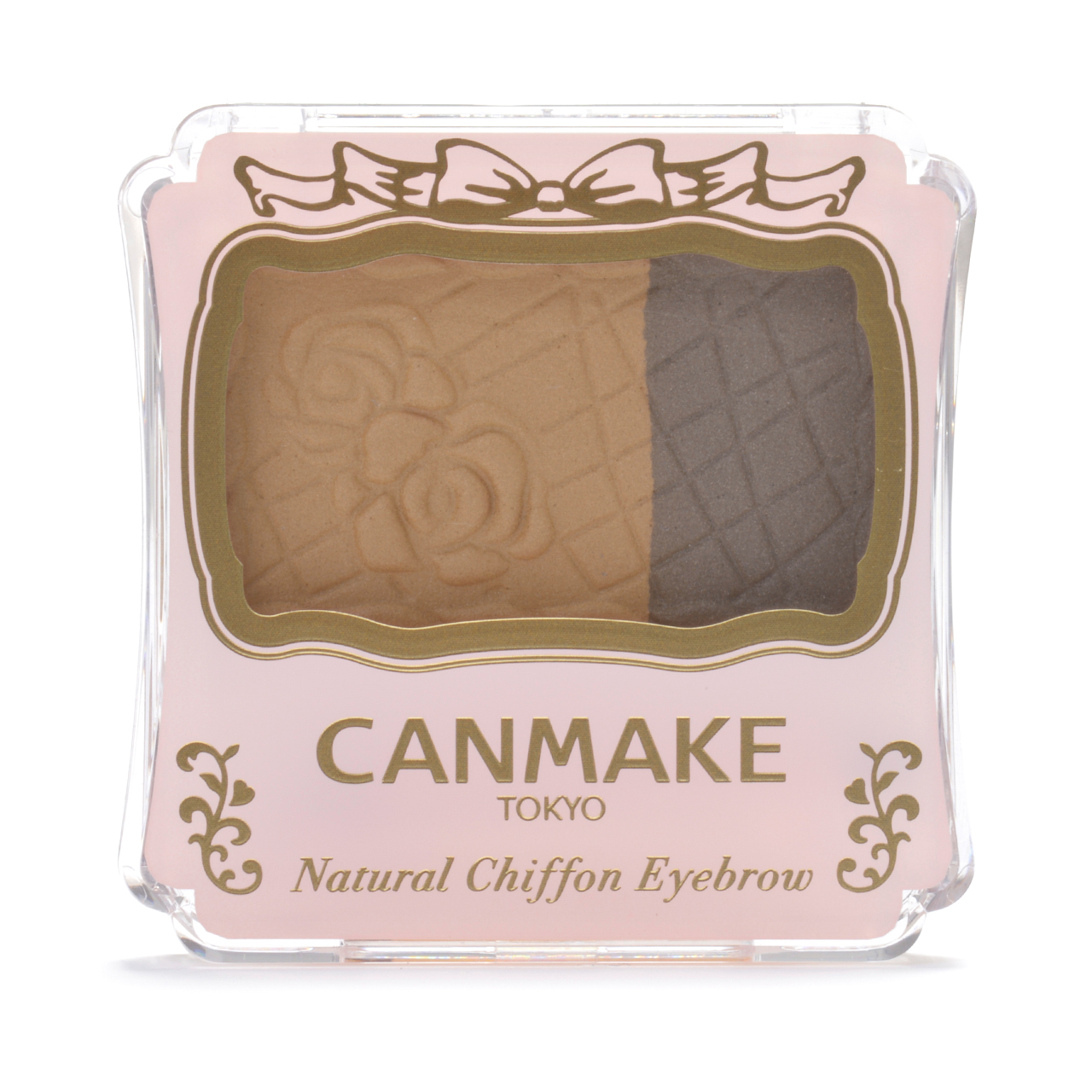 [04]Honey Nuts
A yellowish light brown. Lightly pigmented for soft, bright brows.
Get natural-looking brows with these duos of dark and light shades ♥ Powder eyebrows with soft finish
This is all you need for soft brows in a flash ♥
● No need to keep adding powder, unlike with palette-type powders ♥ One touch of the tip is enough for perfect brows!
● The tip applicator makes it as easy to use as a pencil, while ensuring natural-looking color and the versatility to draw both bold and fine lines!
● Eyebrow make-up that combines the advantages of both powders and pencils: the softness of a powder and the ease of a pencil ♥

Creates a long-lasting softness!
● Formulated with oil, the powder goes on smoothly and clings to your skin, ensuring your brows stay looking as soft as when you first drew them in the morning!
● The high-adhesion formula is resistant to rubbing and won't get worn off by your bangs ♪

Easy to draw the whole brow ♥ Slanted applicator
● The slanted applicator means this is all you need to make the head of the brow soft and smoky, while keeping the tail crisp and sharp.
● To achieve the perfect finish, use the flat part of the applicator at the head and center of the brow, and the tip for the tail ♥
● We recommend using the tip when you want to shape your brows or fill in sparse brow hairs ♪

How to Use
Close the page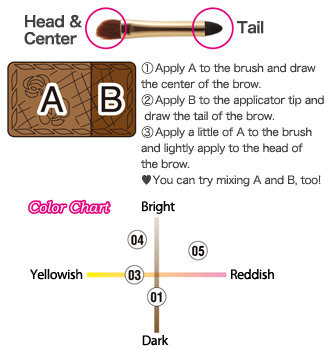 (1) Apply A to the brush and draw the center of the brow.
(2) Apply B to the applicator tip and draw the tail of the brow.
(3) Apply a little of A to the brush and lightly apply to the head of the
brow❤ You can try mixing A and B, too!
Please note that the actual color may differ slightly from the pictures shown.