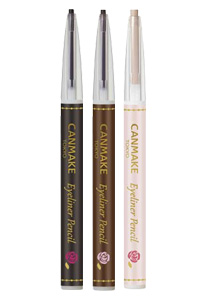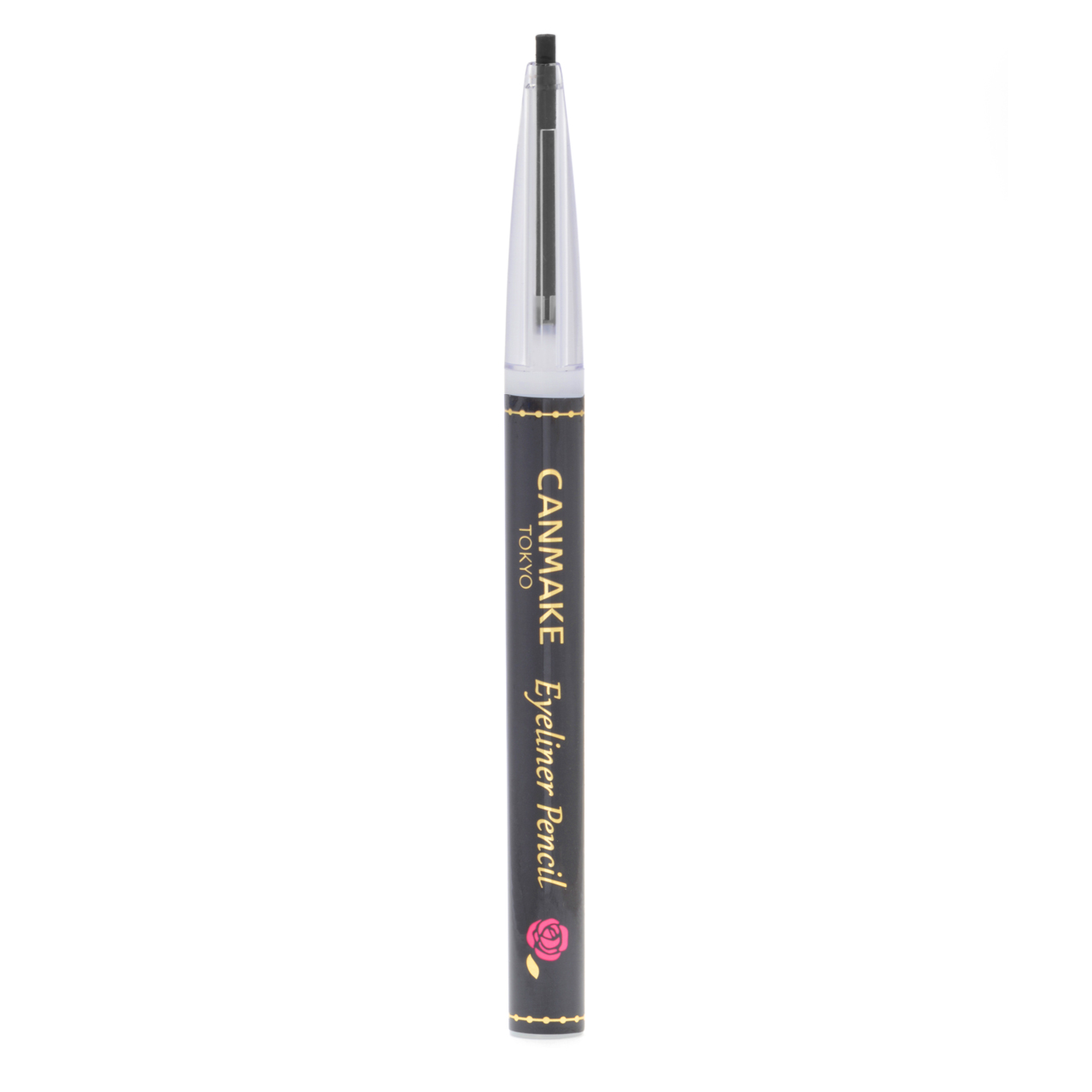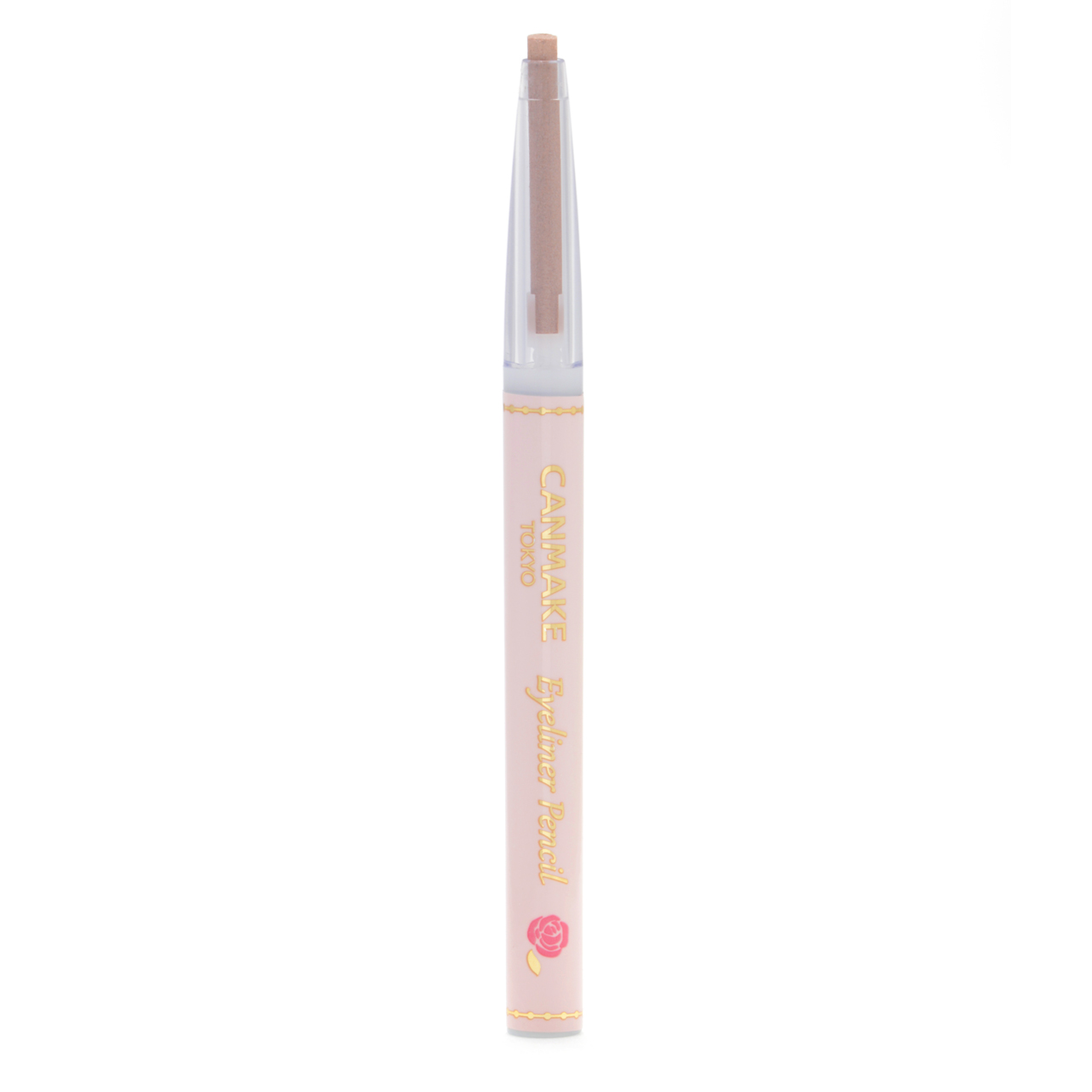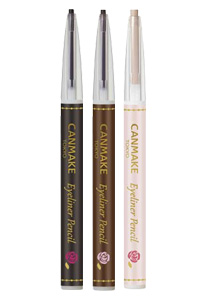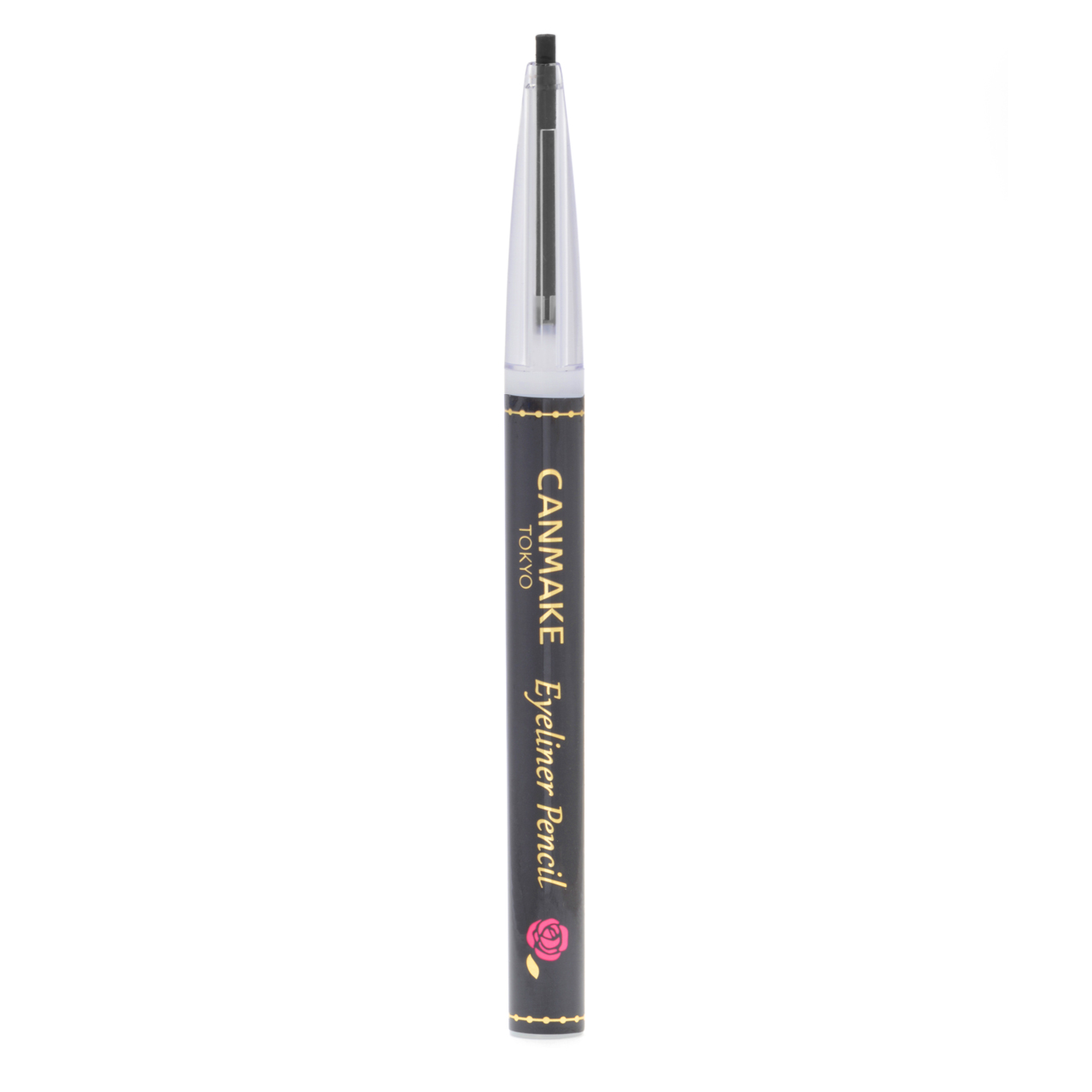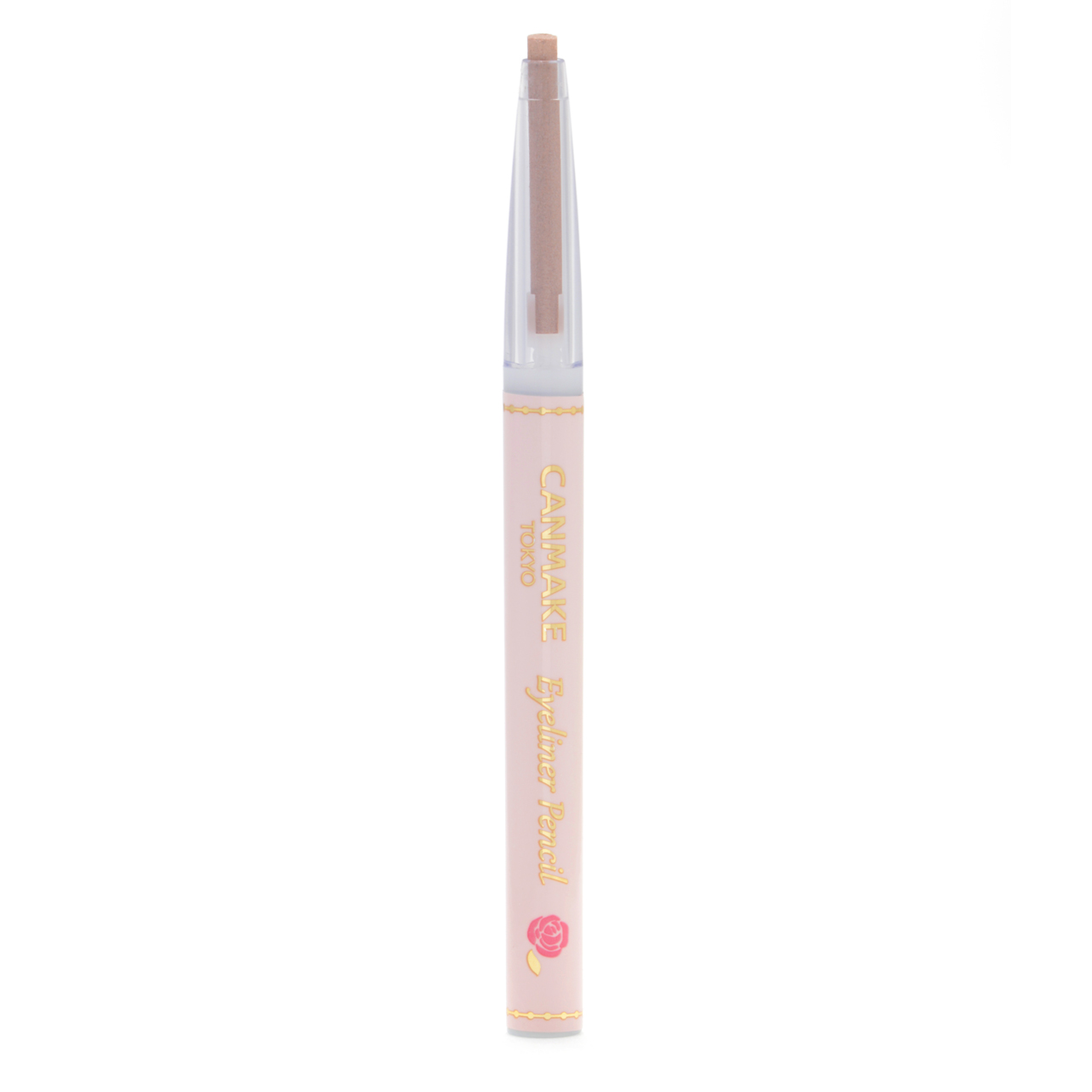 COLOR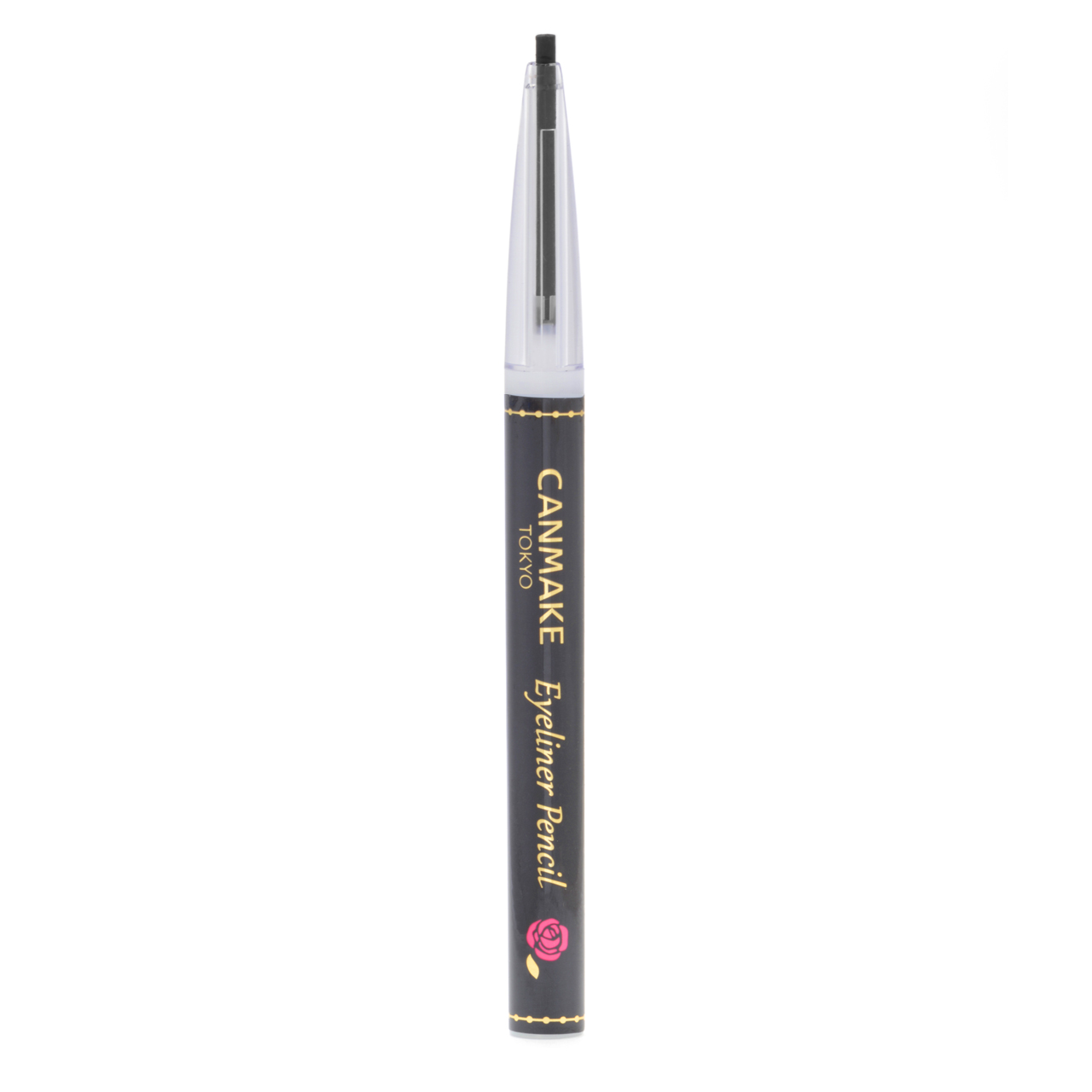 [01]Black
Black that blends well with your skin, for eyes with added impact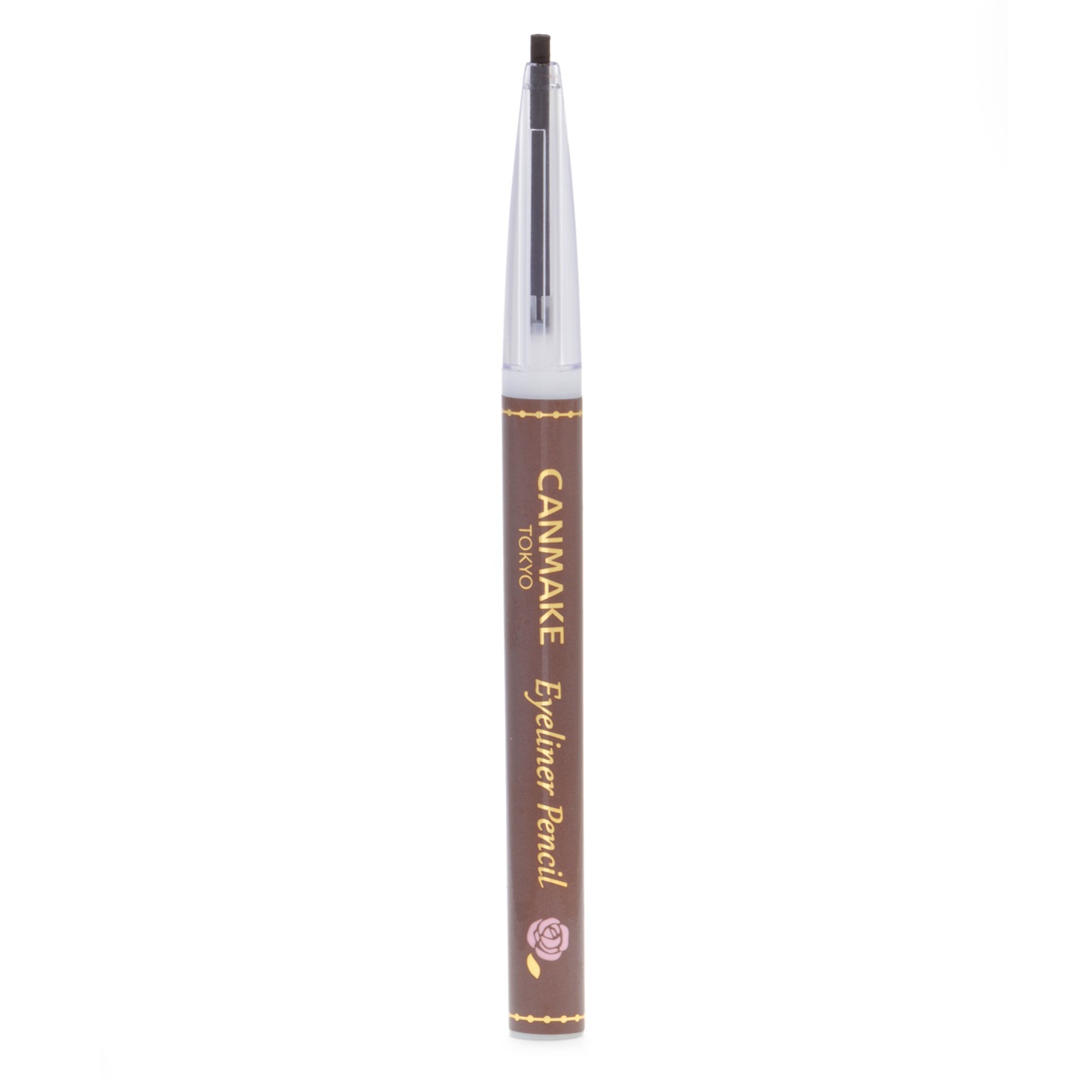 [02]Natural brown
Brown for a natural look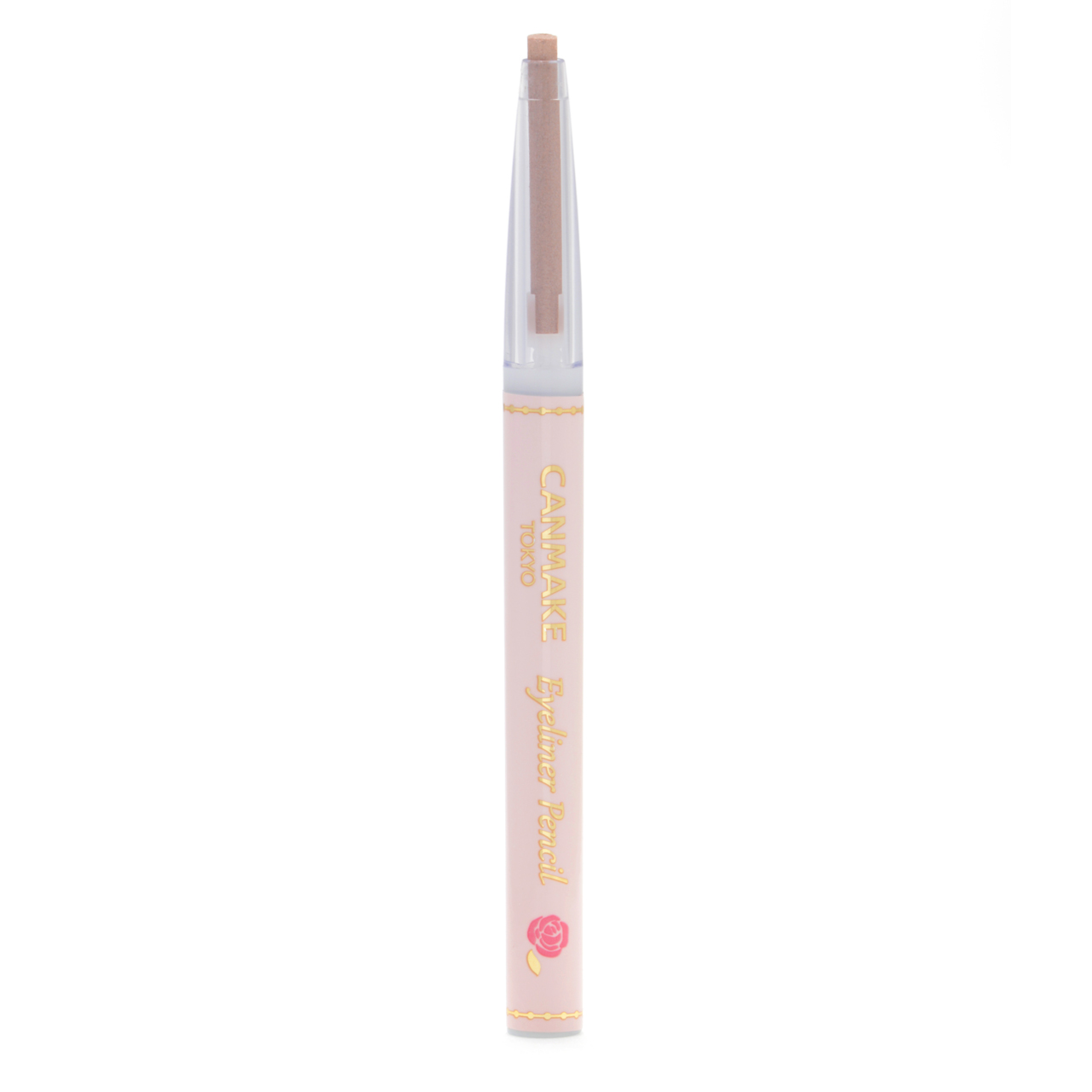 [11]Pearl Beige
Naturally highlights the margins of your lower lids, making them look plumper! A beige with pearly highlights that blends in well with your skin.
Waterproof twist-up type eyeliner with an easy-to-use fine nib
This waterproof eyeliner is resistant to water and sweat. Easy to use, it will give a clean line that lasts all day long without running. The fine nib gives a strong, yet fine line. Twist-up mechanism eliminates the need for a sharpener.
Please note that the actual color may differ slightly from the pictures shown.