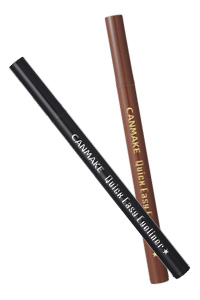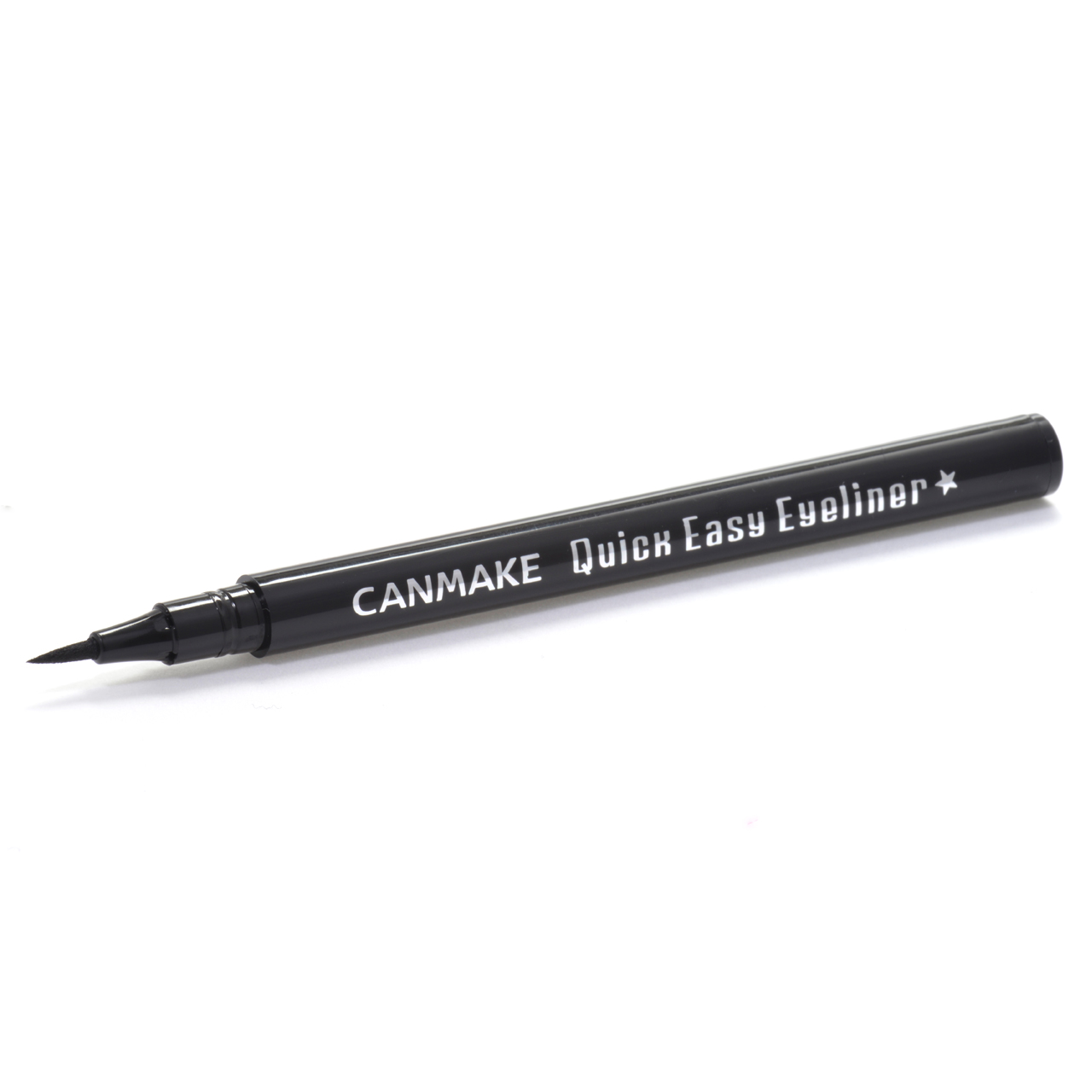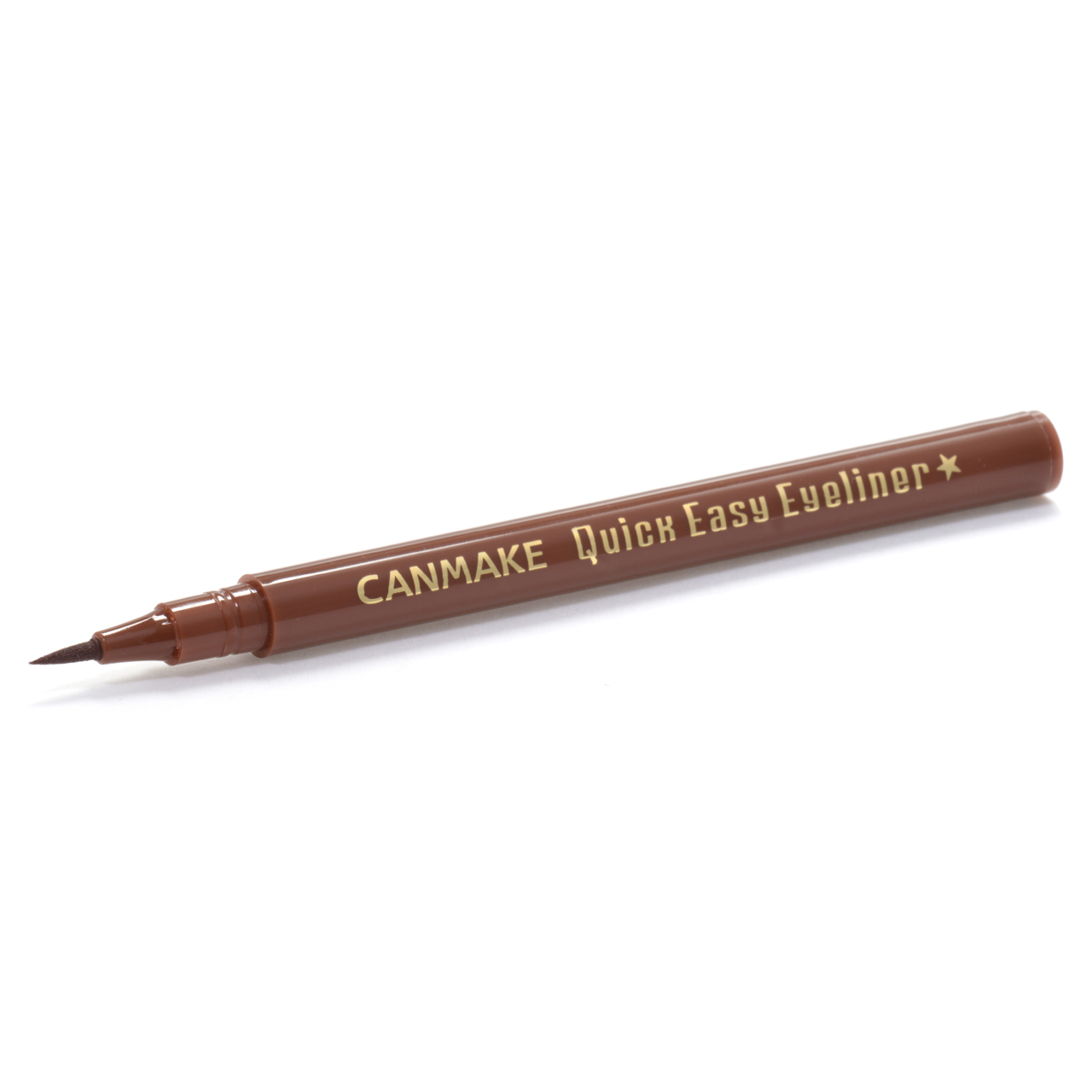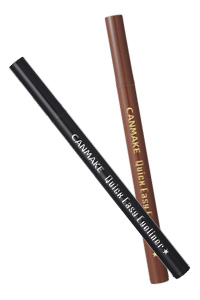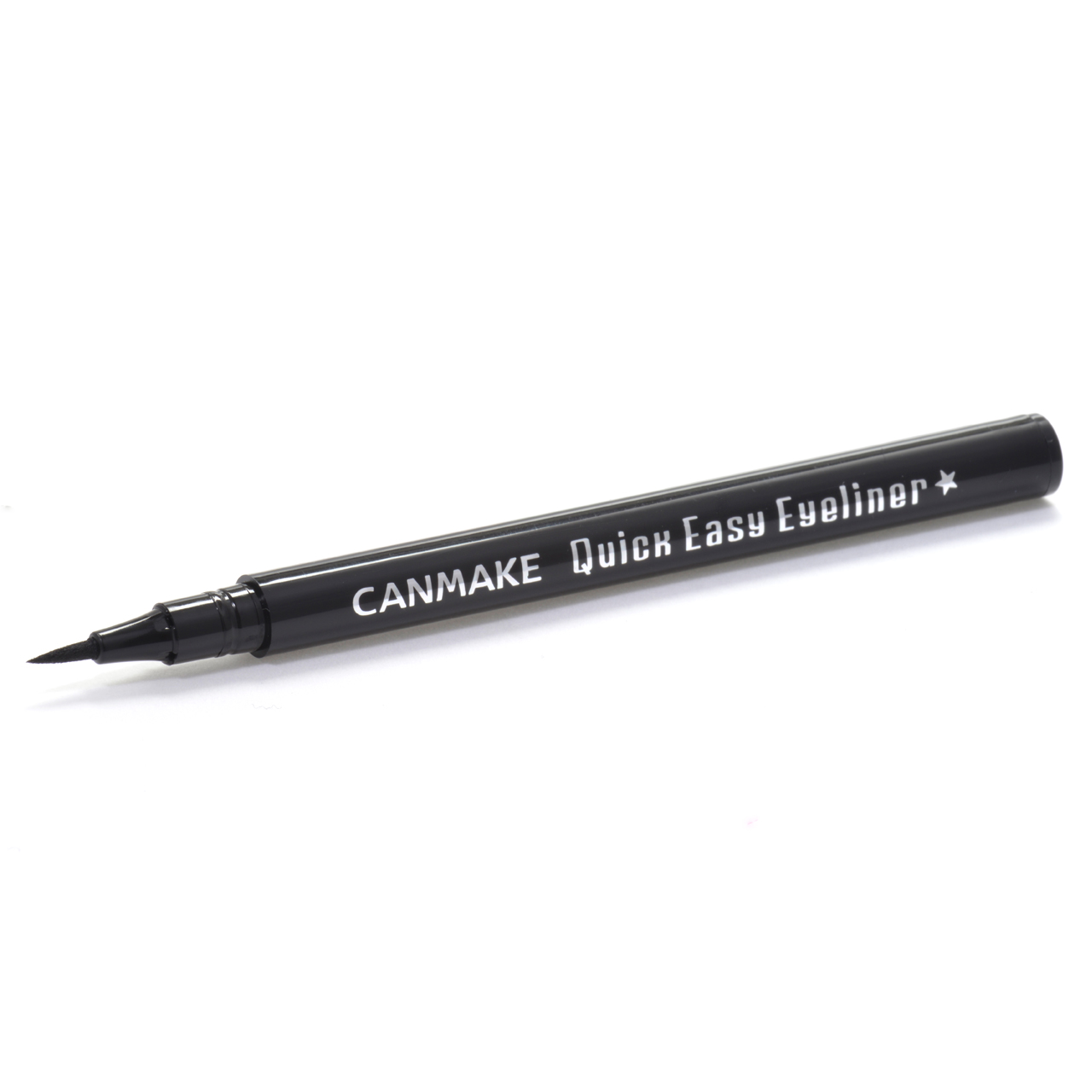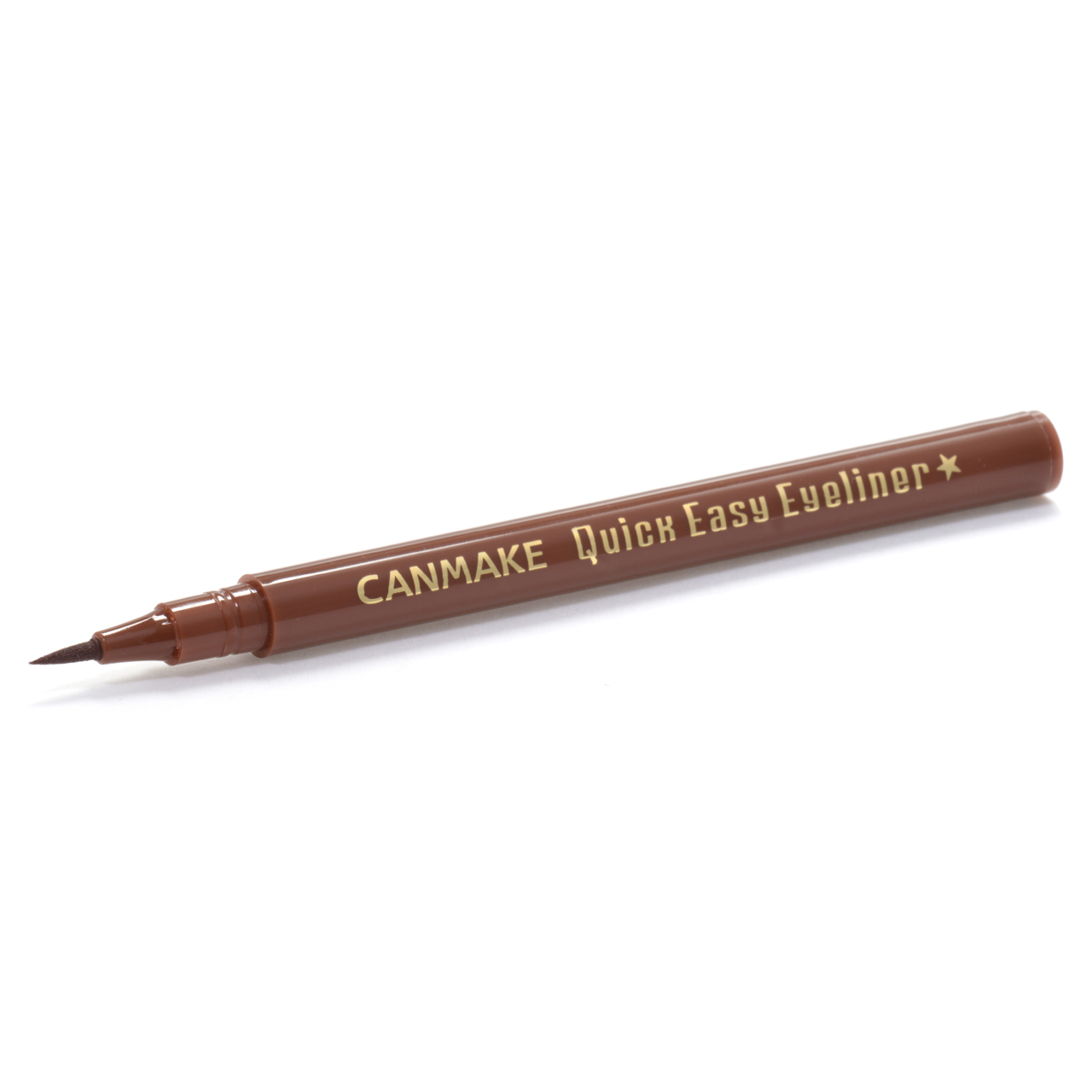 COLOR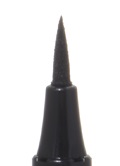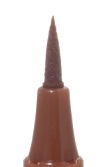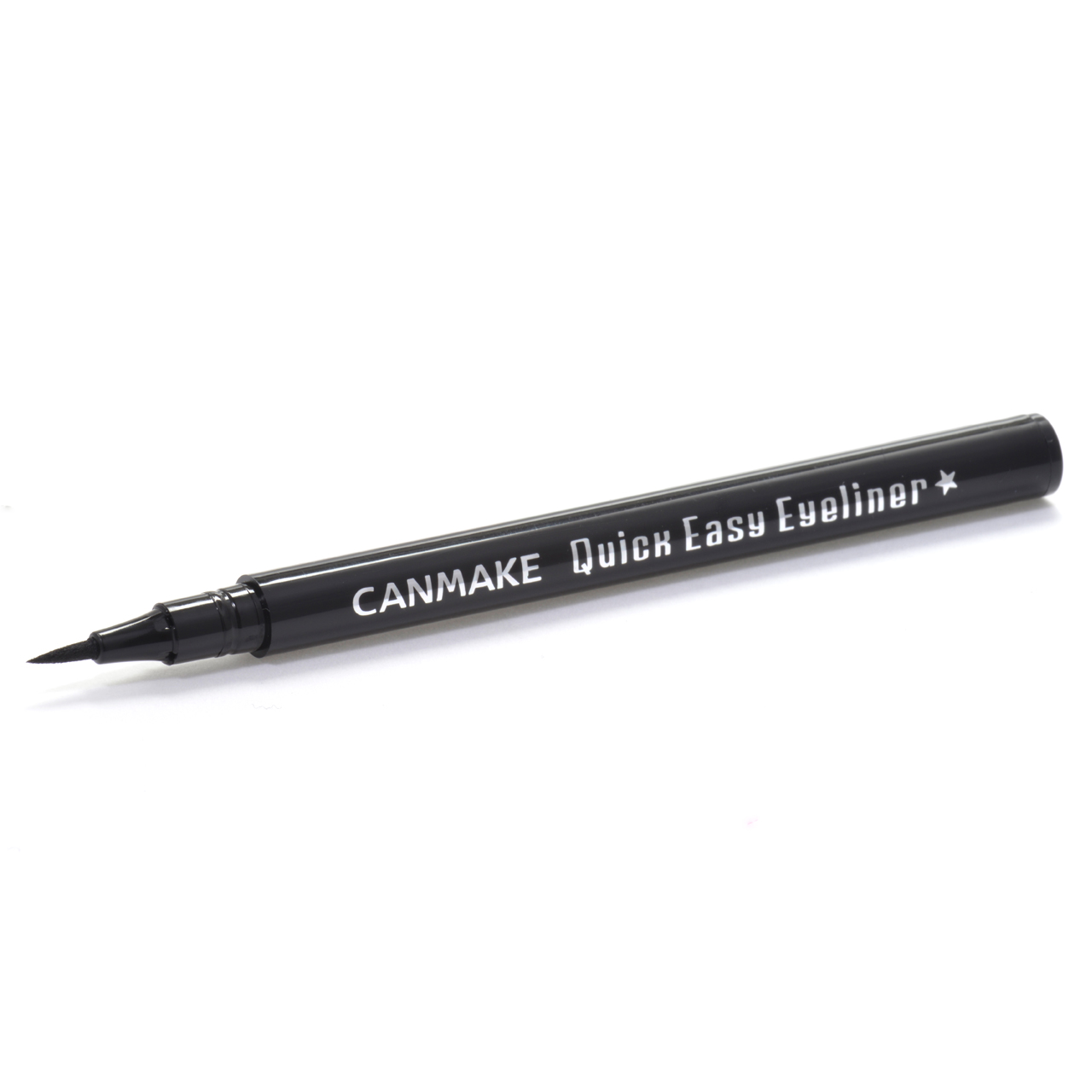 [01]Black
A jet black with just the right amount of gloss, to sharpen up
the contours of your eyes.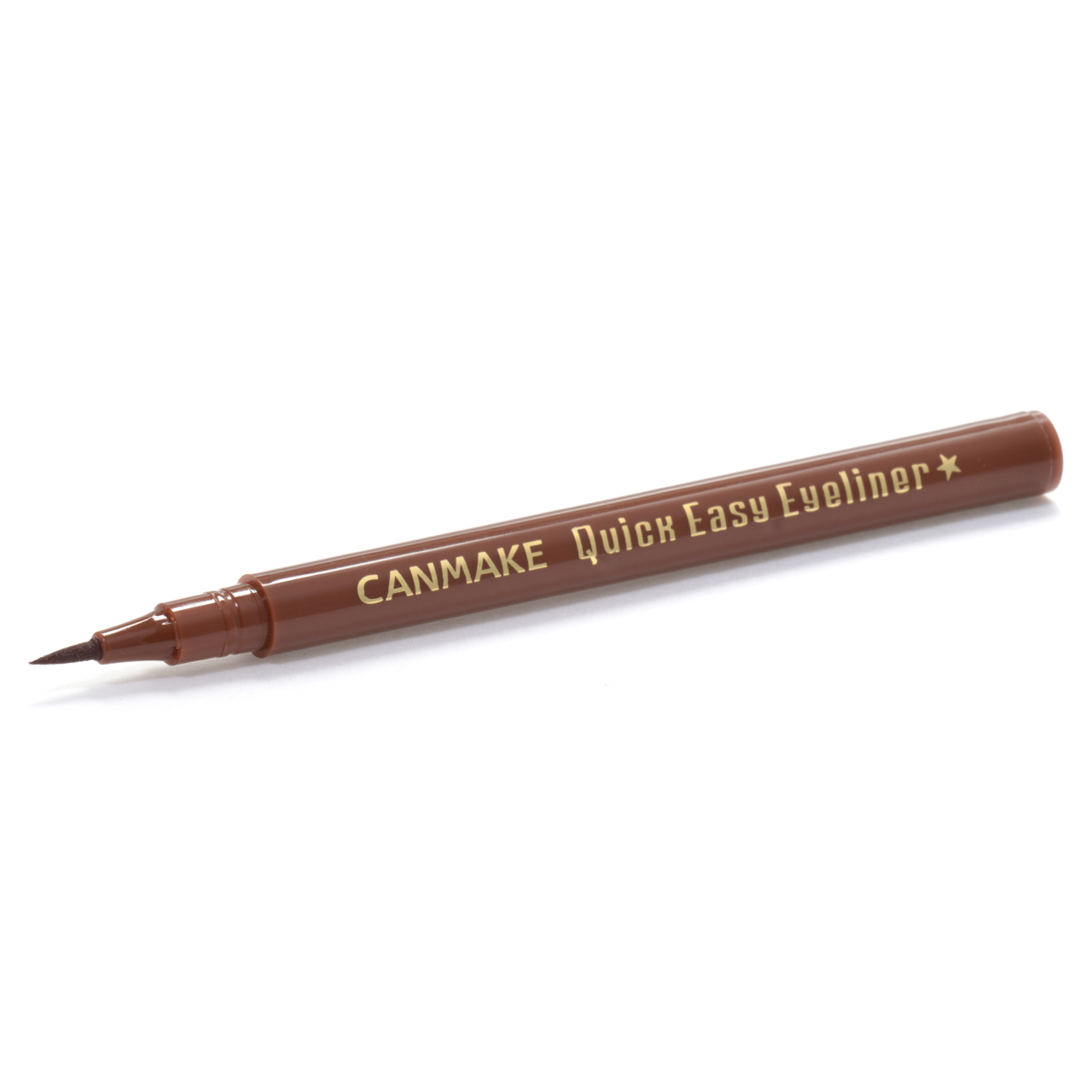 [02]Cherry Brown
A reddish-brown that gives your eyes a sweetly adorable look.
A felt-tip eyeliner designed for ease of use
Simple! Smooth lines! Pretty!
A liquid felt-tip eyeliner designed for ease of use
● A felt-tip with just the right degree of flexibility, for superb stability!
● Ensures a neat, smooth line, without any worries about the tip spreading or wobbliness.
● "I don't use eyeliner - it's too difficult" If you're a novice who feels this way, prepare to change your mind♥
1.65mm slim felt-tip
● Makes it quick and easy to draw a neat line!
● The fine tip makes it simple to target the gaps between lashes, filling them in neatly.
Keeps the perfect line for hours on end
Film-based formulation washes off with warm water
Contains beautifying ingredients
Please note that the actual color may differ slightly from the pictures shown.