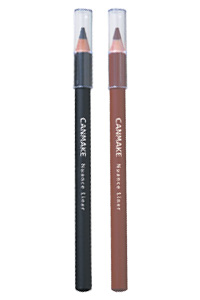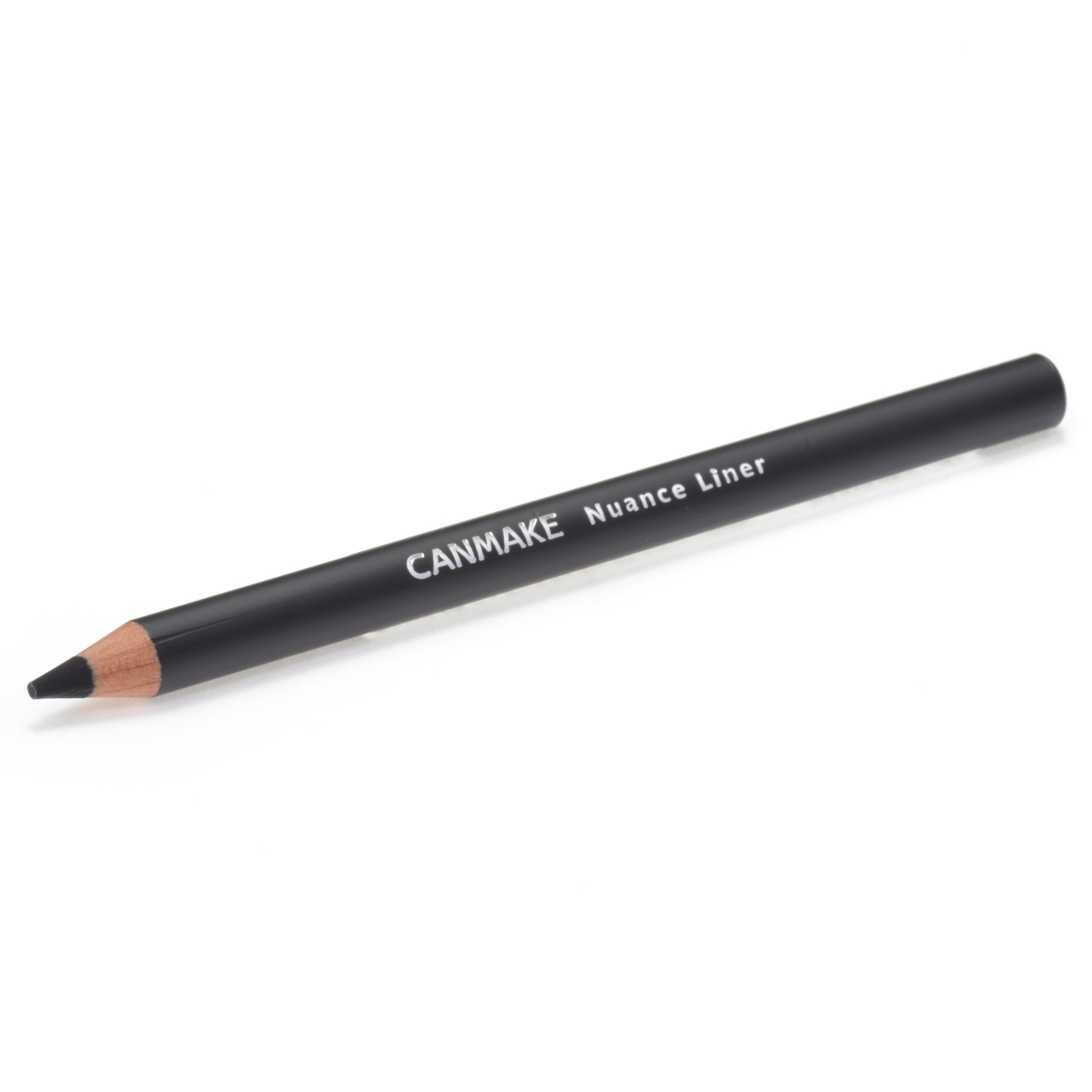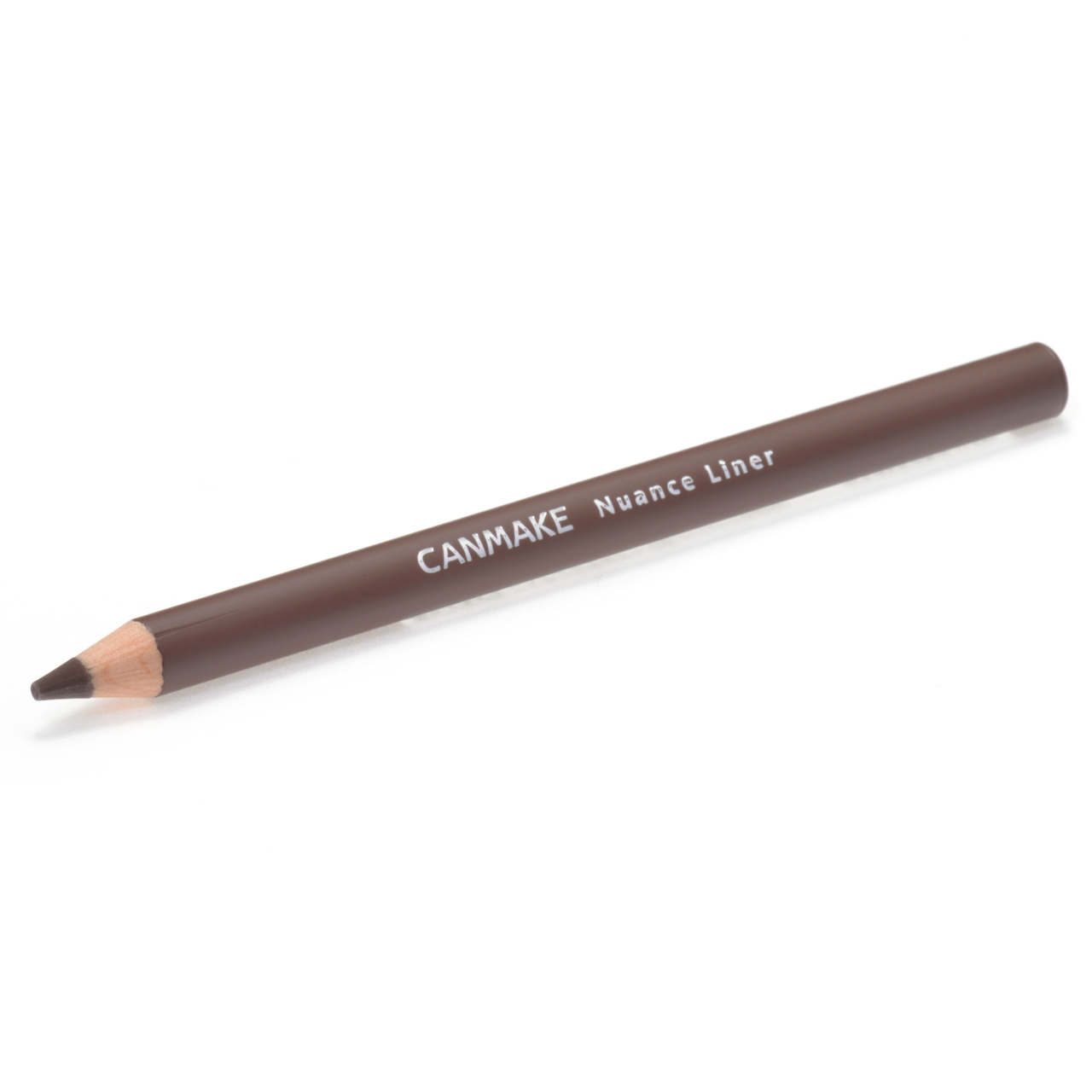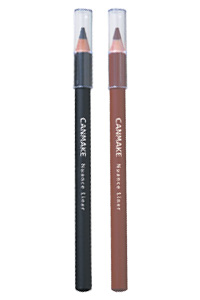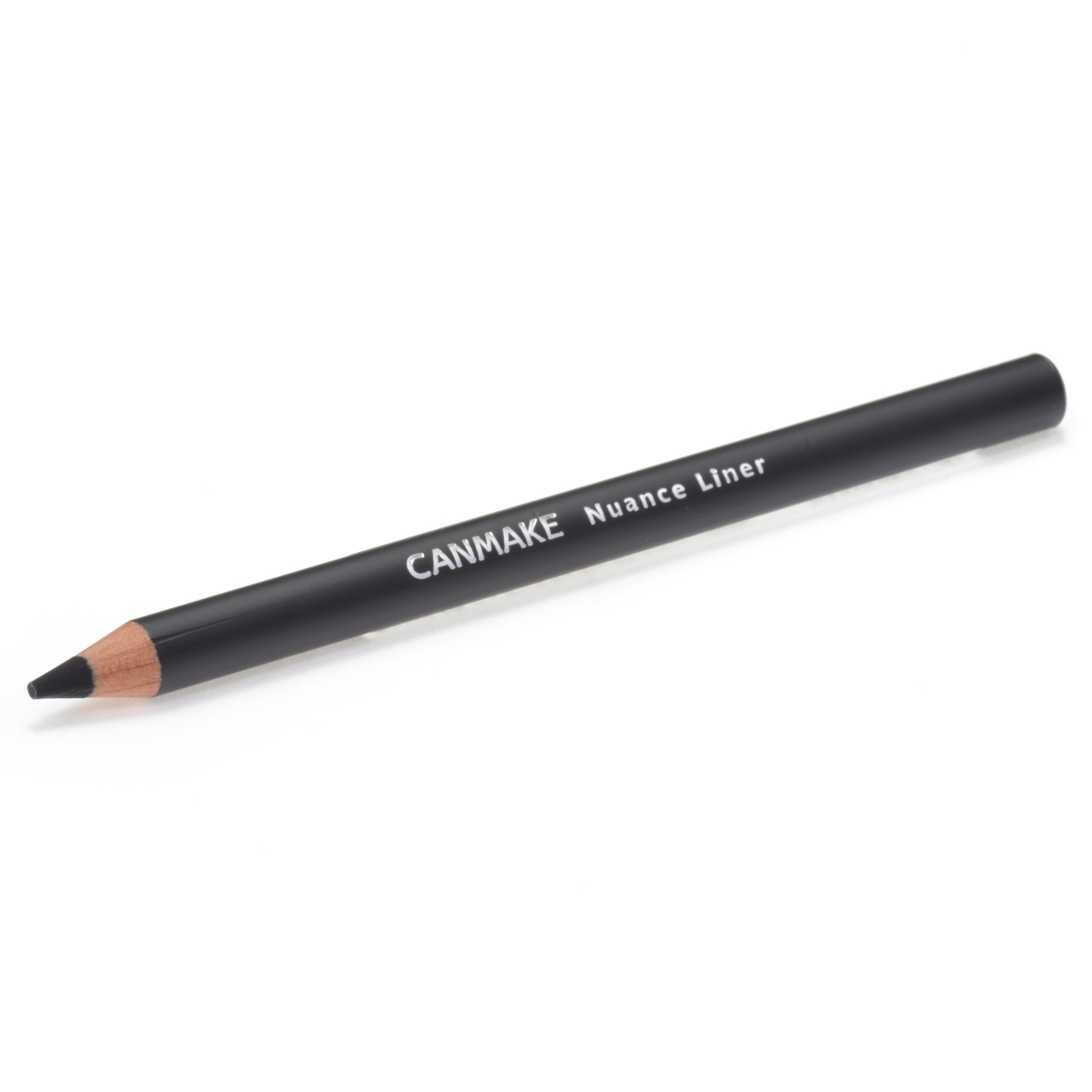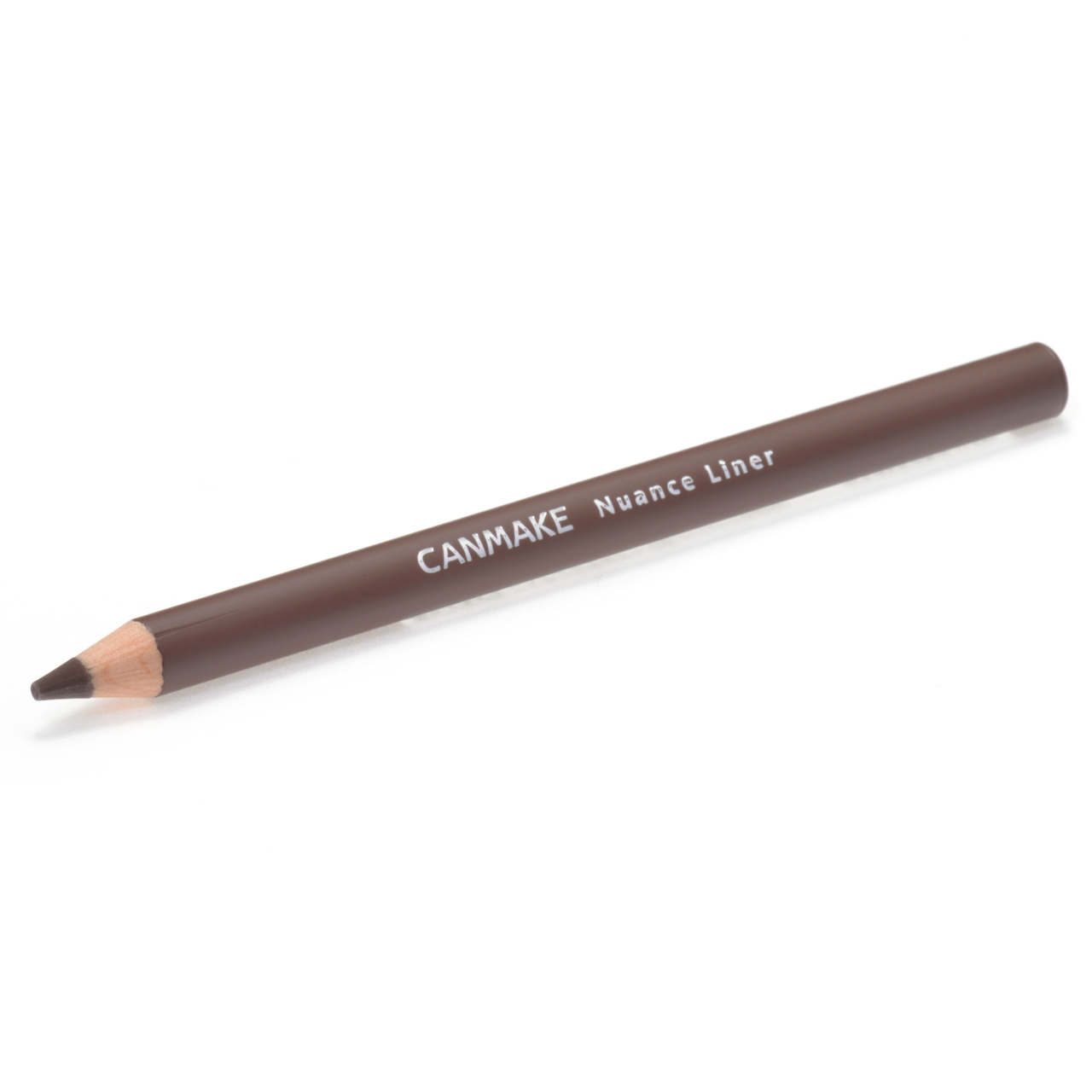 COLOR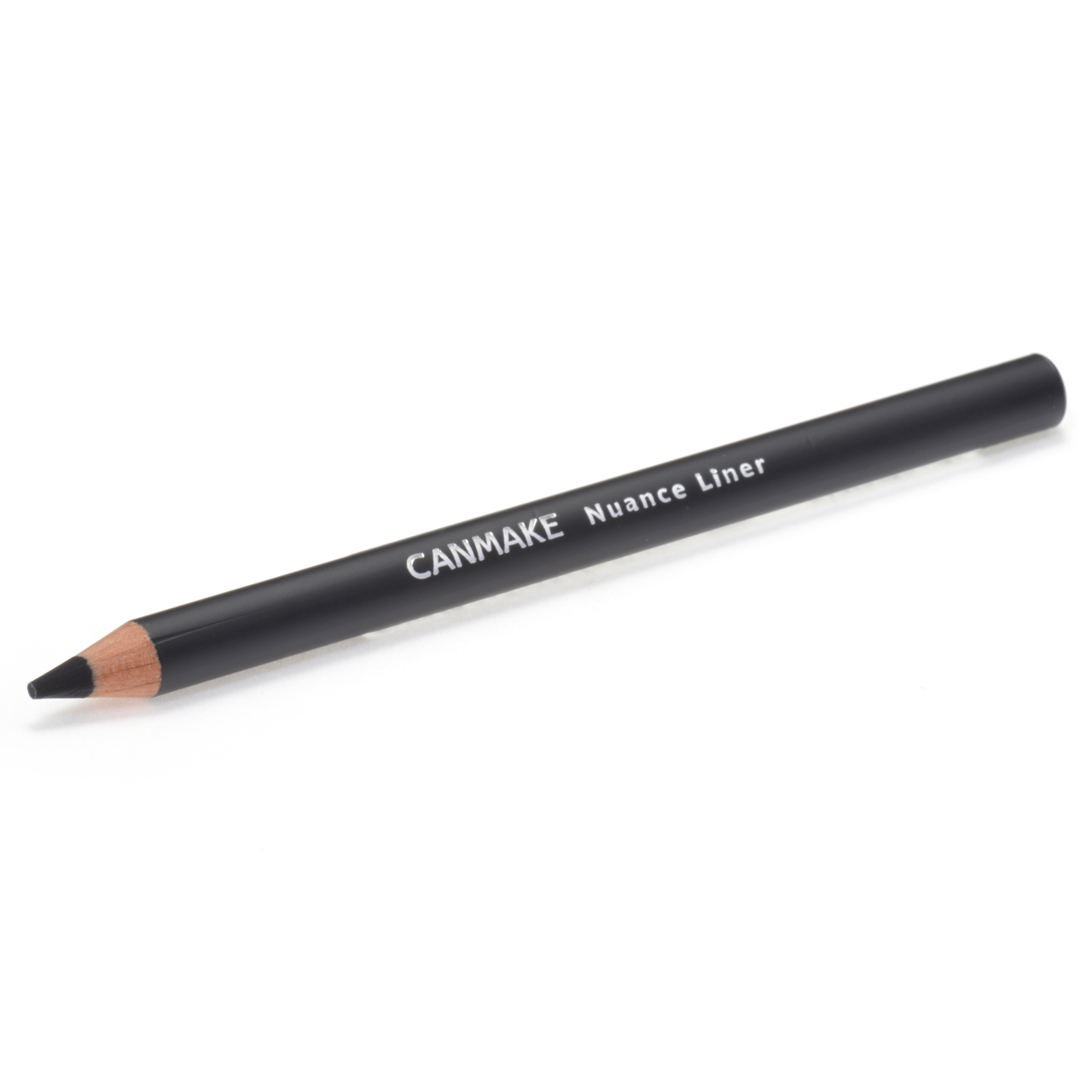 [01]Black
Easy-to-use eyeliner that goes well with any make-up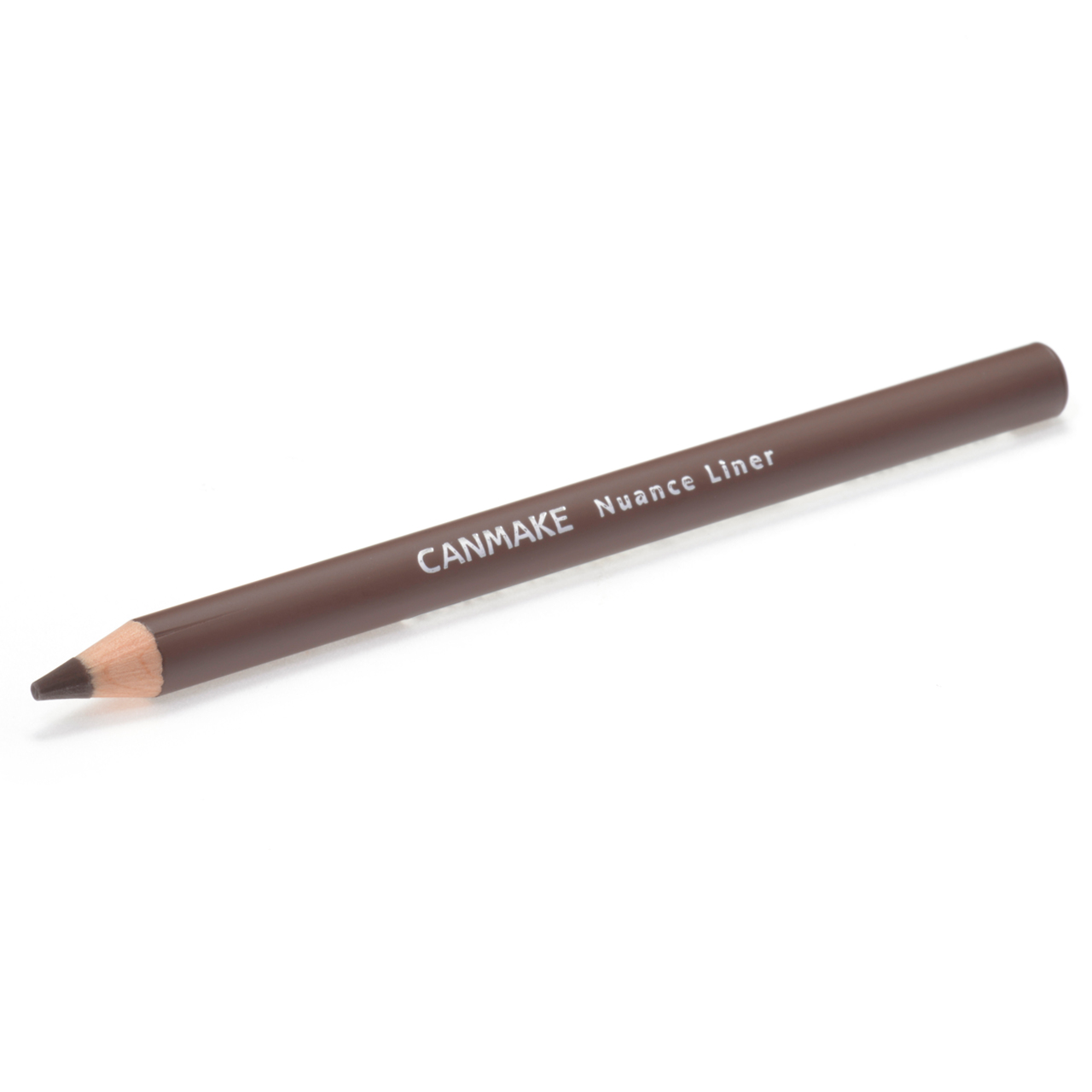 [02]Dark brown
Eyeliner for a natural look
Create lines at key points to add a little spice to your look, just like jewelry!
A waterproof pencil liner for eyes. New colors for a cute look,now on sale!
The soft pencil glides gently over your skin, giving sharply defined color. Use it any way you like, as an eyeliner.
How to Use
Close the page
Fill in all the gaps between your eyelashes for bigger eyes. Use on your lower lid and the inner and outer corners of your eye, as well as on your upper lid, in order to give your eyes greater impact.
Please note that the actual color may differ slightly from the pictures shown.