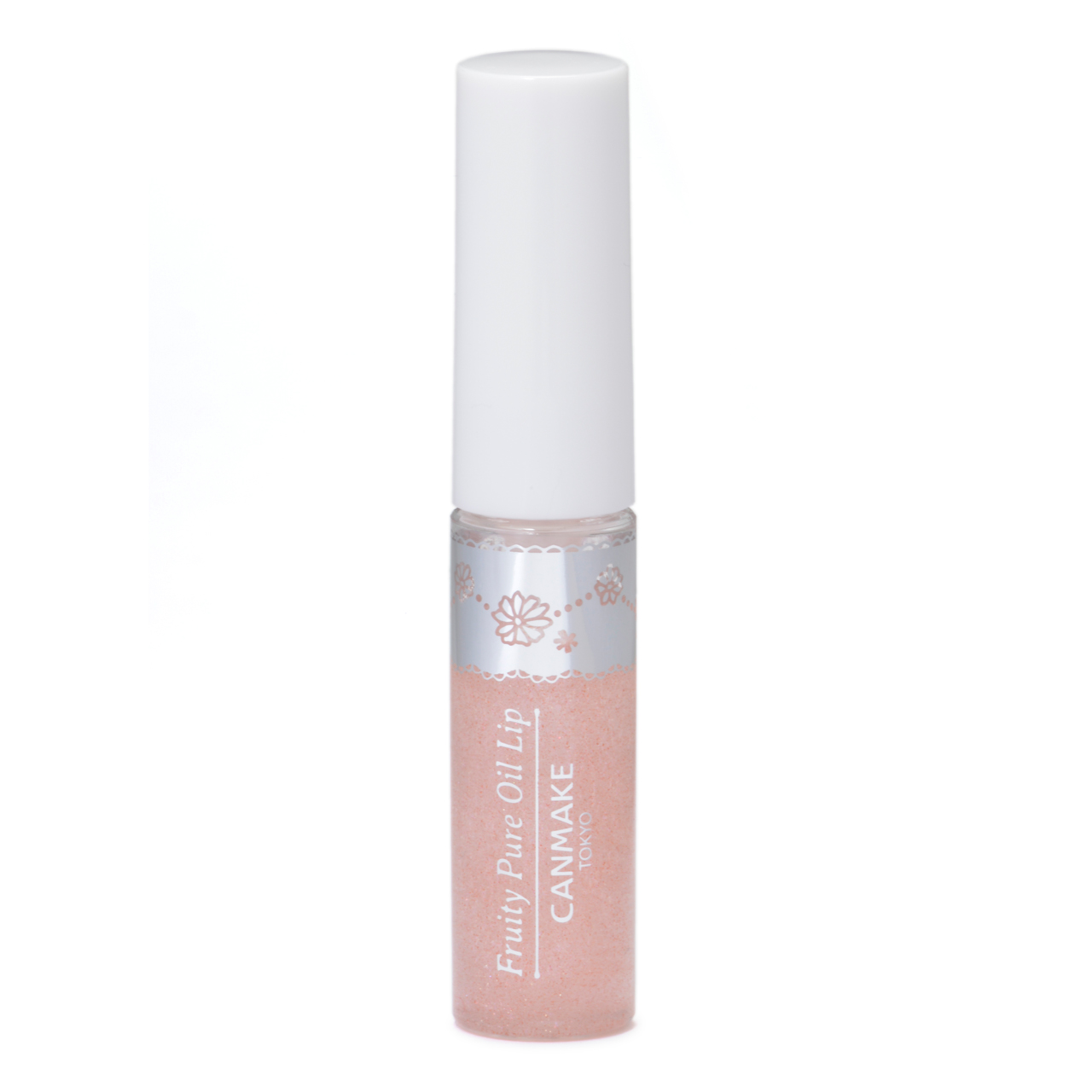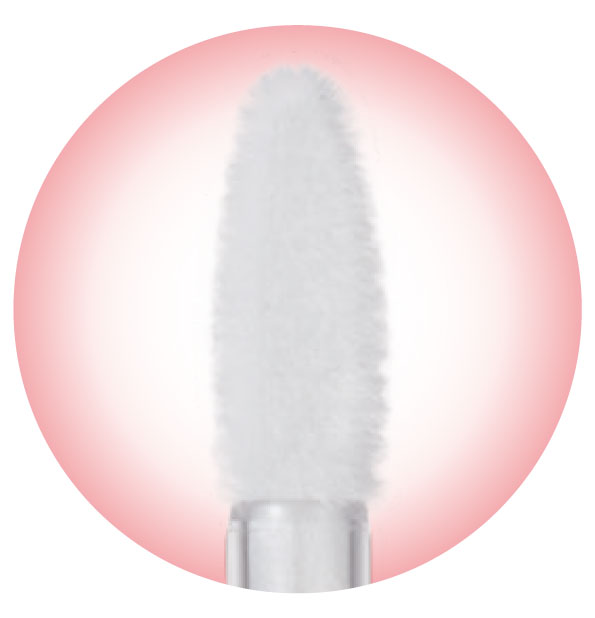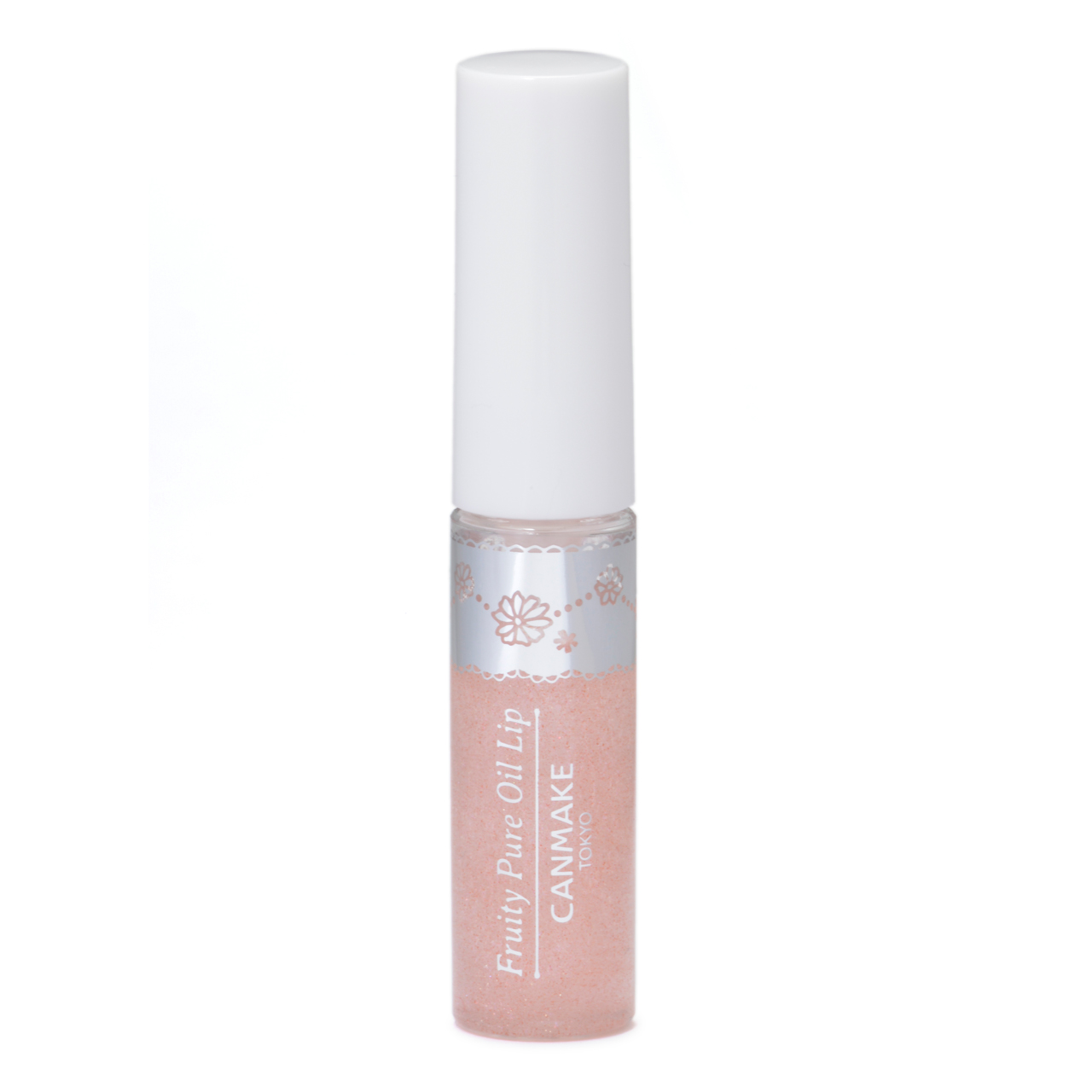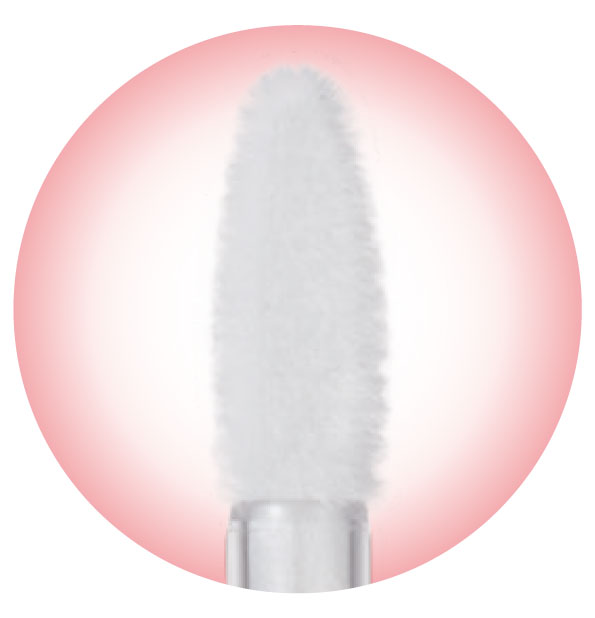 Fruity Pure Oil Lip
COLOR
[04]Strawberry Soda
Warm shades of pearl in a translucent base create lips that look bright and seductive.
Lip treatment oil with a hint of translucent color, just like a fruit gelée
A tantalizingly rich oil, just like a gelée ♥
● Rich in highly viscous oils that cling to your lips, wrapping them in moisture like a tantalizing film of gelée.
● Non-sticky oil formula makes vertical lip lines less noticeable.

Translucent shades for natural-looking color ♥
● Lusciously translucent color, like a fruit gelée.
Use alone for lips that look innocent and natural.
● Apply over your usual lip color to add a subtle nuance and vary your look.

Contains beautifying oils
● Contains 98% beautifying oils!
Thoroughly moisturizes, while keeping your lips looking pretty.
● Like a conditioning treatment for your lips

Formulation designed with your skin in mind
● Paraben-free, alcohol-free, fragrance-free
Please note that the actual color may differ slightly from the pictures shown.