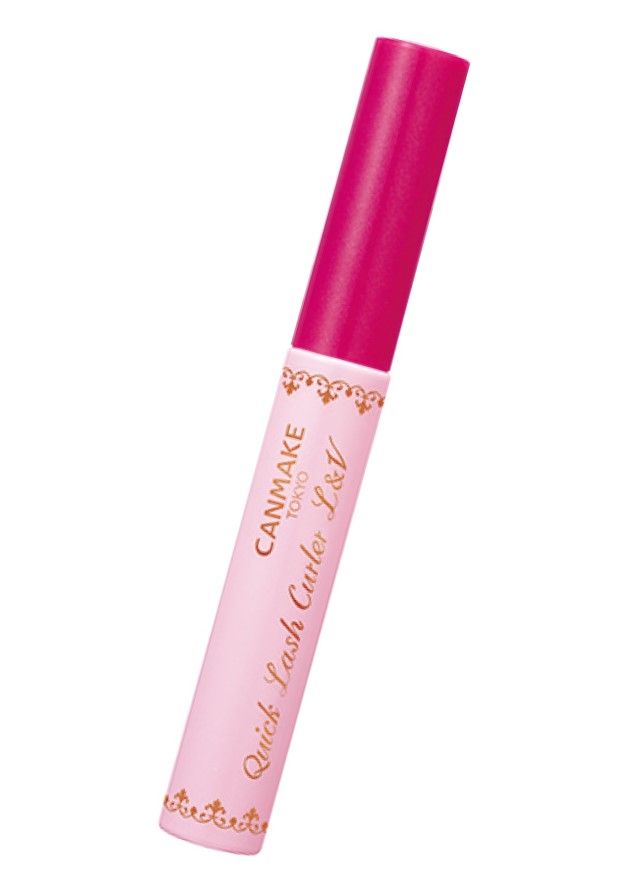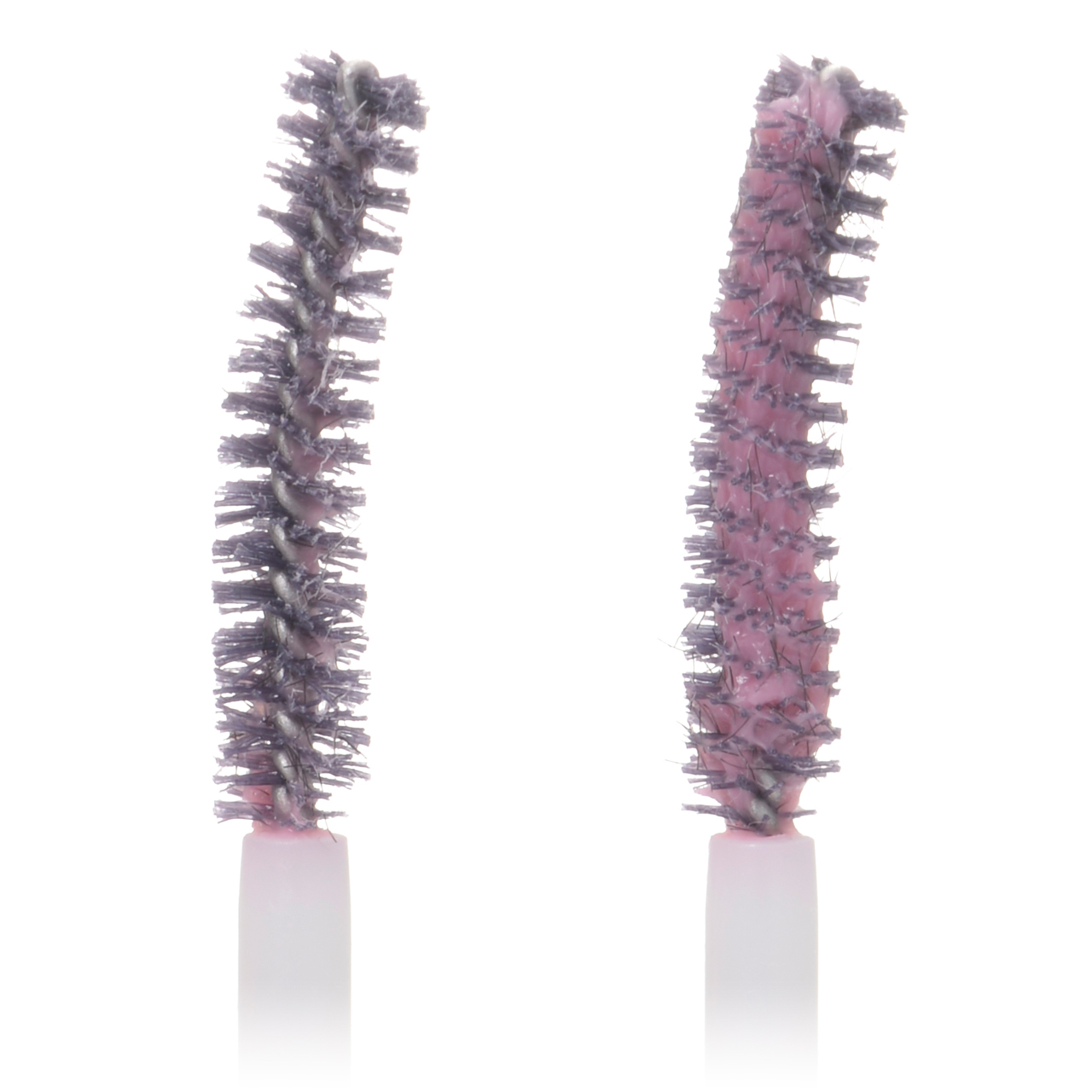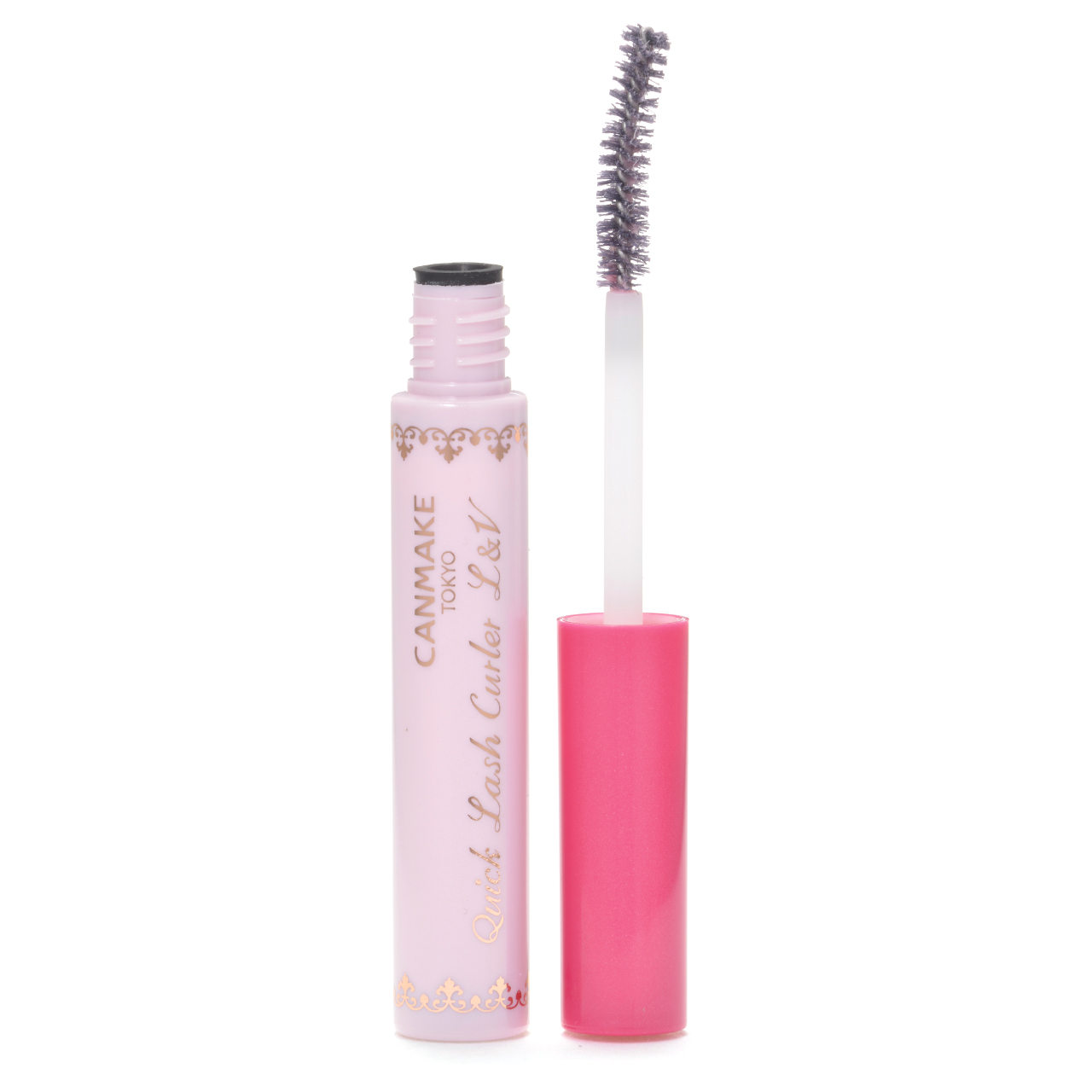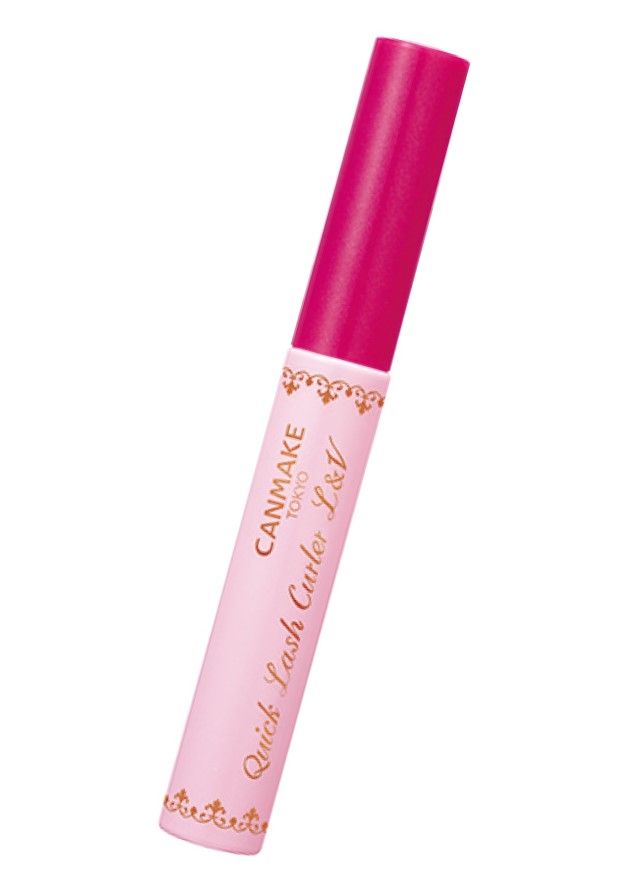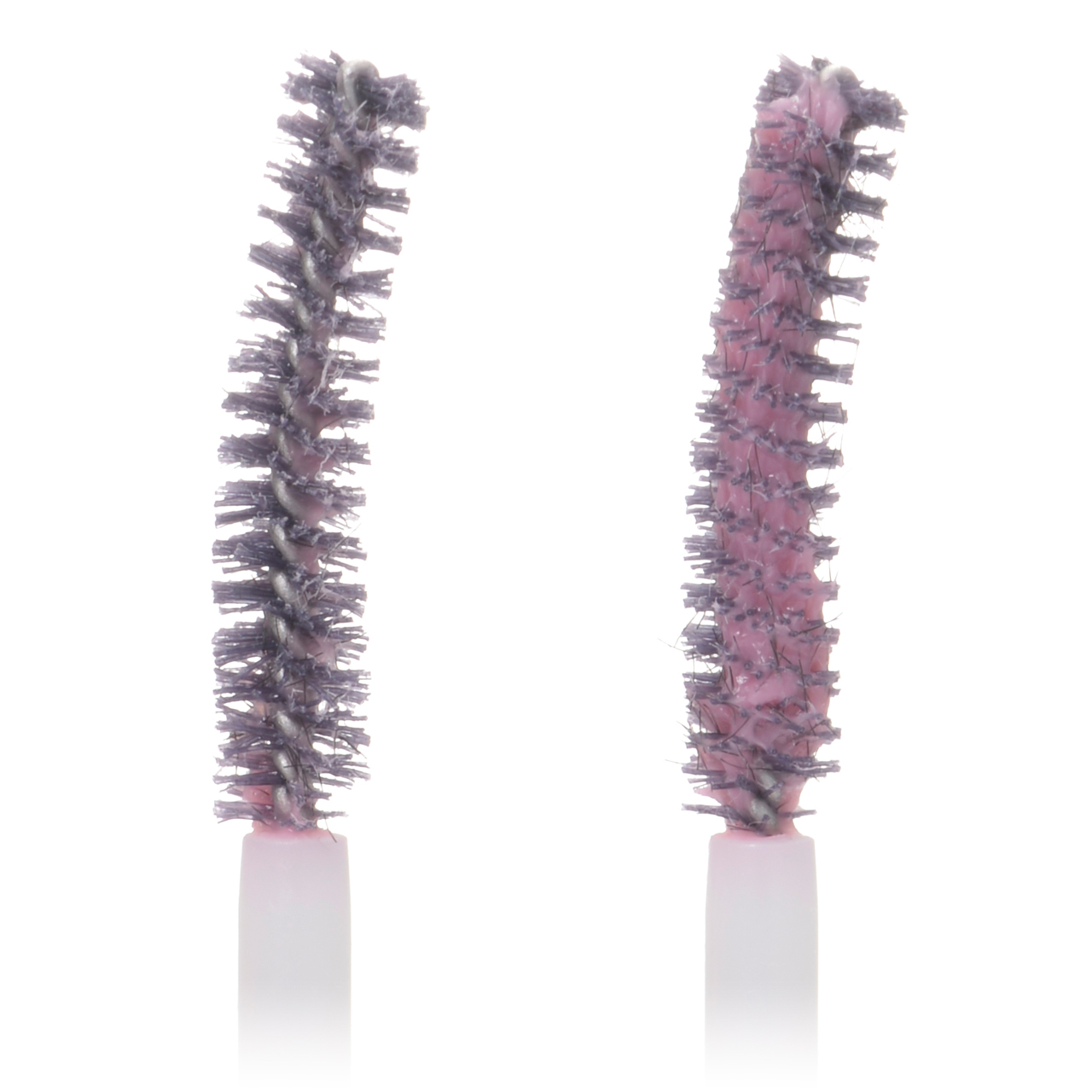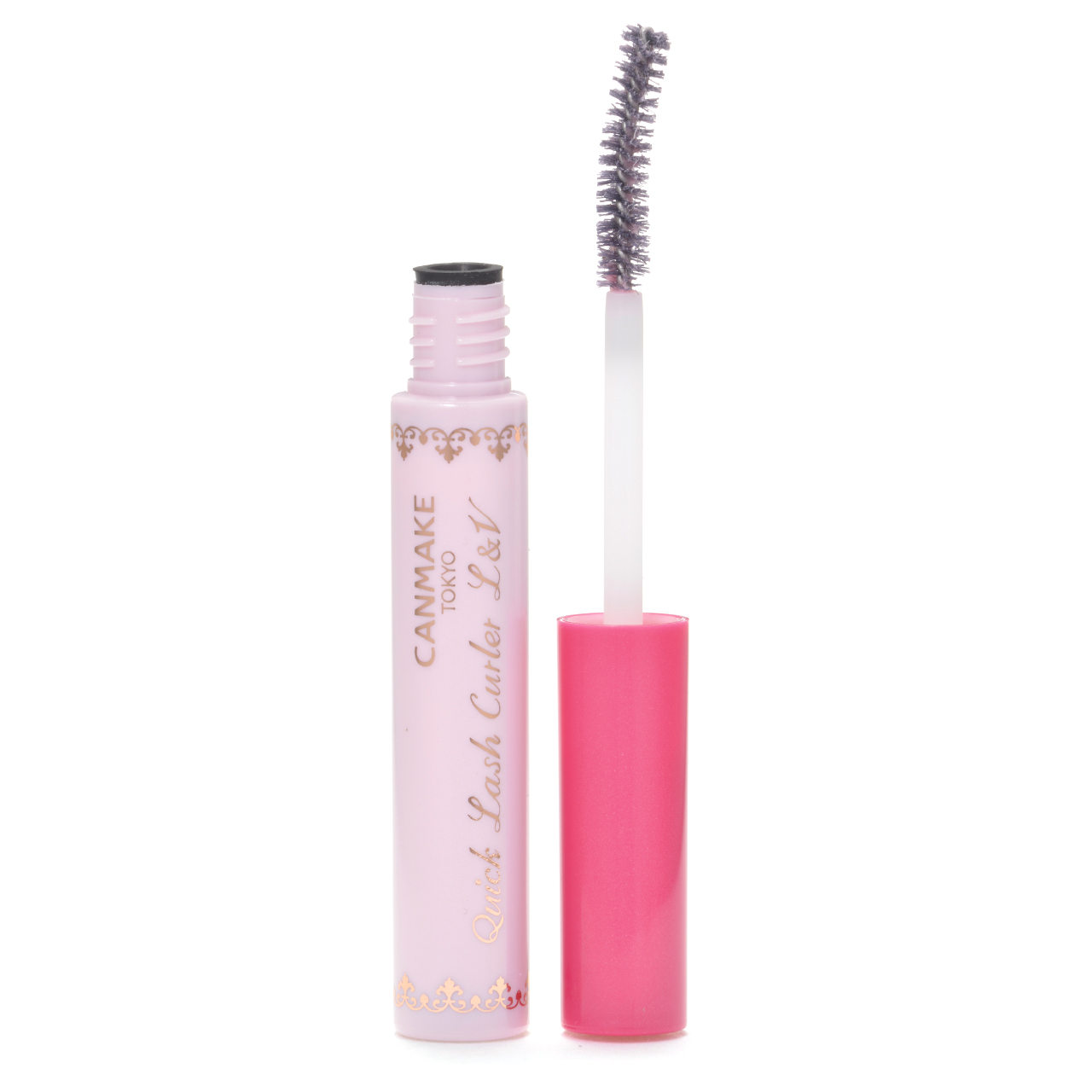 COLOR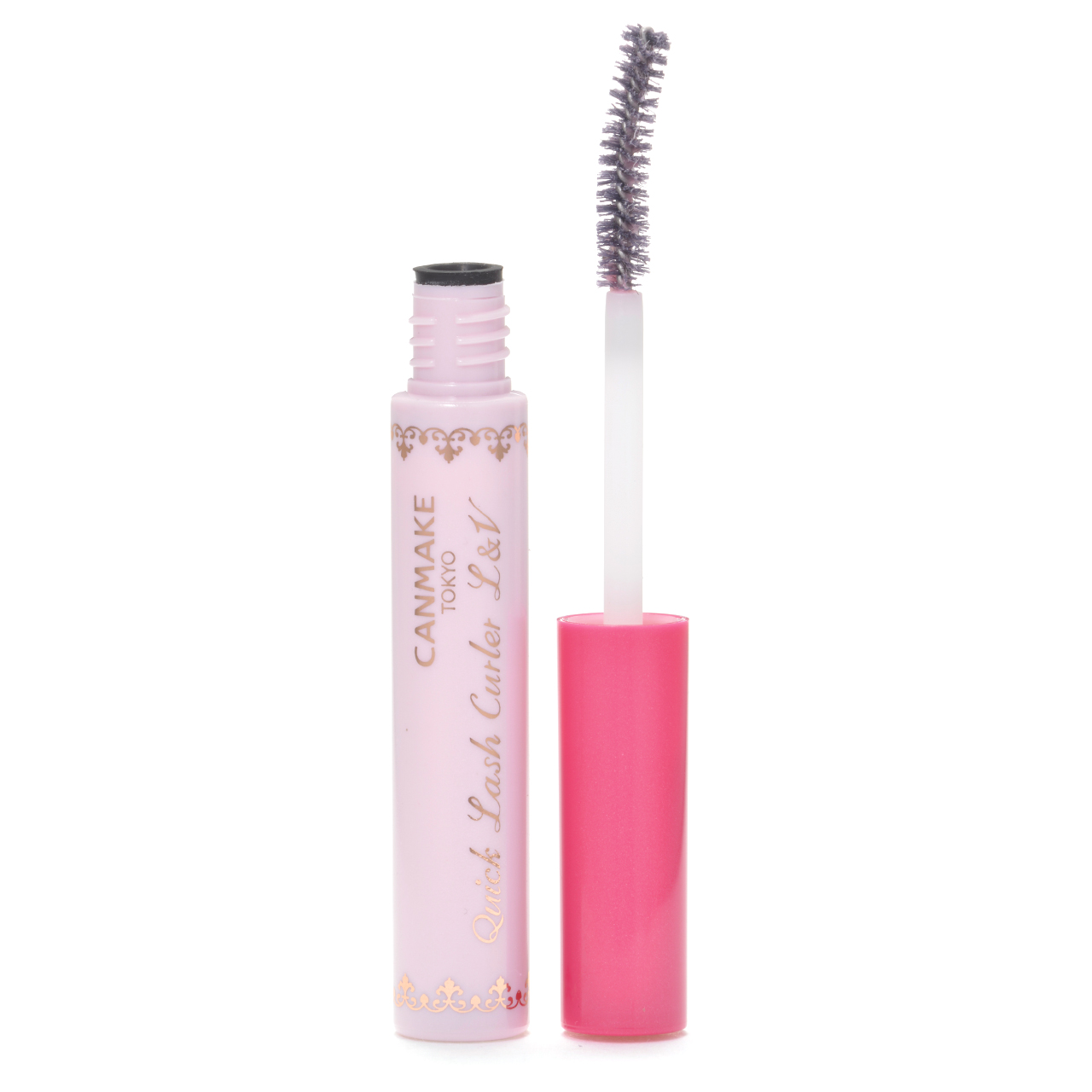 [01]Clear Strawberry Milk
Dries to a translucent clear pink.
All the curl-holding power of our Quick Lash Curler, plus length- and volume-enhancing effects!
A fiber-based mascara base that makes lashes thicker, longer, and denser
Completely eliminates running due to water, sweat, tears, and sebum!
● Outstandingly waterproof formulation resistant to water, sweat, tears, and humidity.
● Contains two types of film-forming agent to stop mascara bleeding onto your upper and lower lids, even if you have oily skin!

Boosts length and volume!!!
● Contains 2 mm black fibers and 1 mm and 0.3 mm white fibers. The 0.3 mm fibers join the 2 mm fibers to the 1 mm fibers, offering a superb boost to the length of the underlying lashes!
● Contains a volumizing wax and a silky gel that together thicken each lash to enhance volume and add impact, while separating and fanning them out ♥

Slim curved brush helps to fan out your lashes ♥
● This brush ensures tidy application to each individual lash, without clumping!
● Adds volume to your lashes, yet keeps them for lovely, luxuriant lashes that look like they might have doubled in number !

Translucent pink ♥
● Dries to a translucent clear pink. To make it easy to tell whether or not you've applied it to your lashes, we've tinted it the adorable color of strawberry milk ♥

How to Use
Close the page
♥How to get lashes with a beautiful curl♥
(1) Hold the brush, coated with the fluid, against the roots of your lashes, push upwards, and keep it there for a few seconds.
(2) Apply along the whole lash with a zigzag motion, then sweep upwards in a straight line to extend them.
(3) Once it has dried, just apply the mascara of your choice over the top.

*We recommend that you use an eye make-up remover or cleansing oil to remove this product.
Please note that the actual color may differ slightly from the pictures shown.