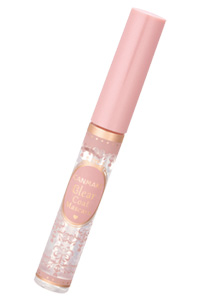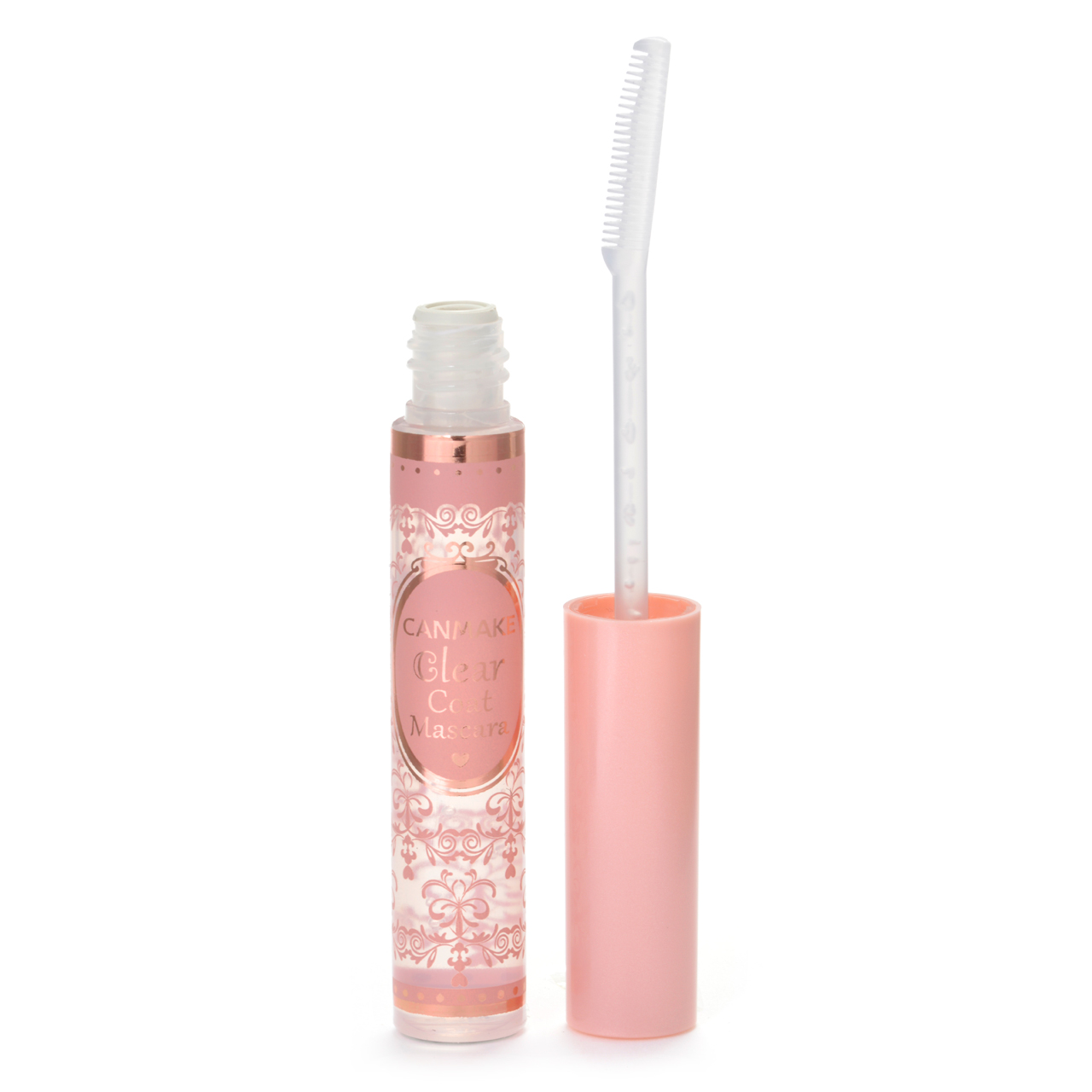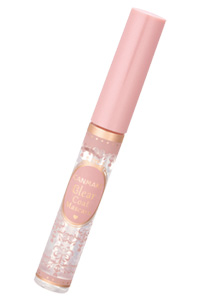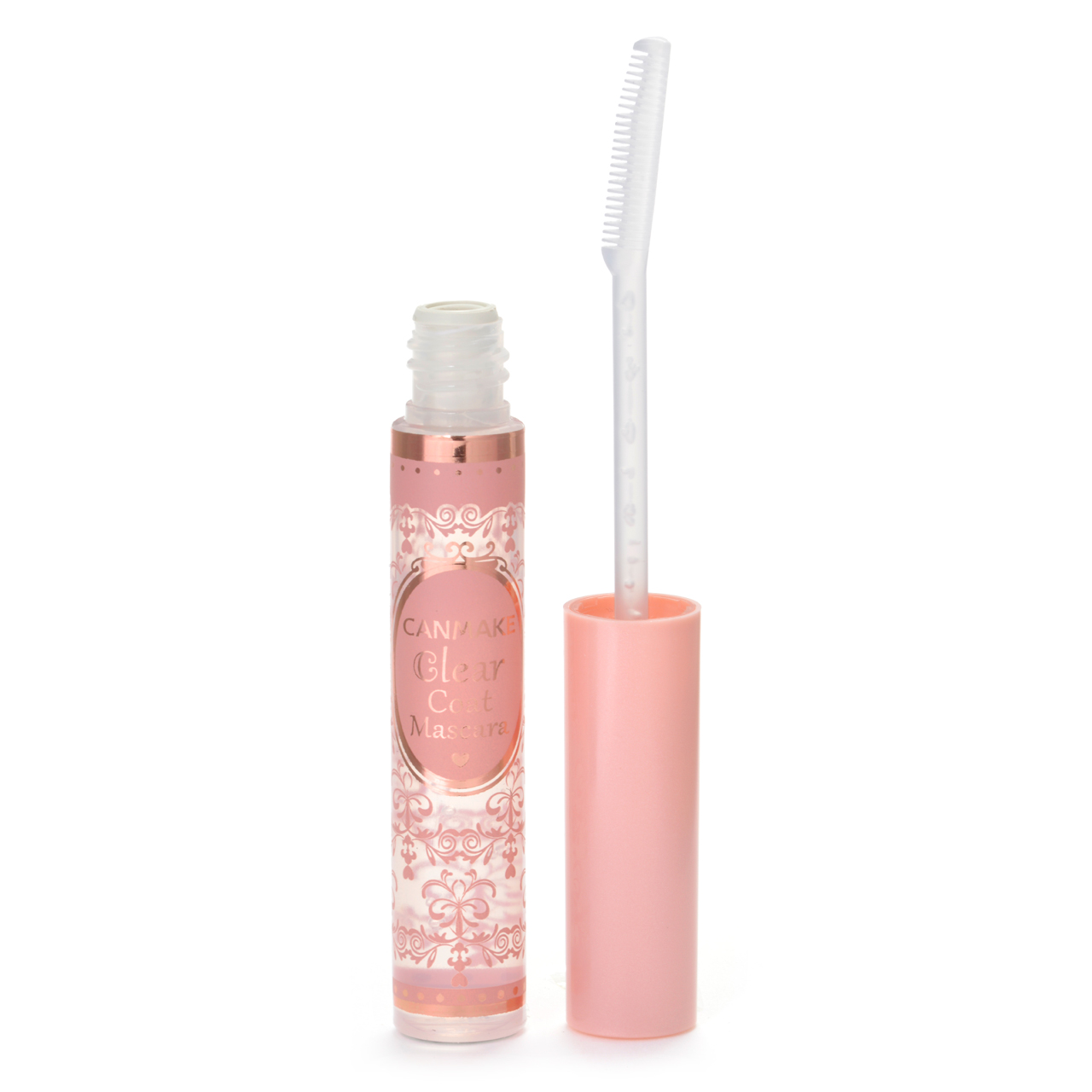 COLOR

[01]Clear
Enhance the depth of color of your lashes with greater gloss. Colorless & transparent
― Dual-purpose transparent mascara ―
♡Invisible mascara♡
Apply over mascara to solve all your mascara worries!
♡Top coat to prevent bleeding and shedding♡
This is all you need♡
It's a new concept in natural eye make-up, but what does "Invisible Mascara" actually do?
It envelops your lashes in a clear veil, creating a look that just can't be achieved with naked lashes.
Volume Creates just the right amount of natural volume to boost the impact of your eyes!
Gloss Adds a depth to the blackness, making your eyes more striking.
Please note that the actual color may differ slightly from the pictures shown.