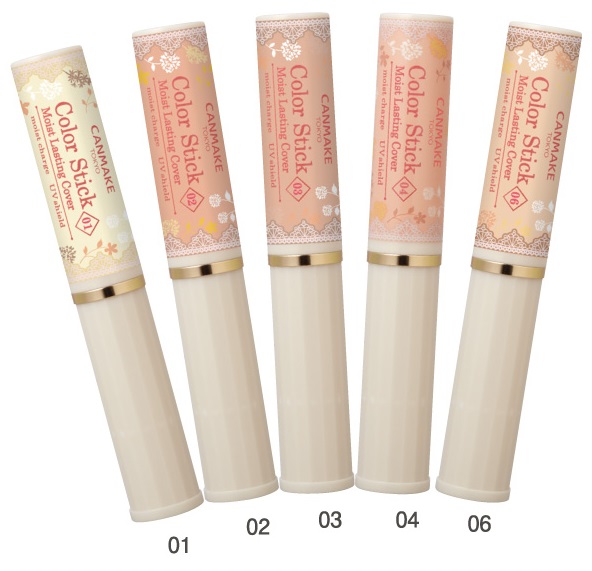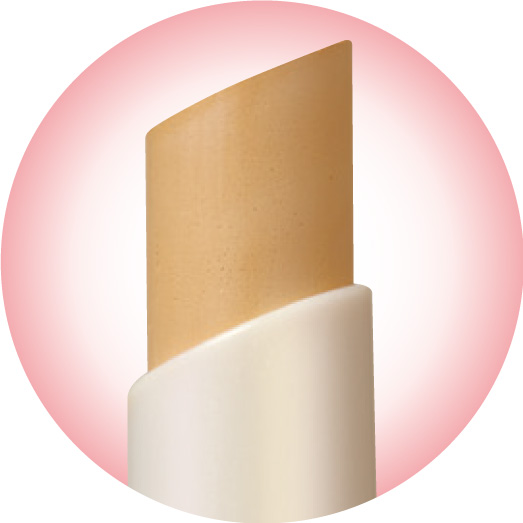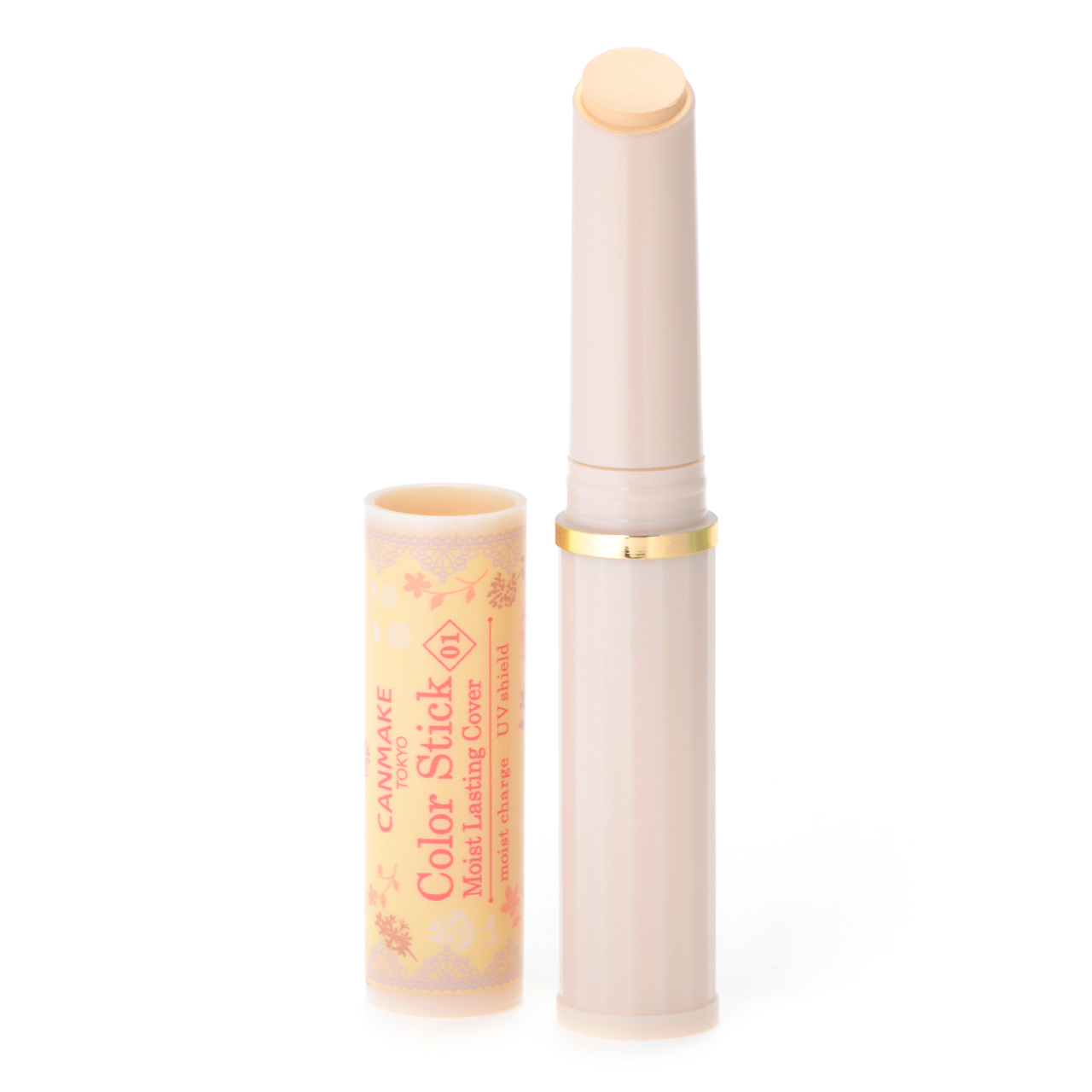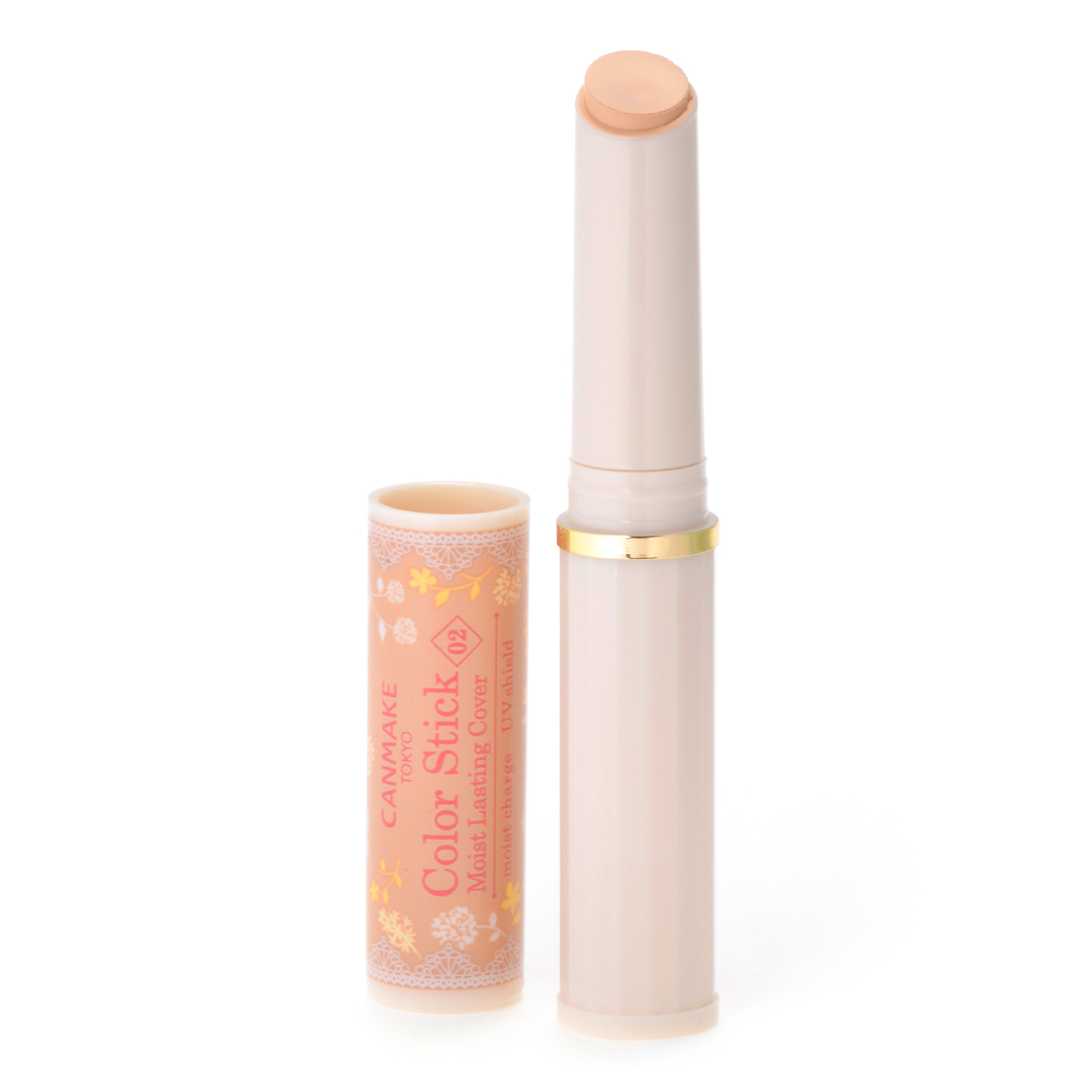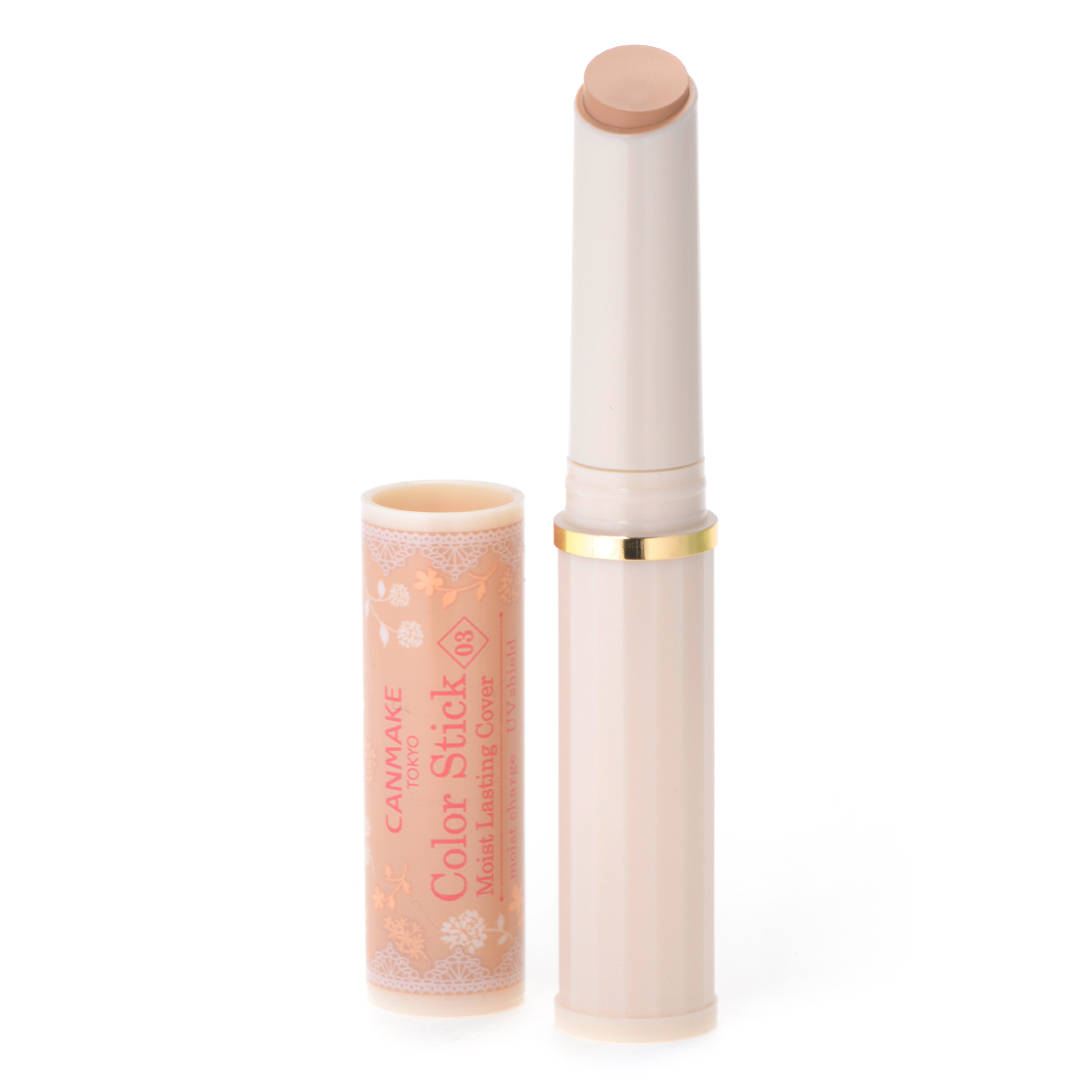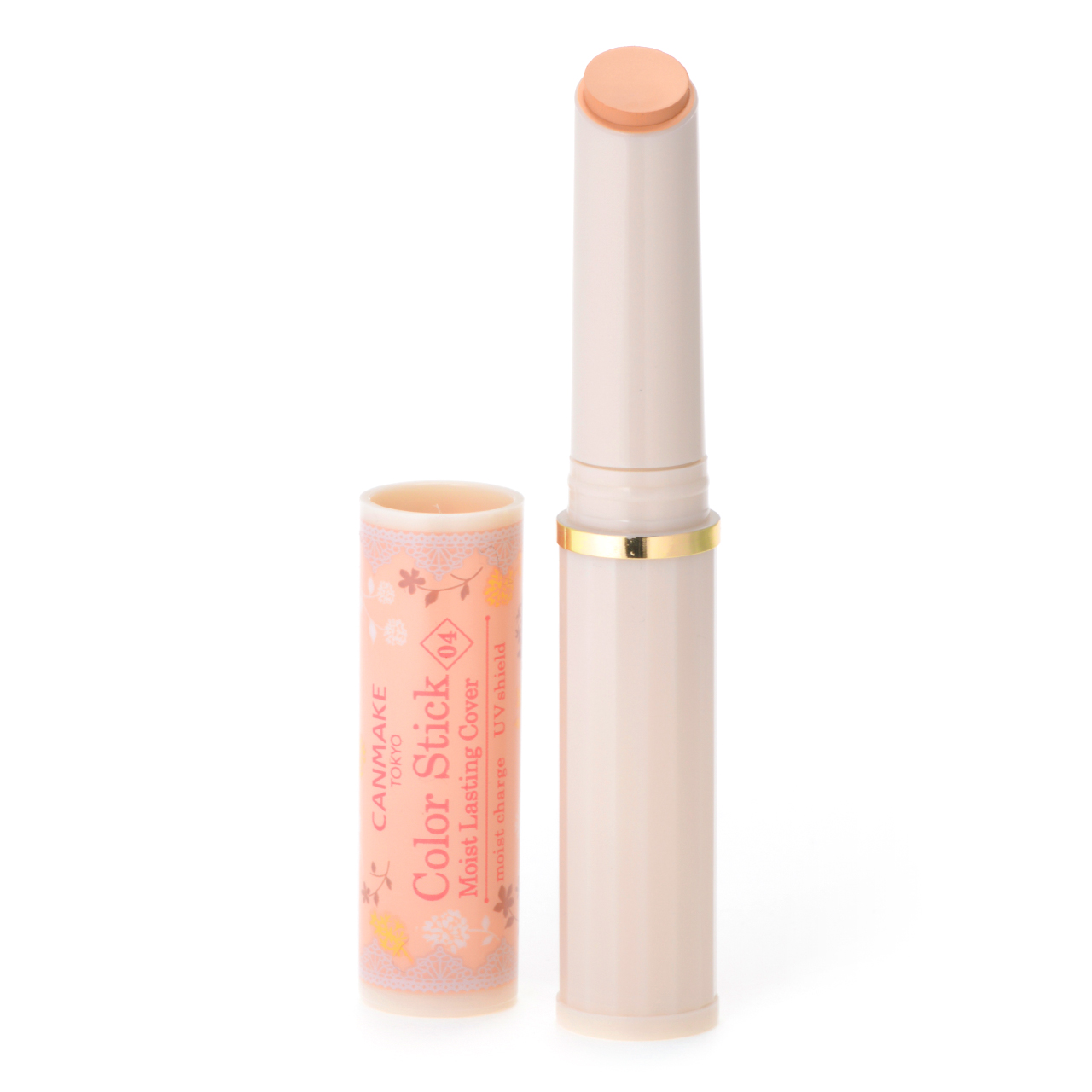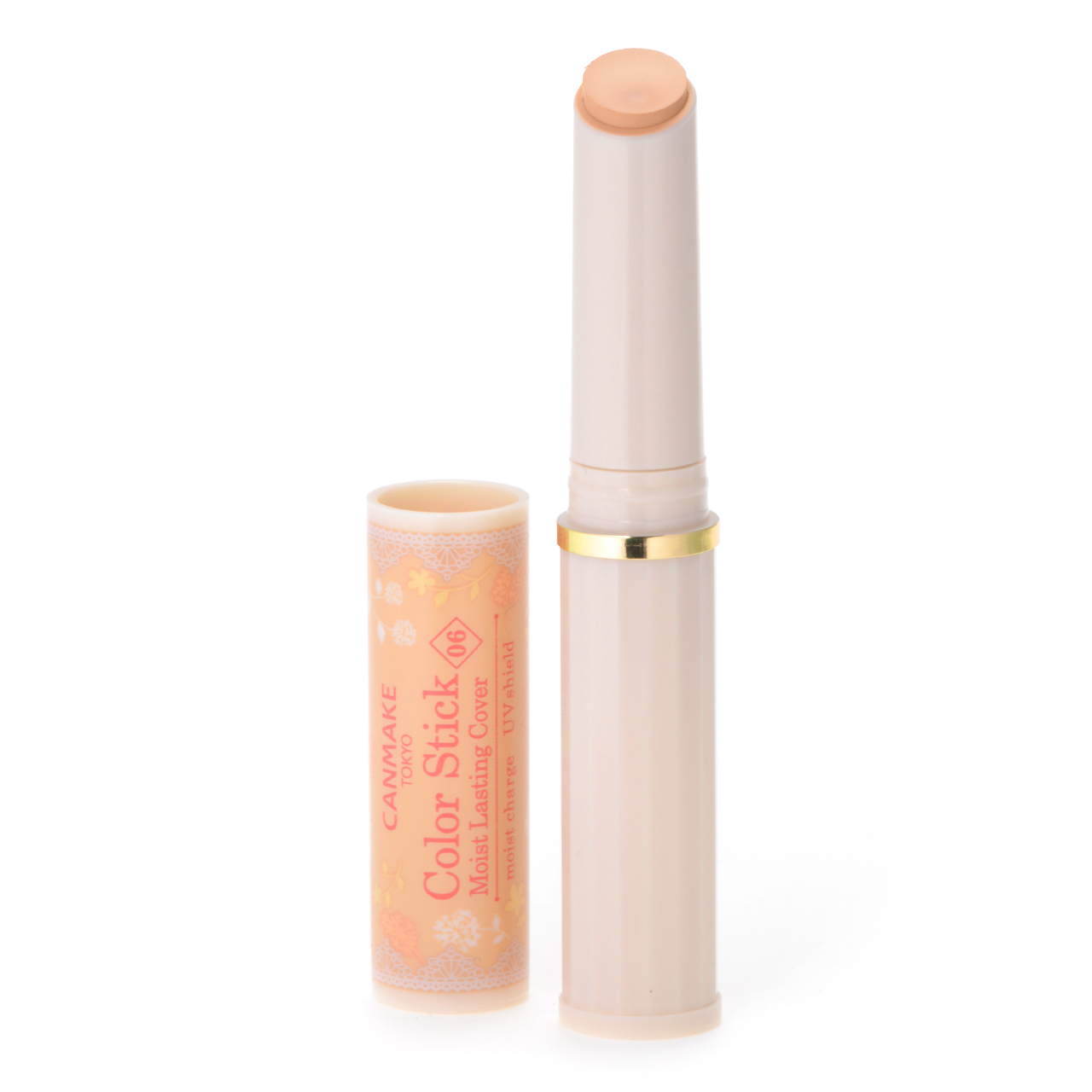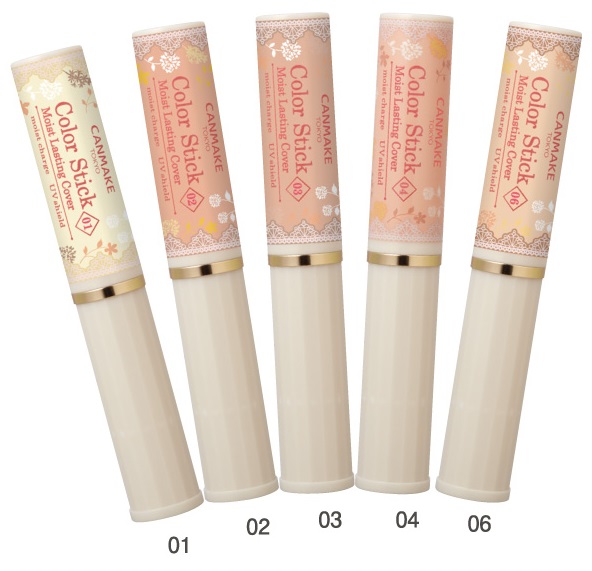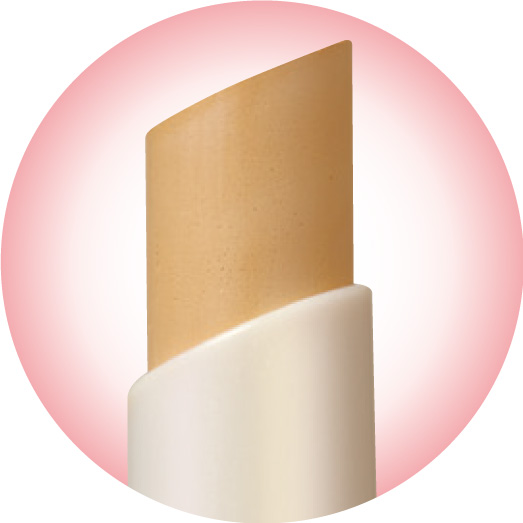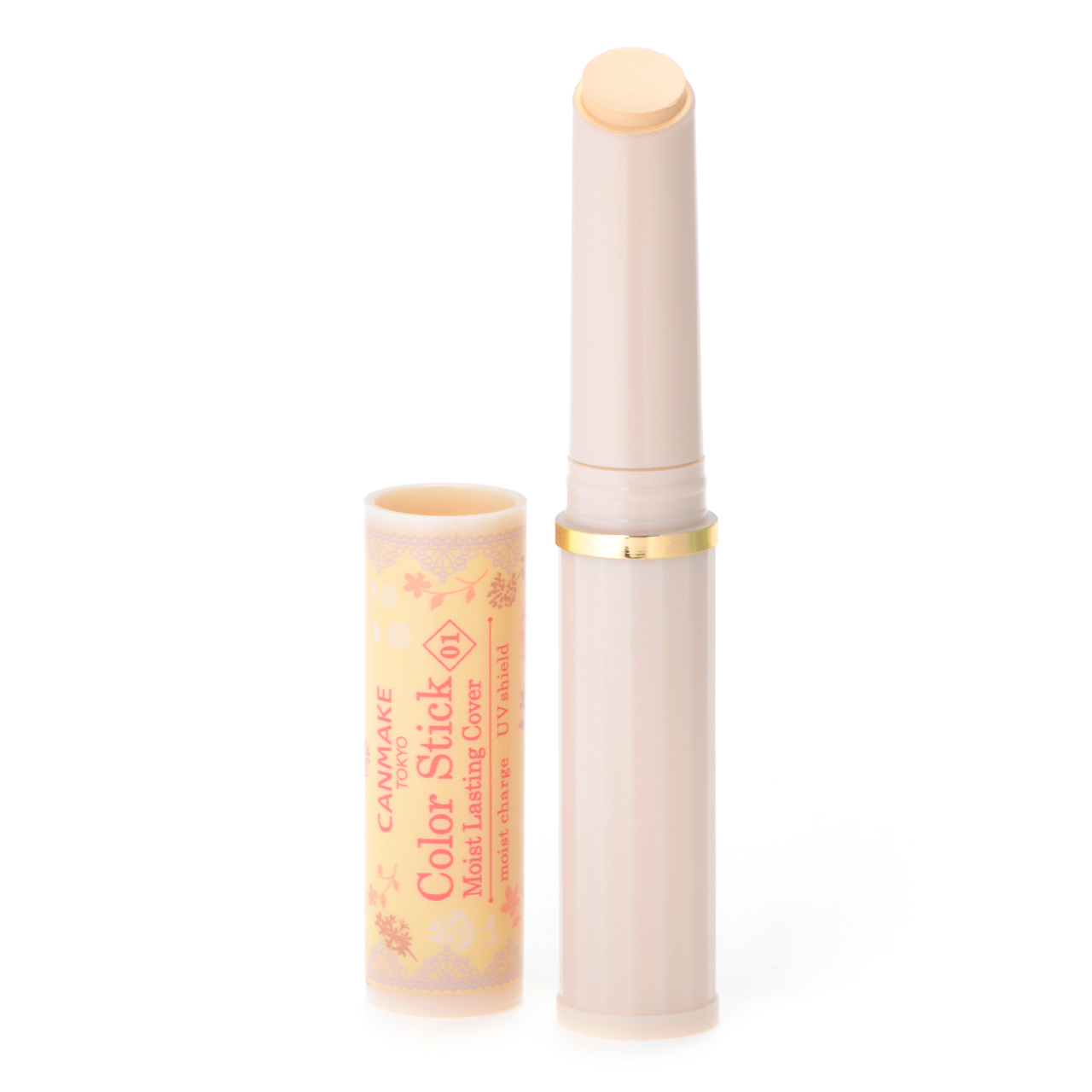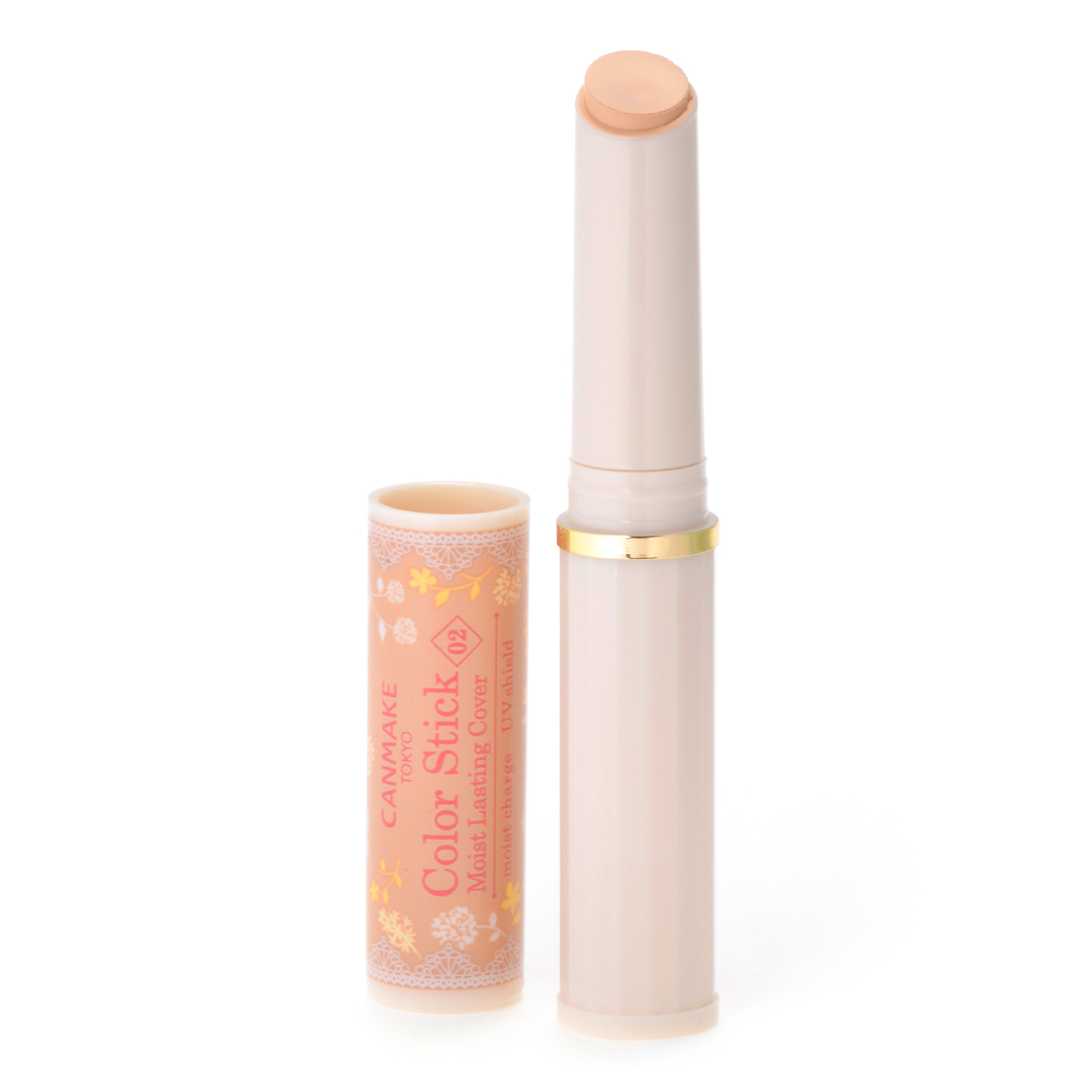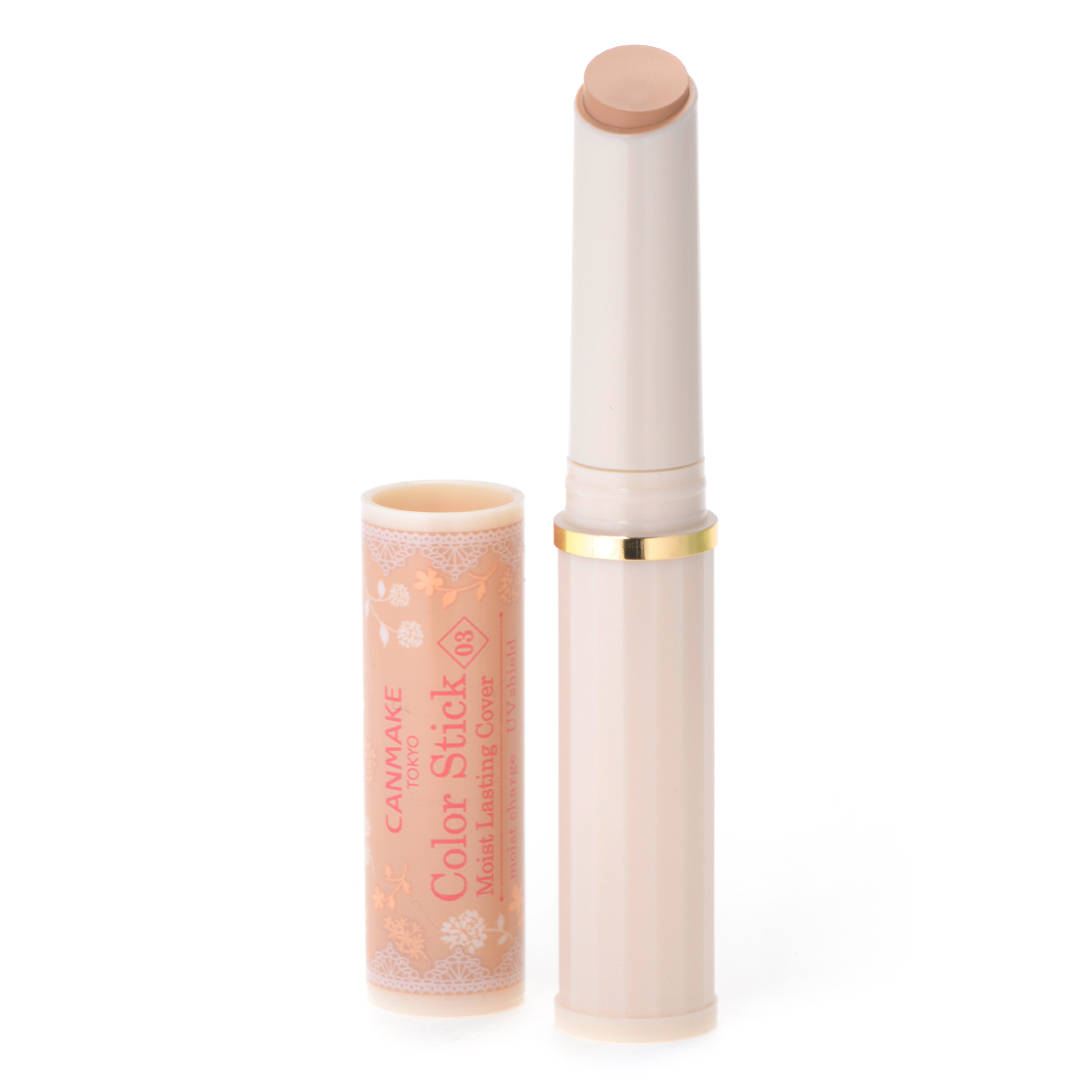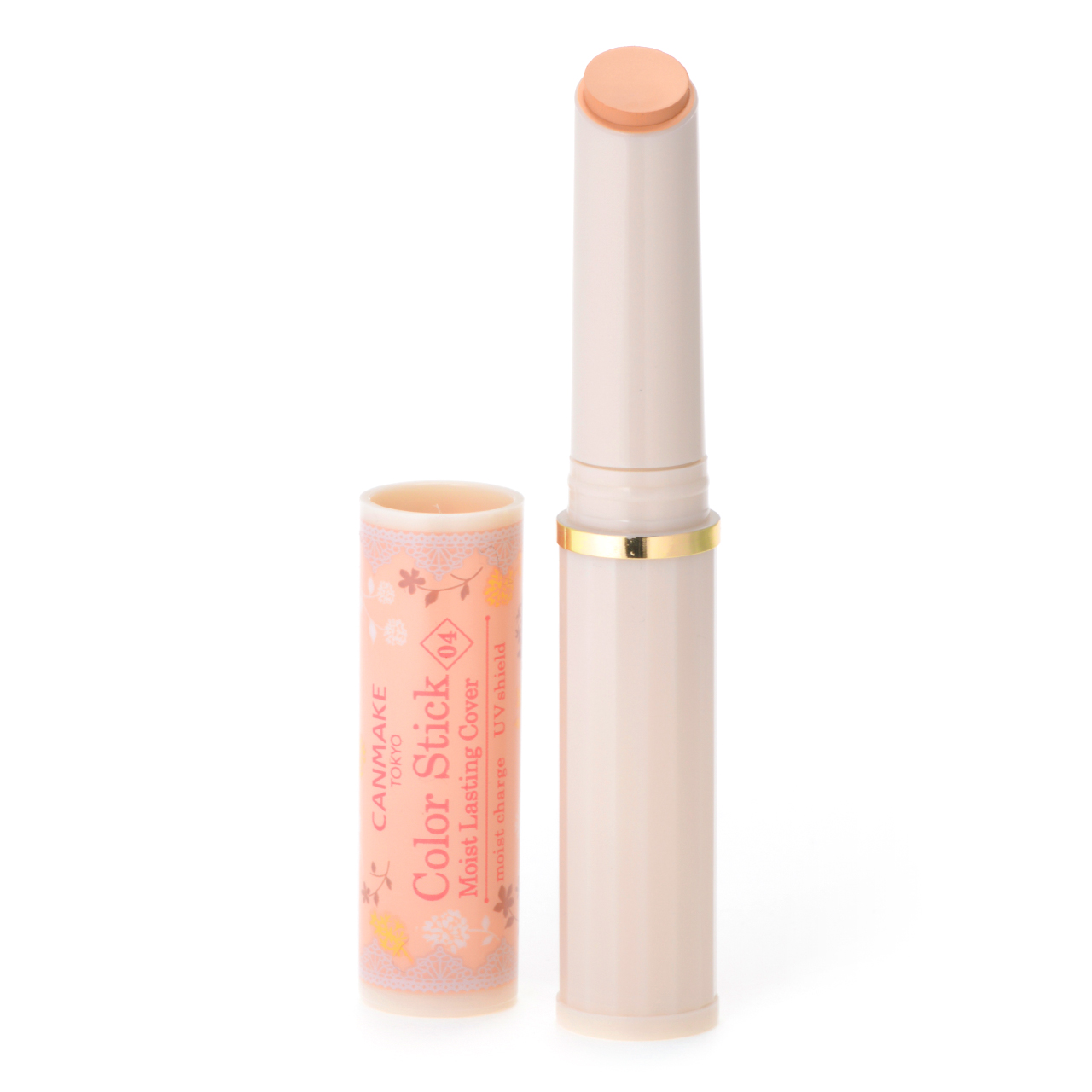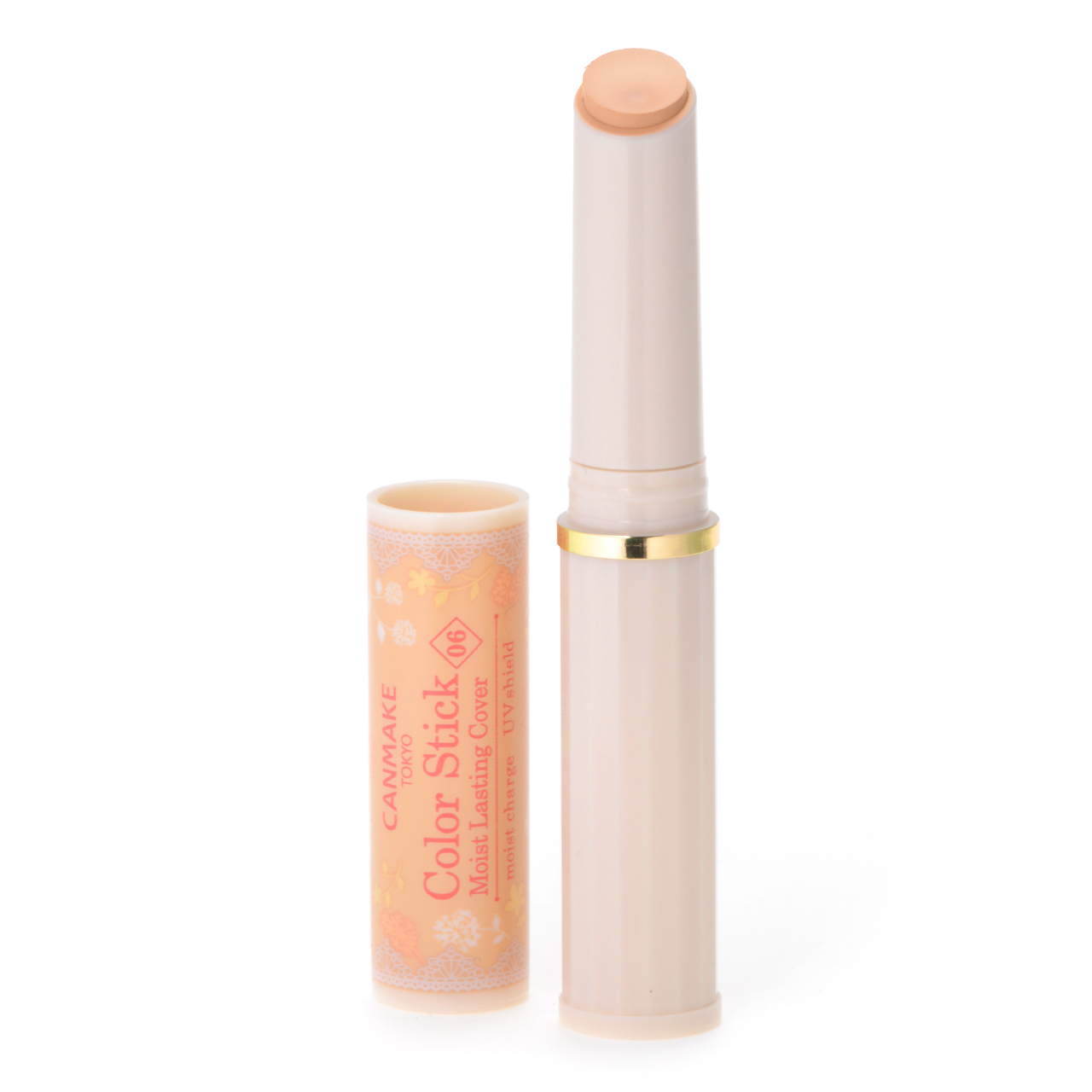 Color Stick Moist Lasting Cover
COLOR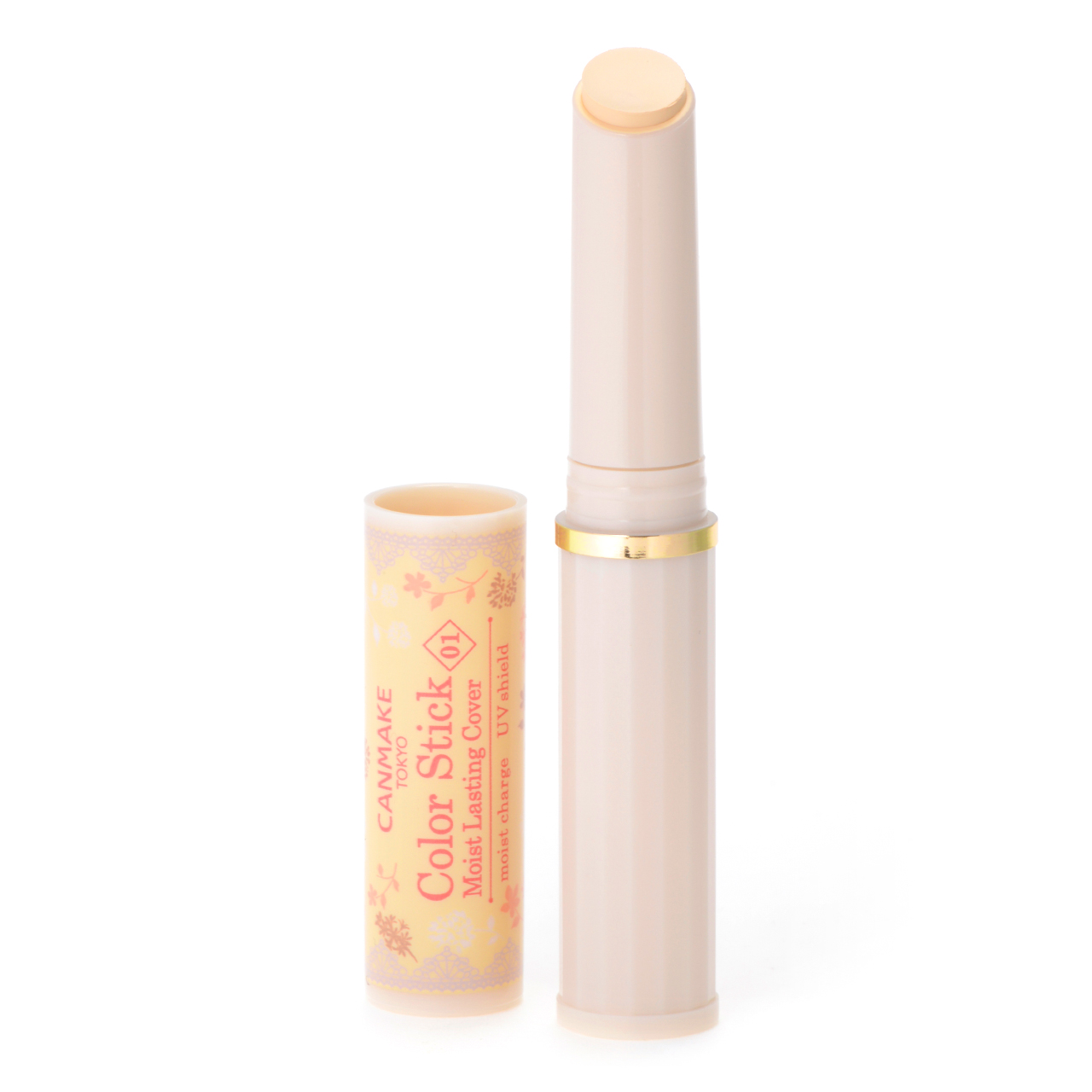 [01]Yellow Beige(Same shade as the old Color Stick 01)
For light under-eye shadows, dullness around the eyes and mouth, and redness beside the wings of your nose!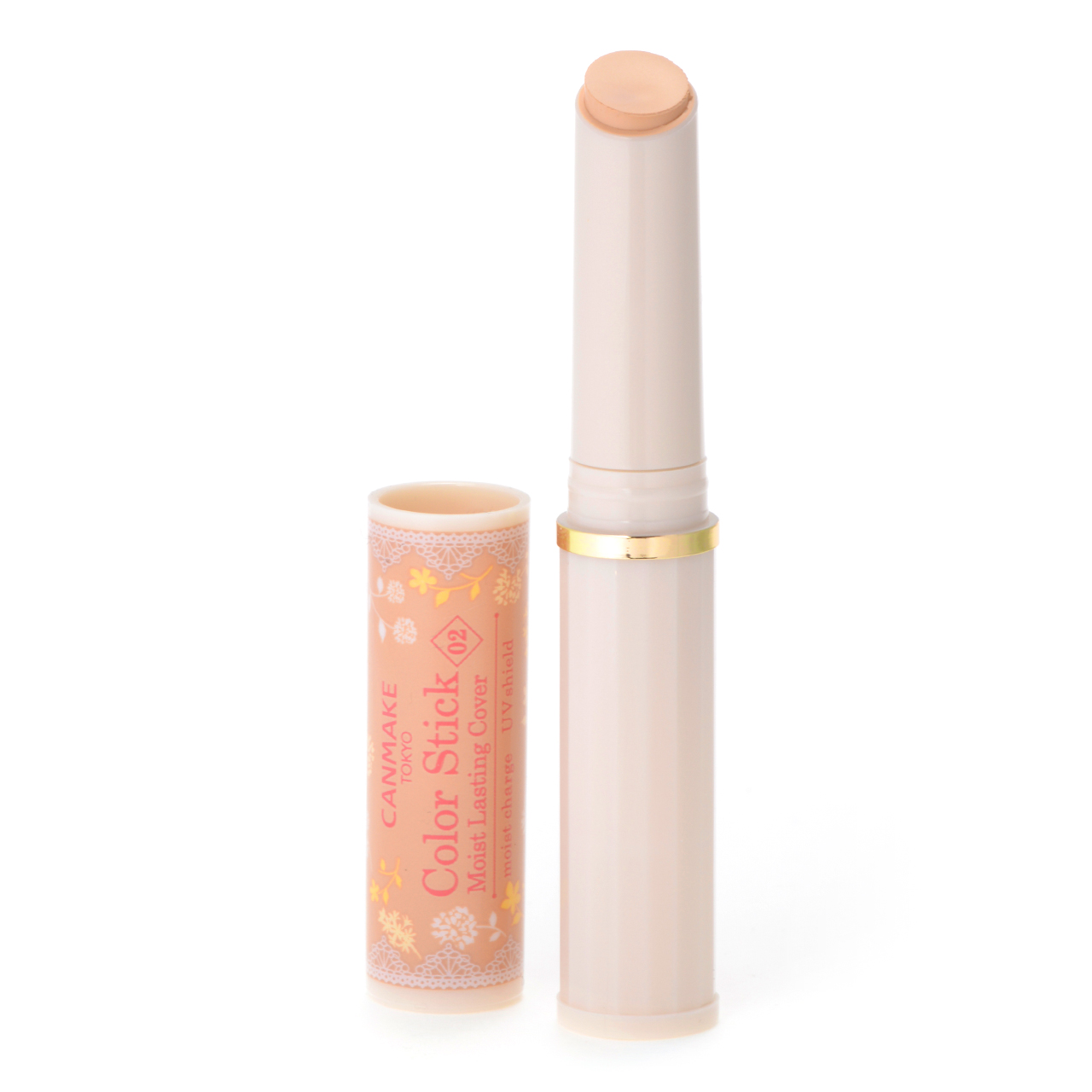 [02]Natural Beige(Same shade as the old Color Stick 02)
Recommended for brown acne scars, blemishes, and age spots ♥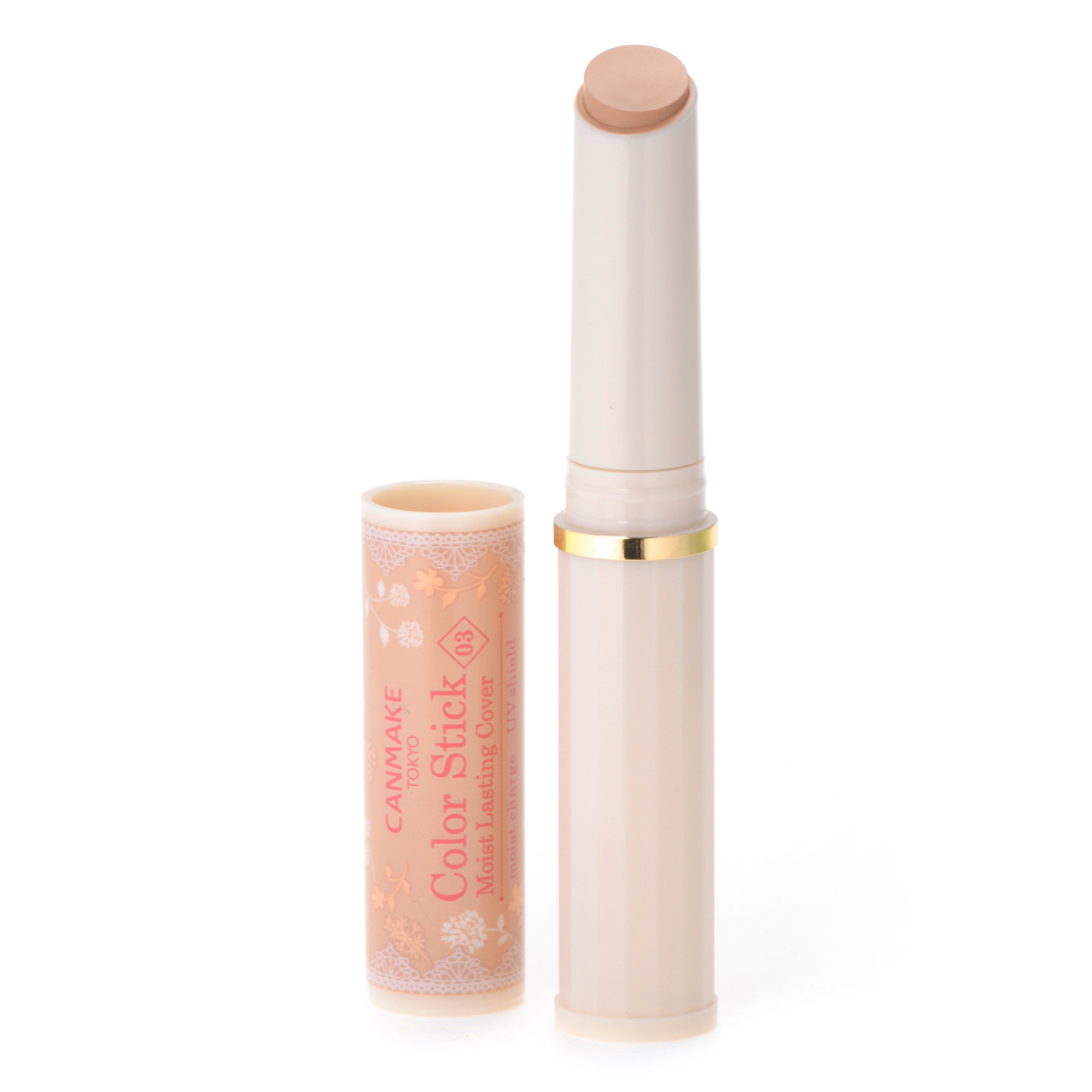 [03]Beige Ocher(Same shade as the old Color Stick 06)
For dark acne scars, blemishes, and age spots! Use it as a nose shadow, too ♥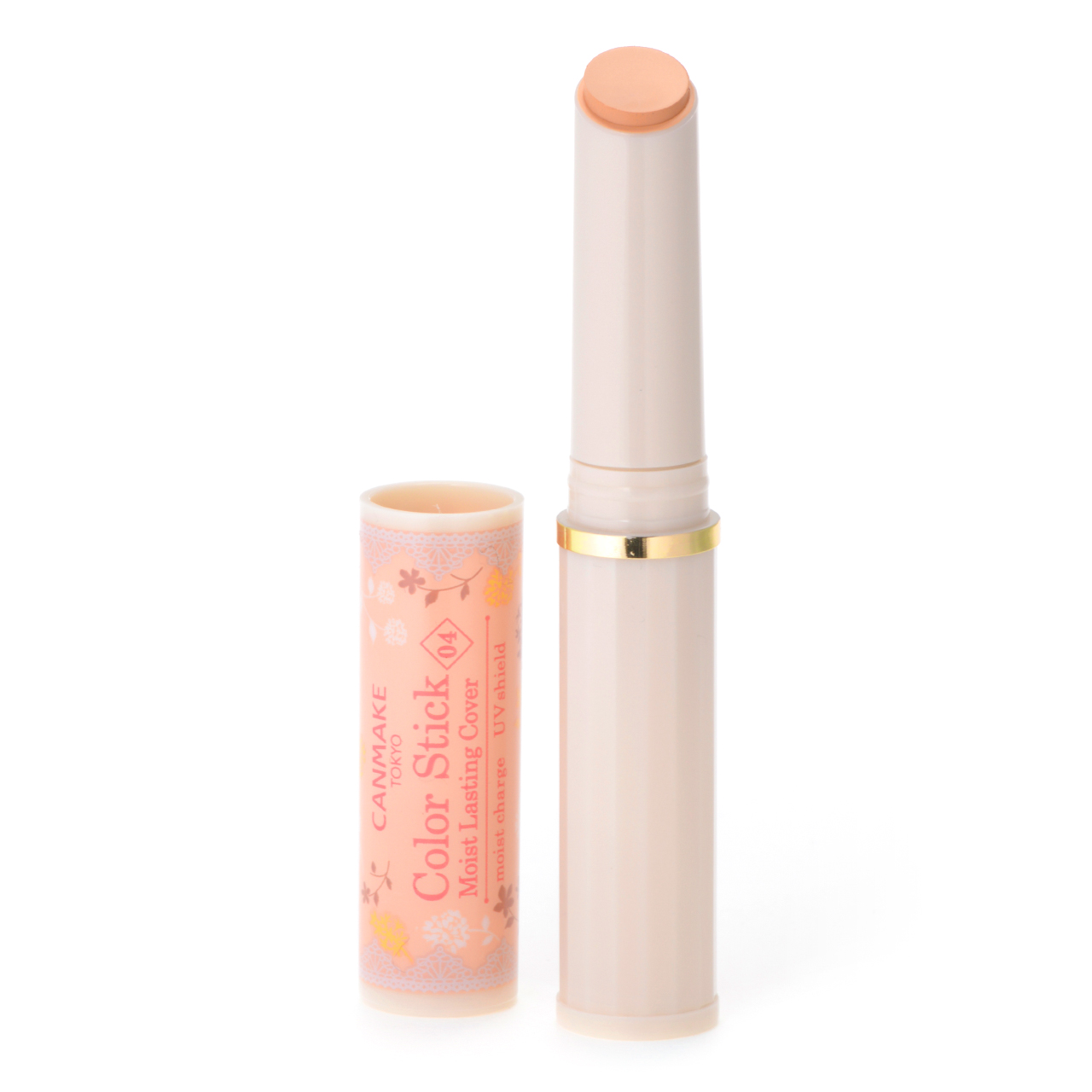 [04]Apricot(Same shade as the old Color Stick 07)
Effective against purple under-eye shadows caused by poor circulation!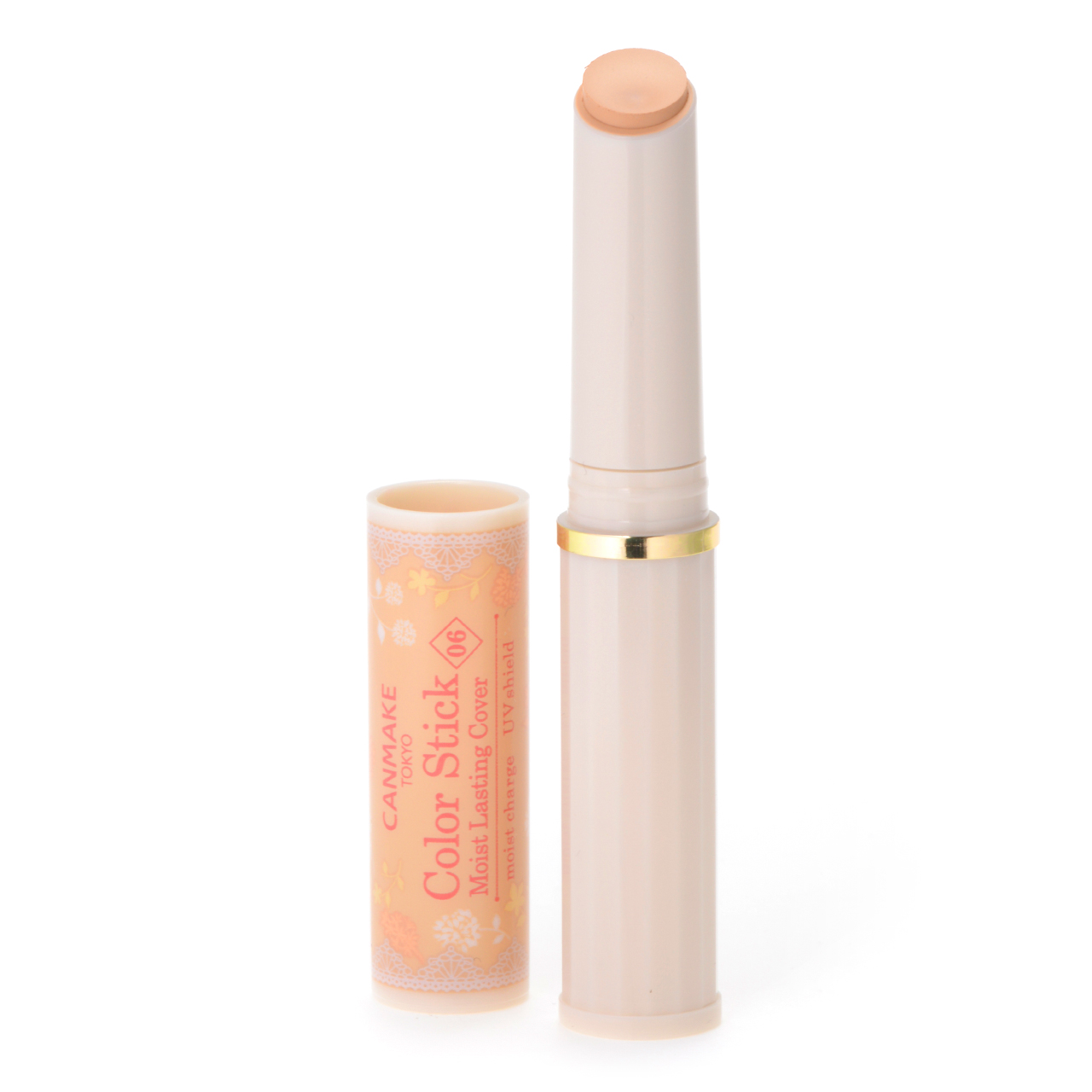 [06]Natural Ocher
For those with a natural complexion and those with acne scars, blemishes, and age spots!
For skin problems you want to hide ♥
A concealer stick offering superb wearability, hydration, and coverage
Outstanding coverage ♥
● Blends into your skin and clings tightly!
The formula has been designed not to run easily, so it stays in place for hours, completely covering up your skin concerns!!!
● Powerful coverage solves skin problems with just a small amount of product ♥
There's no need to apply multiple layers, so it never feels caked on.

Instant coverage for each skin concern! A wealth of color variations
● The wealth of color variations includes everything from shades to cover up skin problems like under-eye shadows, dullness, acne scars, and uneven color to shades with a highlighter effect that makes skin a tone brighter.
This versatile concealer stick allows you to choose the right shade for each issue ♥

Designed to banish concerns about dryness
● Contains beautifying and moisturizing agents
Hyaluronic acid, honey, artichoke leaf extract, witch-hazel leaf extract
How to Use
Close the page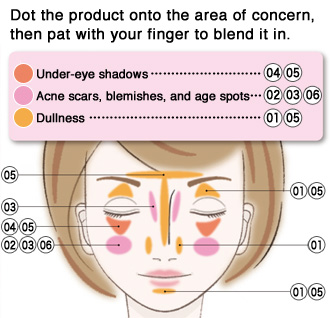 Dot the product onto the area of concern, then pat with your finger to blend it in.
● Do not twist up too much in order to prevent from getting broken.
● There is a possibility that the stick gets broken if you twist it back down too much.
Please note that the actual color may differ slightly from the pictures shown.