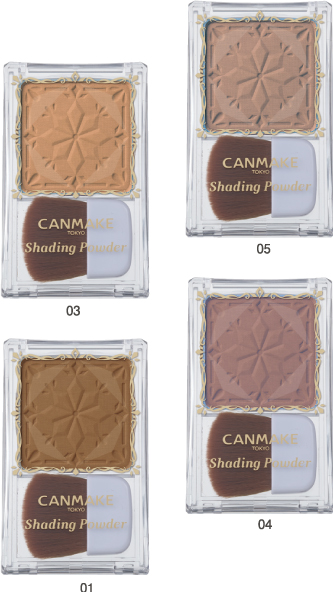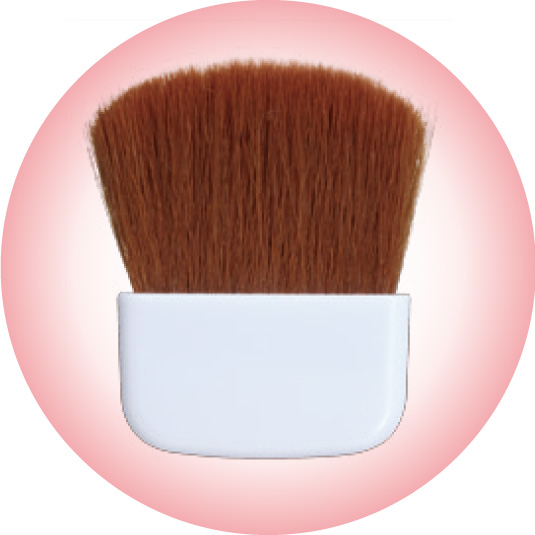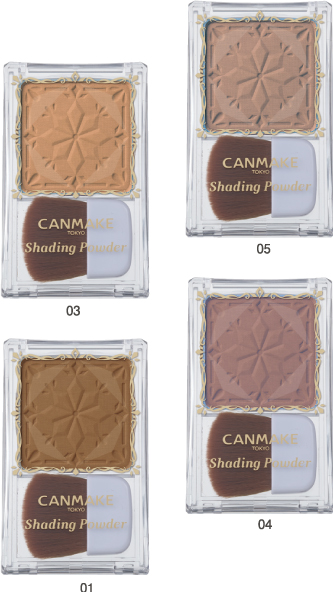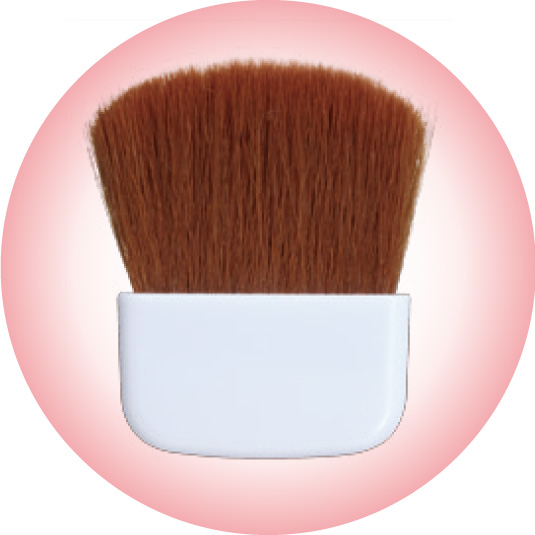 Shading Powder
COLOR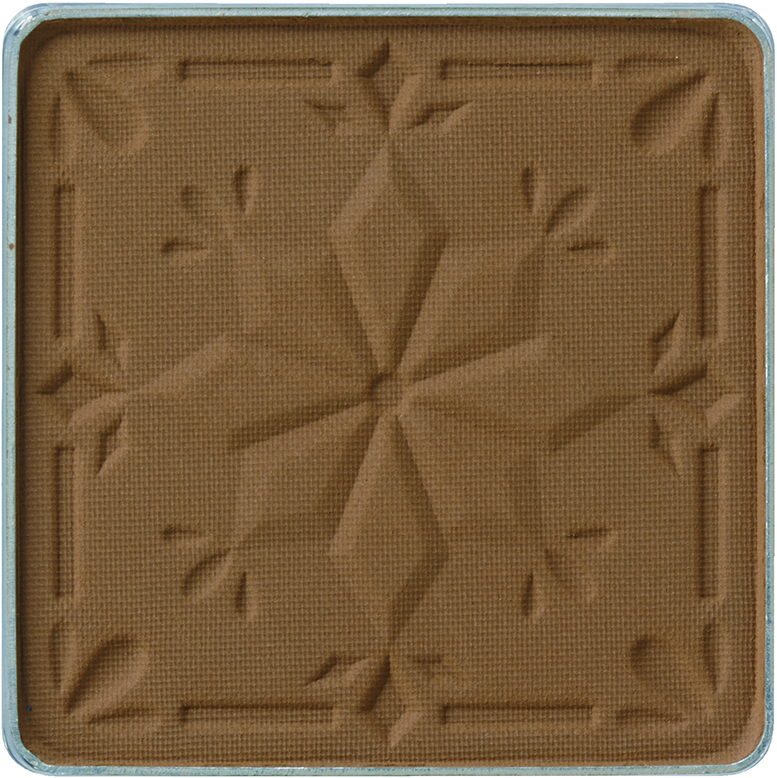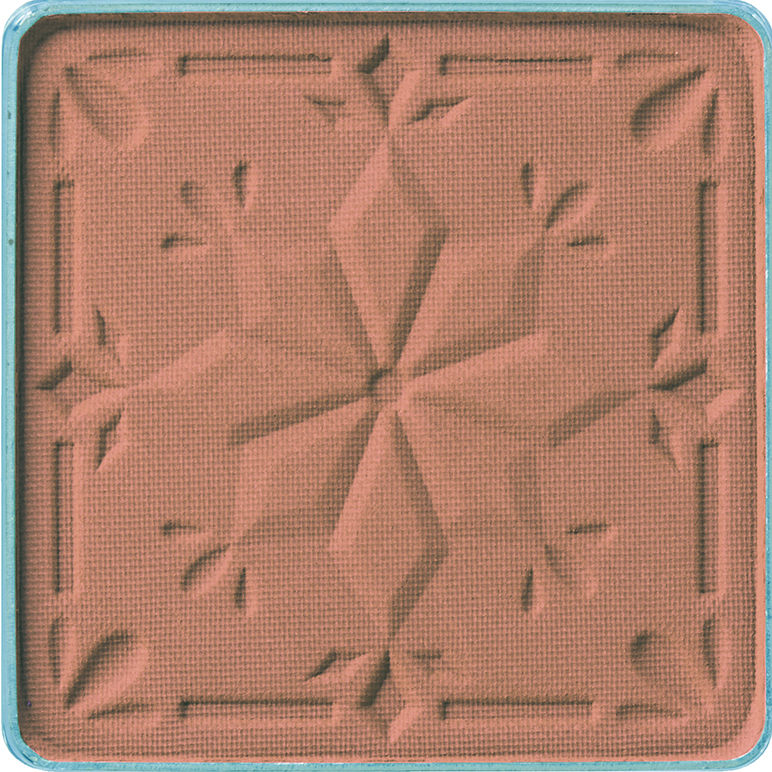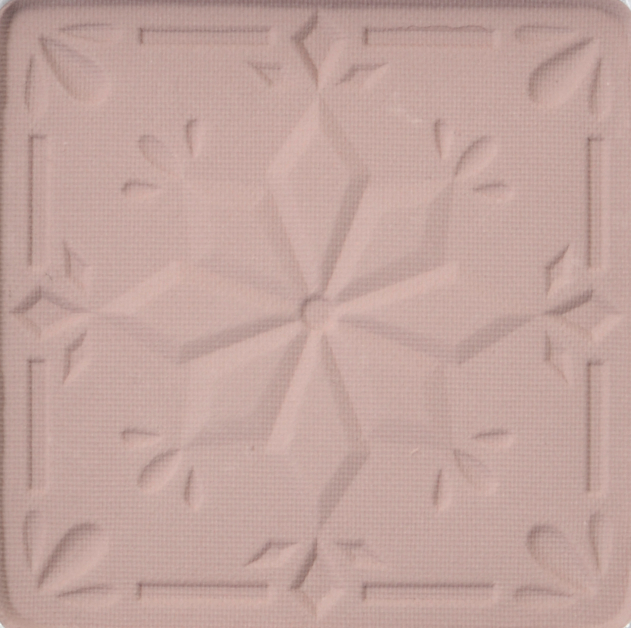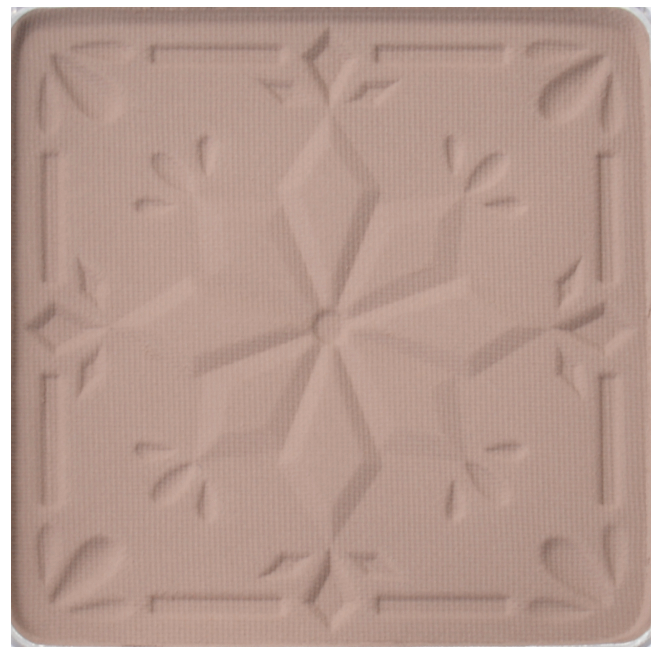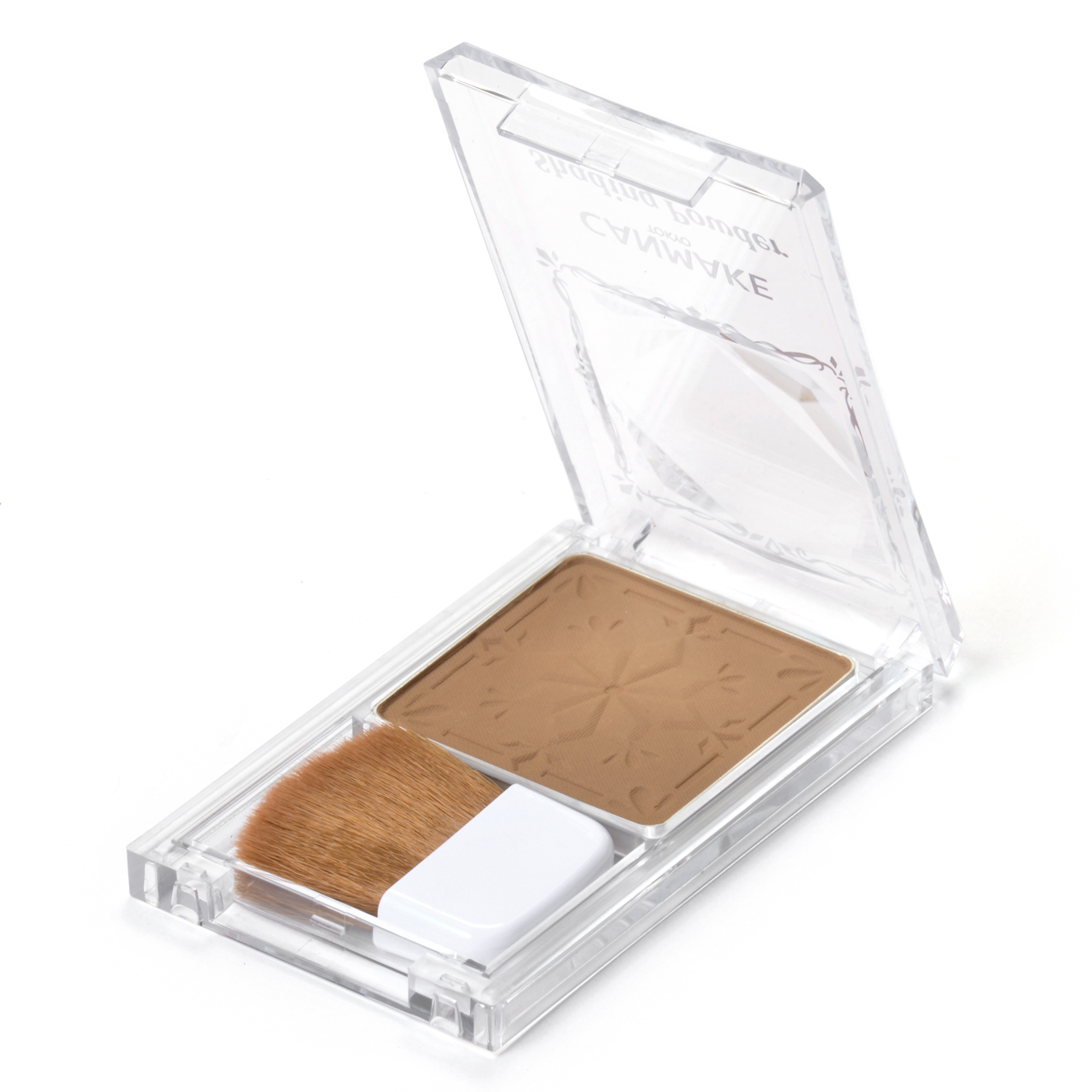 [01]Danish Brown
A yellowish brown, which creates a soft, natural shadow. Recommended for those with a fair complexion and those who are new to the art of shading.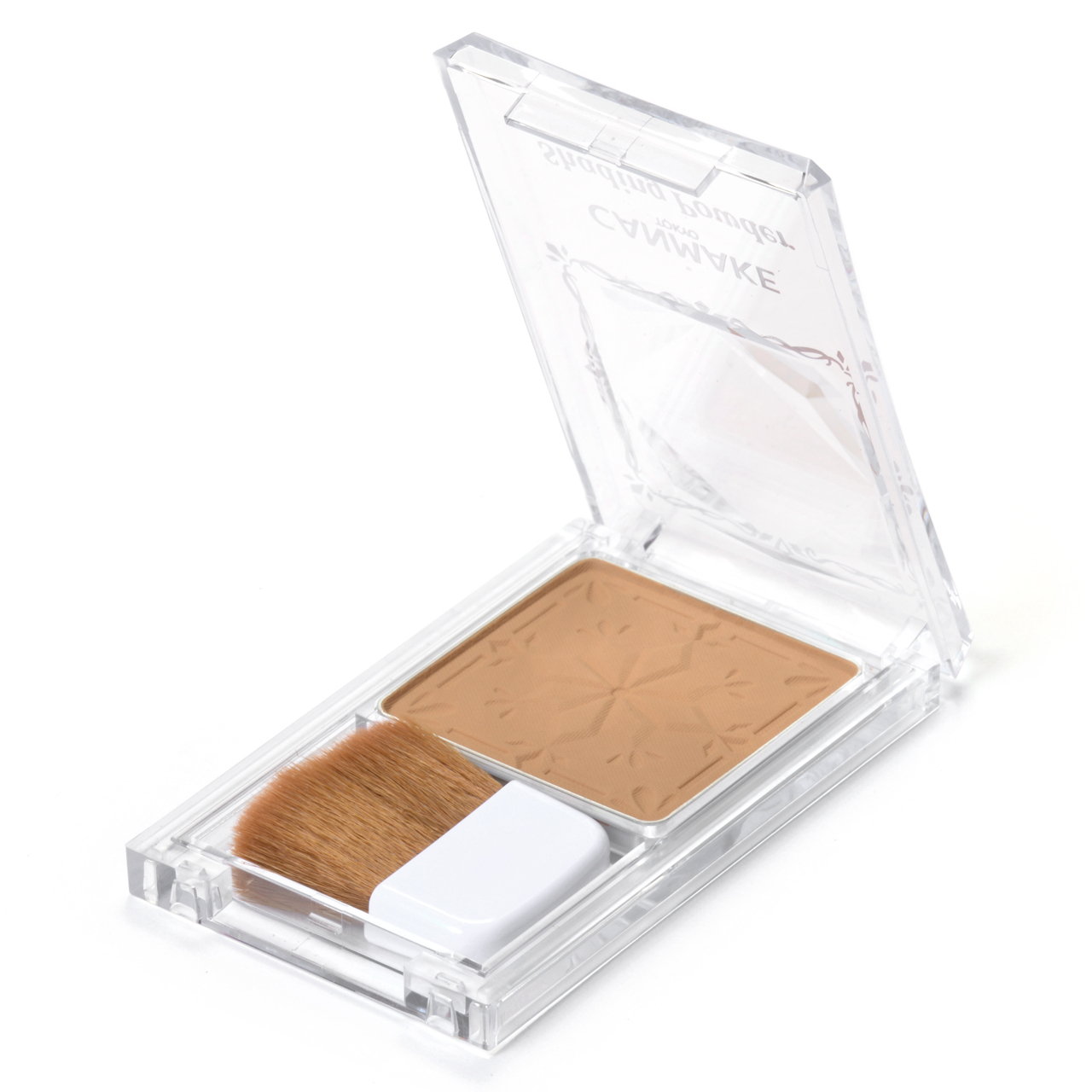 [03]Honey Rusk Brown
A matte light brown.
It is natural color, so recommended even for make-up novices.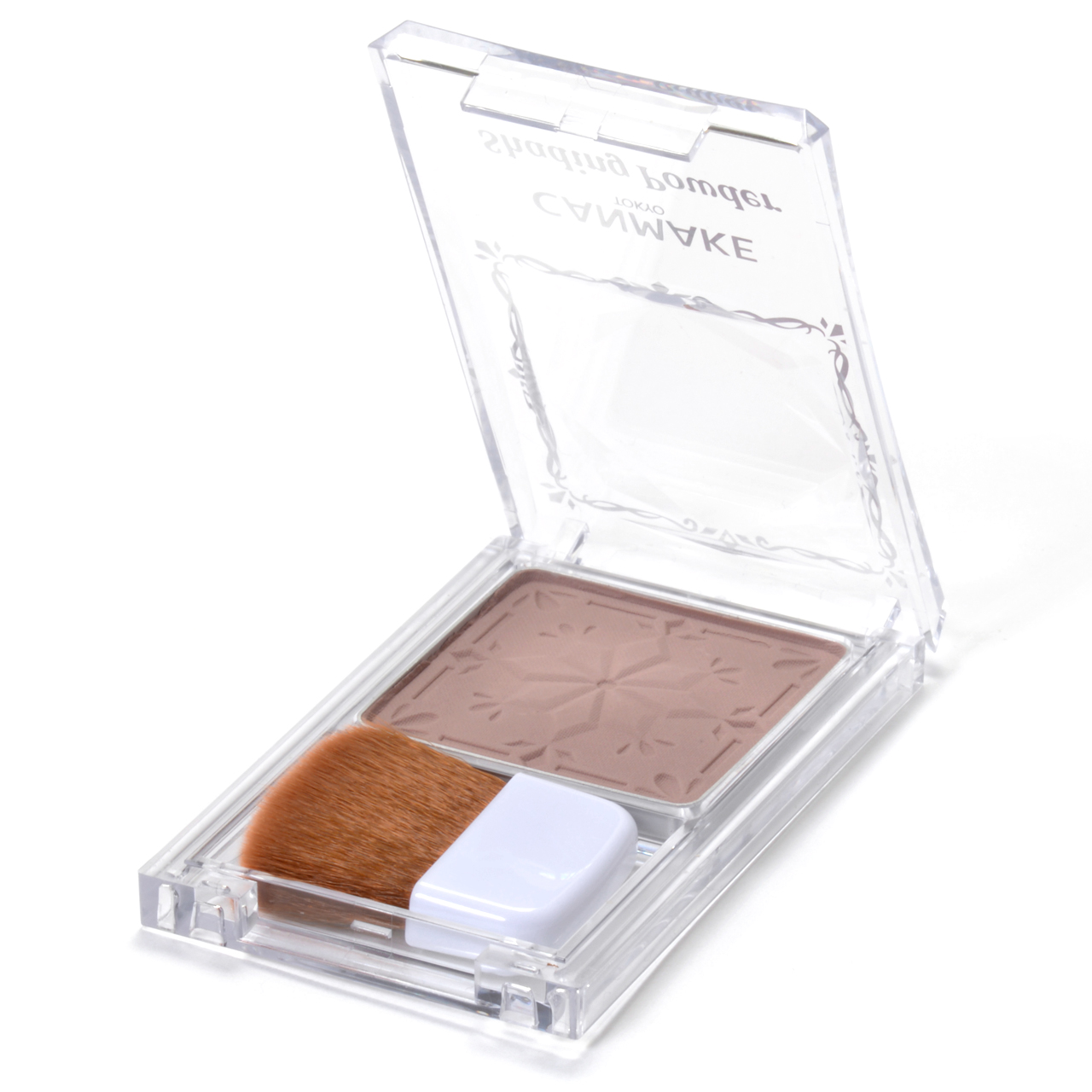 [04]Ice Gray Brown
A blue-tinged gray-brown for delicate shading.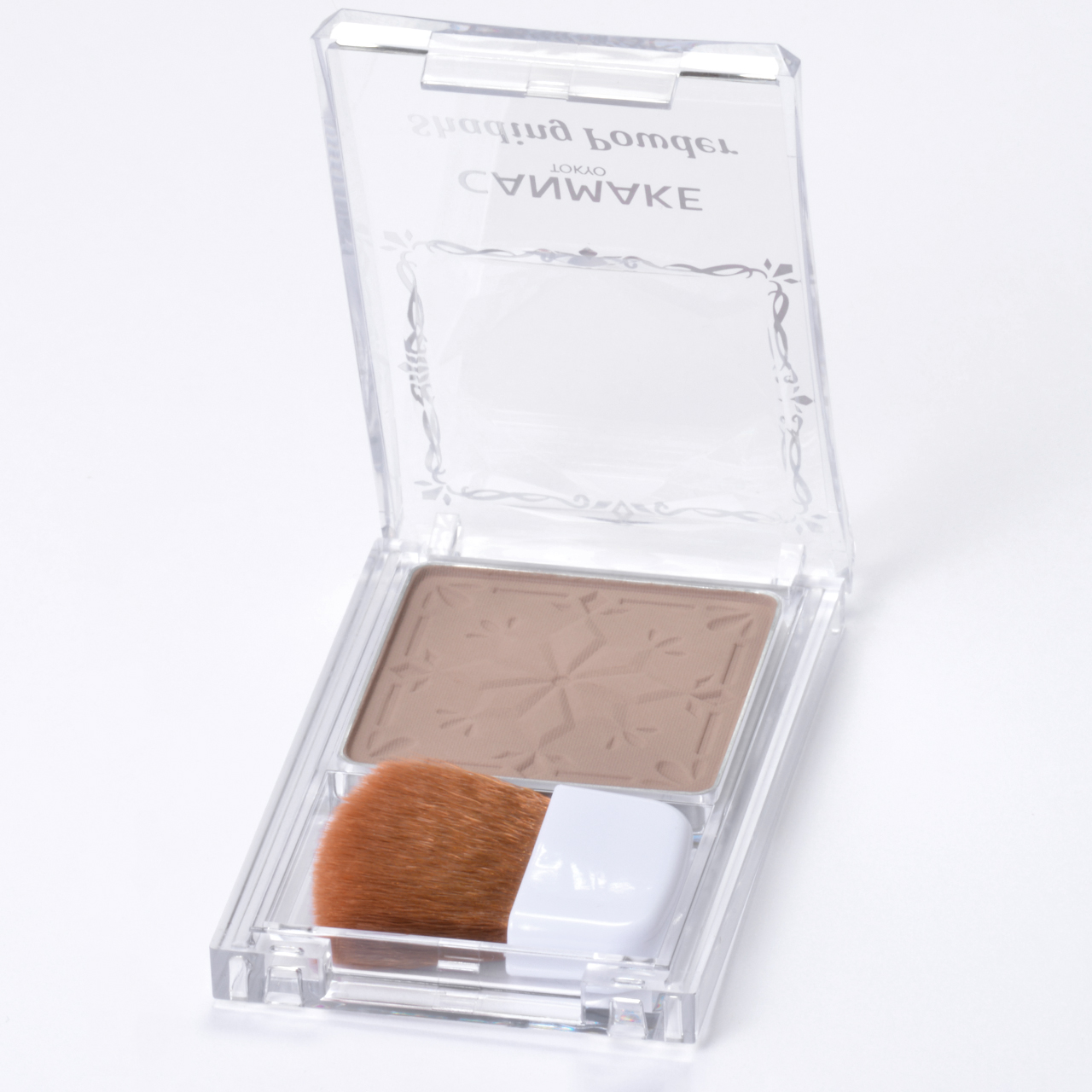 [05]Moon Greige
A greige that provides a delicate touch of yellow.
It seemed impossible, but it's here! A special powder for shading!
With a quick sweep of the brush, you can make your face look smaller and more beautiful☆
Creates a soft-focus effect that beautifully highlights the shadows of the lines of the face
・Contains a soft-focus agent that uses the diffuse reflection of light to create a pore-less complexion that won't become dull easily.
How to Use
Close the page
Comes with a pliable nylon brush
・Comes with a flat brush that is easy to use on the lines of your face and convenient to carry in your make-up bag.
・If you apply the powder while holding the brush vertically, it can also be used on the bridge of the nose as a nose shadow.
Please note that the actual color may differ slightly from the pictures shown.