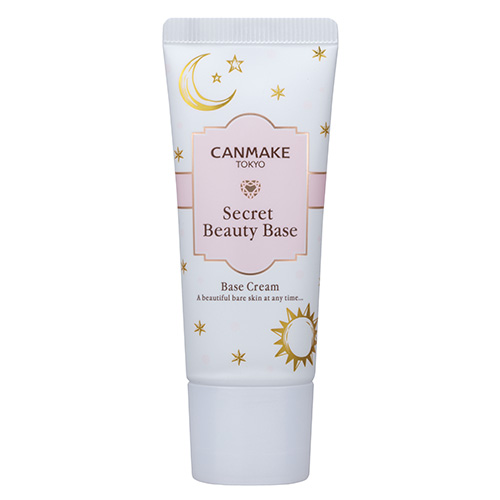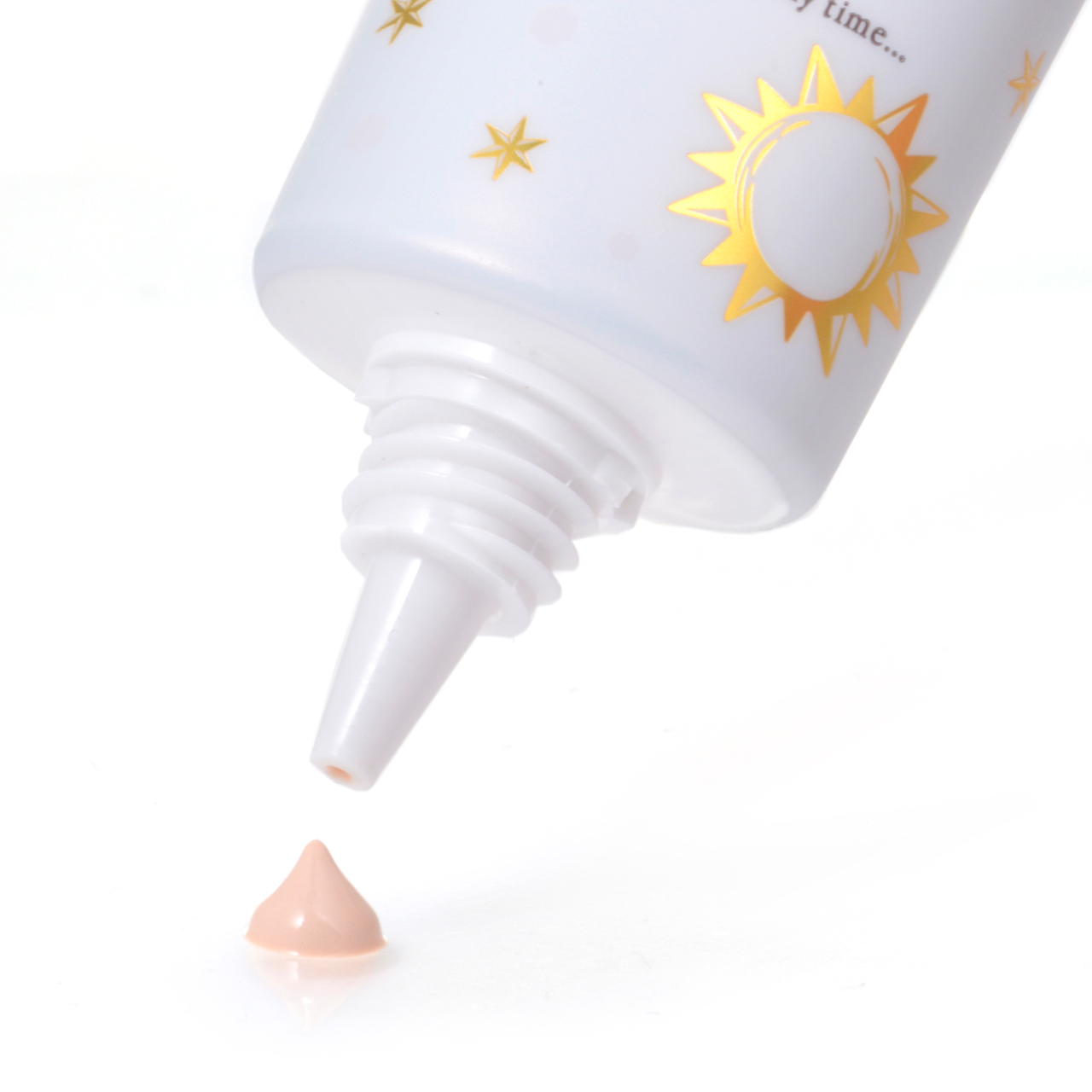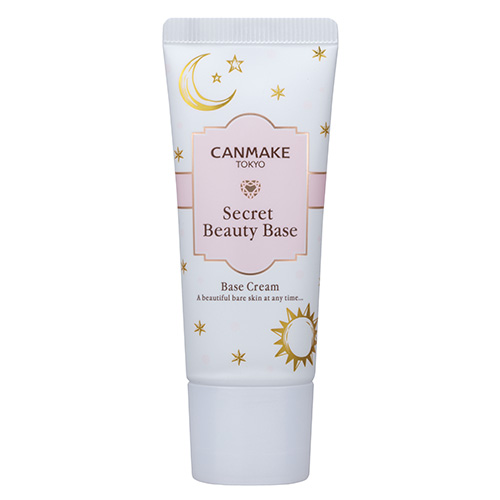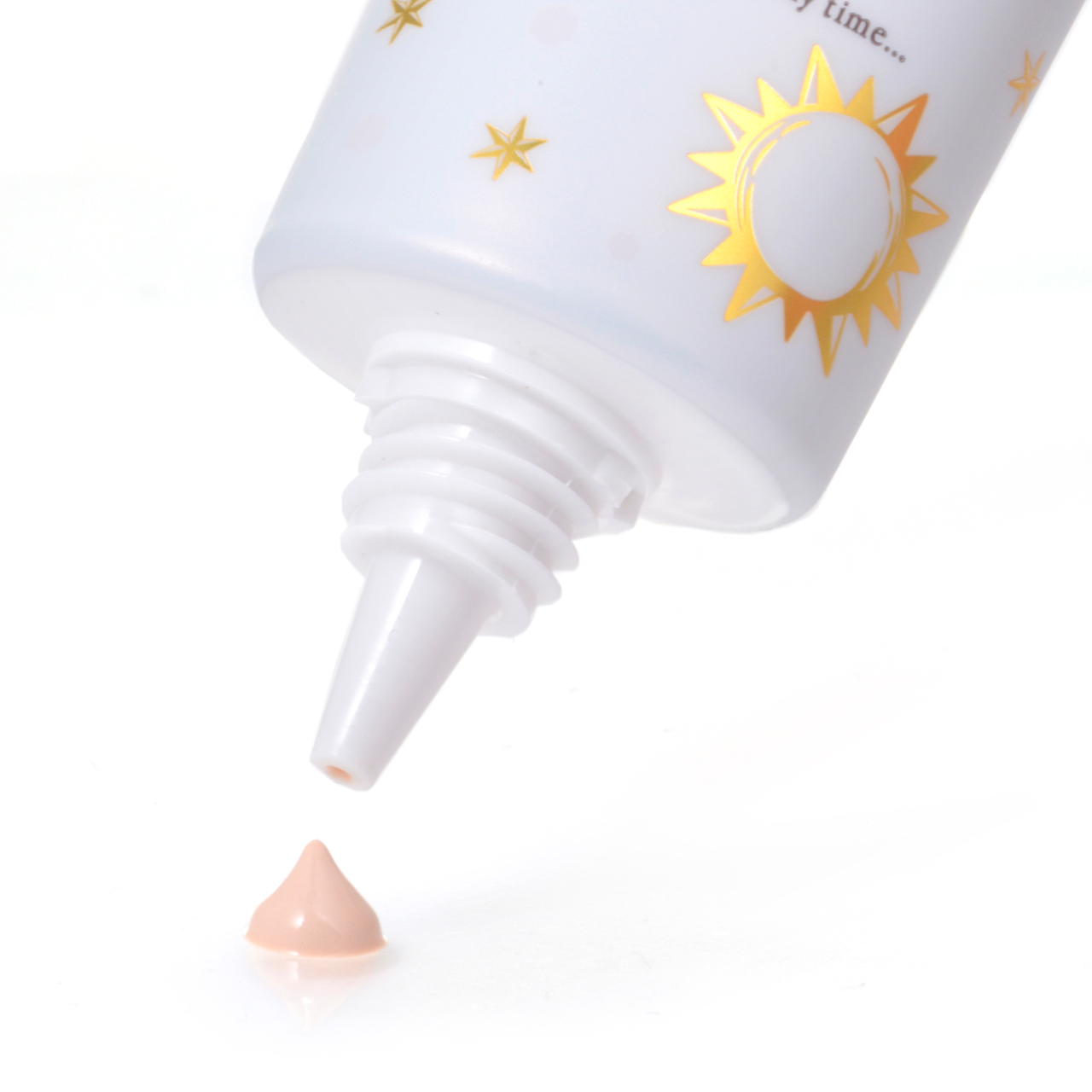 Secret Beauty Base
COLOR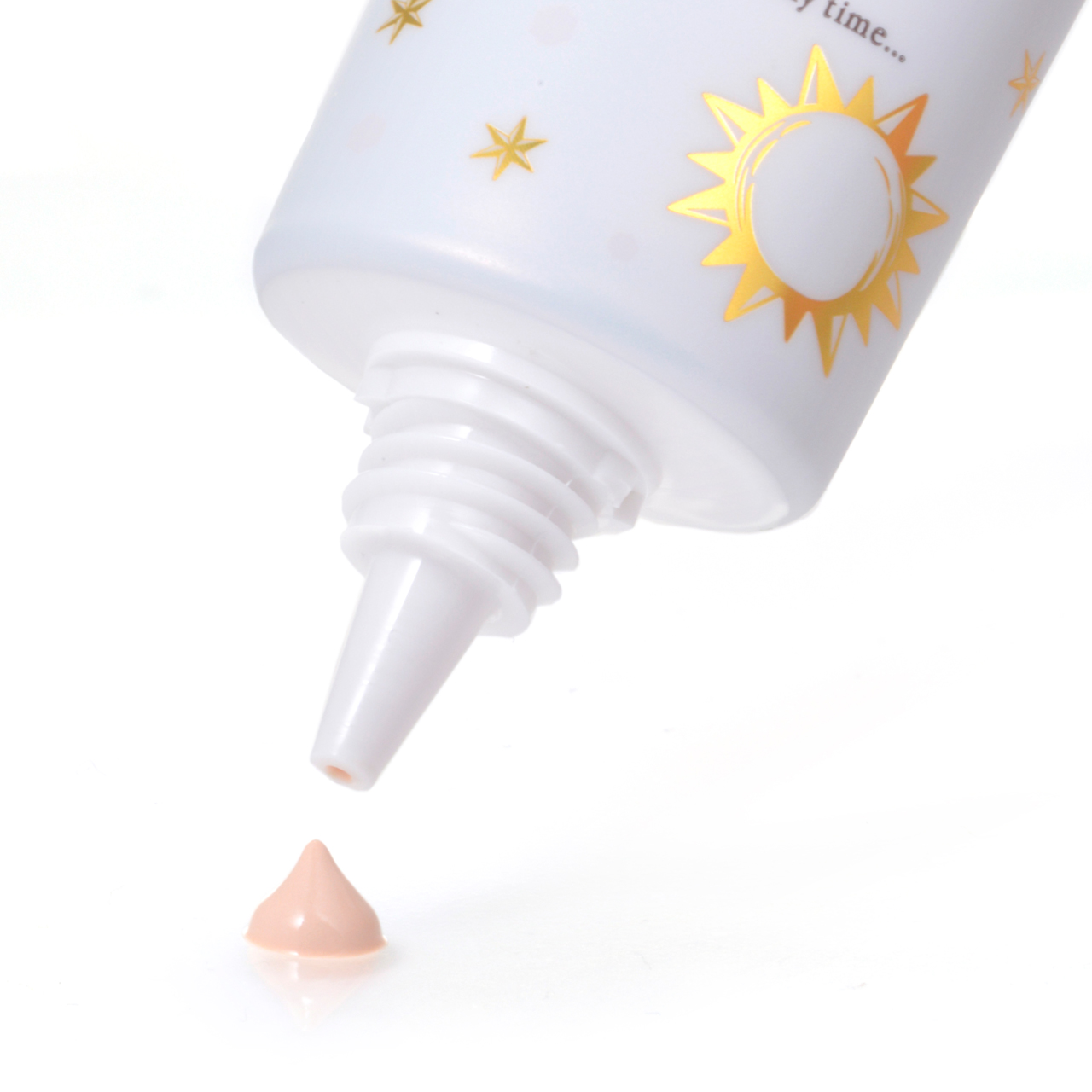 [01]Clear Natural
Conceals uneven skin tone, for brighter-looking bare skin

"Oh, I'm not wearing any make-up." But that's a lie ♥
A translucent skin base cream for use at any time of day or night
Your secret formula for "beautiful skin even without make-up"
Use it at any time of day or night
● Use it in the day as a base under your usual make-up or as a night cream before bed!
If using it as a night cream, you don't need to wash it off before going to sleep.
(*If you use this product as a make-up base and apply foundation or other make-up over it, please remove it with cleanser or facial wash.)

Keeps skin dewy on the inside and silky-smooth on the surface
● Two kinds of ultra-fine pearl particles brighten your complexion and add definition to your face.
● Spherical powder creates a soft-focus effect to conceal uneven color and pores.
→ Together, these two effects create the impression of beautifully translucent bare skin, without looking artificial ♥

Plumping formula devised with an emphasis on skincare
● Skincare-focused formulation contains 5 moisturizing agents and 2 emollient agents to plump skin.
● Cream formula spreads as easily as a conventional face cream.
● Designed with your skin in mind, with 80% beauty ingredients.
● Free from fragrance, mineral oil, ethanol, tar-based pigments, and UV absorbers.
How to Use
Close the page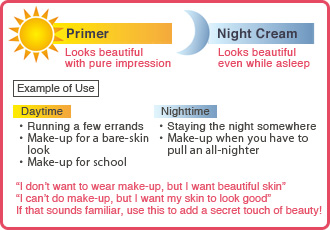 Please note that the actual color may differ slightly from the pictures shown.