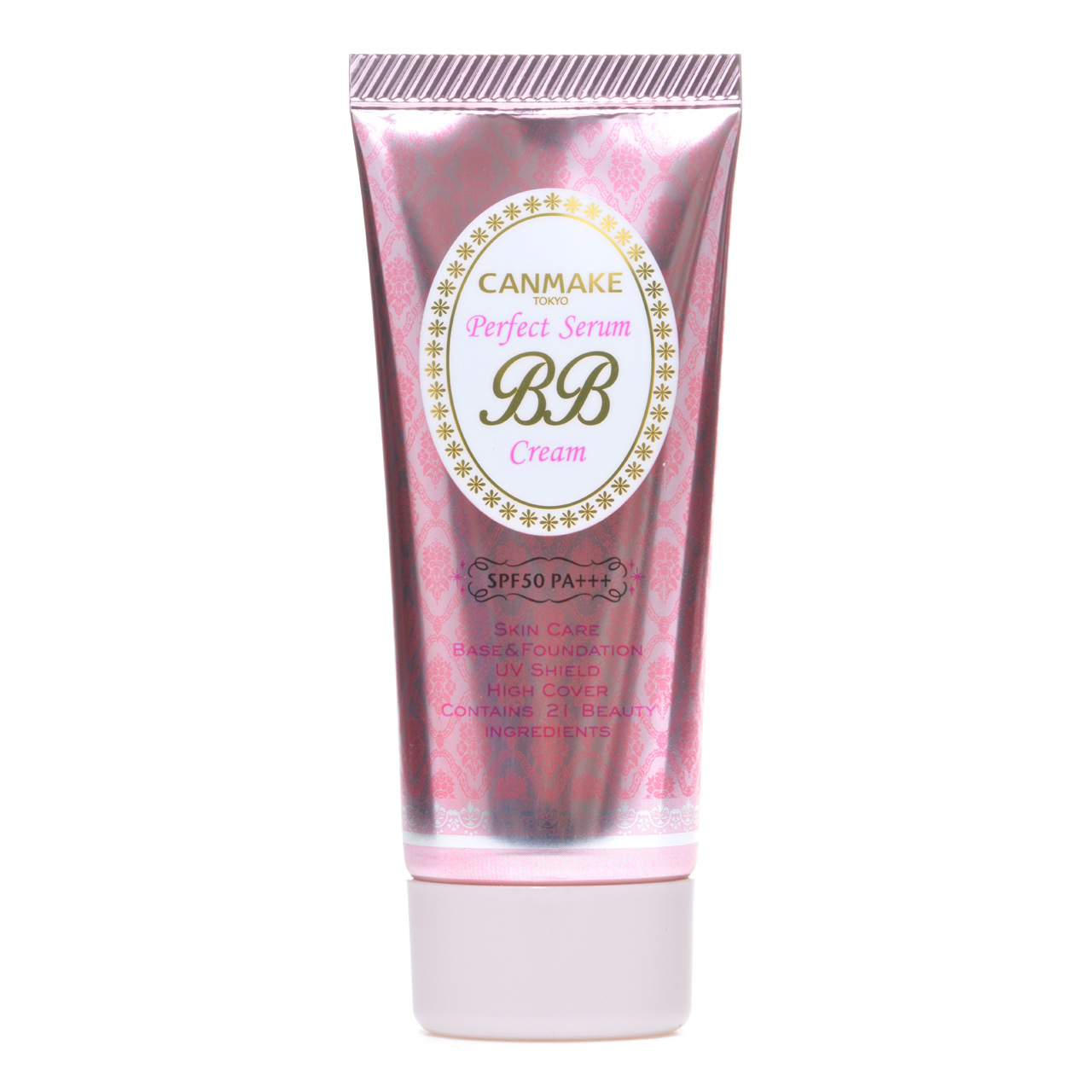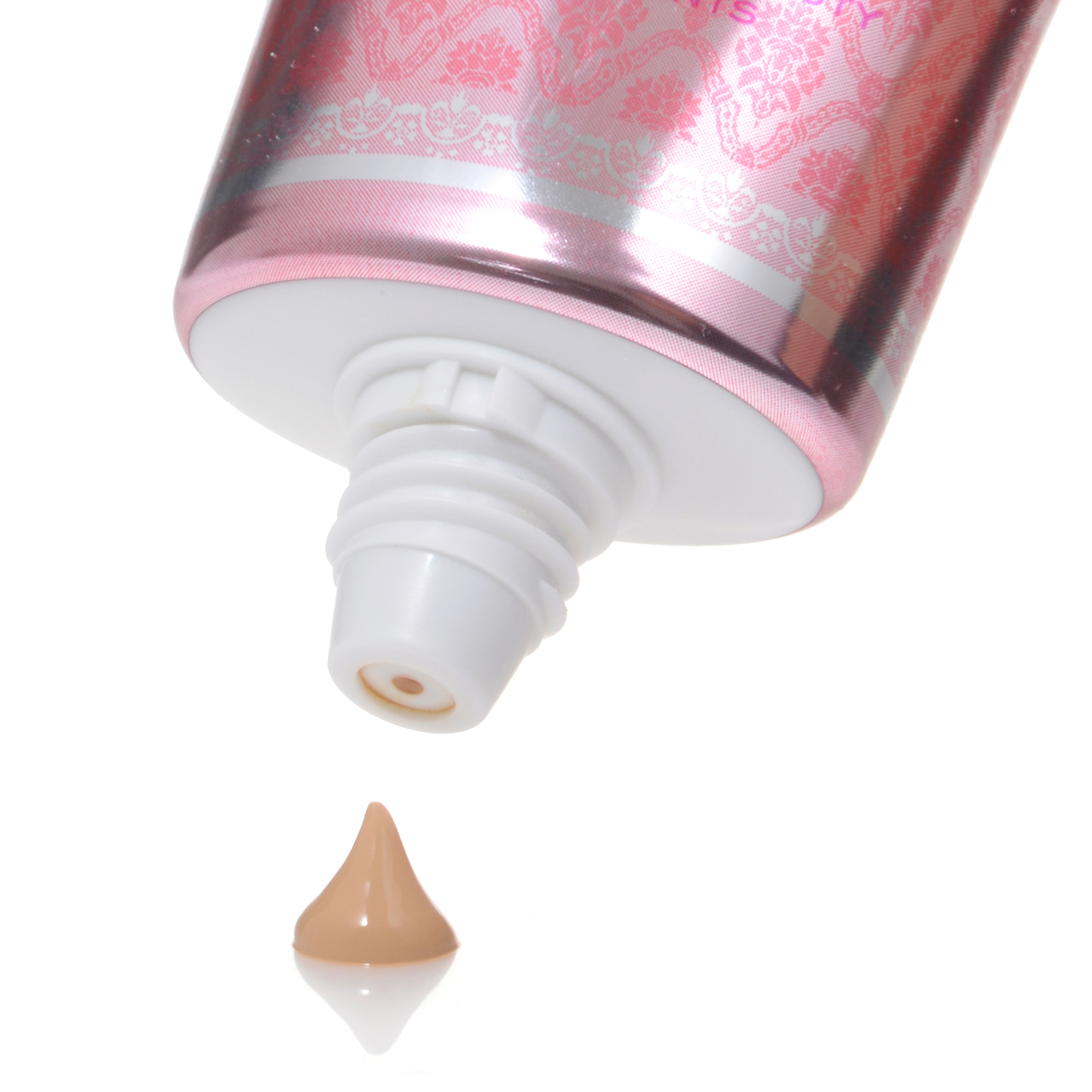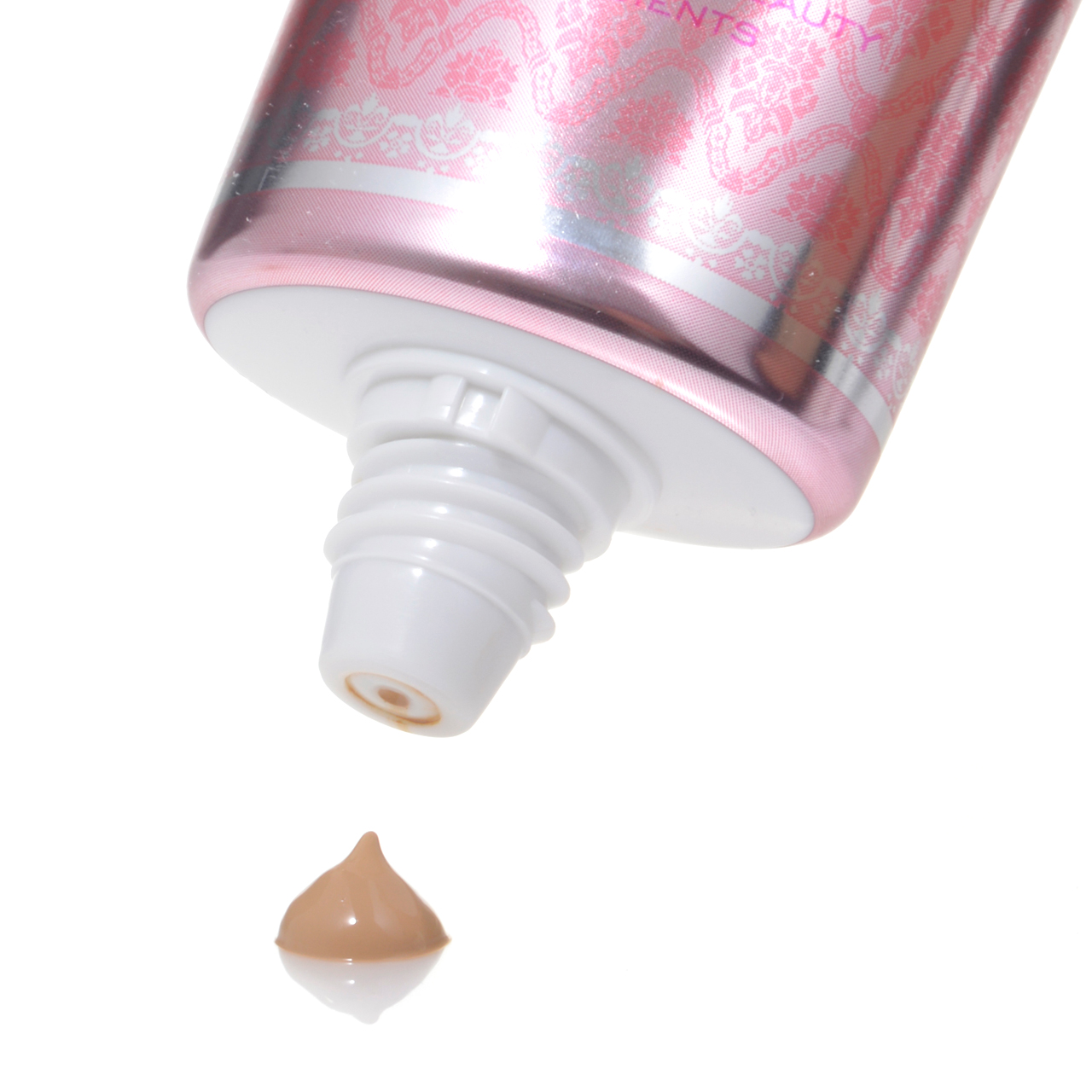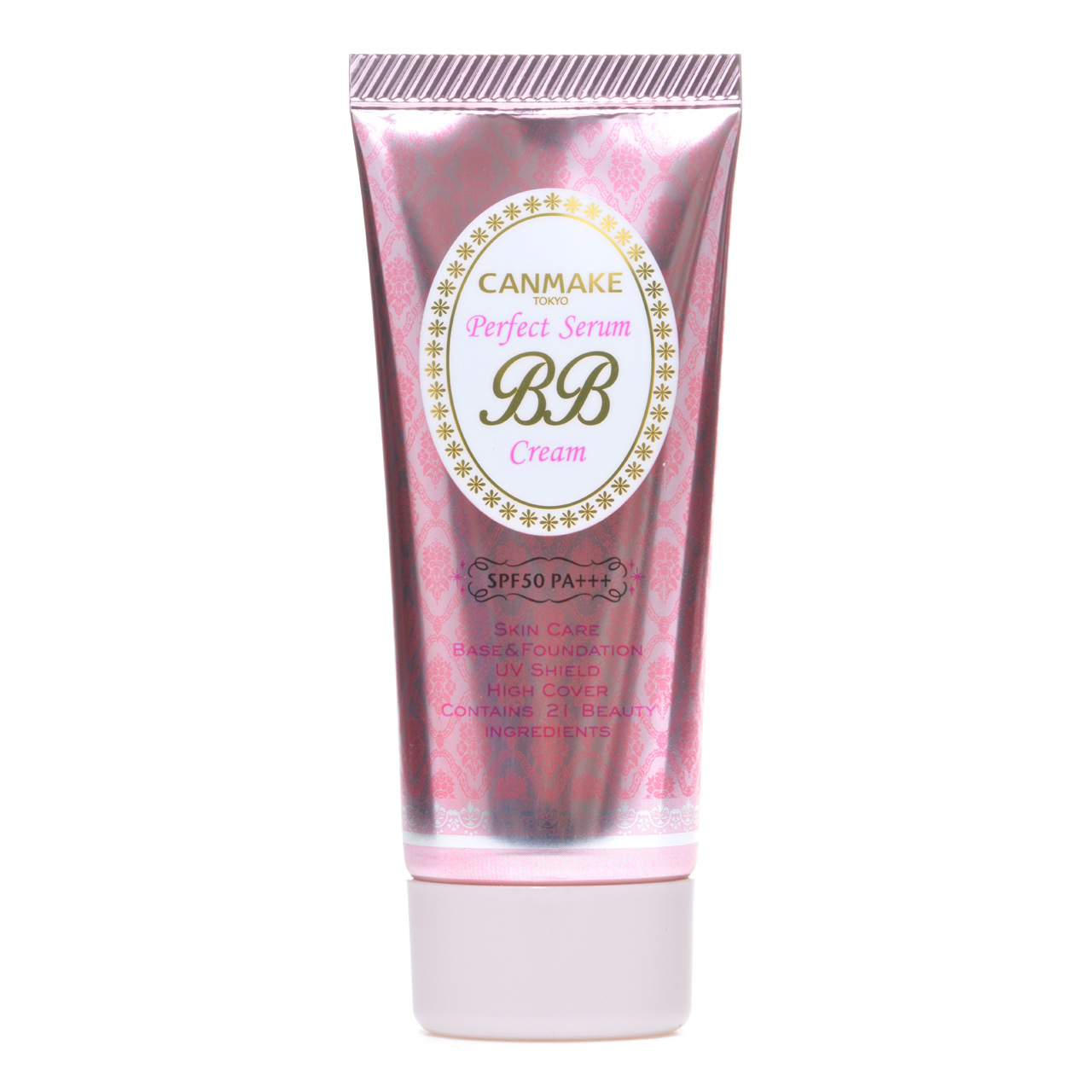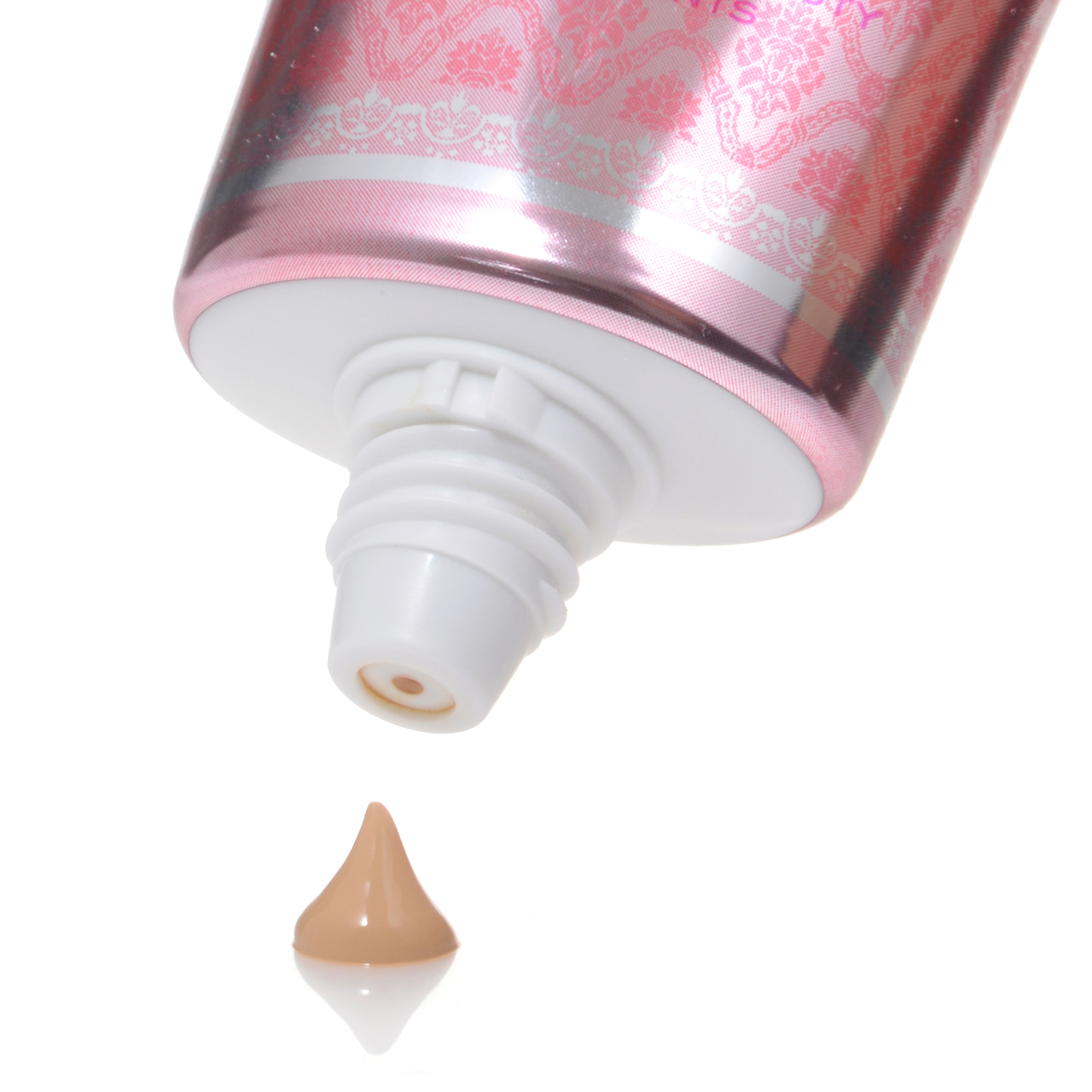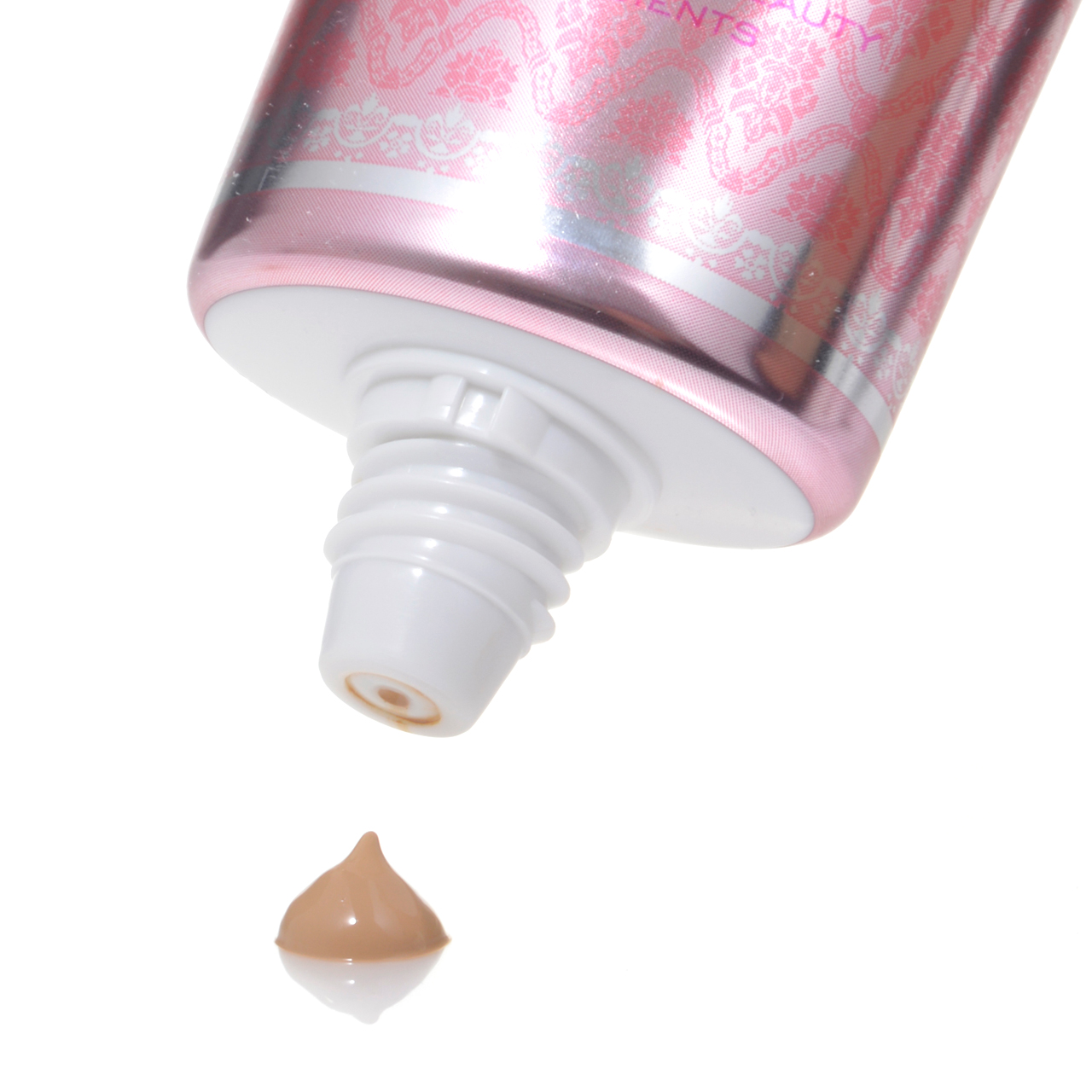 COLOR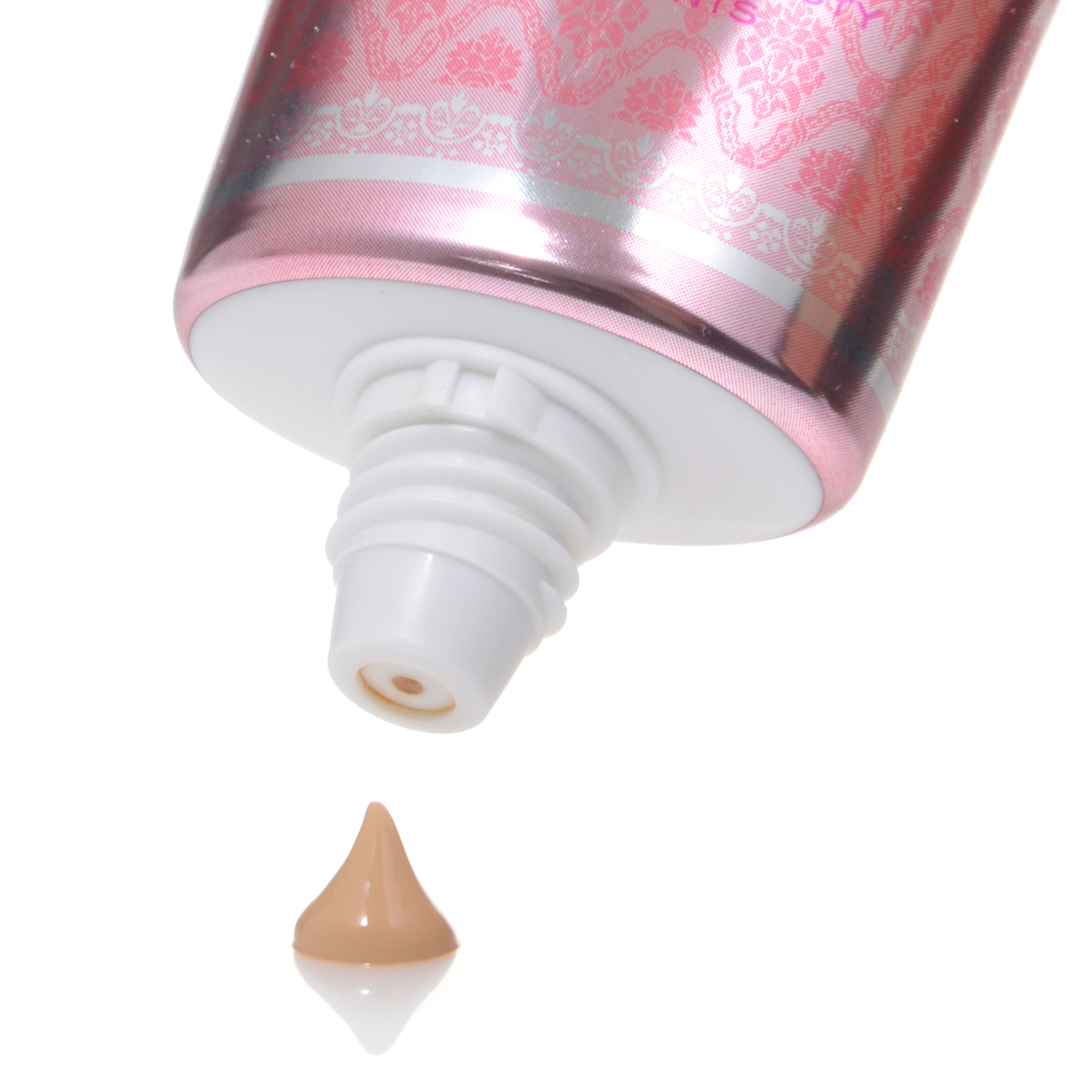 [01]Light
A light, bright complexion. For those with fair skin and those who like a bright finish.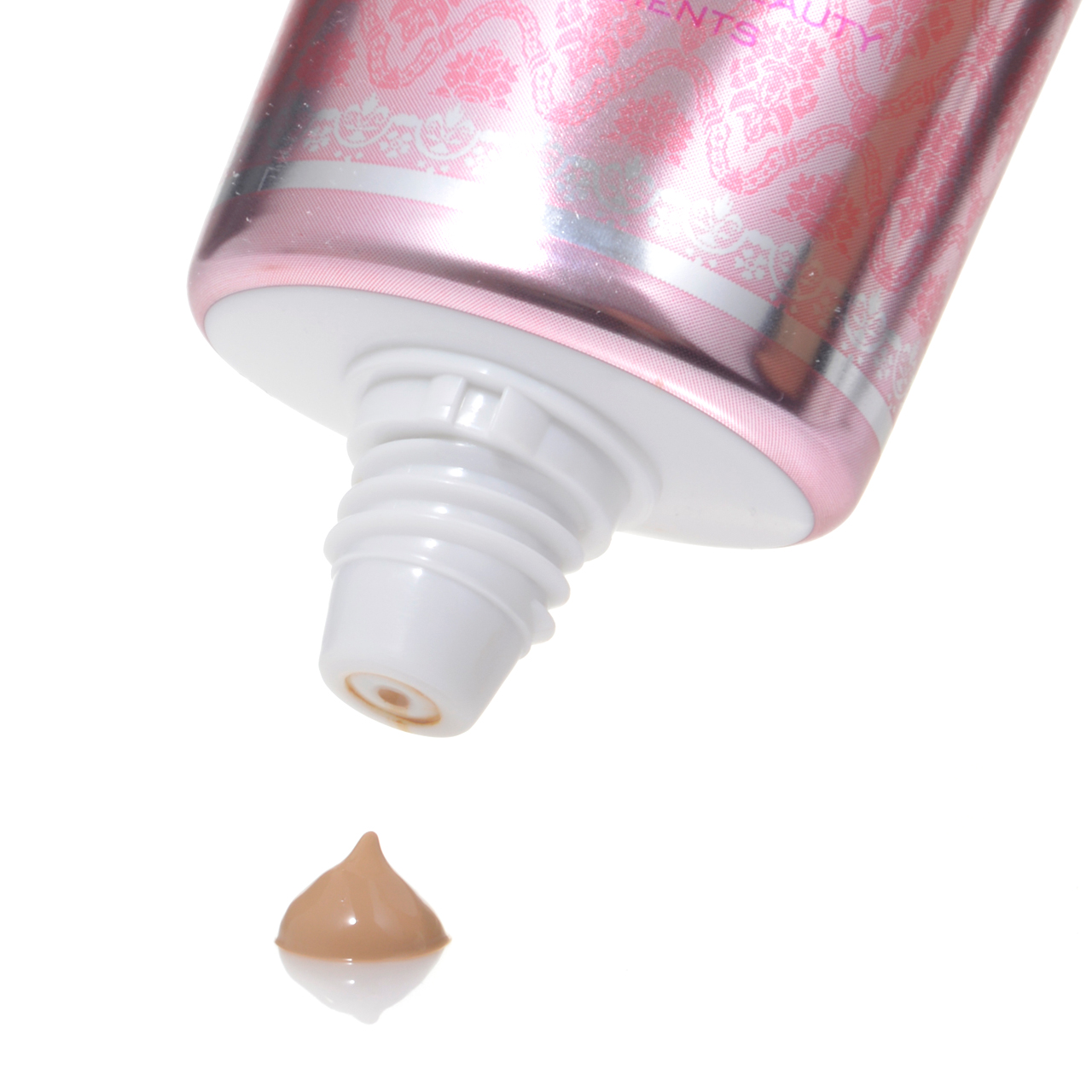 [02]Natural
A standard complexion that's perfect for everyone. Blends in well with your skin, without looking powdery
The BB cream born from beauty serum ☆
You can care for your skin just by applying it. Contains 21 types of beautifying ingredients.
Natural, yet with superb coverage ♥
SPF50 & PA+++, with a formulation that's gentle on your skin ♥
A skincare product that reduces the effect of the sun's rays and acts as a foundation with sheer coverage!
8 effects in one

Beauty lotion, Beauty serum, Face-pack, Make-up base, Sunscreen, Concealer, Foundation, Time-saving


Beauty lotion, beauty serum and face-pack
BB beauty serum face-pack!!! Contains 21 types of beautifying ingredients, specially chosen for their skincare effects!!!
● The springy cream containing beautifying ingredients clings tightly to the skin! While you are applying it, the cream is caring for your skin!

Contains 21 types of beautifying and moisturizing ingredients ♥
Hyaluronic acid, collagen, ceramides, royal jelly extract, witch-hazel extract, arbutin, Job's tears extract,
Saxifraga stolonifera extract, aloe vera extract, ascorbyl tetraisopalmitate, artichoke leaf extract, cherry leaf extract,
prune resolvent, seaweed extract, soybean extract, glycosyl trehalose, gingko extract, peach leaf extract,
hydrolyzed silk, European white birch bark extract, multiflora rosehip extract

Concealer
Flawless ♥ Coverage as good as a concealer!? But it still gives a sheer, natural look♥
● The superb coverage hides all skin imperfections, such as dullness, blemishes and acne scars!
Sunscreen
● High-protection SPF50 PA+++ sunscreen provides thorough protection from ultraviolet rays for your skin in all seasons!
Make-up base and foundation
Spread thinly to act as a make-up base ♥ Apply a thicker layer to act as a foundation!
● Spread thinly to serve instead of a make-up base with sunscreen! You can also layer your usual foundation over the top ♥
● Massage in thoroughly or pat in for a foundation with a semi-matte finish!
● Formulation that's kind to skin: paraben-free, alcohol-free, mineral oil-free, tar-based pigment-free, fragrance-free.
How to Use
Close the page
After preparing your skin with your usual skincare routine (after applying toner (you can also use it after using beauty lotion and/or beauty serum if you'd like)), For areas of particular concern, please apply another thin layer on top.
Please note that the actual color may differ slightly from the pictures shown.