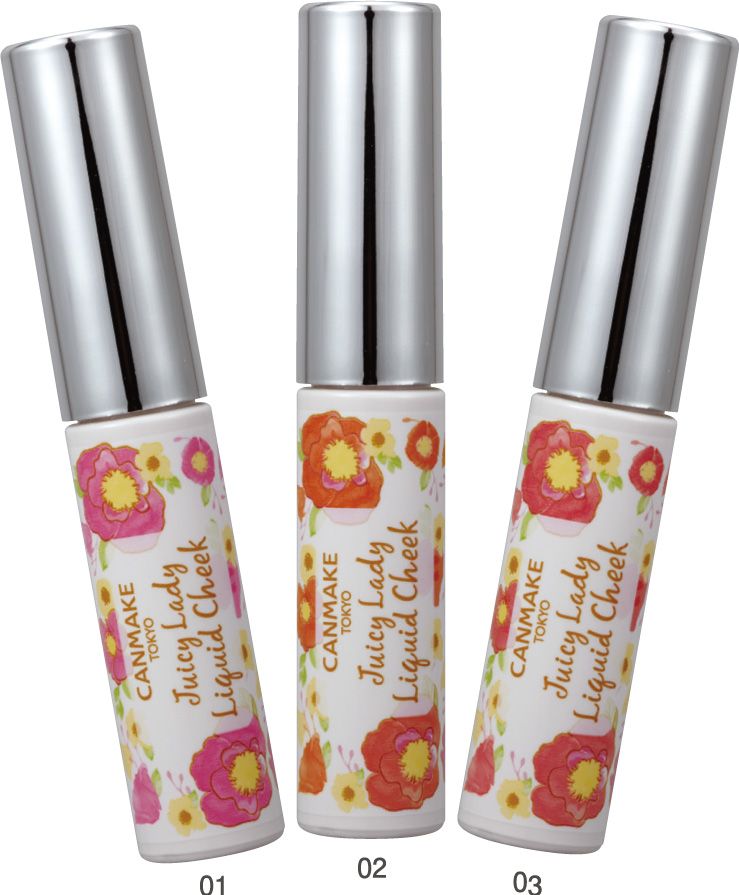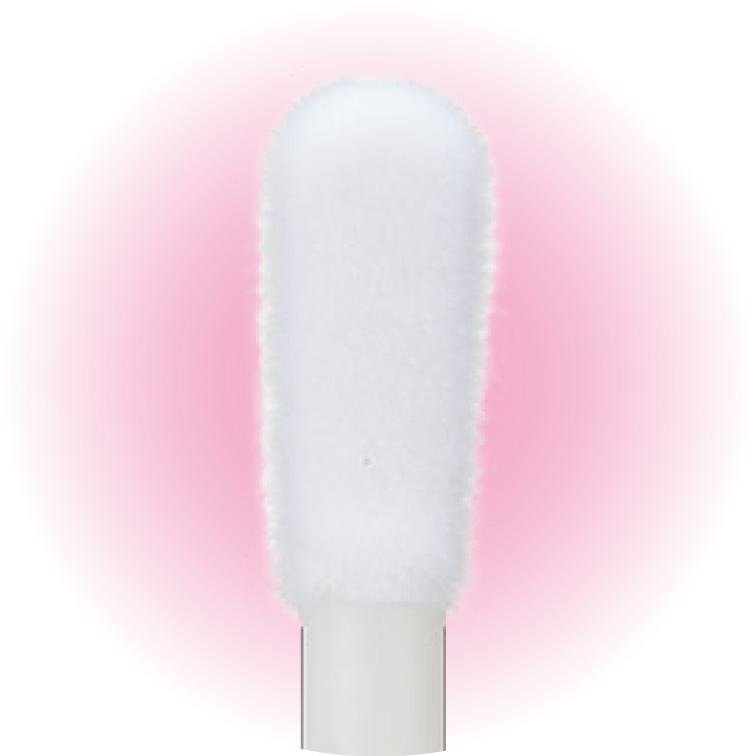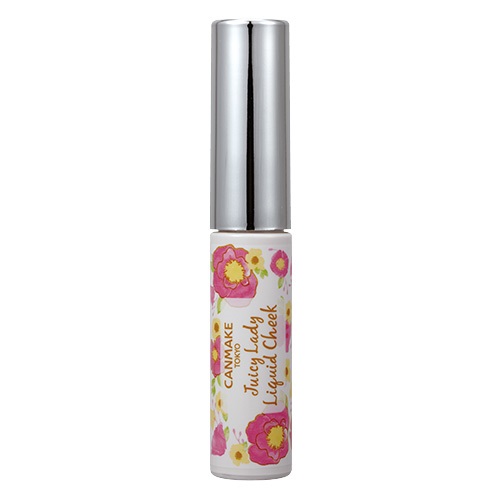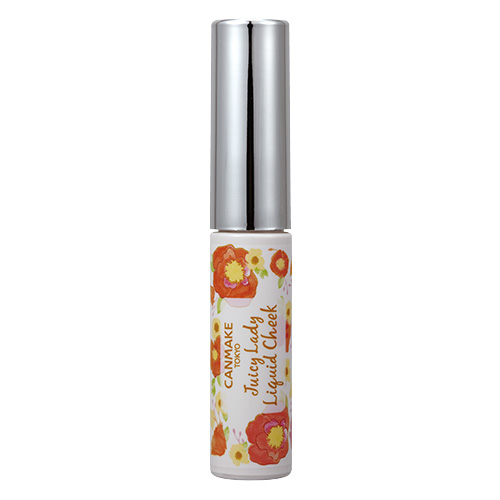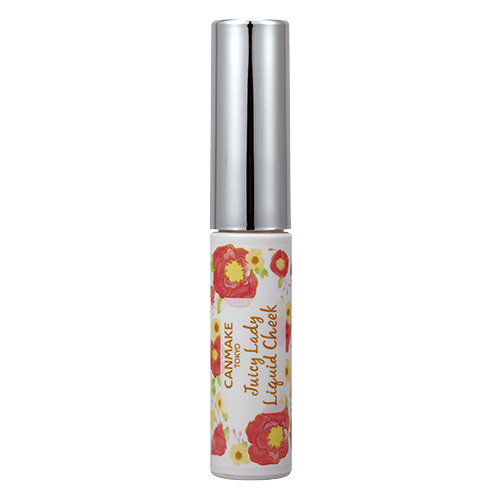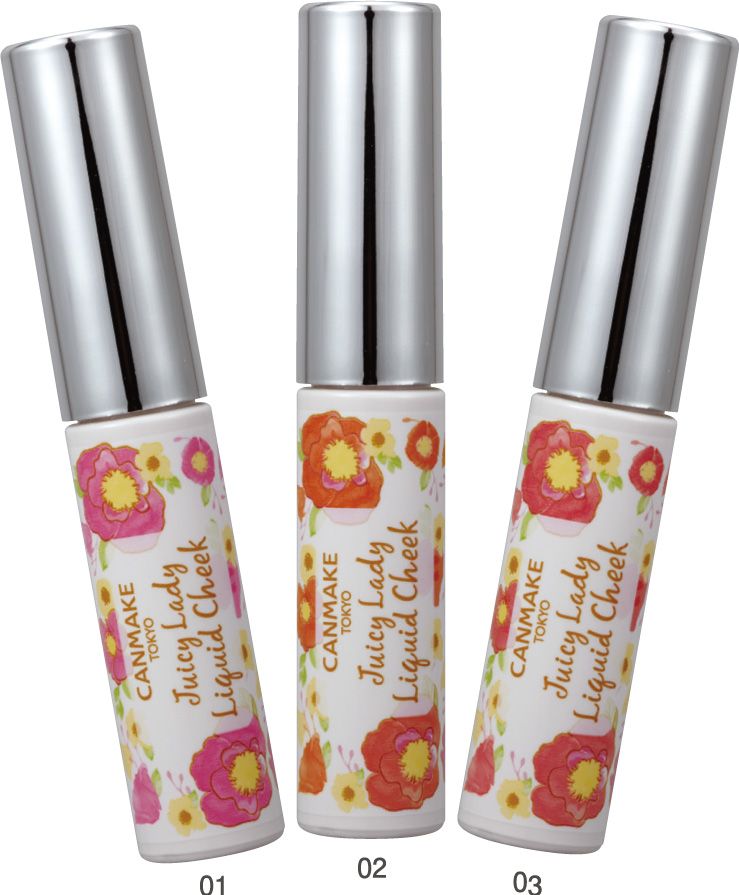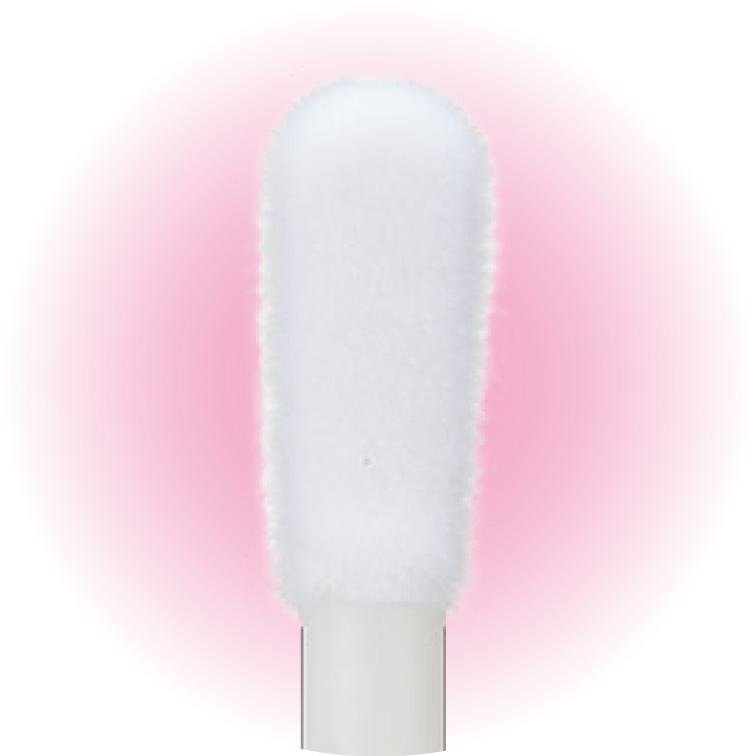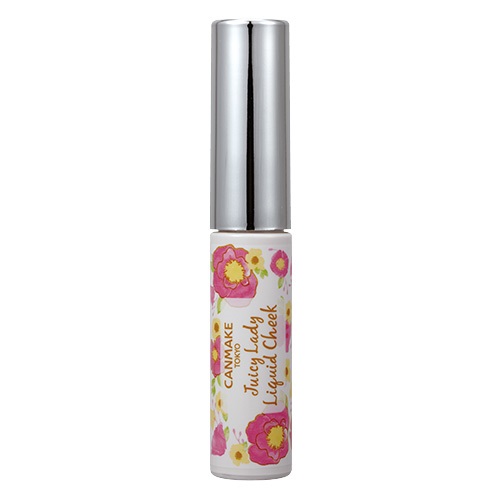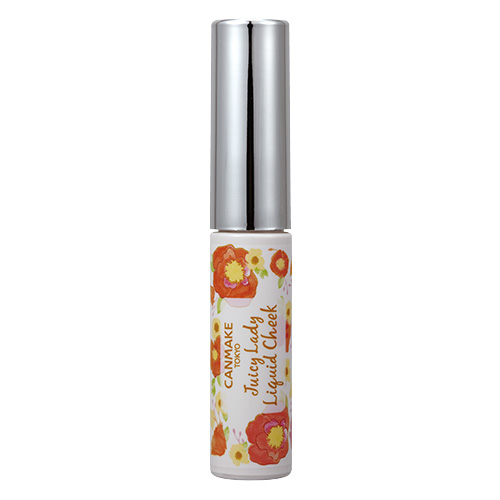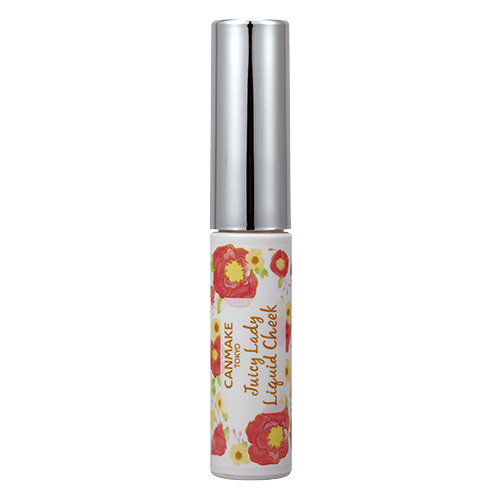 COLOR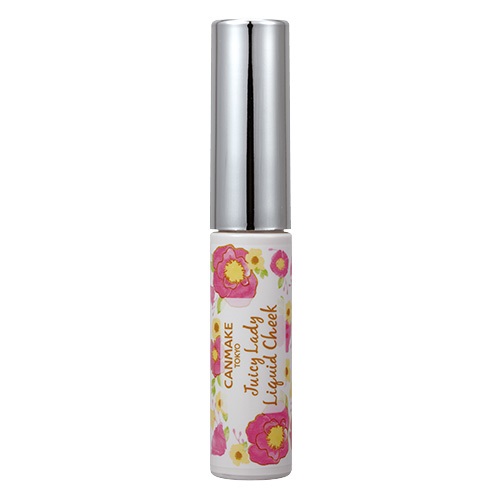 [01]Rose Pop
Vivid pink, for super-cute cheeks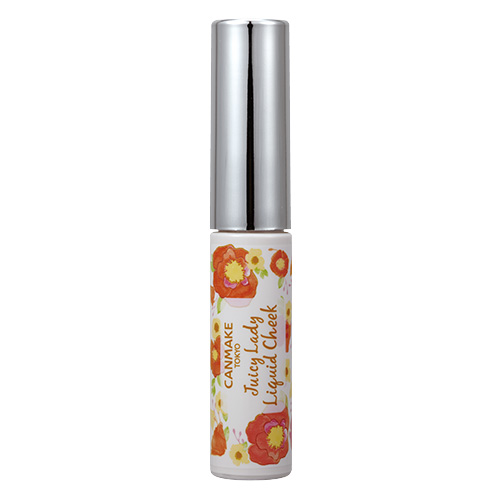 [02]Mango Orange
Orange, for a bright, glamorous impression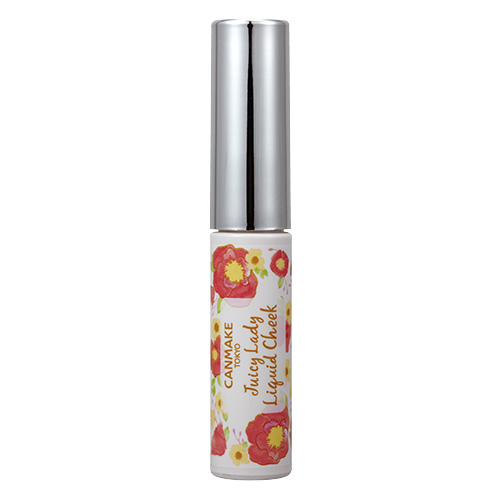 [03]Apple Cherry
Red, for an air of sexy sophistication that doesn't look overdone
Cheeks bursting ♪ with color ♥
Luscious liquid blush
Juicy color that seems to burst out from within
● Succulent, natural-looking color creates a lusciously rosy glow.
● Glides lightly onto your skin, ensuring even coverage and allowing you to adjust the shade to your preferred intensity ♥

Formula designed for staying power without stickiness
● Waterproof formulation resistant to water.* *Cheeks only
● Long-lasting tint formulation. Color progressively develops as time goes by.
● Luscious, non-sticky formula, so it melts into your skin right away.

Two-way formulation that you can use on your lips, too
● You can use it on both your cheeks and your lips, ensuring that your make-up looks totally coordinated.

Contains beautifying and moisturizing agents ♪
● Sodium hyaluronate, honey, rosemary leaf extract, soluble collagen, Rosa multiflora fruit extract, olive fruit oil, squalane, chamomile flower extract, artichoke leaf extract, arnica flower extract, pomegranate flower extract
How to Use
Close the page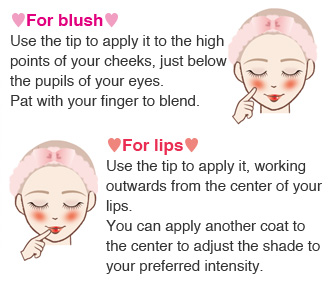 ♥For blush♥
Use the tip to apply it to the high points of your cheeks,
just below the pupils of your eyes.
Pat with your finger to blend.
♥For lips♥
Use the tip to apply it, working outwards from the center of your lips.
You can apply another coat to the center to adjust the shade to your preferred intensity.
Please note that the actual color may differ slightly from the pictures shown.