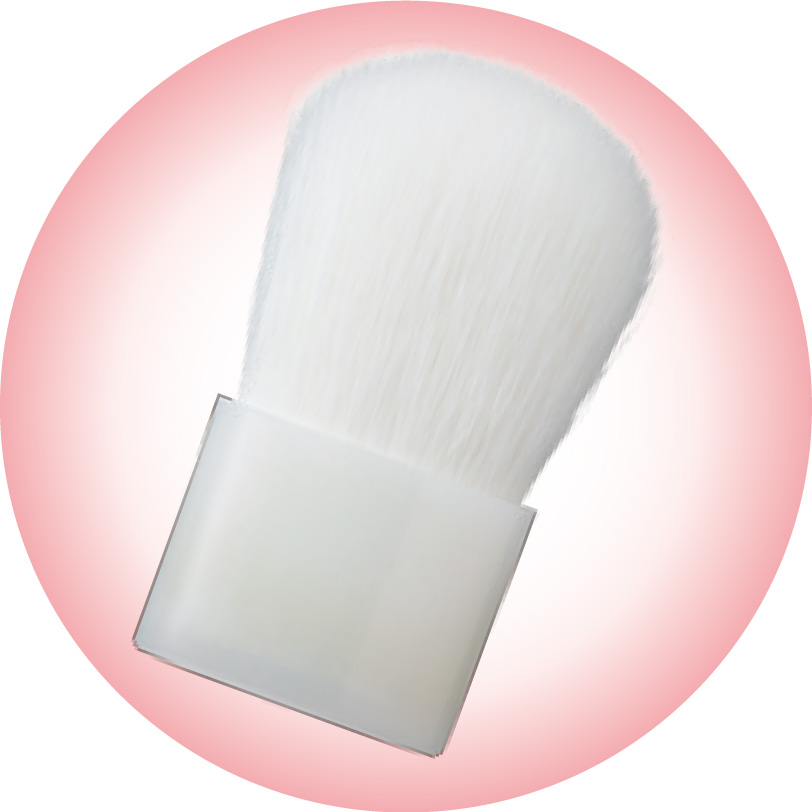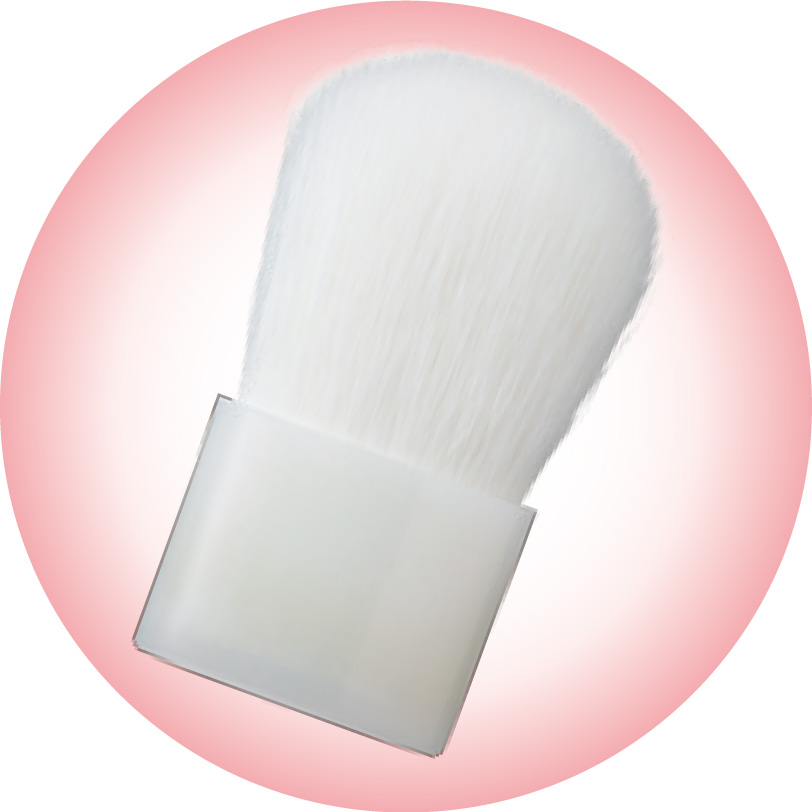 Mat Fleur Cheeks
COLOR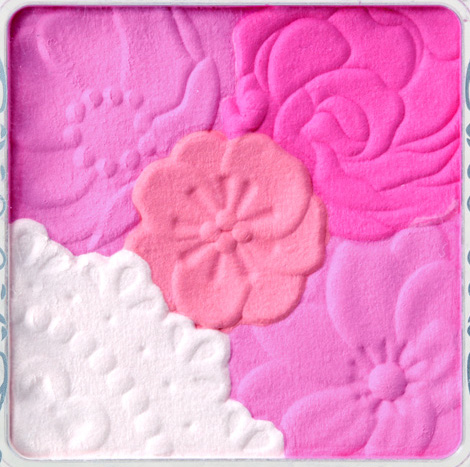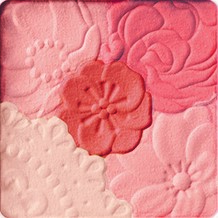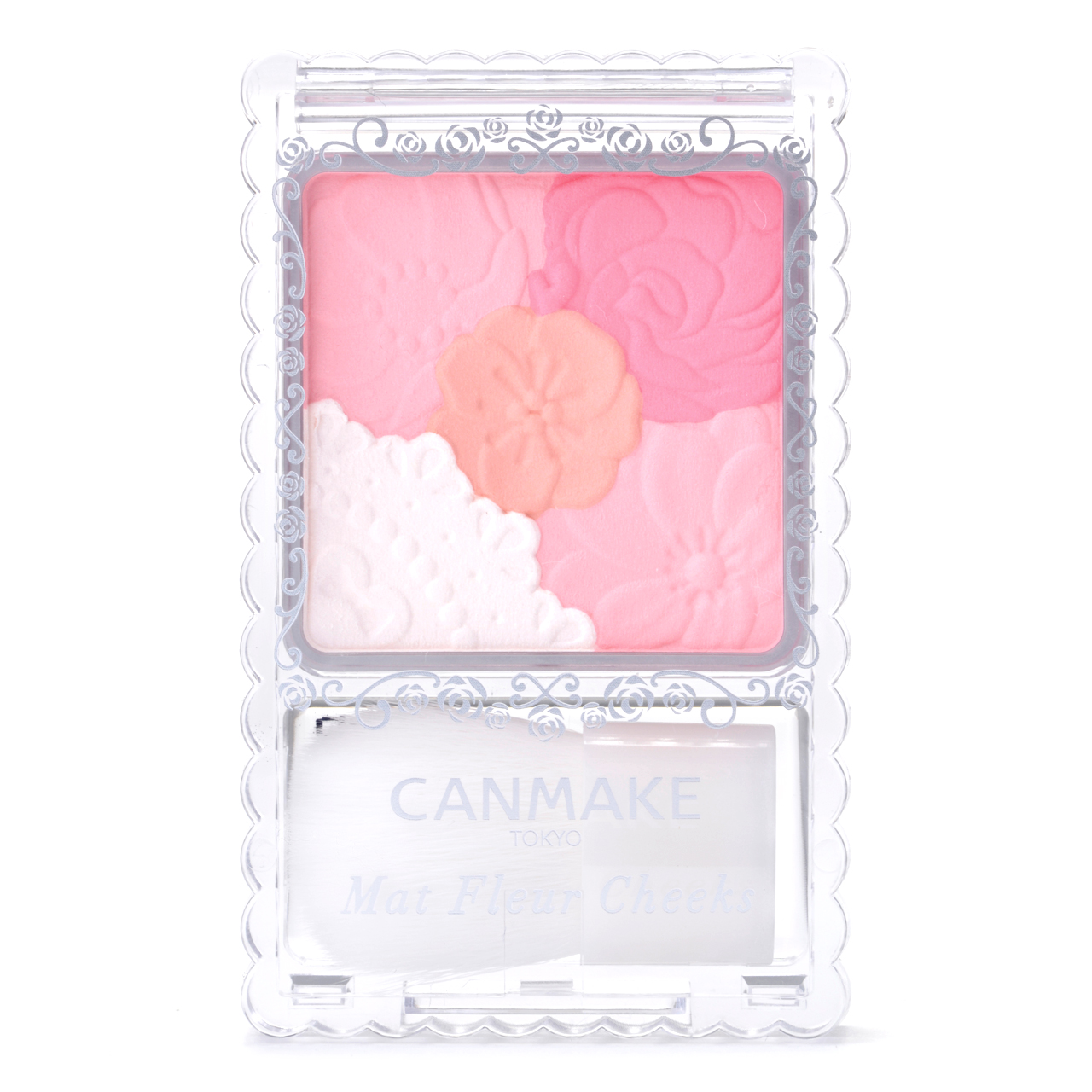 [01]Mat Apricot
A versatile coral that suits everyone♡ For a bright, cute impression
[05]Mat Pumpkin
An orange-brown that makes you look stylish and elegant.
Is it really a powder? Startling staying power!
Let the flowers of a smile bloom in your cheeks
♥Blush with a soft, light finish♥
The secret of super-soft cheeks ☆ Mat powder with a natural finish
Mat powder creates a soft shading effect! The mat texture ensures a translucent finish that never looks heavy♡
Enhances your complexion, giving you the softest, cutest cheeks♥
Soft-focus powder ★ Contains fixing powder!!!
● Mat powder with a soft-focus effect gives you a poreless look★
● With a highly light-diffusing effect, Focus Powder softly obscures textural irregularities caused by pores, concealing both fine lines and pores!
● Contains sebum-absorbing powder (silica) to prevent make-up run.
Highly absorbent, it sucks up excess sebum ♡ Keeps your make-up in place for hours on end.
Contains beautifying & moisturizing agents and plant & fruit extracts that your skin will love♥
Ectoin, collagen, hyaluronic acid, arbutin, rosemary leaf extract, pomegranate peel extract, damask rose flower oil, rosehip oil, Rosa multiflora fruit extract
★Formulation designed with your skin in mind★
Free from mineral oils, petroleum-based surfactants, ultraviolet absorbers, and fragrance
Please note that the actual color may differ slightly from the pictures shown.