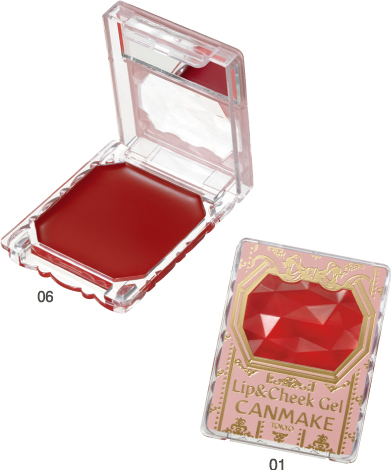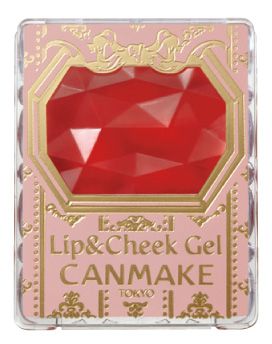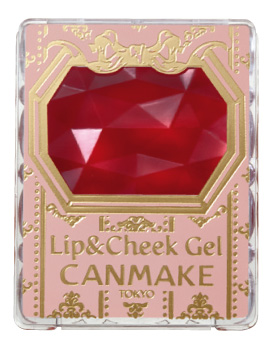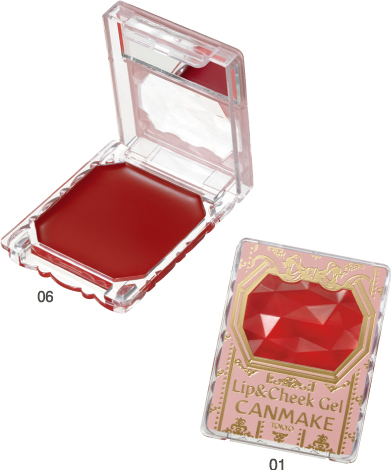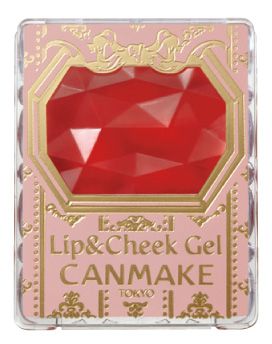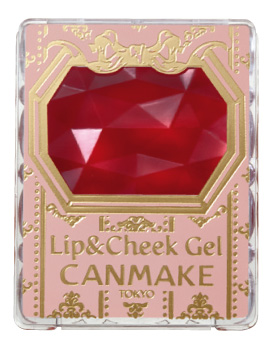 COLOR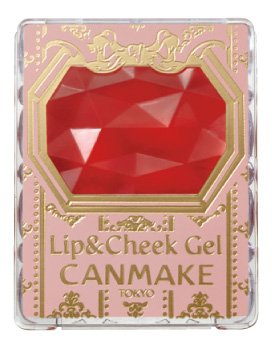 [01]Strawberry Mousse
A red that creates an adorably baby-cute look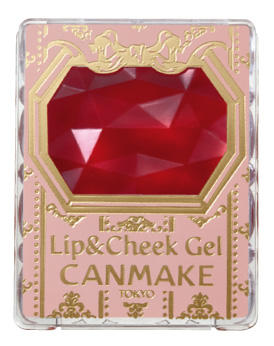 [06]Dark Plum Sugar
For a sophisticated, yet gentle look ♥ a burgundy with real depth
Coordinate your make-up ♡ A lip and cheek gel offering a burst of color
A meltingly smooth texture ♡
A texture that melts with the heat of your skin ♡ This gel sinks into your skin the instant you smooth it on. Creates a finish that looks as though ♡ the color is bursting out from within.
2-in-1 ♡ For perfectly coordinated make-up!
A gel formulation that you can use on your lips or your cheeks ♡ Use as a blush to give your cheeks just the right degree of luster, or as a lip tint to mattify your lips just a touch. Using the same color for your cheeks and lips gives your make-up a more coordinated look, so even make-up novices will find it easy to use ☆
Superb staying power!!!
With a texture that melts in an instant, it clings to your skin without stickiness for hours on end.
Simple ♡ Gives you full control over the intensity of the color!!!
Just pat your fingers over it to blend, giving you full control over the intensity of the color. You can tailor the depth of color to suit the make-up you're wearing each day.
Contains beautifying and moisturizing agents
Olive fruit oil, macadamia nut oil, dog rose fruit oil, hyaluronic acid, honey, chamomile flower extract, squalane
How to Use
Close the page
(1) Cheeks
Pat onto the highest points of below the pupils of your eyes. Blend the edges to create perfectly lustrous cheeks.


(2) Lips
Pat outwards from the center of your lips, adding extra layers to build up the color. Blending from the center outwards gives your lips a matte finish ♡
Please note that the actual color may differ slightly from the pictures shown.