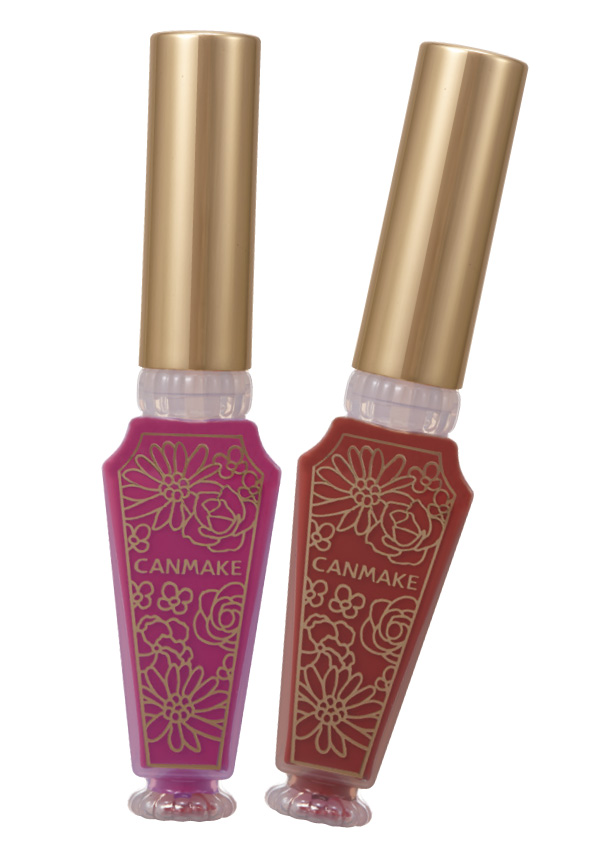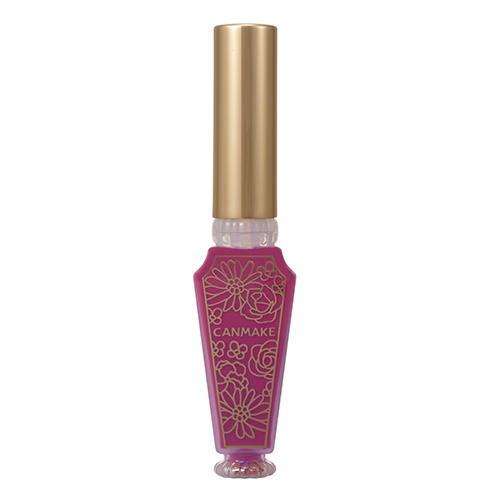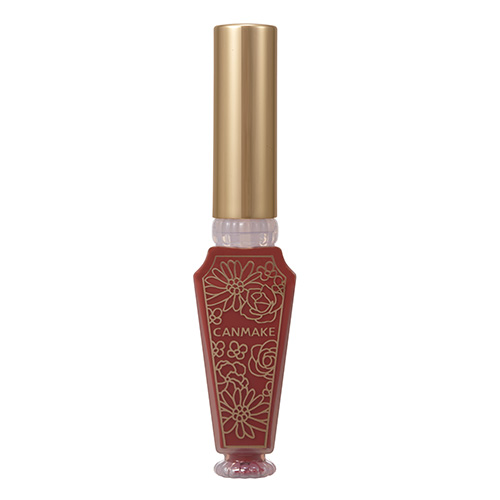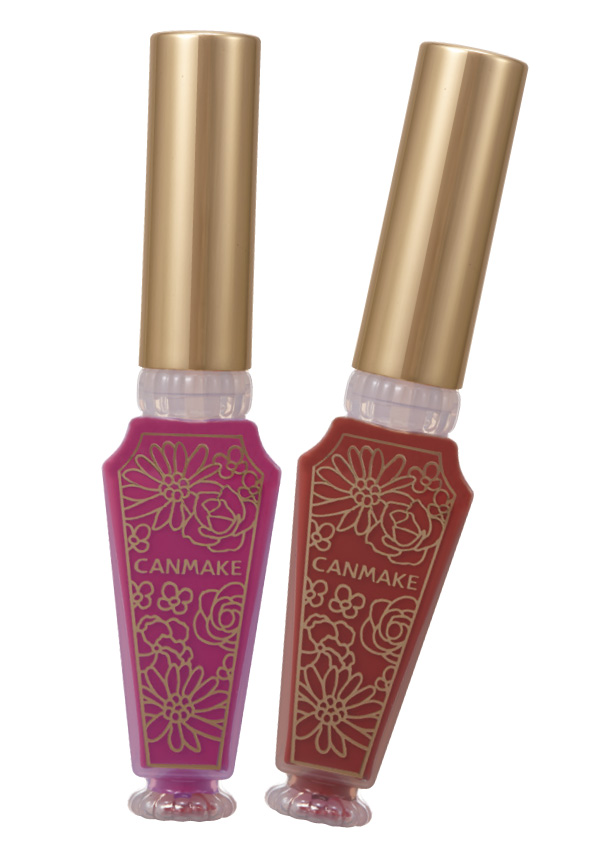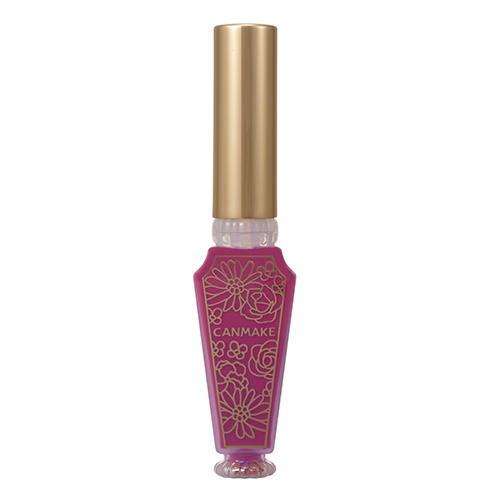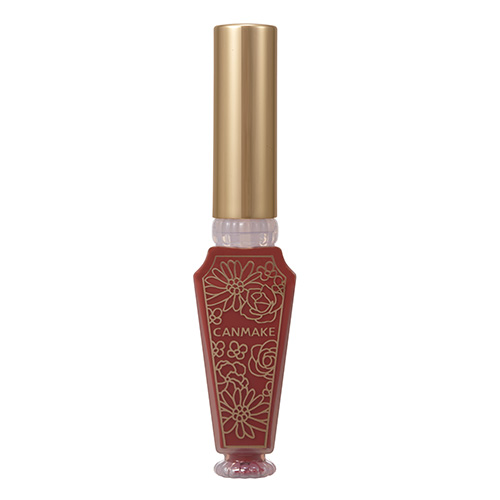 Lip Tint Matte
COLOR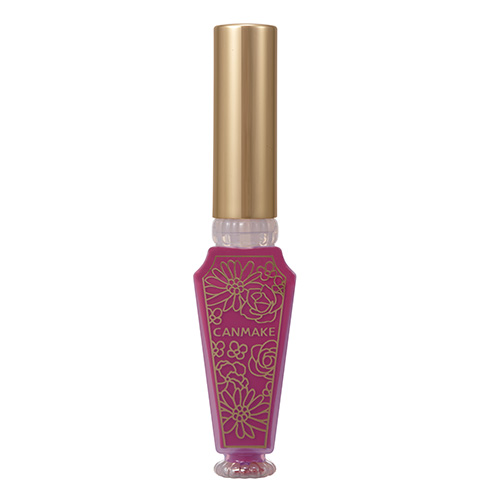 [03]Rose
Rose, for a soft, gentle, feminine air.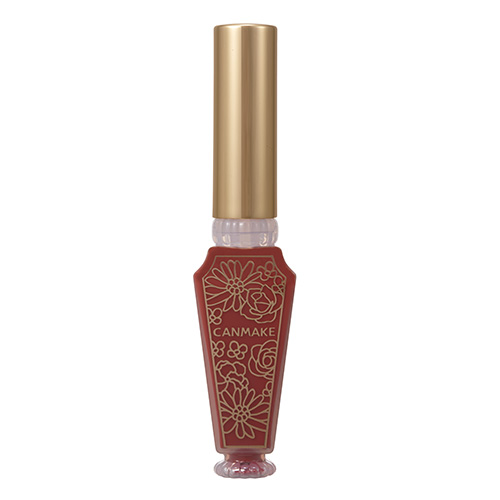 [04]Terracotta Red
A brownish red, for a chic and seductive impression.
Long-lasting tinted formulation Radiant matte lip color with a true-color finish
True-color matte finish
● The smooth fluid spreads evenly and clings to your lips.
● Creates bright matte lips with a true-color finish that looks just like the shade in the tube.
● Firm tip makes getting the perfect sharp lip line simple!
● Dries quickly without stickiness straight after application, so you can enjoy beautiful lip make-up without worrying about hair or clothing fibers sticking to your lips.

Choose between full matte and soft matte effects by varying the amount
● Apply the fluid generously for a full matte effect or use just a little for a soft matte look! You can adjust the amount you apply to get the look you want.

How to Use
Close the page
Applied generously⇒True Color
Please note that the actual color may differ slightly from the pictures shown.