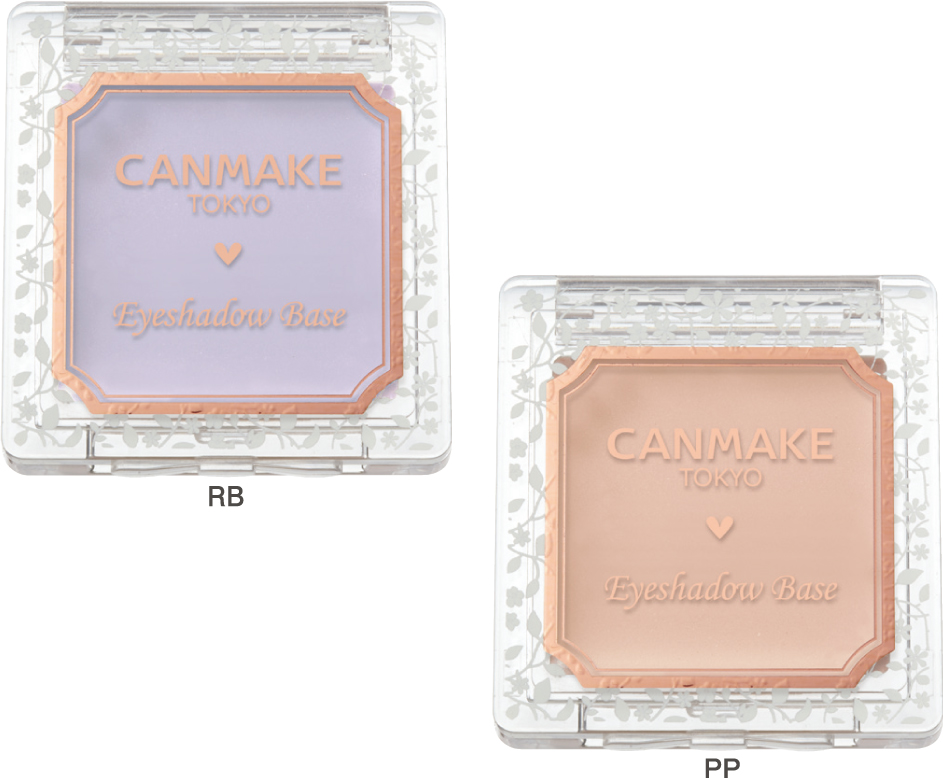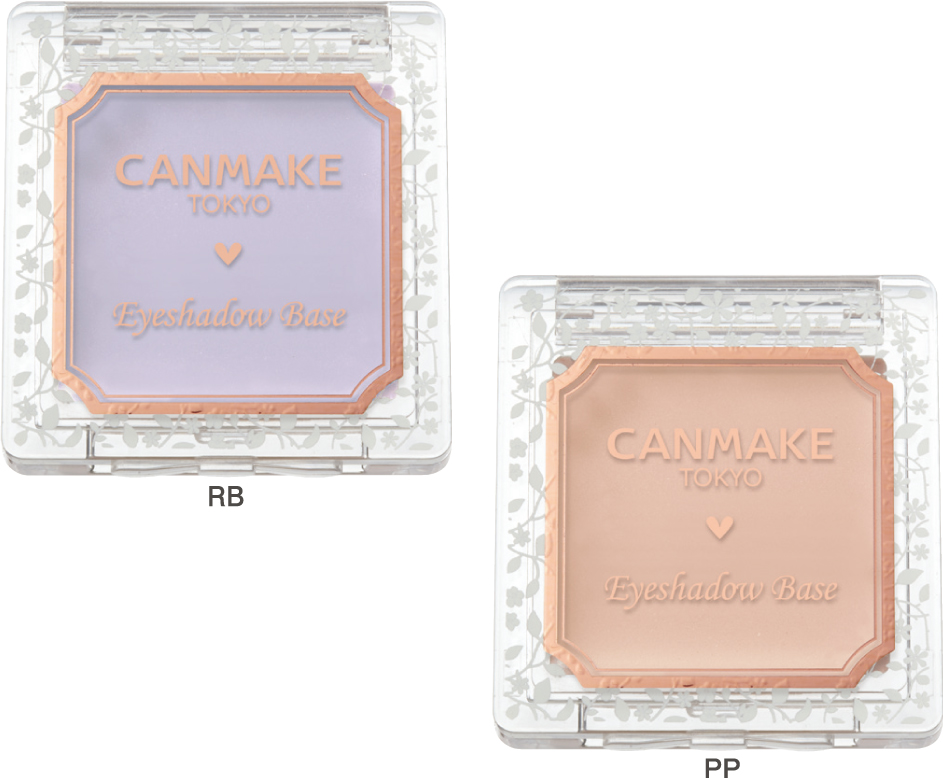 Eyeshadow Base
COLOR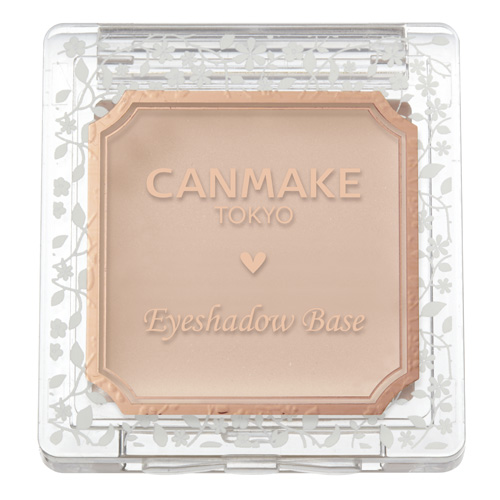 Basic Line[PP]Pink Pearl
A pearl-textured pinkish-beige. Makes your eyelids look brighter, enhancing their luster! Recommended for light colors and shades you want to look more lustrous.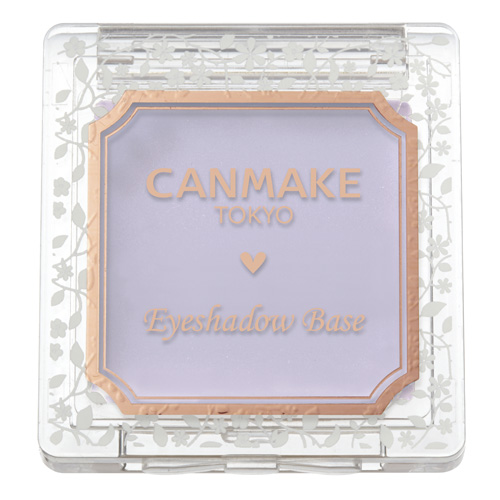 Color Control Line[RB]Radiant Blue
A pearly, lavender-toned blue. Conceals dullness, for translucent eyes!
Just apply to improve the color of your eyeshadow and make it last longer.
A magic eyeshadow base that will improve the color of your eyeshadow ☆
● This creamy base will provide just the right amount of coverage in a color that will blend in well with your skin, enhancing the color and translucence of your eyeshadow.
● Harmonizes with your powder eyeshadow to enhance the pearl effect and improve the color.
● Improves the adhesion of your powder eyeshadow to your skin, making it last longer.
The carefully calculated soft texture prevents smudging!
● This cream with just the right degree of softness prevents your eyeshadow gathering in the crease of your eyelids.
● The first touch goes on with a moist texture, but changes to a dry texture as you blend it into your skin.
How to Use
Close the page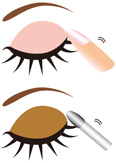 Complete your base make-up routine, including make-up base, foundation, and powder.
Stroke the ball of your finger once across the product and blend over the whole of the upper eyelid.
Apply the eyeshadow you have on top.
Please note that the actual color may differ slightly from the pictures shown.