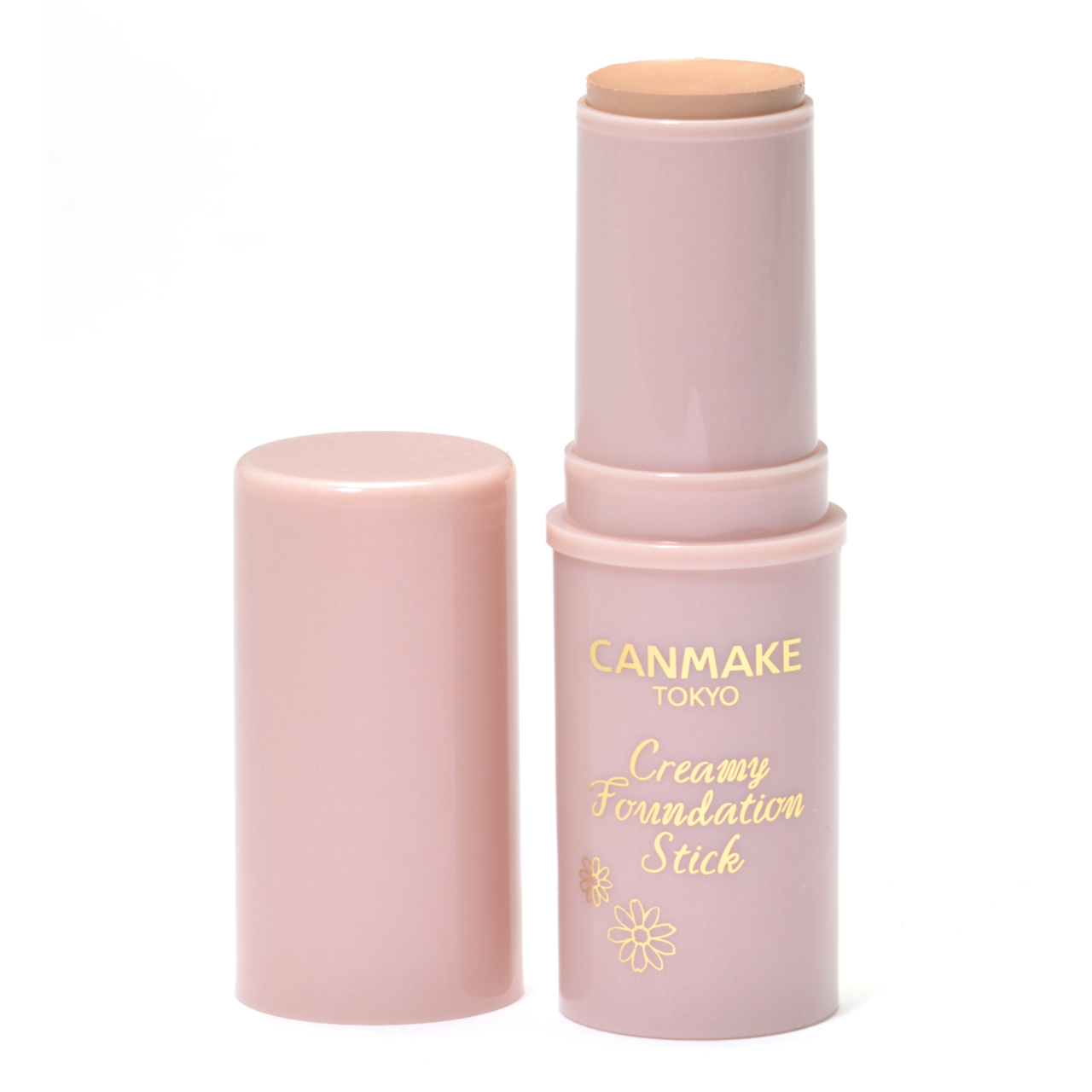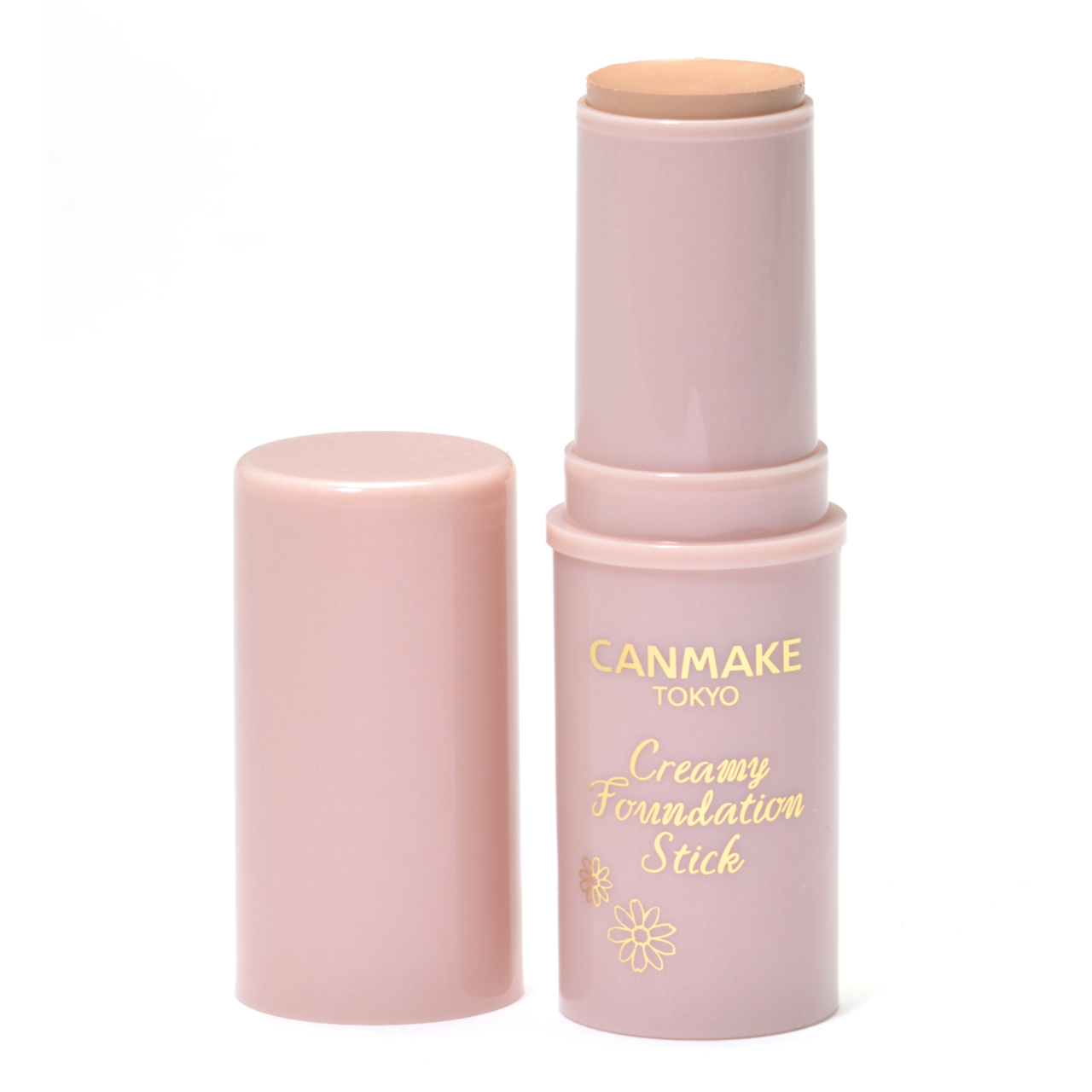 COLOR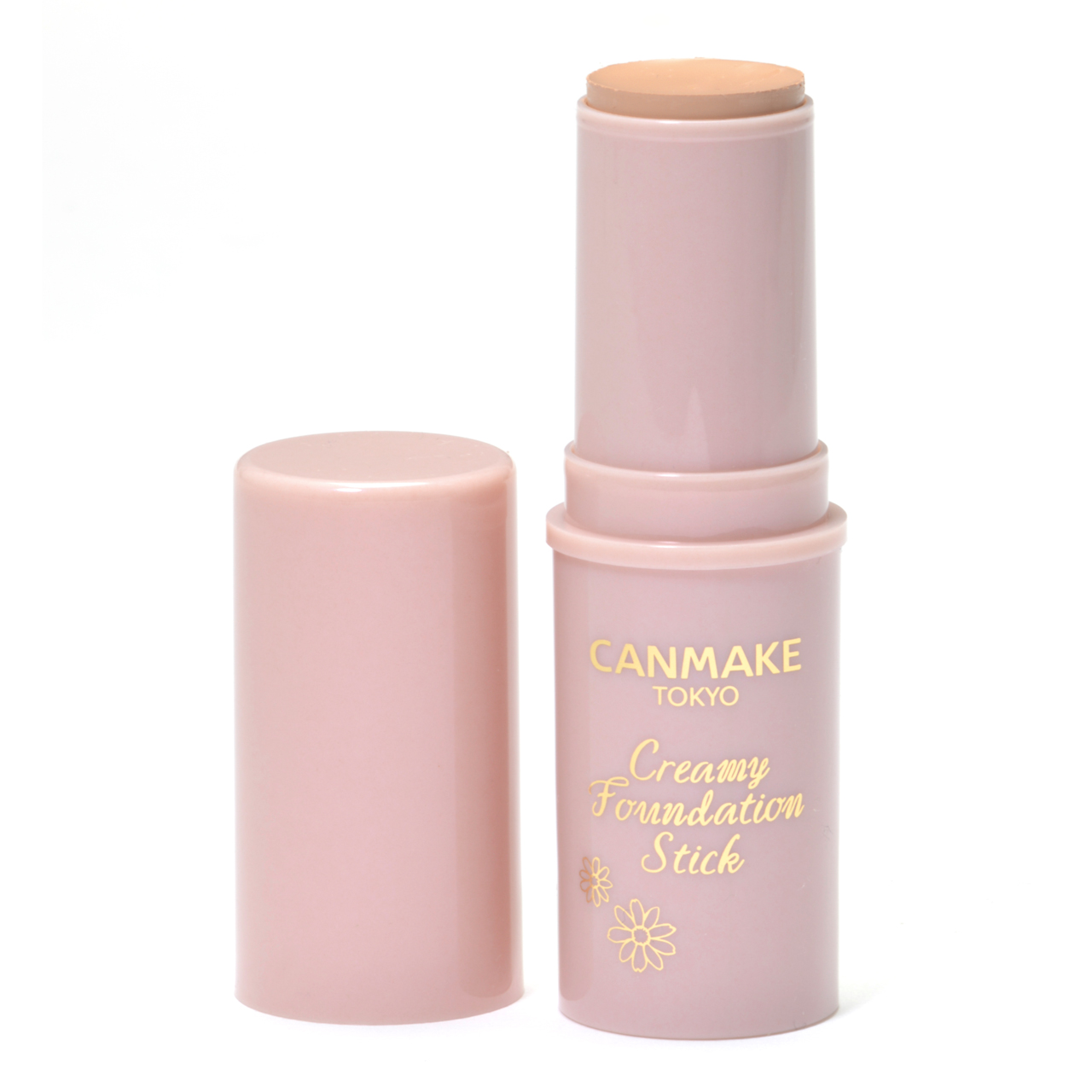 [01]Light Beige
For bright, pinkish complexions.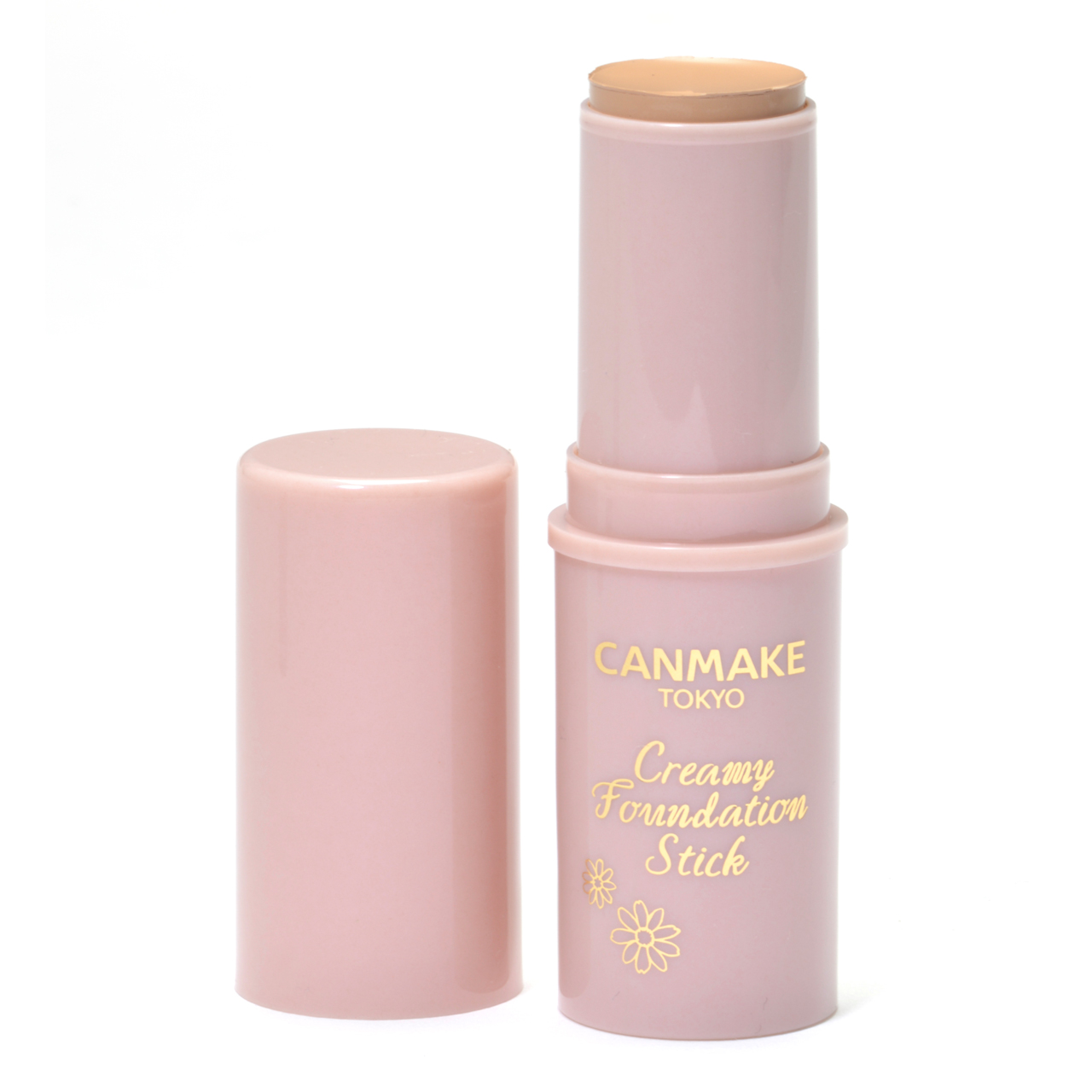 [02]Natural Beige
For average, yellowish complexions.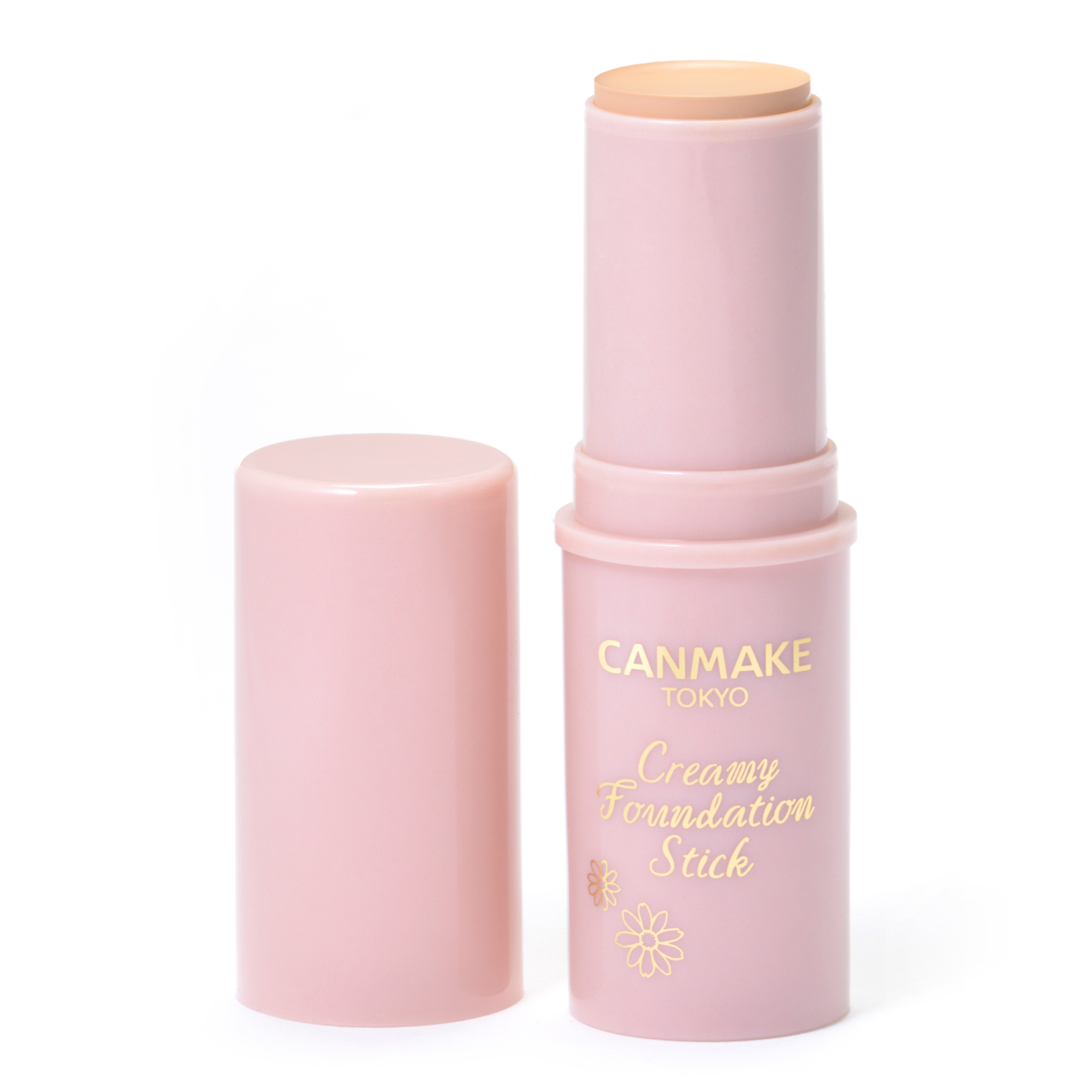 [03]Very Light Beige
A brighter shade with just a hint of yellow.
Never feels thick or heavy! Lustrous bare skin finish
Cream foundation stick
Goes on smoothly, evenly, and flawlessly
● The soft, velvety texture spreads easily over your skin, ensuring a flawless finish that never feels thick or heavy

Lustrous bare skin finish

Cream formula clings to skin
● Cream formula clings to skin, so you only need a small amount to conceal pores and skin tone irregularities.
● The high-cling formula keeps make-up in place for longer.

Removable with facial wash
● When used on its own, this product can be removed with facial wash alone, so there's no need to use cleanser as well.

Contains moisturizing and skin-firming ingredients
[Moisturizing ingredients]Squalane, Simmondsia chinensis (jojoba) seed oil, hydrolyzed hyaluronic acid, sodium hyaluronate, Olea europaea (olive) fruit oil
[Skin-firming ingredients]Hamamelis virginiana (witch hazel) leaf extract, Cynara scolymus (artichoke) leaf extract


How to Use
Close the page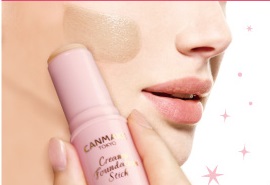 Twist up just 2-3 mm and apply to your face in straight lines, then blend it over your skin with your fingers or a cosmetic sponge.
Apply an additional layer to any areas of particular concern.
Please note that the actual color may differ slightly from the pictures shown.