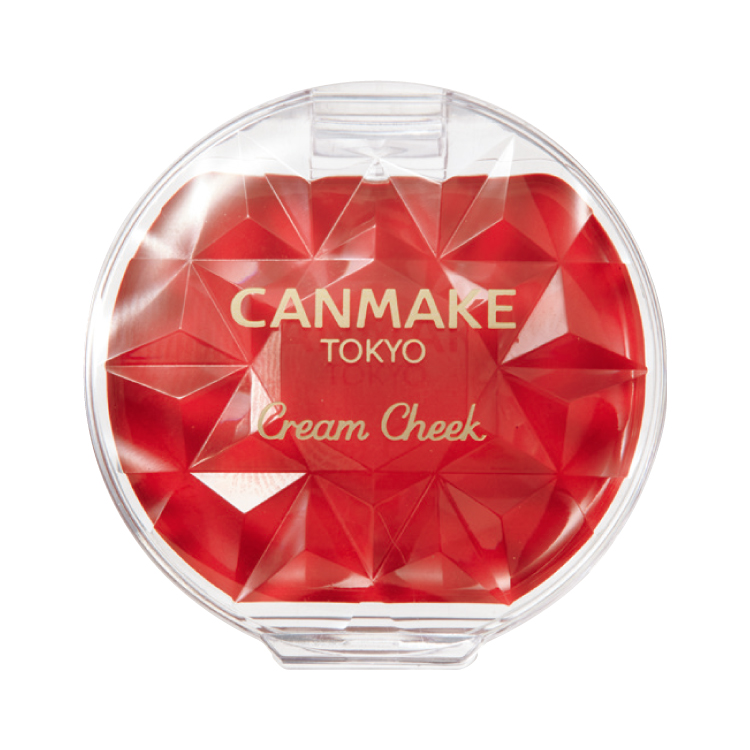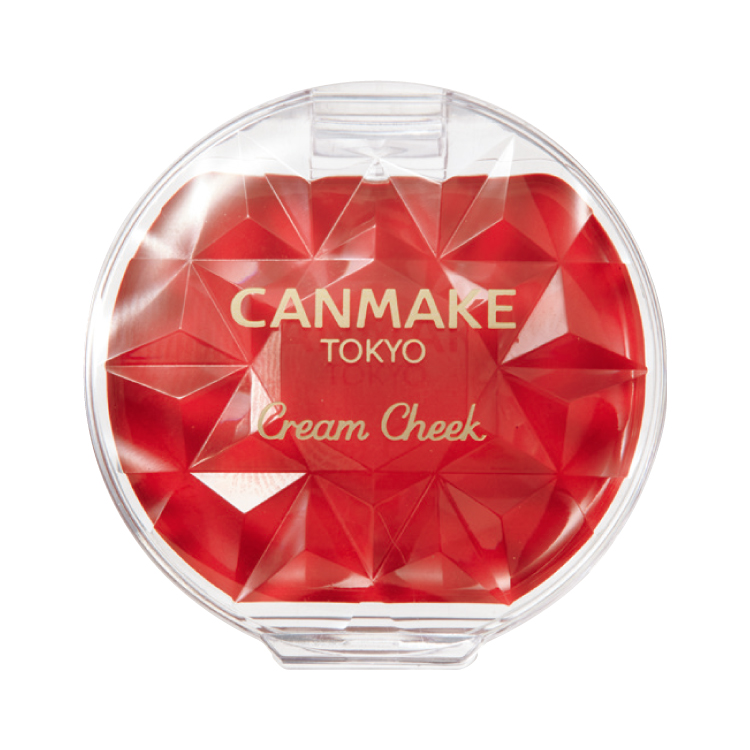 Cream Cheek(Clear Type)
COLOR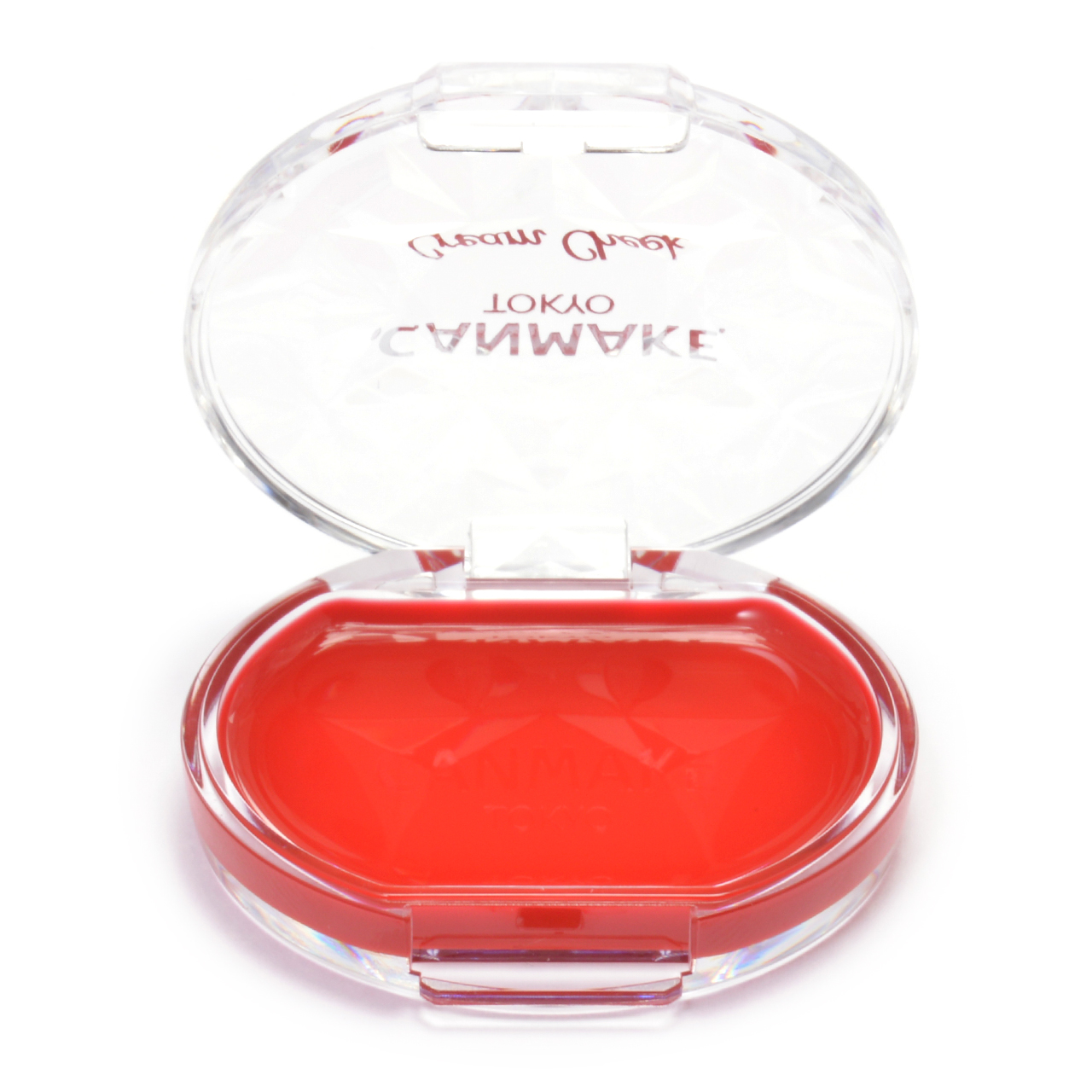 [CL01]Clear Red Heart
A clear red just like your natural complexion when suffused with color. Recreate that happy, just-woken complexion ♥
Clear type which gives your skin more natural complexion.
Create a natural-looking complexion with this lustrous, translucent color, just like a gloss☆
・Special transparent gel formulation achieves color with translucence! Fresh color that looks just as good on your skin as in the pot ❤ replicating the complexion you get when your cheeks are suffused with color from a sudden rush of blood to the head!

A melting gel-type formulation that becomes perfectly dry after application.
・The melting gel becomes perfectly dry from the instant you apply it to your skin ! Moist on the inside, velvet-smooth on the outside - for perfect comfort without a trace of stickiness!

Formulation that your cheeks will love.
・This special stretchy gel is packed with emollients that your skin will love (plant-derived squalane, amino acid-based emollients, collagen, and royal jelly extract)

Perfect fit that won't pool in pores
・The transparent gel clings tightly to your skin.
Prevents pooling in pores and gives your skin a freshly-bathed look.

Forms the perfect team with any foundation
・For a lustrous finish: Apply over liquid foundation.
・For a soft finish: Apply over powder foundation.
Layer over face powder for an even softer, peach-like finish.

Great for lips too
・Pat gently over your lips to gradually build up a subtle, natural-looking color.


How to Use
Close the page
1. Take some of the blusher on the ball of your finger and dot the color onto your cheeks, as though pressing a stamp onto a piece of paper.

2. Gently stroke the color to blend it on your cheeks, as though joining up the dots.

Please note that the actual color may differ slightly from the pictures shown.