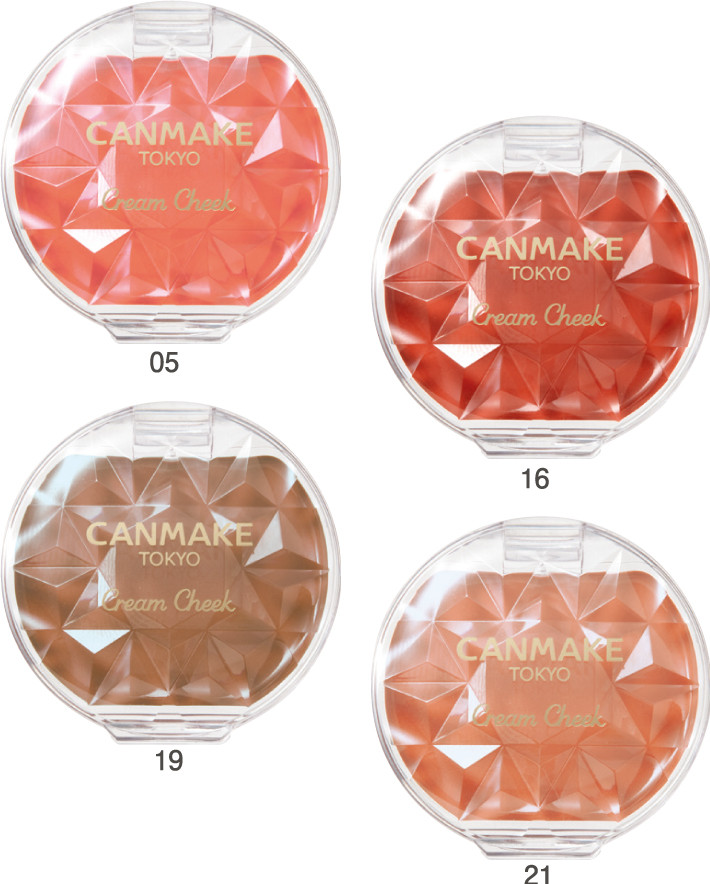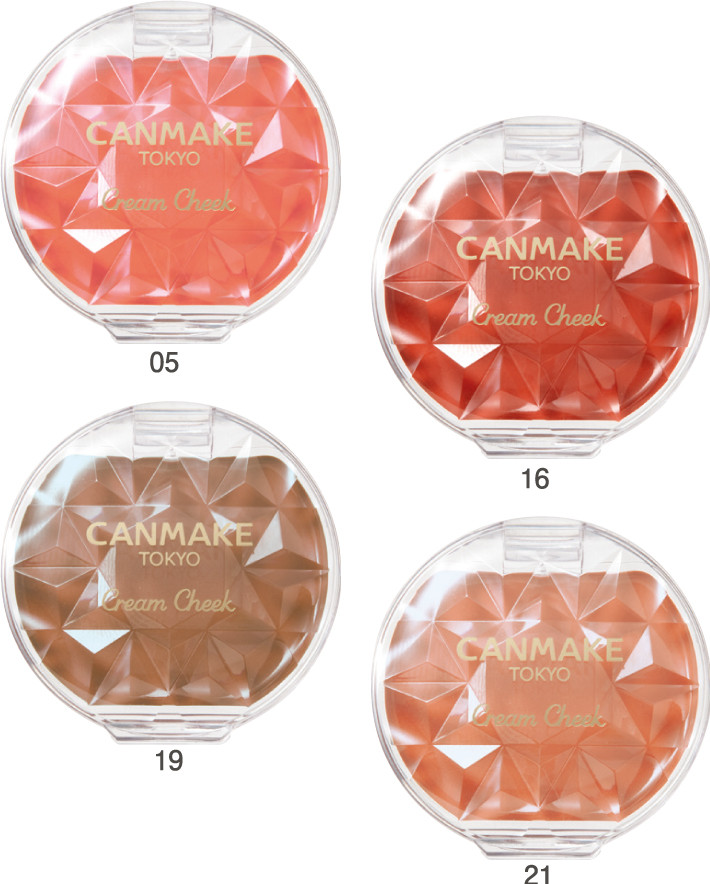 Cream Cheek
COLOR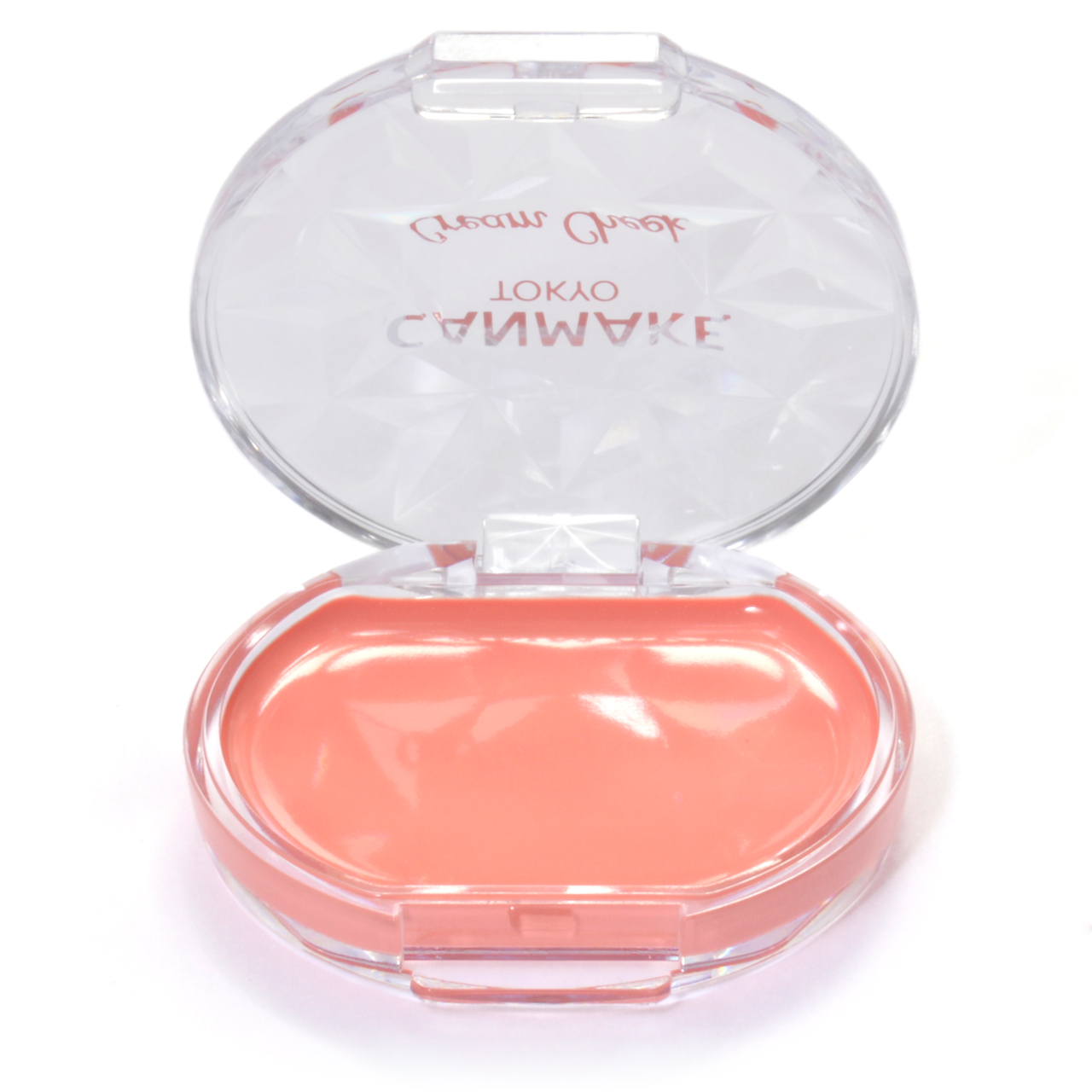 [05]Sweet Apricot
An apricot orange that will give you the impression of a cute, free girl. Increase your impishness?!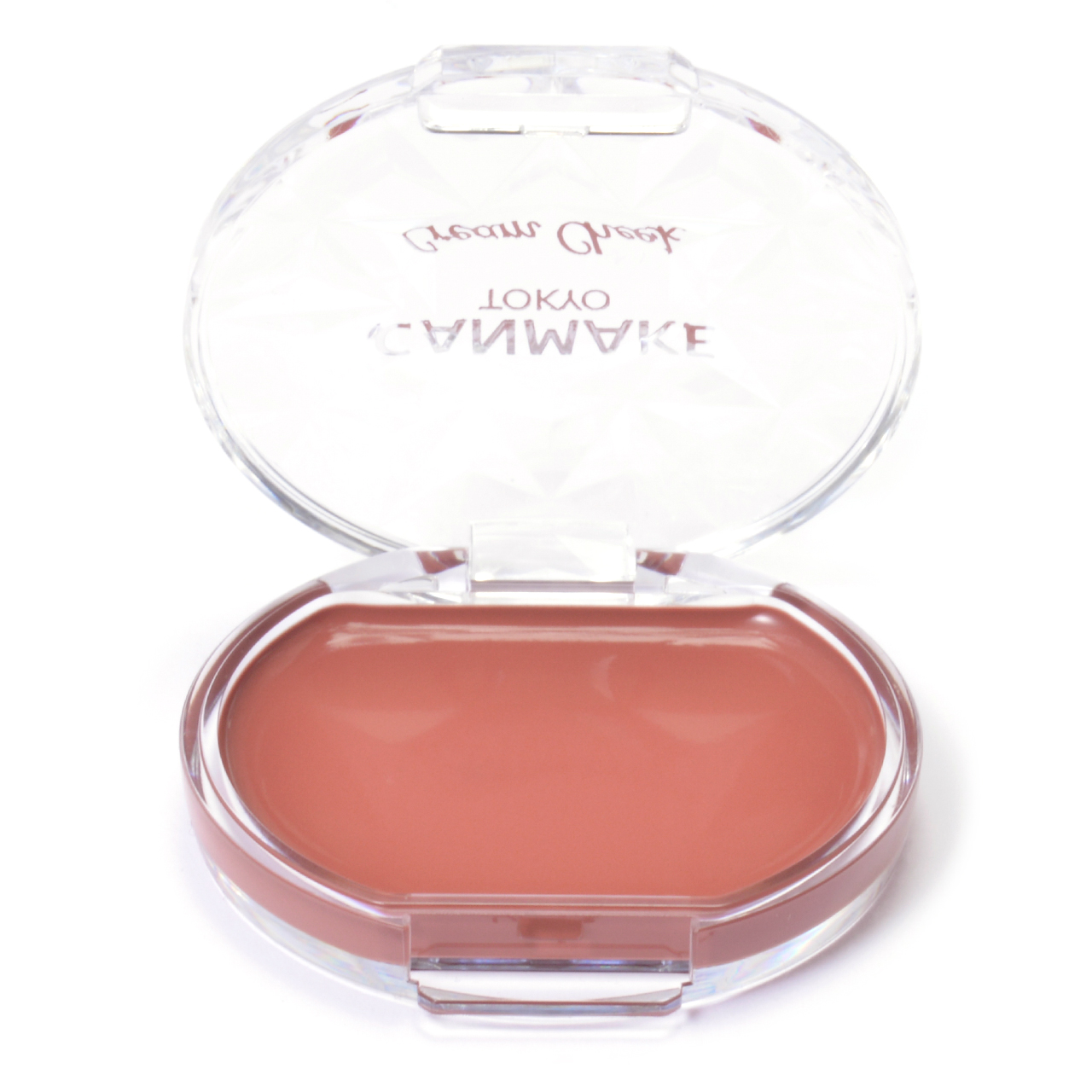 [16]Almond Terracotta
Brick red, for a more sophisticated rosy glow.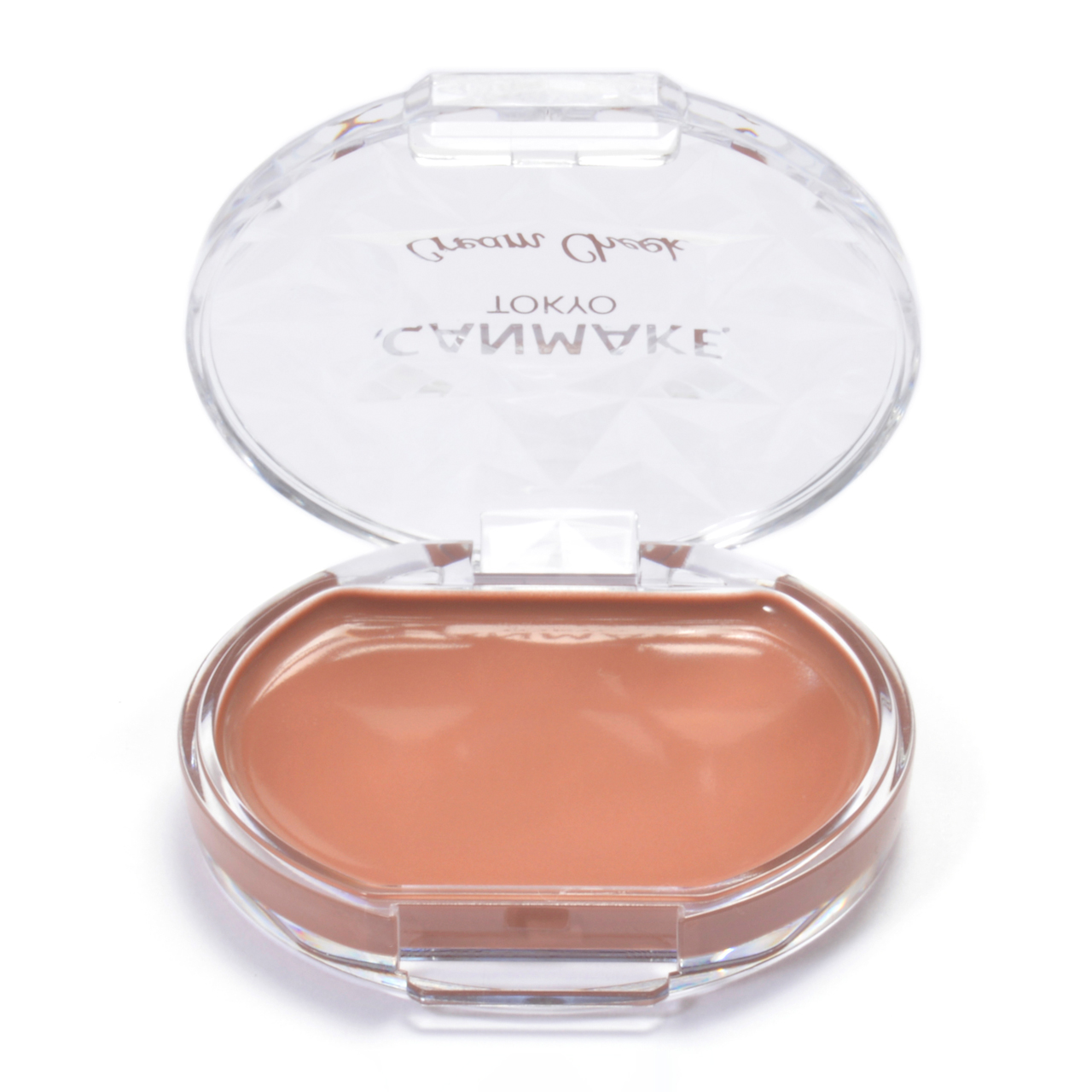 [19]Cinnamon Milk Tea
An understated beige.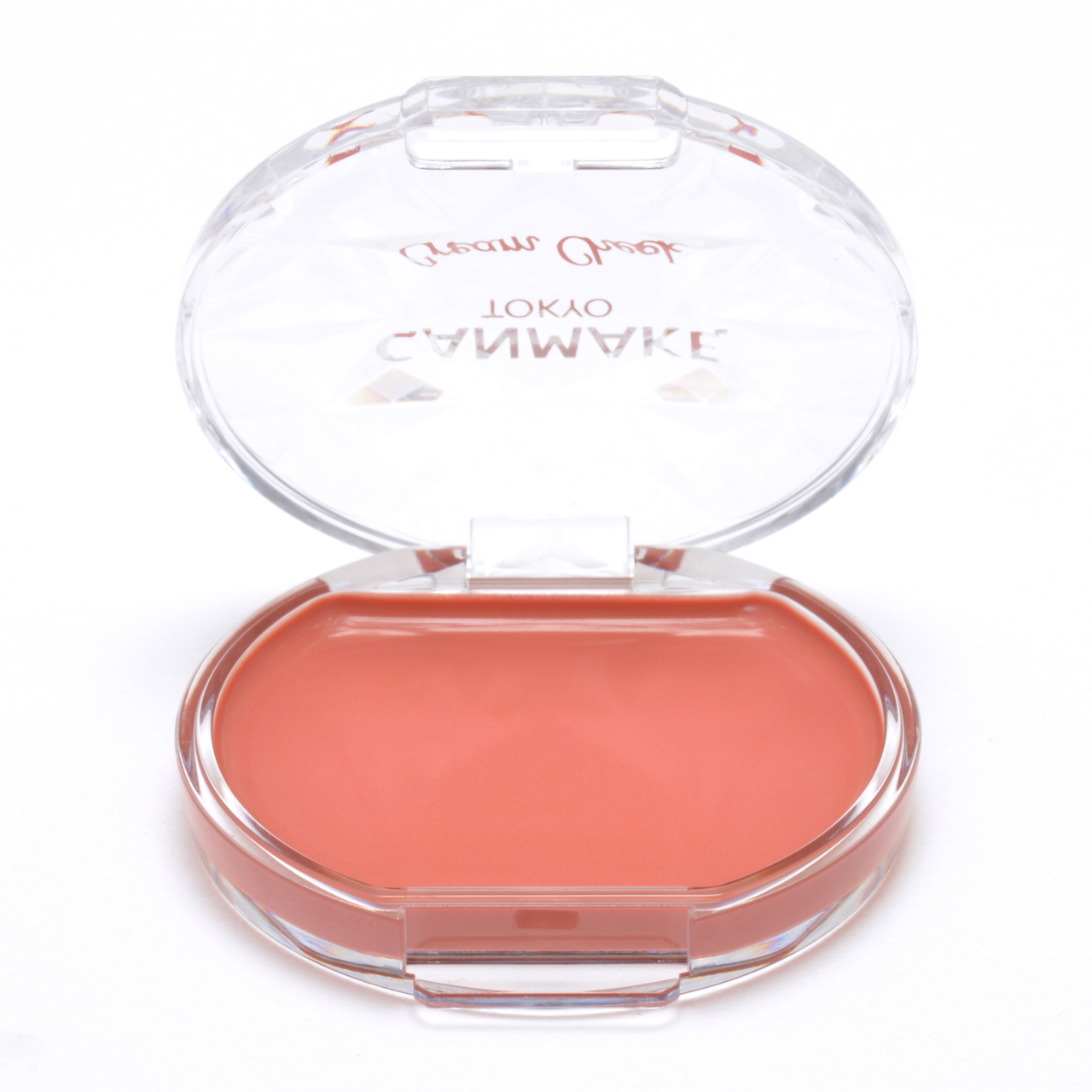 [21]Tangerine Tea
Mellow, gentle coral beige.
Creates a complexion that exudes health from deep within your skin, like a fountain of happiness.Blends in with your skin as though melting into it, ensuring that your complexion stays looking dewy-fresh for hours on end.
Surprising texture! A melting gel-type formulation that becomes dry after application.
・The melting gel-type texture, which is silky-soft on your fingers, becomes dry from the instant you apply it to your cheeks!
・Contains masses of emollient agents that are highly compatible with your skin (squalene of vegetable origin and amino acid-based emollients), enclosed in a special stretchy gel, which not only protects your skin from drying out, but also improves the blusher's adhesion to your skin, making it longer-lasting.
・Highly compatible with all foundations!
Can be used on top of powder foundations and liquid foundations.
Versatile coloring
・Gel-type formulation for vibrant color that looks just as it does in the container.
Melts into your skin, revising your complexion to make it look as though it has been lit from within, and lasts for hours and hours.
・There are various ways to layer the colors!
Apply one layer only for a natural complexion.
Apply further layers to your preferred degree of intensity, to customize your look!

*Package will be updated as needed in due course
How to Use
Close the page
①ball of your finger and dot the color onto your cheeks, as though pressing a stamp onto a piece of paper.


②Gently stroke the color to blend it on your cheeks, as though joining up the dots.

Please note that the actual color may differ slightly from the pictures shown.