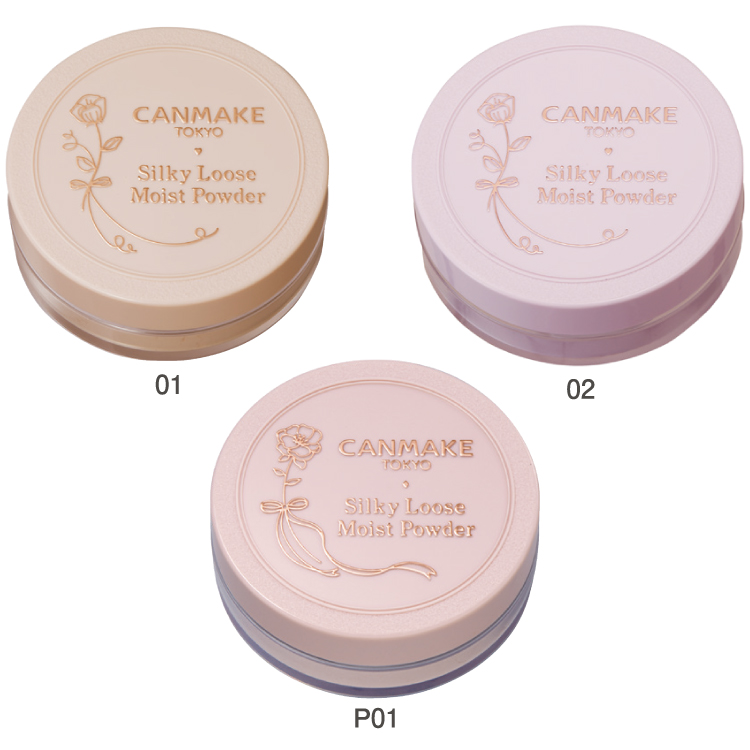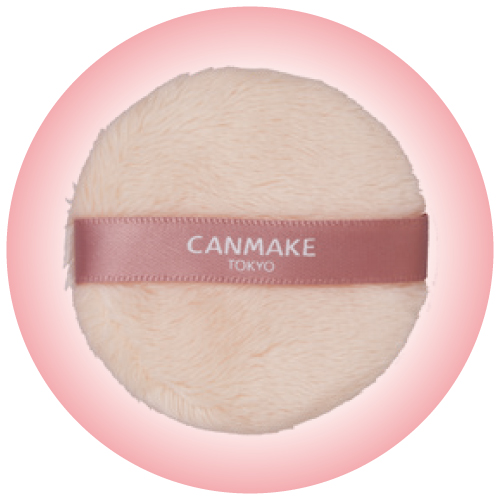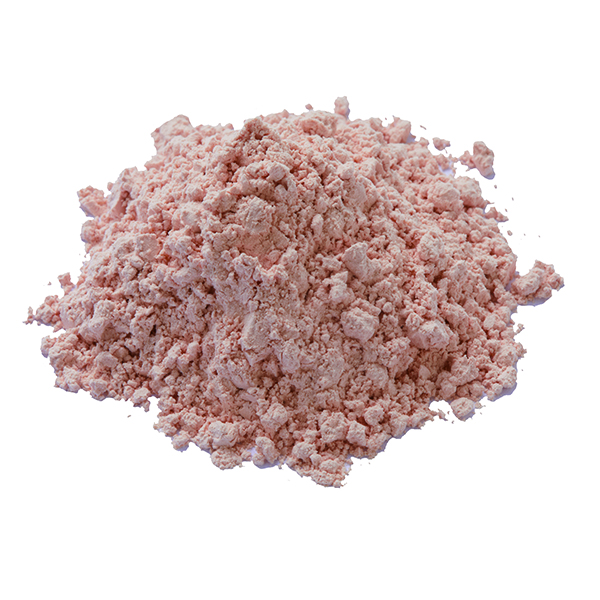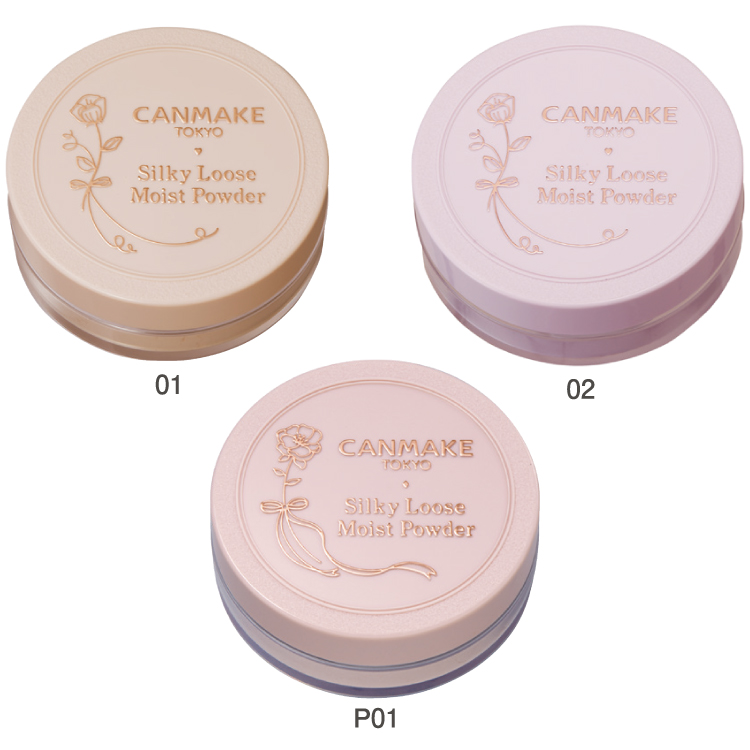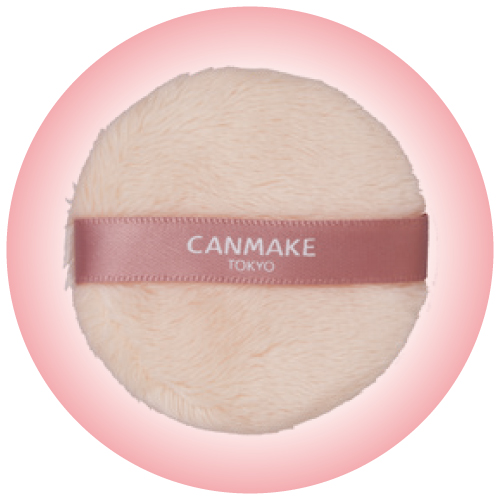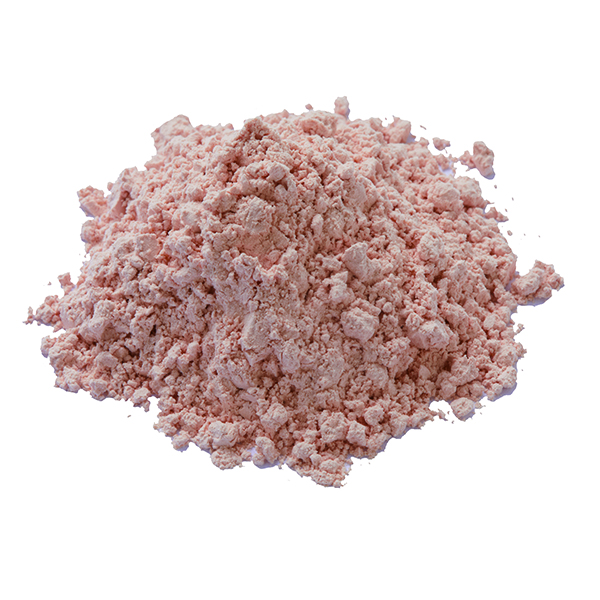 COLOR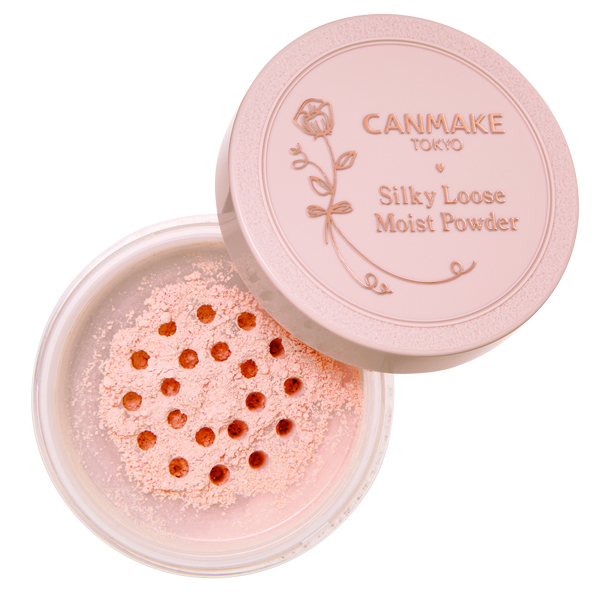 [01]Silky Beige
A beige that blends in naturally with your skin.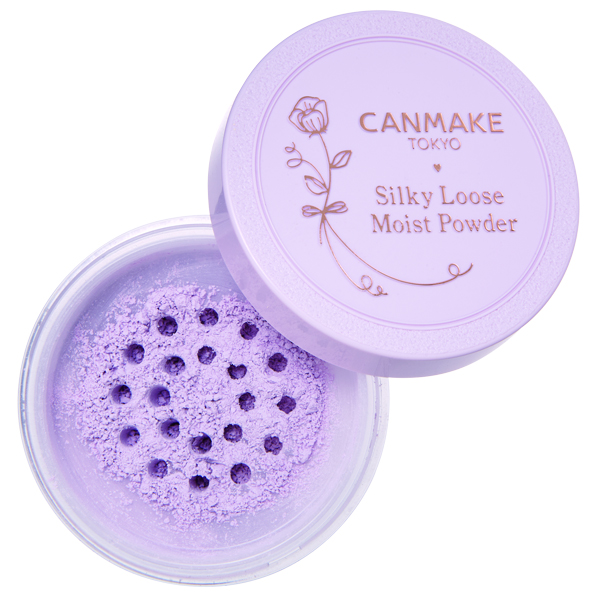 [02]Sheer Lavender
A lavender shade that enhances translucence.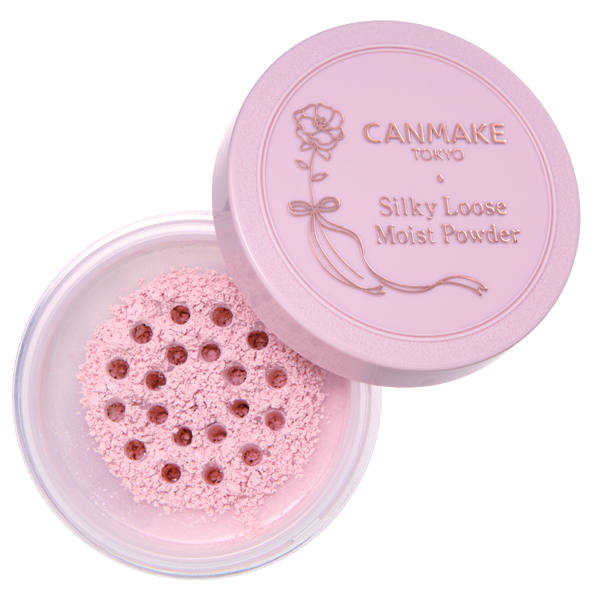 [P01]Luster Pink
NEW COLOR
A pink that enhances the rosiness of your complexion.
Contains pearl.
Gives skin a silky-smooth finish from the moment you apply it!
Prevent dryness-induced make-up run with this moisturizing loose powder
Gives skin a silky feel from the moment you apply it
● From the moment you apply it, the fine powder seems to melt into your skin, leaving skin with a finish
as smooth as if it were swathed in a silk veil.
● Keeps skin dewy for hours on end.
● The soft, light texture provides a bare skin finish.

Coverage
● The soft-focus effect powder makes pores less noticeable and ensures areas of uneven skin texture
look perfectly smooth.
● Conceals dullness and uneven skin tone for a natural-looking brightening effect.

Prevents skin problems caused by dryness
● Prevents make-up run due to dryness, curbing shine and greasiness.
● Improves the staying power of your foundation.

Contains 27 serum ingredients, including 3 skin-firming ingredients
Ceramide NP, sodium acetyl hyaluronate, sodium hyaluronate, stearyl glycyrrhetinate, Paeonia suffruticosa root extract, Vaccinium myrtillus leaf extract, Melissa officinalis leaf extract, Geranium robertianum extract, Scutellaria baicalensis root extract, Alpinia speciosa leaf extract, Averrhoa carambola leaf extract, Coix lacryma-jobi ma-yuen seed extract, Glycyrrhiza glabra (licorice) leaf extract, Hibiscus sabdariffa flower extract, Prunus yedoensis leaf extract, Olea europaea (olive) leaf extract, Aloe barbadensis leaf extract, Pueraria lobata root extract, Chlorella vulgaris extract, Cynara scolymus (artichoke) leaf extract, Ziziphus jujuba fruit extract, Morus alba root extract, Centella asiatica leaf/stem extract, polyquaternium-61
[Skin-firming ingredients]
Saxifraga sarmentosa extract, Rosa multiflora fruit extract, Rosa damascena flower extract

Formulation designed with your skin in mind
● Can be removed with soap and water when used without other make-up products.
● Free from ultraviolet absorbers, parabens, alcohol, tar-based pigments, mineral oil, and fragrance

Comes with a super-soft puff that feels great against your skin
● The fluffy pile of the puff picks up the powder easily and feels light against your skin.
● Tinted to disguise transferred make-up.
*Please ensure you keep the puff clean between uses.

Please note that the actual color may differ slightly from the pictures shown.