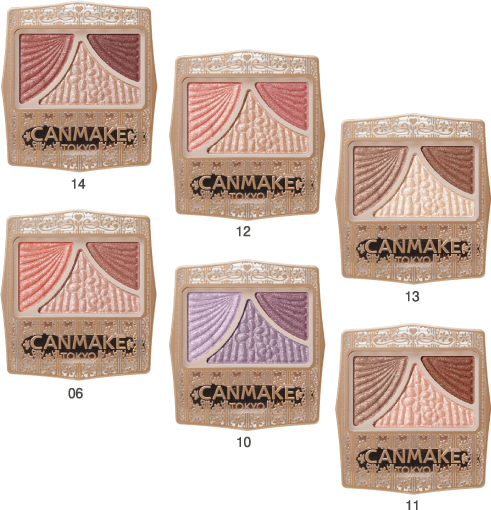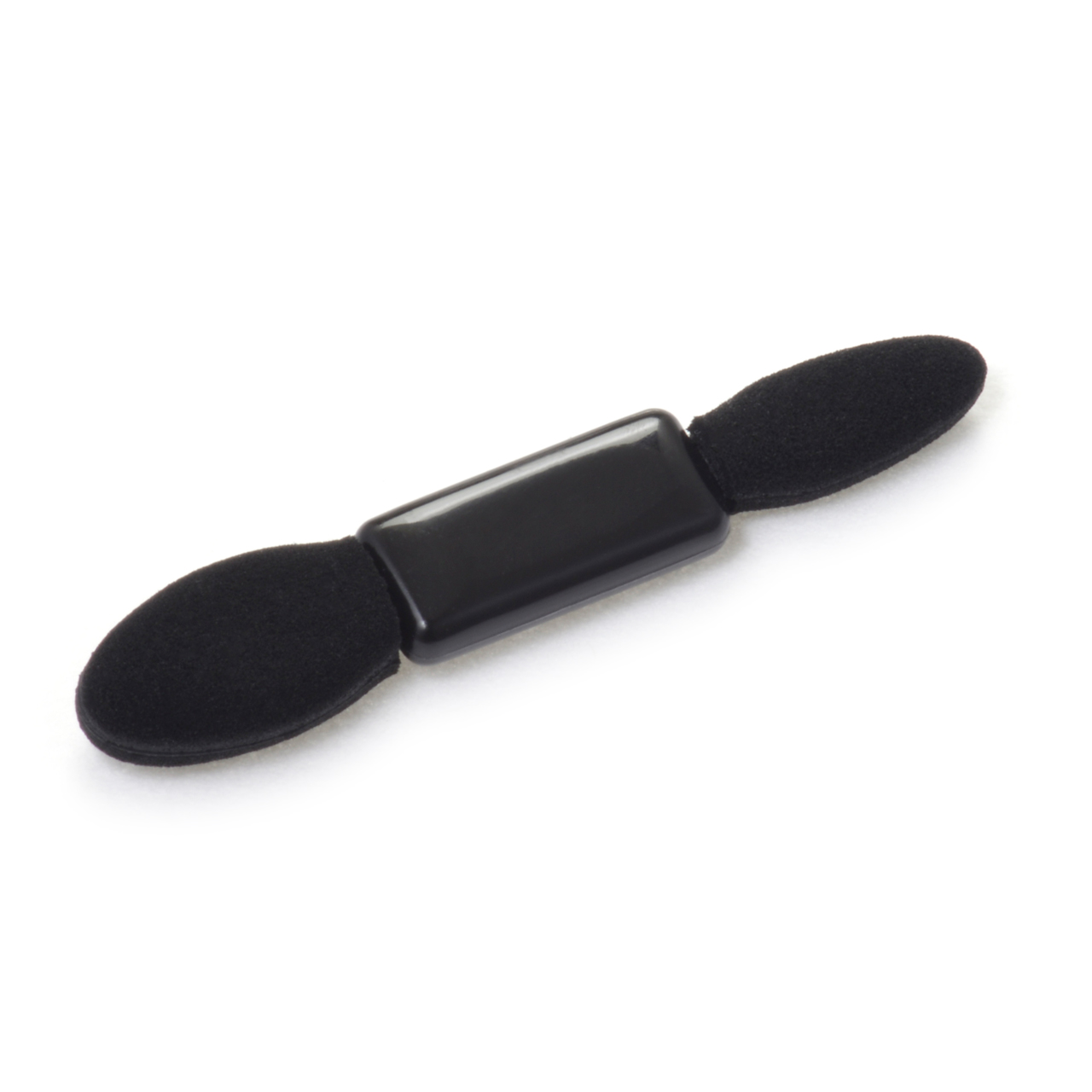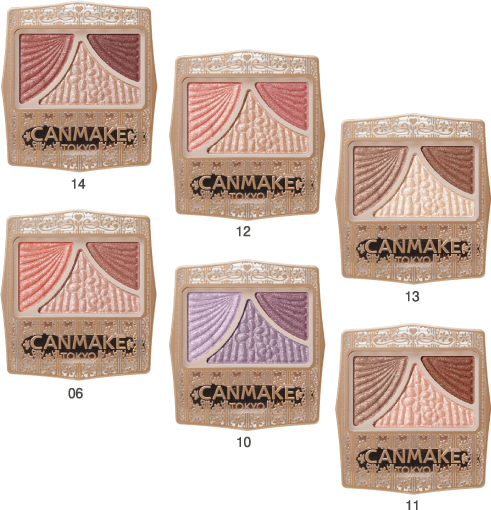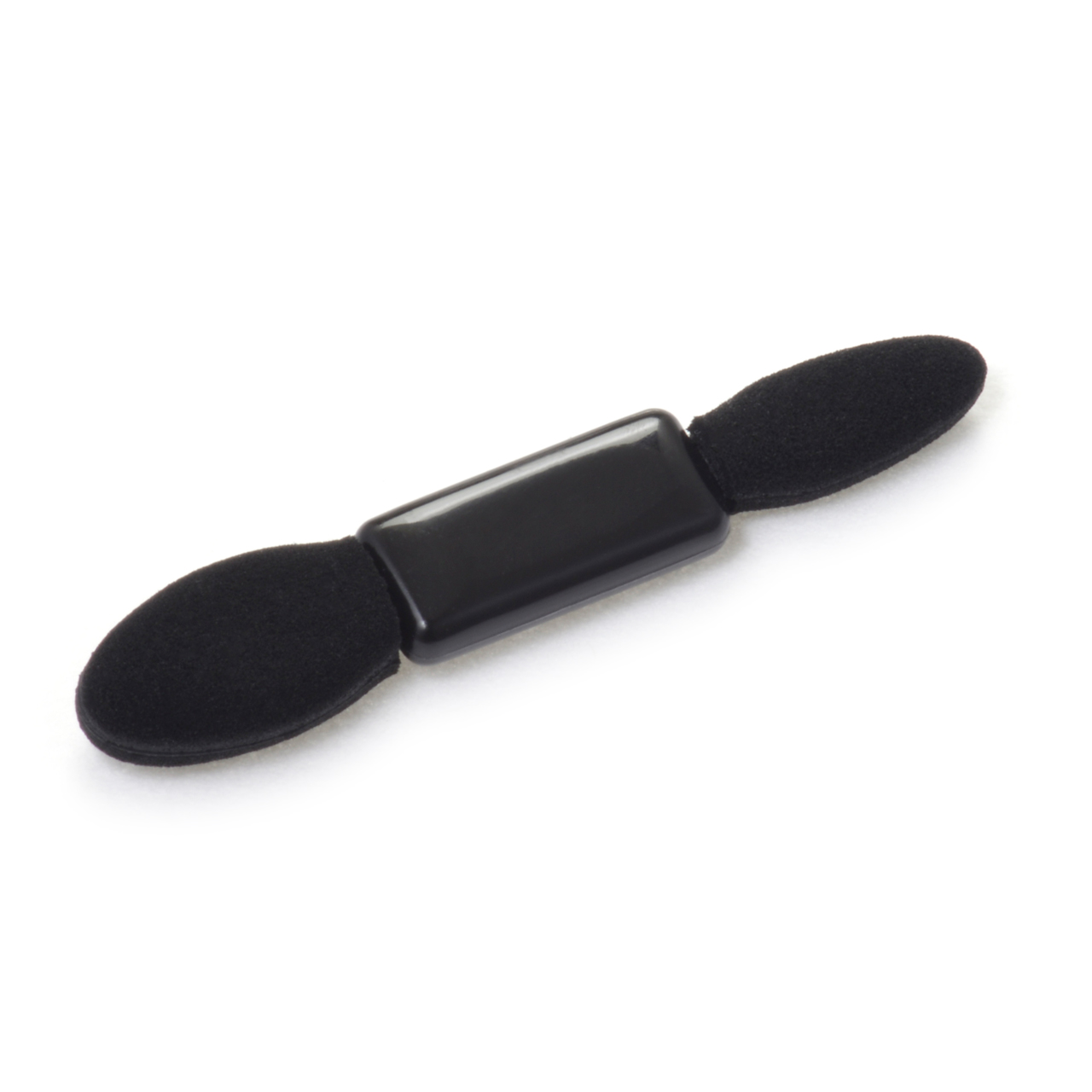 Juicy Pure Eyes
COLOR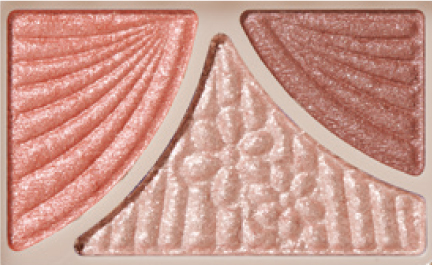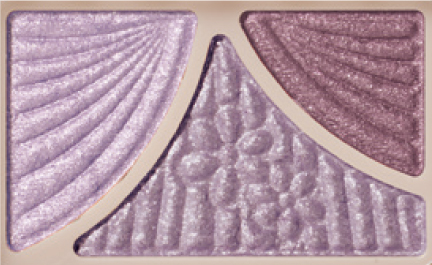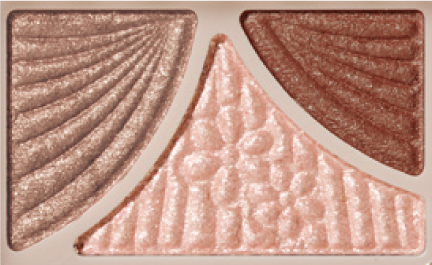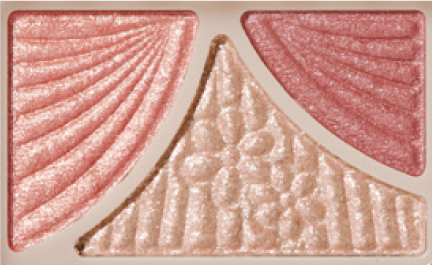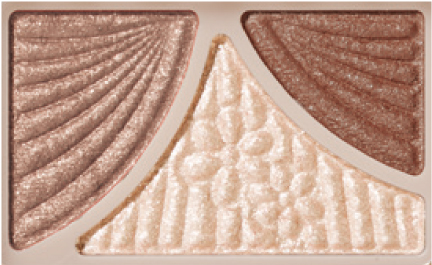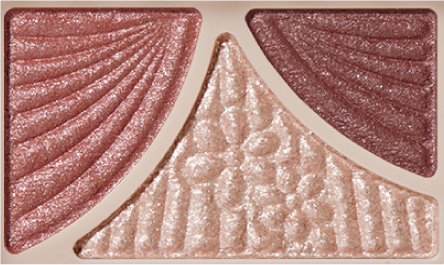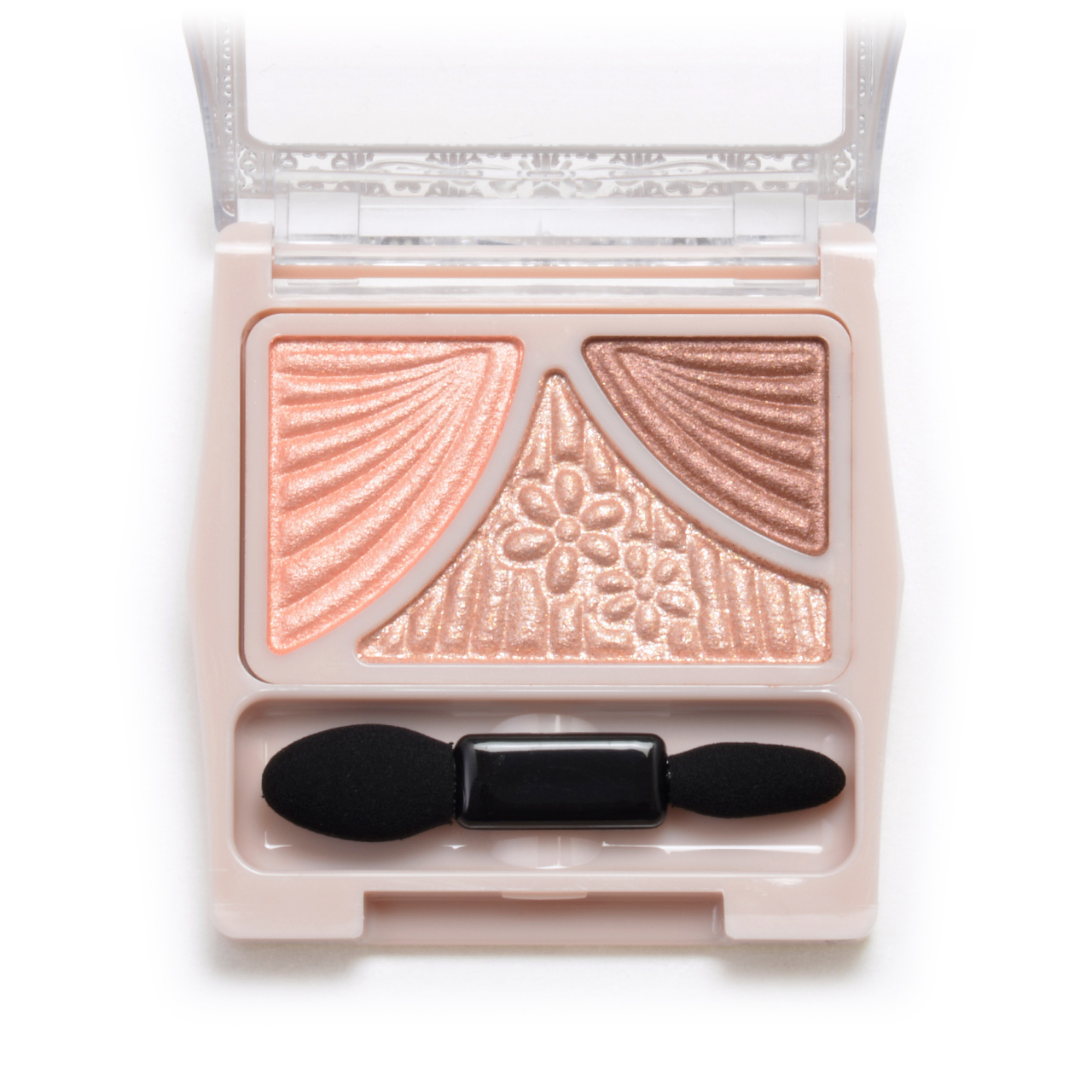 [06]Baby Apricot Pink
A natural, sophisticated coral pink that's easy to use.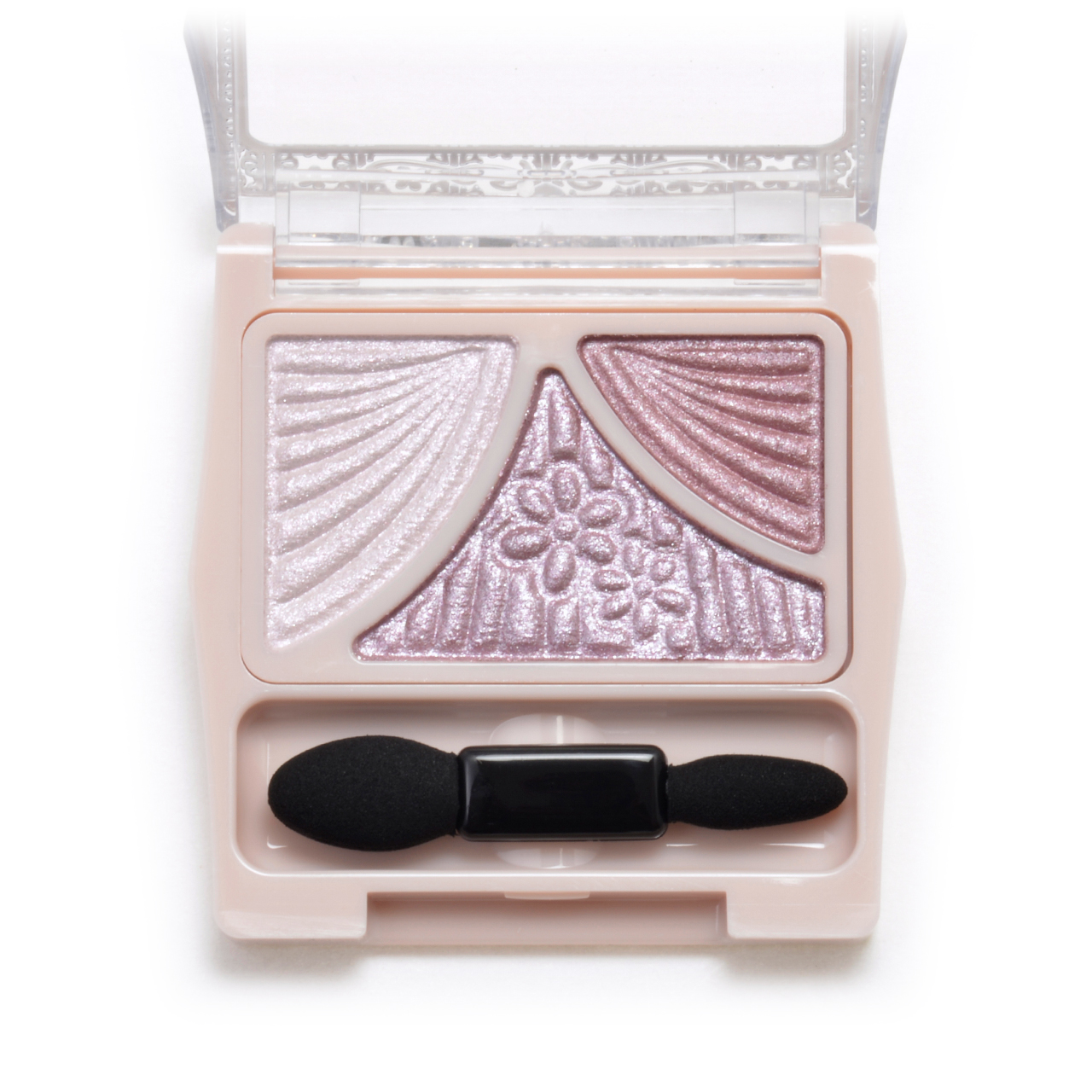 [10]Night Lavender
Look intelligent, sophisticated, and feminine with this purple-toned trio.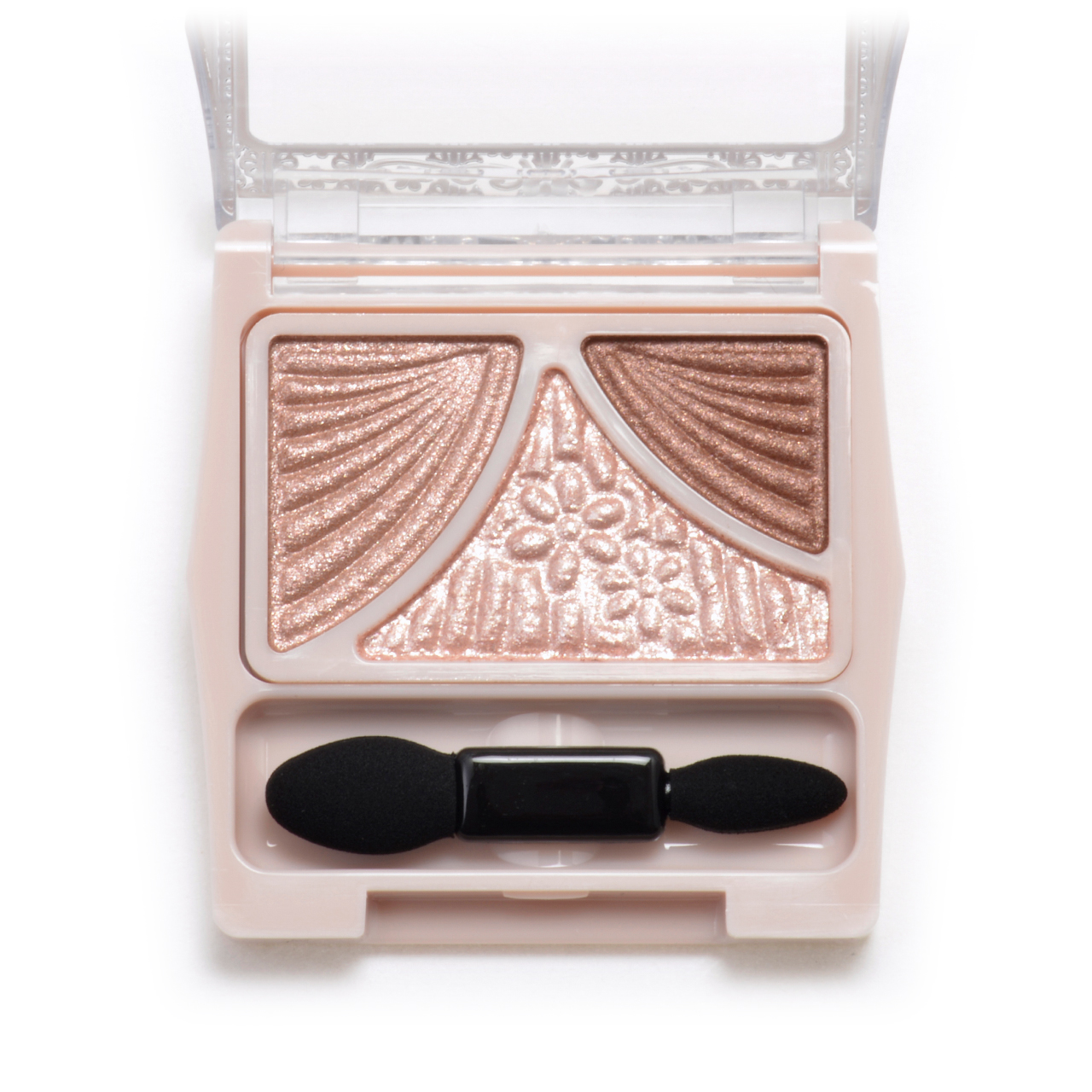 [11]Strawberry Cocoa
A muted pinkish-brown that's not too sweet.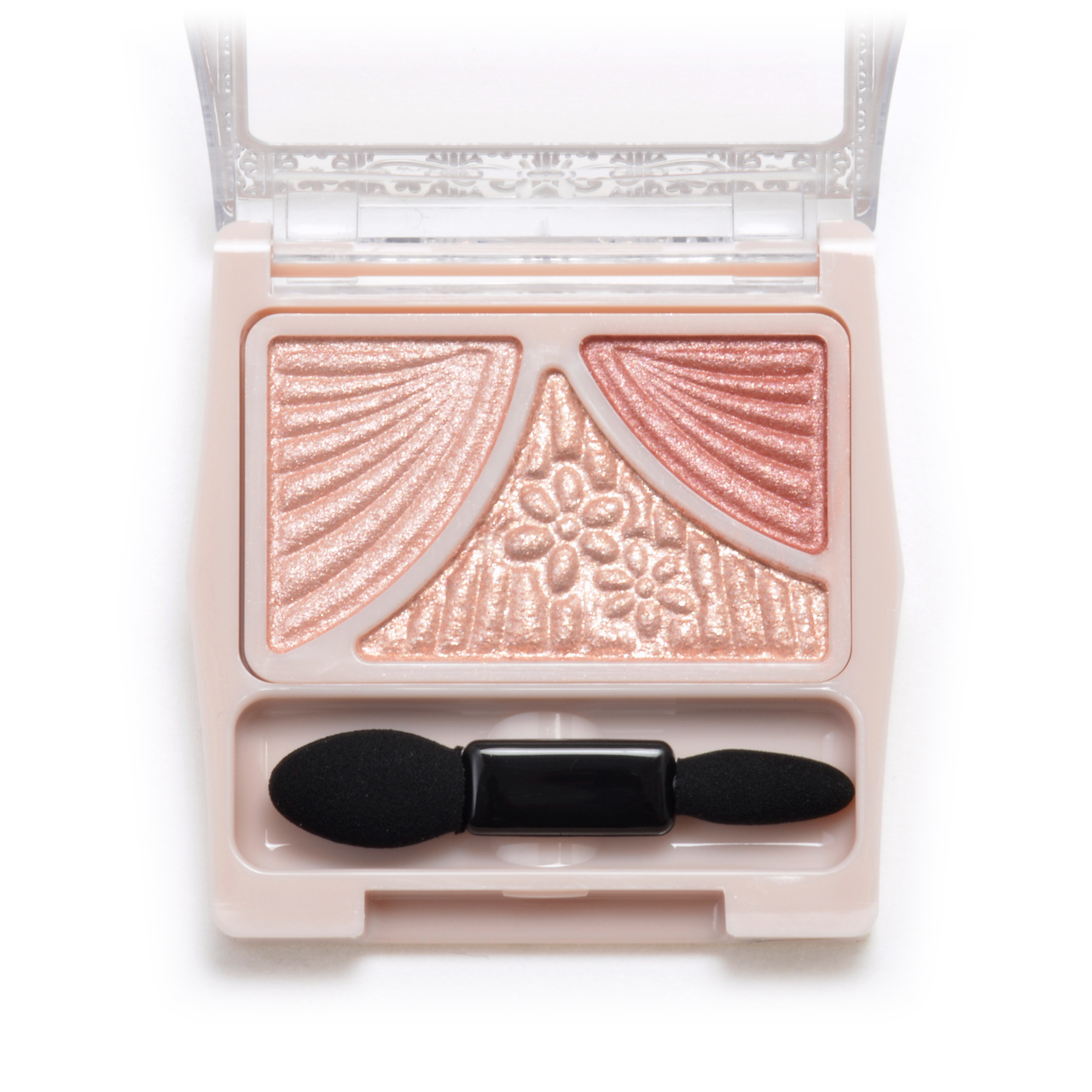 [12]Chai Tea Rose
A pinkish-beige that gives eyes an adorably pretty look.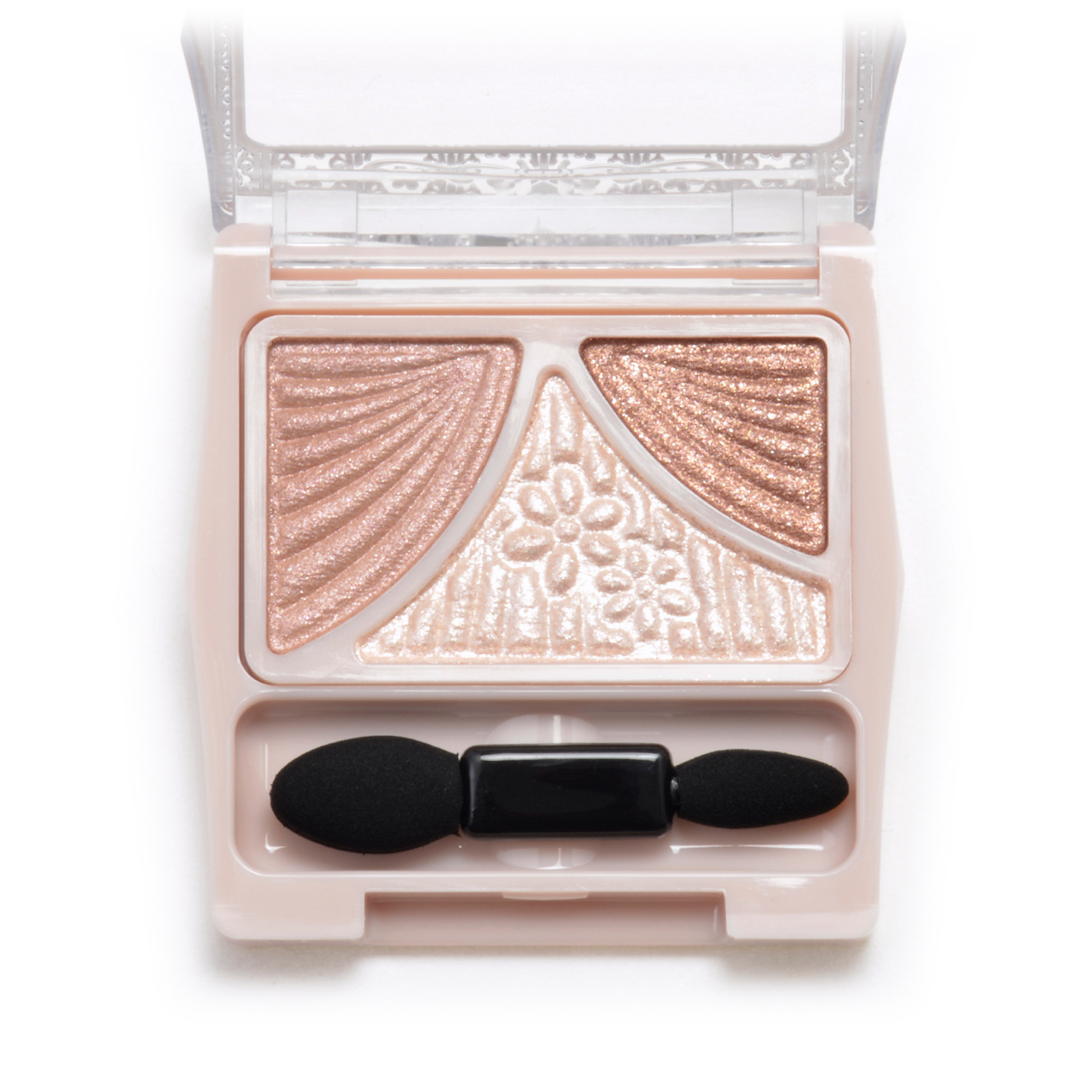 [13]Champagne Beige
Beige tones with an opulent sparkle.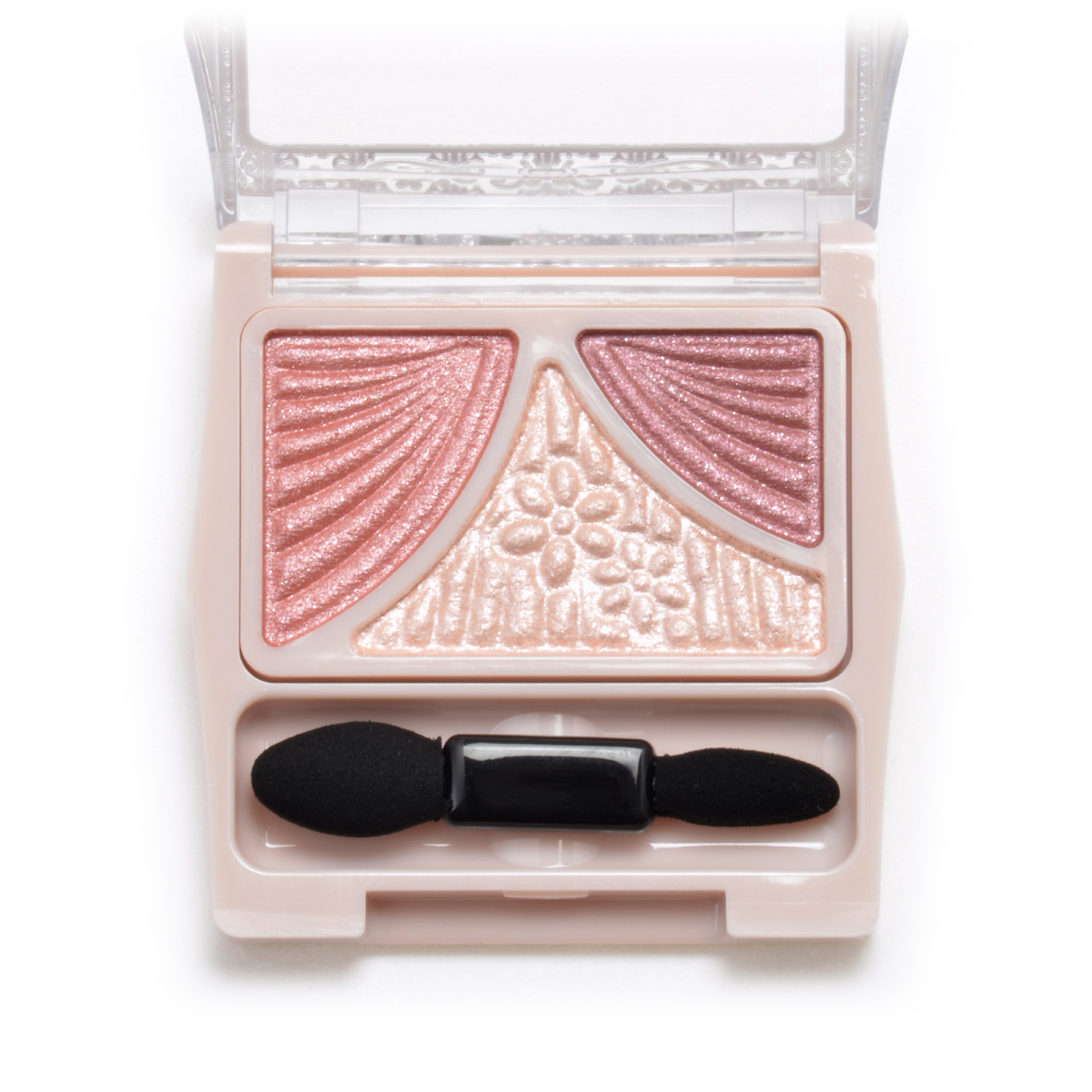 [14]Tender Flower
NEW COLOR
An adorable coral pink that's sophisticated, yet cute.
Featuring a top coat that offers juicier, longer-lasting eye color♥
Eyeshadow trios that provide natural definition.
Create captivatingly adorable eyelids with a juicy shimmer♥
Dewy powder clings to your skin
How to Use
Close the page
A: Main color
B: Liner color
C: Juicy coat soufflé

Apply the coat to enhance luster and staying power!!!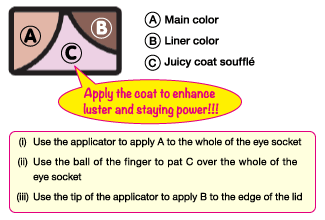 (i) Use the applicator to apply A to the whole of the eye socket

(ii) Use the ball of the finger to pat C over the whole of the eye socket

(iii) Use the tip of the applicator to apply B to the edge of the lid

★Tapered applicator tip
makes it easy to draw fine lines too
Please note that the actual color may differ slightly from the pictures shown.