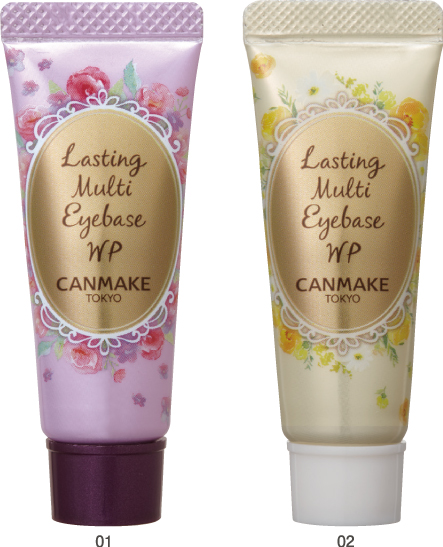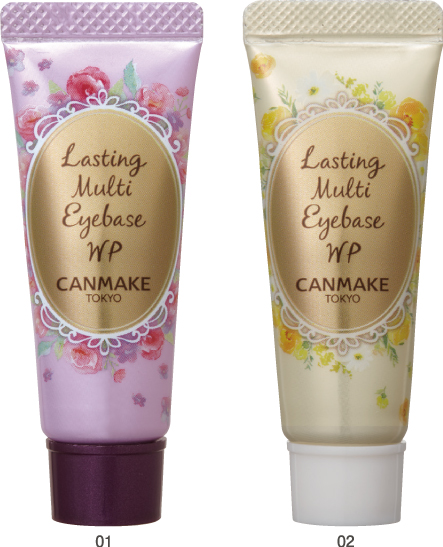 COLOR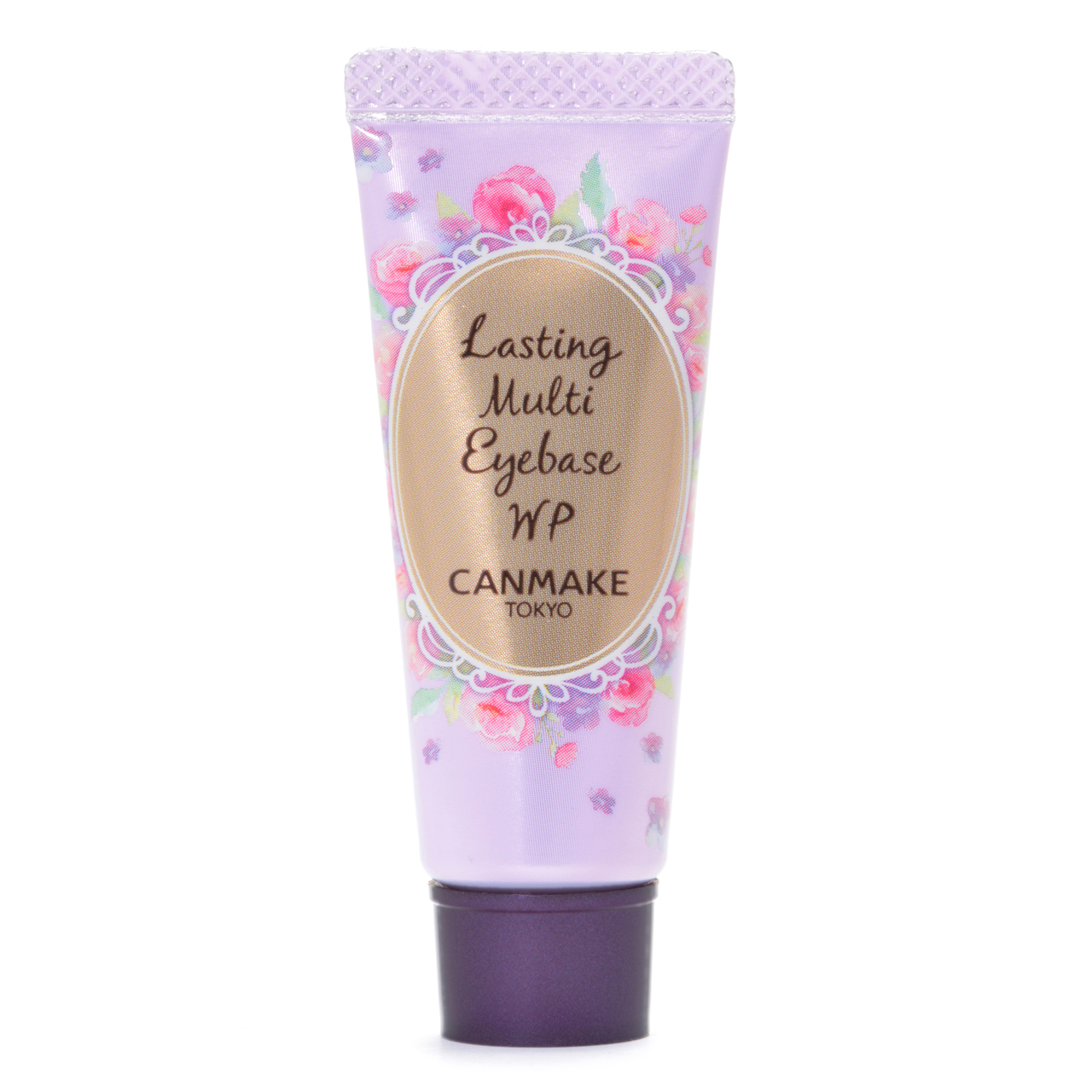 [01]Frosty Clear
Goes on transparent. Won't show through under your eye make-up, so it goes well with all eye colors!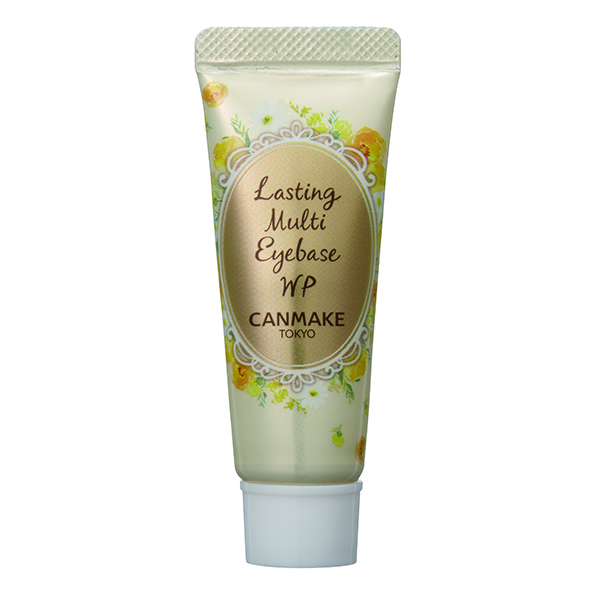 [02]Cream Yellow
Pale yellow.
★Contains skin-toning ingredients
Niacinamide, retinyl palmitate, 3 amino acids (arginine, glycine, and glutamic acid), Centella asiatica leaf extract, 3 ceramides
Ensures long-lasting eye make-up!
A multipurpose eye make-up base that you can use with eyeshadow, eyebrow make-up, and eyeliner!
Instantly boosts color from the moment you apply it! Prevents make-up bleeding, fading, or running.
● Makes the color of your eye make-up look more vibrant.
Longer lasting! Keeps your eye make-up looking fresh for hours!
● Clings tightly to your skin, keeping your eye make-up looking fresh and preventing bleeding, fading, and rub-off!
· Prevents eyeshadow building up in the crease of your eyelid!
· Prevents the halo effect from transfer of eyeliner and darker eyeshadows above the crease of the upper lid!
Waterproofing effect
The effect is built into the base, so it won't change the texture or color of your eye make-up♥
How to Use
Close the page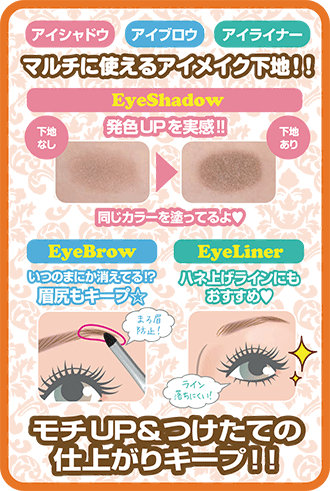 Please note that the actual color may differ slightly from the pictures shown.