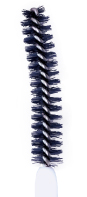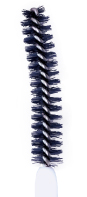 COLOR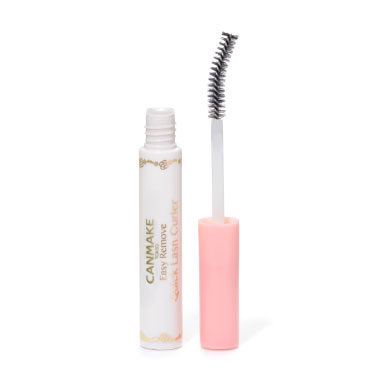 [01]Clear White
Subtle clear finish
Perfect long-lasting curl, for lashes that won't droop!!!
Our hugely popular Quick Lash Curler is now available in a easy remove formula♥
Simple! Comes off with warm water!

Boosts lash curl and keeps it in place!!!
● Keeps lashes looking perky for hours on end.
● Ideal for those who suffer from stubbornly downward-pointing lashes and curl droop!
Stands up to water, sweat, tears, humidity and sebum!
● Waterproof formulation is highly resistant to water, tears, sweat and humidity.
● Resistant to sebum, preventing your mascara from bleeding onto your eyelids.
How to Use
Close the page
As a base
(1) Curl your lashes with an eyelash curler.
(2) Apply this product with a sweeping motion up from the roots of your lashes.
(3) Apply your usual mascara.
Helpful if your mascara tends to weigh your lashes down♥
Please note that the actual color may differ slightly from the pictures shown.