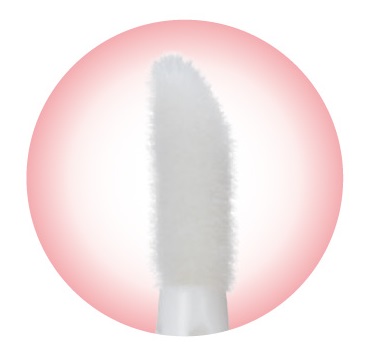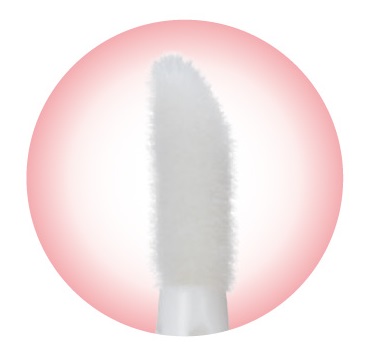 Cover & Strech Concealer UV
COLOR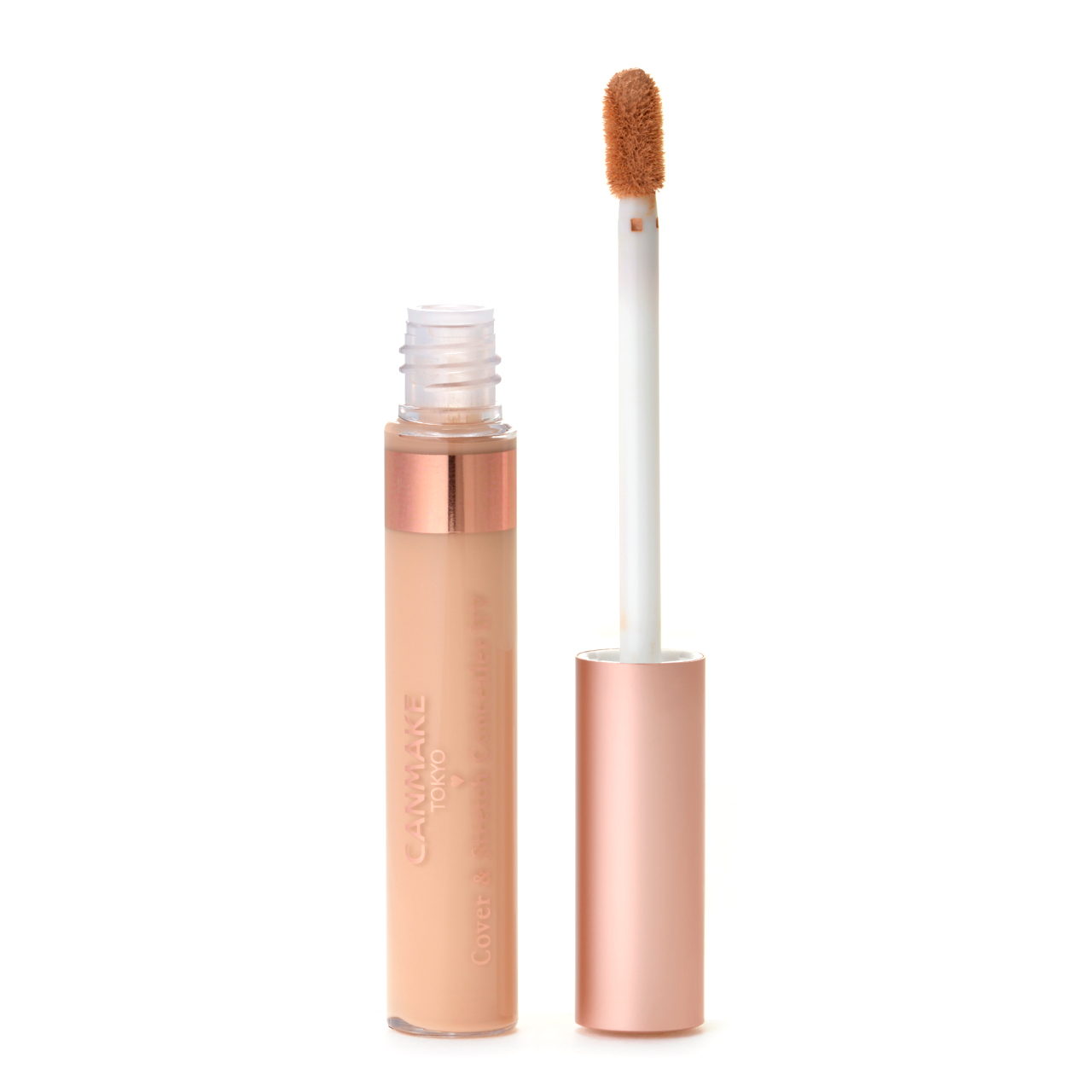 [01]Light beige
For covering dark circles around the eyes, dullness and redness, giving you extra definition and skin that looks just a little bit brighter. Apply to your T-zone, eyes, mouth, cheeks and the sides of your nose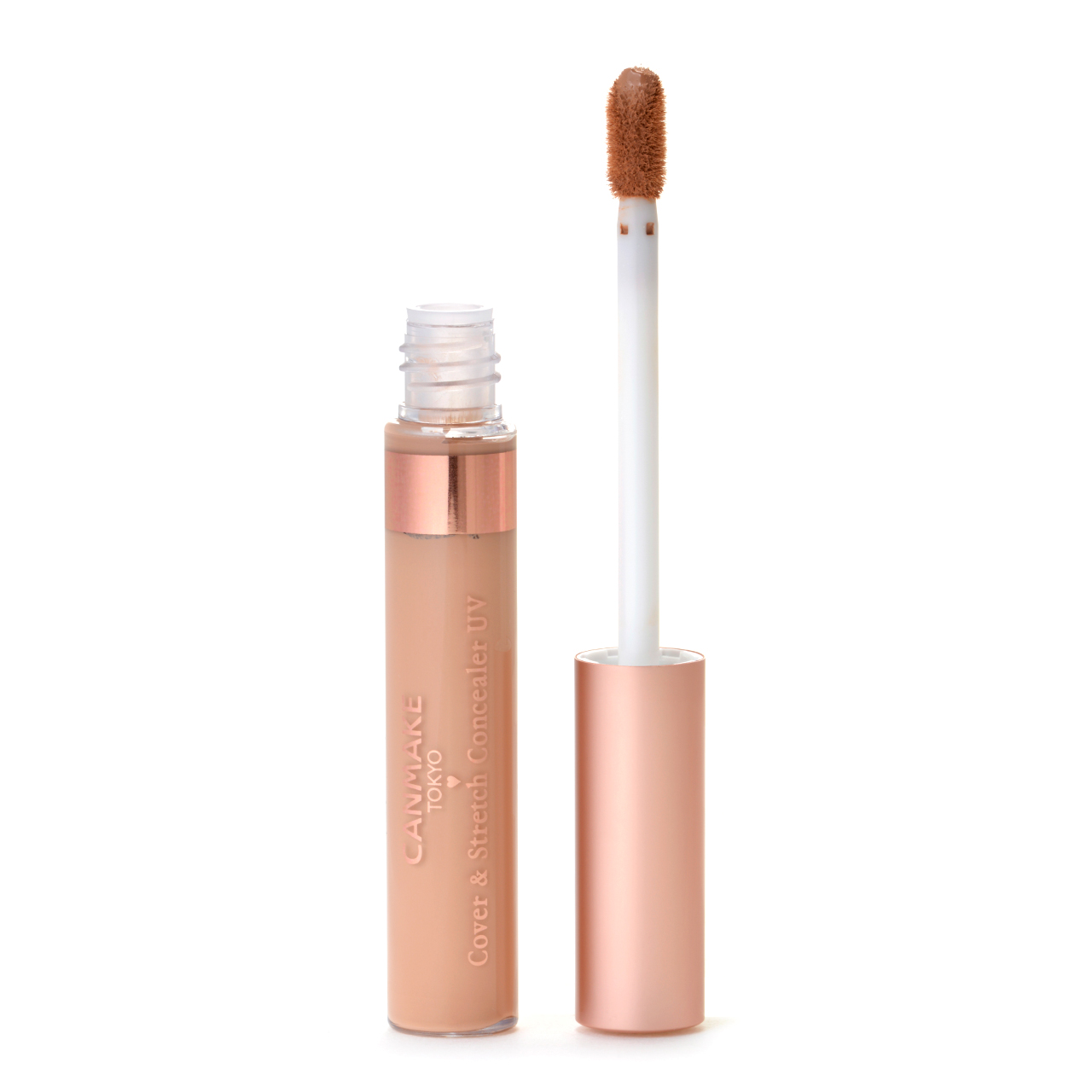 [02]Natural beige
For covering freckles, spots and acne scarring, giving you a natural finish. Apply around your eyes and to cheeks.
Covers skin problems, while also protecting your skin from ultraviolet rays and dryness. A UV concealer that won't run or look powdery
The stretchy formulation with a light-diffusing effect covers pigmentation irregularities, pores and fine lines, preventing your make-up running or creasing. Provides thorough protection against ultraviolet rays and dryness, and prevents freckles, spots and brown rings around the eyes due to exposure to the sun, ensuring that you have beautifully smooth, moist, translucent skin. Waterproof formulation is resistant to water, sweat, controlling stickiness, shininess and dullness, for make-up that stays looking great all day long.
How to Use
Close the page
If you use a powder foundation, use before applying foundation, but if you use a liquid foundation, use after applying it.
Apply directly to areas of concern, such as dark rings around the eyes, dull patches, red patches, freckles, spots and acne scarring, and pat lightly into your skin with your fingers.
Dab powder on top to hold the color in place and achieve longer-lasting beauty.
Please note that the actual color may differ slightly from the pictures shown.