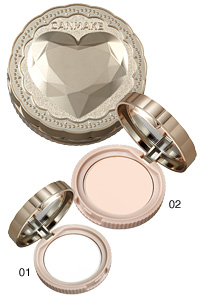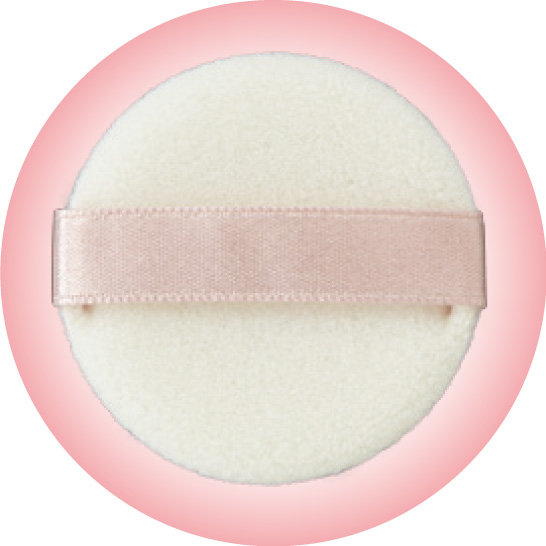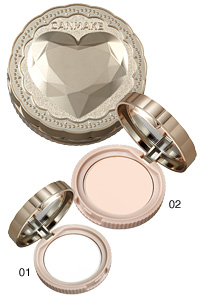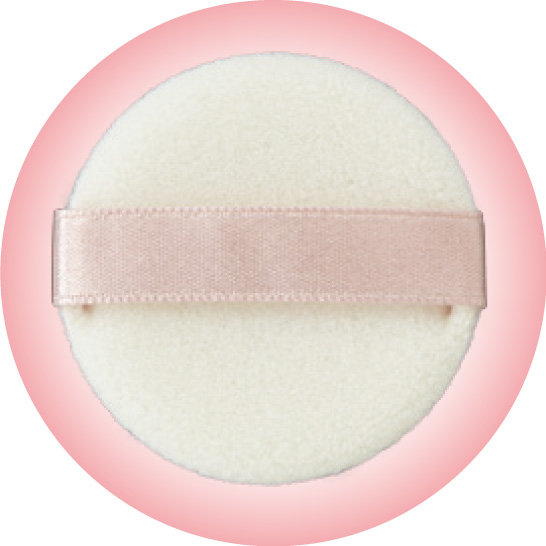 Secret Beauty Powder
COLOR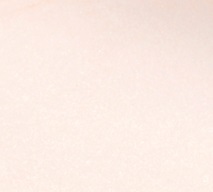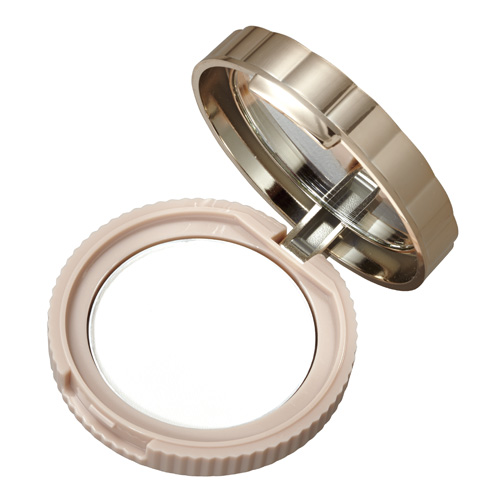 [01]Clear
Non-powdery and won't conceal too much. For pure, translucent-looking skin.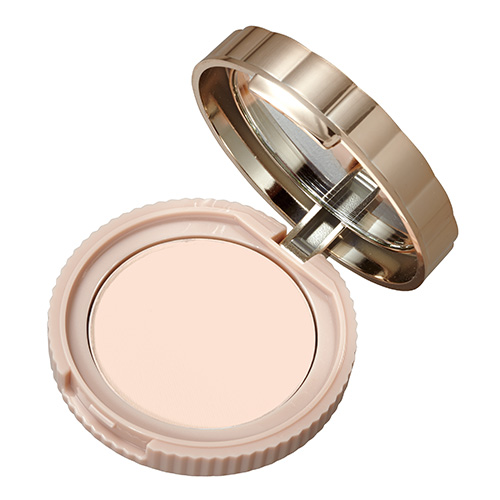 [02]Natural
Conceals skin tone irregularities for a bright and even complexion.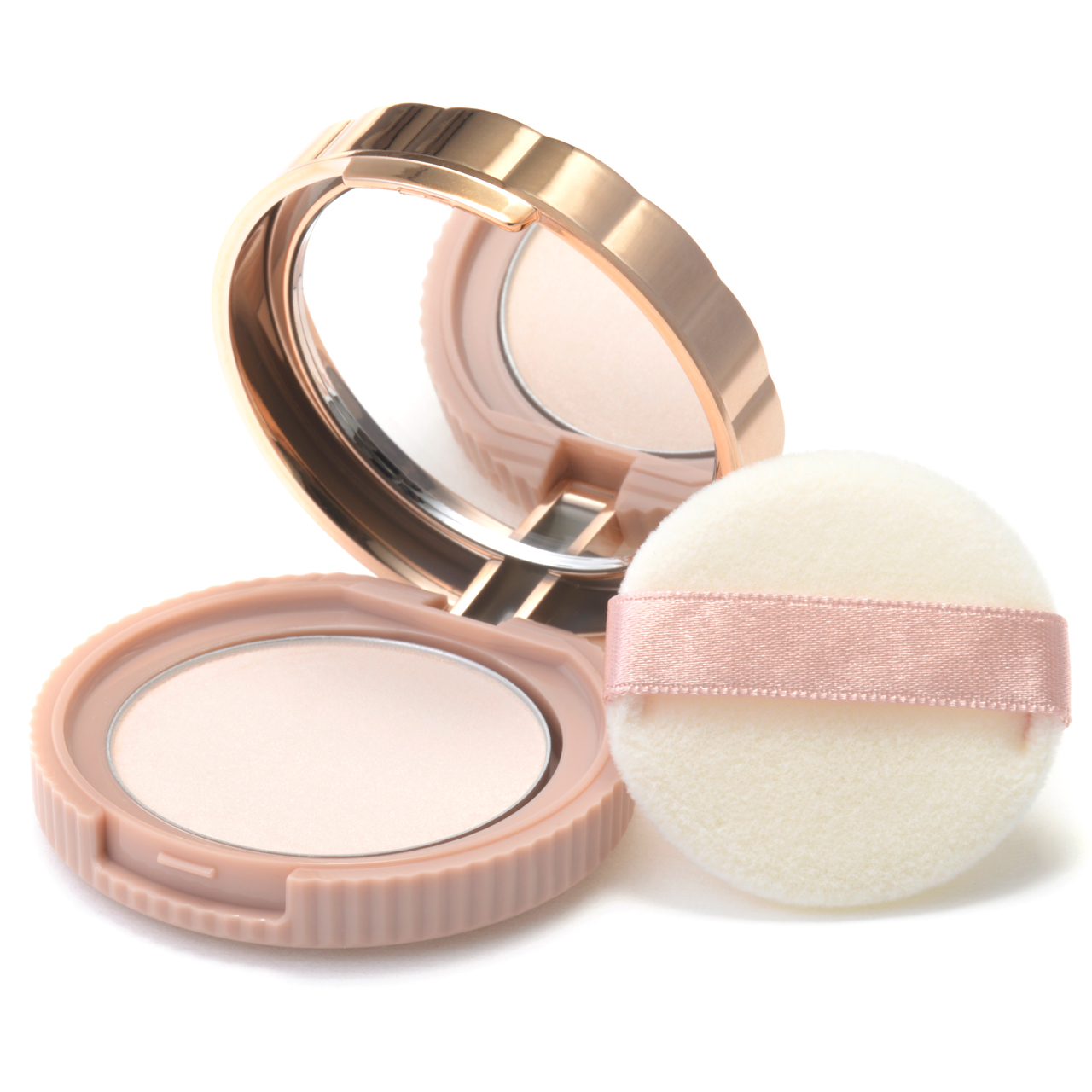 [OB-01]Silky Natural(Oil block type)
Banishes dullness, for skin that looks brighter and more alluring.
"Oh, I'm not wearing any make-up." But that's a lie ♥
A translucent skin powder for use at any time of day or night
Your secret formula for "beautiful skin even without make-up"
A translucent skin powder for use at any time of day or night
● You can even wear it while you're sleeping! Use it as a translucent powder in the day and a night powder overnight.
Keeps skin dewy and silky-smooth
● Contains 5 moisturizing agents, keeping skin dewy & less prone to dryness.
● Sebum-adsorbing agents cling to sebum & keep the skin's surface silky-smooth.

"Better than bare skin, lower-key than make-up"
● Contains soft-focus effect powder to softly blur flaws in your skin, creating the effect of a smooth, beautiful, make-up-free face.
● Natural finish that doesn't feel like make-up, so you won't get found out easily.

Formulation designed with your skin in mind
● 5-free formulation
Free from fragrance, mineral oil, ethanol, tar-based pigments, and UV absorbers
How to Use
Close the page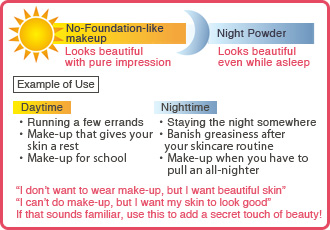 Please note that the actual color may differ slightly from the pictures shown.