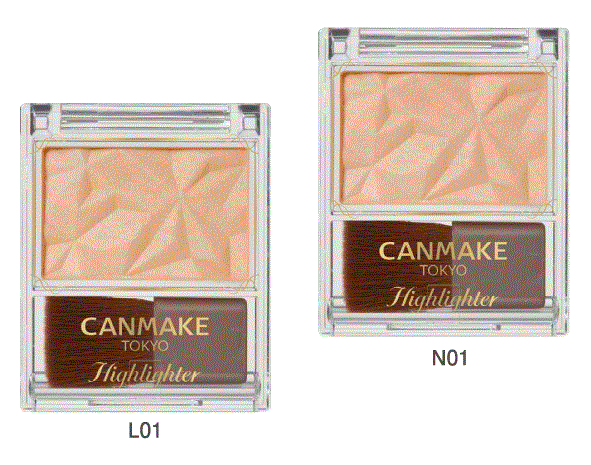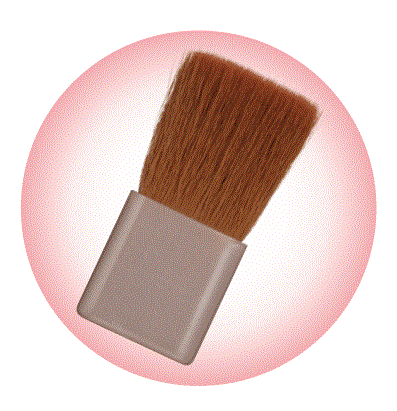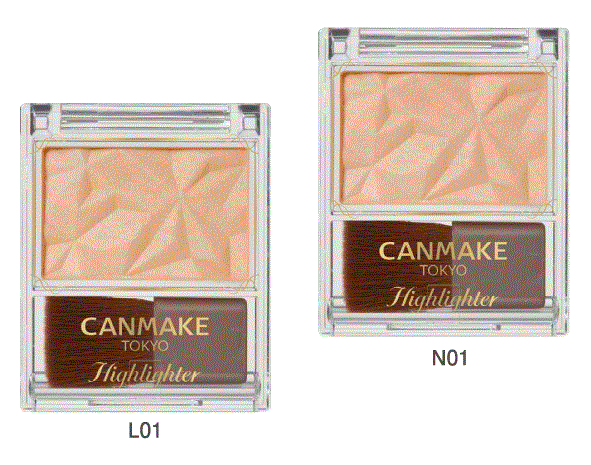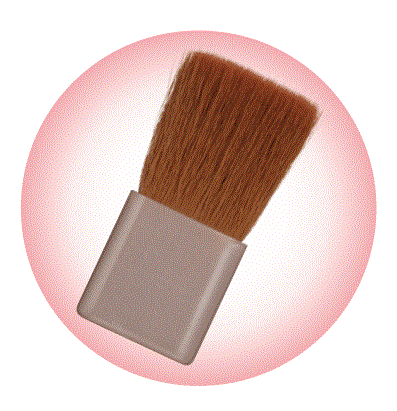 Highlighter
COLOR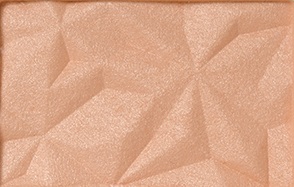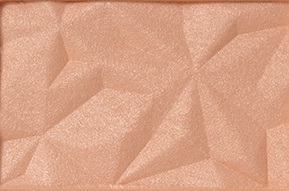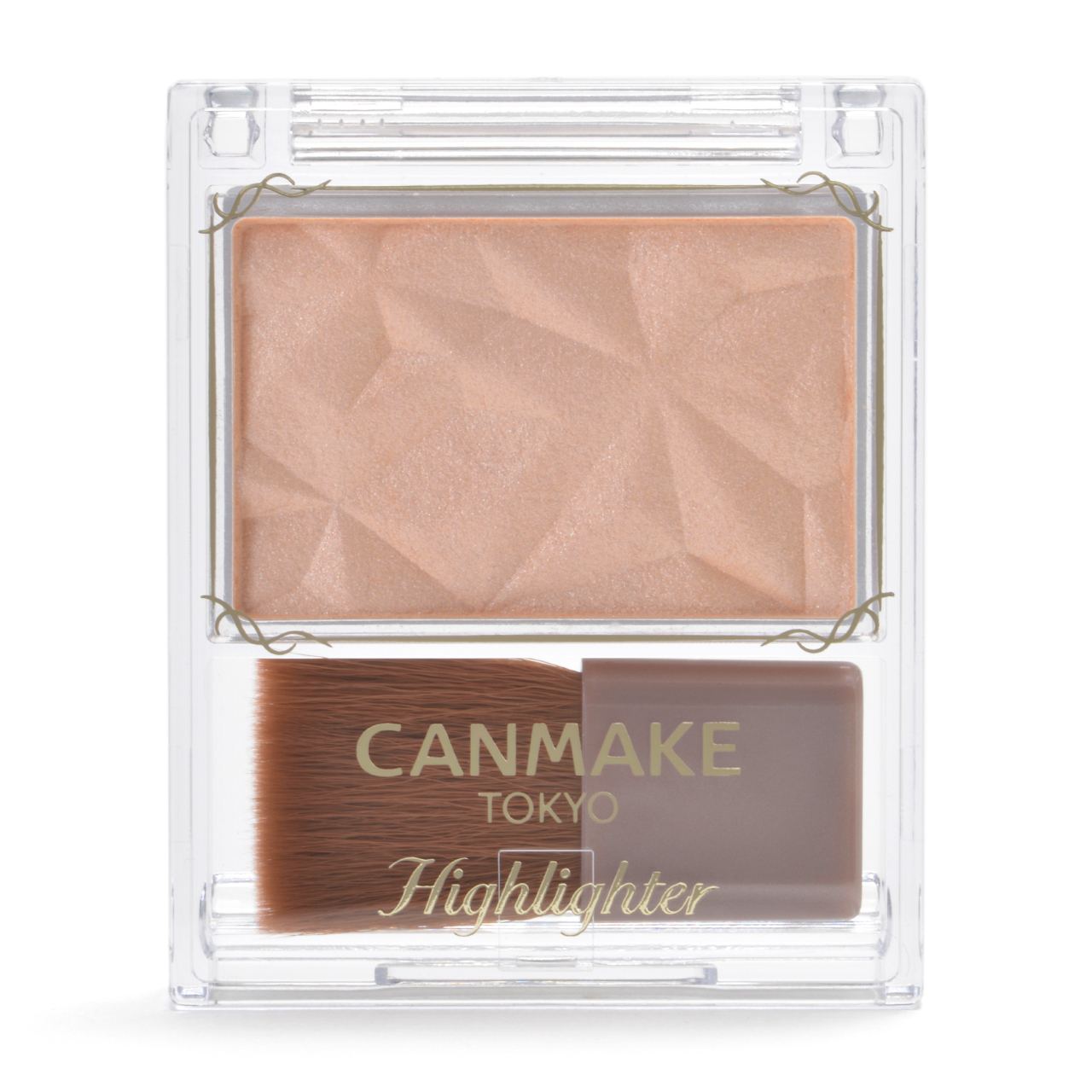 [L01]Champagne Gold
A glamorous champagne gold that enhances definition with its radiant glow.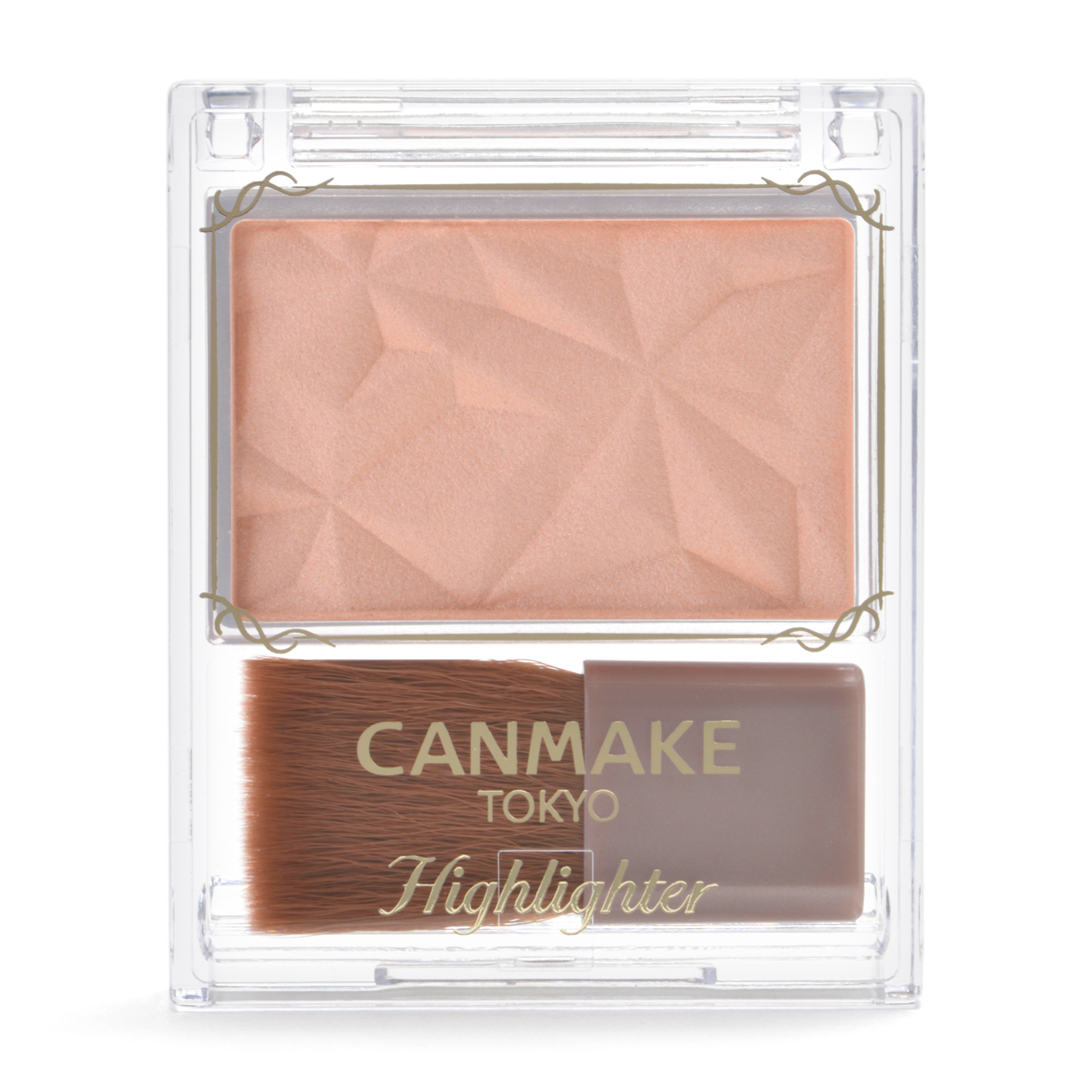 [N01]Silky Beige
A natural-looking beige that blends in well with your skin.
[Glamorous Glow] or [Natural]
A highlighter that lets you choose your preferred finish
Dewy, silky-smooth powder clings to your skin and blends in with your complexion.
Choose from two finishes.
[Glamorous Glow]For a rich, luminous finish
[Natural]For a delicately lustrous finish.
How to Use
Close the page
Apply to your T-zone, undereye area, cheekbones to give your face an extra dimension of depth.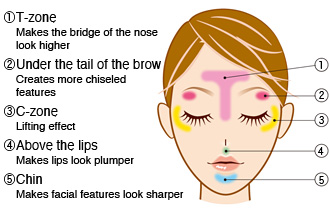 Please note that the actual color may differ slightly from the pictures shown.