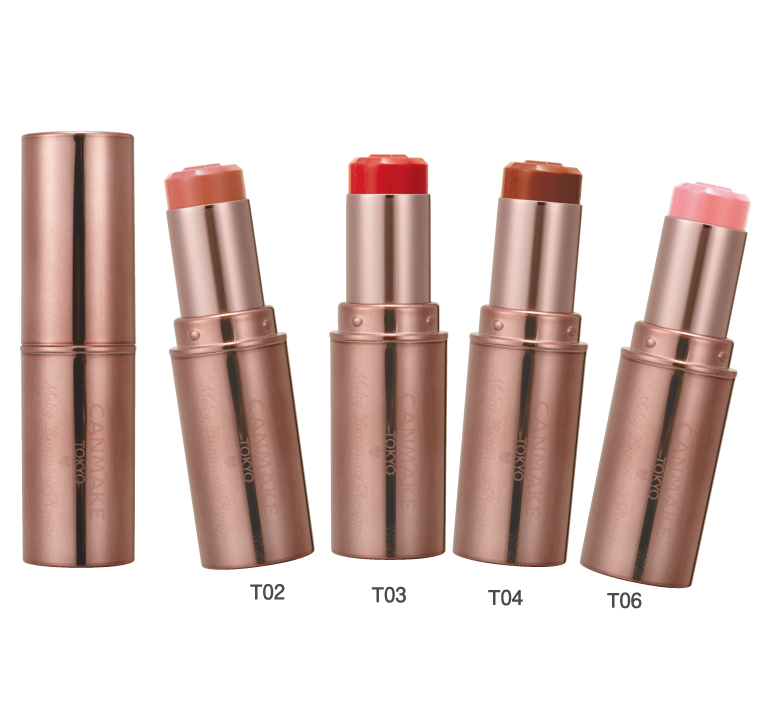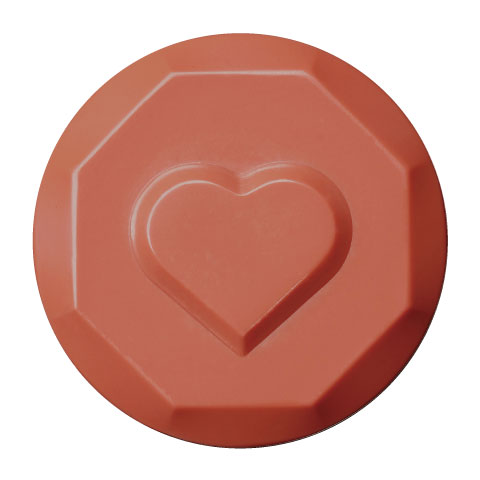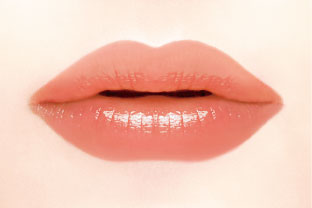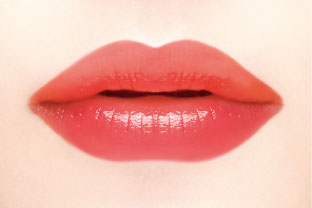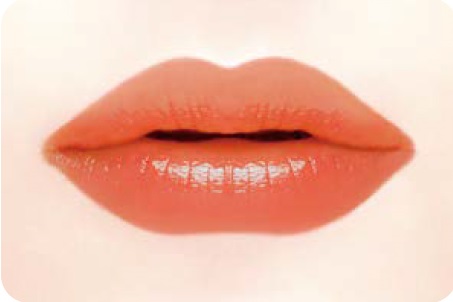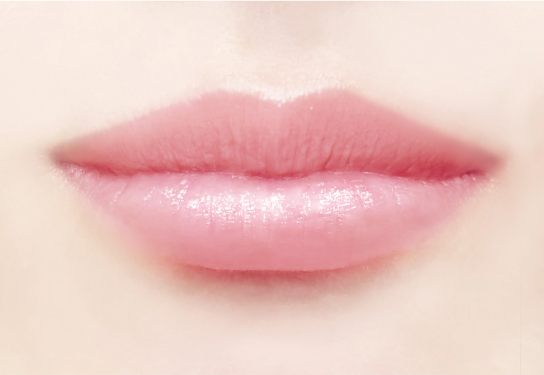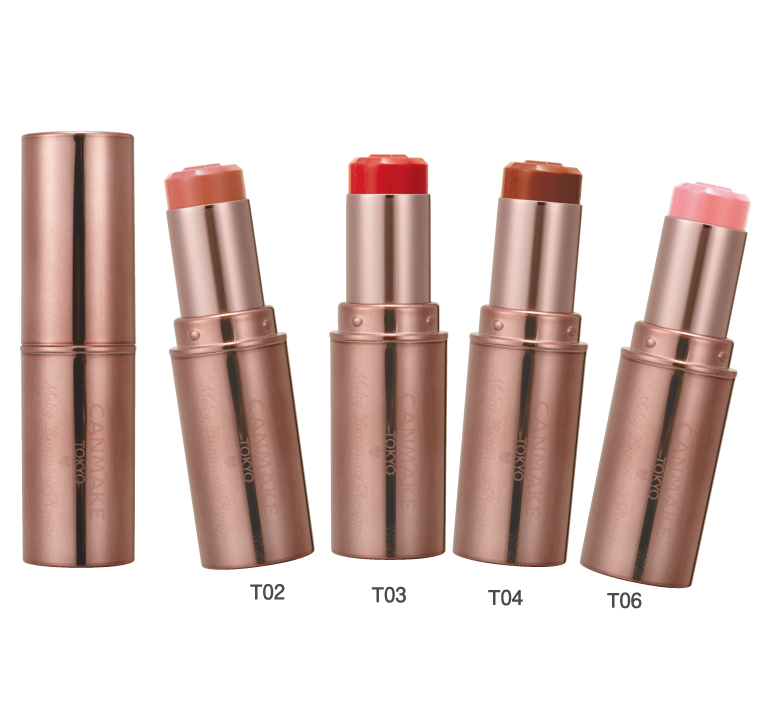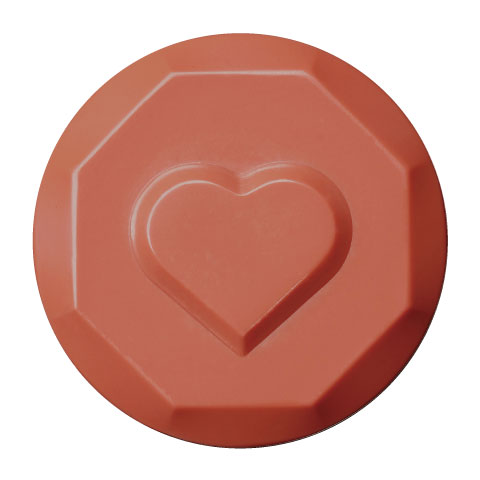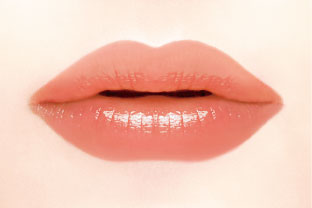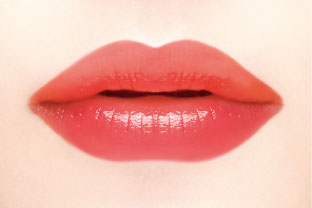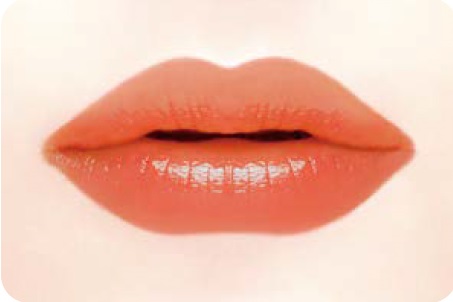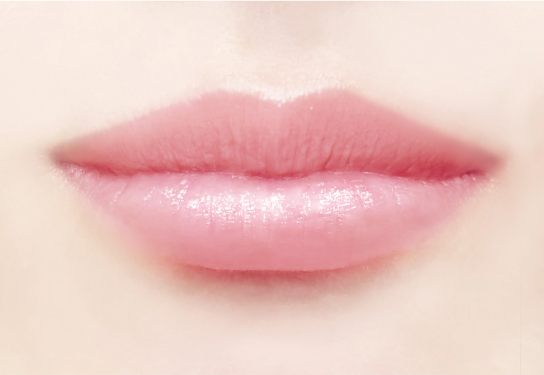 COLOR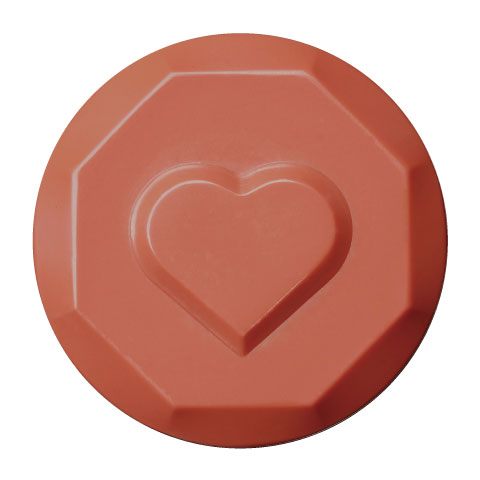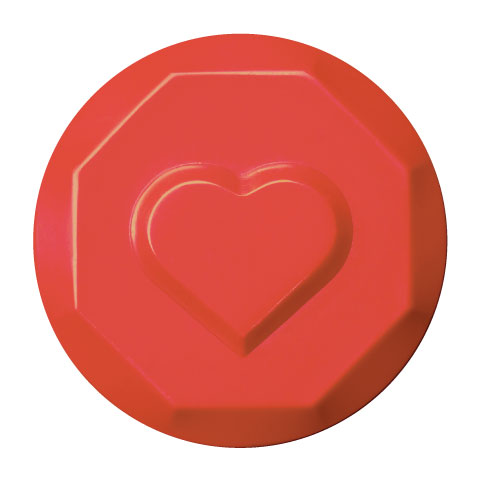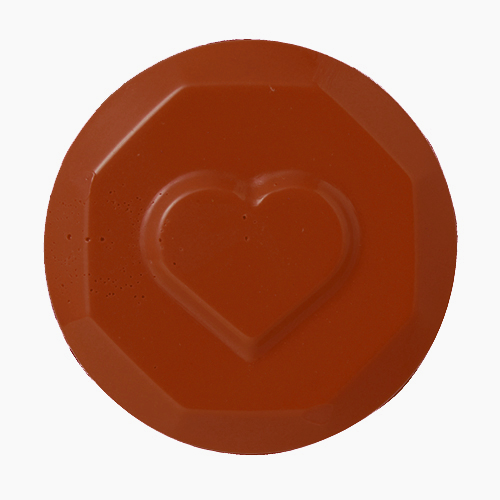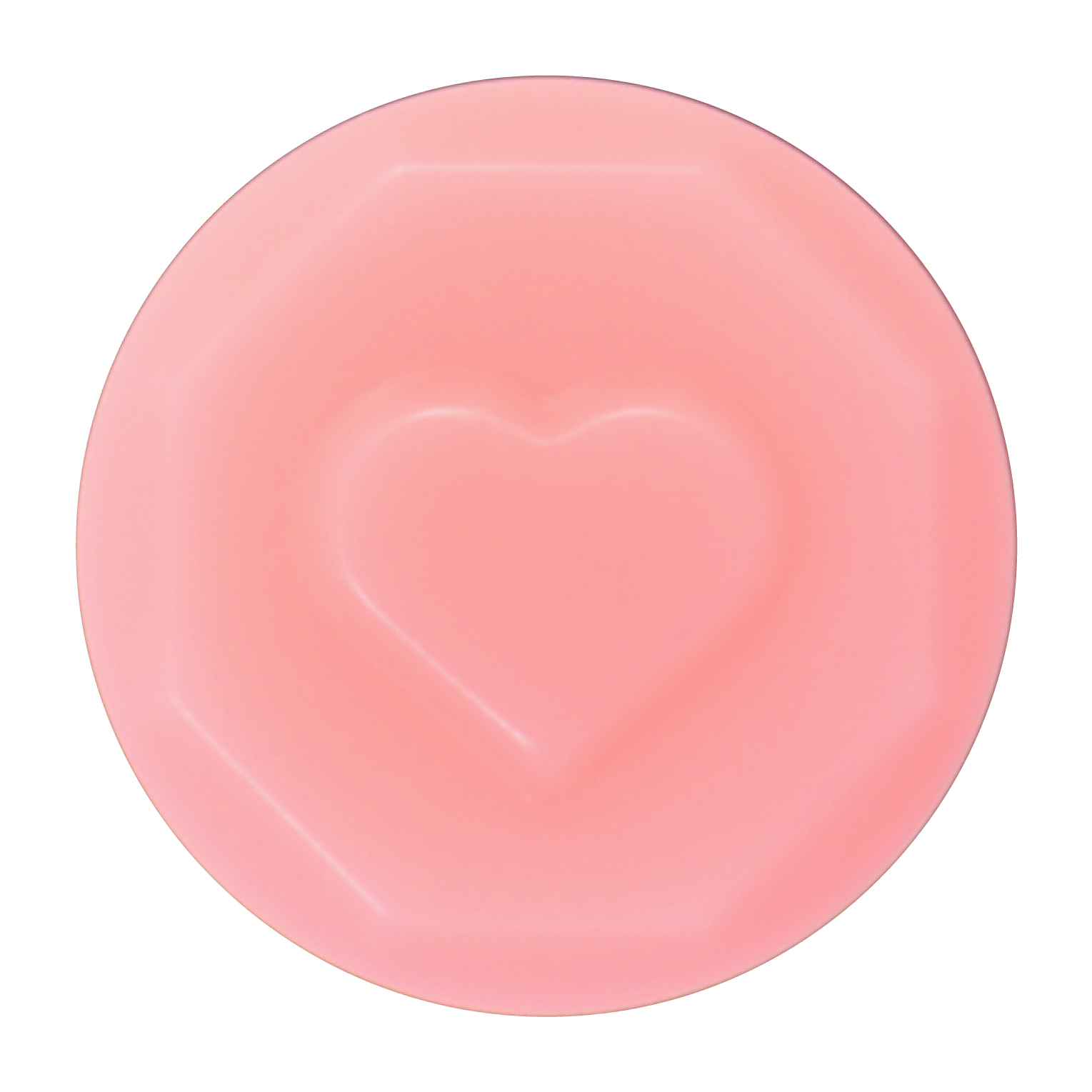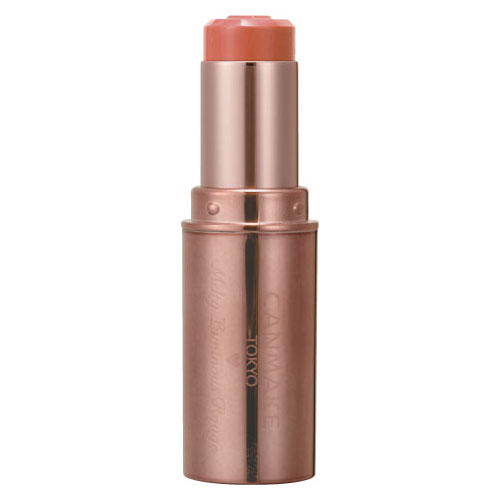 [T02]Rose Milktea
Sophisticated pinkish-beige enhances all complexions.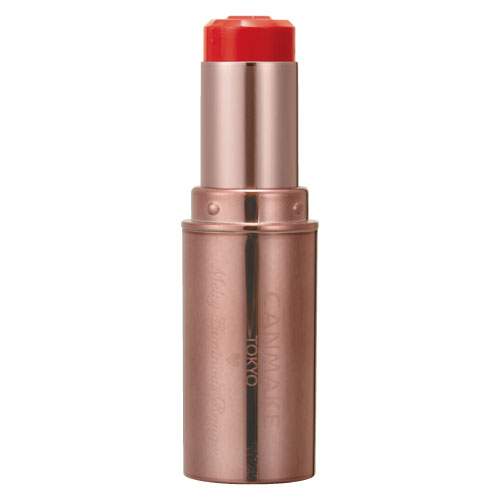 [T03]Dearest Red
Adorable crimson red with the translucent finish.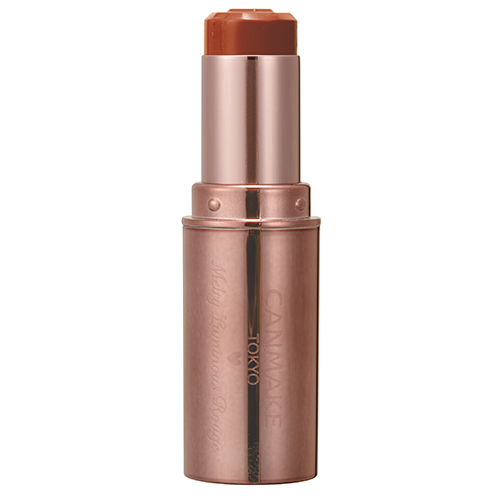 [T04]Sweet Ganache
A mellow, sophisticated brown.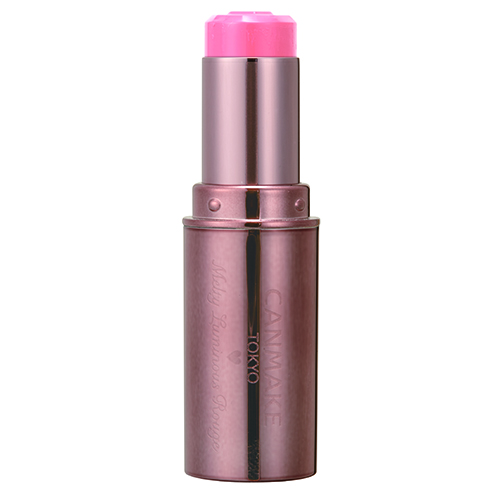 [T06]Sakura Angel
Baby pink, for lips just like a baby's.
A fresh rouge with a tantalizingly moist texture.
Long-lasting translucent tint formula.
Tantalizingly smooth texture.
● Seems to melt into your skin when you apply it to your lips. Glides on smoothly and clings to your lips.

Lightweight, non-greasy formula, so you can apply more than one coat.
● Lightweight texture never feels heavy on your lips, no matter how many coats you apply, so it's ideal for touching-up your make-up.

Tinting effect gives a long-lasting translucent finish and a sophisticated gloss.
● Beautiful translucent color that lasts for hours, thanks to the tinting effect.
● Contains beautifying oils. Keeps lips moist, while giving them a sophisticated sheen for lusciousness that you can really feel.
● You can adjust the intensity of color by applying more layers.

Lip care that guards against chapped and dry lips.
● Contains petrolatum (petroleum jelly) to prevent moisture evaporation. Locks moisture into dryness-prone lips, keeping them plump and pillowy for hours and minimizing the appearance of vertical lines.
How to Use
Close the page
Please note that the actual color may differ slightly from the pictures shown.