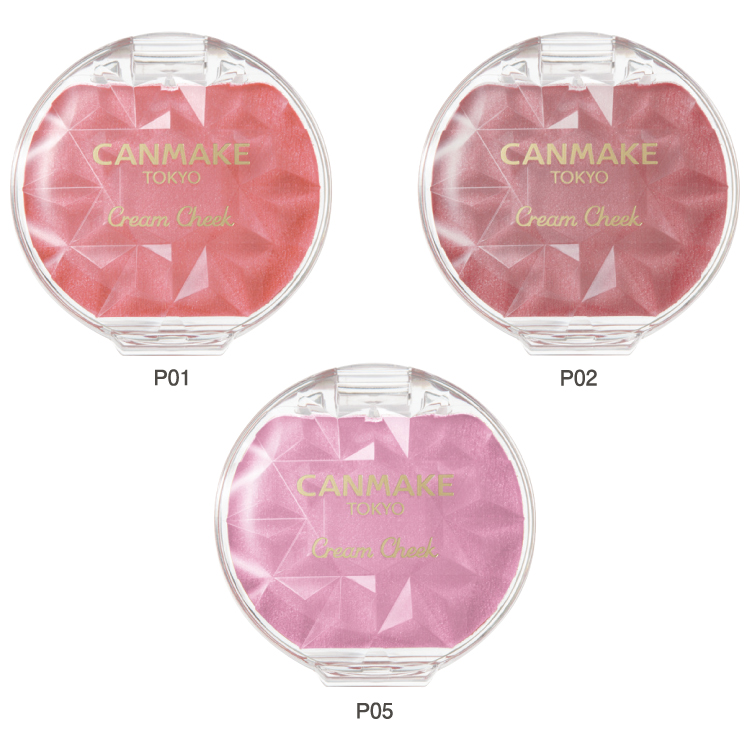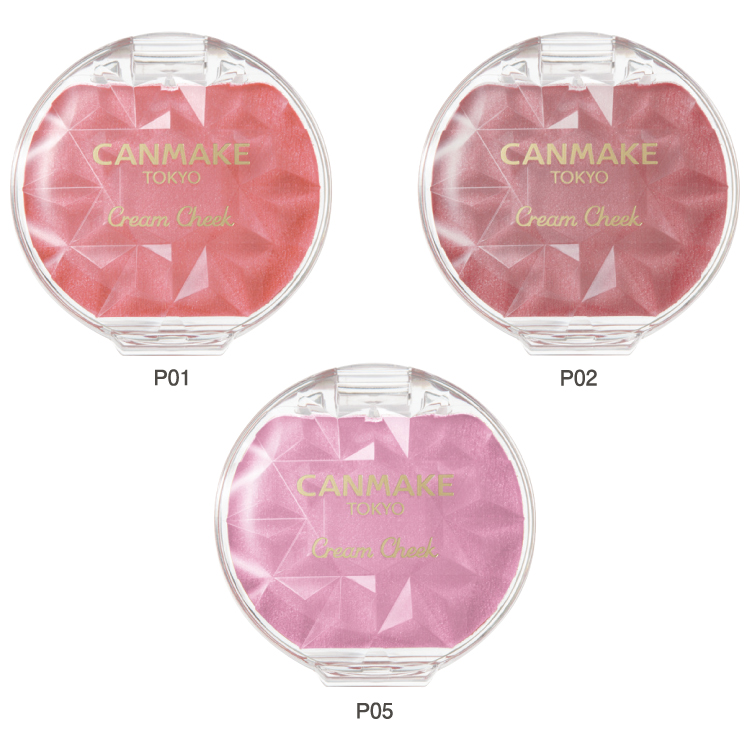 Cream Cheek (Pearl Type)
COLOR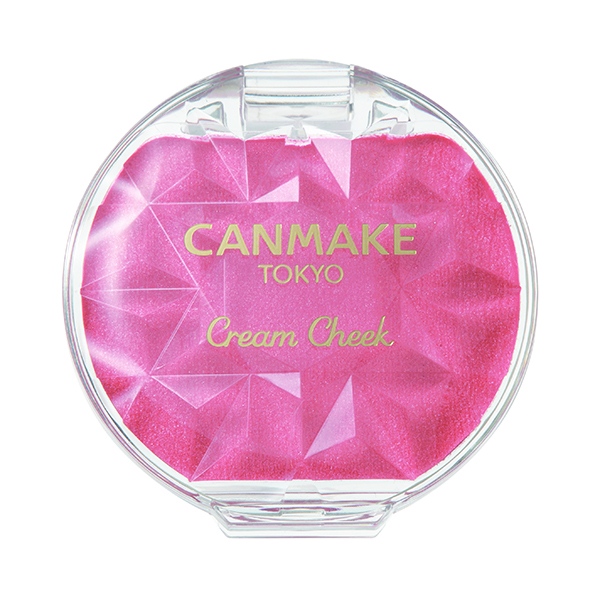 [P01]Peach Dazzle
Pink coral creates a natural-looking glow, as though you're blushing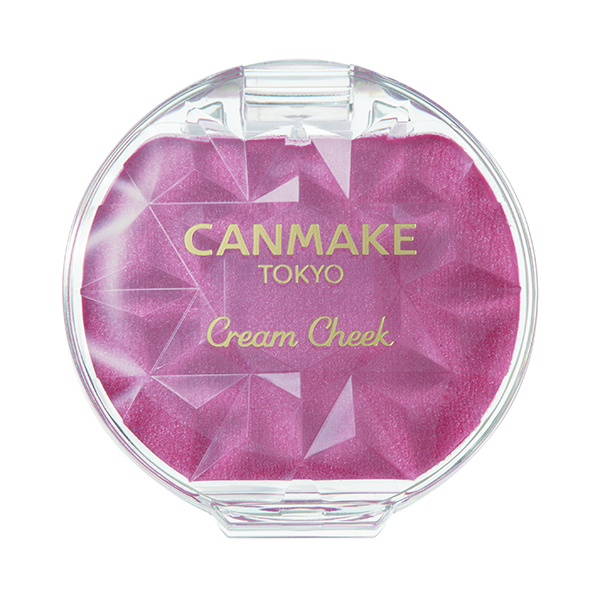 [P02]Rose Petal
Rose pink gives you the appearance of a serene, sophisticated woman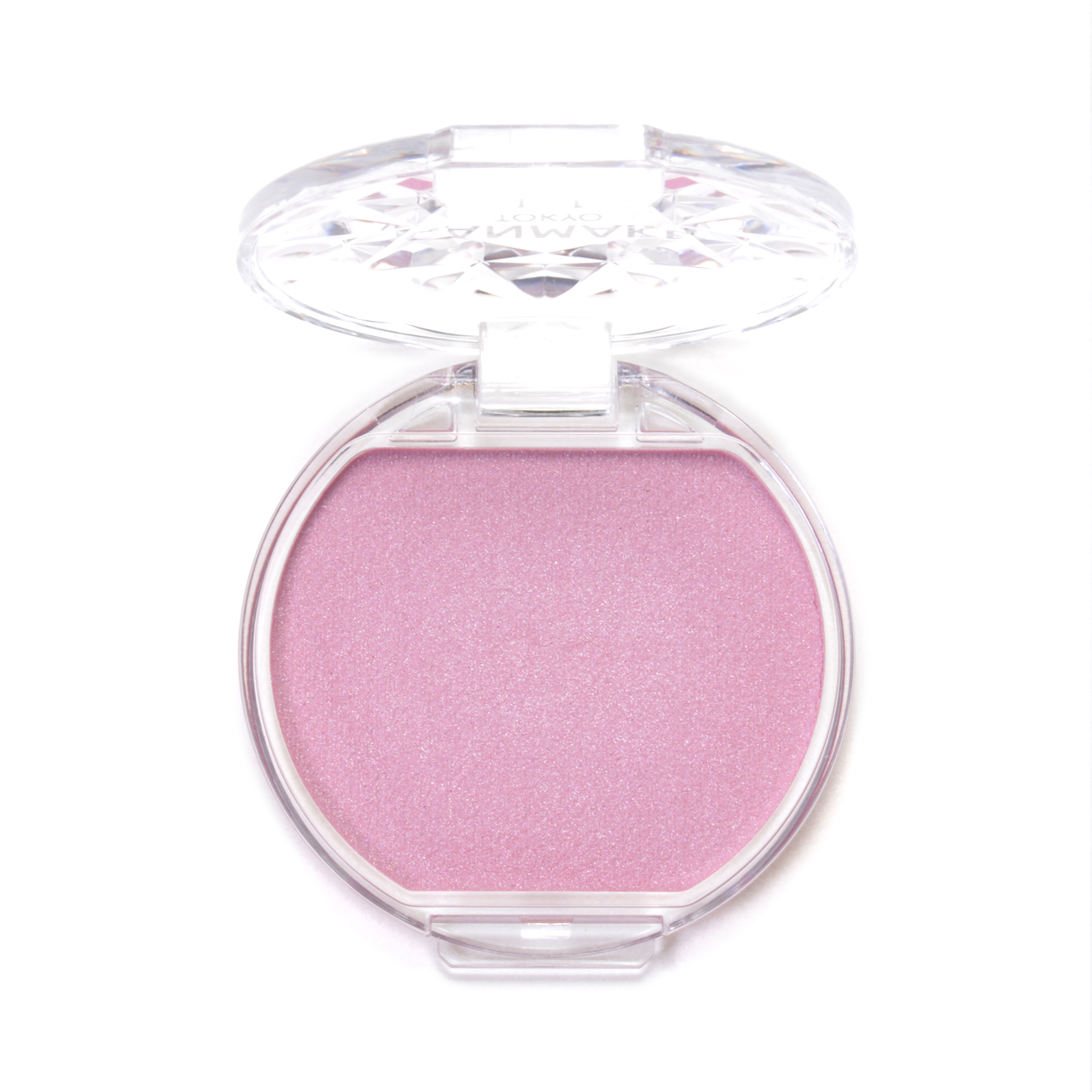 [P05]Pale Lilac
LIMITED COLOR
A pinkish-lavender that creates pure, translucent-looking cheeks
Stands up to water, sweat, sebum, and rubbing!
For a succulent sheen
Squishy fresh blush
・Highly-pigmented and lavishly infused with high-intensity pearl particles, this blush creates a fresh, succulent, wet-look sheen.
・Squishy texture like raw cookie dough. Feels light on your fingers, spreads easily over your cheeks, and clings tightly to your skin. Dewy consistency creates a silky-smooth finish after application.
・Stays in place for hours even when applied over foundation. Achieves a flawless finish even when another layer is applied.
Please note that the actual color may differ slightly from the pictures shown.