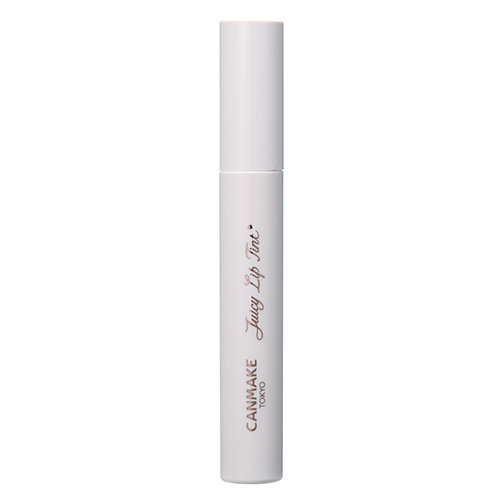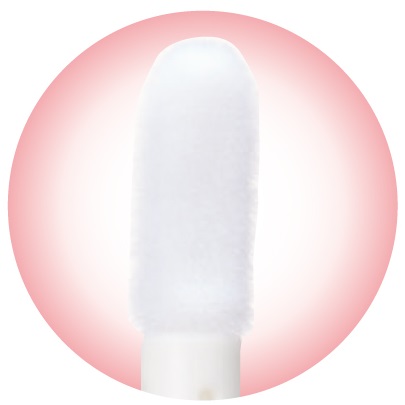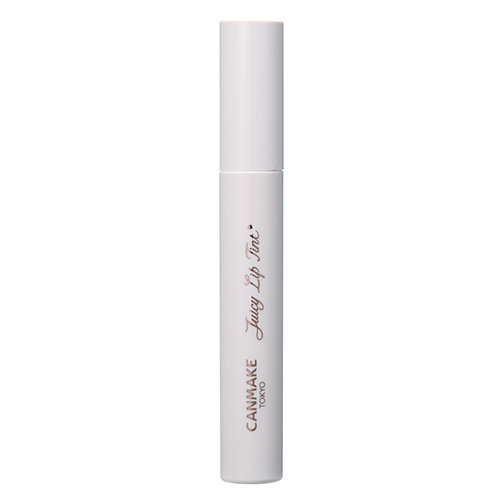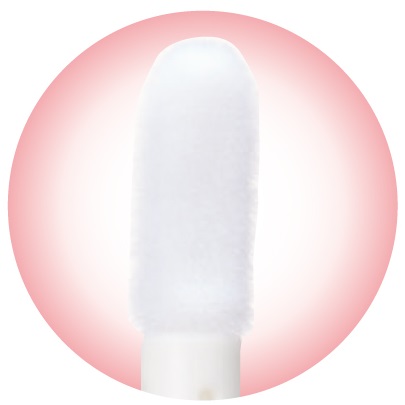 COLOR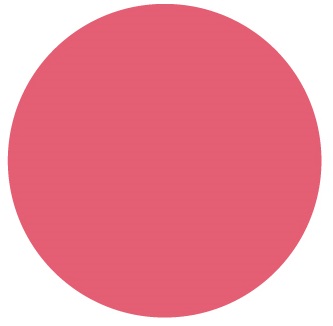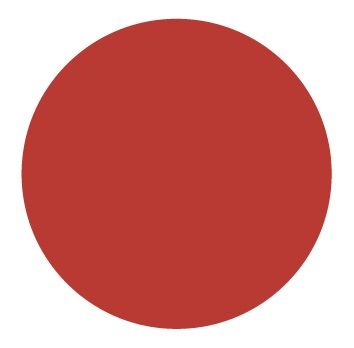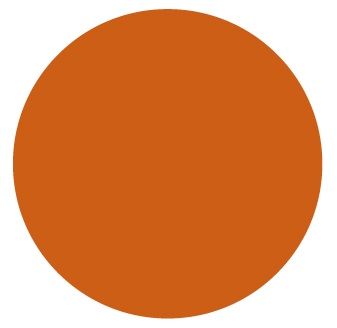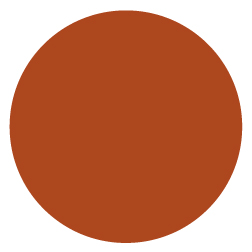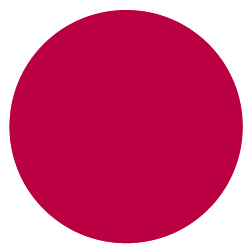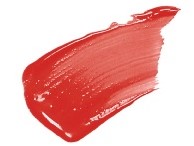 [01]Antique Rose
A mauve rose with depth.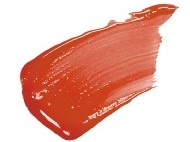 [02]Cinnamon Apple
A serene beige red.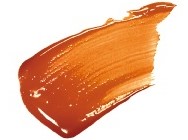 [03]Orange Brulee
Orange brown, for a stylish look with just one coat.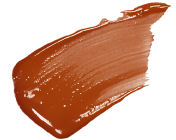 [04]Terracotta Bear
Warm terracotta.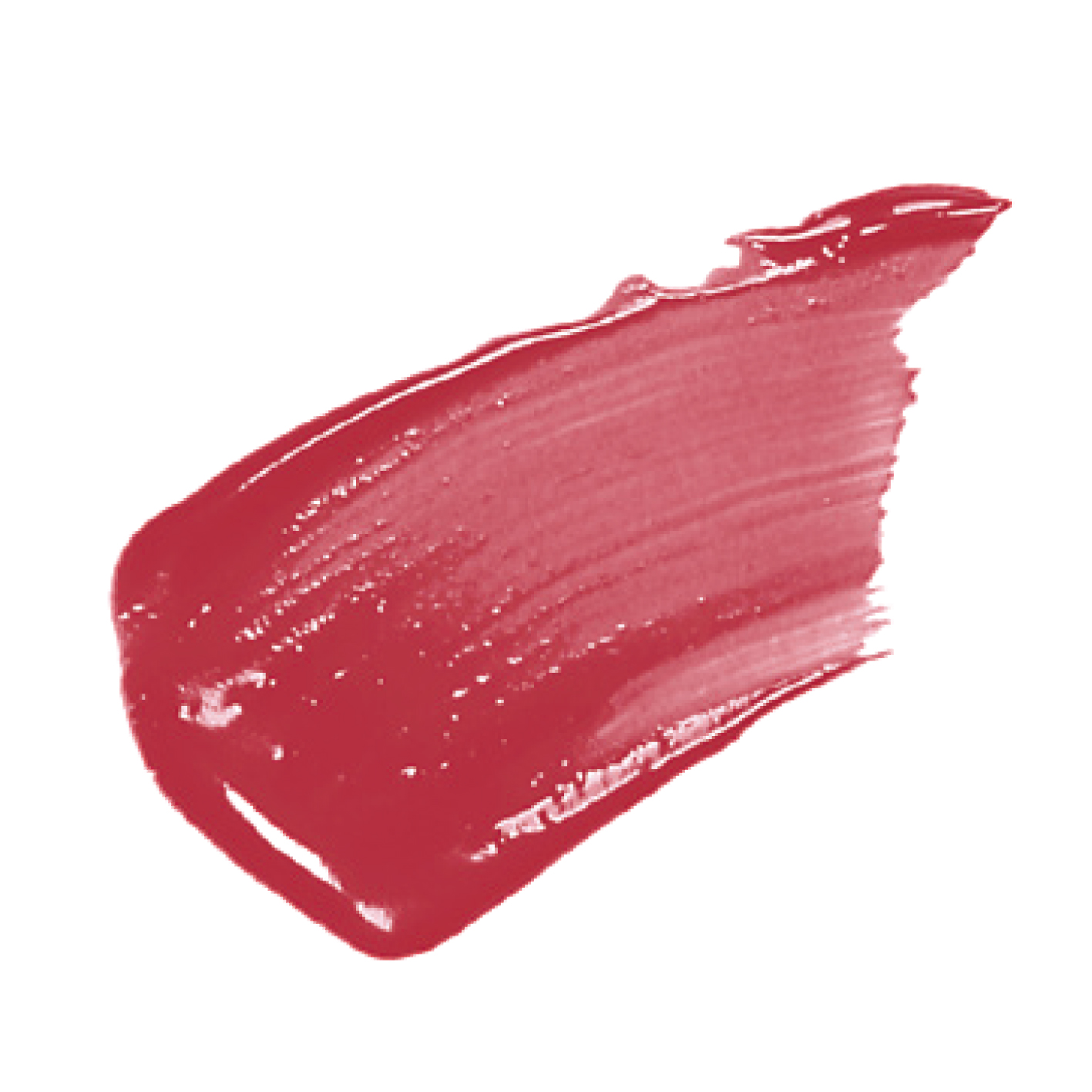 [05]Classic Fig
Rose pink conjures up a sophisticated air.
Beautiful lips in 5 minutes ❤
Oil-in-water tint brings the shine bursting out.

Tint formulated to keep color in place even when you're eating and drinking.
● The tint is formulated so the pigment becomes fixed to your lips over time*, keeping your lip color in place even when you're eating and drinking. This also minimizes the transfer of color to cups and bottles. *Fixation time varies between users. We recommend waiting 5 minutes.

● High-cling formula seems to melt into your lips as it tints.
● You can adjust the intensity of color by applying another coat.

Luscious shine seems to burst out from within as time passes.
● Oil-in-water formulation contains twice as many oil components as water. The shine seems to come bursting out as time passes, as though you've applied gloss over your lip color.
● Luscious, long-lasting shine

Non-sticky texture.
● Comfortable lightweight texture adds shine without stickiness. No need to worry about hair sticking to your lips.

High-color finish has a beautifying skin-correcting effect.
● Eye-catching juicy high-color finish. The contrast creates a beautifying and correcting effect that makes skin look brighter. *Effect created by the make-up


Please note that the actual color may differ slightly from the pictures shown.