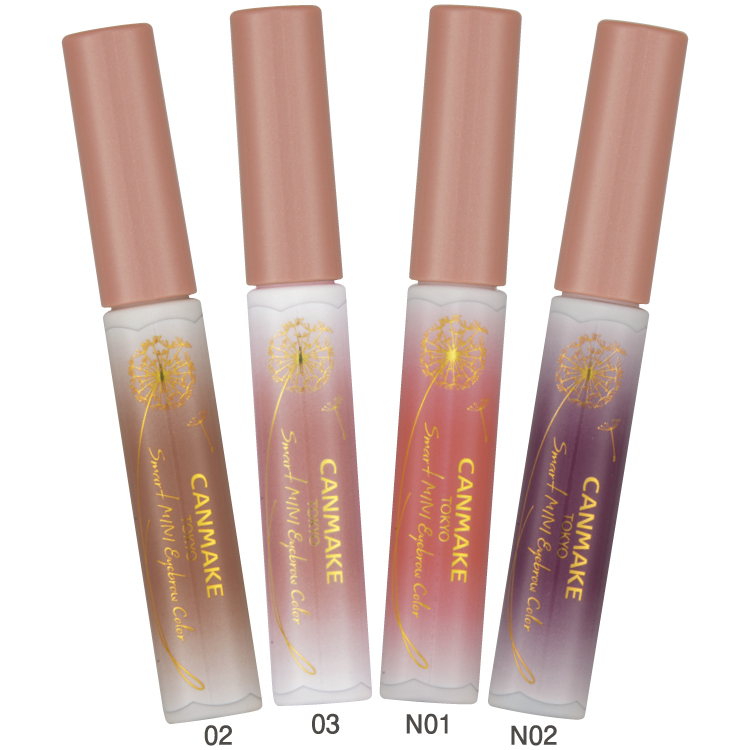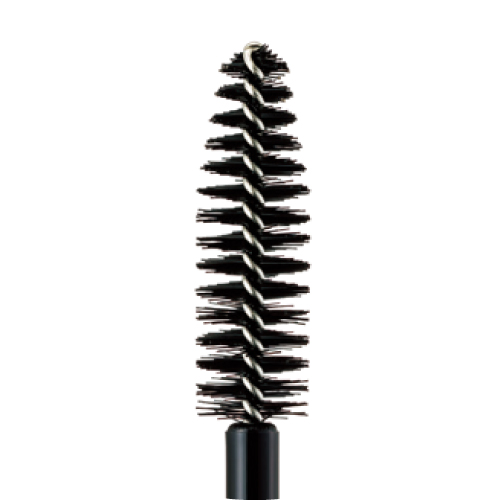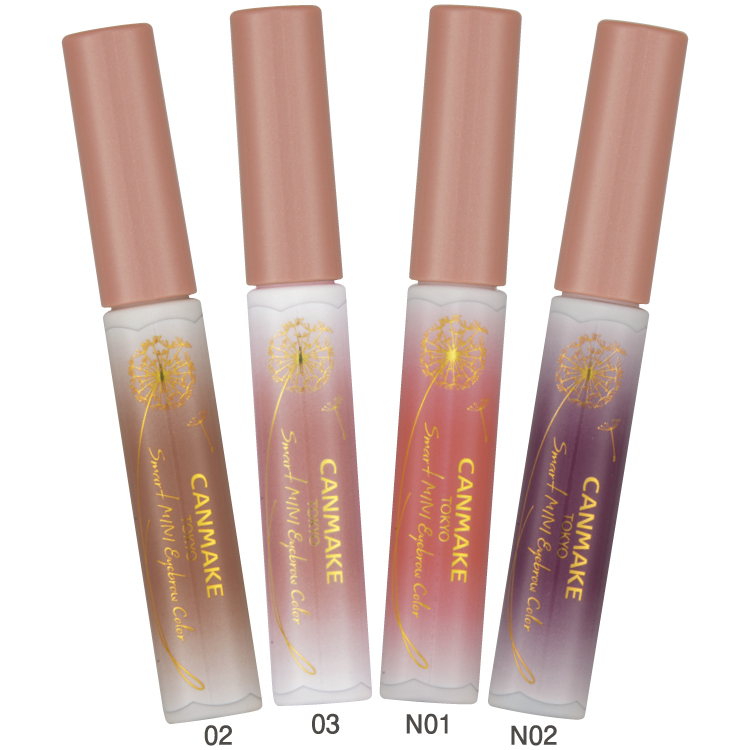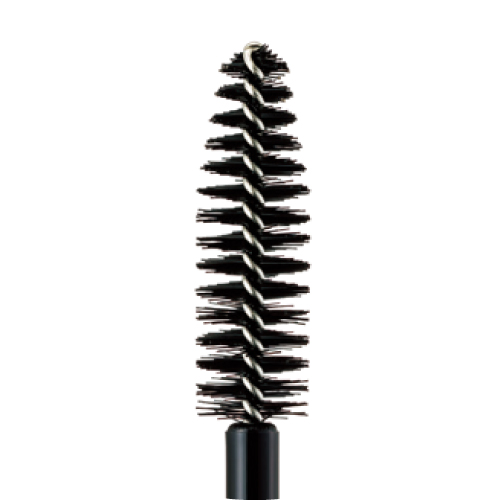 COLOR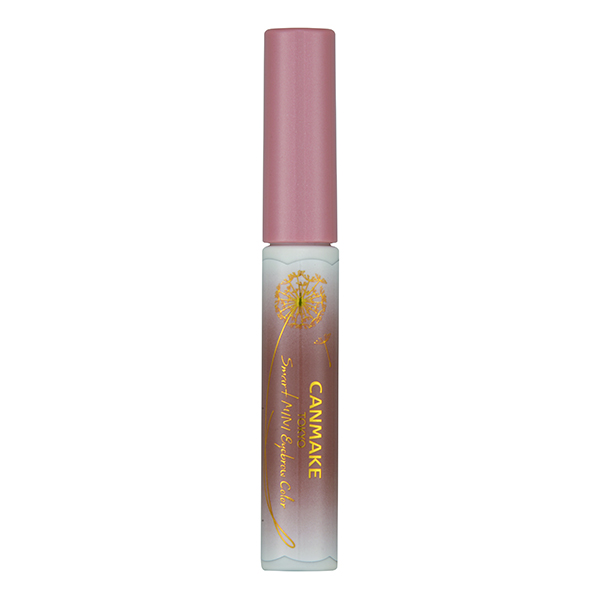 [02]YAWARAKA ASH
A soft ash brown that blends in gently with your face, without harsh gray tones.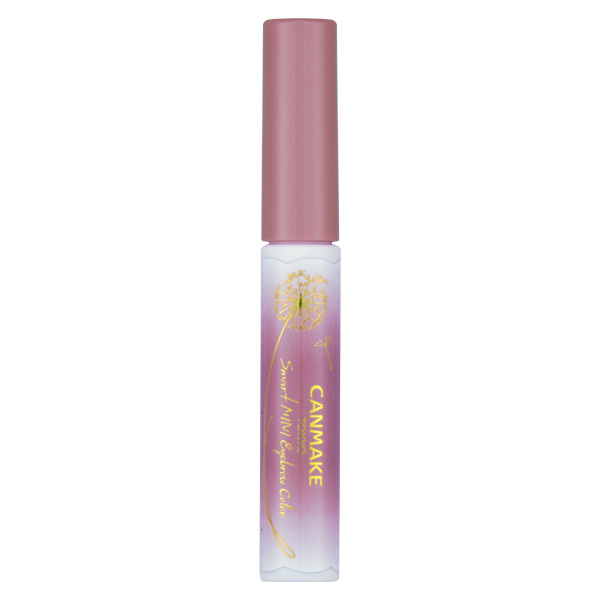 [03]SAKURA Brown
NEW COLOR
Chic pinkish brown softens the impact of your brows.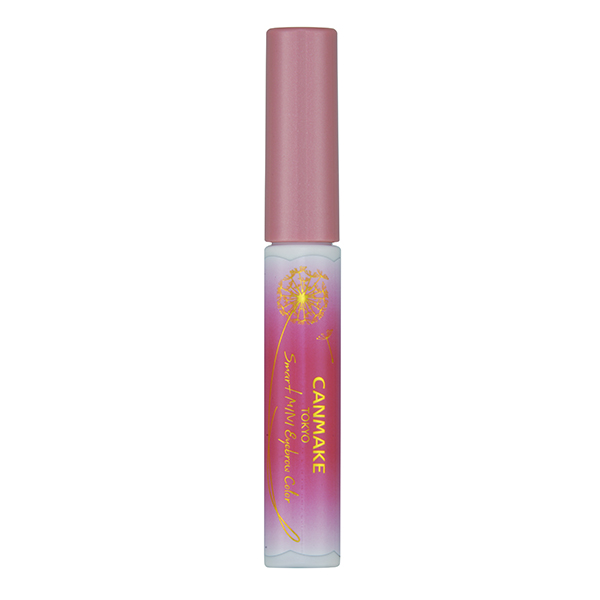 [03]SHIAWASE PINK
A pretty pink that makes your expression look warmer and softer.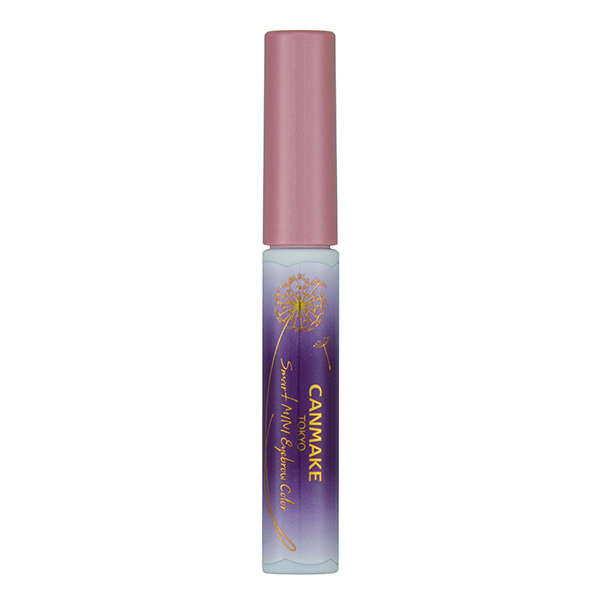 [04]OSHARE PURPLE
A stylish purple that brings out your translucence.
With a lightweight coating to give brows a soft finish
Eyebrow mascara with a smart MINI-brush
Carefully designed smart mini-brush picks up just the right amount of fluid—not too much, not too little—to thoroughly coat brows, without missing a single hair.
Prevents brow hairs from clumping, ensuring a soft, lightweight finish. Natural look × Color = On-trend brows ♪
Stands up to sweat, sebum, and rubbing, so your make-up stays looking as fresh as it did when you first applied it.
You'll be delighted by how easily it comes off with warm water, despite its long-lasting formulation!
How to Use
Close the page
(1) Draw your eyebrow hairs with your usual eyebrow pencil or eyebrow powder.
(2) Apply this product from the tail of the brow toward the head, against the direction of growth.
(3) Finally, apply from the head of the brow toward the tail, with the direction of growth. Voilà! Perfect soft-looking brows!
Please note that the actual color may differ slightly from the pictures shown.