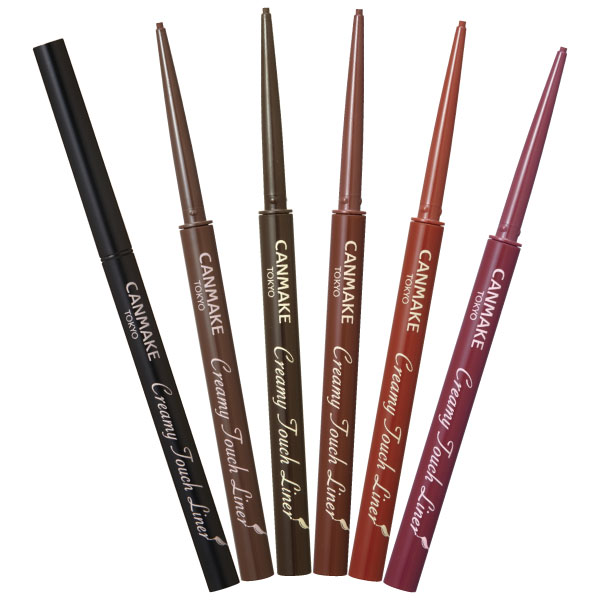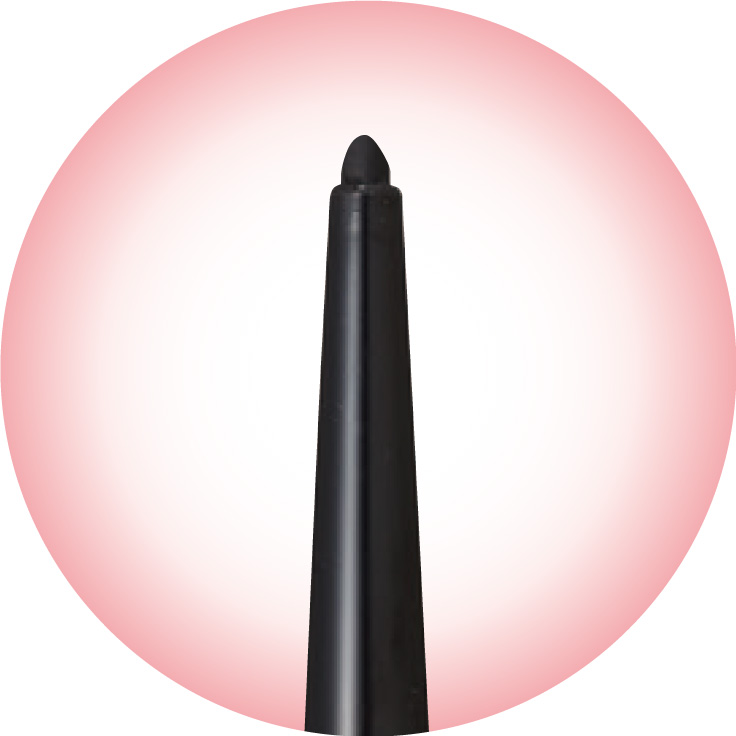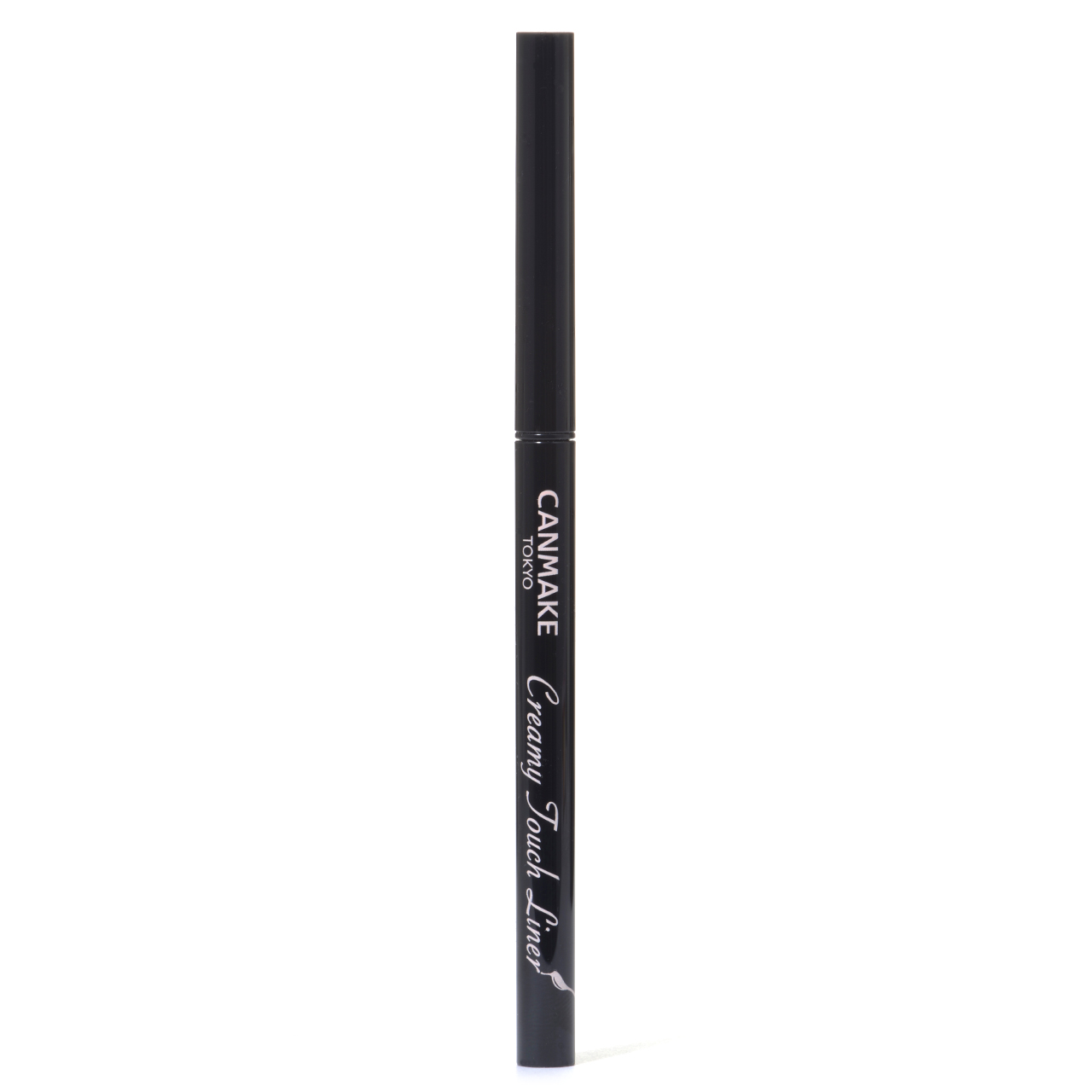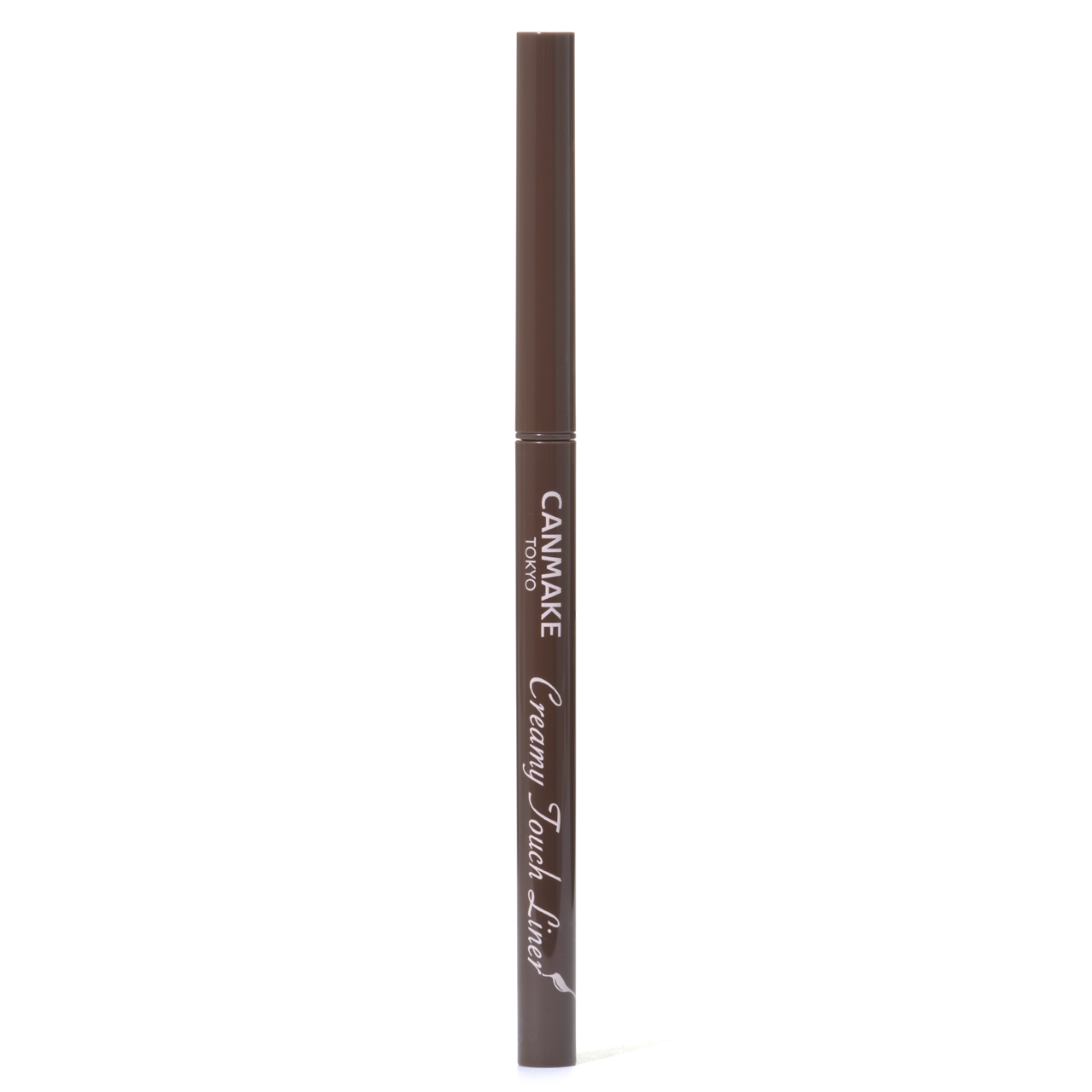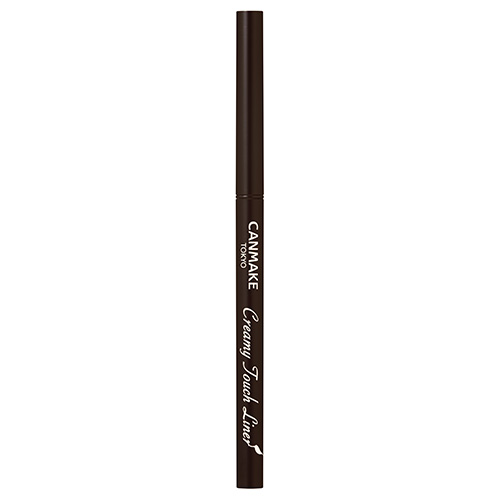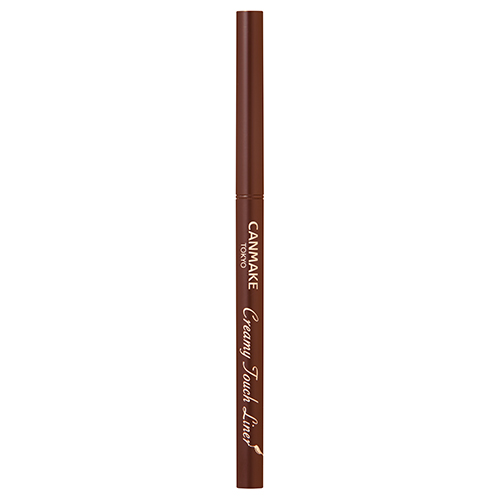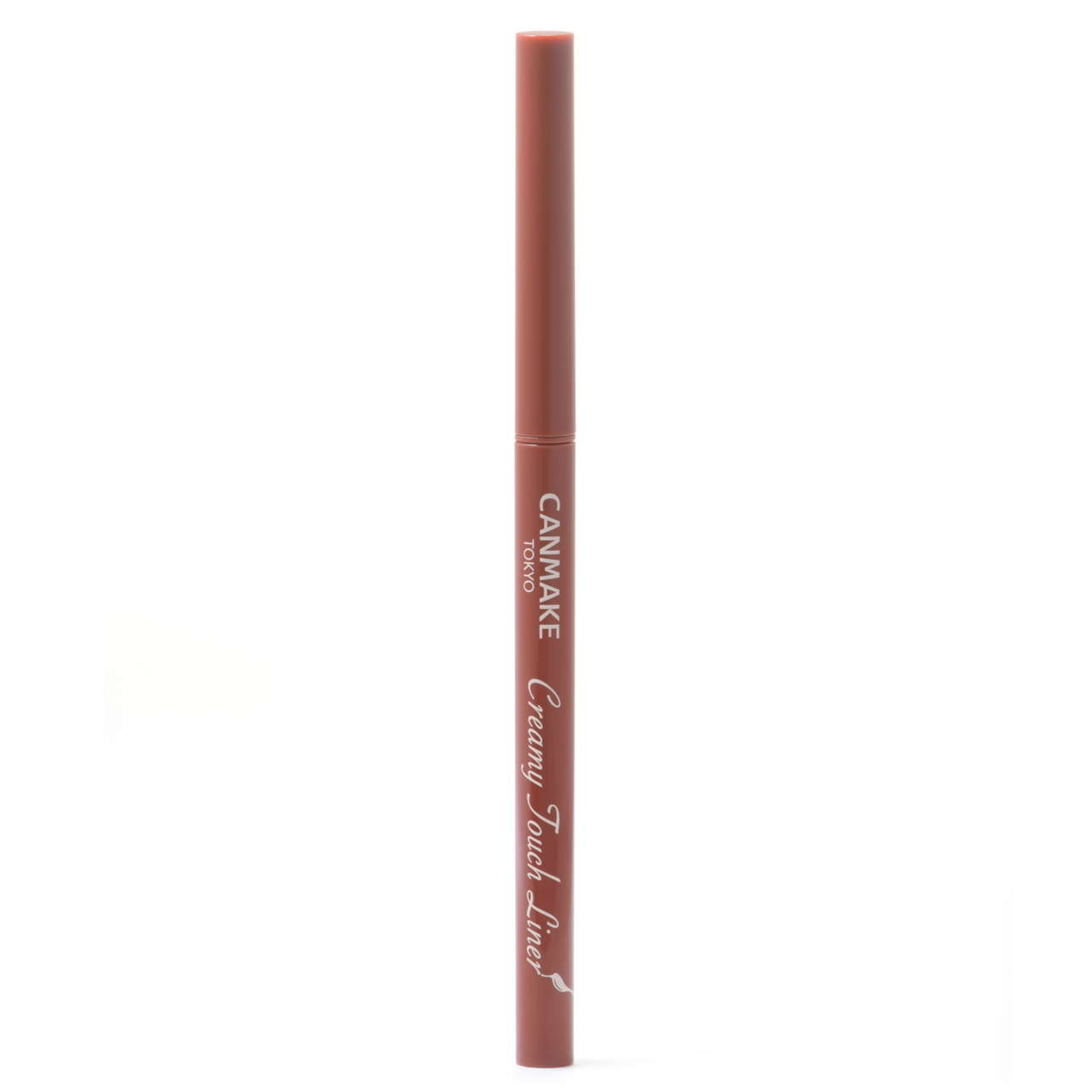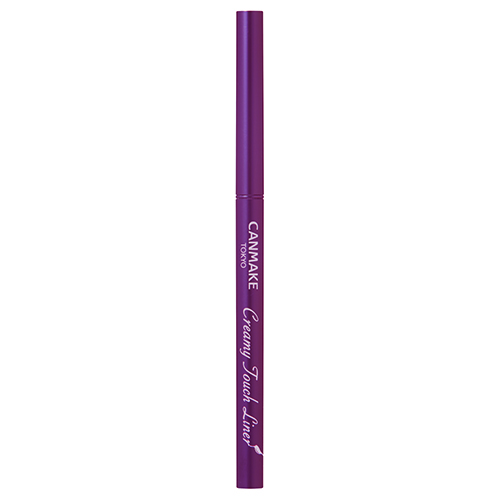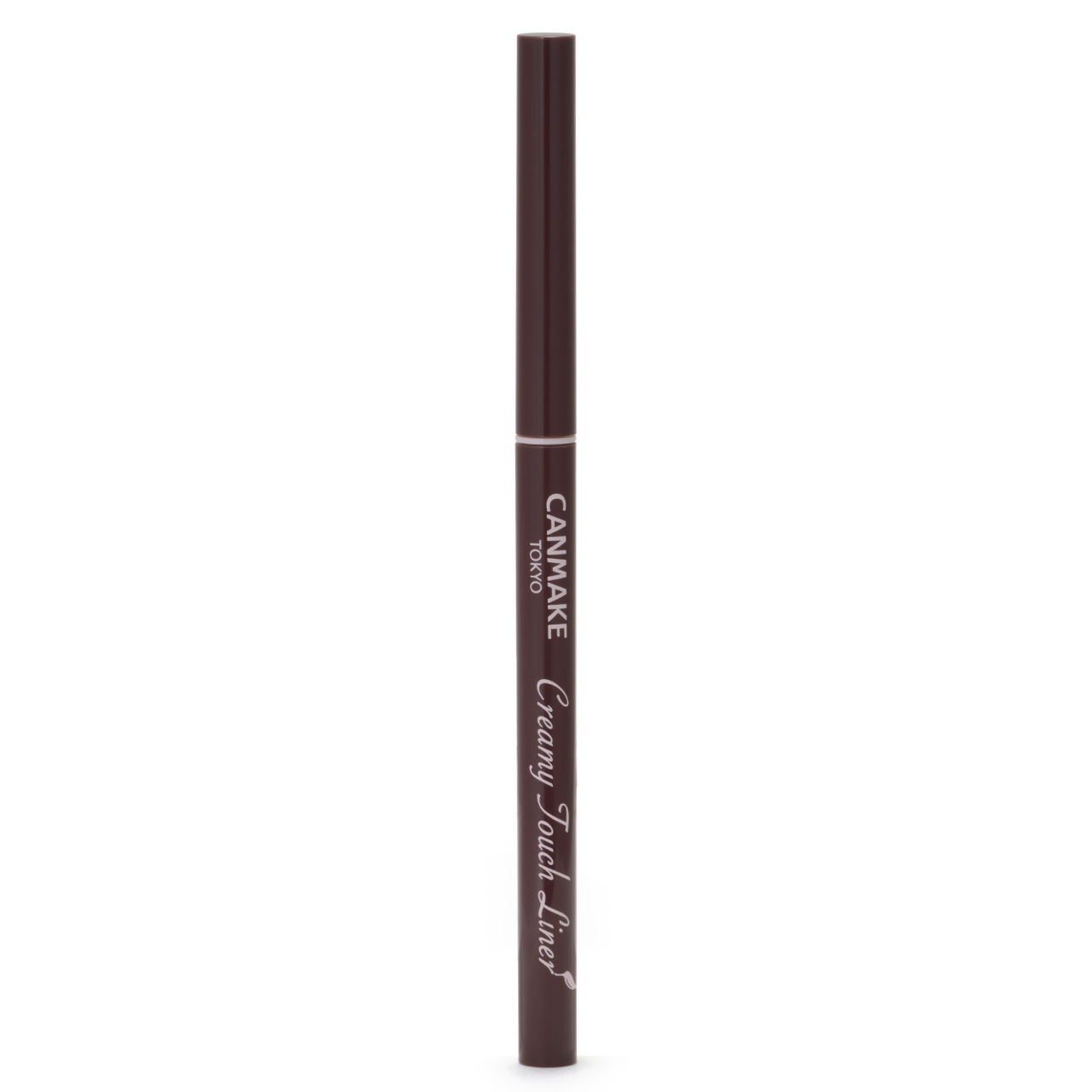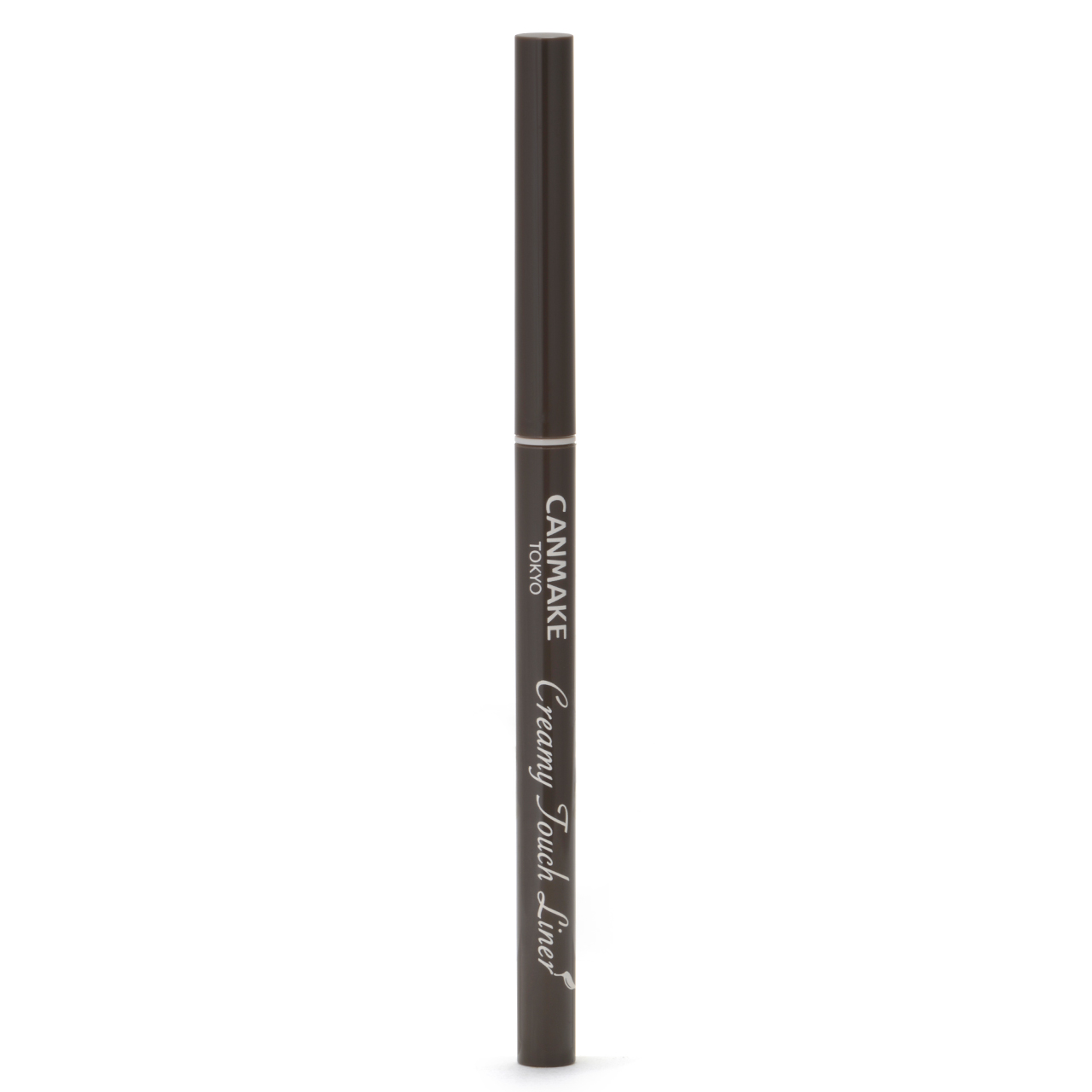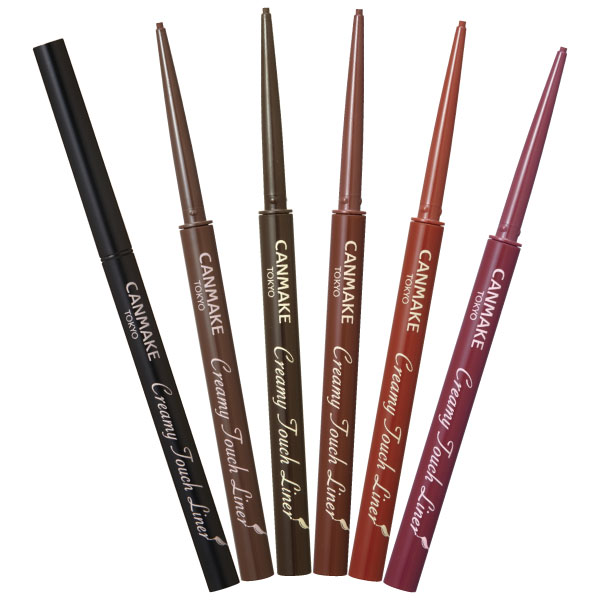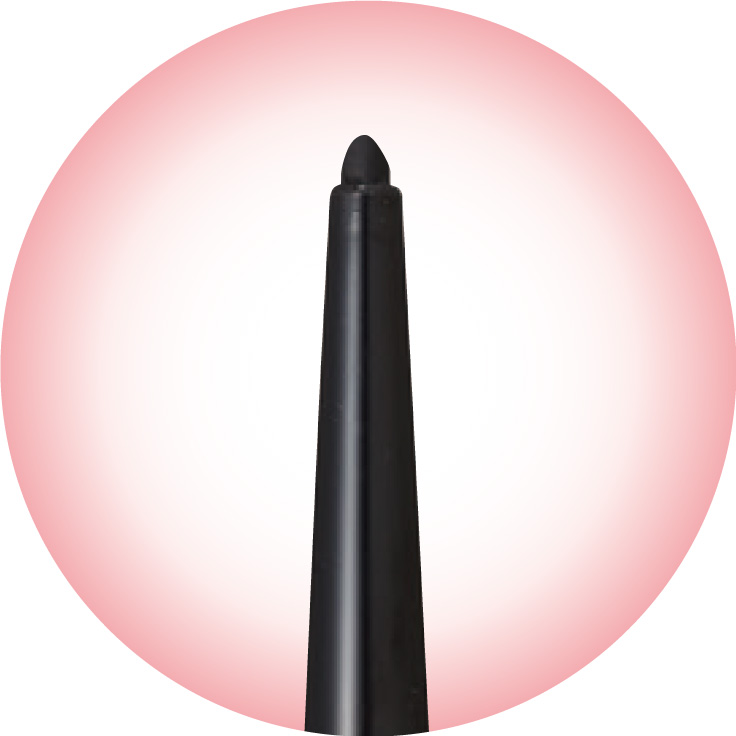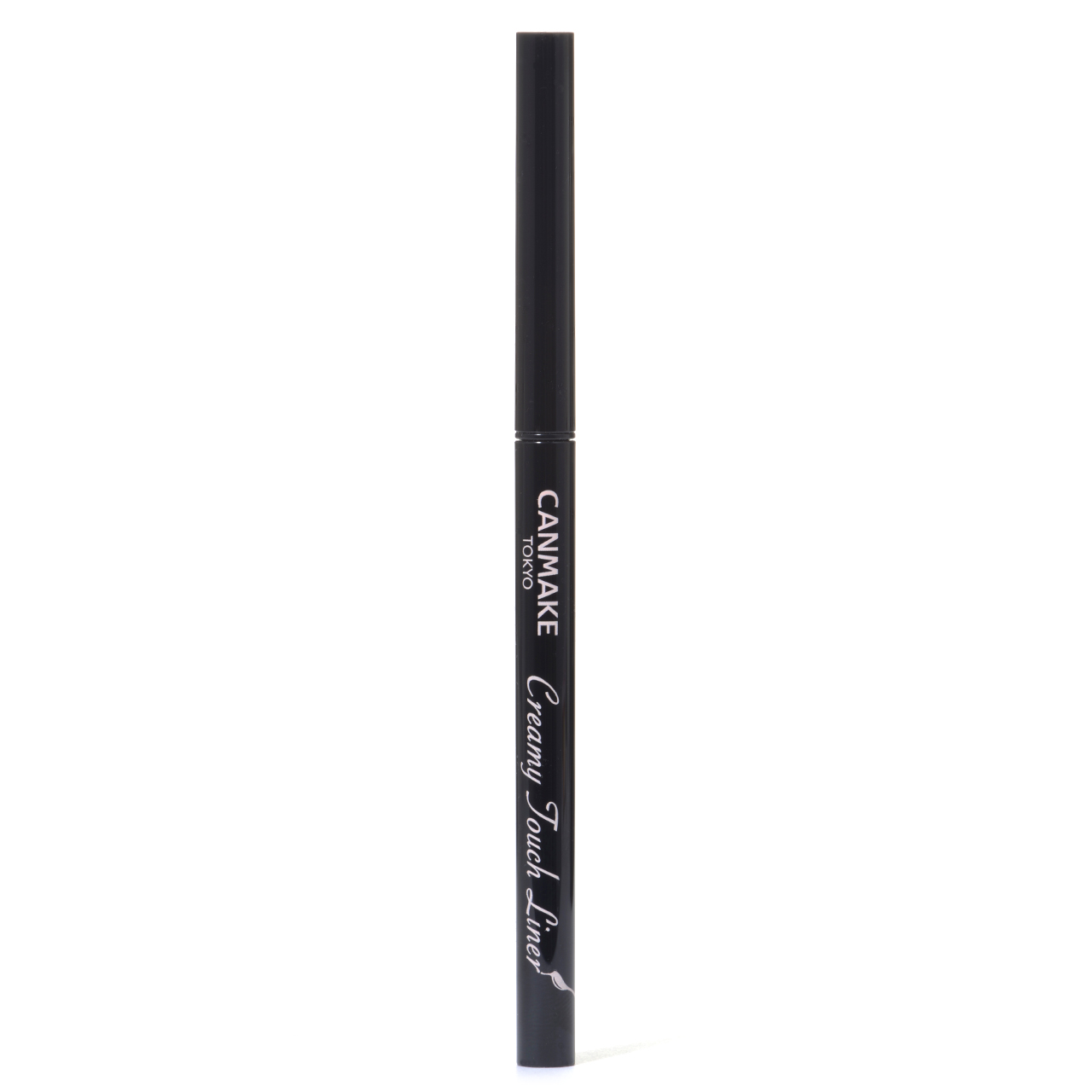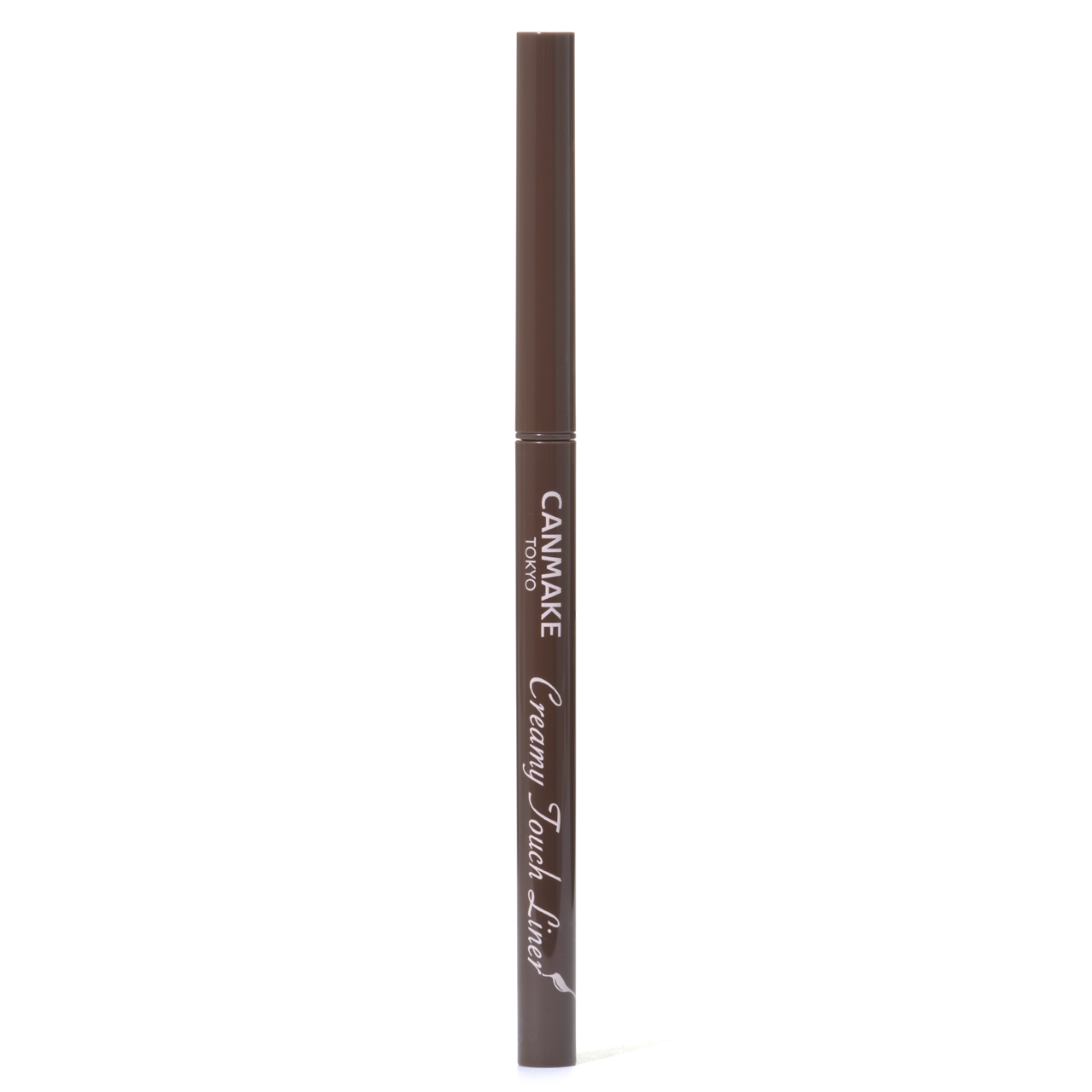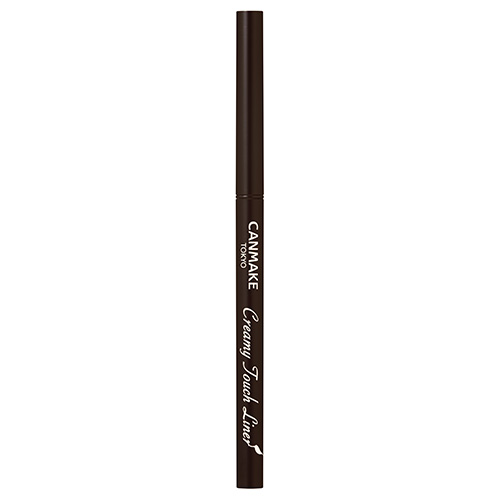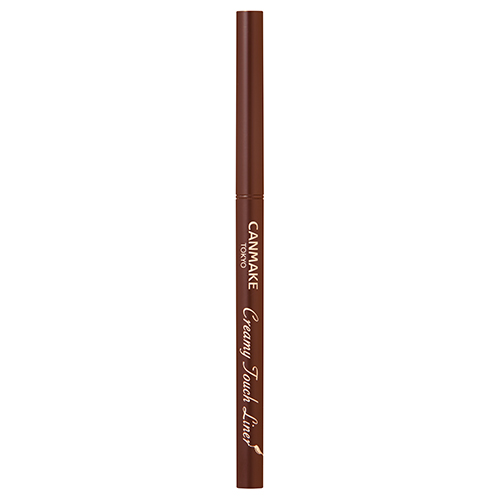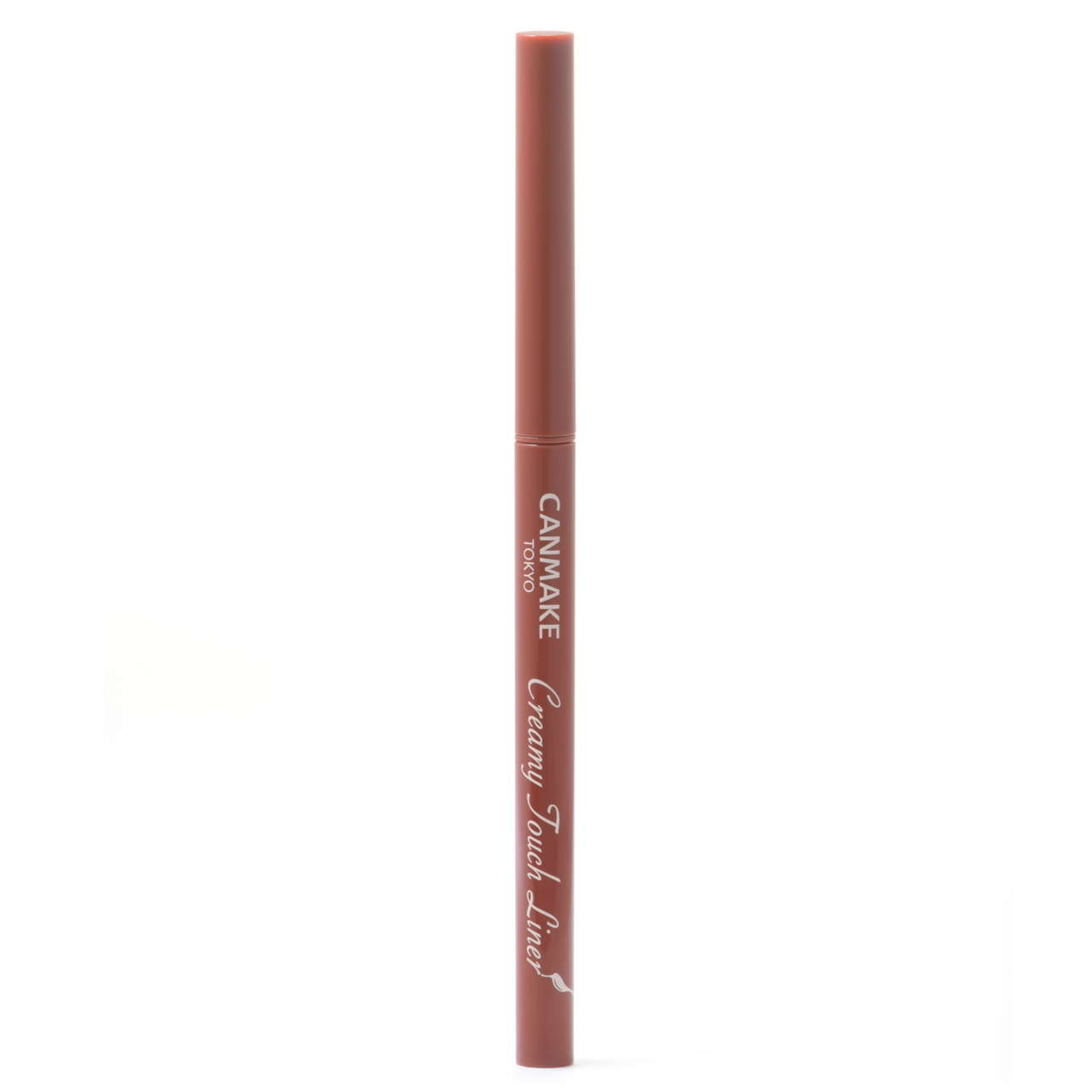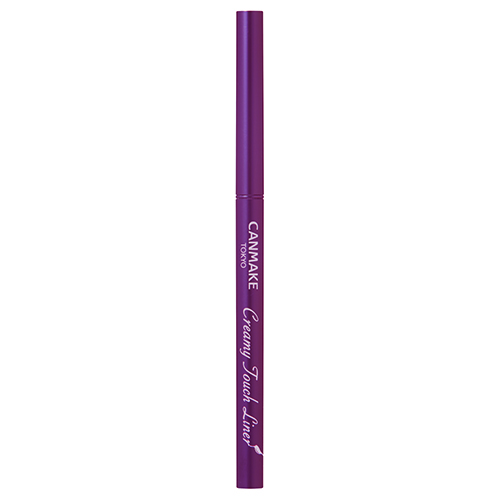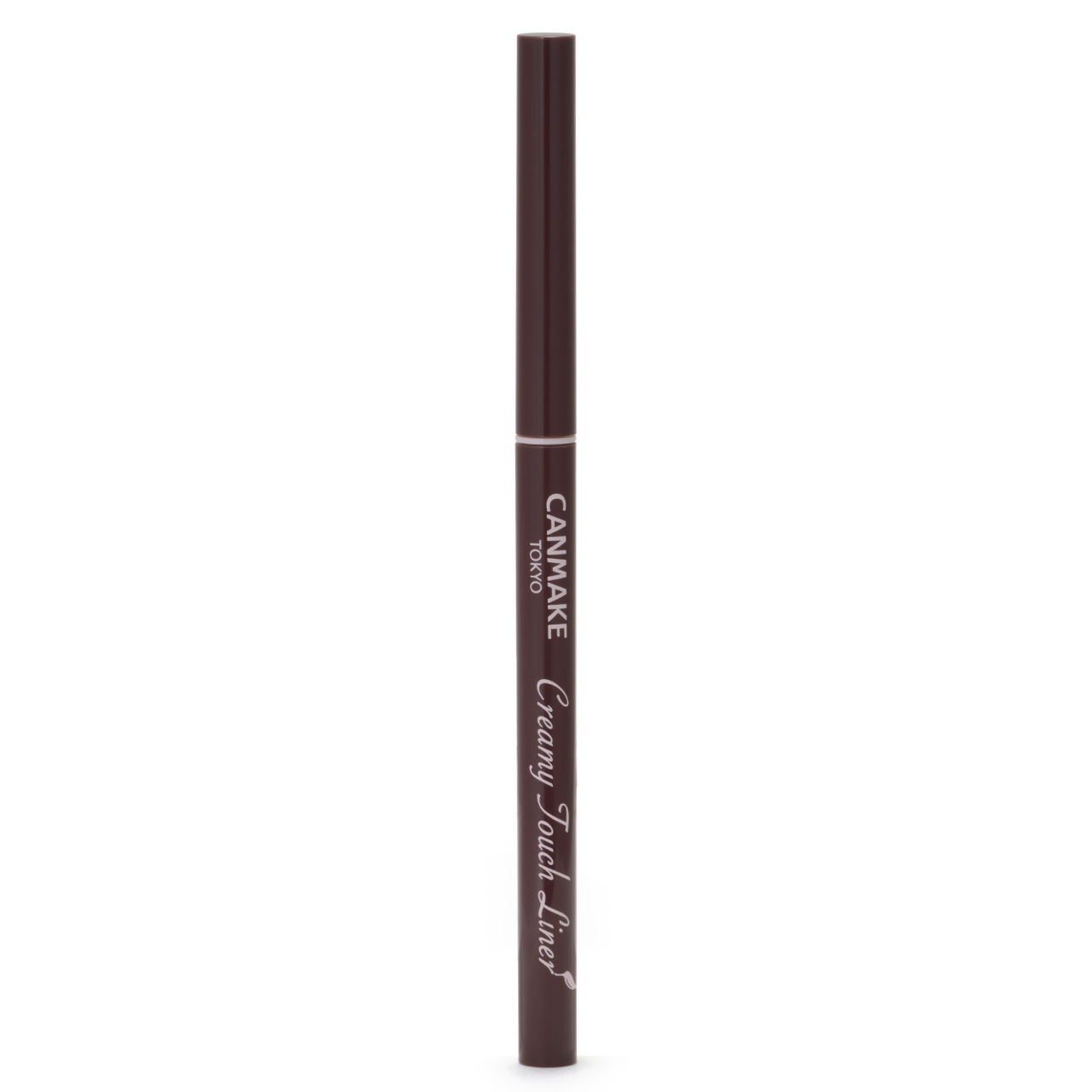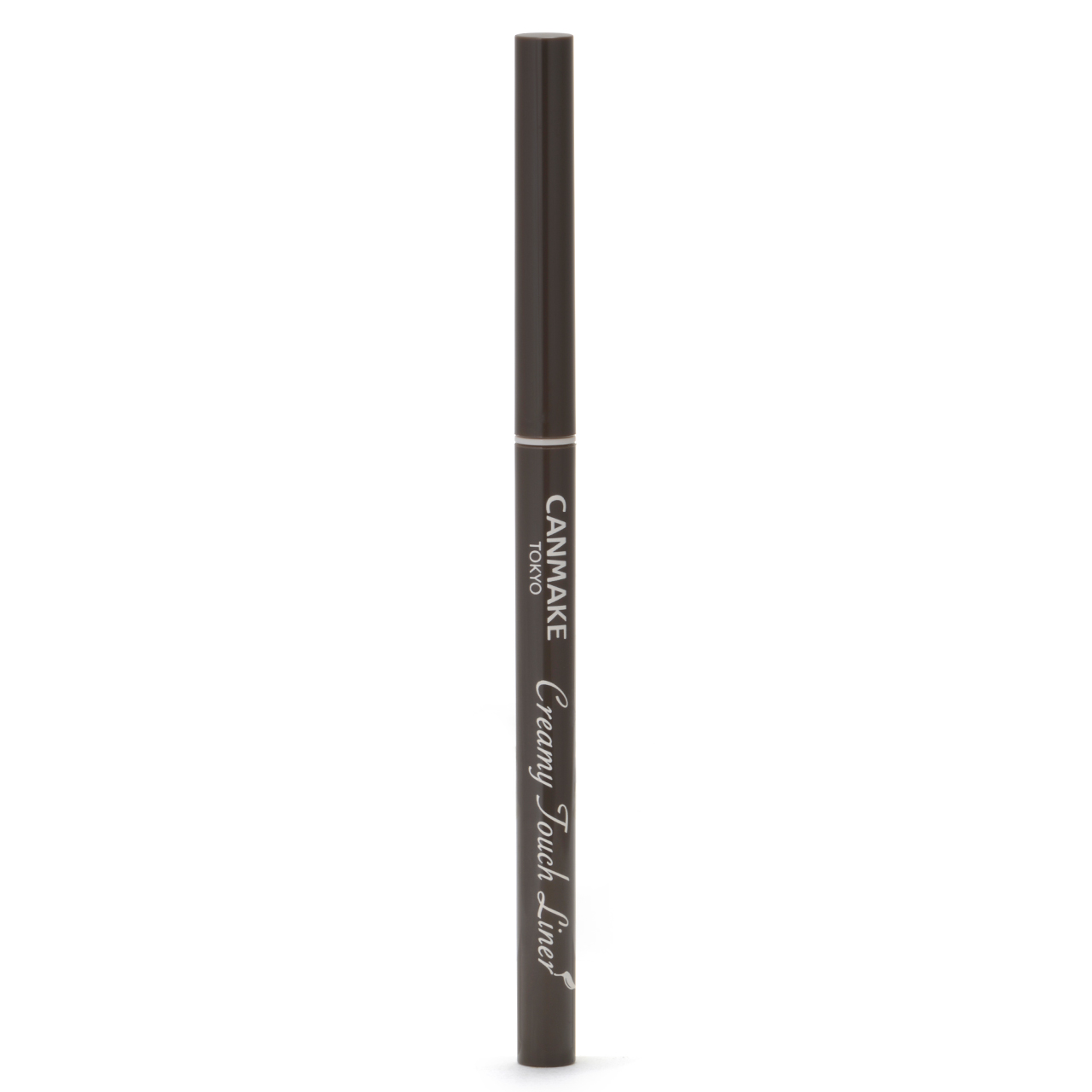 COLOR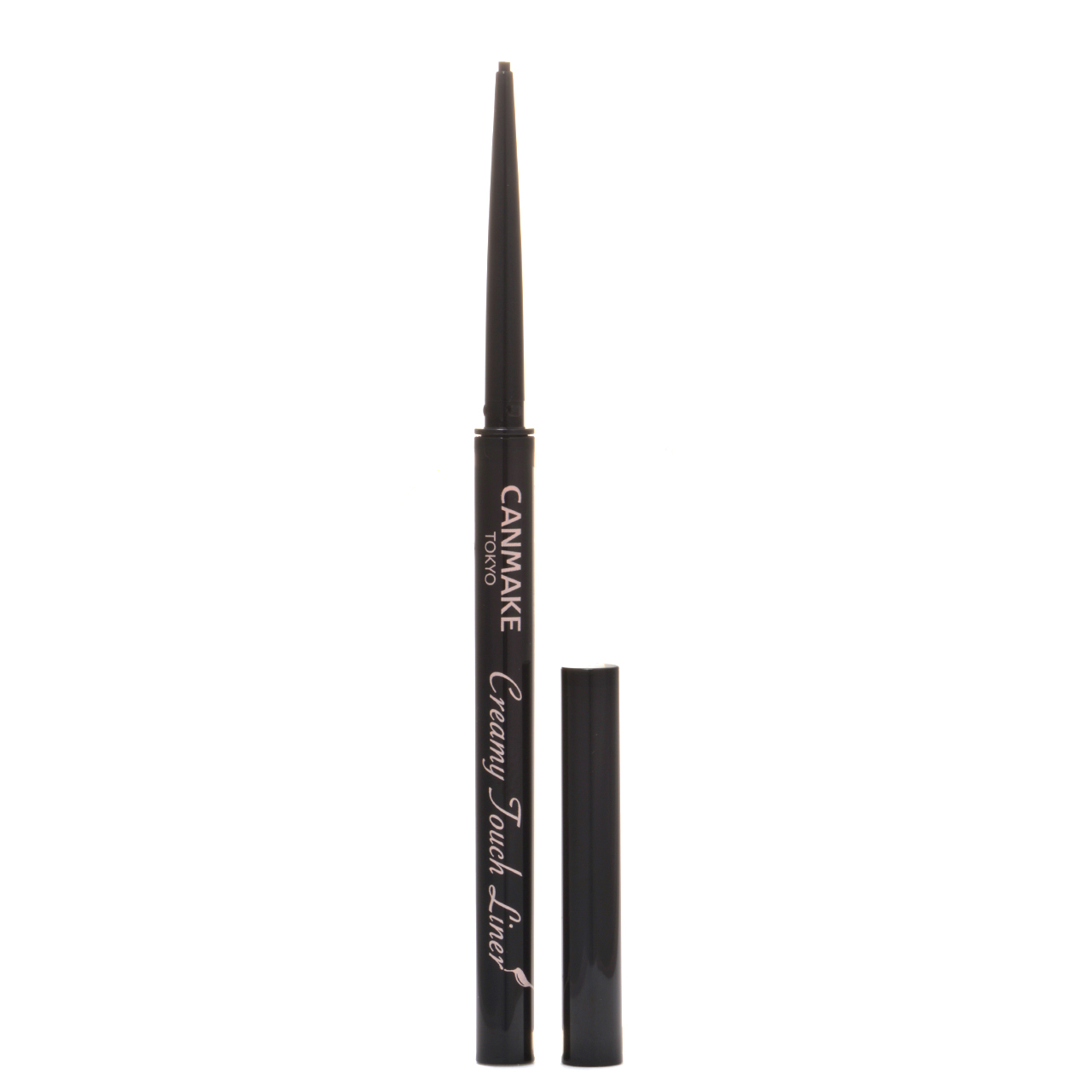 [01]Deep Black
A jet black that boldly emphasizes the eyes.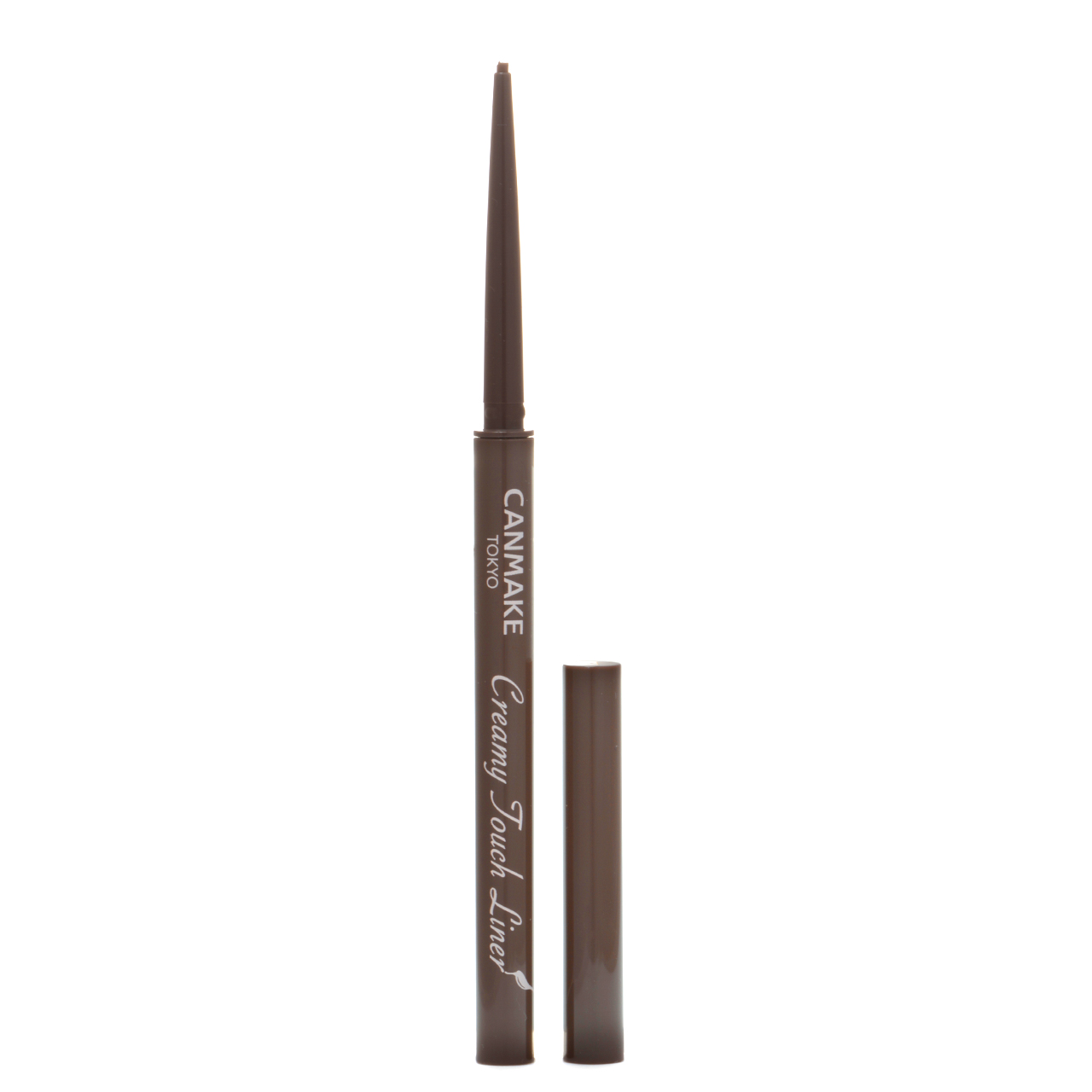 [02]Medium Brown
A brown that gently accentuates the eyes.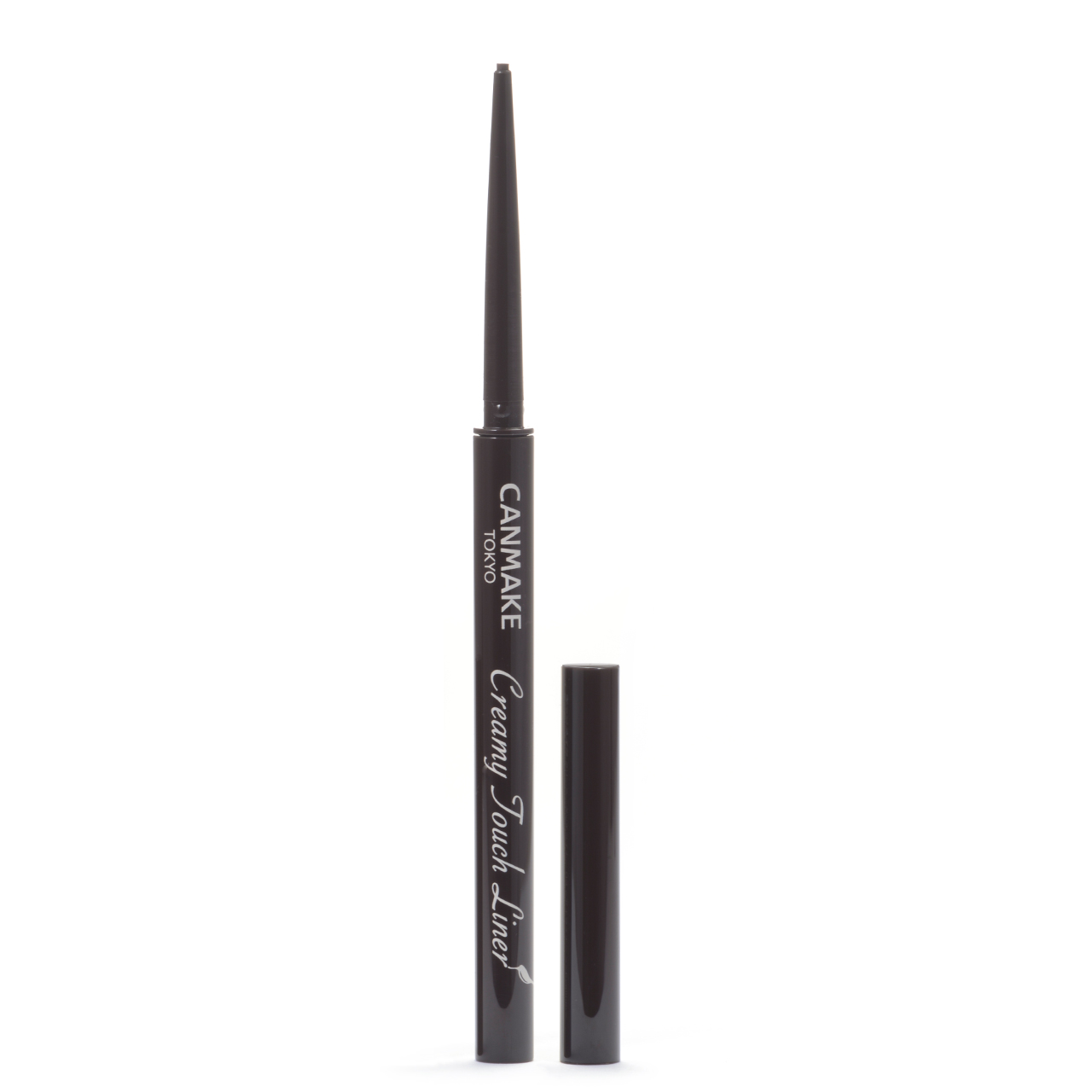 [03]Dark Brown
A rich dark brown that softly sharpens up the contours of your eyes.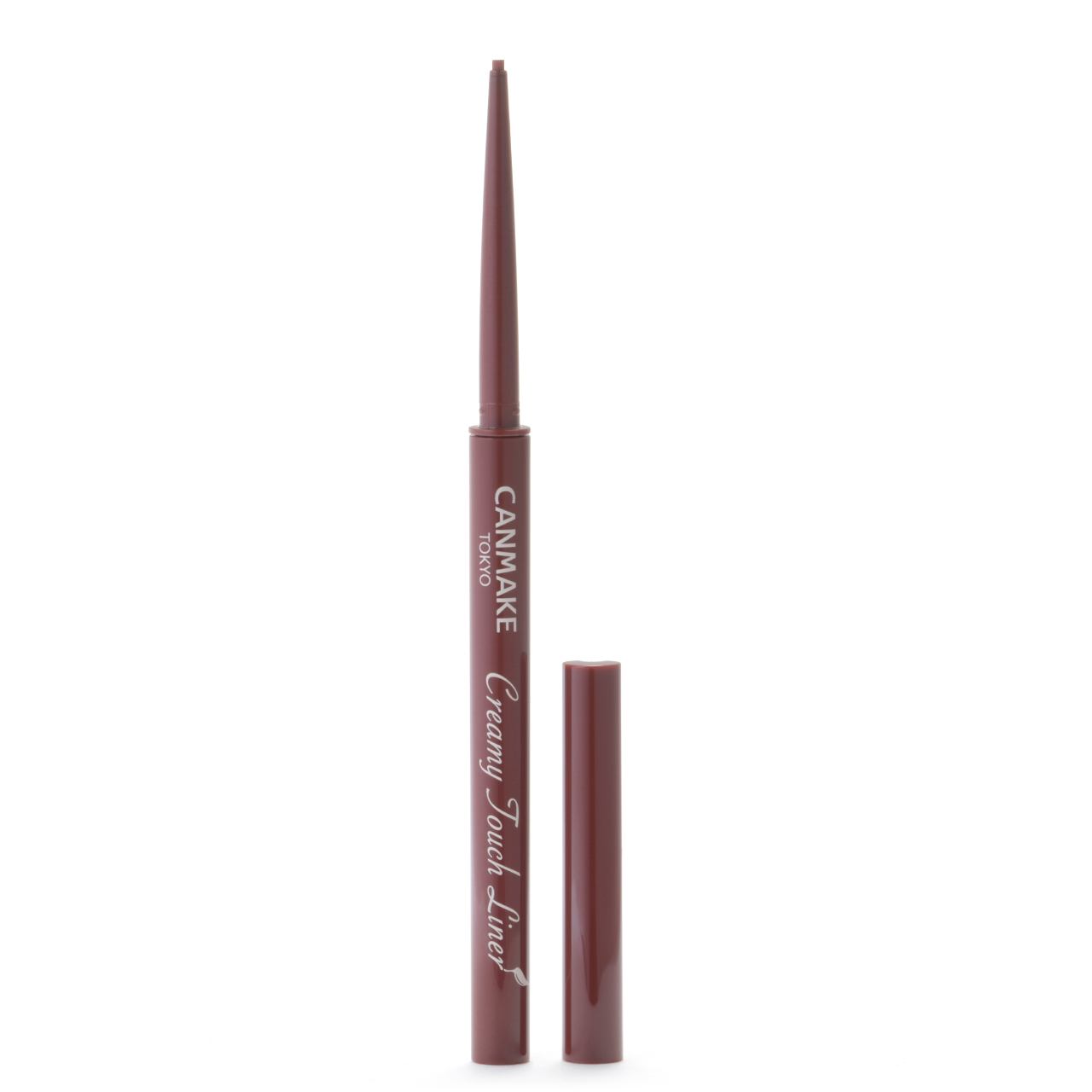 [04]Garnet burgundy
Mahogany gives eyes a sophisticated look.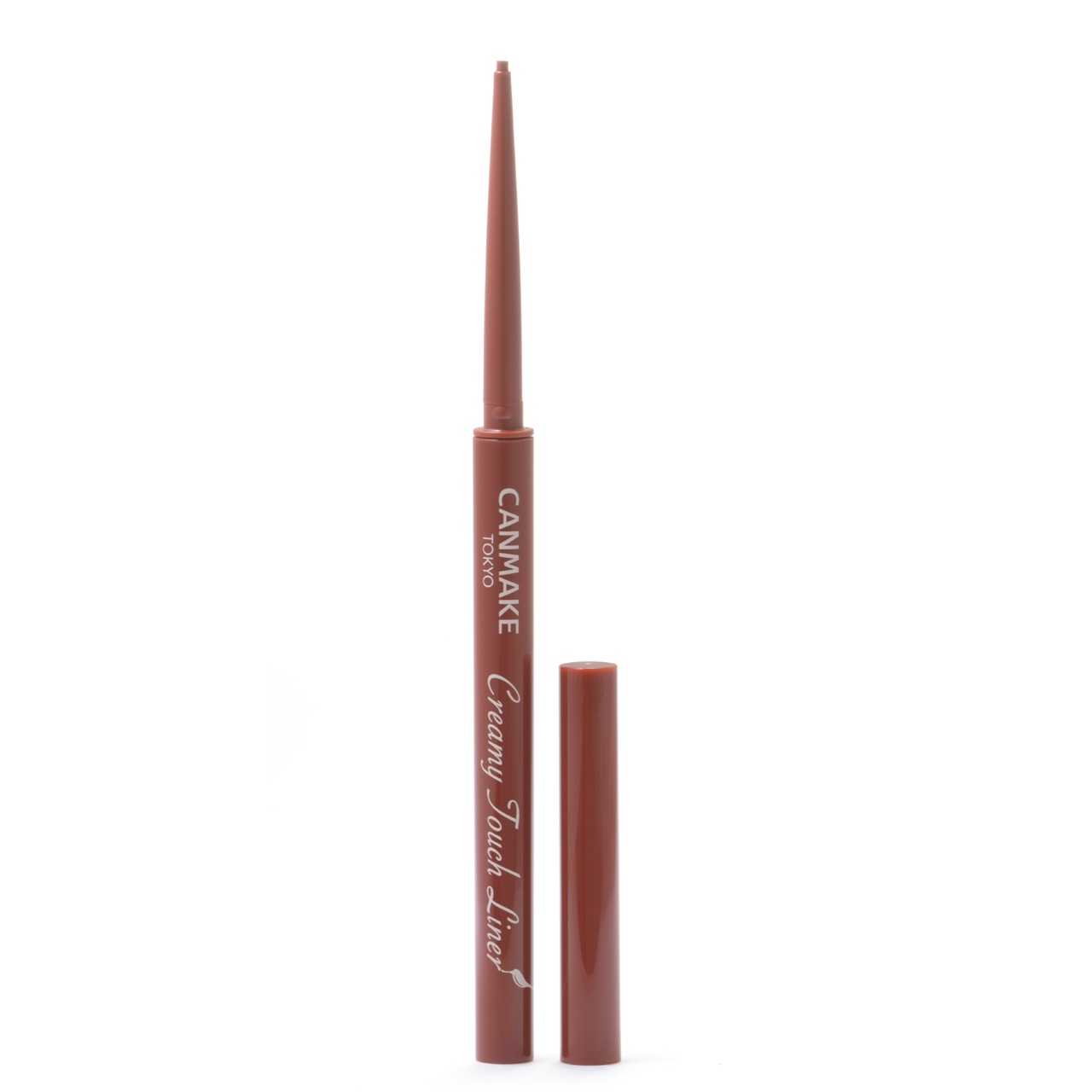 [05] Bitter Caramel
An orange-toned brown that gives you a sophisticated appearance.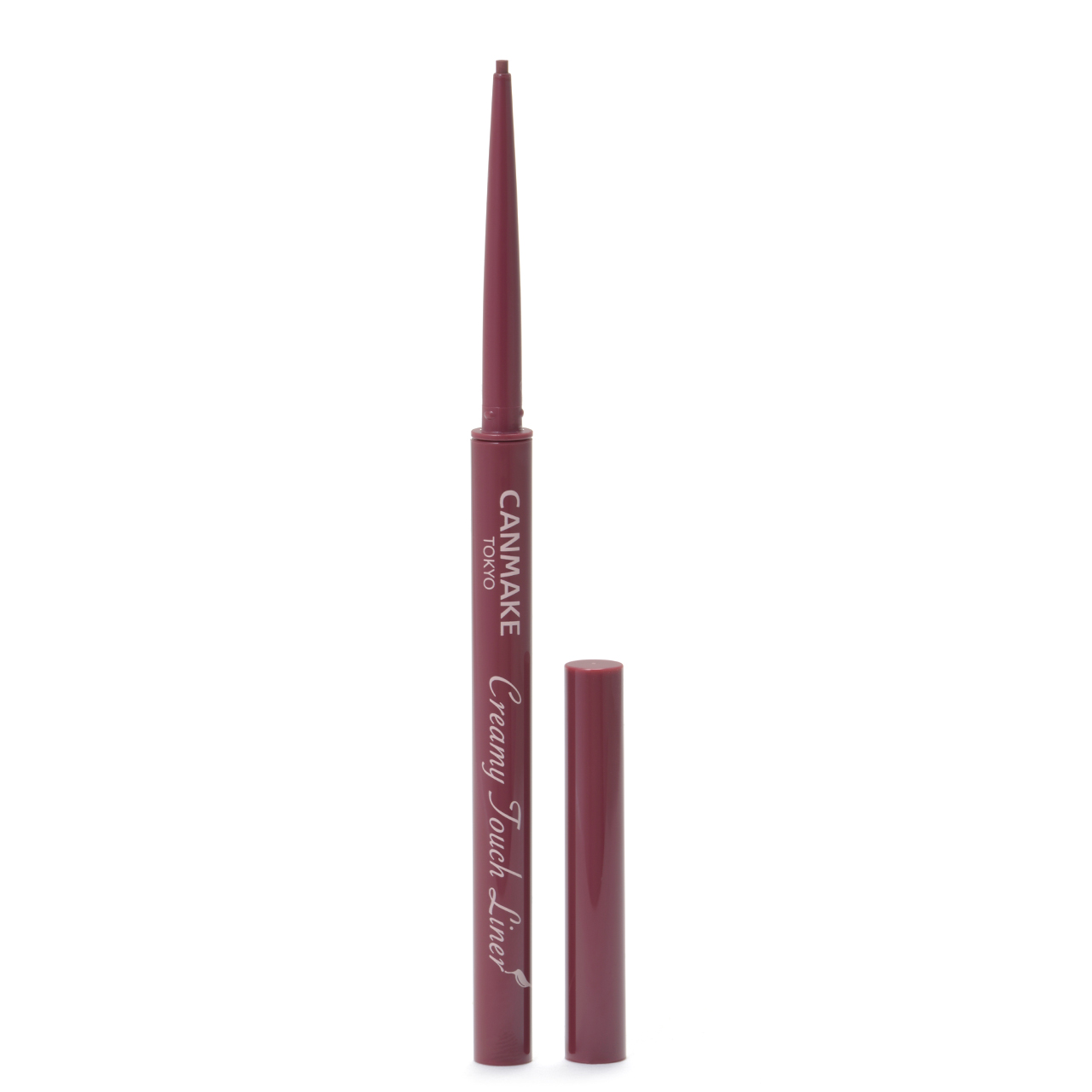 [06]Foggy Plum
NewColors
Mauve creates an air of sophisticated seductiveness.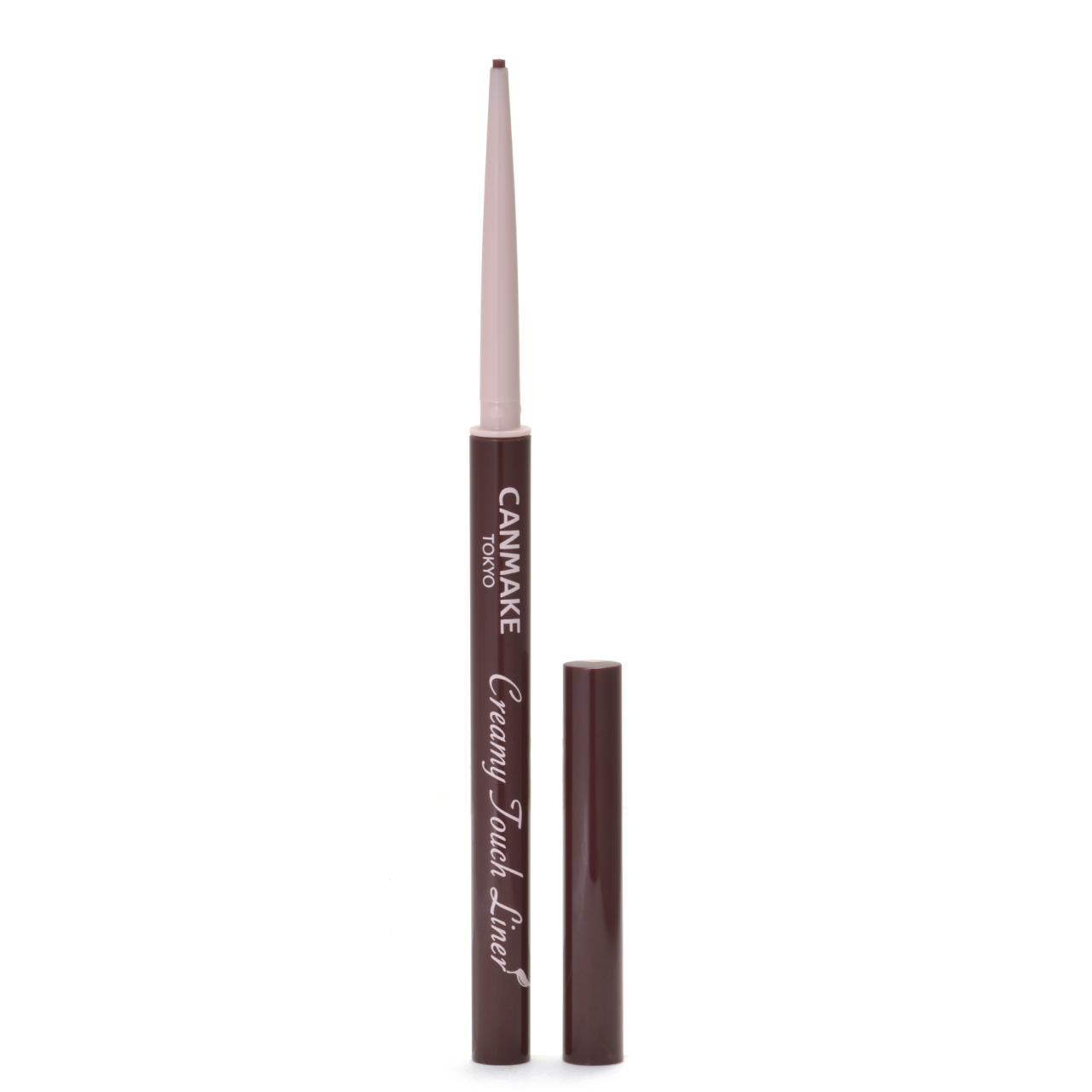 [07]Azuki brown
NewColors
A burgundy brown that adds a touch of sophistication.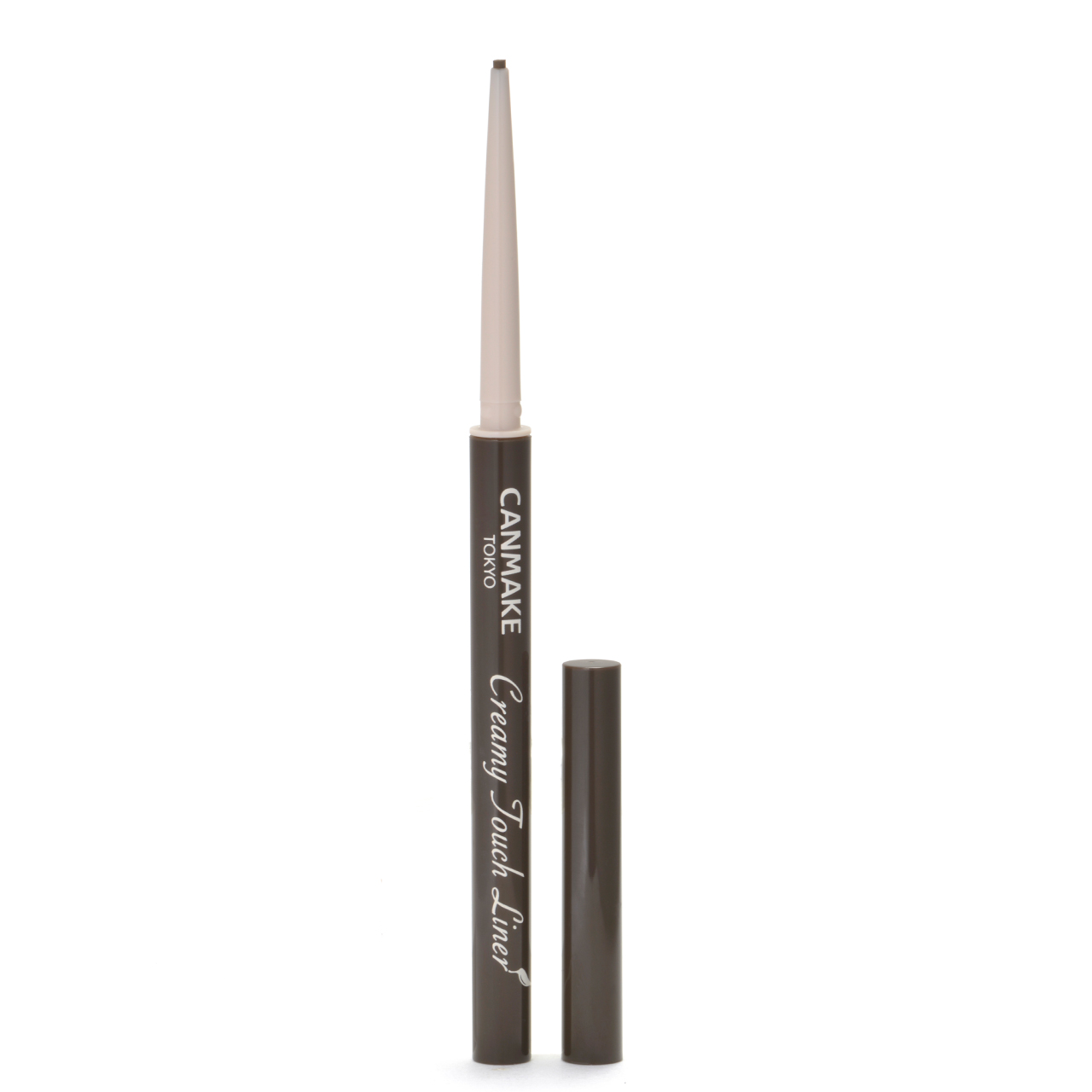 [08]Matcha Khaki
LimitedColors
A khaki green that's ideal for everyday use.
You'll adore the tantalizingly smooth texture!
1.5mm hyper-slim gel eyeliner.
Soft, super-smooth tip
● Glides onto your eyelids! The low-drag tip is formulated to be kind to your eyelids.

1.5mm hyper-slim tip
● With such a slim tip, drawing ultra-fine lines and filling in the gaps between lashes is simplicity itself ♪
● Twist-up design means that the tip stays slim.

Bold, rich color
● Provides perfect color with just one application, so there's no need to go over the line again.
● Rich color that's just glossy enough to make your eyes stand out!

A beautiful line that lasts and lasts
● Once dry, it clings to your lids and won't budge a millimeter! Waterproof formulation resistant to water, sweat, tears, and sebum.
● Stands up to rubbing, so your make-up stays looking as fresh as it did when you first applied it.

Please note that the actual color may differ slightly from the pictures shown.