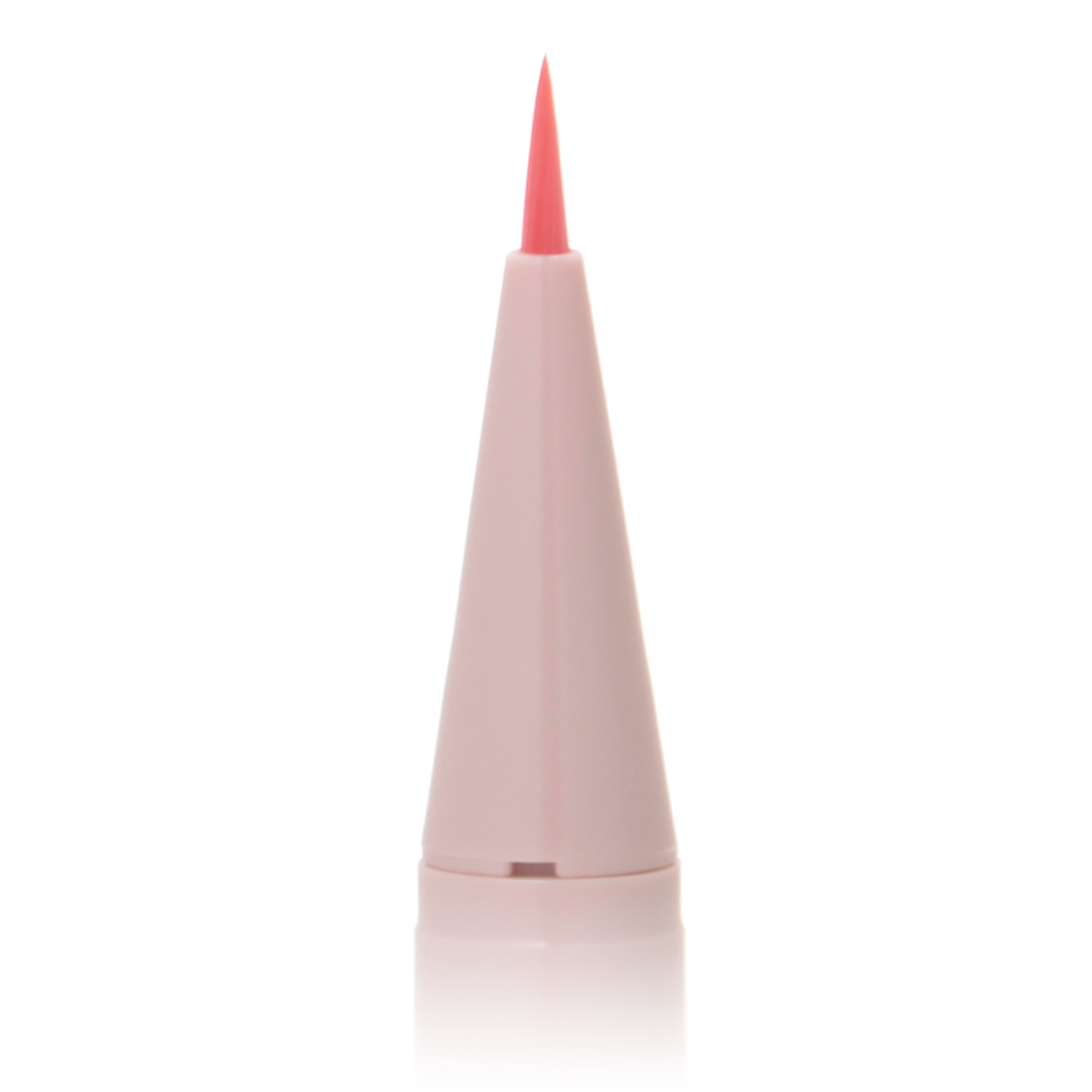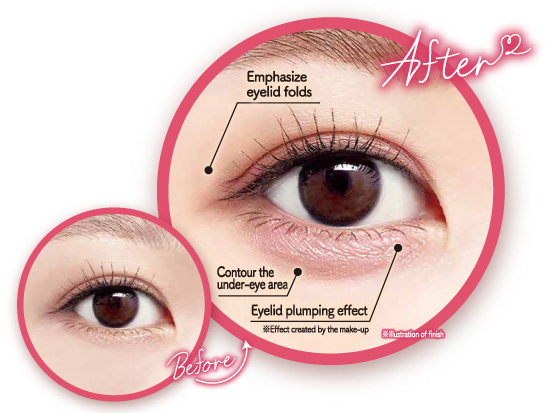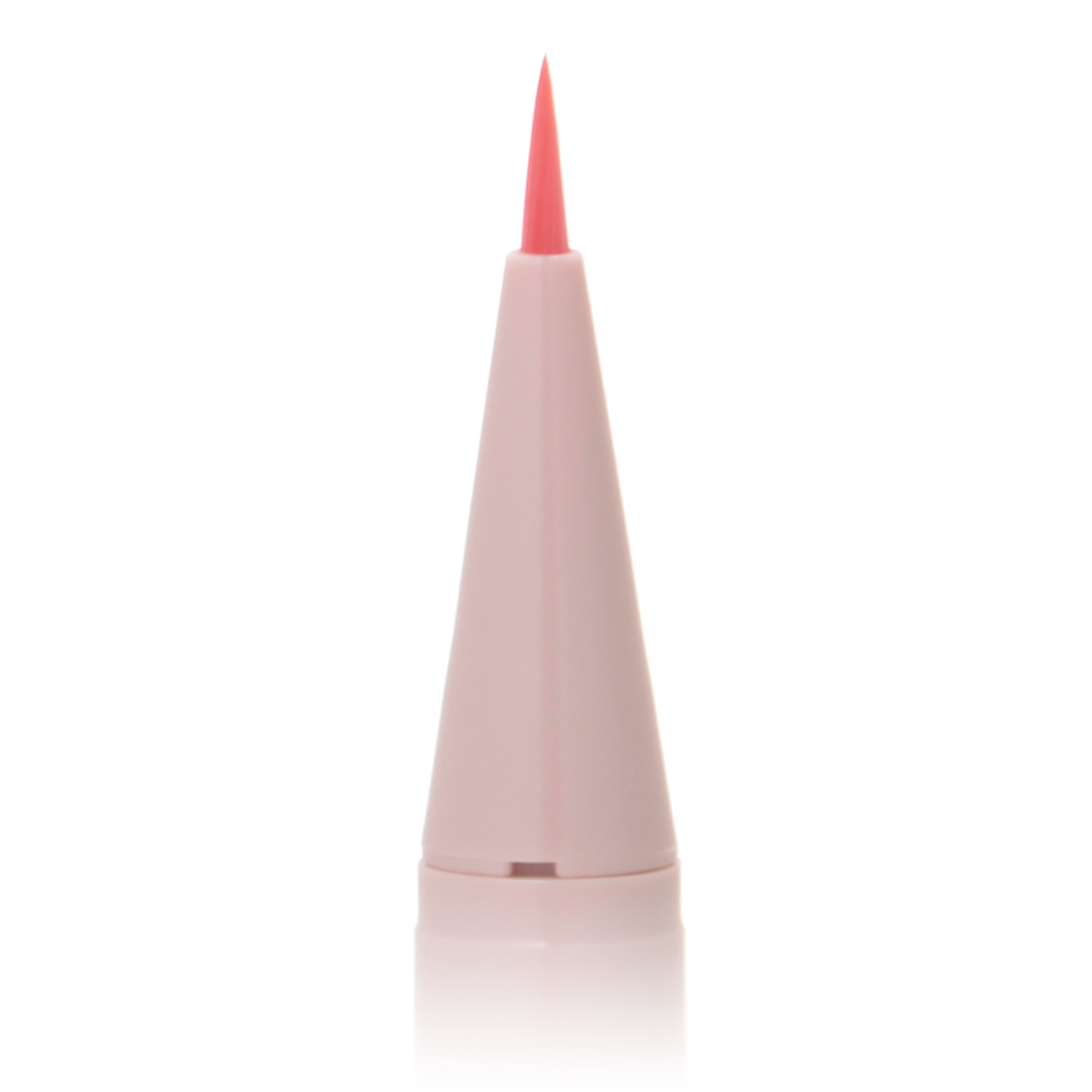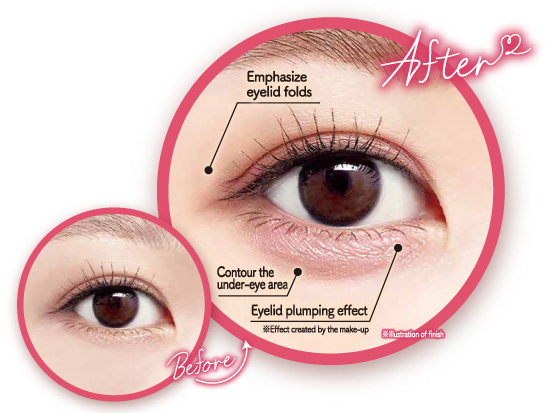 COLOR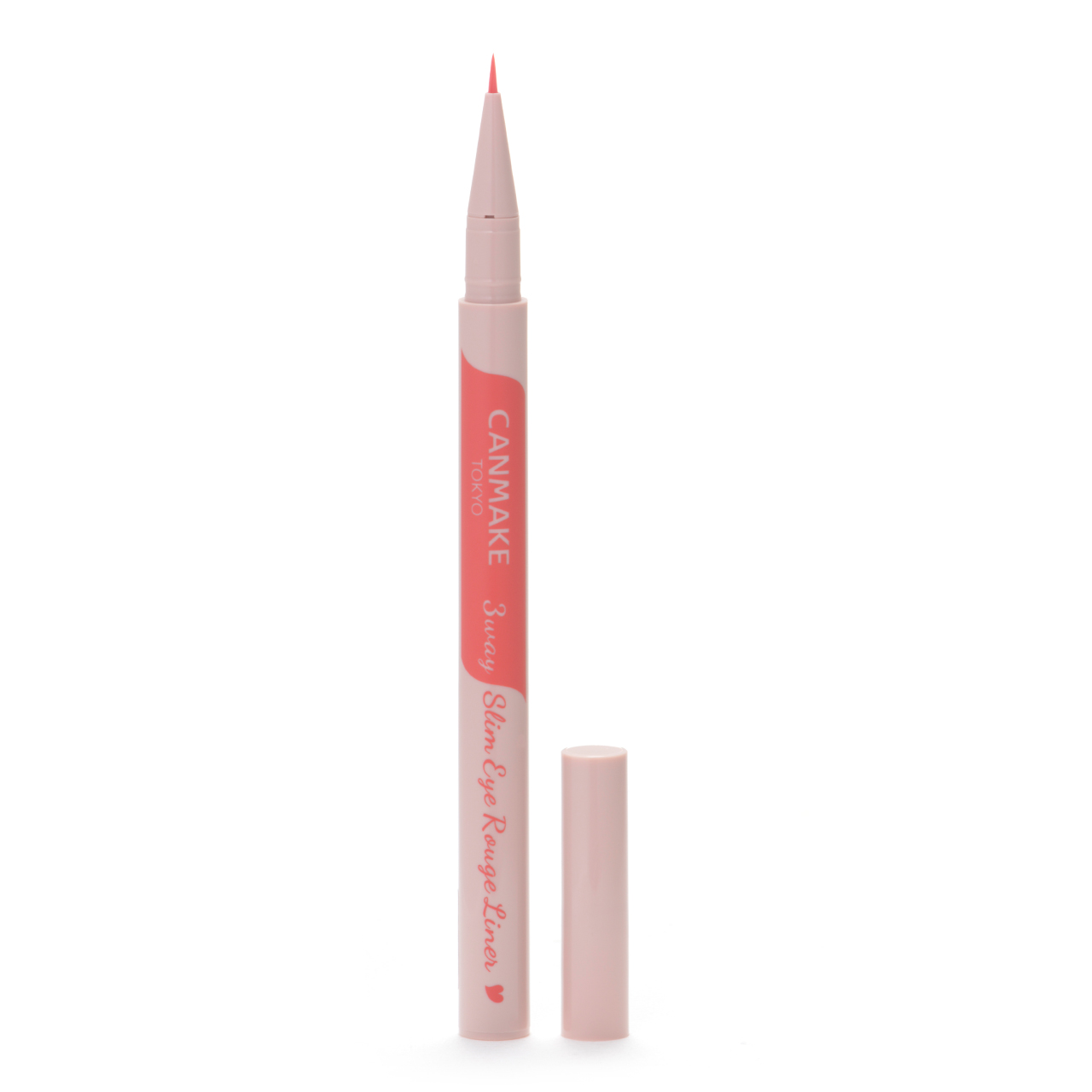 [01]Pure Red
An exquisite sheer red that reveals your true rosy luminosity.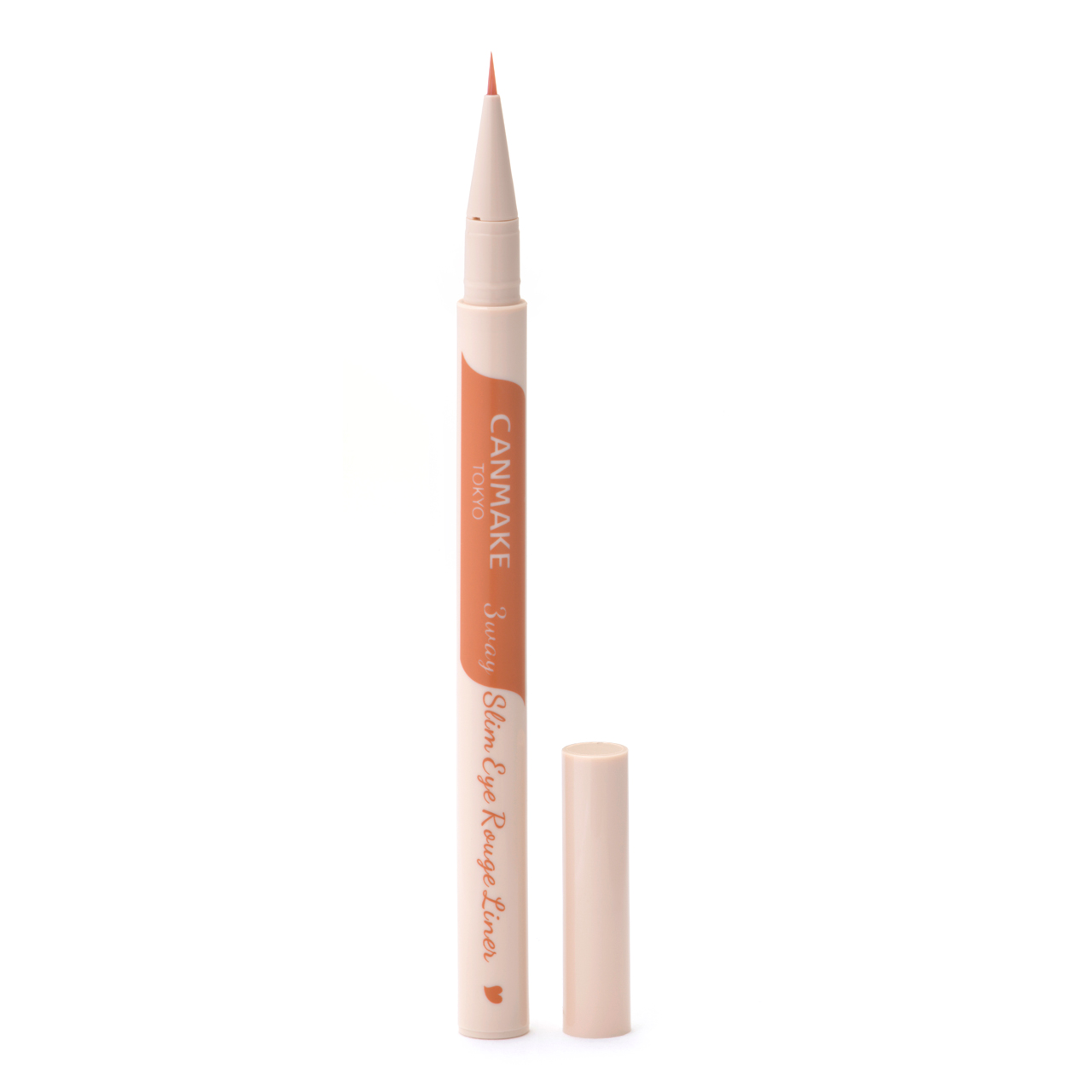 [02]Sheer Orange
A translucent orange that blends in well with your skin for a sophisticated impression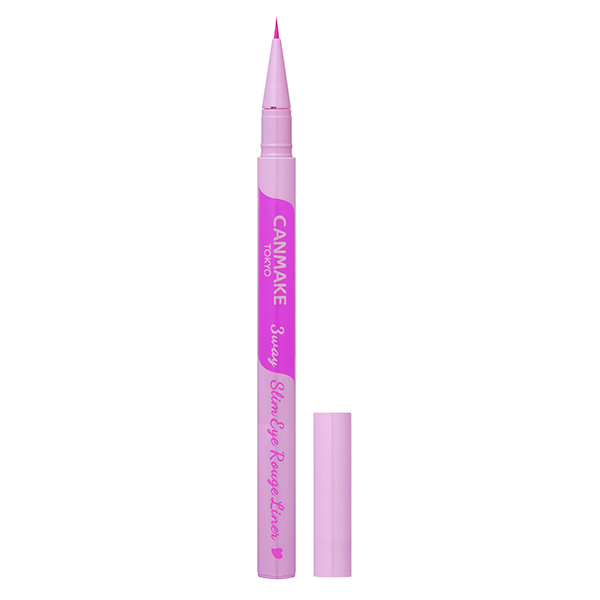 [03]Icy Pink
NEW COLOR
The translucence of this sheer pink creates a glamorous impression
Give eyes added warmth with this draw-on rouge that emphasizes eyelid folds, contours the under-eye area, and plumps eyelids.
Translucent rouge eyeliner ❤
■Contouring liquid eyeliner that you can use in 3 different ways.

Super-sheer red tones designed to create a real, natural-looking rosy glow.Reminiscent of diluted blood , the sheer red creates an exquisite rosy glow ❤

(1) Emphasize eyelid folds
Drawing a double line with this sheer red helps the rouge to blend in with the color of your eyeshadow and look natural!

(2) Contour the under-eye area
Using this sheer red for under-eye contouring enhances your complexion as well as your facial contours!
We recommend trying this sheer red if you find that conventional liquid contouring products make you look pale, tired, or old!

(3) Eyelid-plumping effect
Apply over the whole of the plumper part of the lower lids to achieve an eyelid-plumping effect.
No need for a dedicated under-eye contouring product—just apply this to make your under-eye area look plumper!

■Carefully designed ultra-slim brush

■Long-lasting finish

How to Use
Close the page
3way Slim Eye Rouge Liner
How to Use

Emphasizing eyelid folds
Draw a line along your double fold or where you'd like the double fold to be
❤ Elongate it slightly at the inner and outer corners of your eyes to make your eyes look bigger!
❤ We recommend applying it after eyeshadow!

Eyelid-plumping effect
*Effect created by the make-up
Apply to the plump area of your lower eyelids.
Layer a glittery powder shadow over it for plump lower lids with a rosy glow.
❤ We recommend Jewelry Shadow Veil 03 ❤

Under-eye contouring
Draw a single line below the plump under-eye area, then blend immediately
❤ We recommend combining this use with the eyelid-plumping effect!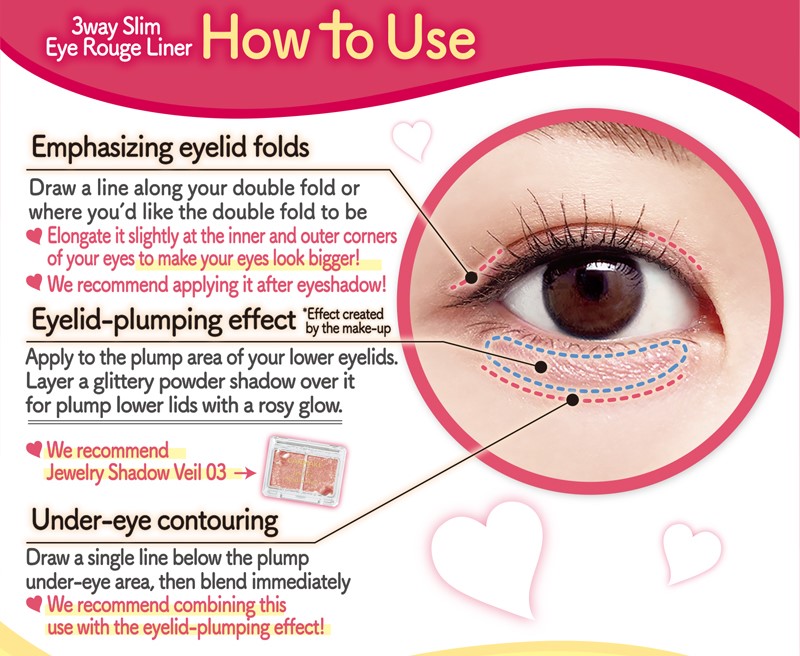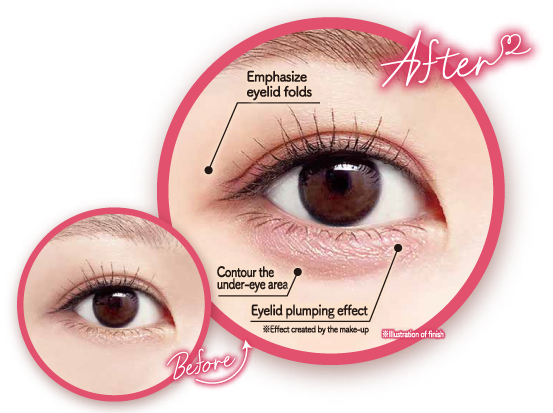 Eyes are a more important feature than ever! Which will you use for contouring?

*Illustration of finish

Q: Which finish do you prefer?
Cute and innocent

A sophisticated beauty


Q: What about the line emphasizing your eyelid folds?
I worry about the line being visible when I close my eyes, so...I want to blend it in to look natural

I want a bold line

Q: What about under-eye contouring?
My under-eye area looks dull and wrinkled, so...I want to add a rosy glow to enhance my complexion

I want it to look bold and naturalistic

Q: What function makes you happiest?
Eyelid-plumping effect
*Effect created by the make-up

Eyebrow liquid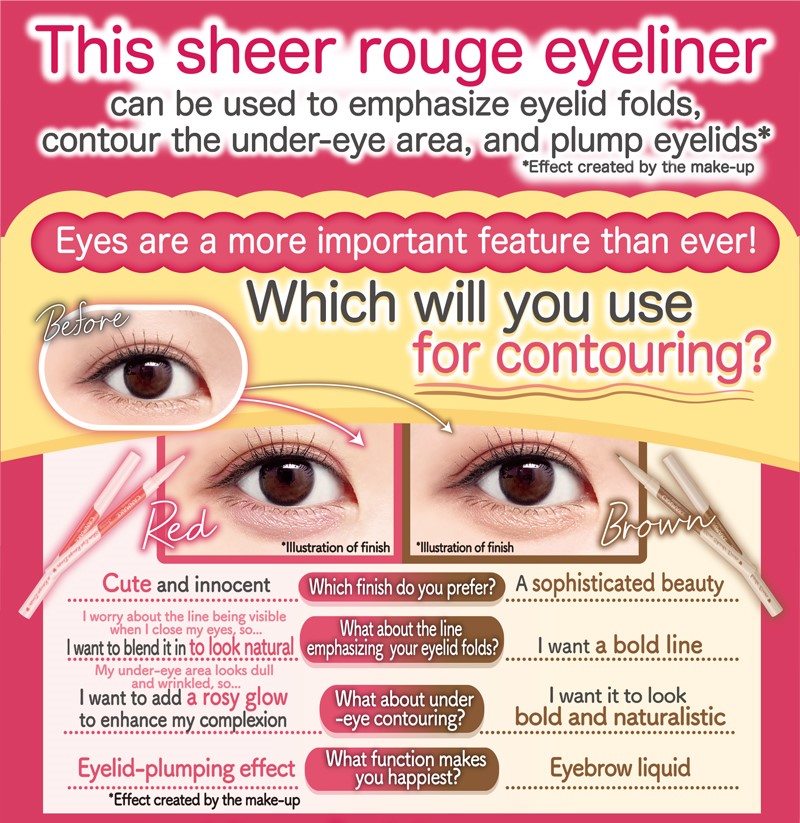 Please note that the actual color may differ slightly from the pictures shown.