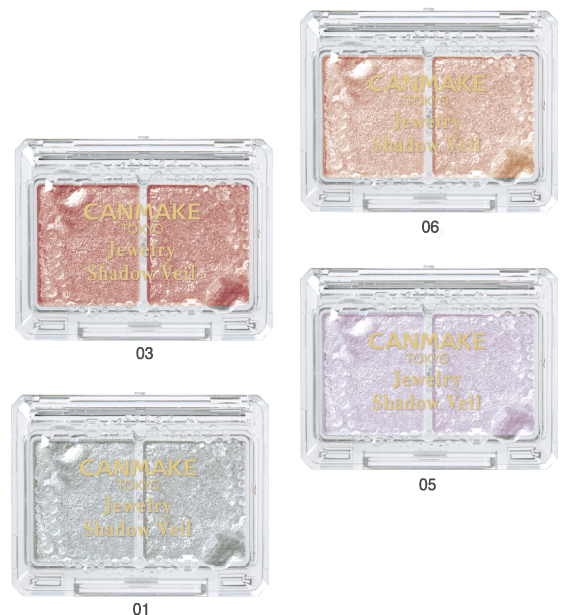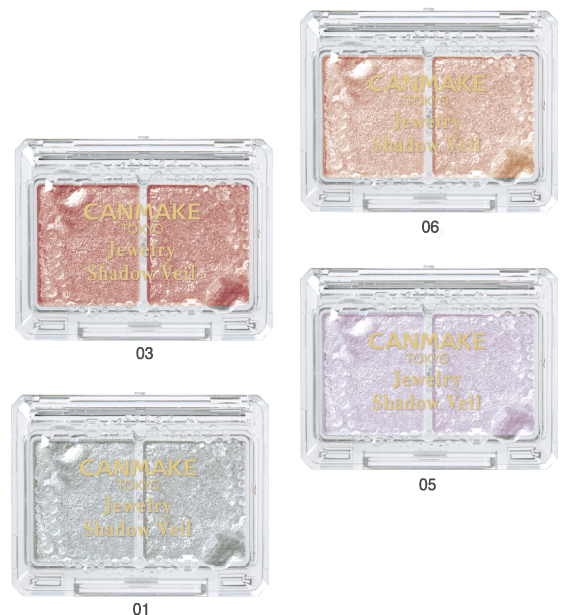 Jewelry Shadow Veil
COLOR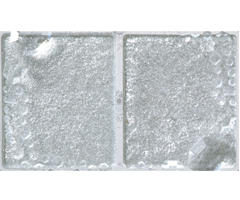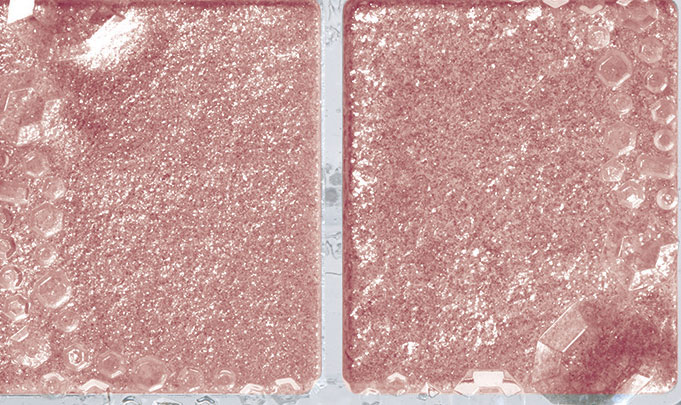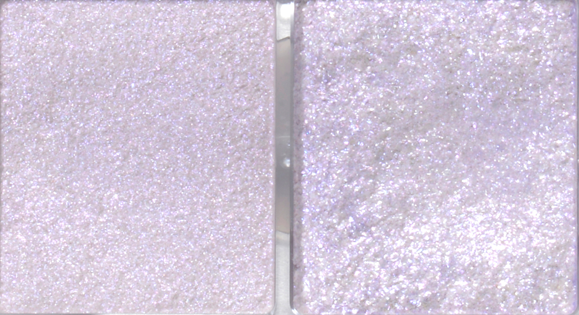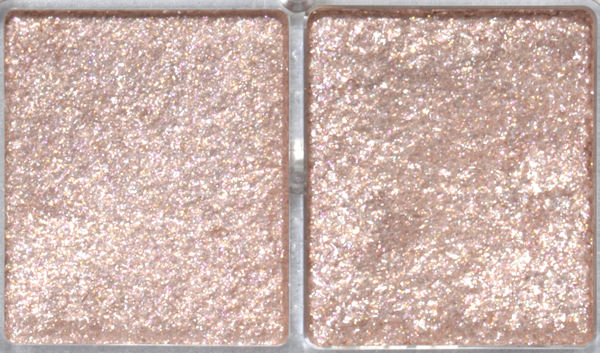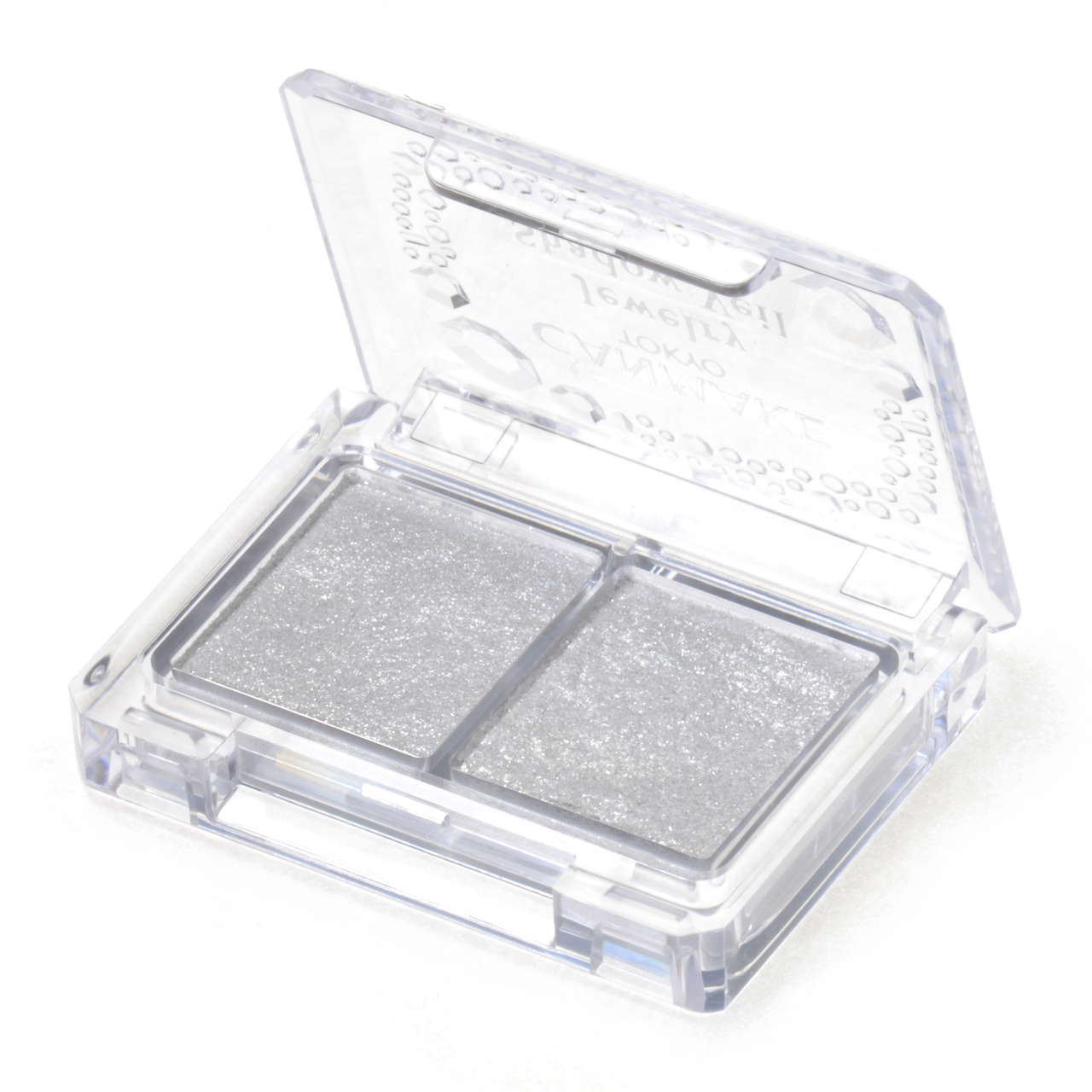 [01]Innocent Crystal
A silver that radiates pure light, as beautiful as a diamond.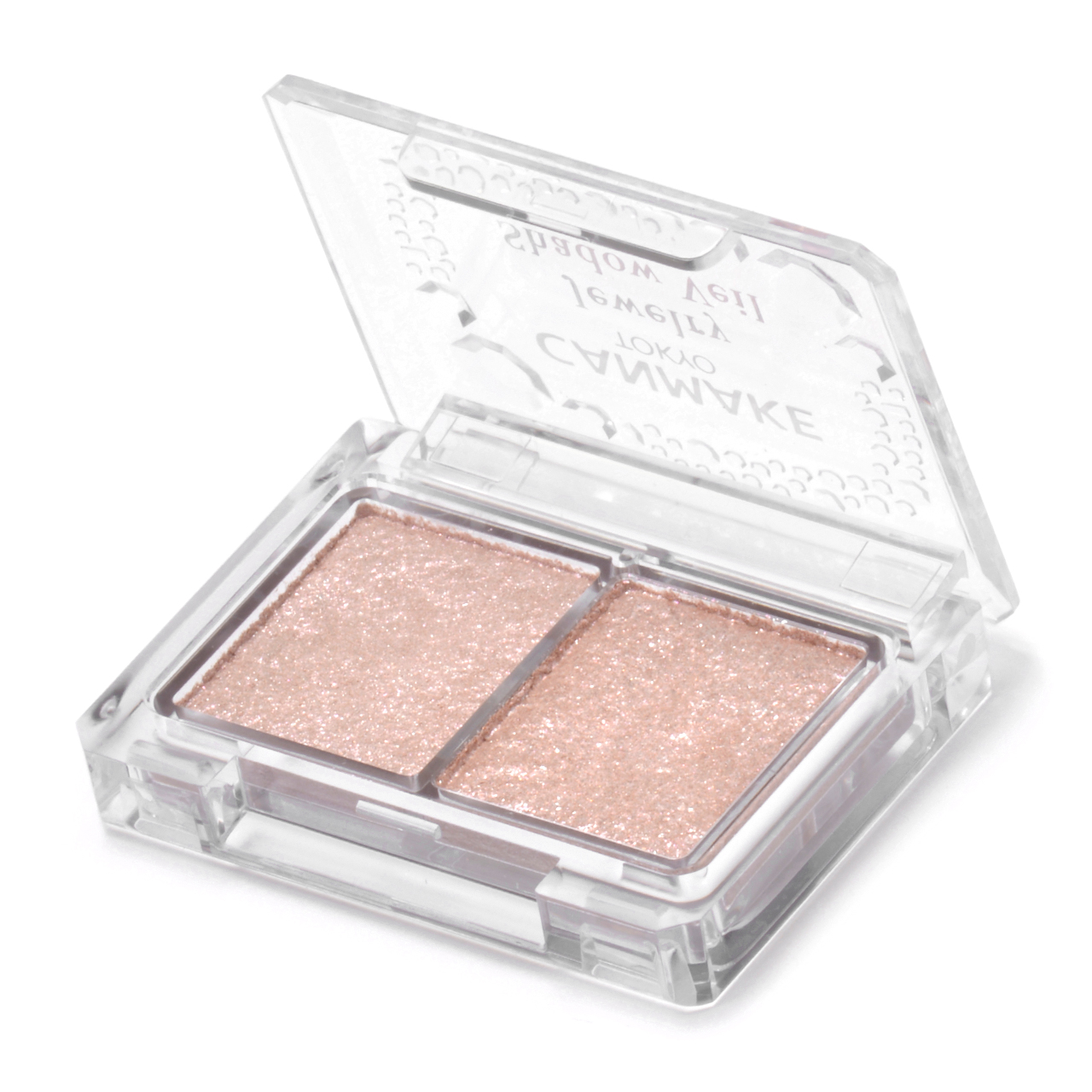 [03]Baby Rose
A pink that creates a sweetly sexy, feminine air.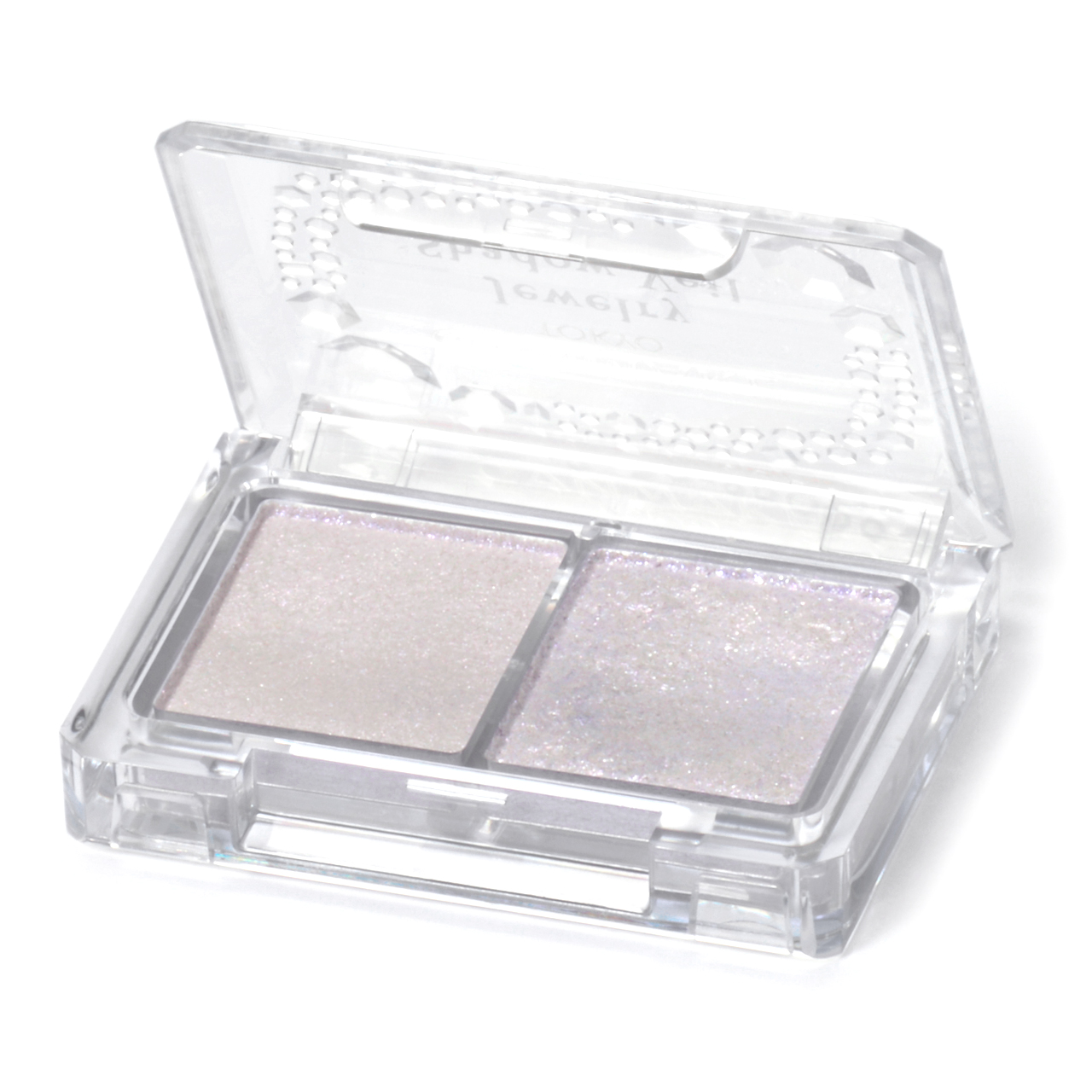 [05]Dreamy Purple
A purple that combines prettiness with sophistication.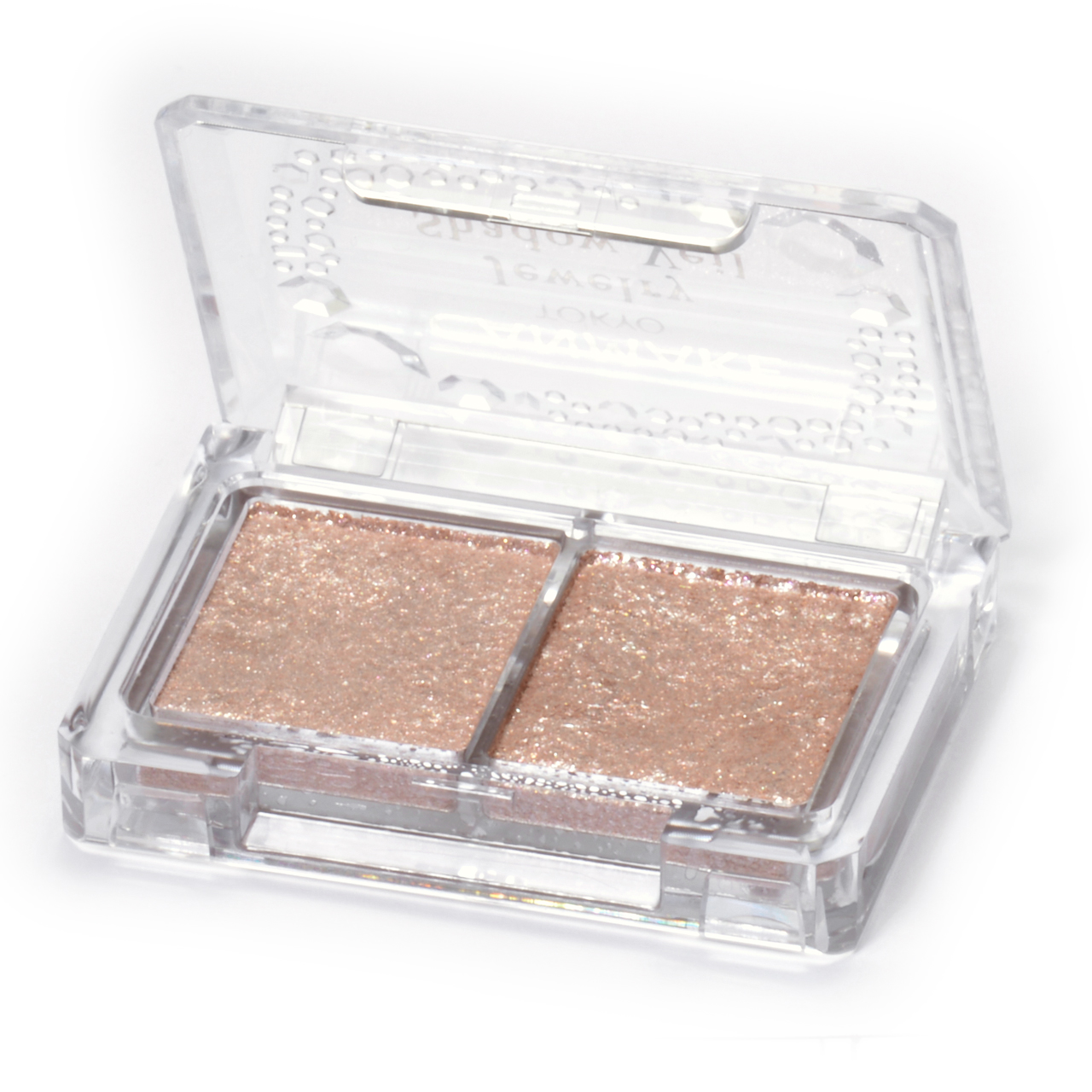 [06]Ballerina Beige
An opulent and sophisticated beige.
Drape your eyelids in a shimmering veil♥
An eyeshadow that adds sparkle, without color
How you use it is up to you ♥
● Contains glitter without a base color, so you can layer it over any eyeshadow you choose! Use it when you want to add a touch of sparkle to your favorite eyeshadow ♪
● Ideal for when you want sparkling eye make-up without color... Just apply this to get eyelids with the perfect shimmer!
● If you want to add a delicate sparkle that doesn't dazzle, apply this over an eyeshadow primer, before your eyeshadow, to give your make-up a nonchalantly opulent look ♪
Please note that the actual color may differ slightly from the pictures shown.