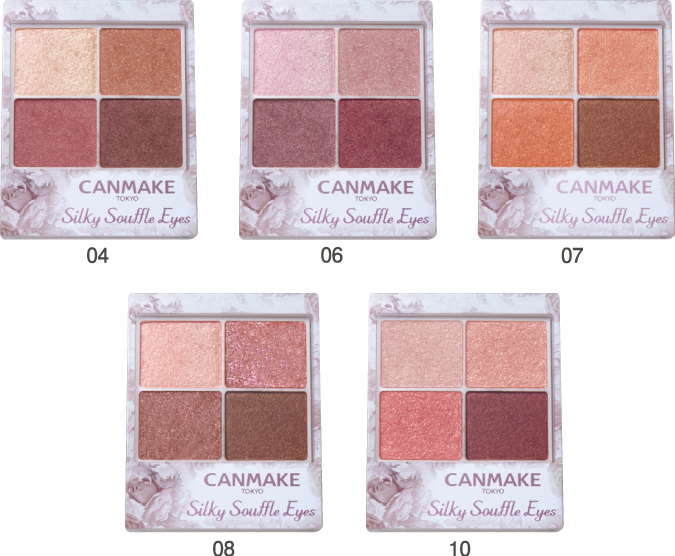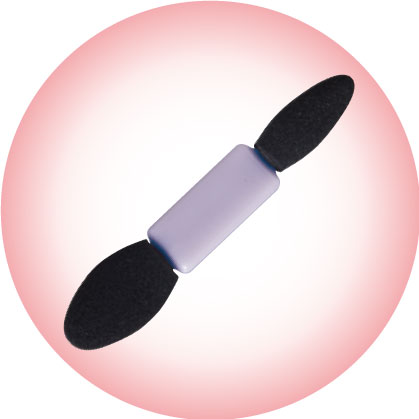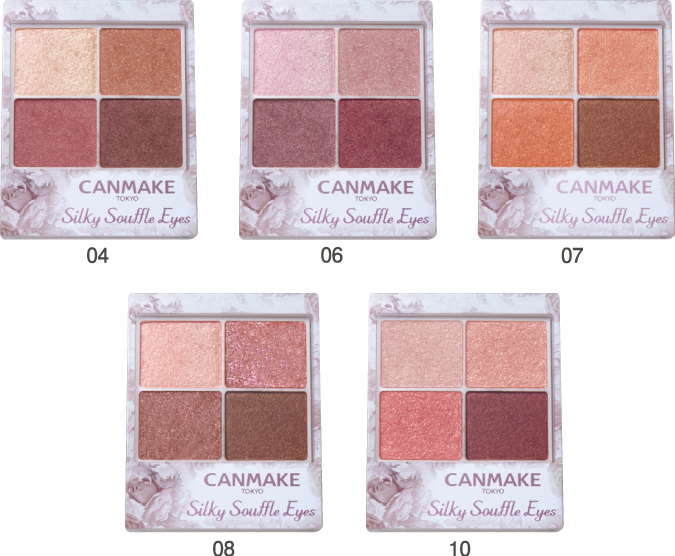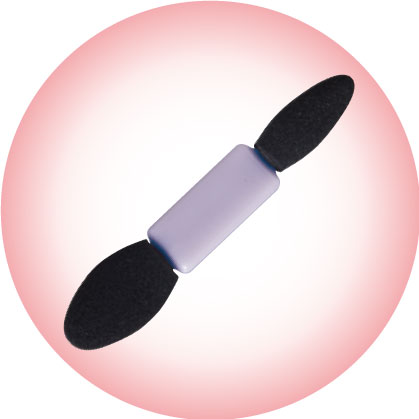 Silky Souffle Eyes
COLOR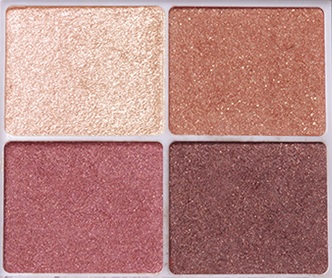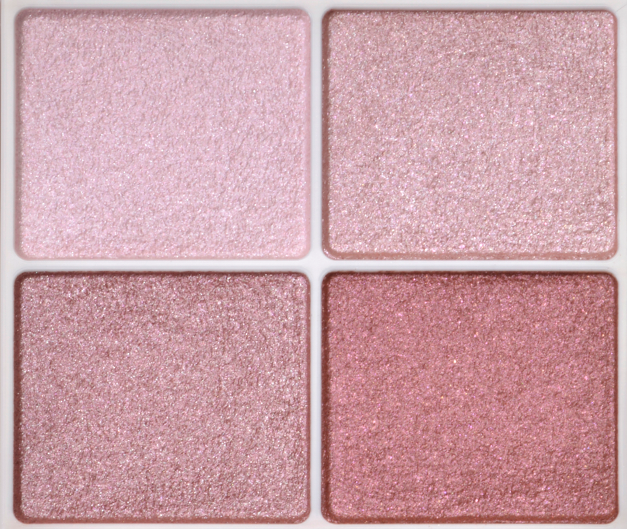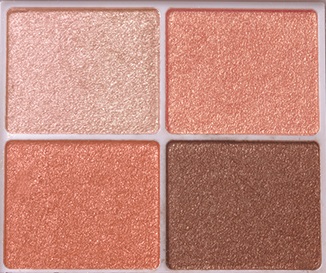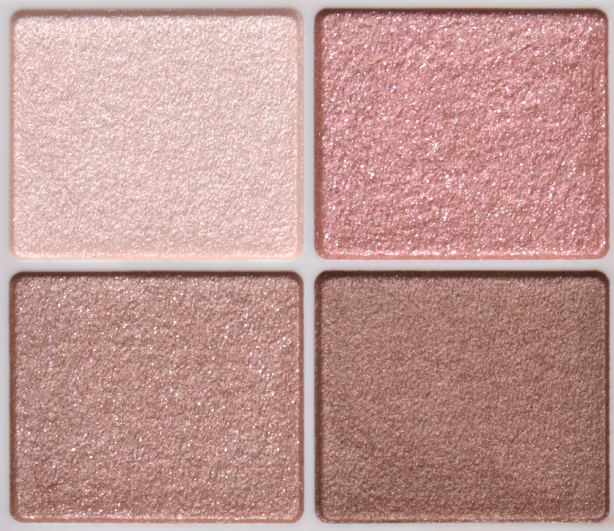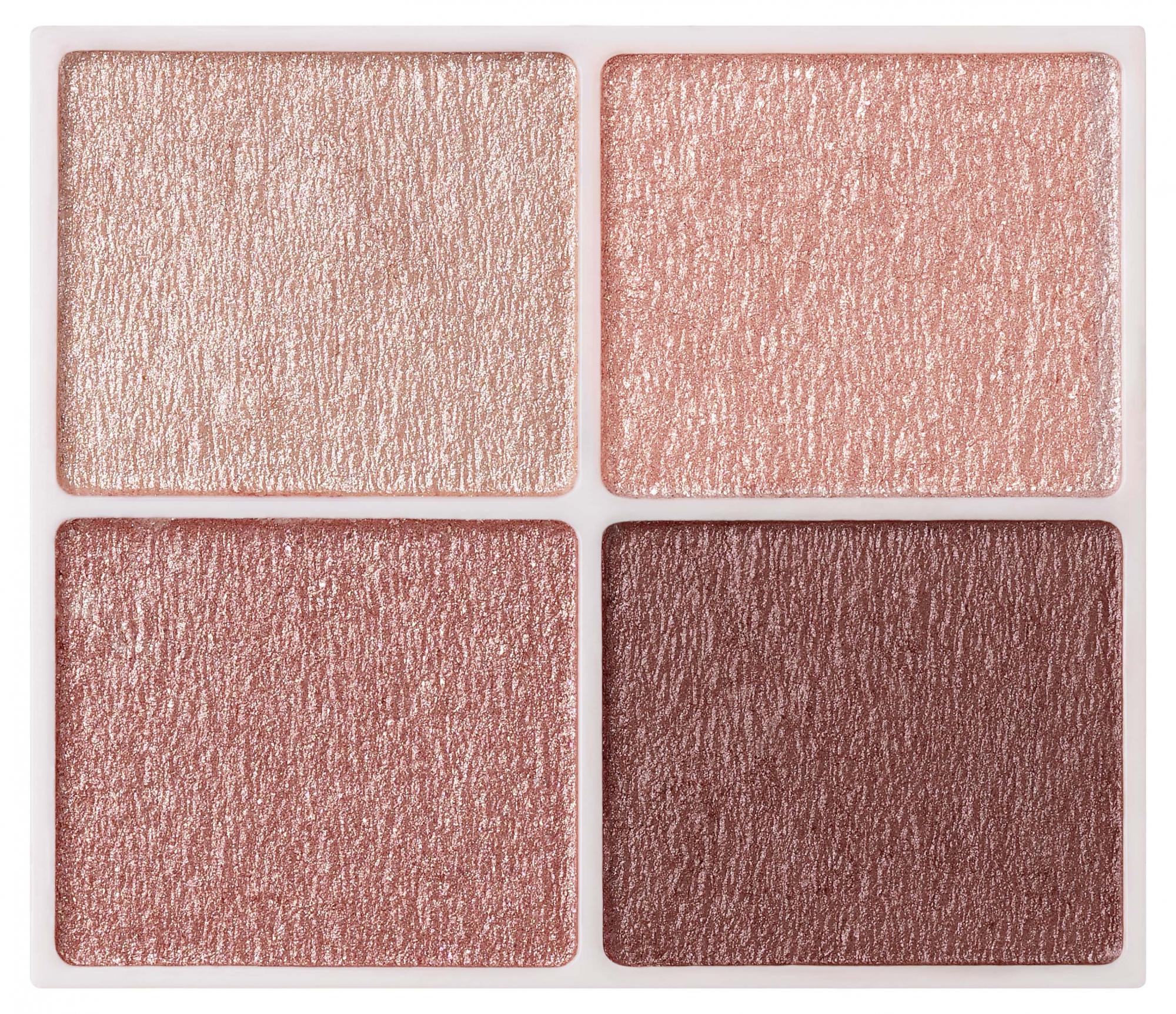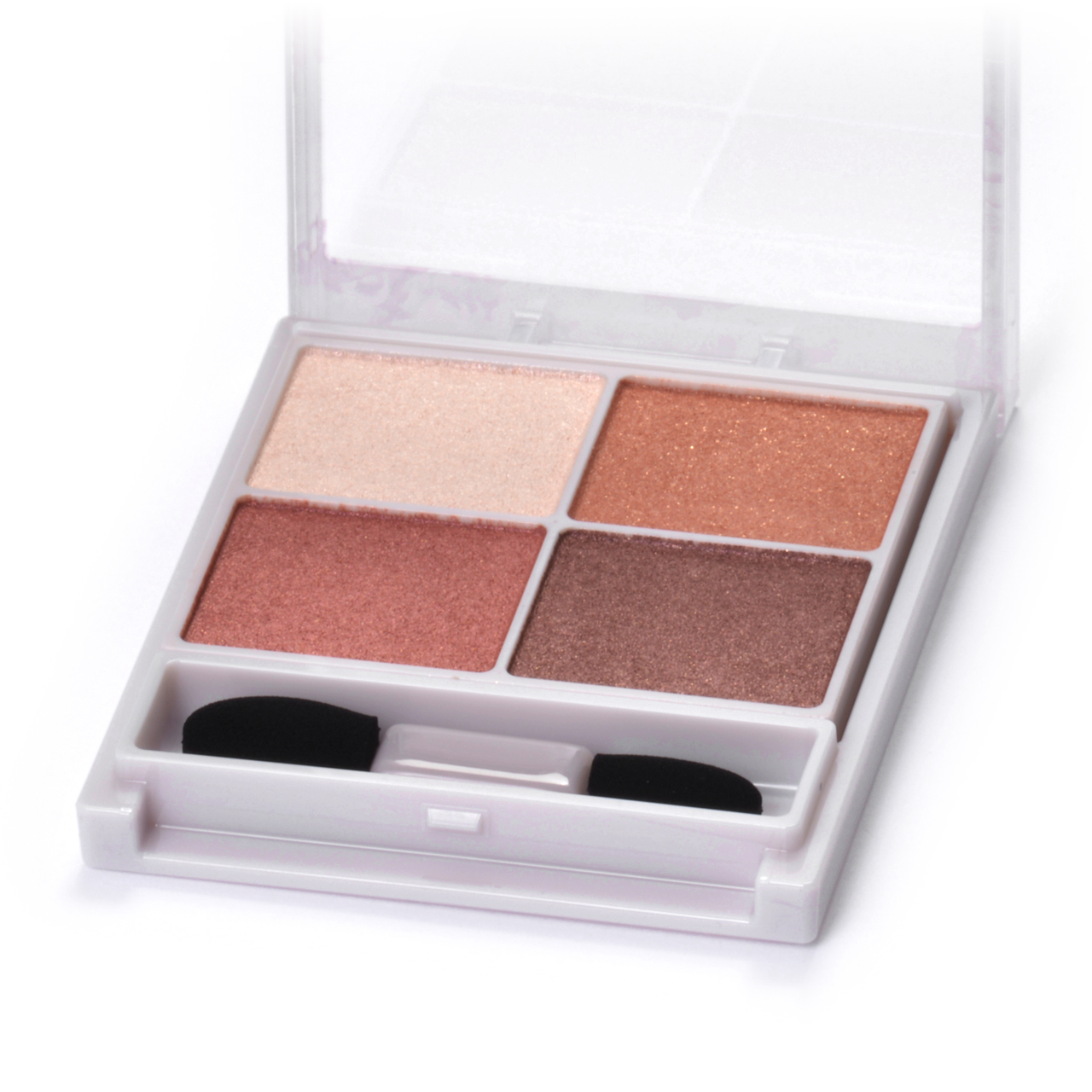 [04]Sunset Date
A deep orange-red that enhances your feminity.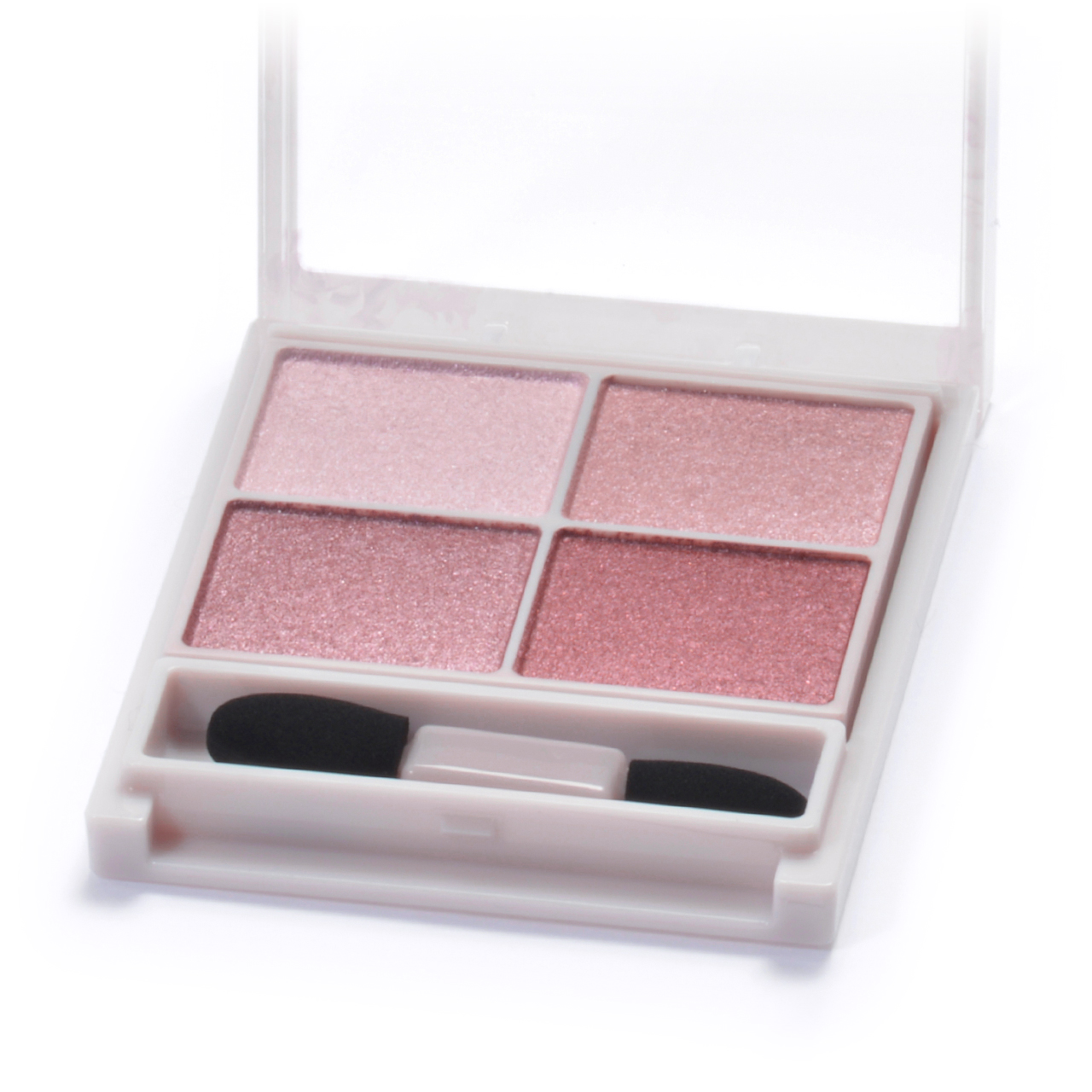 [06]Topaz Pink
This dusky pink creates an air of ladylike seductiveness.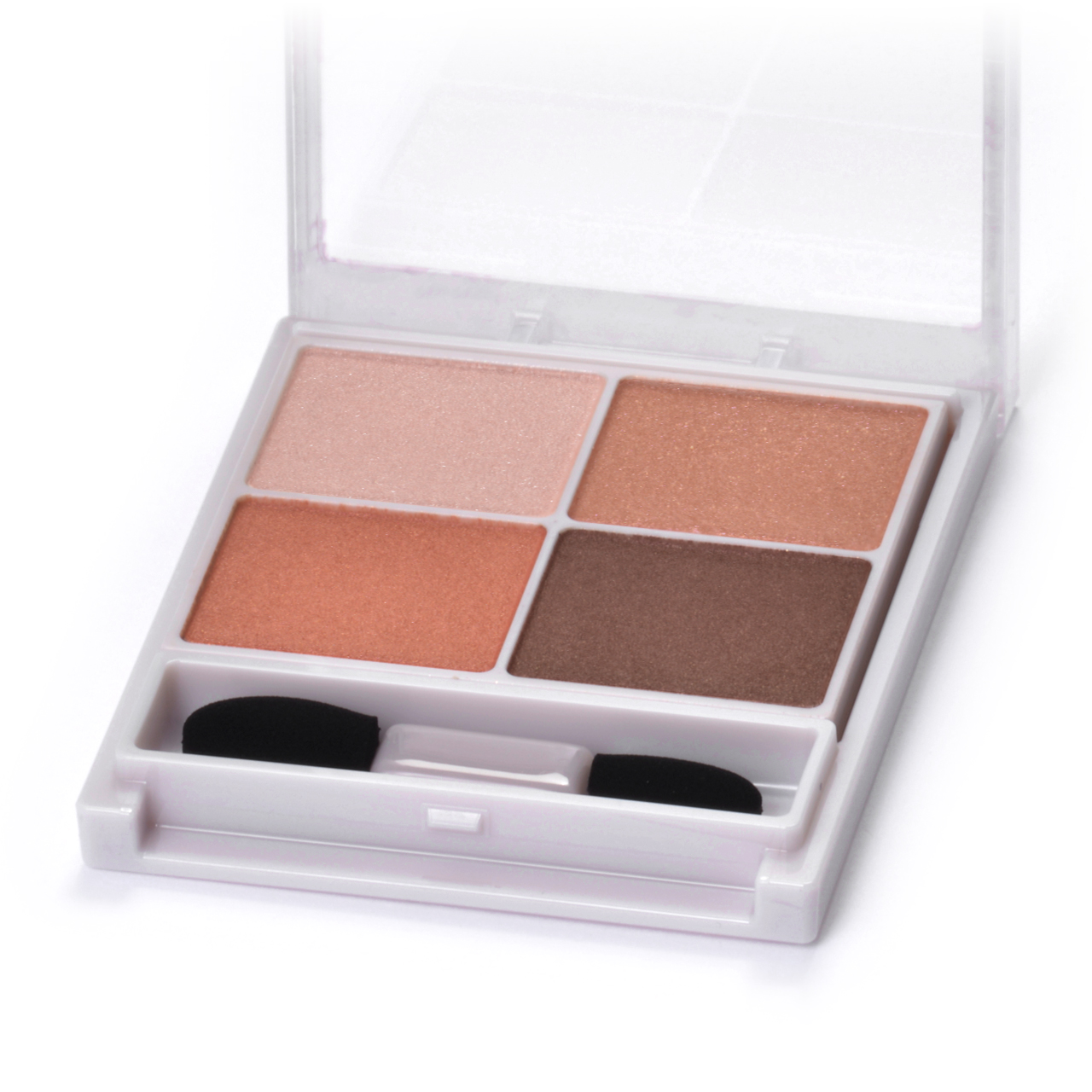 [07]Nectarine Orange
Coral orange makes your eyes look brighter.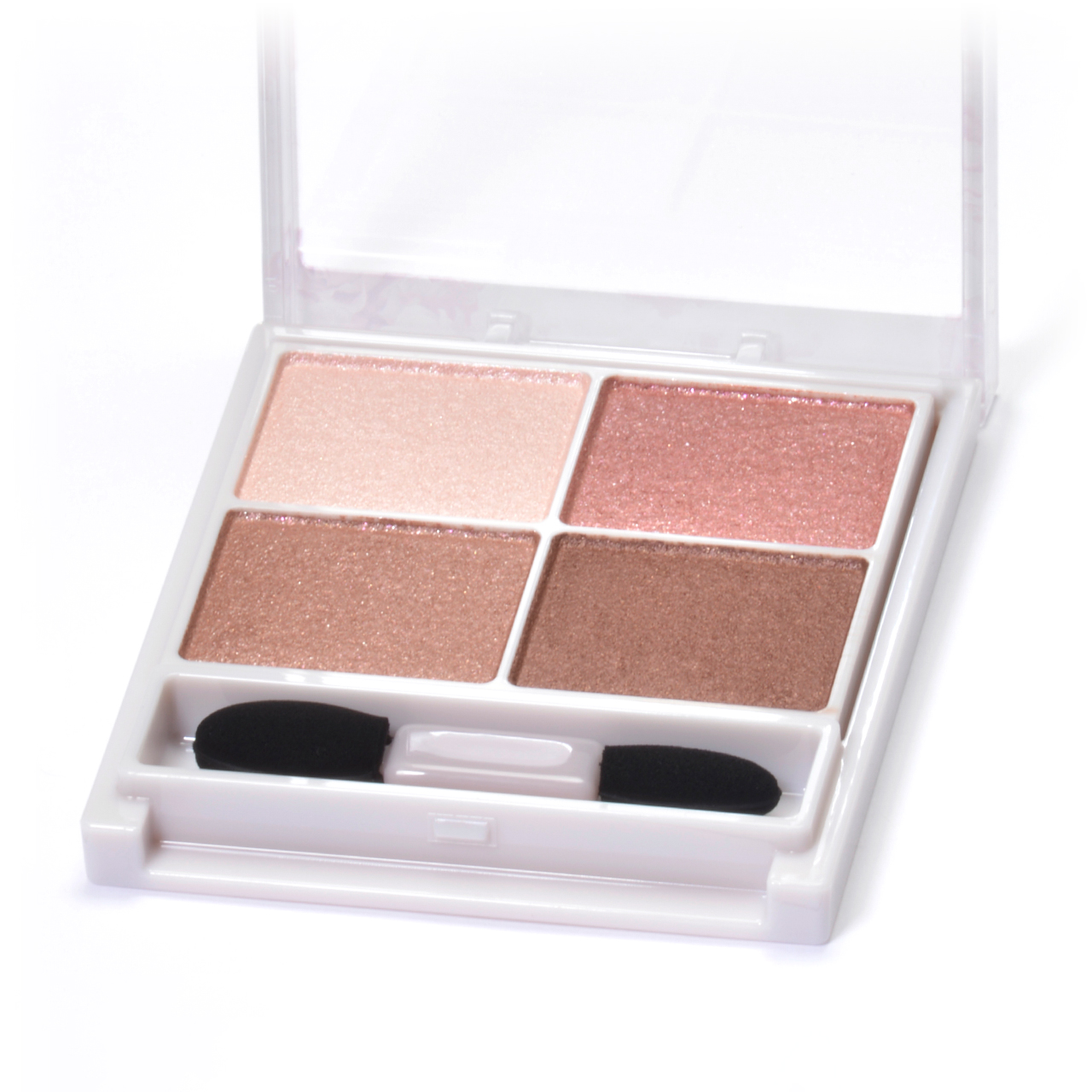 [08]Strawberry Copper
A sweet and casual pinkish-copper.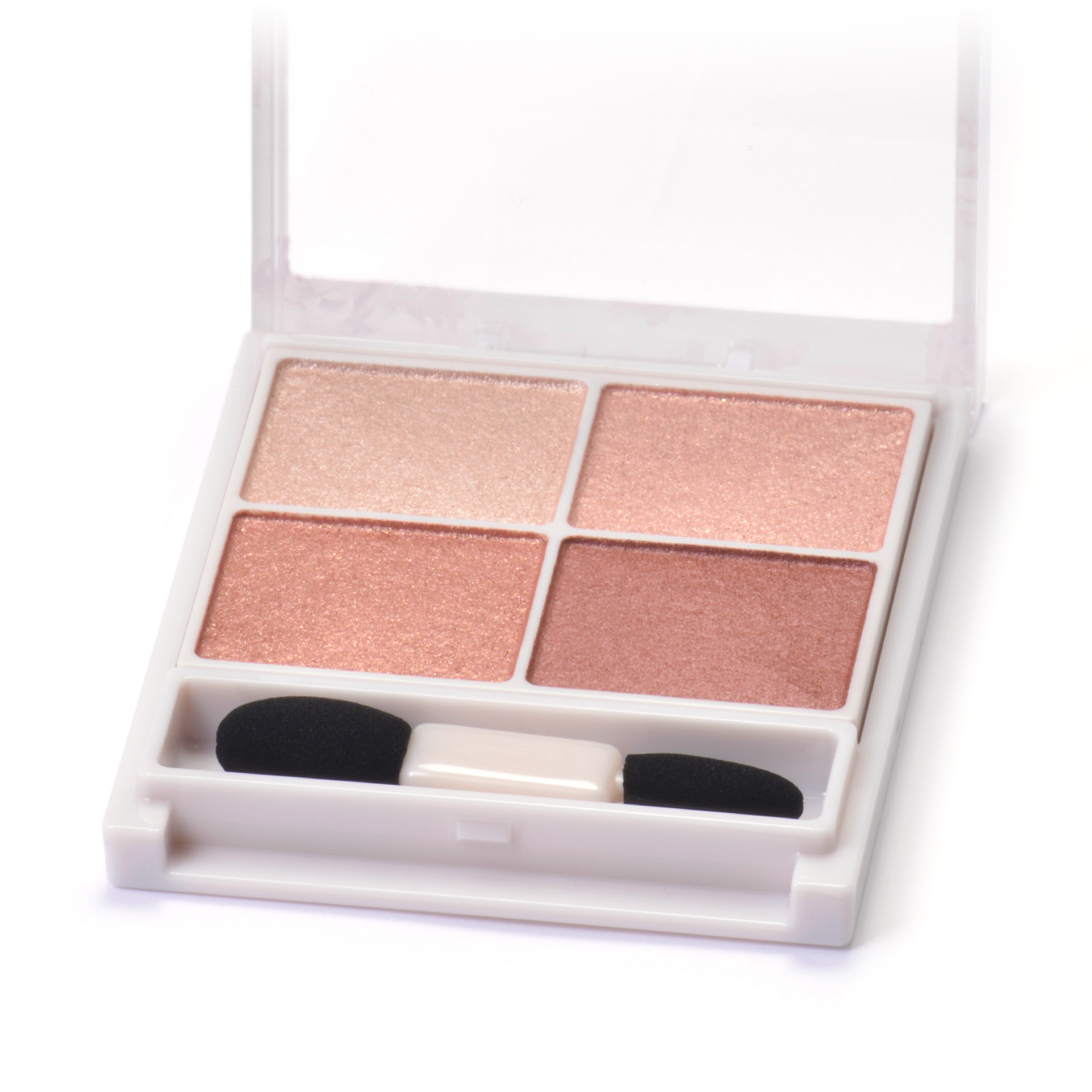 [10]Sweet Love Letter
Red-toned pinks for an adorable look.
Dewy and long-lasting, with a rich texture ♡
An eyeshadow with a translucent sheen that melts into your skin.
Translucent sheen that seems to melt into your skin.
● Contains Glow Oil to enhance sheen, for a lustrous texture that seems to melt into your skin like silk!
● The high-color, clear finish enhances the translucent sheen.
● Lightweight texture does not feel heavy or caked-on even when applying additional layers, enabling you to create beautiful color gradations.
● Contains fine-textured pearl for a sophisticated finish.

Rich texture
● Soft, comfortable powder that feels like a soufflé.
● Dewy, high-cling powder ensures that the finish never looks powdery and stays firmly on your eyelids come what may! Creates a sophisticated finish free from powder scatter and glitter shed.
● Glides onto your skin with a rich, smooth texture.



How to Use
Close the page
★ We also recommend applying A to the plump under-eye area and main color B or C to the outer third of the eyelid ♡
★ Use the shades singly or as a trio—it's up to you!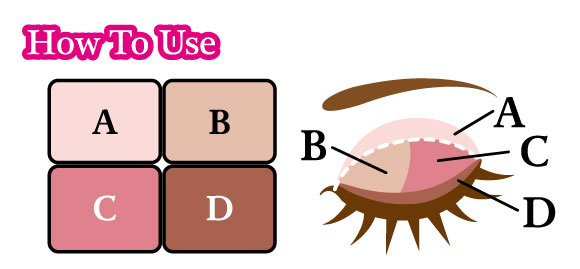 Please note that the actual color may differ slightly from the pictures shown.