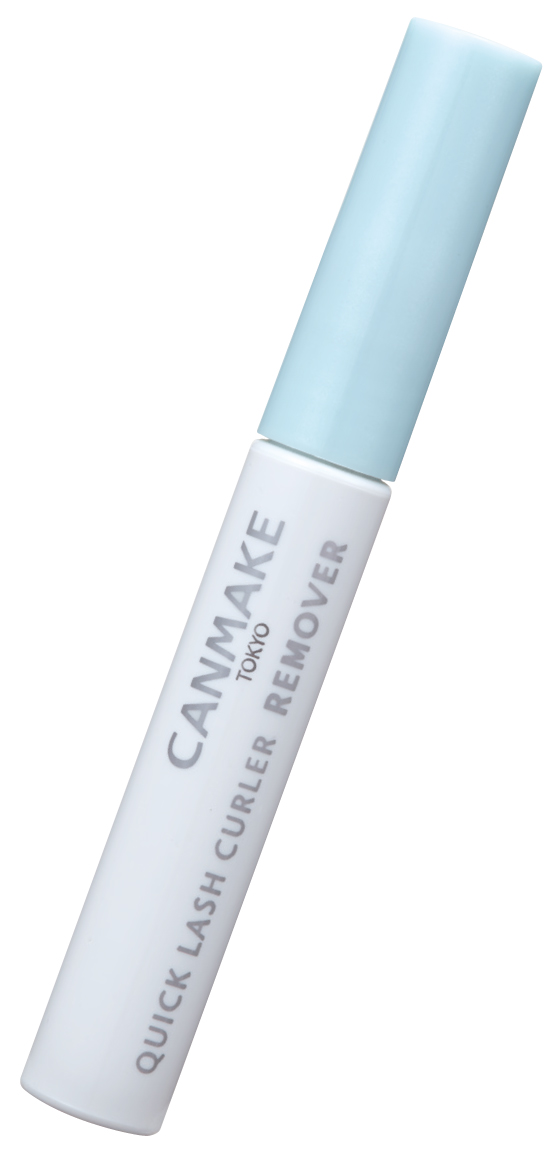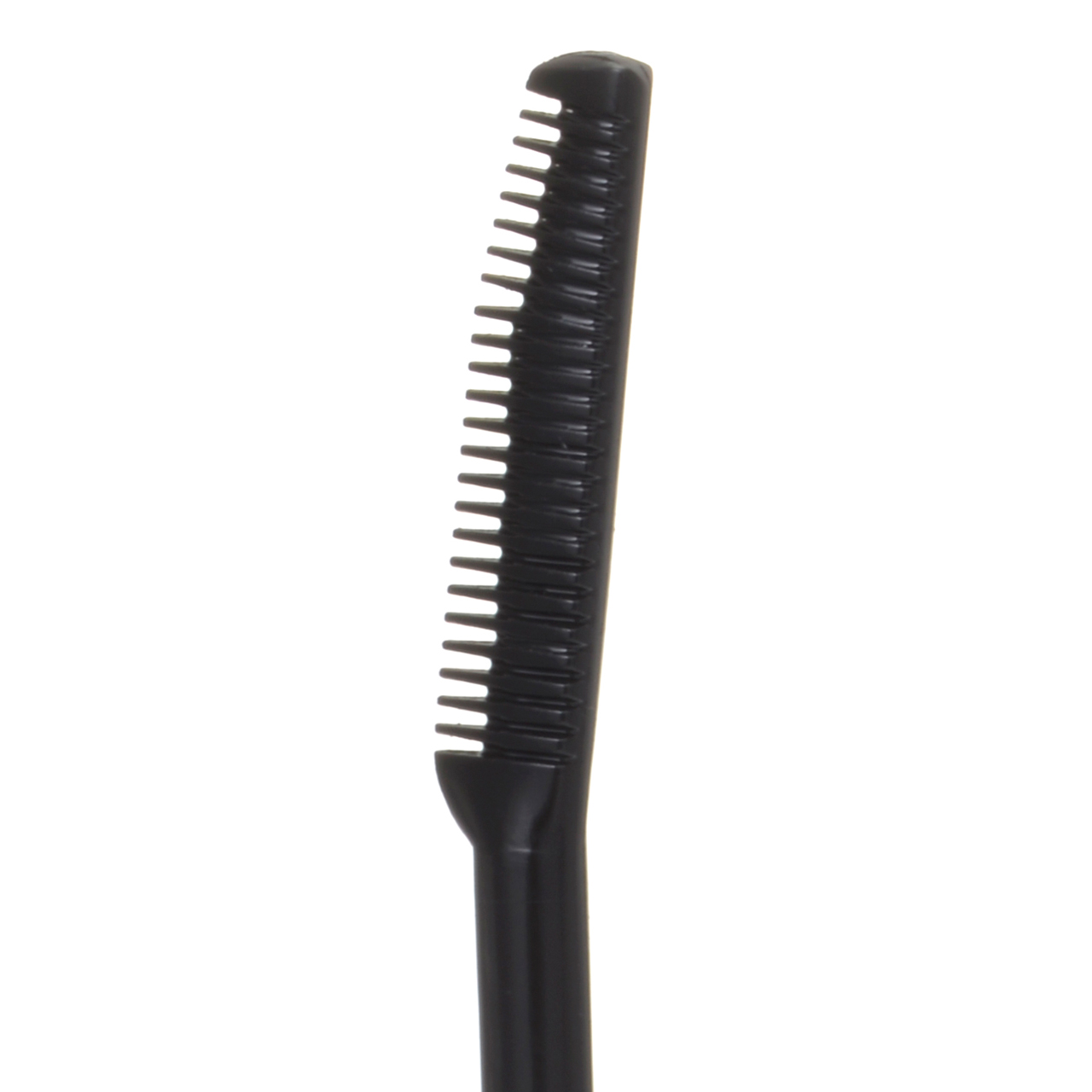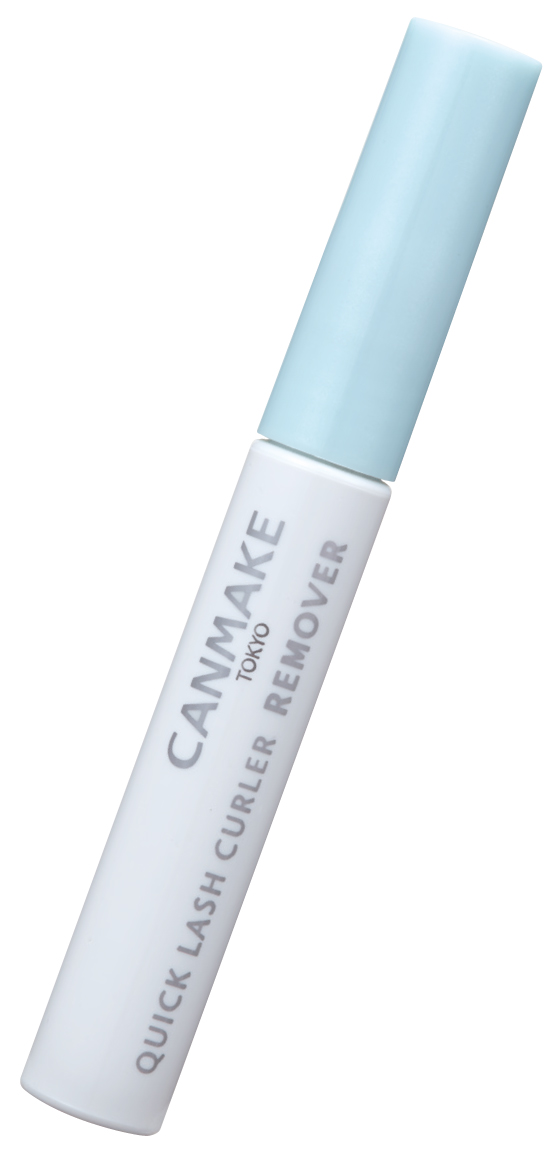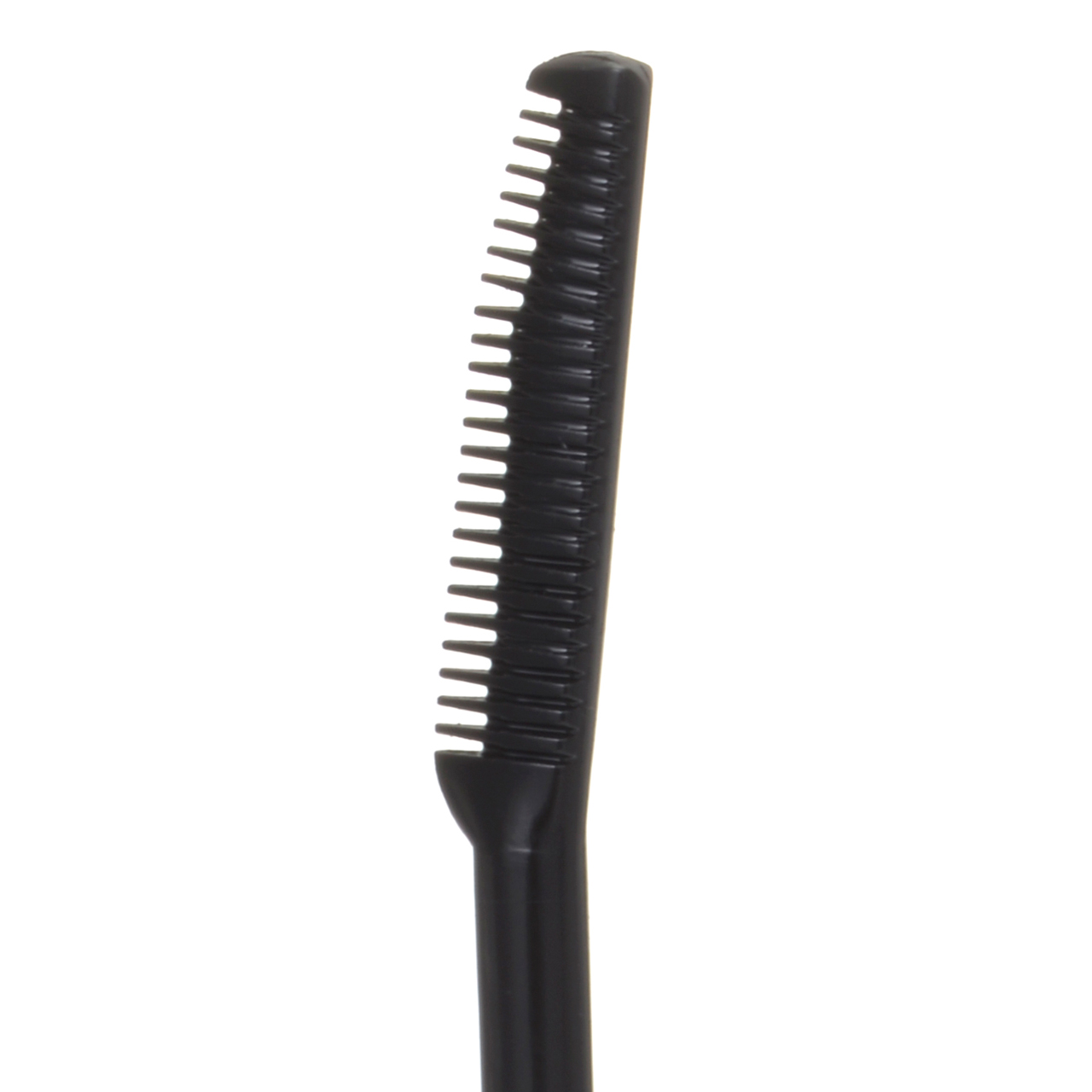 Quick Lash Curler Remover
COLOR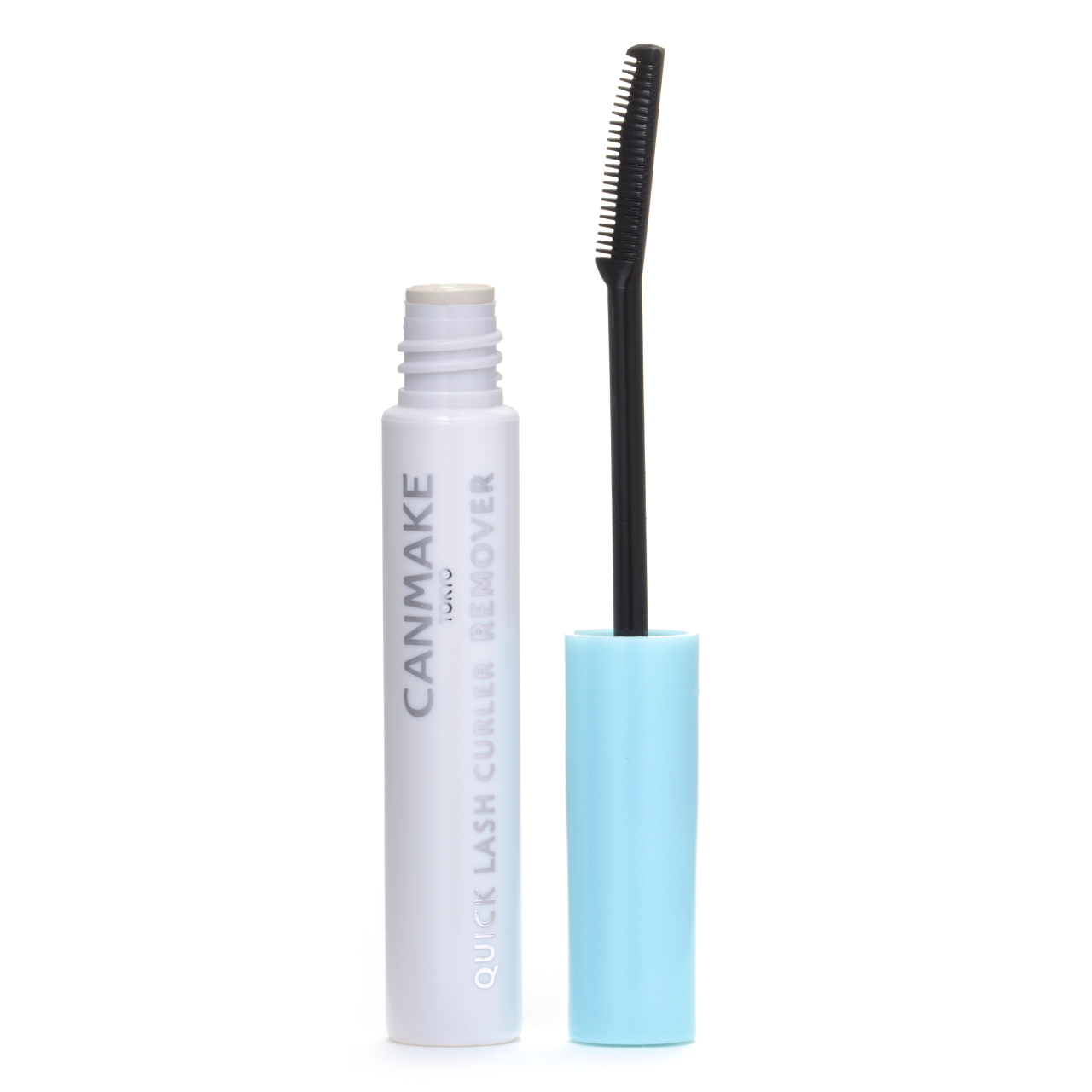 Clear
Removes powerful curl-holding mascara in a flash without scrubbing!
For removing Quick Lash Curler
Removes Quick Lash Curler.
● Designed especially for removing Quick Lash Curler, whose powerful curl-holding ability makes it hard to remove with ordinary cleanser!
● The cleansing-oil-based formula easily dissolves your make-up, so you can remove it in a flash without having to scrub at your lashes!
● Designed not to sting if it gets into your eyes
● Can be used with all products in the Quick Lash Curler range: Transparent, BK, BR, L&V, and ER! 
*Can also be used with other waterproof mascaras (oil-based) and film-type mascaras (those able to be removed with warm water).
How to Use
Close the page
①Using the side comb, apply plenty of the fluid to dry upper and lower lashes from root to tip.
 *Remove contact lenses before use.

② Using the long side, apply the fluid to the uppermost side of the upper lashes as well.

 ③ Comb the long side through your lashes to work the fluid into them and then leave it for 2-3 minutes.

④ After mixing the fluid into the rest of your eye make-up, wash it off with tepid water, or just mix itinto your regular cleanser and remove as usual.

Please note that the actual color may differ slightly from the pictures shown.