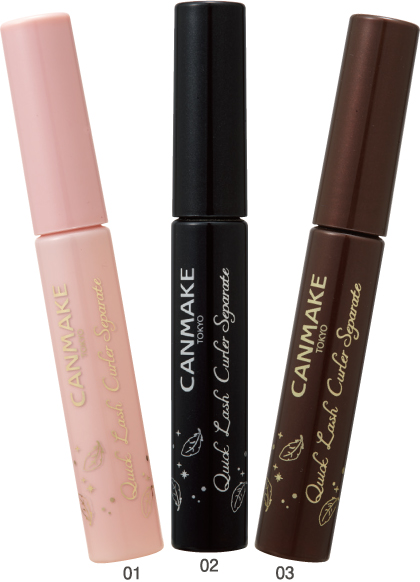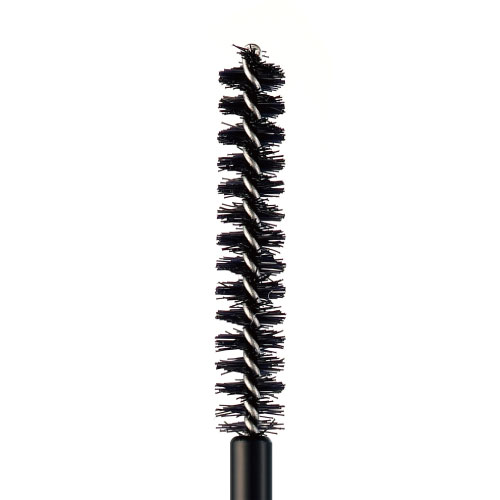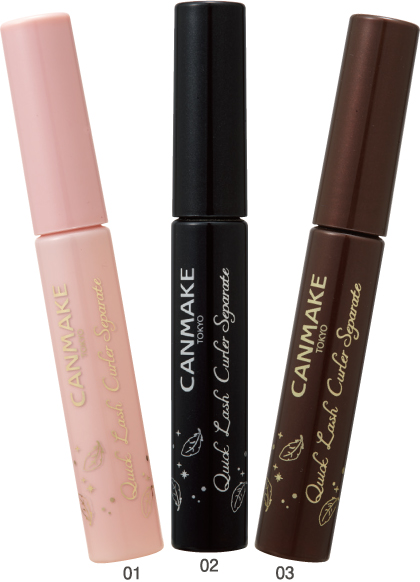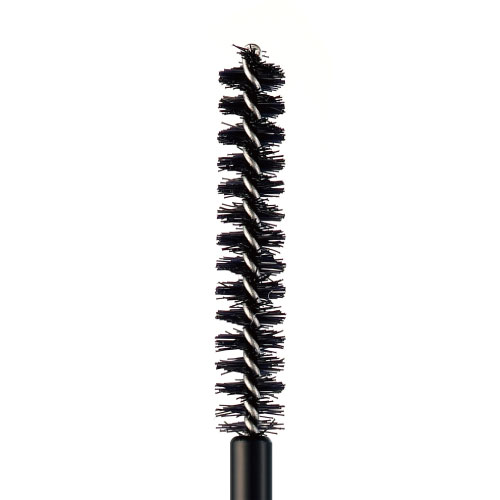 Quick Lash Curler Separate
COLOR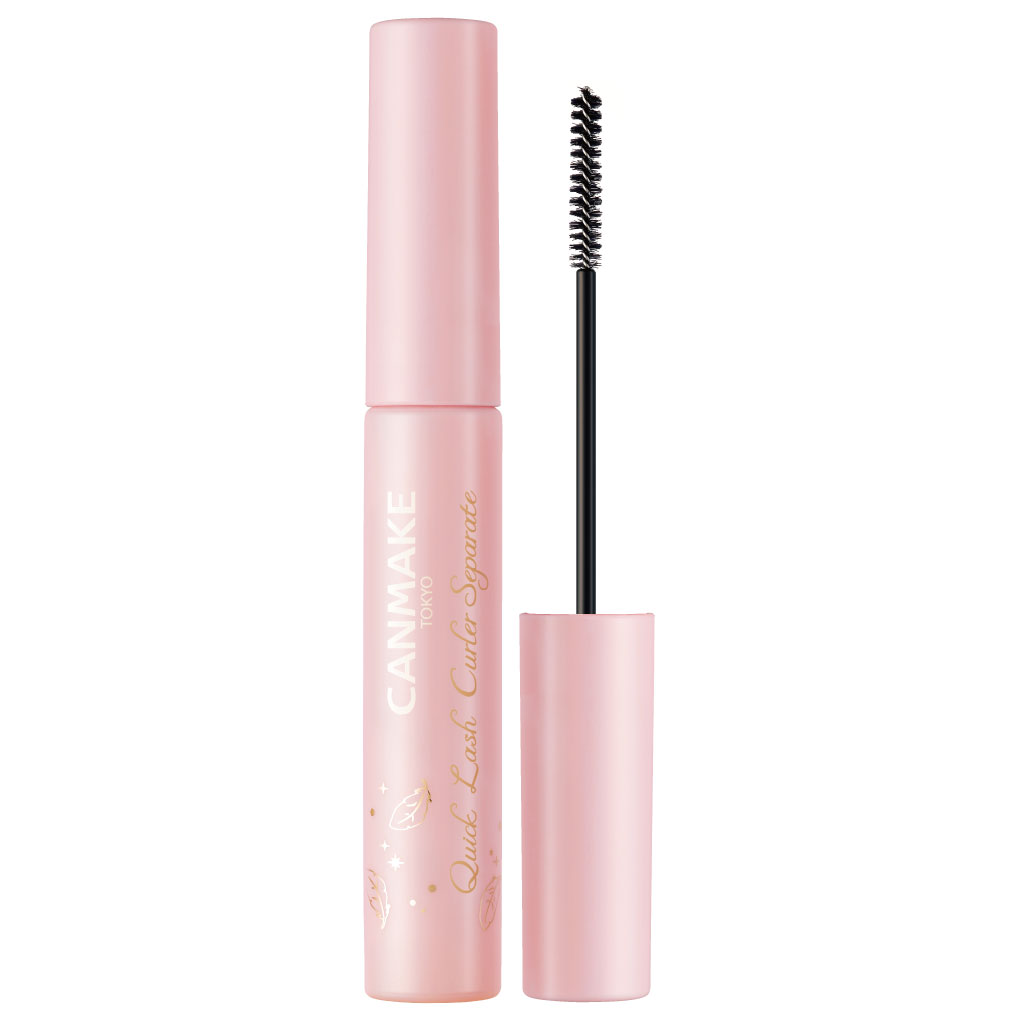 [01]Clear
Subtle clear finish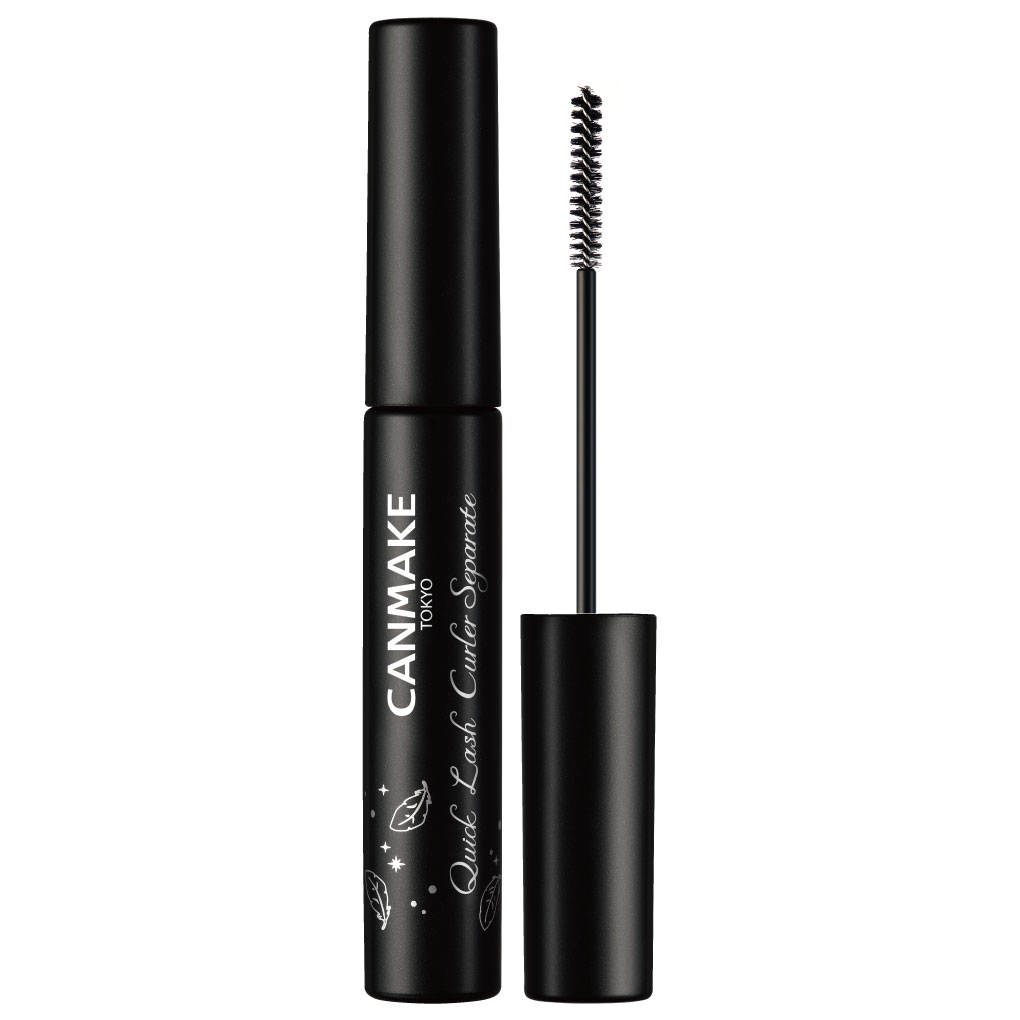 [02]Black
A natural-looking black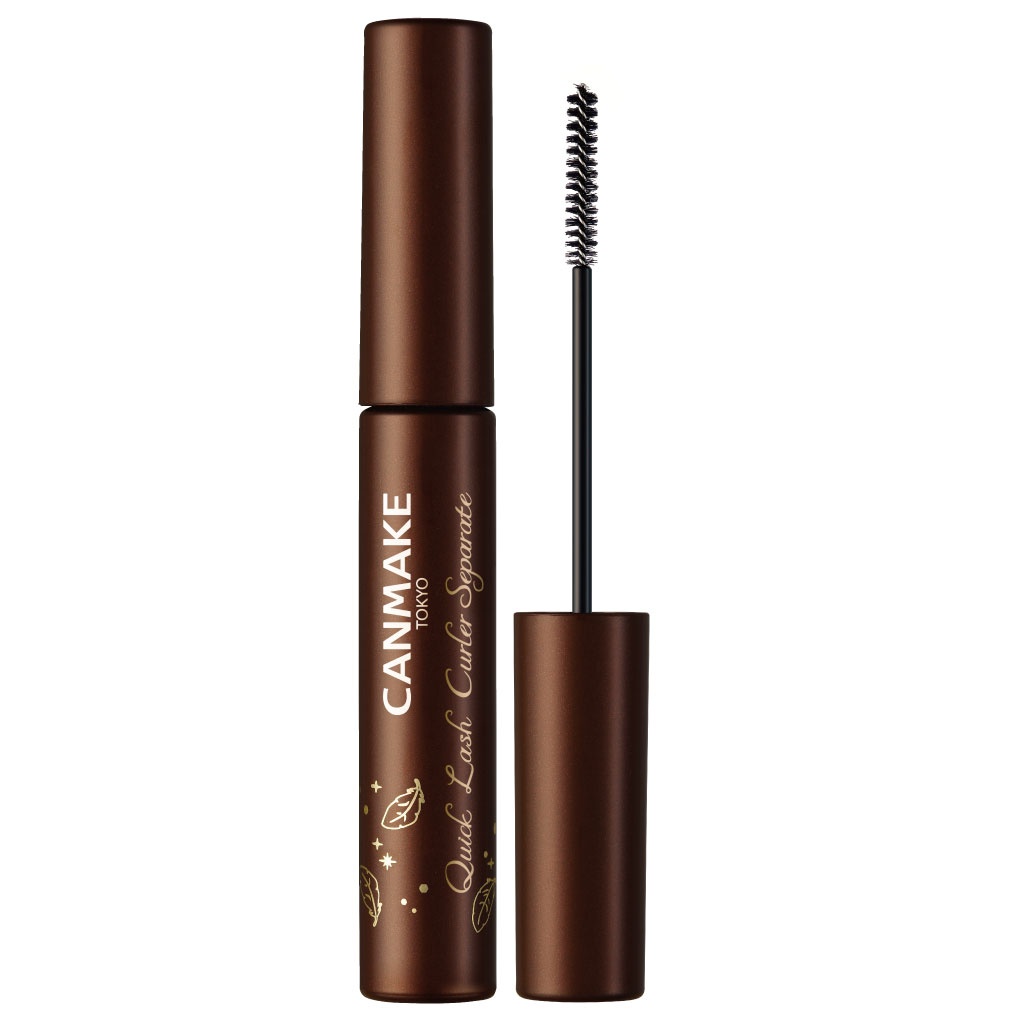 A Quick Lash Curler specially designed to create natural-looking, finely separated lashes!!!



Separates your lashes to give a light, soft, natural lash effect
Light finish that feels just like your own lashes ❤

Ultra-fine brush separates lashes beautifully
Slightly firmer brush than ordinary mascara brushes! A slightly firmer brush is best, to make it easier to comb through your lashes to separate them ❤

Outstandingly waterproof formulation resistant to water, sweat, tears, and humidity.

Please note that the actual color may differ slightly from the pictures shown.