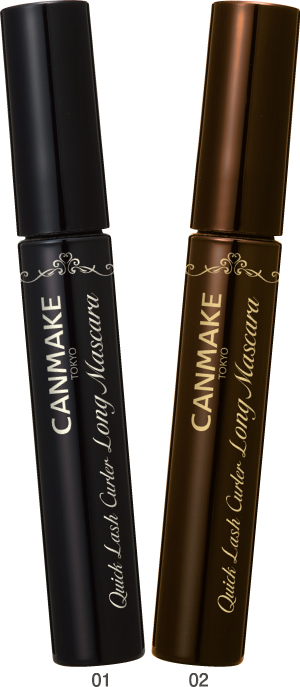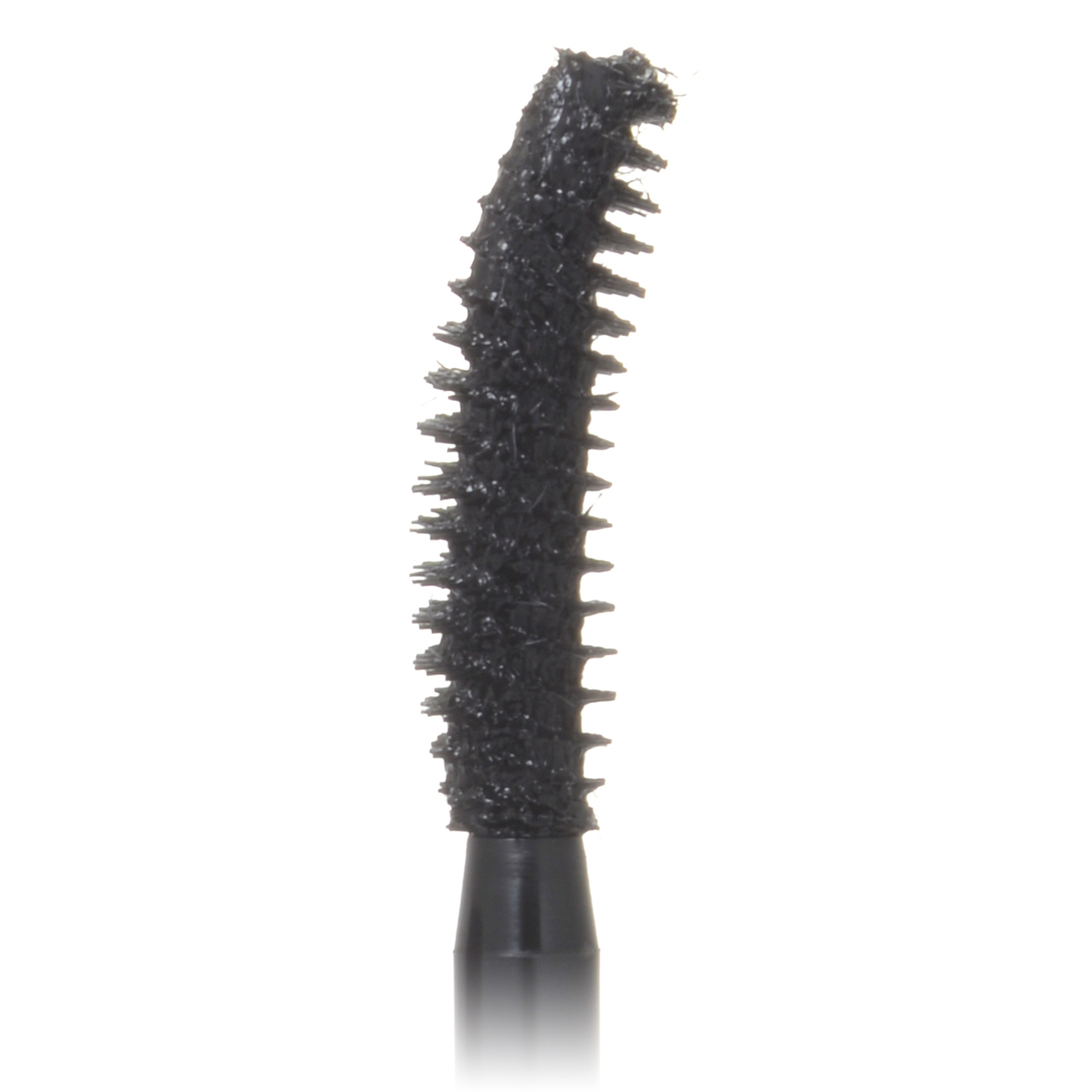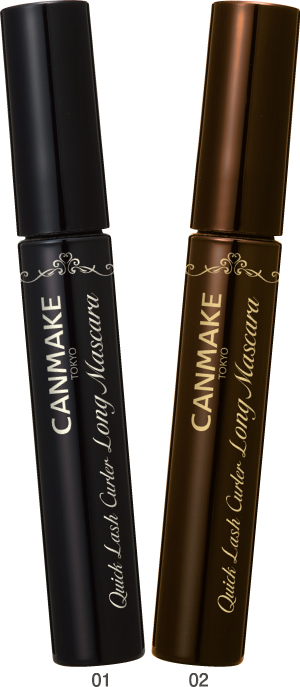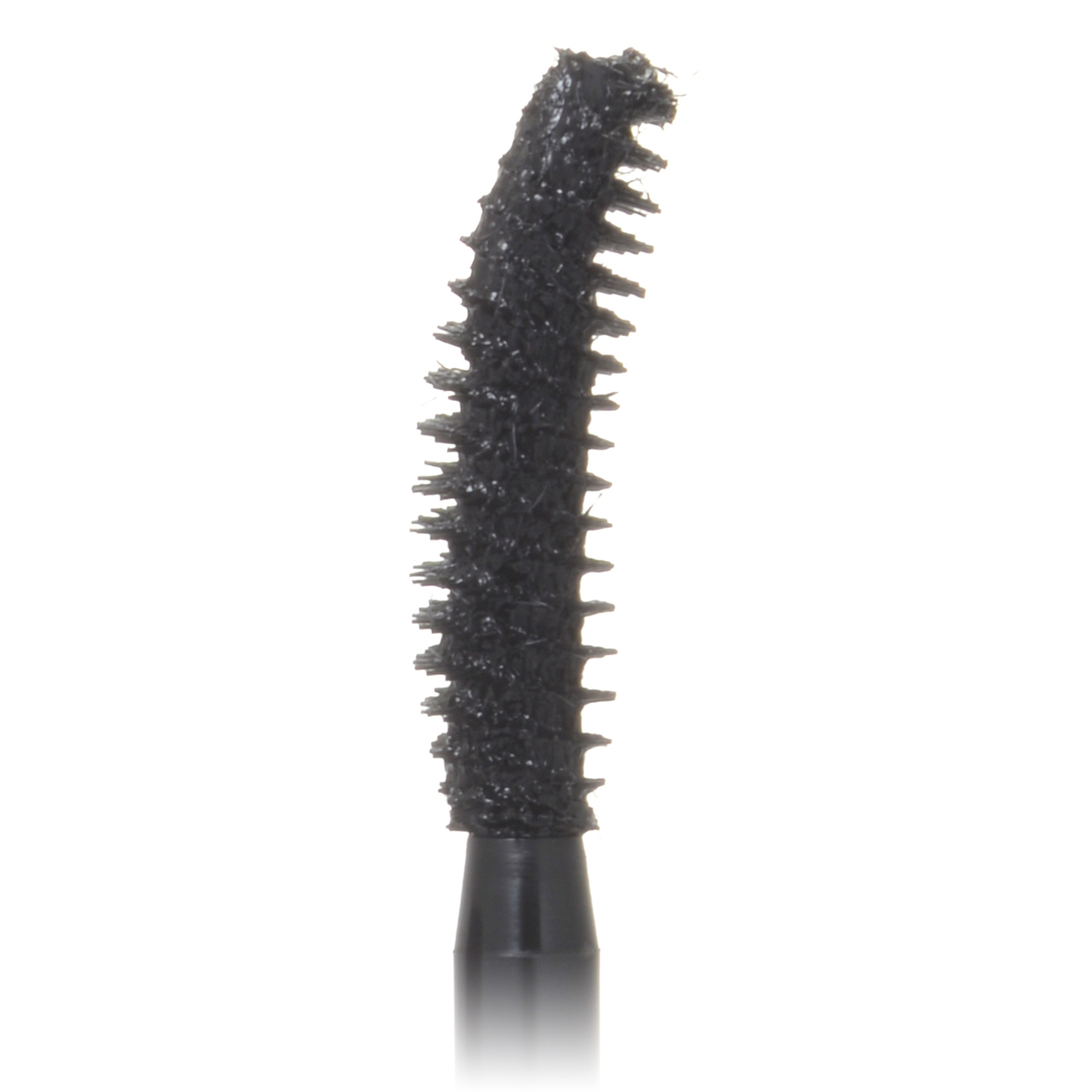 COLOR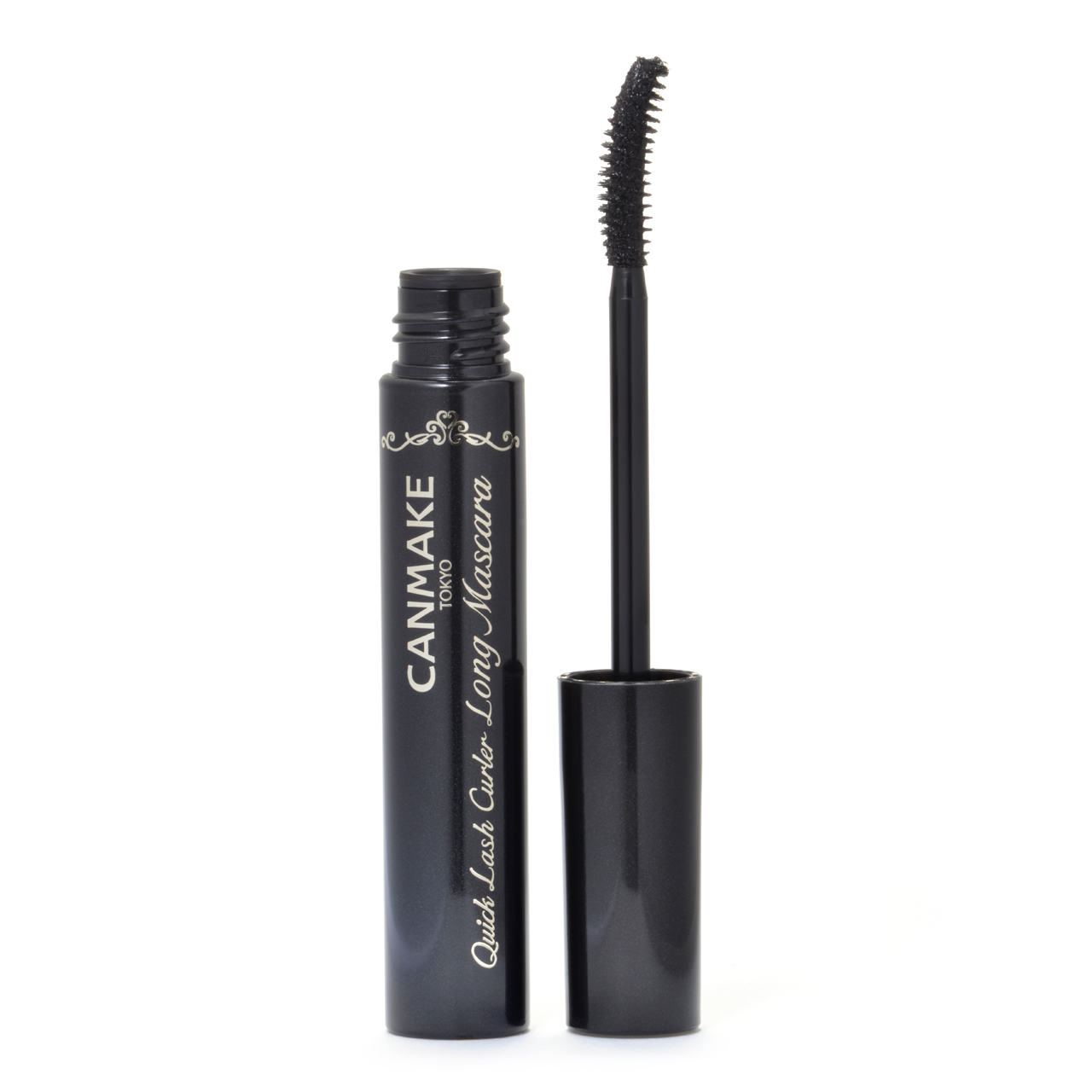 [01]Black
Black for bold your eyes.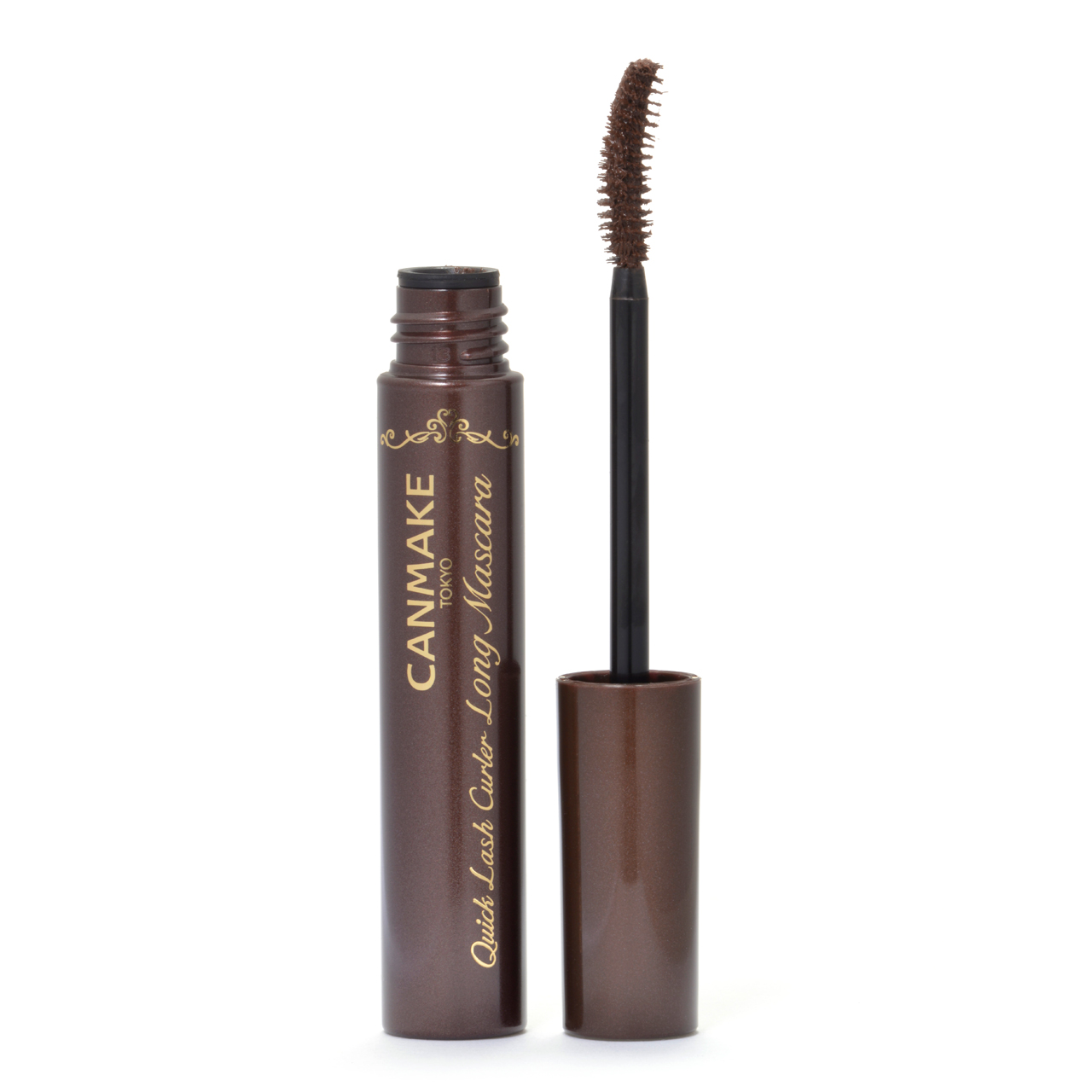 [02]Brown
Brown, for a natural-looking wide-eyed gaze.
This time-saving item combines the curl-holding power of Quick Lash Curler with lengthening capabilities!
You'll be more than satisfied with the curl and length this one item gives your lashes♪
How to Use
Close the page
Special wave-shaped brush that takes up plenty of the liquid.
The soft brush takes up plenty of the mascara.
The wave section fits the shape of your eye perfectly, ensuring that the mascara coats your lashes.
Forms long lashes to create bright-looking eyes that will really make an impact.

Please note that the actual color may differ slightly from the pictures shown.