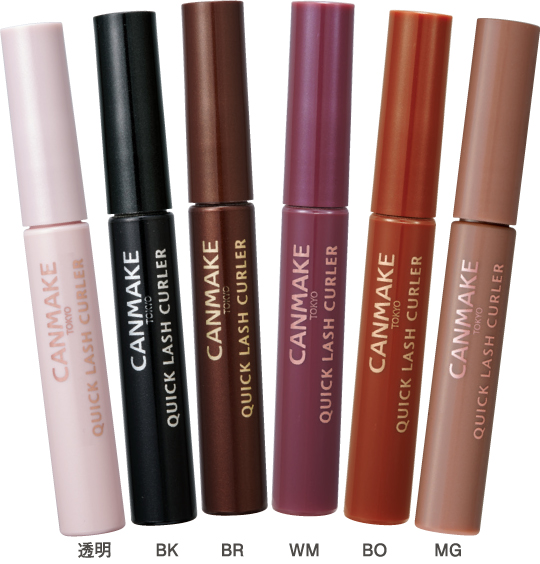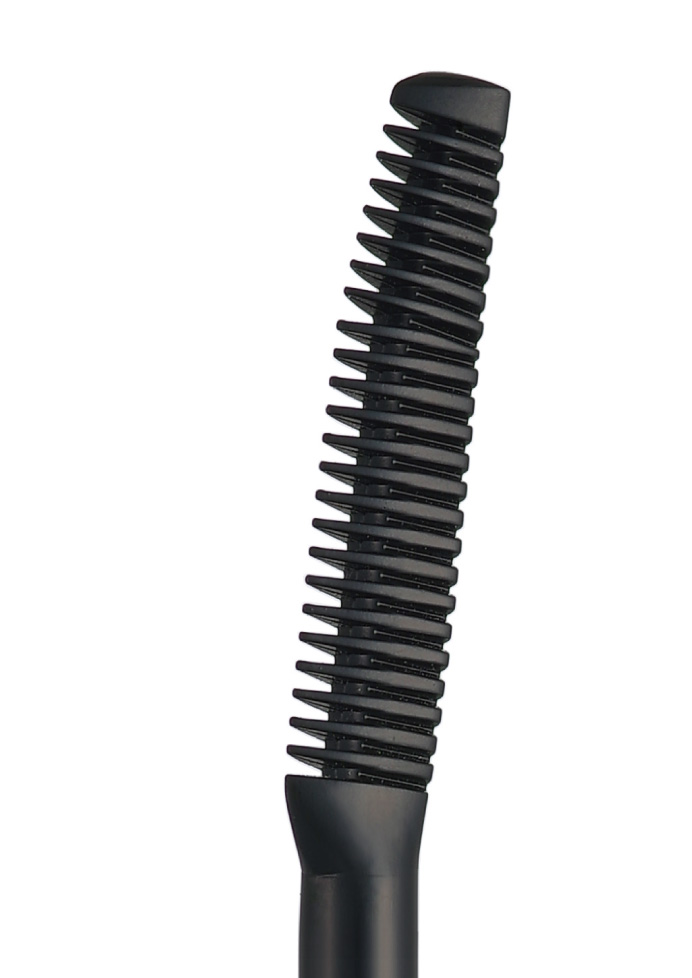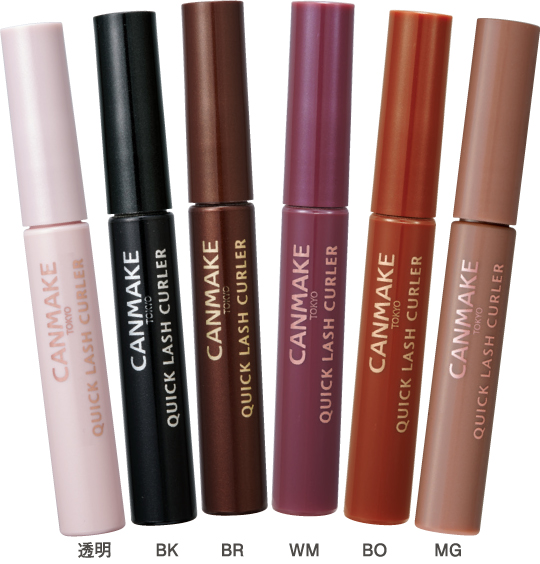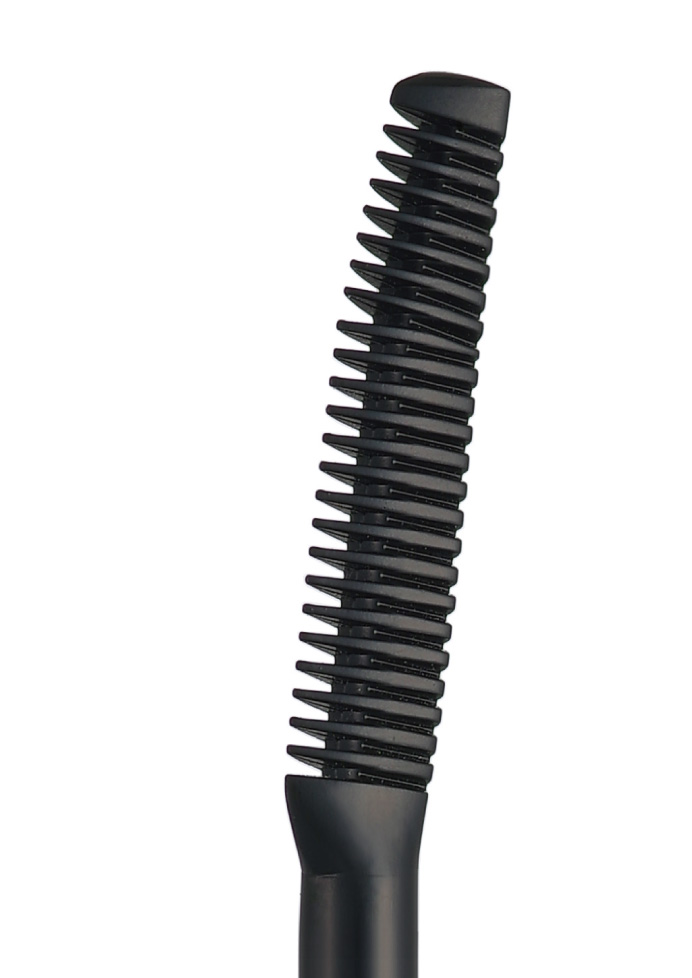 COLOR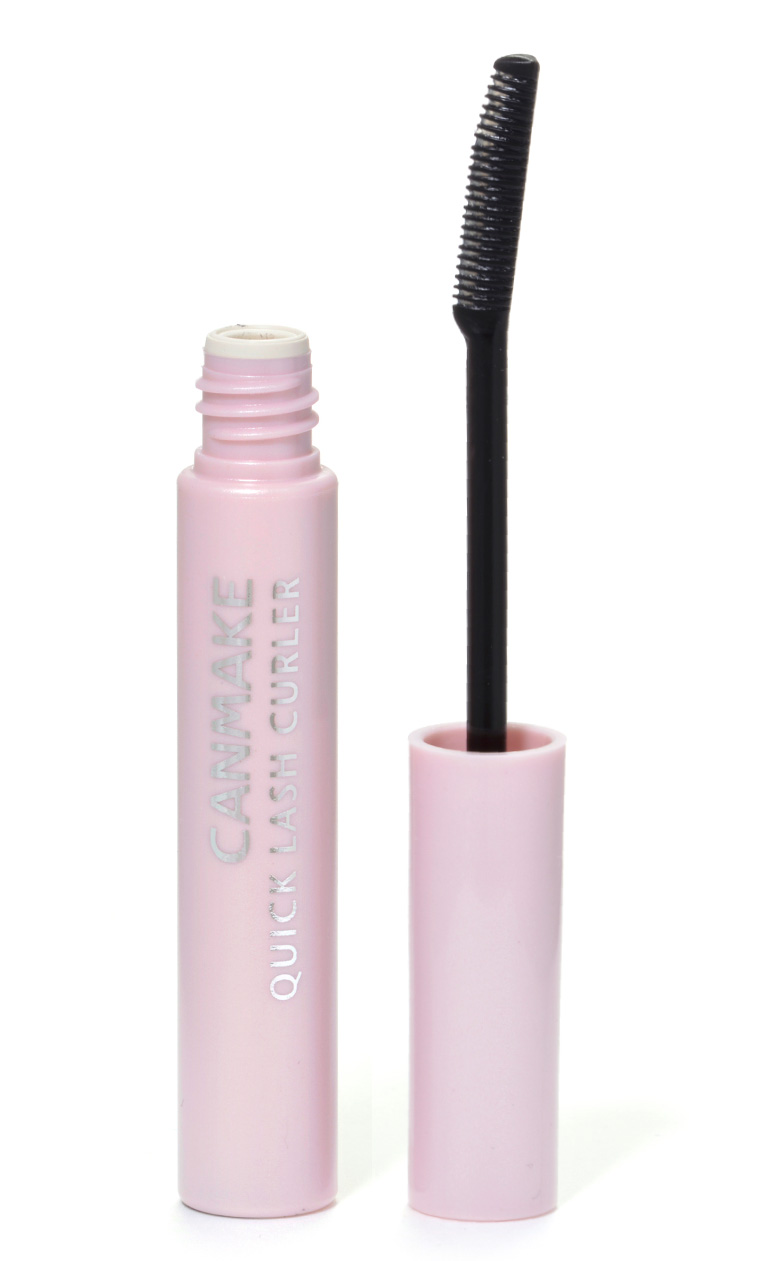 Transparent type
For a natural finish that won't interfere with your mascara!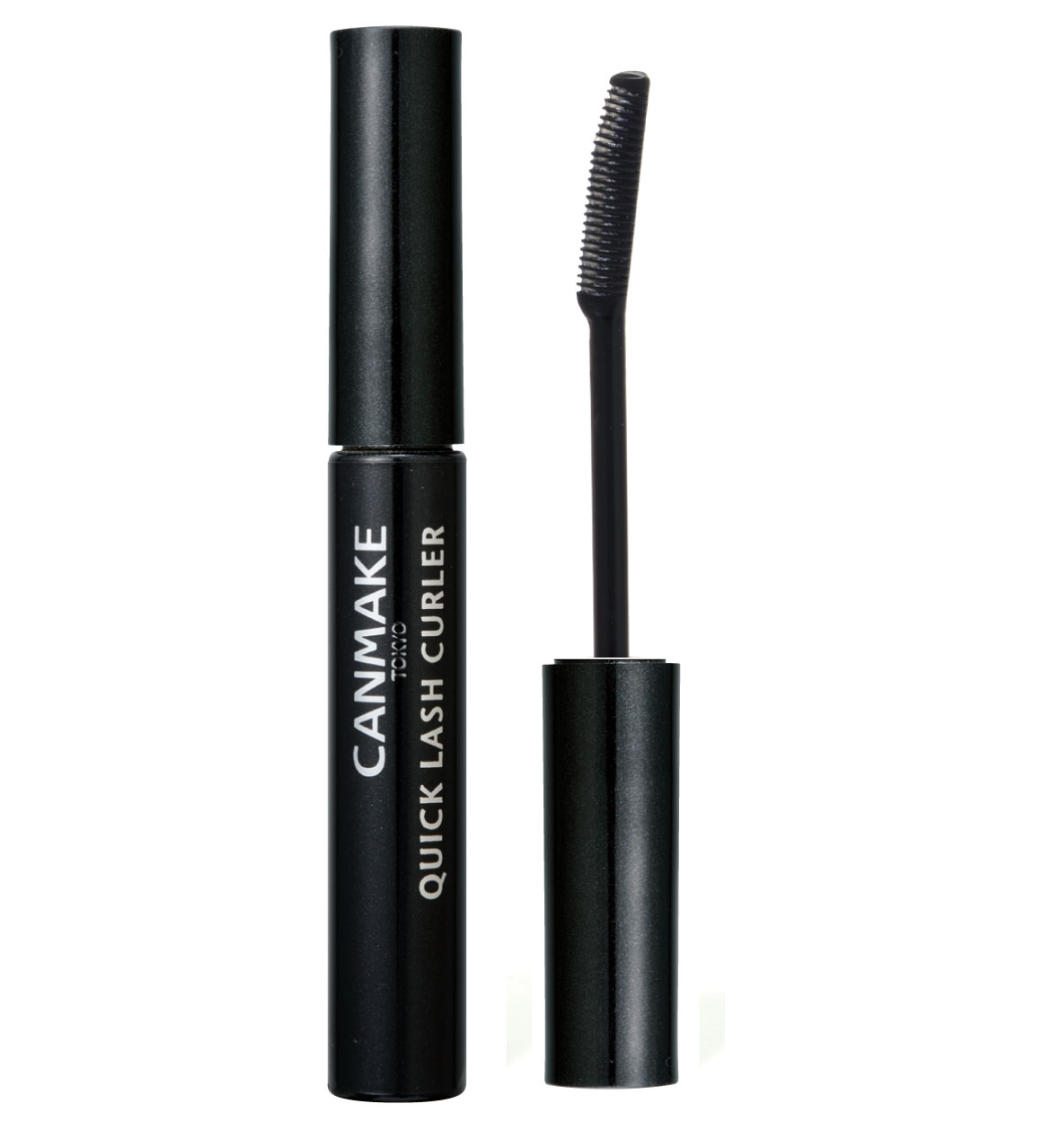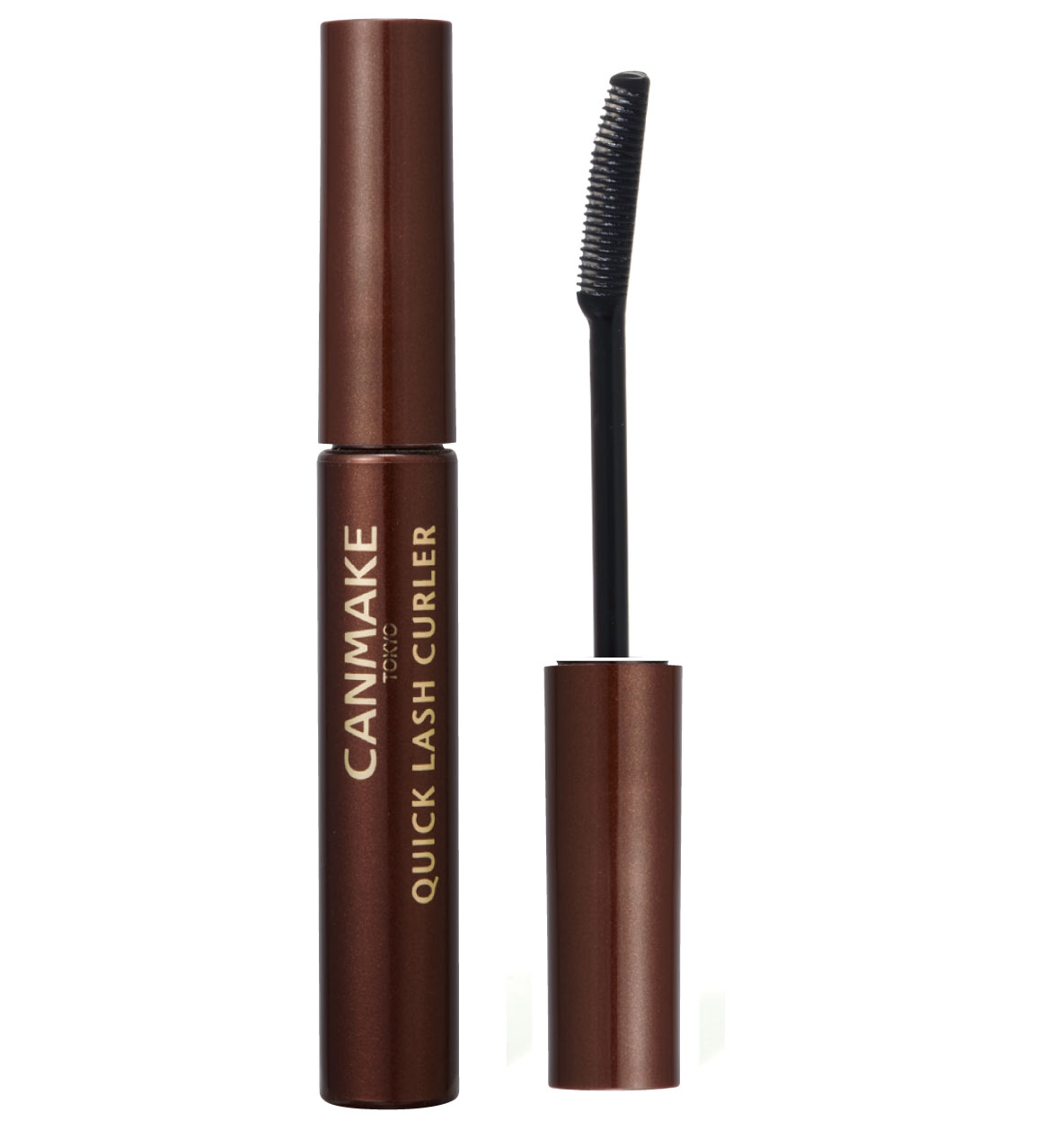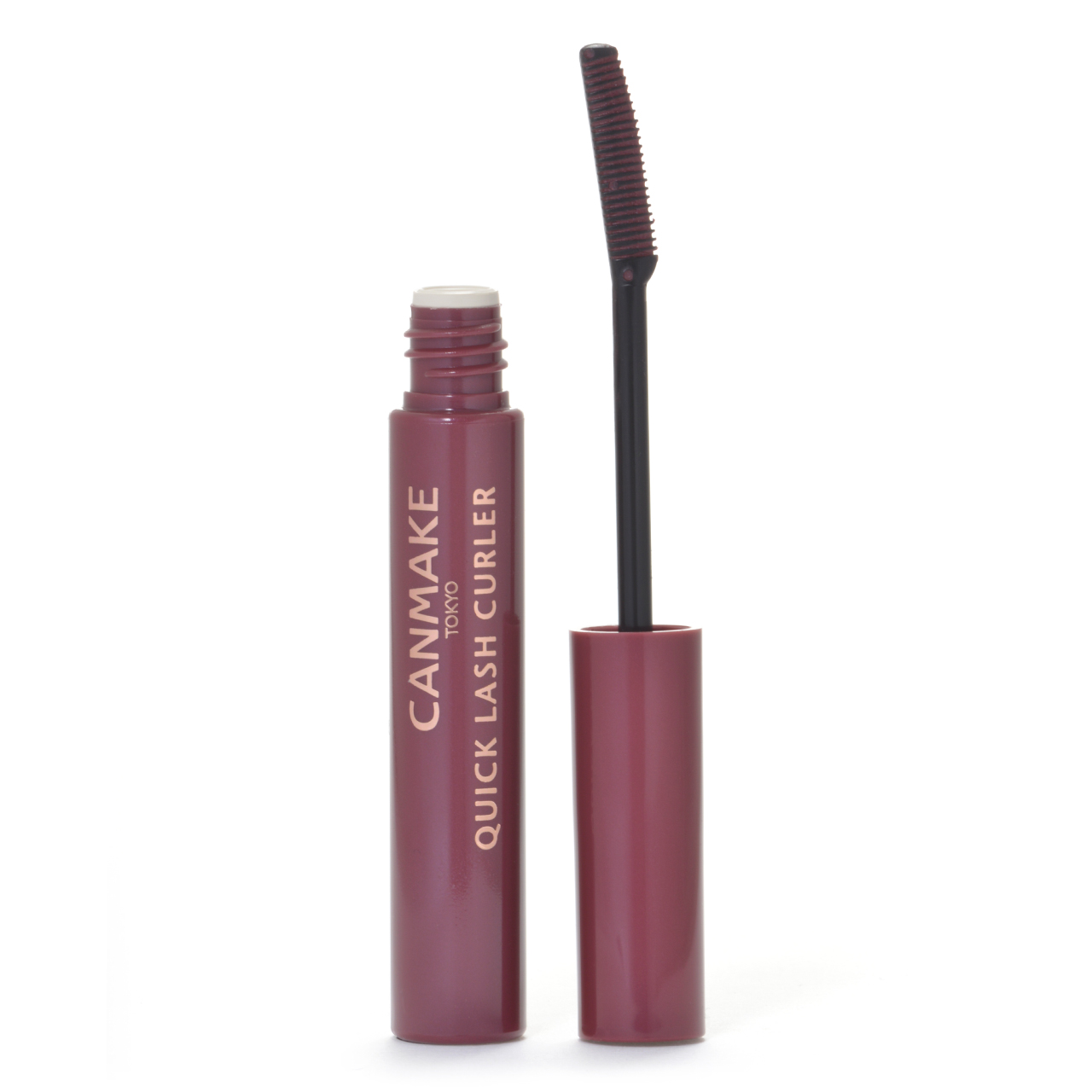 [WM]Wine Mauve
Mauve with a touch of redness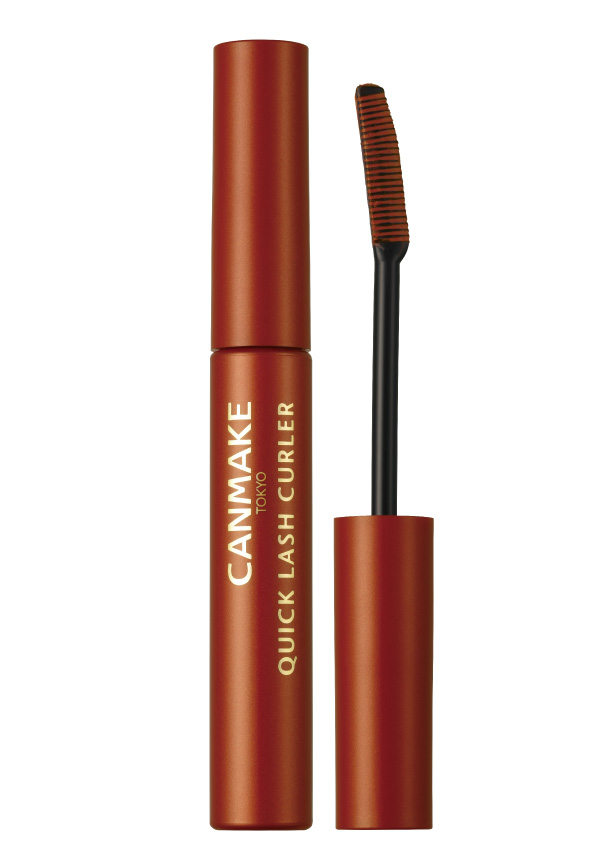 BO Baked Orange
An orange-toned brown.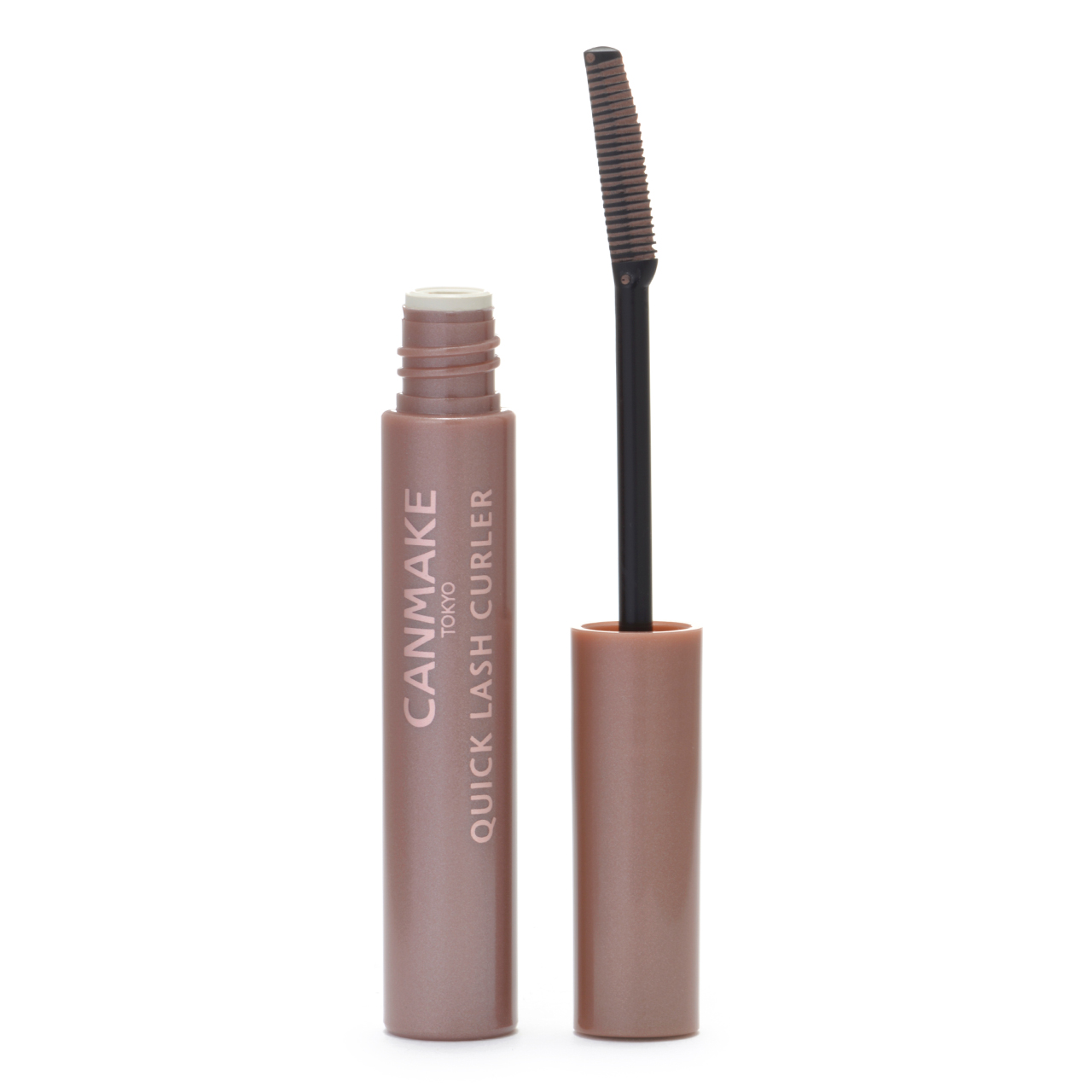 MG Mocha Greige
A pink-tinged greige
Just one coat is all it takes to boost lashes that have started to lose their curl during the day! Revive the curl and keep your eyes looking big and bright!
Superb curl-maintenance effect for brighter eyes
Just apply over your usual mascara to create a long-lasting curl that could normally only be achieved with an eyelash curler.
Instantly prevents smudging due to water, tears and oil!
How to Use
Close the page
Choose from the following 3 ways of applying this product
1, To freshen up your makeup Instantly boosts lashes that have started to lose their curl during the day! Maintains a long-lasting curl.
2, As a top coat Use after your usual mascara to give lashes a long-lasting boost.
3, As a clear mascara Use alone as a clear mascara for beautiful, natural-looking lashes with a long-lasting extra curl.
Special double-sided comb
The short side quickly lifts lashes, while the long side carefully separates them. Effectively catches and boosts the curl of all lashes, no matter how short or downward-facing they may be.
Forms long lashes to create bright-looking eyes that will really make an impact.



Please note that the actual color may differ slightly from the pictures shown.