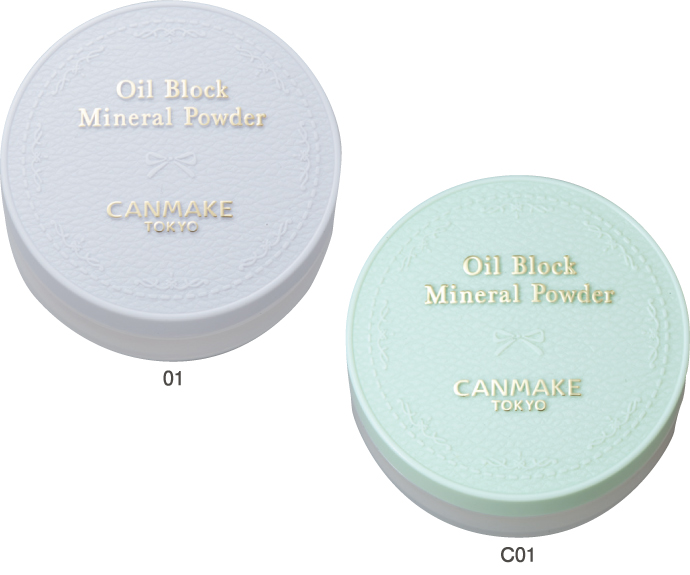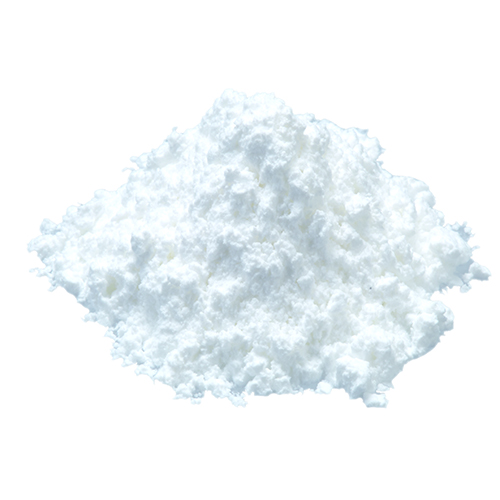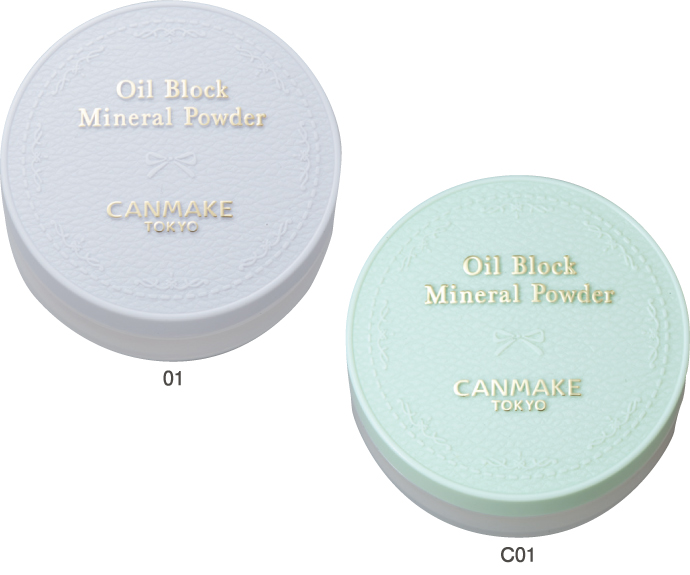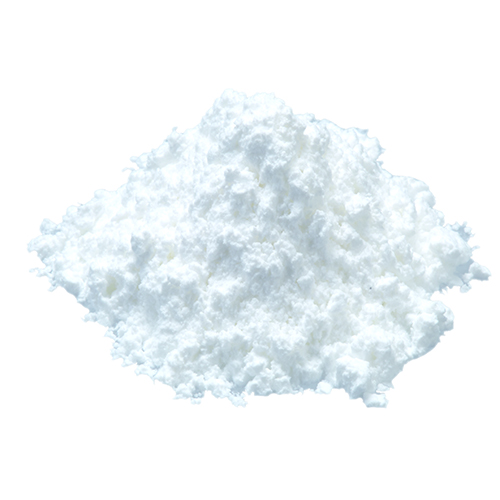 COLOR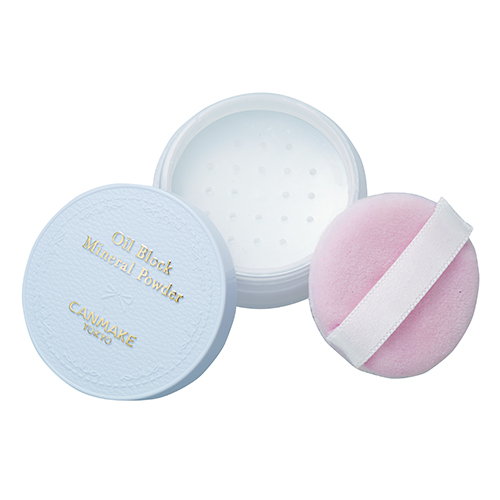 [01]Clear
Versatile clear shade that won't look powdery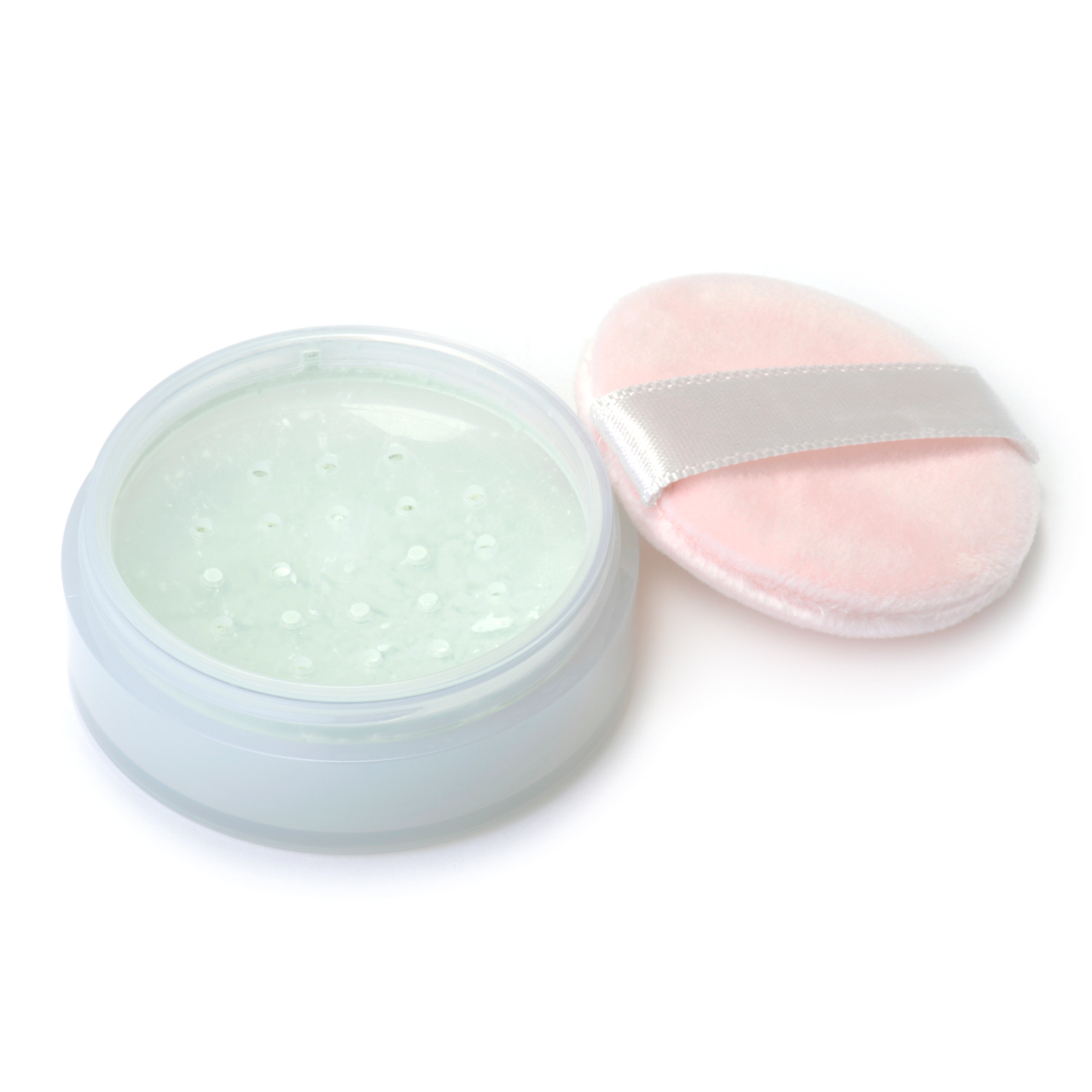 [C01]Fluffy Mint
Contains cica extract*, Houttuynia cordata extract, and 10 other skin-toning ingredients to protect skin and keep it healthy.
*Centella asiatica leaf extract

Green-tinted formula corrects redness and dullness to enhance translucence.
Designed for your skin with 95% mineral ingredients
Loose powder to prevent and correct sebum-induced make-up run.
Prevents and corrects make-up run caused by sebum.
Blocks the greasy, shiny sebum that causes make-up run, ensuring that your skin stays as silky-smooth as when you first applied your make-up.
Apply it to your forehead to stop sebum making your bangs greasy, too!
Offers hours of protection for your hair.
Please note that the actual color may differ slightly from the pictures shown.