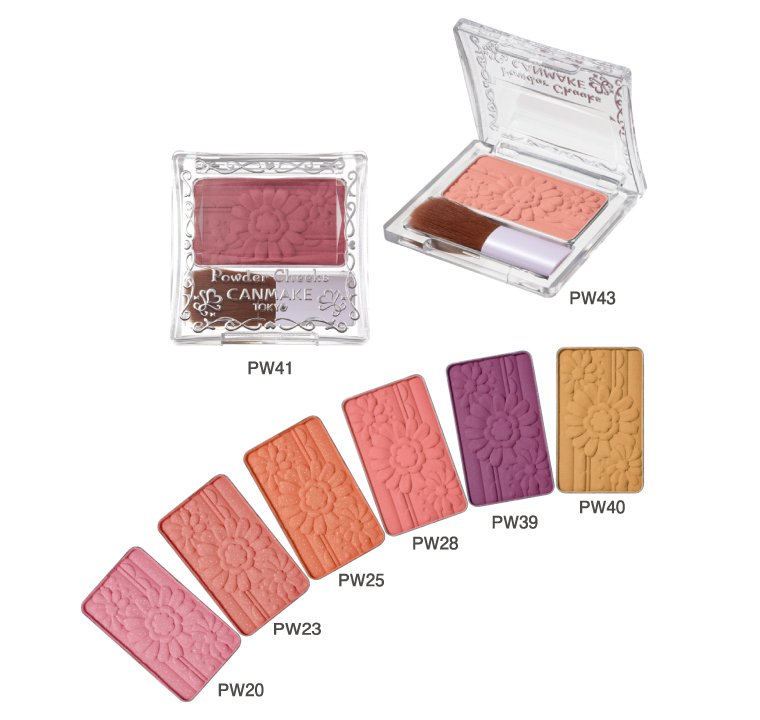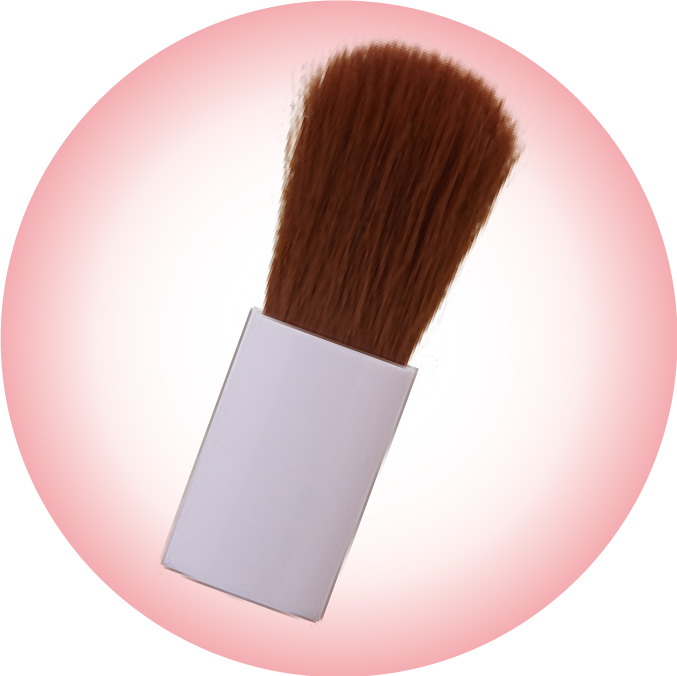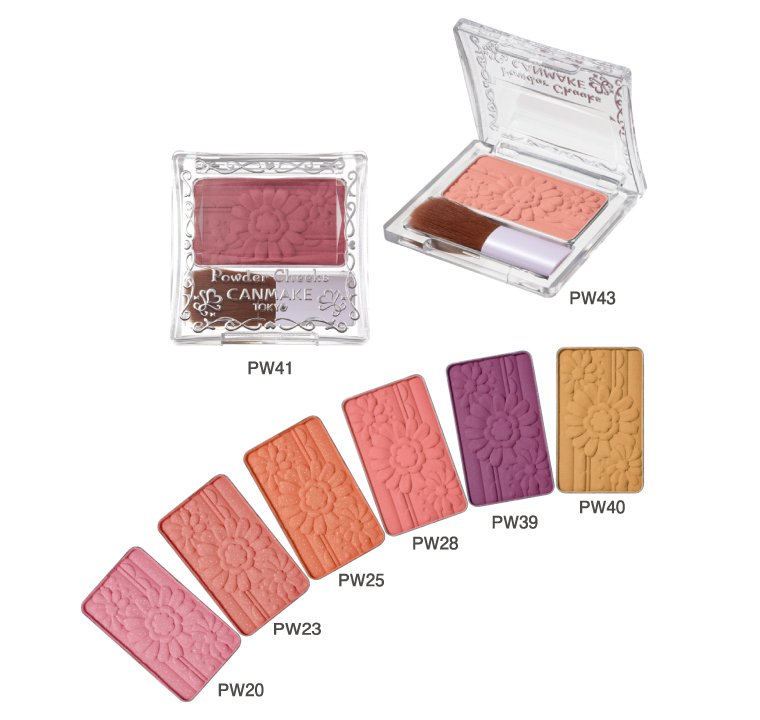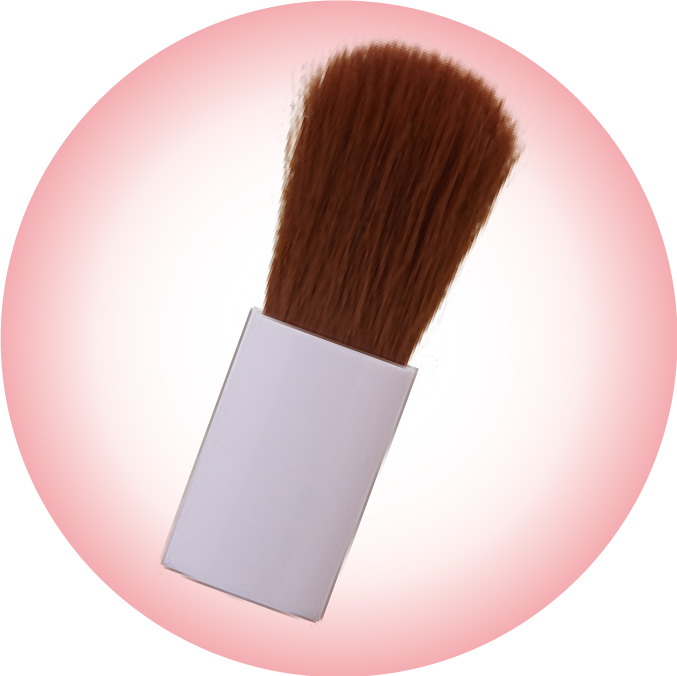 COLOR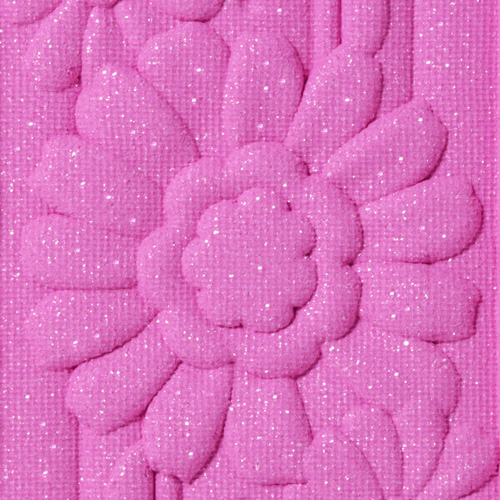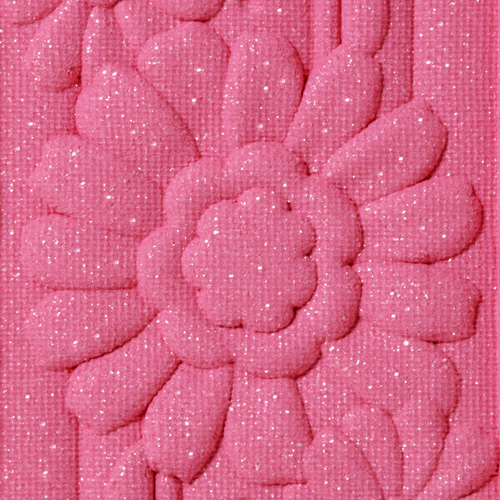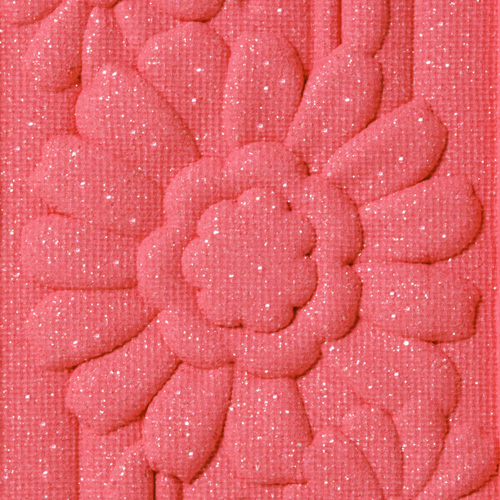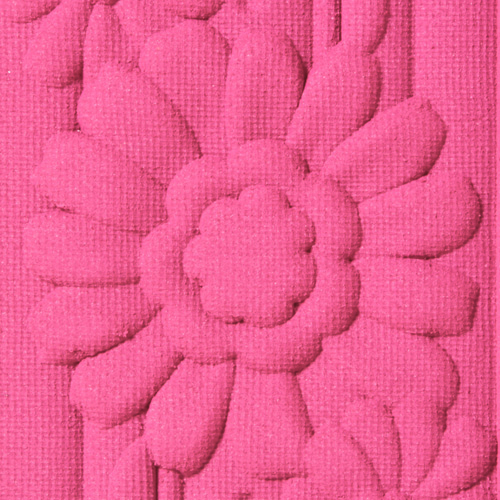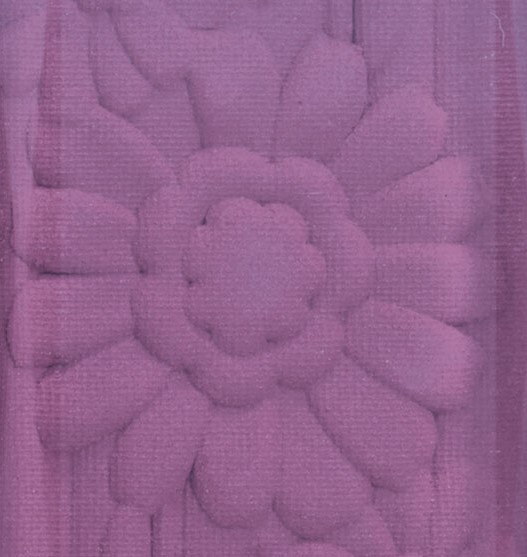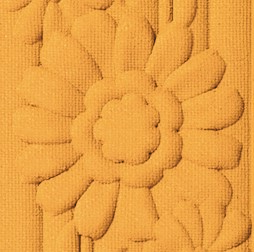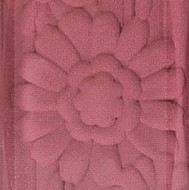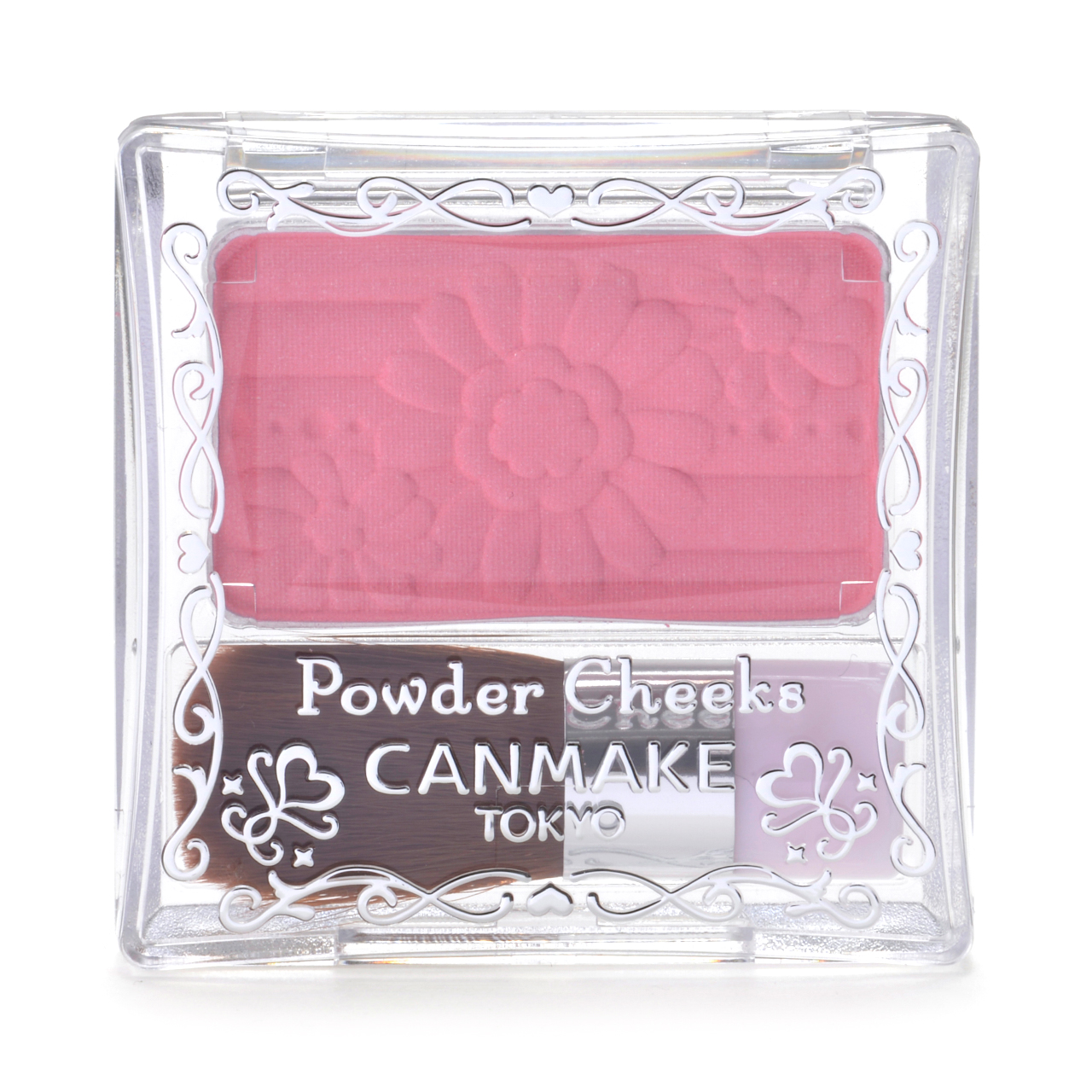 [PW20]Lollipop Pink
A bluish-pink that creates a bright, glamorous look.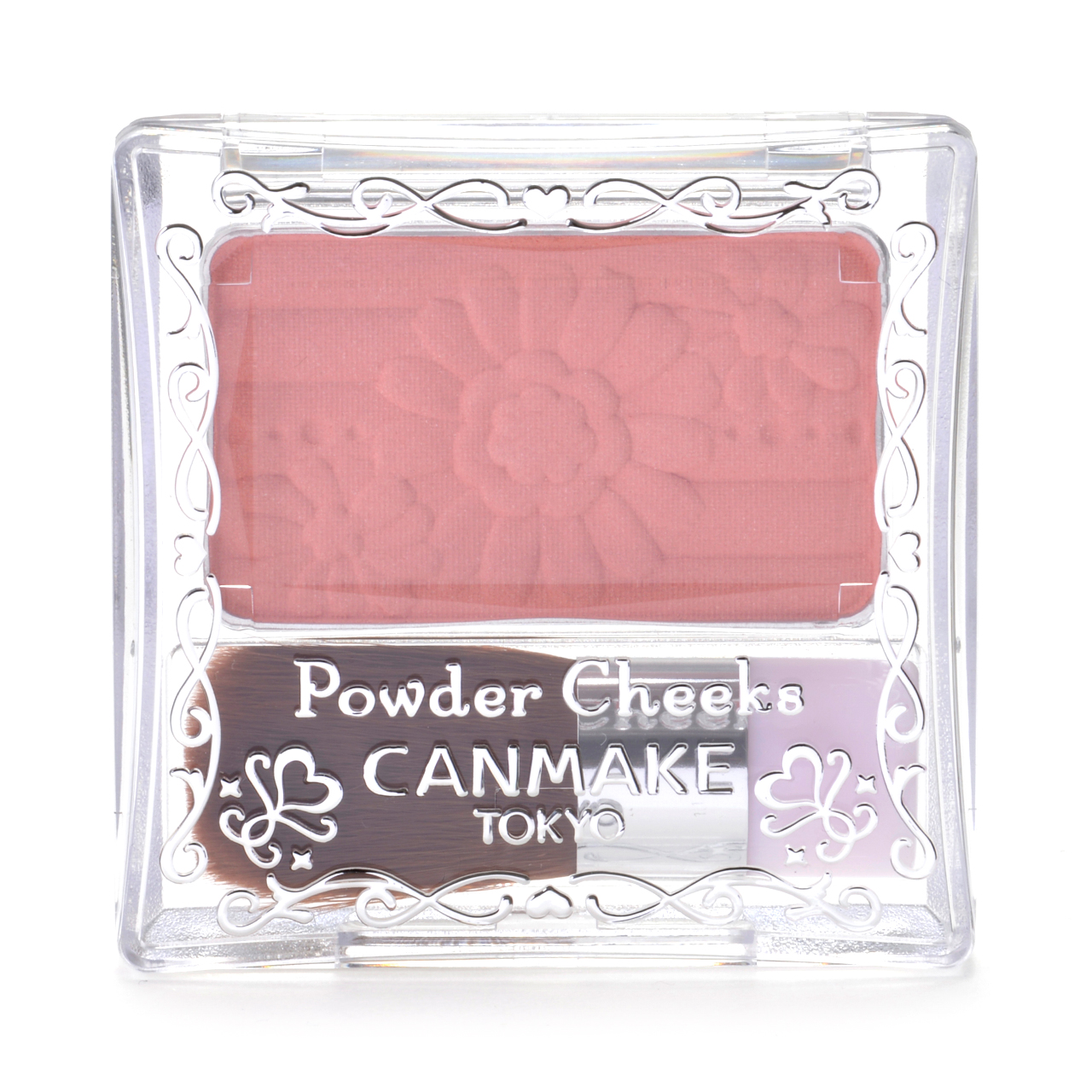 [PW23]Peach Pink
A peach that moves people to want to touch your cheeks. For a cute little girl impression.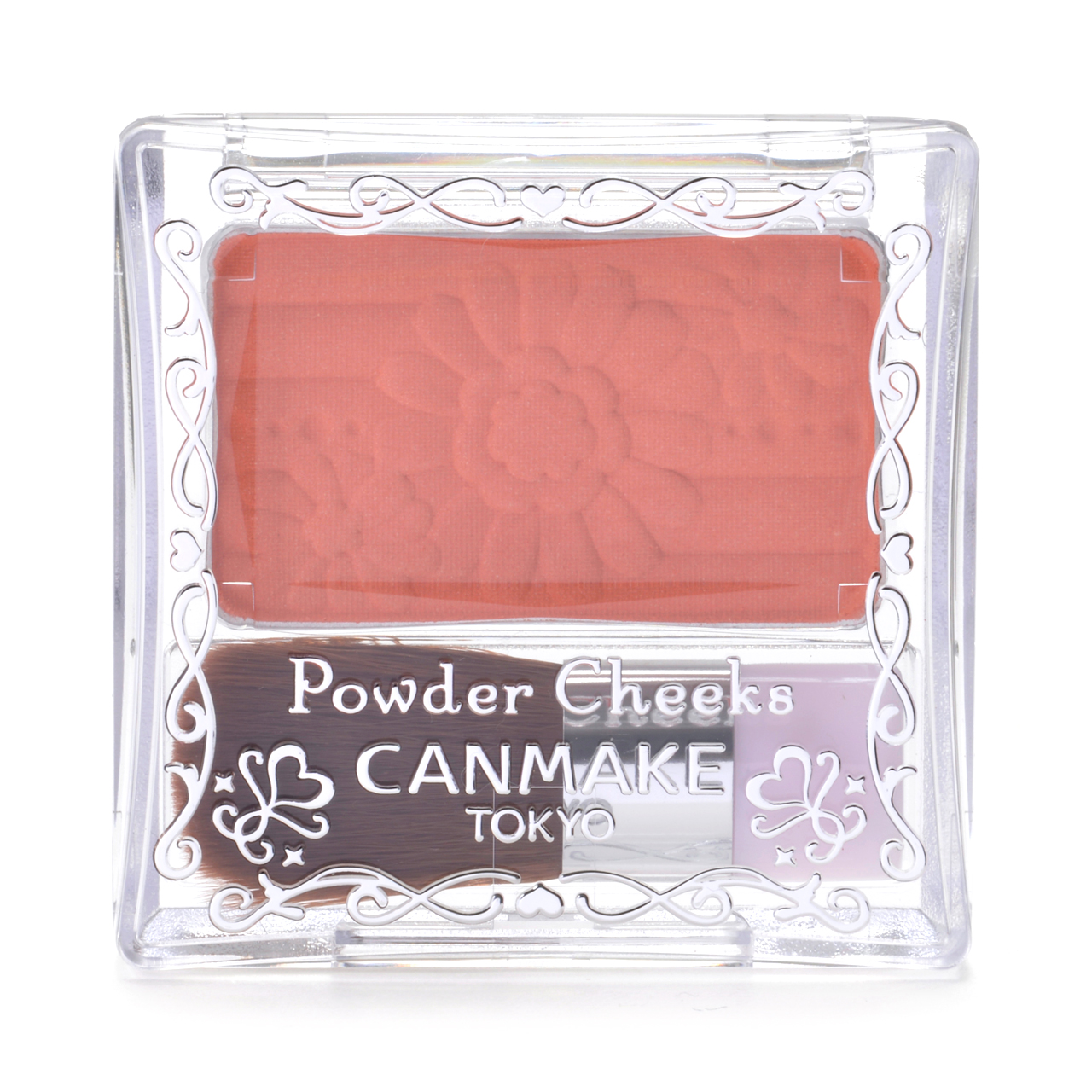 [PW25]Sugar Orange
A versatile pinkish-orange that is suitable for all skin types. For a sugar-sweet, cute impression ♥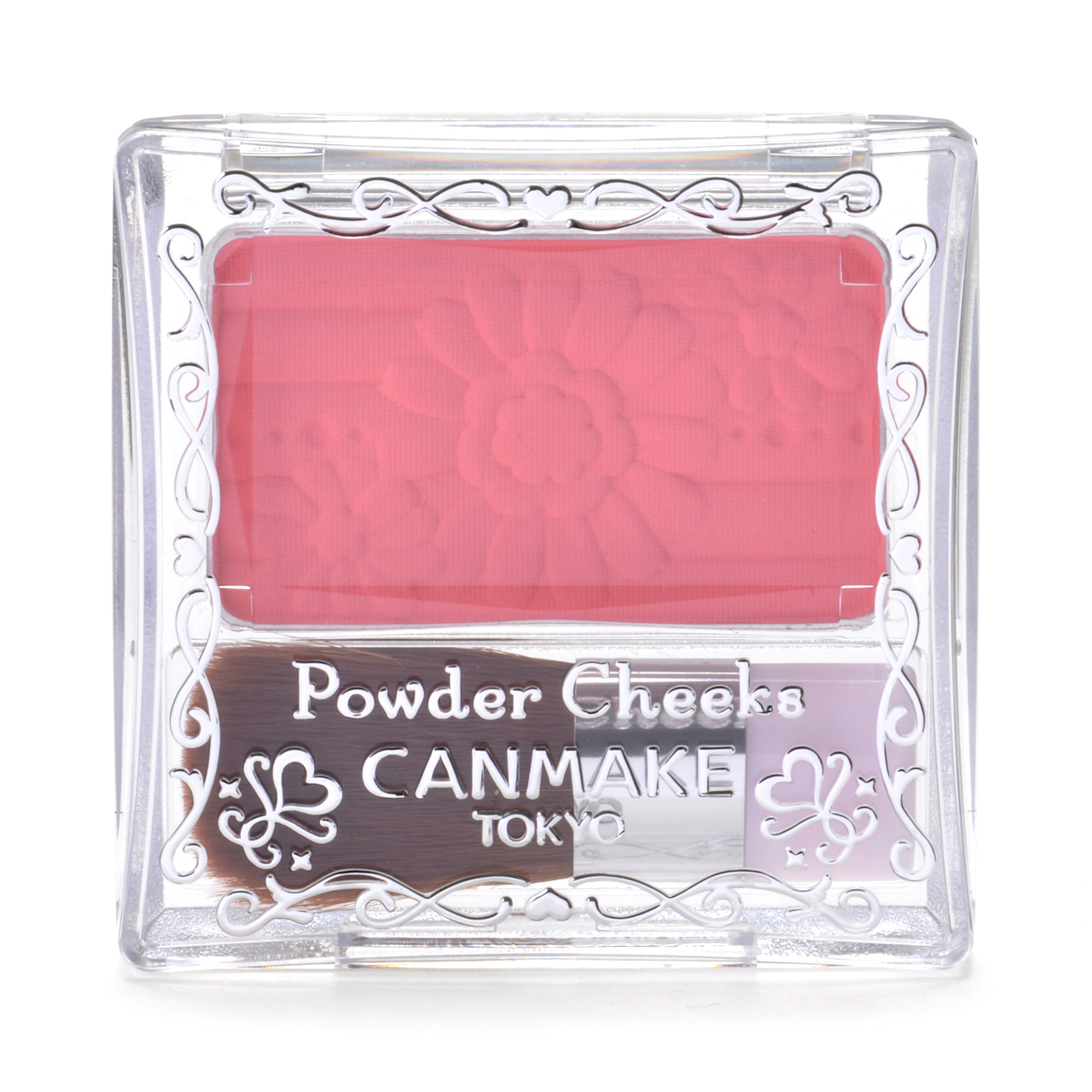 [PW28]Sweet Coral
A coral-pink that blends in well with your skin. For a gentle, sweet, girlish impression ♥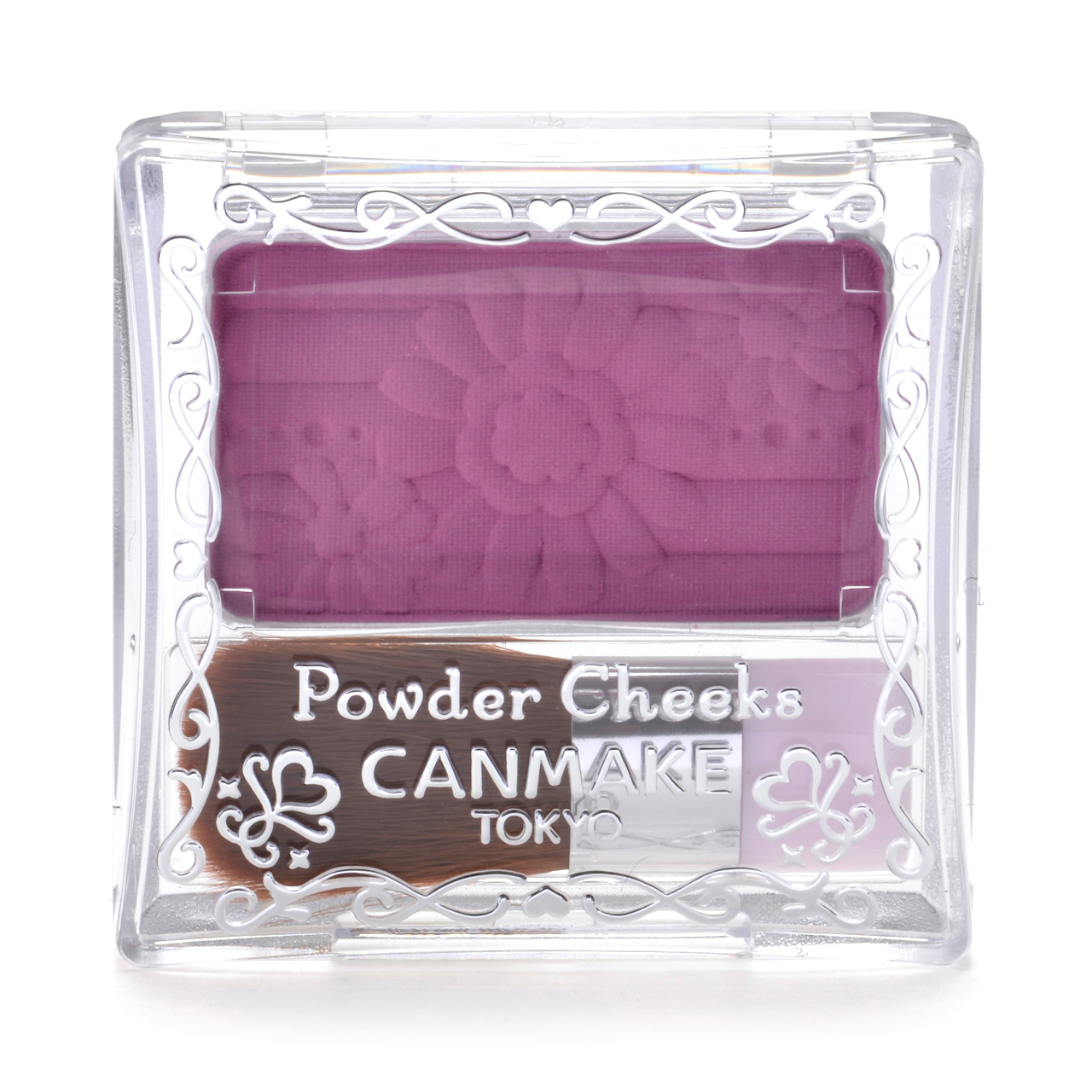 [PW39]Violet Purple
A violet that enhances the translucence of your skin.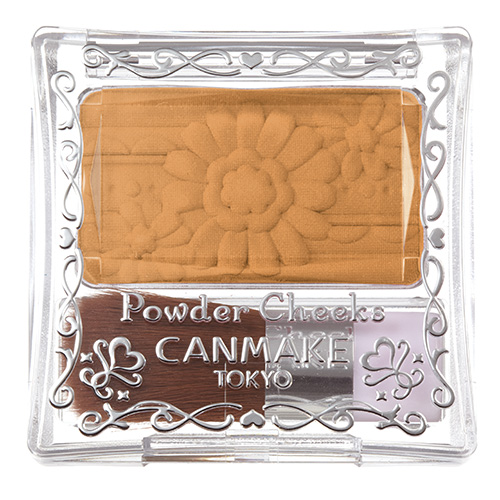 [PW40]Mimosa Yellow
A fresh yellow that looks like it's been bathed in sunlight.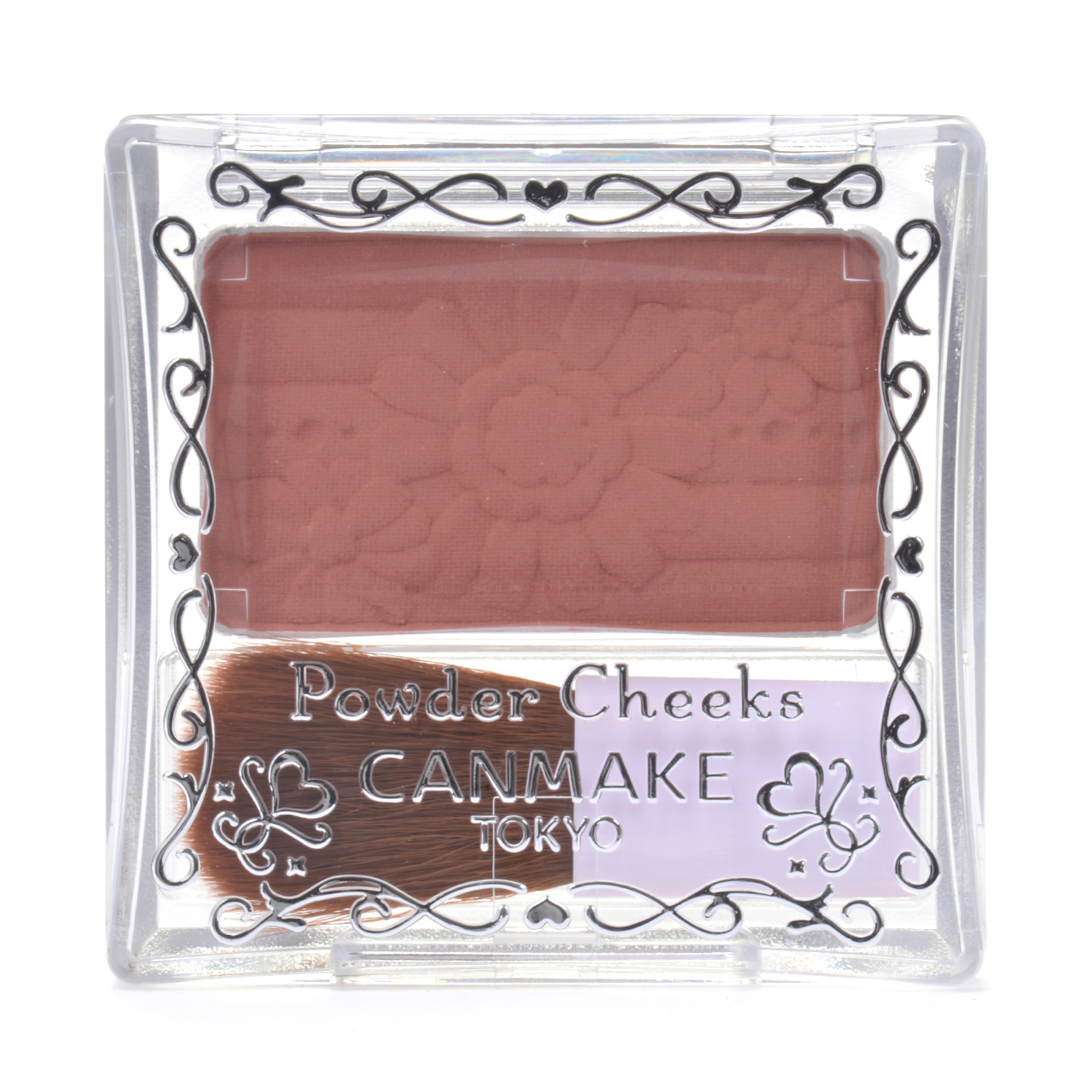 [PW41]Antique Rose
Rose pink for a sophisticated look.
[PW43]Coral Hologram
Coral with alluring light-polarizing pearl
※Lame or Pearl
Smooth and moist oil in cheek
Oil-In-Base Formula
● Contains fresh moisturize powder, which makes your skin moisturize with smooth and silky texture.
Formulation designed to cling to your cheeks!!!
● Contains a long-lasting effect powder
you can be sure your cheeks will keep looking soft and cute, absorbing extra sebum.
Contains 8 types of beautifying and moisturizing agents ♡
Hyaluronic acid, glycerin, ectoin, squalane, grapeseed oil, honey, royal jelly extract, and apple fruit extract
2 Types of Matte × Pearl
[Matte]
Adorable finish up for natural makeup
[Pearl]
Luxuriant finish up for cheerful face or party makeup
Please note that the actual color may differ slightly from the pictures shown.