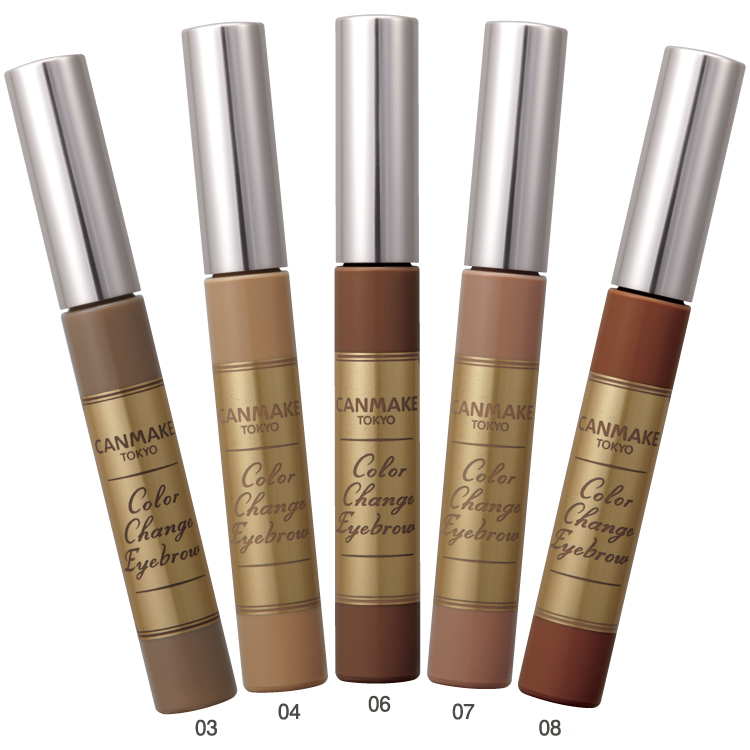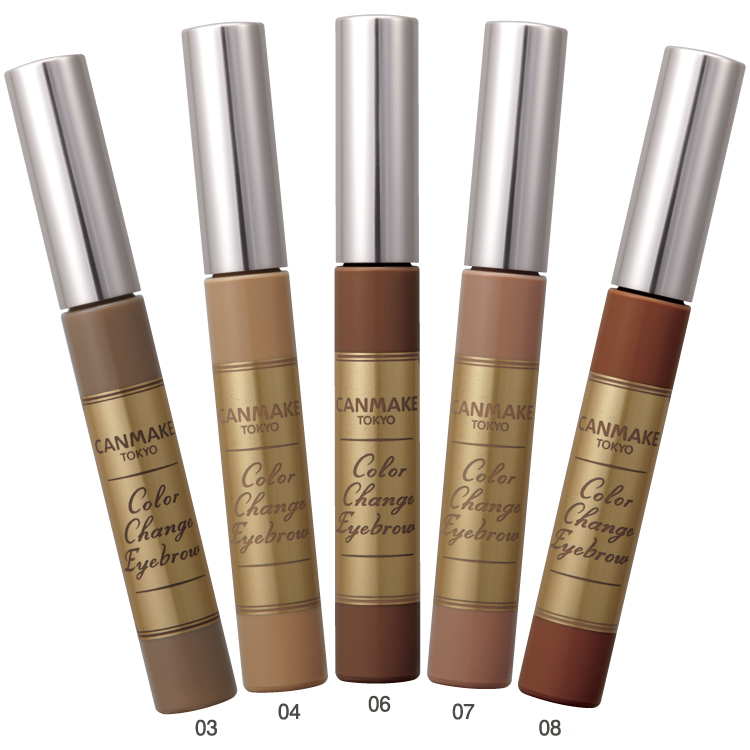 COLOR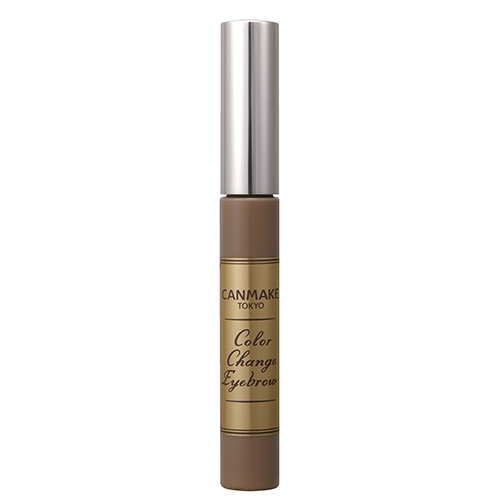 [03]Cocoa brown
Recommended for those with black to dark brown hair!A sophisticated color that imbues you with an aura of serenity.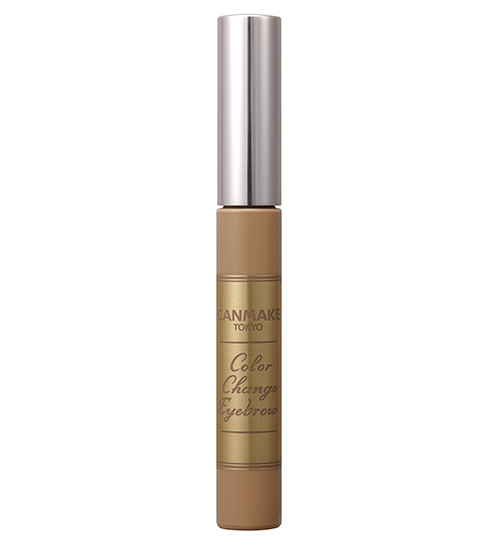 [04]Mocha beige
Recommended for those with ash brown hair! For a soft, relaxed look. Ideal for everyone, whether your hair color is bright or dark.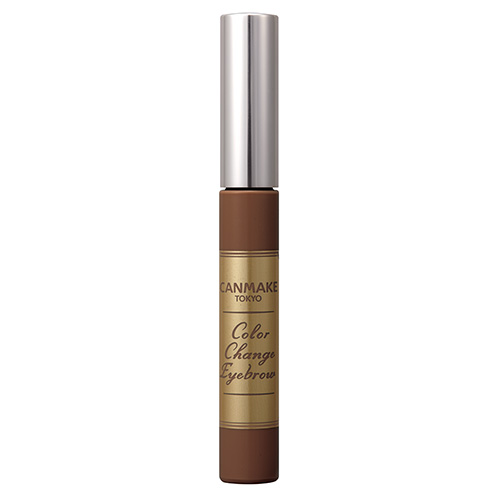 [06]Natural Brown
A yellowish natural brown that's easy to use.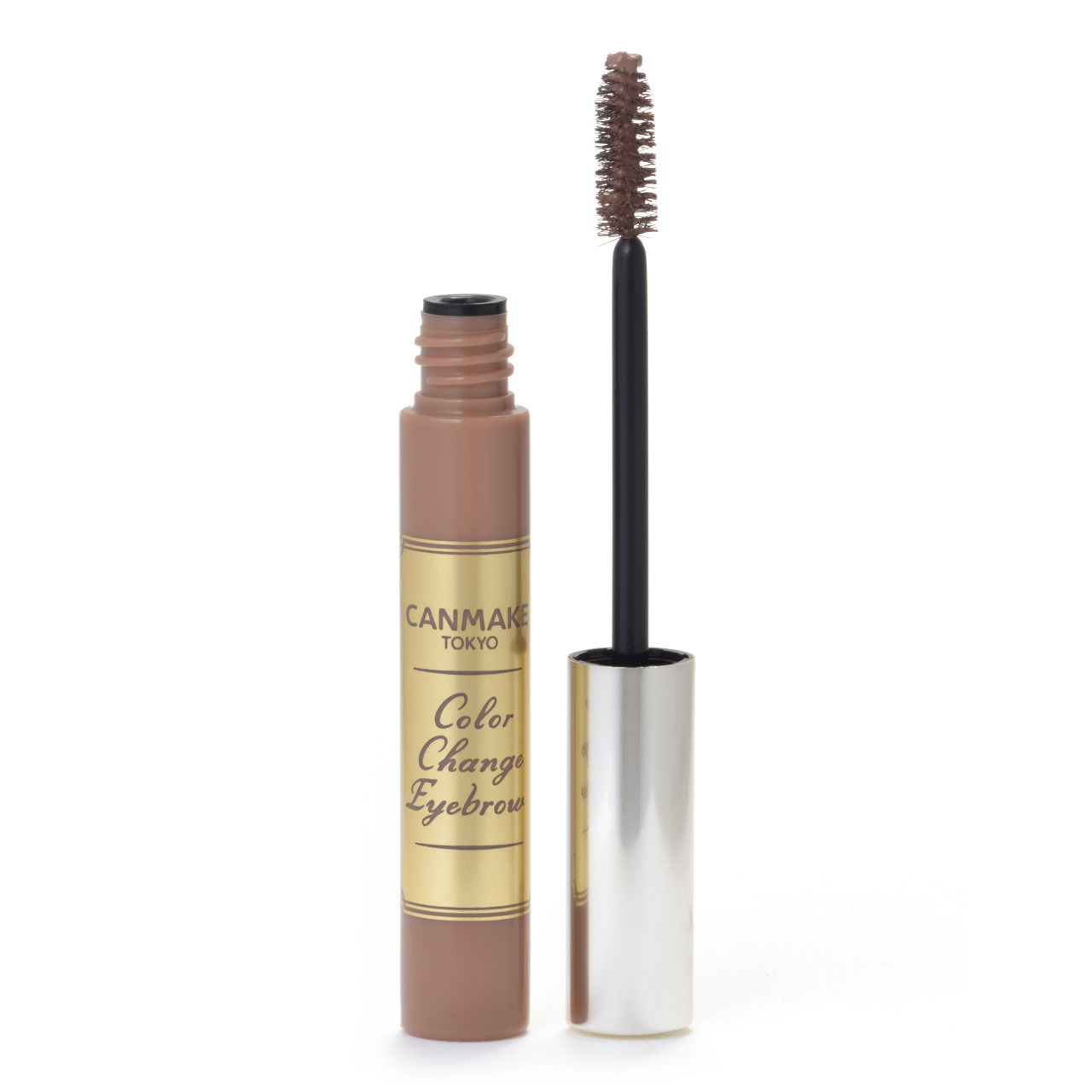 [07]Sakura Brown
A pinkish-brown that adds a soft prettiness.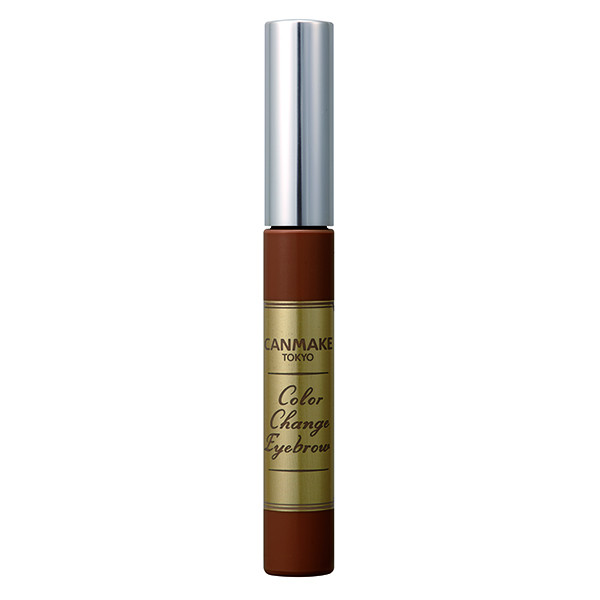 [08]Almond Brown
NEW COLOR
A reddish brown that gives brows a gentle warmth
Completely change the look of your eyebrows, for a more stylish impression in an instant♥
High-color(no pearl particles)
● The brush teams well with the smooth fluid, ensuring perfect coverage of each and every lash.
● Contains no pearl particles, so you don't need to worry about obtrusive shine.
Creates soft, natural-looking eyebrows
● Imbues each and every lash with soft, natural definition.
● Creates a soft, natural-looking finish without scratchiness, even after drying.
Simple to remove with warm water

How to Use
Close the page
♥ What does eyebrow mascara do? ♥
1) It matches your eyebrow color to your hair color, preventing your eyebrows standing out unnaturally and ensuring that your make-up looks well-balanced.
2) It makes your skin look lighter and more translucent, creating a gentler impression.
3) It tames your eyebrows, keeping them looking neat and tidy.
Please note that the actual color may differ slightly from the pictures shown.