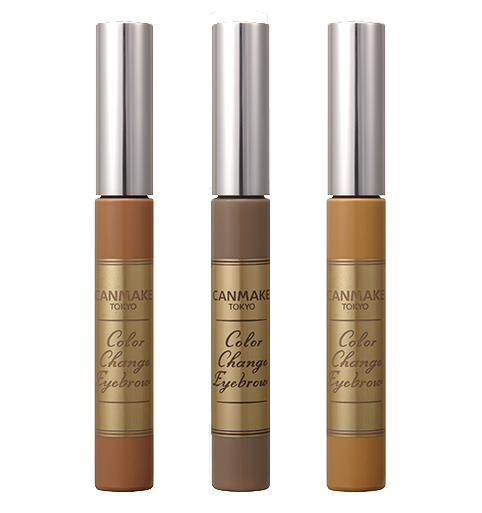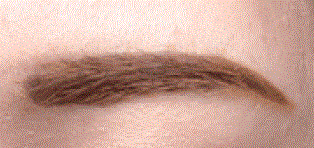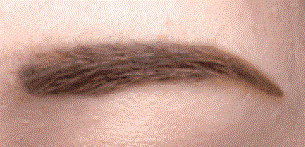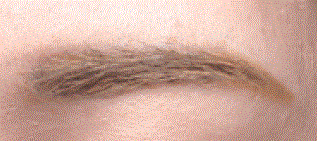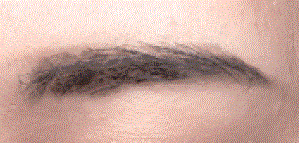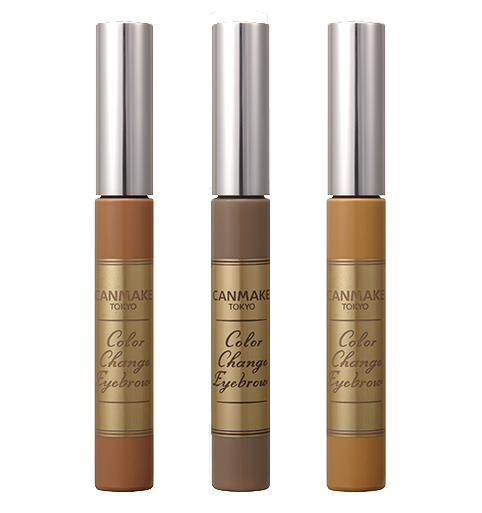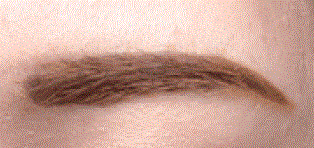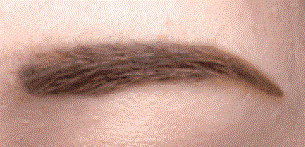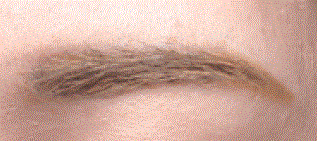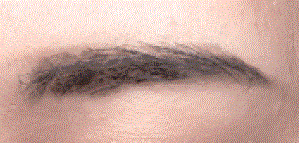 COLOR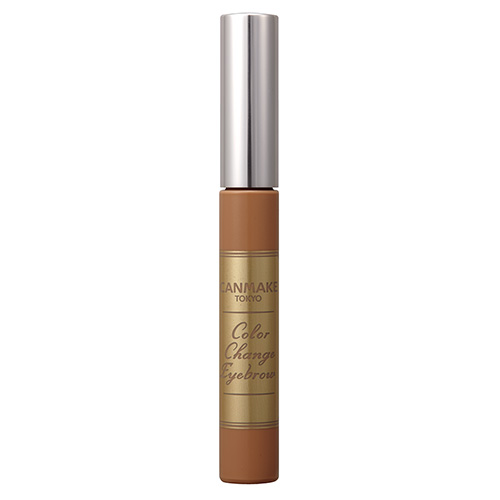 [01]Marron brown
Recommended for those with dark to natural brown hair! A versatile color that creates a gentle aura.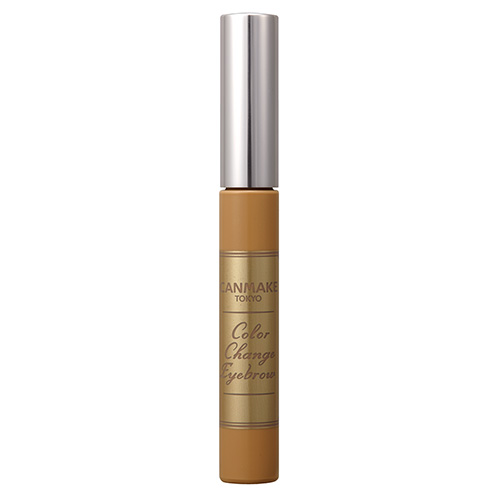 [02]Honey brown
Recommended for those with bright to very bright brown hair! Although it's bright, it won't look odd or unnatural.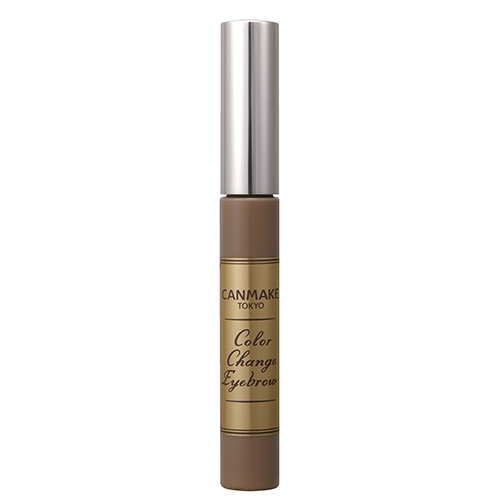 [03]Cocoa brown
Recommended for those with black to dark brown hair!A sophisticated color that imbues you with an aura of serenity.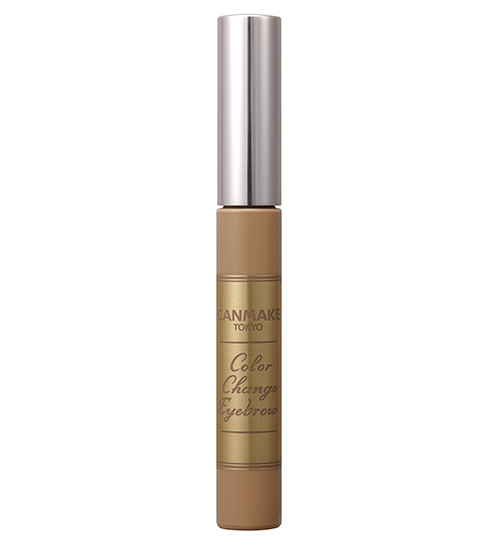 [04]Mocha beige
Recommended for those with ash brown hair! For a soft, relaxed look. Ideal for everyone, whether your hair color is bright or dark.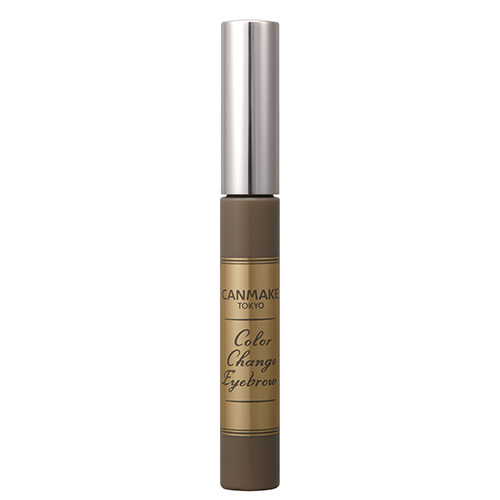 [05] Ash brown
Grayish brown - stylish with a hint of cool.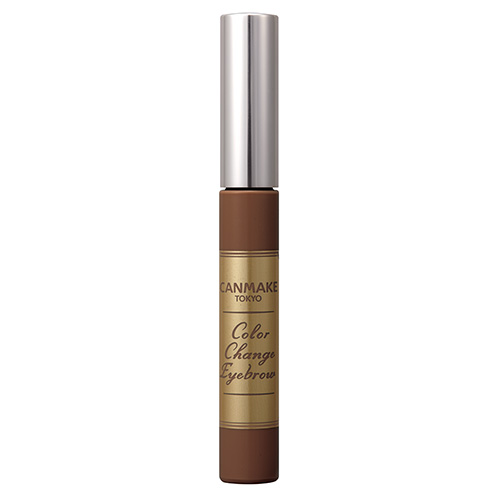 [06]Natural Brown
A yellowish natural brown that's easy to use.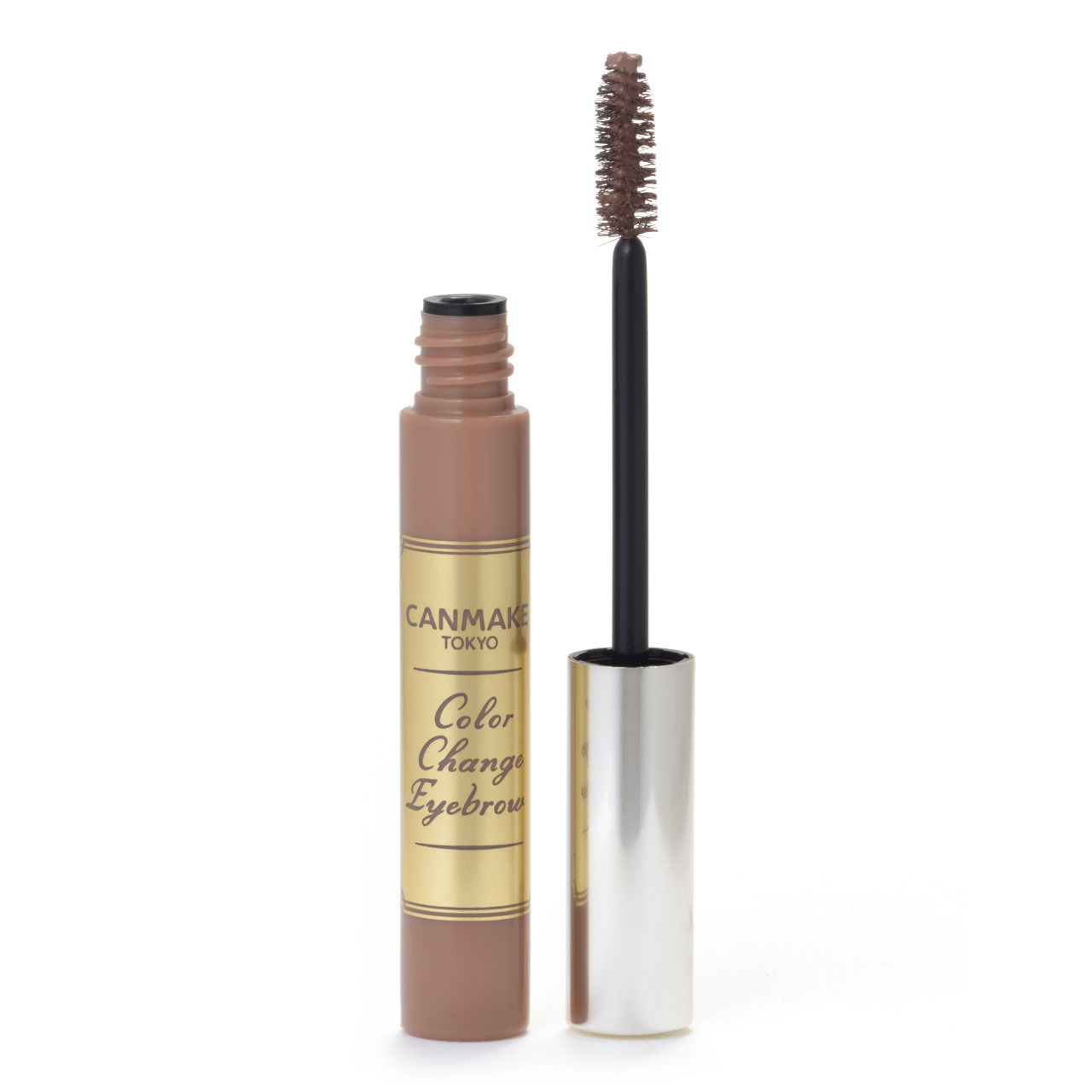 [07]Sakura Brown
A pinkish-brown that adds a soft prettiness.
Completely change the look of your eyebrows, for a more stylish impression in an instant♥
High-color(no pearl particles)
● The brush teams well with the smooth fluid, ensuring perfect coverage of each and every lash.
● Contains no pearl particles, so you don't need to worry about obtrusive shine.
Creates soft, natural-looking eyebrows
● Imbues each and every lash with soft, natural definition.
● Creates a soft, natural-looking finish without scratchiness, even after drying.
Simple to remove with warm water

♥ Nuance Change Line ♥
When you want to change your look with a subtle hint of color
● The translucent fluid subtly alters the shade of your eyebrows without covering up the brow color below.
● Contains ultra-fine pearl for understated elegance.
Add definition to your brows
● The gloss-like fluid gives eyebrows a natural-looking gloss and springiness.
● The wax effect gently holds brows in place, so you can style them as you choose, whether you want the brow hairs to point upwards or follow the line of the brow.
How to Use
Close the page
♥ What does eyebrow mascara do? ♥
1) It matches your eyebrow color to your hair color, preventing your eyebrows standing out unnaturally and ensuring that your make-up looks well-balanced.
2) It makes your skin look lighter and more translucent, creating a gentler impression.
3) It tames your eyebrows, keeping them looking neat and tidy.
Please note that the actual color may differ slightly from the pictures shown.