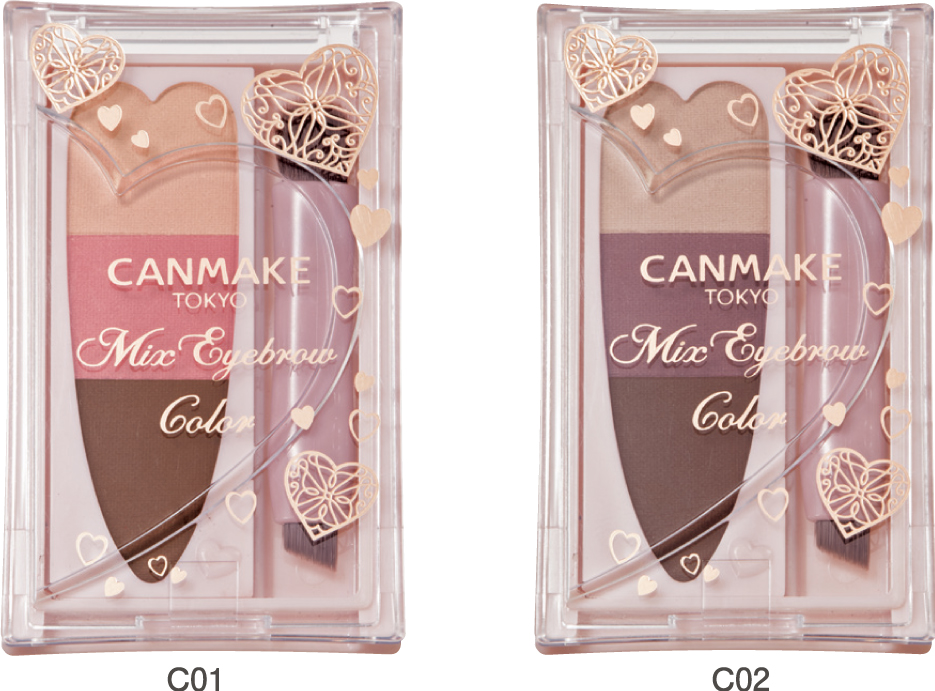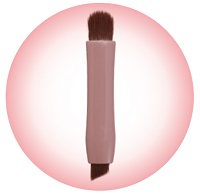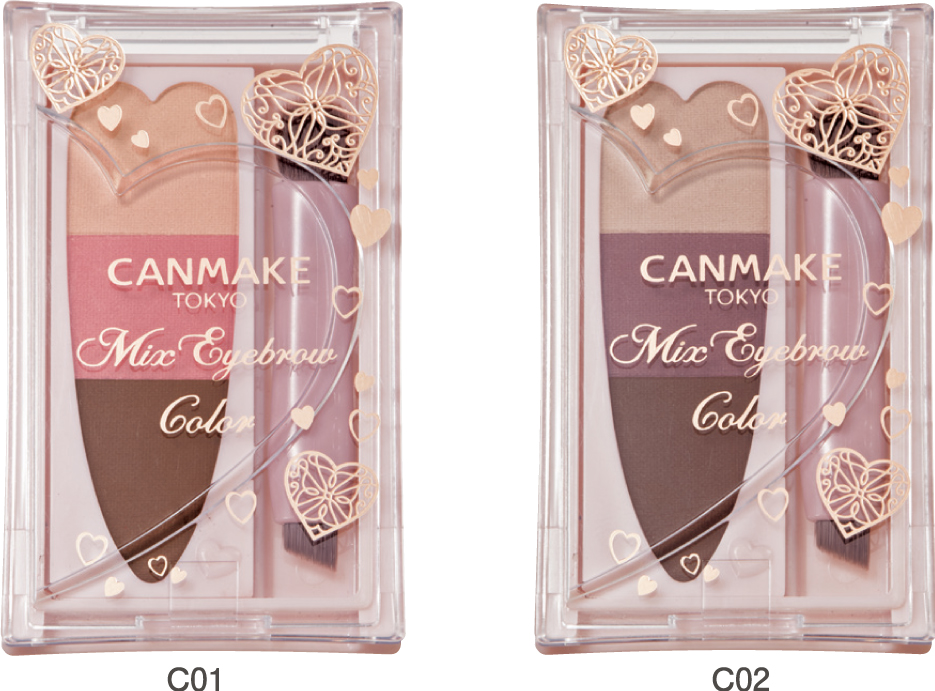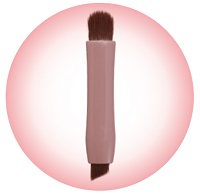 COLOR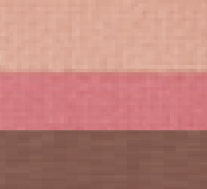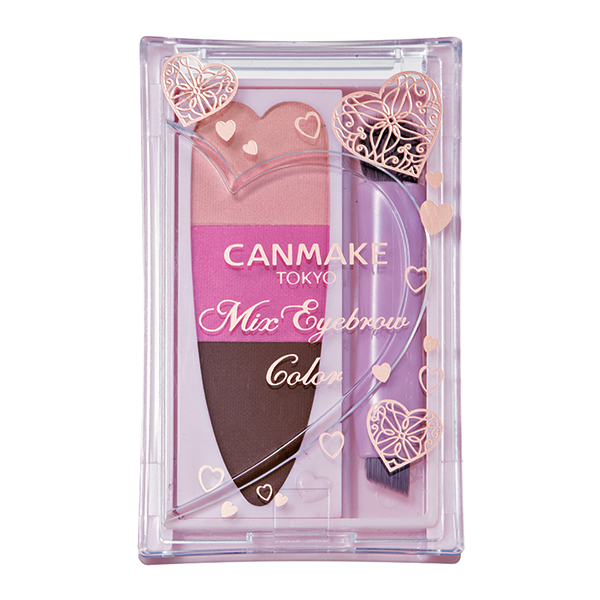 [C01]Charm Pink
A cute pink to charm everyone around you.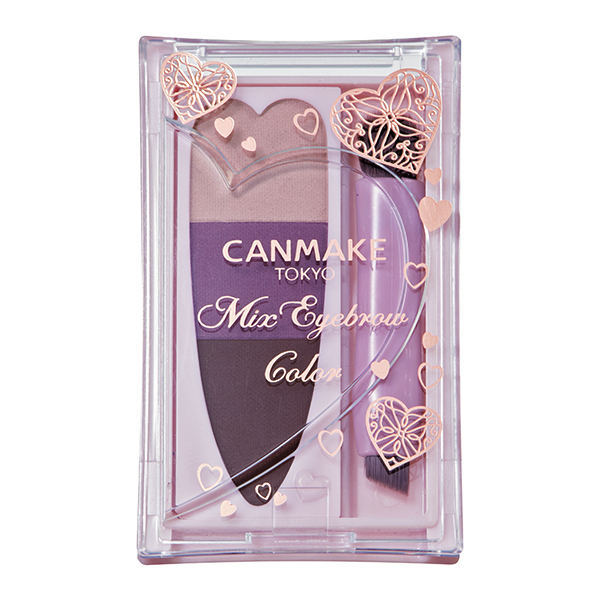 [C02]Jealousy Purple
This purple will make others green with envy at your beauty.
All you need to create both basic and on-trend brows.
The eyebrow color you can use every day!
If you think the trend for colored brows looks tricky, this product is for you!
You can blend the three shades to adjust the color level as you choose.

With just this one palette, you can create both pretty, natural-looking brows with a delicately nuanced shade and stylish, on-trend colored brows, just as you please.

We worked hard to create a soft, dewy powder. The powder is coated in semi-solid aloe butter (*) that melts in contact with body heat, clinging to your brow hairs and keeping your eyebrow makeup in place for a long time. Ensures fade-resistance even at the tail of the brow!
*: Aloe barbadensis leaf extract, Cocos nucifera (coconut) oil
Please note that the actual color may differ slightly from the pictures shown.