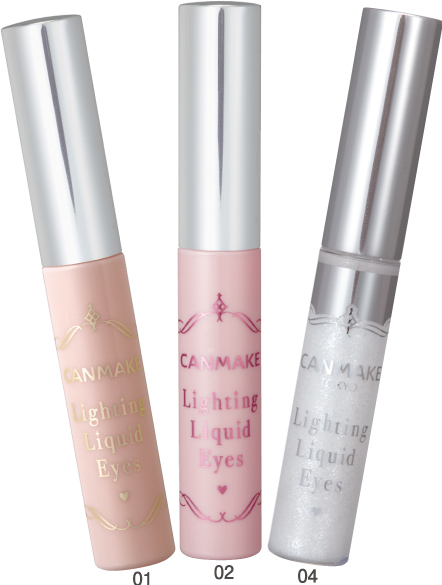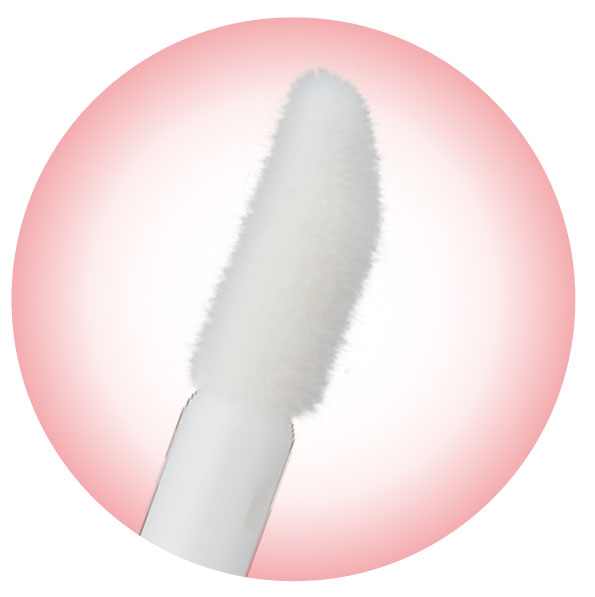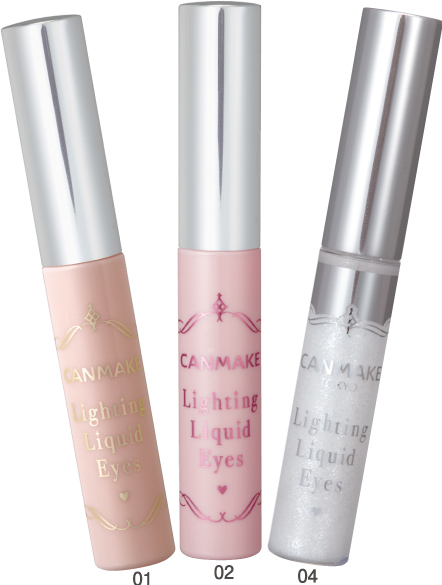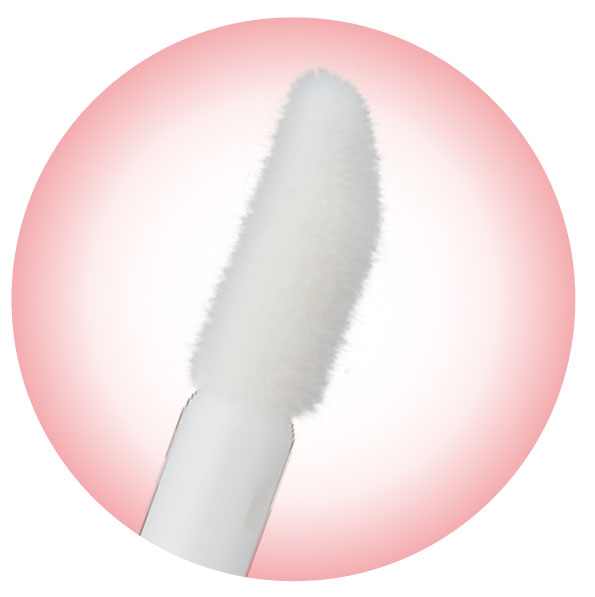 COLOR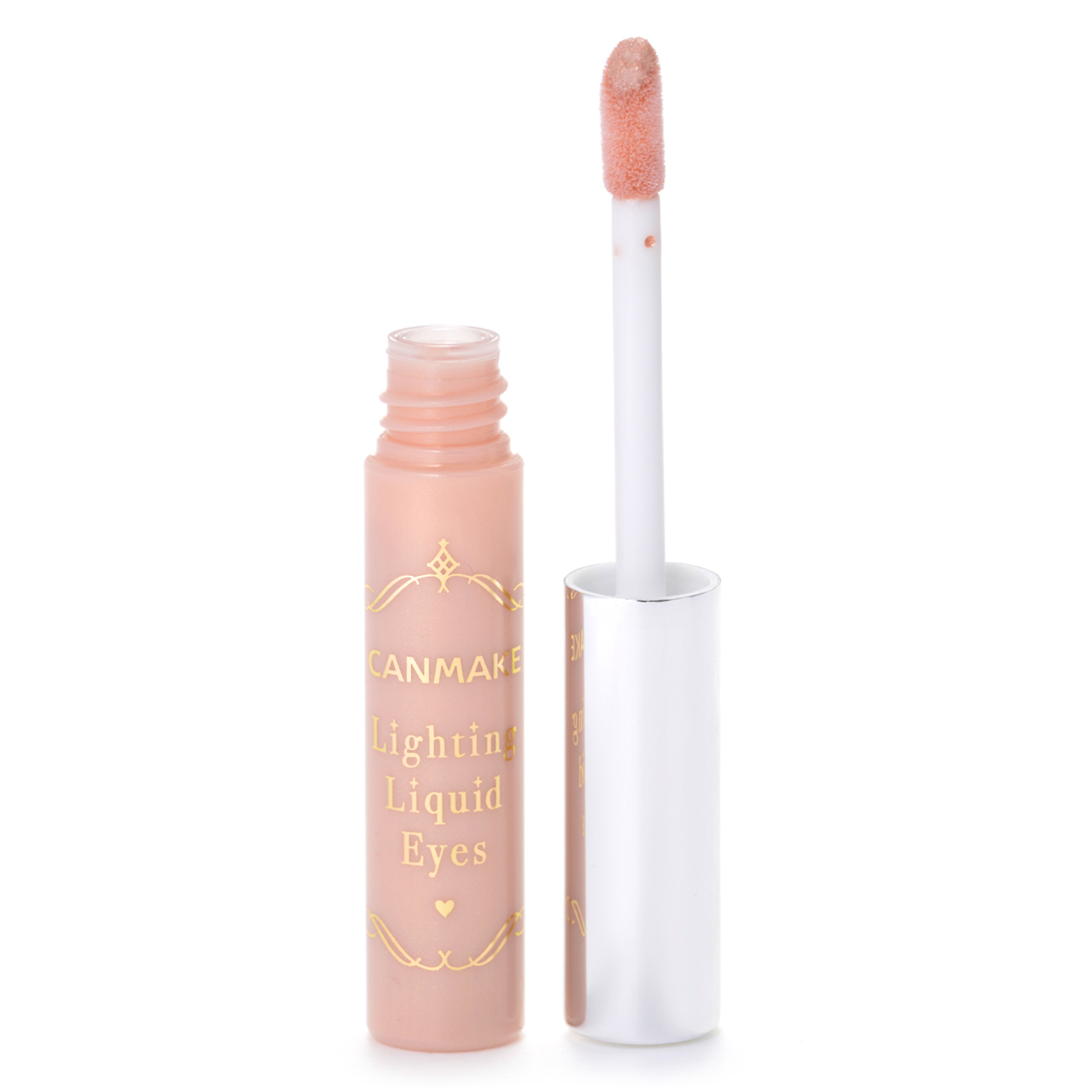 [01]Chandelier Beige
Translucent glitter and pearl particles create a lower waterline with an adorable plumpness that still looks natural♥
This pearly beige blends in well with your skin, while providing outstanding definition and moisture.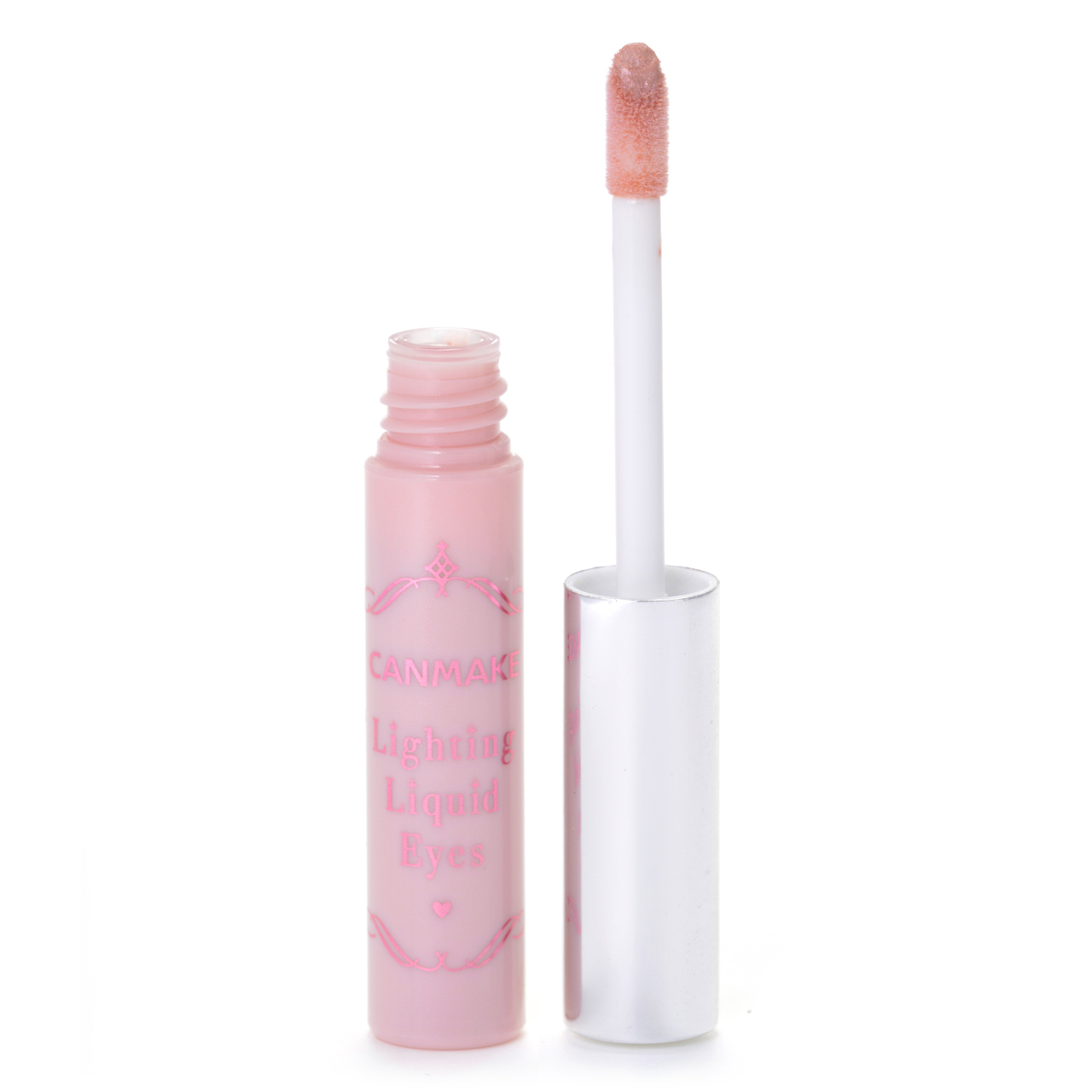 [02]Dressy Peach
A pinkish-beige that blends in well with your skin. With pearl particles to enhance definition, you can create a plump lower waterline that still looks natural♥
The delicate pink tint makes you look even sweeter♥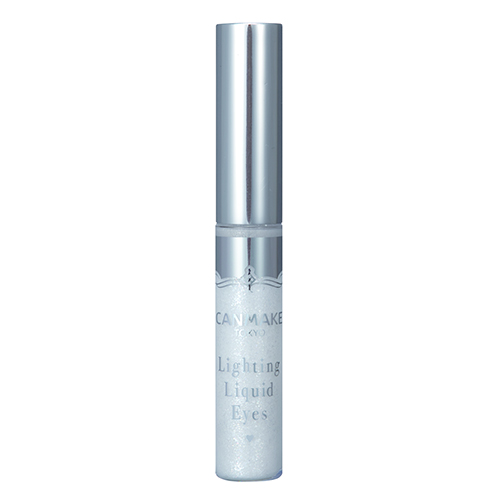 [04]Milky Sherbet
White makes eyes look more glamorous. Become an expert in gathering compliments.
Your lucky charm for a coquettish look♥
〜Lower waterline conditioning cosmetic treatment〜
Just a touch is all you need for a quick and easy charge of moisture and cuteness♥
at the margins of your lower lids♥
Waterproof formulation resistant to sebum and rubbing.
●Conditions the lower waterline♥
●Naturally emphasizes the lower waterline♥
Clings tightly! Liquid formulation for an infusion of moisture
〜A finish that you just can't get with a powder〜
● Clings to your skin, keeping your eyes just as beautiful as when you first applied it!
● Provides just the right amount of sheen, for eyes that glisten!
● Moisturizes without stickiness.
A plump lower waterline is one of the key points in a girl's armory of cuteness♥
Moisturize the lower waterline while wearing make-up
How to Use
Close the page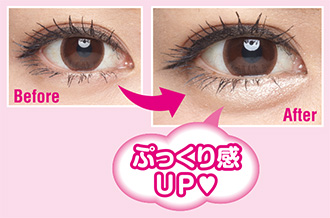 Please note that the actual color may differ slightly from the pictures shown.